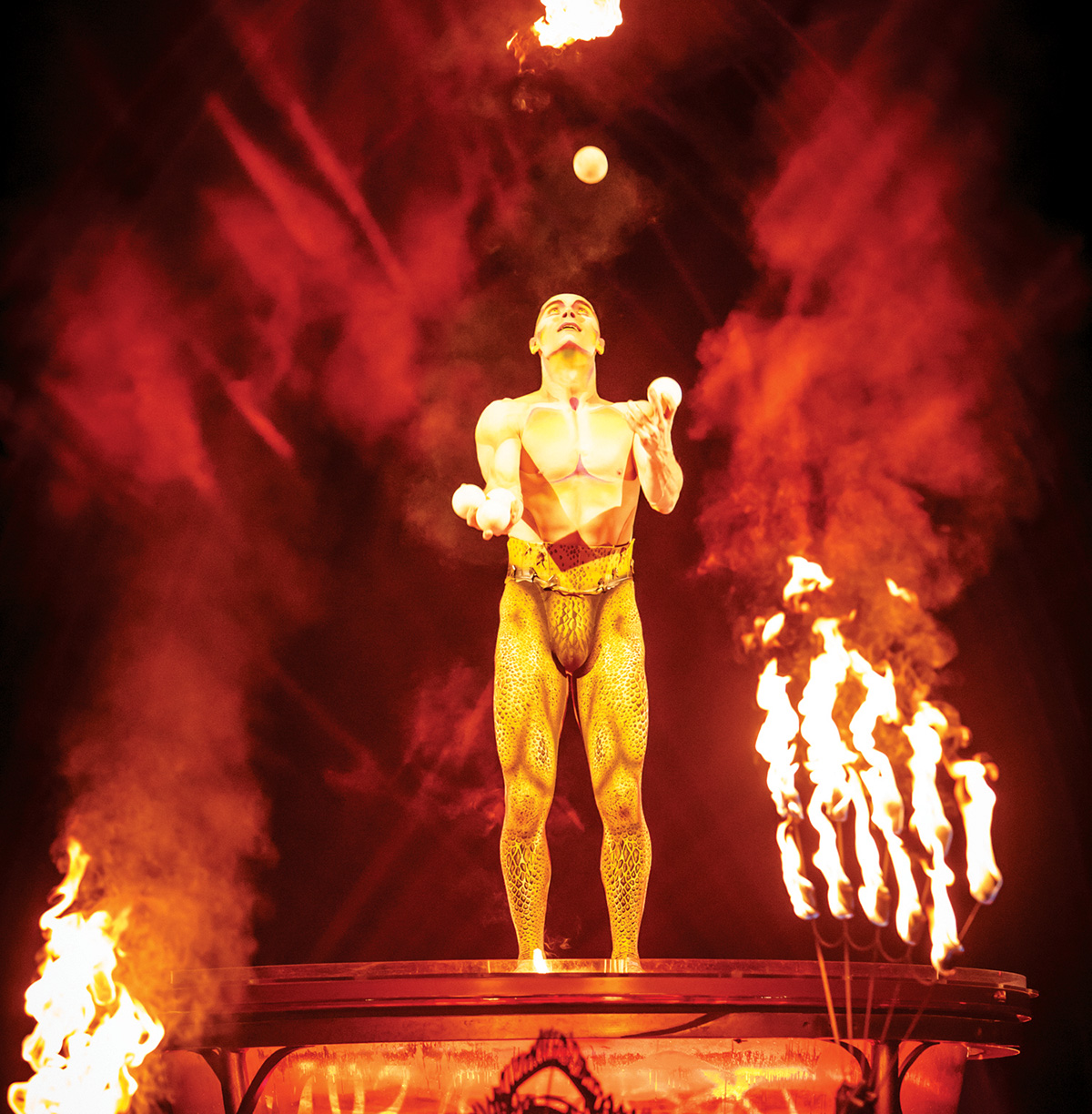 Out Of This World
A dramatic and mysterious island where beauty and courage await is opening next door to Sun Life Stadium from Dec. 11-Jan. 25. It's Cirque du Soleil's Amaluna, which transports audiences to a magical world governed by goddesses and guided by moon cycles; CircduSoleil.com/Amaluna.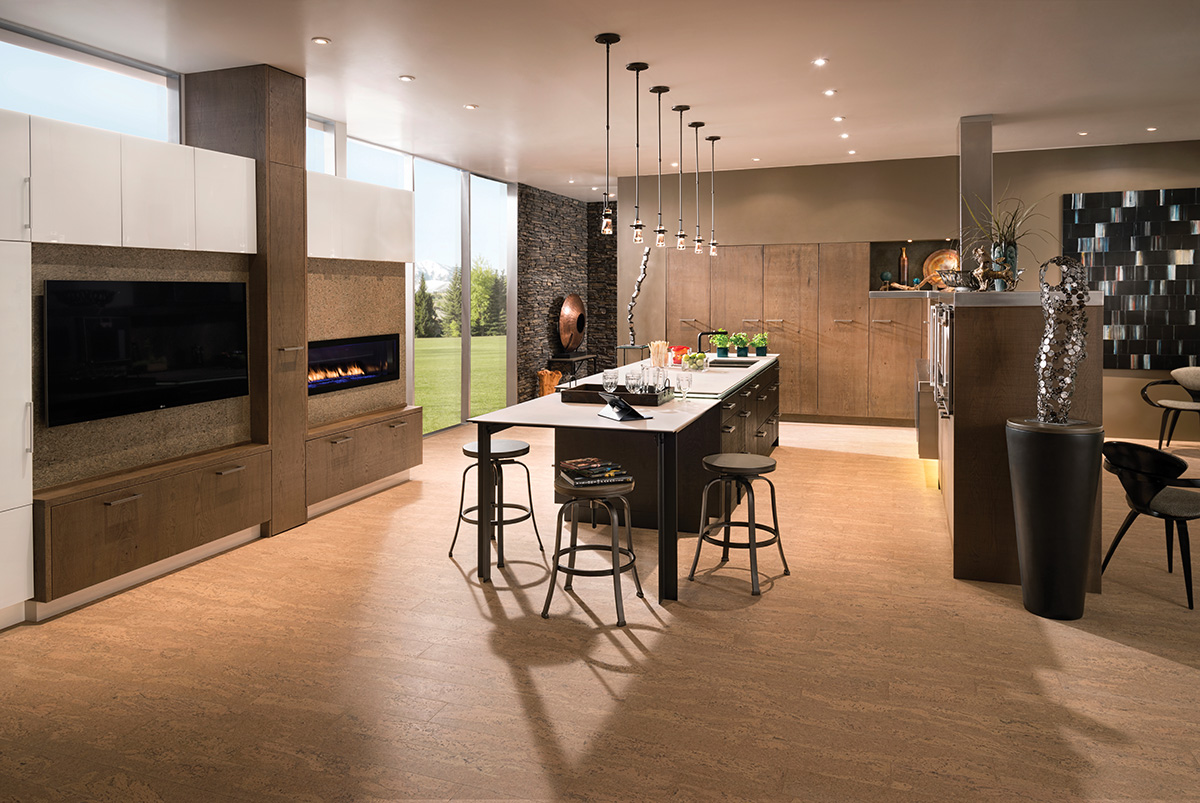 Kitchen Chic
The kitchen is never more important as the heart of the home than during the holidays. Wood-Mode Rough Sawn Euro Oak Veneers welcome family and guests as they emulate the look of European oak with the added texture of freshly sawn lumber. Rugged yet sophisticated, and available in 6 finishes;
Wood-Mode.com.
The Architect As Art
Featured in Miami Design District's Palm Court, a formidable fiberglass sculpture by French Artist Xavier Veilhan, depicts the larger-than-life Architect Le Corbusier in a scale befitting his stature. With a career spanning 50 years before his passing, Le Corbusier was an impressive force in pioneering what would eventually define modern architecture. Veilhan's sculpture began as a drawing before being translated into the artist's signature polygonal style. — Photo courtesy of Galerie Perrotin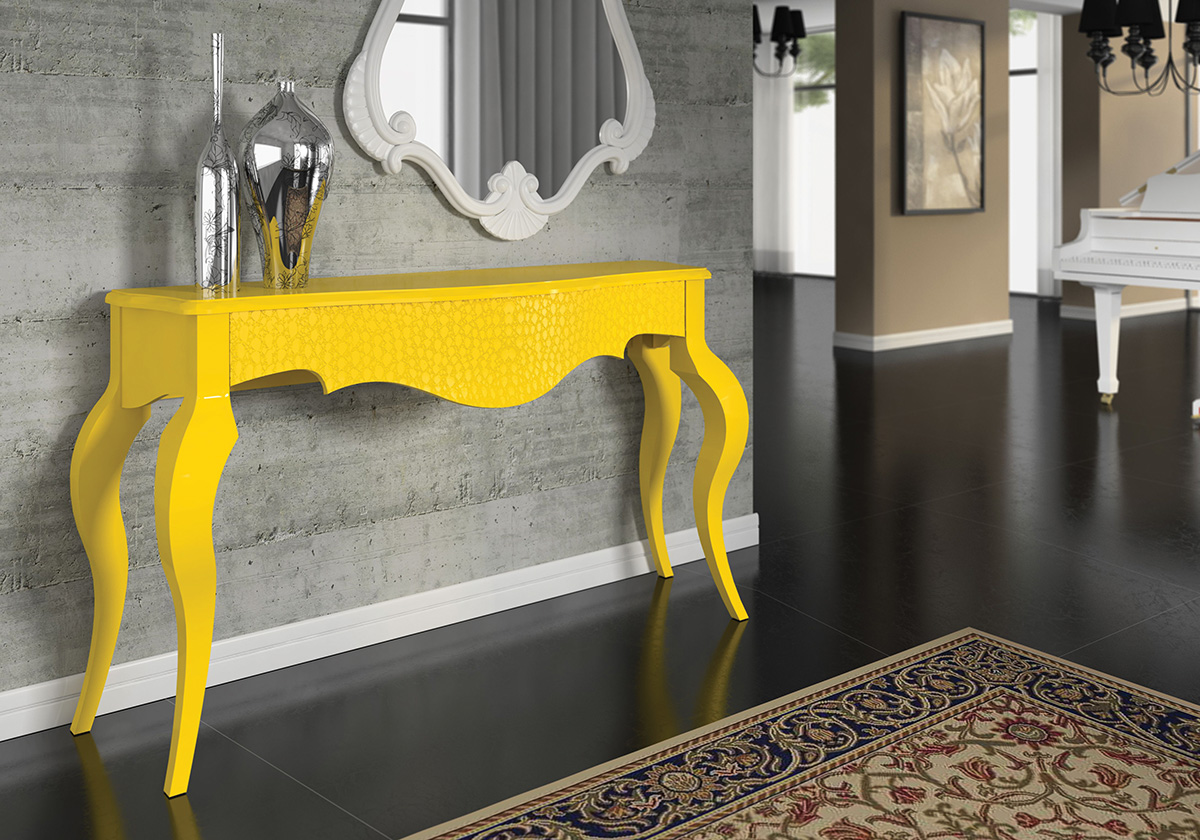 Wise Advice
Making the right furniture selection for any room requires first and foremost a personal touch. But it also depends on many other factors like color, proportion, rhythm, balance, and in many cases: Originality. The sales associates at Herval Furniture are trained and ready to assist; HervalUSA.com.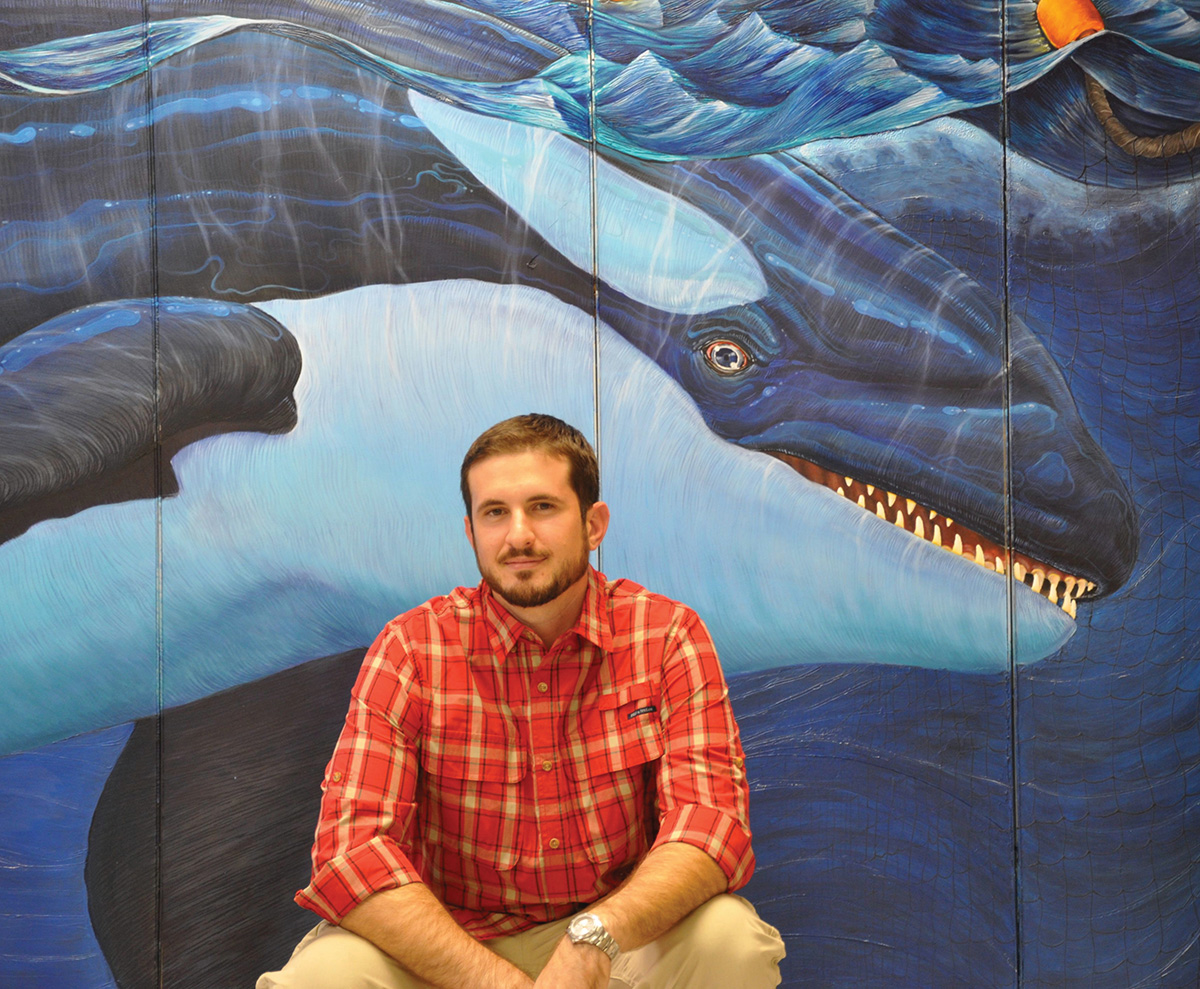 Whale With A Message
Michael Gray's Lolita captures the exotic majesty of the longest-living whale in captivity today in an underwater view of her trapped in her confining tank behind glass. Gray's art demands that such animals be given a voice. Stop in and see if for yourself at the Peace Mural Gallery during Art Basel; ImageChemist.com; PeaceMural.org.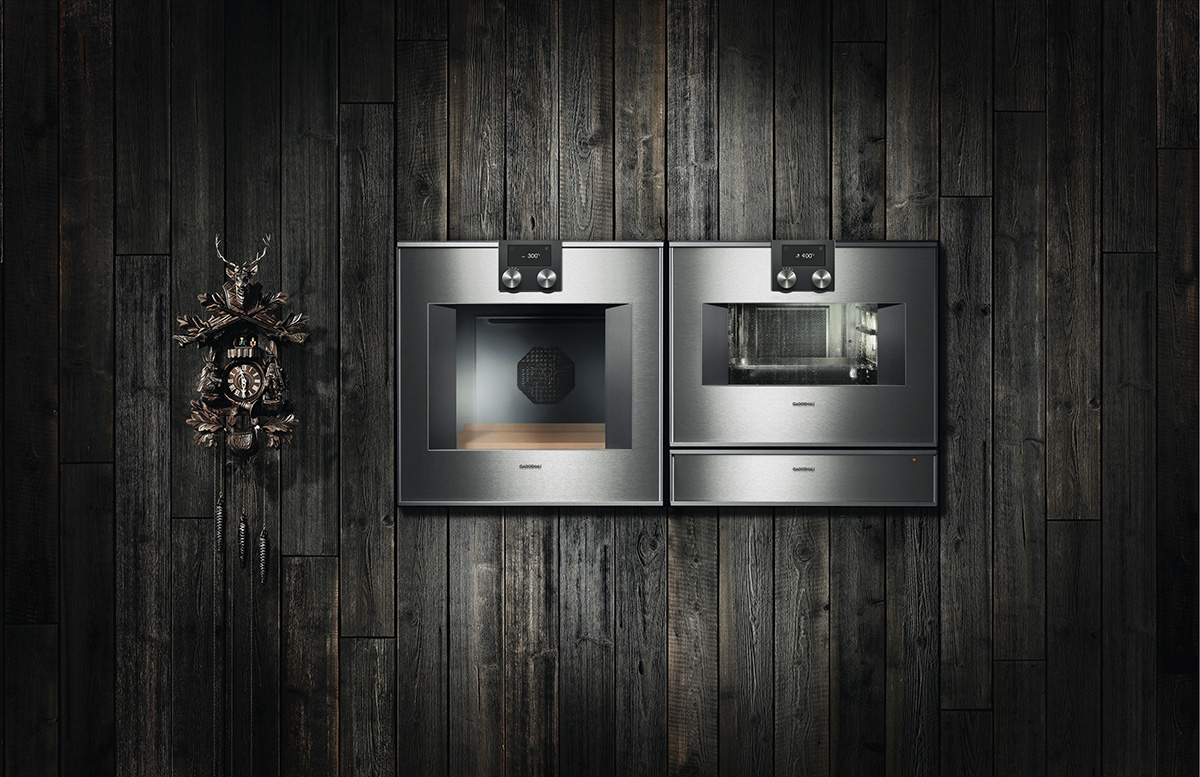 Gourmand Gaggenau
Ever since Gaggenau was founded over 330 years ago as a hammer & nail factory, innovation has been a tradition for them. The new 400 Series ovens are no exceptions, uniting cutting-edge technology with timeless design. You'll be particularly charmed by their oven, combi-steam & warming drawer combination; 877.442.4436;
Gaggenau-USA.com.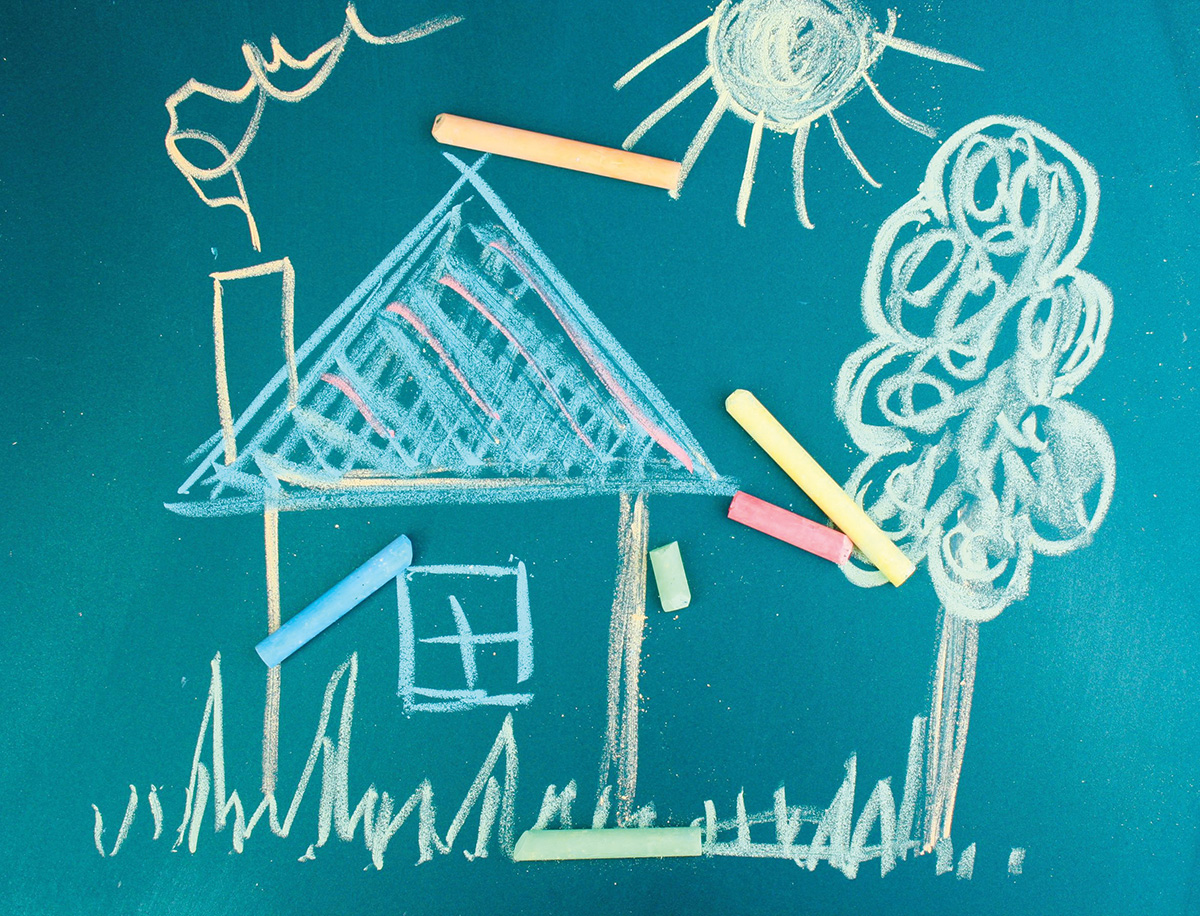 Future Talent Today
The National YoungArts Foundation offers the opportunity to check out emerging artists during Art Basel with a pair of notable offerings: The YoungArts/MoMA PS1 Zero Tolerance Exhibition curated by Klaus Biesenbach with Mia Locks and the YoungArts/iii Points Concert Series. Both take place at Young Arts Plaza Dec. 3-6; YoungArts.org.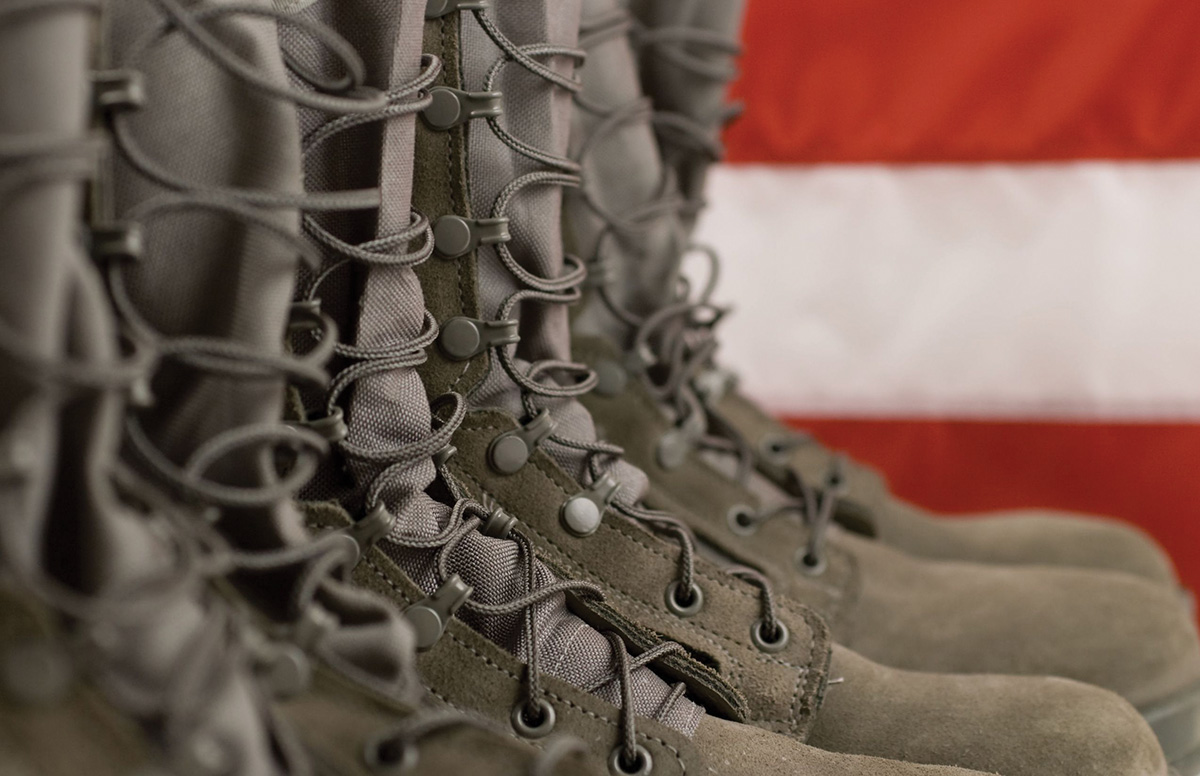 A Transforming Tribute
Footsteps To Freedom is a one-of-a-kind art installation debuting in the heart of Art Basel that utilizes combat boots from the front lines. The sand-, sweat- and even blood-caked boots were given to artists, including Sheppard Fairey and Britto who painted pairs that were then transformed into this stunning tribute to fallen soldiers; IdieGoGo.com.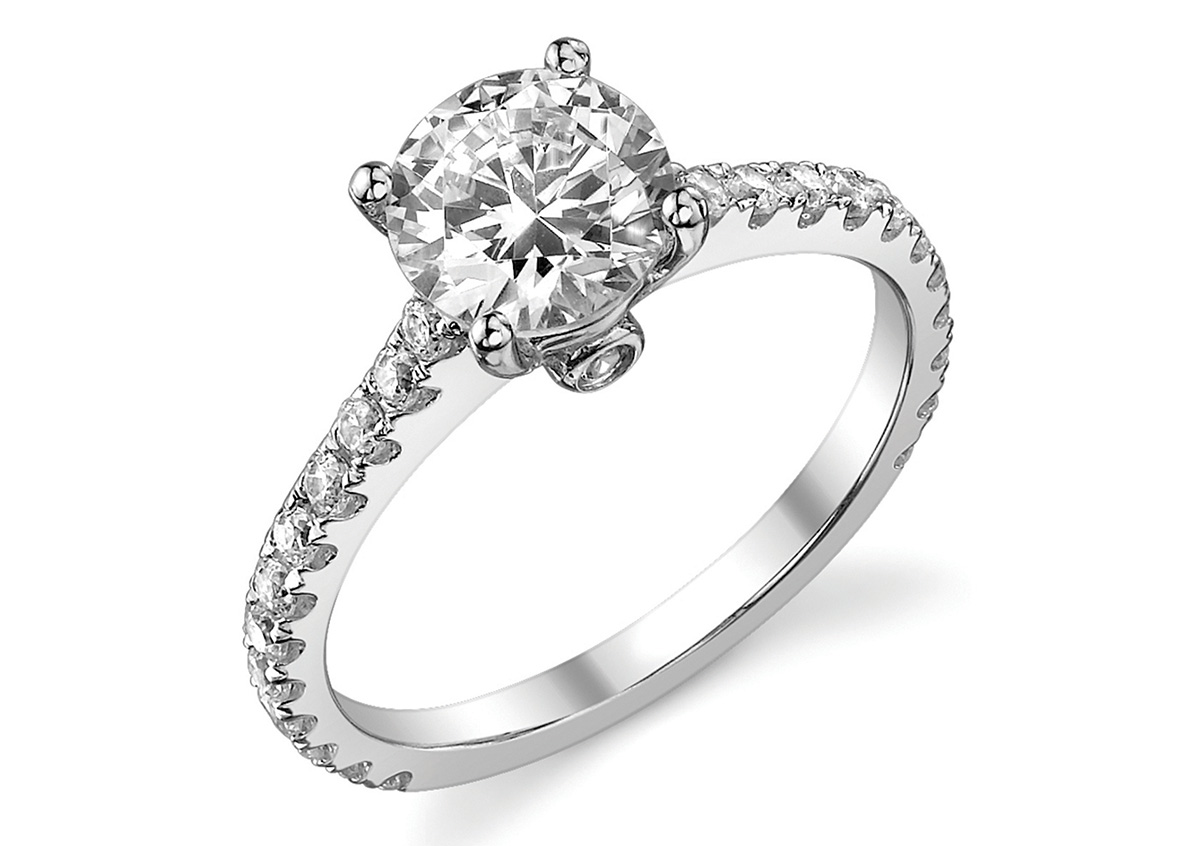 Have A Glittering Holiday
Diamonds are more than just a girl's best friend, everyone loves them. Freddy's: The Certified Diamond Store makes shopping for all your holiday gifts straightforward with a large inventory of certified diamonds, settings, wedding bands, diamond stud earrings, cluster earrings and more. Planning to propose? Definitely stop by first; 305.371.8261; FreddysJewelry.com.
Southern Santa
Help the Children's Miracle Network and have a good time at The Tropical Tree Lighting at Ritz-Carlton Key Biscayne. Kids can join their parents drinking virgin daiquiris while the adults enjoy the real thing. Best of all, Santa & Olaf will both be on hand; Dec. 7. 305.365.4500; RitzCarlton.com/KeyBiscayne.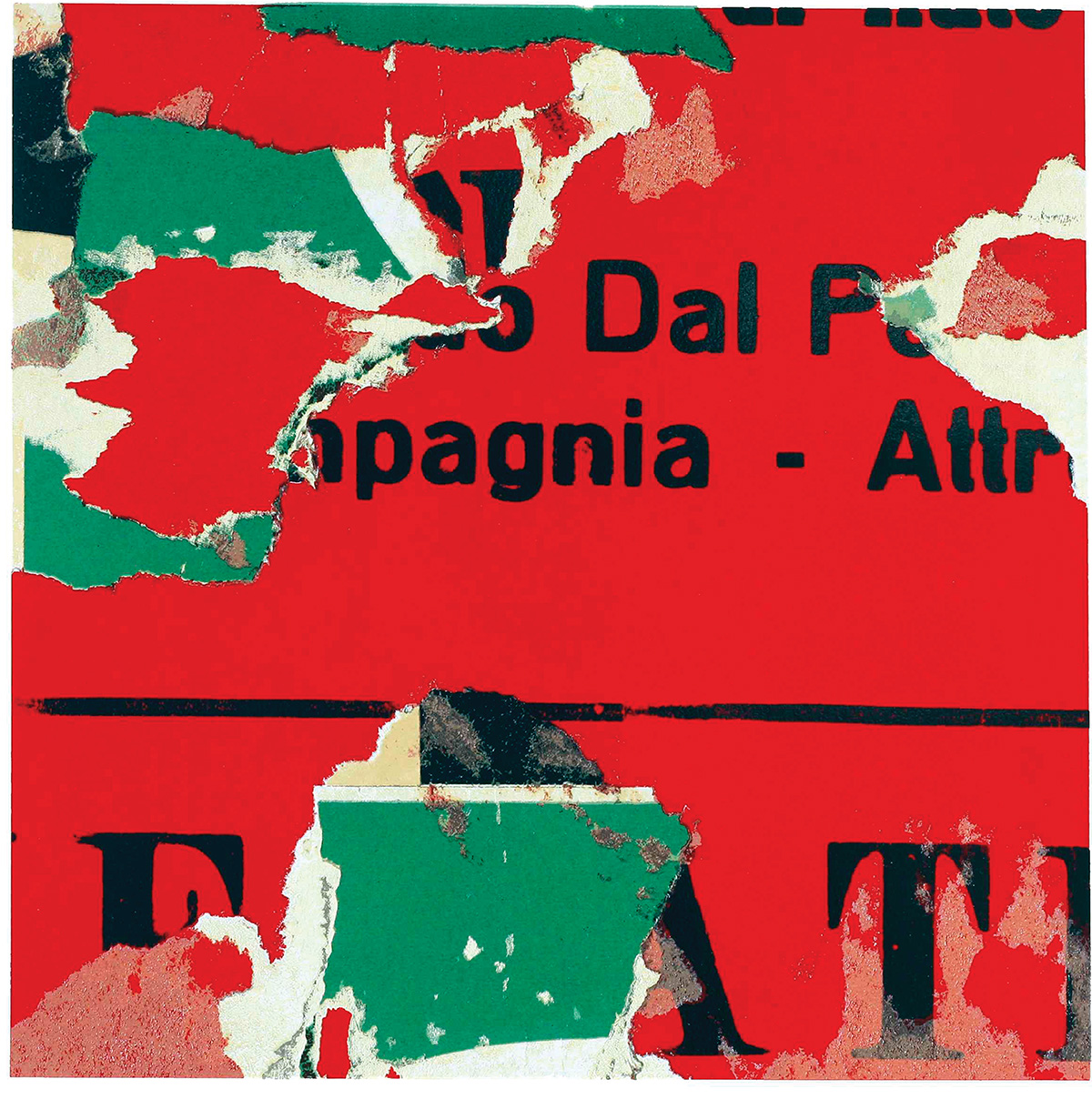 Big Idea
CONCEPT focuses on blue chip secondary modern master works and contemporary art. Limited to approximately 22 carefully selected dealers, it's designed as a sophisticated, elegant waterfront oasis for collectors during the frenetic Art Basel Week. CONCEPT's convenient downtown location is in the heart of the Arts & Entertainment District and within walking distance to some of Miami's finest museums, restaurants and hotels; Dec. 2-7; SeaFair Mega Yacht, Chopin Plaza, Downtown Miami; CONCEPT-Fair.com.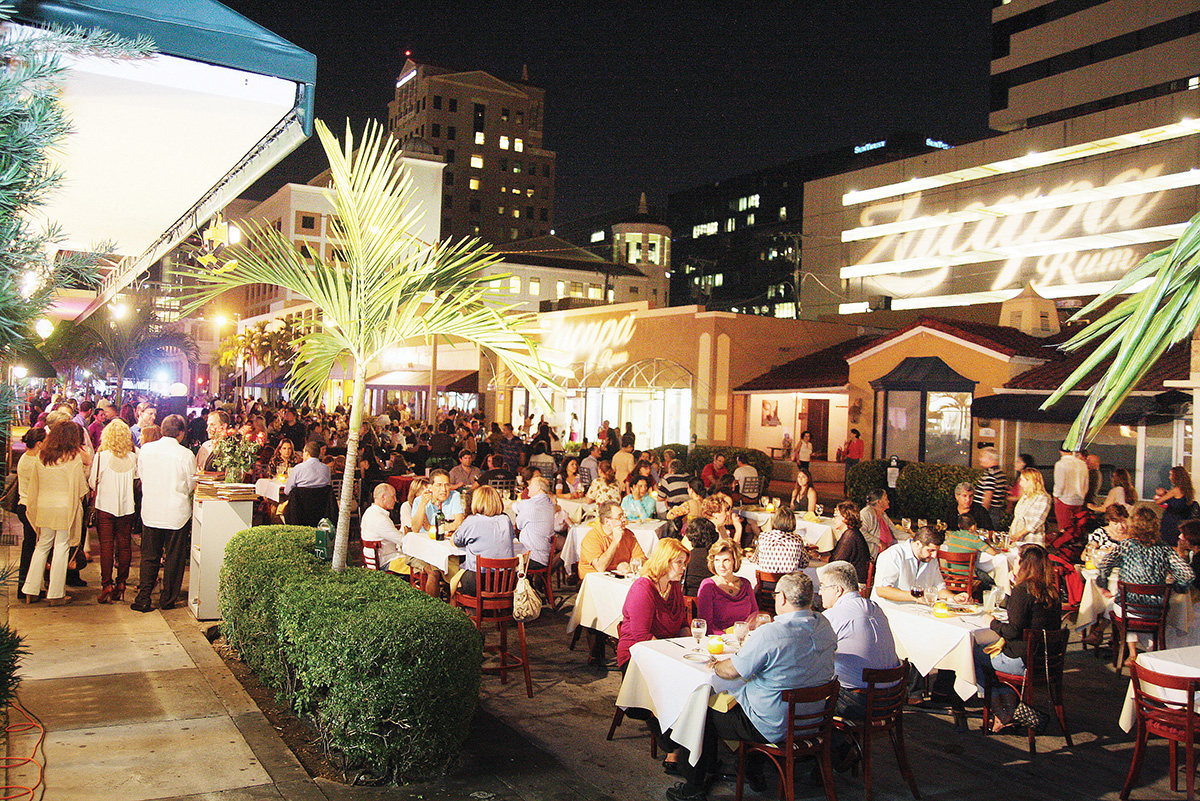 Al Fresco En Masse
Coral Gables takes to the streets on the first Friday of the month through Mar. 2015 as Giralda Under The Stars returns to close off Giralda Ave. from Ponce De Leon to Galiano Street so restaurants can offer their annual al fresco festivities. Be sure to sample the Zacapa Rum; ShopCoralGables.com.
Pedal Power
The weather couldn't be better than in temperate Dec. for the 2014 Escape To The Keys Bicycle Festival. This 3-day extravaganza of road-cycling, camaraderie and fun heads out from Miami Homestead Speedway down scenic US-1 to Key West with cool stops along the way; Dec 5-7; Active.com.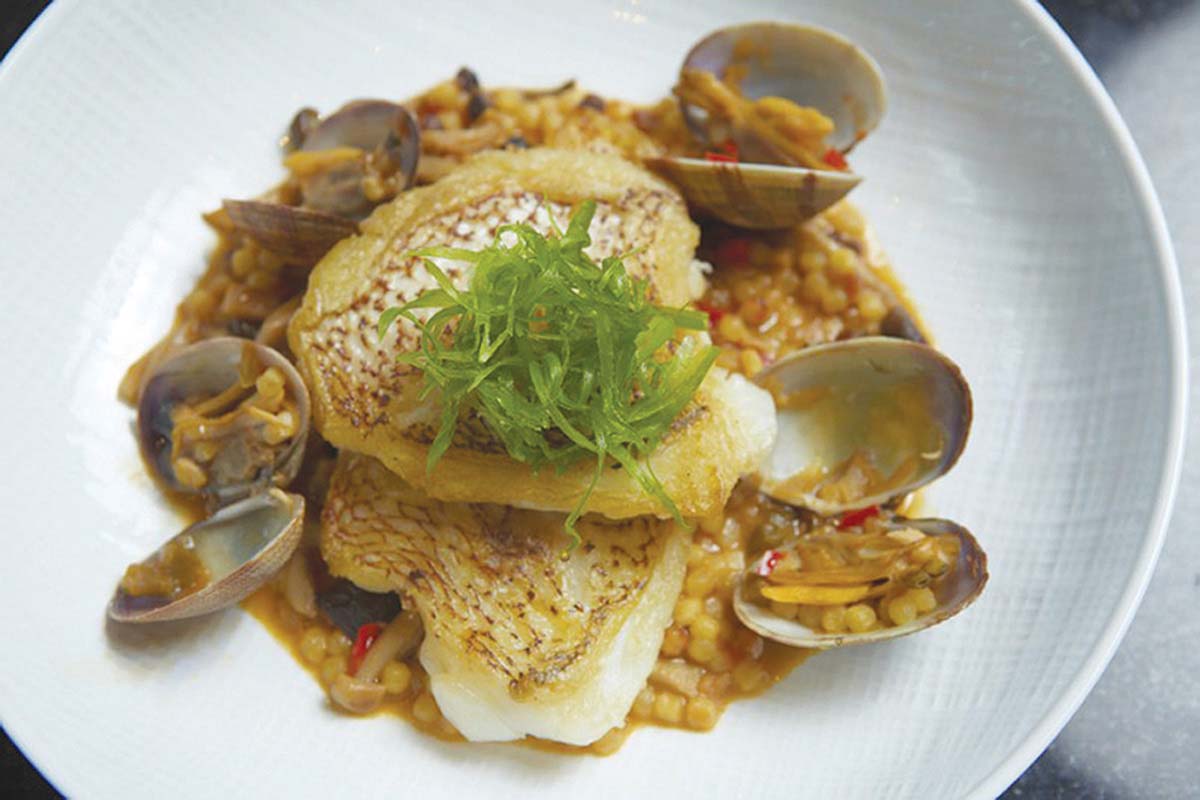 In Good Taste
With a glamorous interior featuring dark wood and brass accents, Tamarina's ingredient-driven fare respects approachable Italian Mediterranean cooking styles, while presenting everything in a modern fashion. Whether it's branzino straight from Italy or the morning's freshest offerings, Tamarina selects the highest-quality ingredients and prepares them simply, allowing the natural flavors to shine. The Crudo Bar offers a selection of raw and lightly cooked frutti di mare from fresh oysters to various crudos, carpaccios and tartares; TamarinaRestaurants.com.