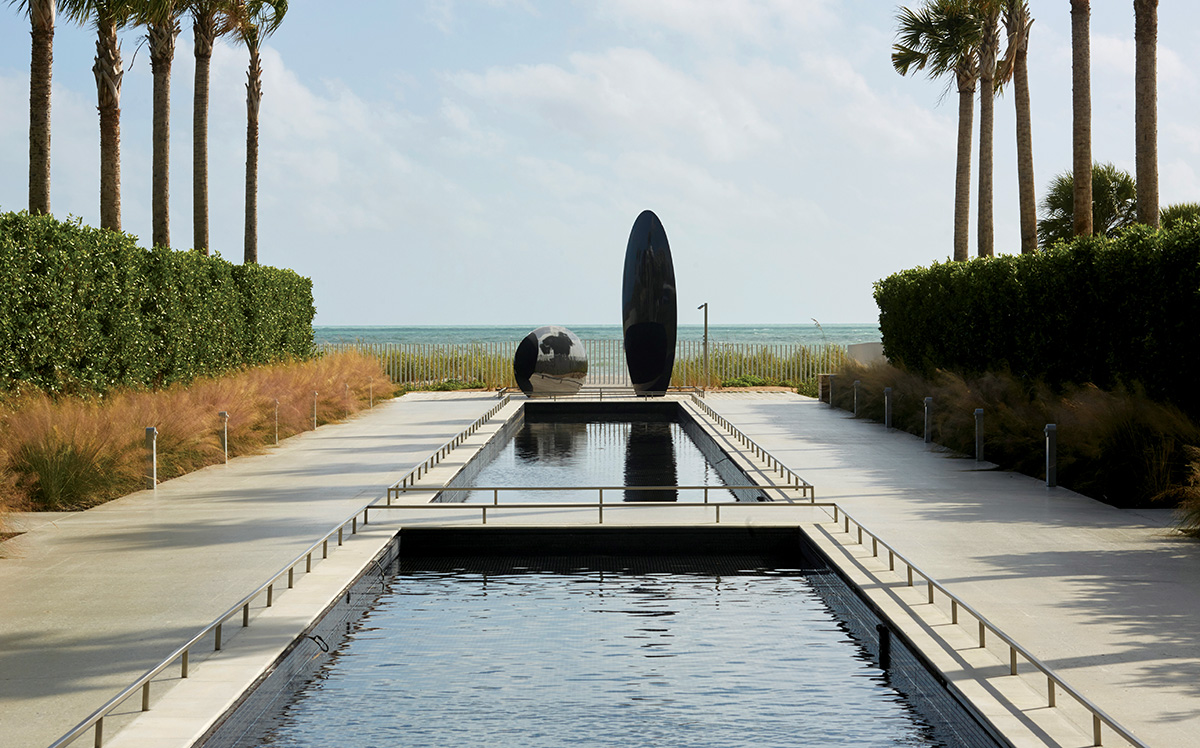 Artful Living On The Key
Key Biscayne's newly completed luxury condominium, Oceana Key Biscayne, is a masterful blend of some of the world's most acclaimed contemporary Latin American artists. The collection of artwork adorning the property was hand-selected by famed Argentinian developer, Eduardo Costantini, and includes works by Beatriz Milhazes, Artur Lescher and Leo Battistelli, among others; OceanaKeyBiscayne.com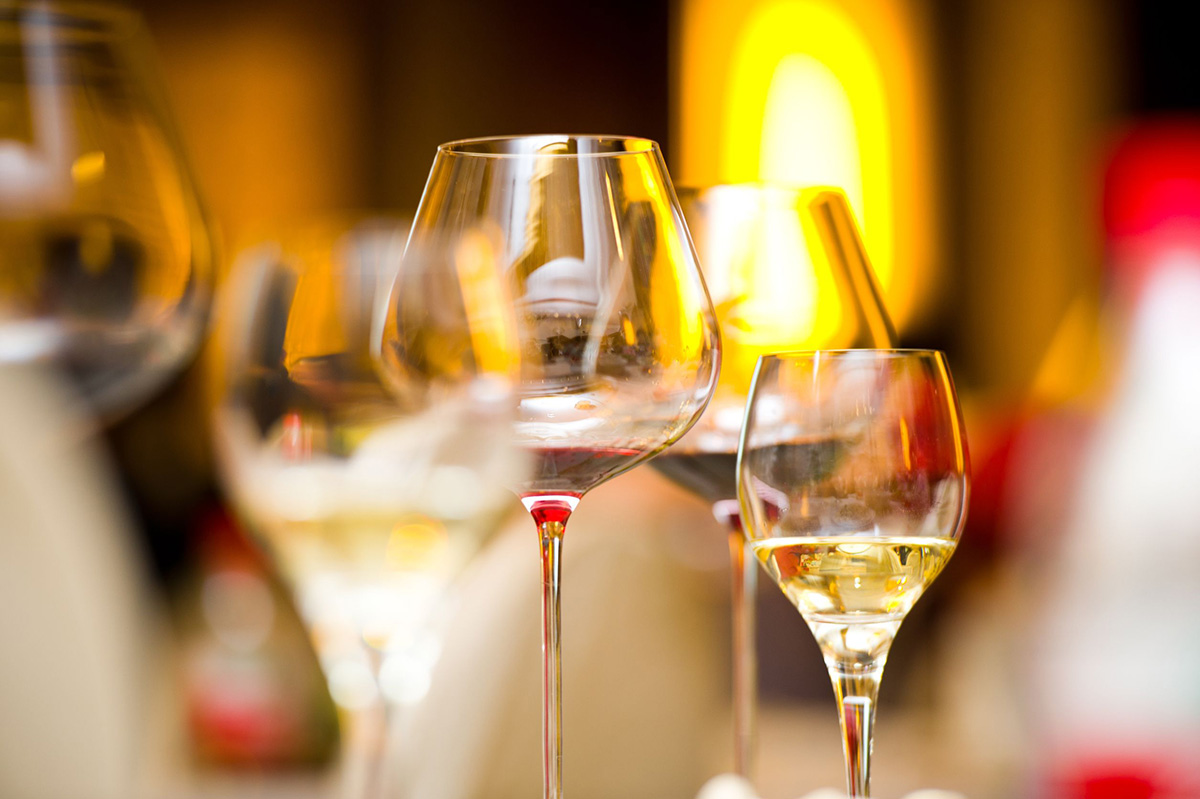 Appetite For Helping
Asociacion Emergencia Ayacucho (AEA) has wonderful fundraisers, including the scintillating Rumba Flamenca last September. On Mar. 5, they're hosting a culinary demonstration event with Embarcadero41 Chef Carlo Huerta who will prepare his famous Peruvian Cauca dish complemented with a wine tasting by AD Global Corp; AEAMiami.com.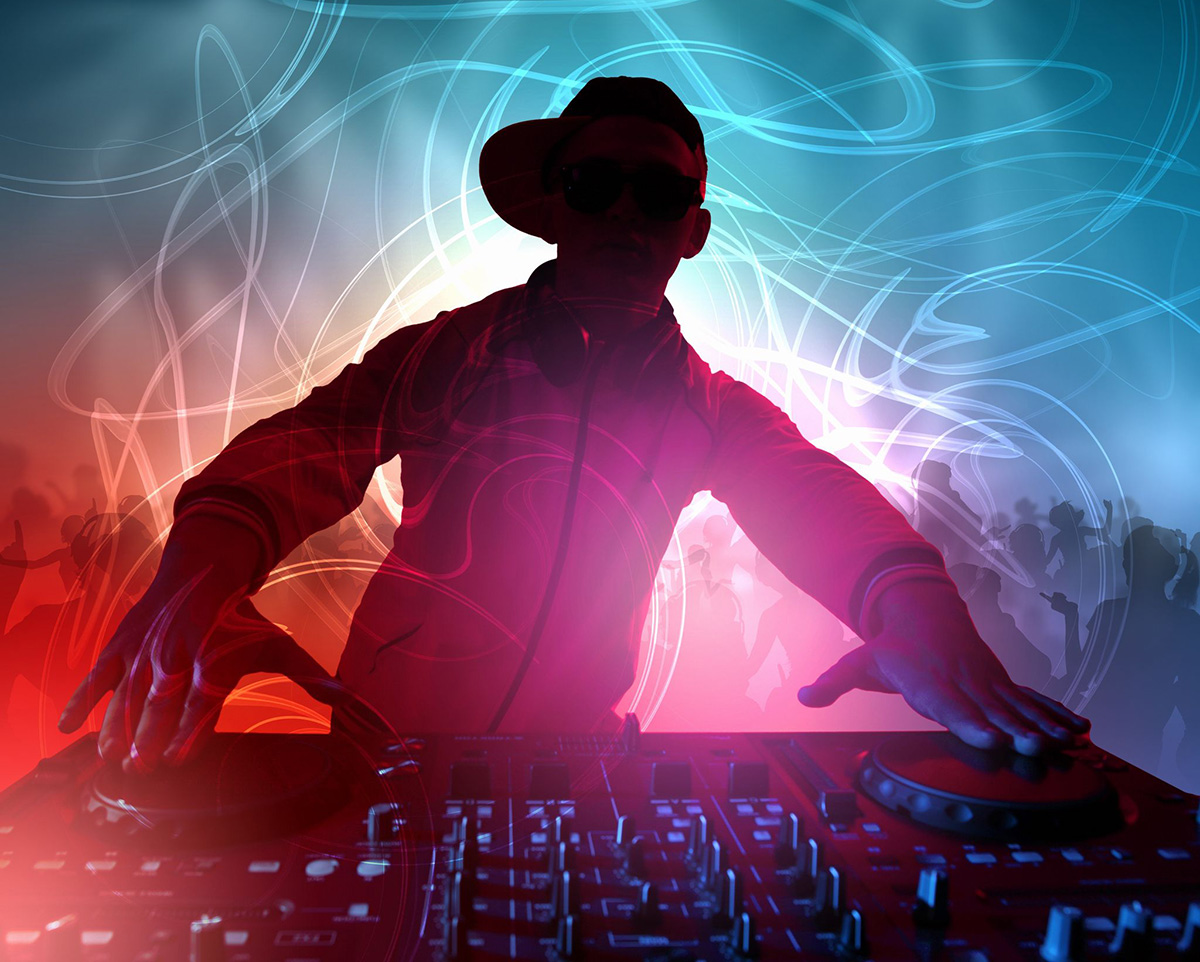 Beats For Your Feet
"United We Dance" is an apt slogan for the Ultra Music Festival's gathering of the world's best DJs. The event combines a wealth of talent with unparalleled production for a mega-show that takes over Bayfront Park and turns the grass into the world's largest dance floor Mar. 27-29; UltraMusicFestival.com.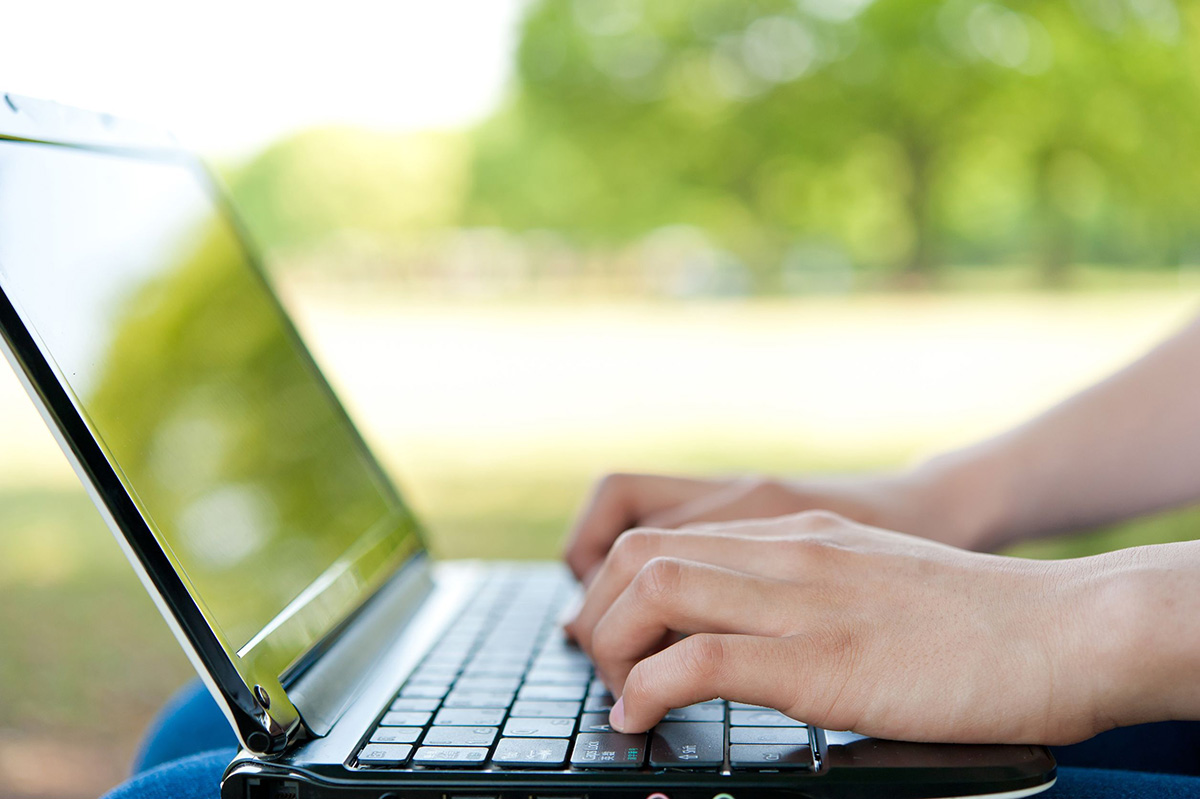 Community Challenge
The Miami Foundation's Public Space Challenge is back and bigger than ever, investing $250,000 in top ideas to connect Miamians through creating, improving and activating local parks, plazas and public gathering places. Greater Miami individuals, groups, for-profit companies and nonprofit organizations can submit ideas starting Mar. 4; MiamiFoundation.org/Challenge.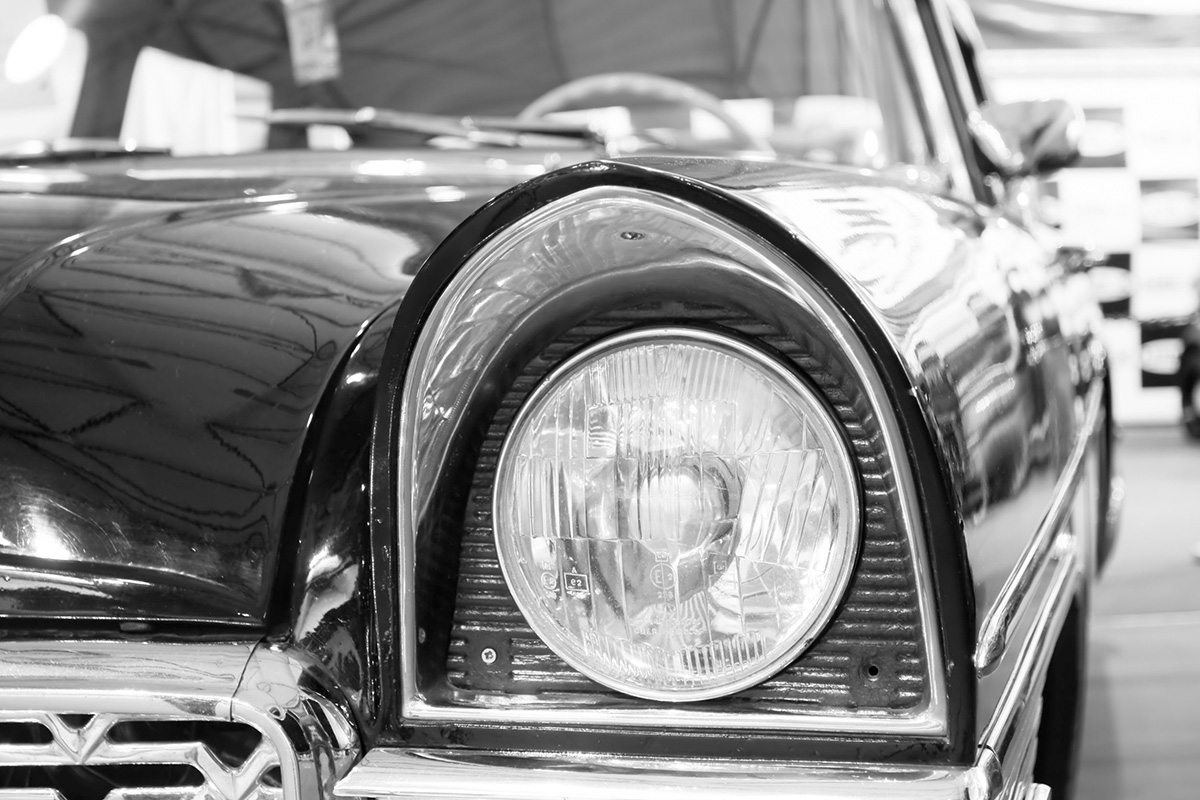 Cool Classics
Step back in time and explore vintage automobiles from the mid-'50s and earlier on the historic grounds of Deering Estate on Mar. 15. The show is designed for car enthusiasts of all ages and includes a scavenger hunt for kids that uses photo clues to identify a selection of vintage vehicles; 305.235.1668; DeeringEstate.org.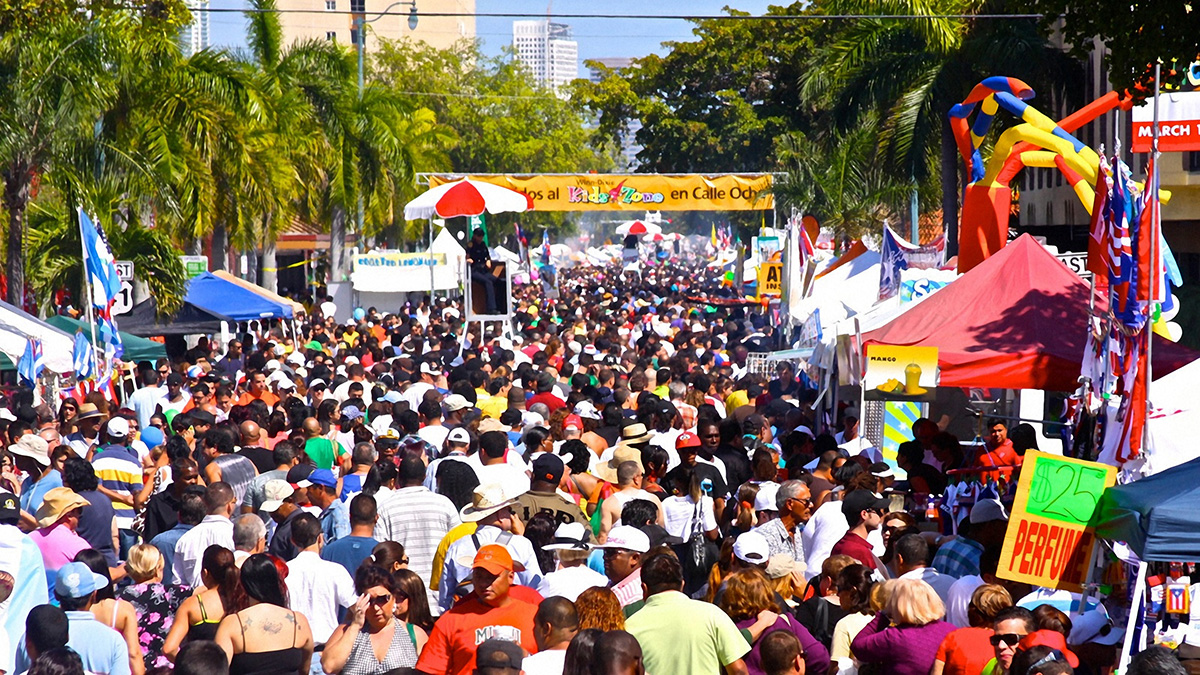 Cultural Explosion
Carnaval Miami isn't just a big street fest, it's actually made up of a series of events, including a golf classic, to benefit the Kiwanis Club Of Little Havana. If you can only make part of it, be sure to check out the Latin Jazz Festival Carnaval on the Mile on Mar. 7-8 — and, of course, the world-famous Calle Ocho Street Festival on Mar. 15; CarnavalMiami.com.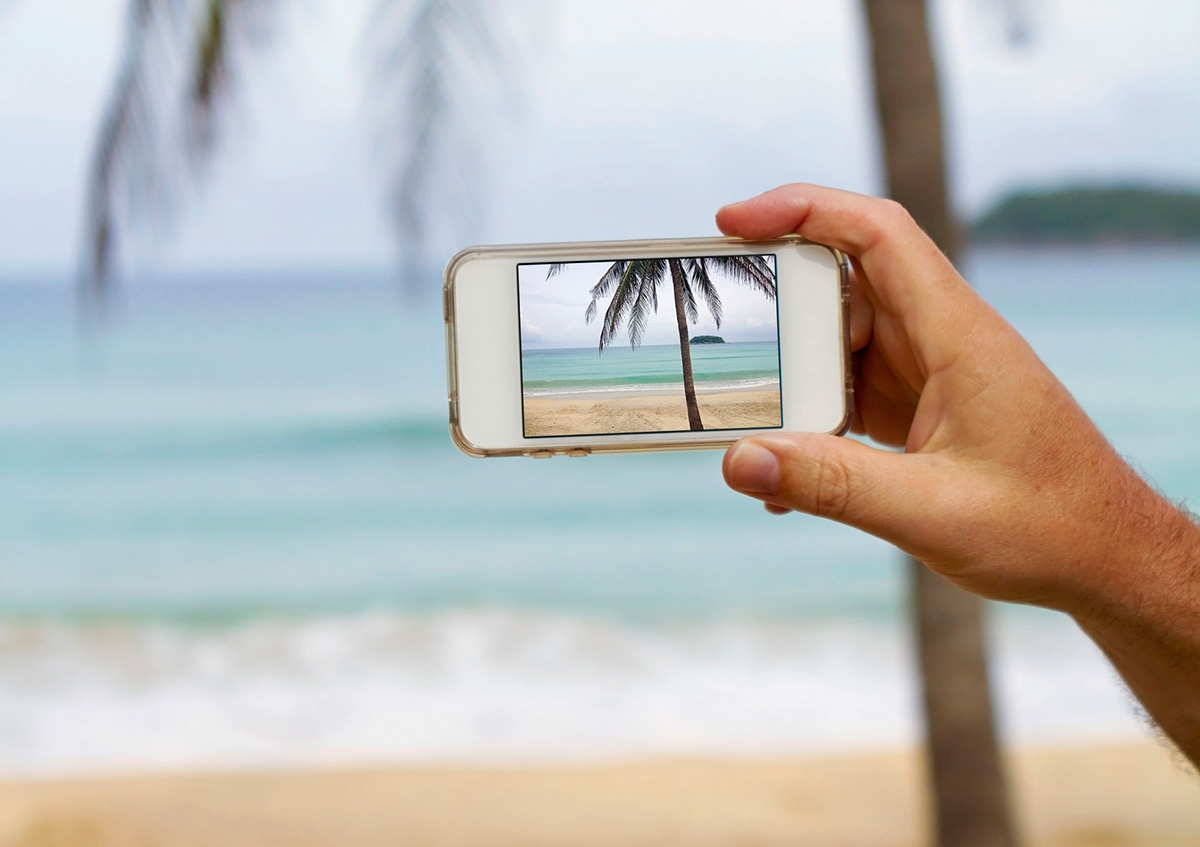 305 Passion
At 3:05 p.m. on 305 Day (Mar. 5), PhilanthroFest kicks off the #WeLove305 Passion Project, an online social media campaign where Miamians can share their love for the city. Participate and share your posts and photos of local plates, people, places and pastimes that you're passionate about using hashtag #WeLove305 and tagging @PhilanthroFest; WeLove305.com; PhilanthroFest.com.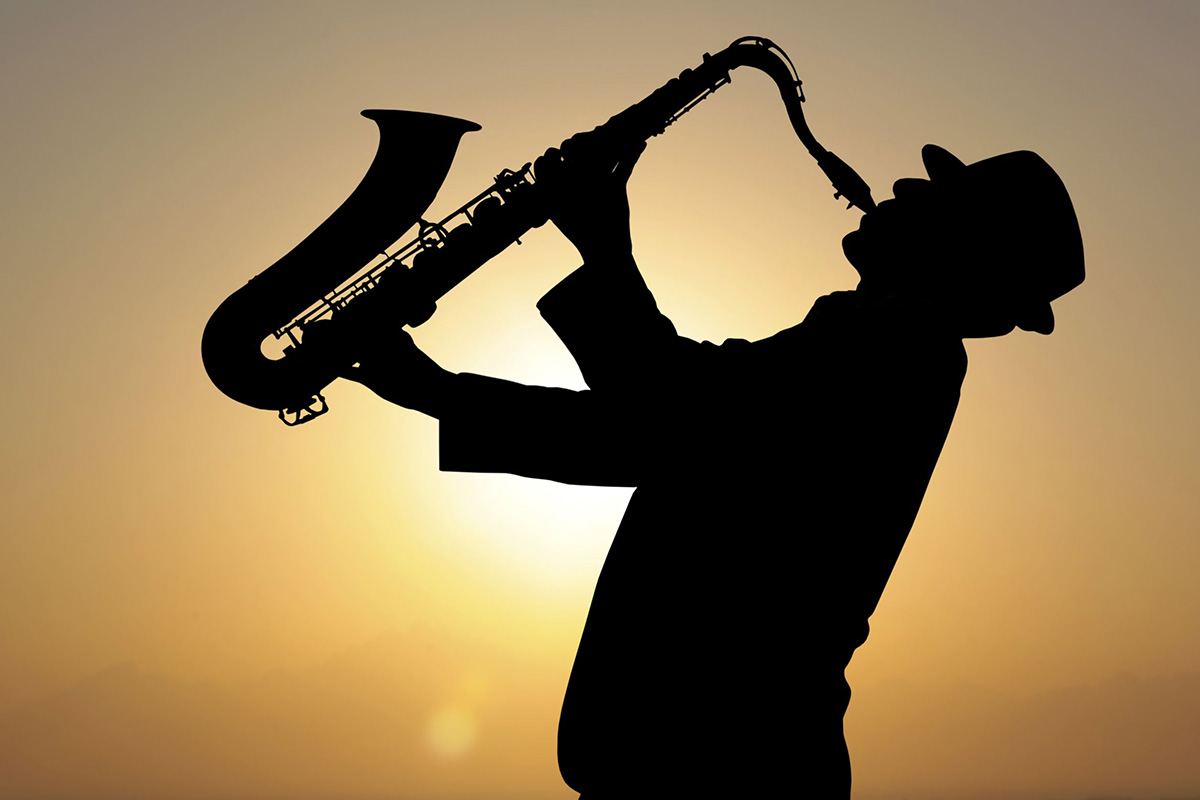 Savory Sounds
Jazz In the Gables is a leading daytime venue for live music. Enjoy free lunchtime concerts every Wednesday until Apr. 1 starting at 12:15 p.m. on the Coral Gables Museum Plaza. Sponsored by the City of Coral Gables, the Business Improvement District, Chamber of Commerce, Miami Jazz Coop, Coral Gables
Hospital and Zyscovich Architects;
JazzInTheGables.com.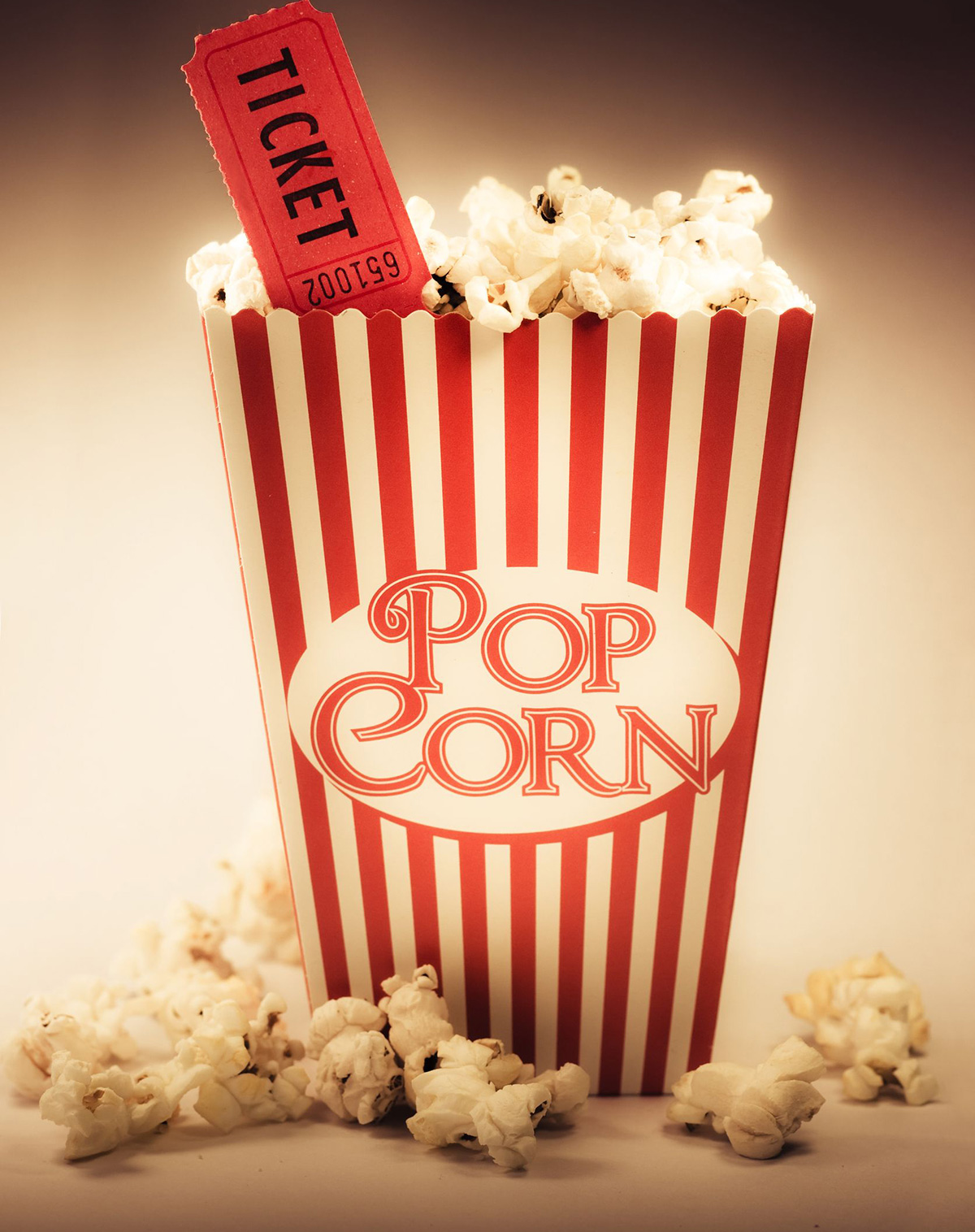 Great Films, Great Meals
Film meets the cooktop at the Miami International Film Festival Culinary Cinema which combines 5 foodie films with local restaurants as paired by Lee Brian Schrager, Founder of South Beach Wine & Food Festival; Mar. 7-12; General MIFF screenings and festivities run Mar. 6-15; MiaMIFF.com.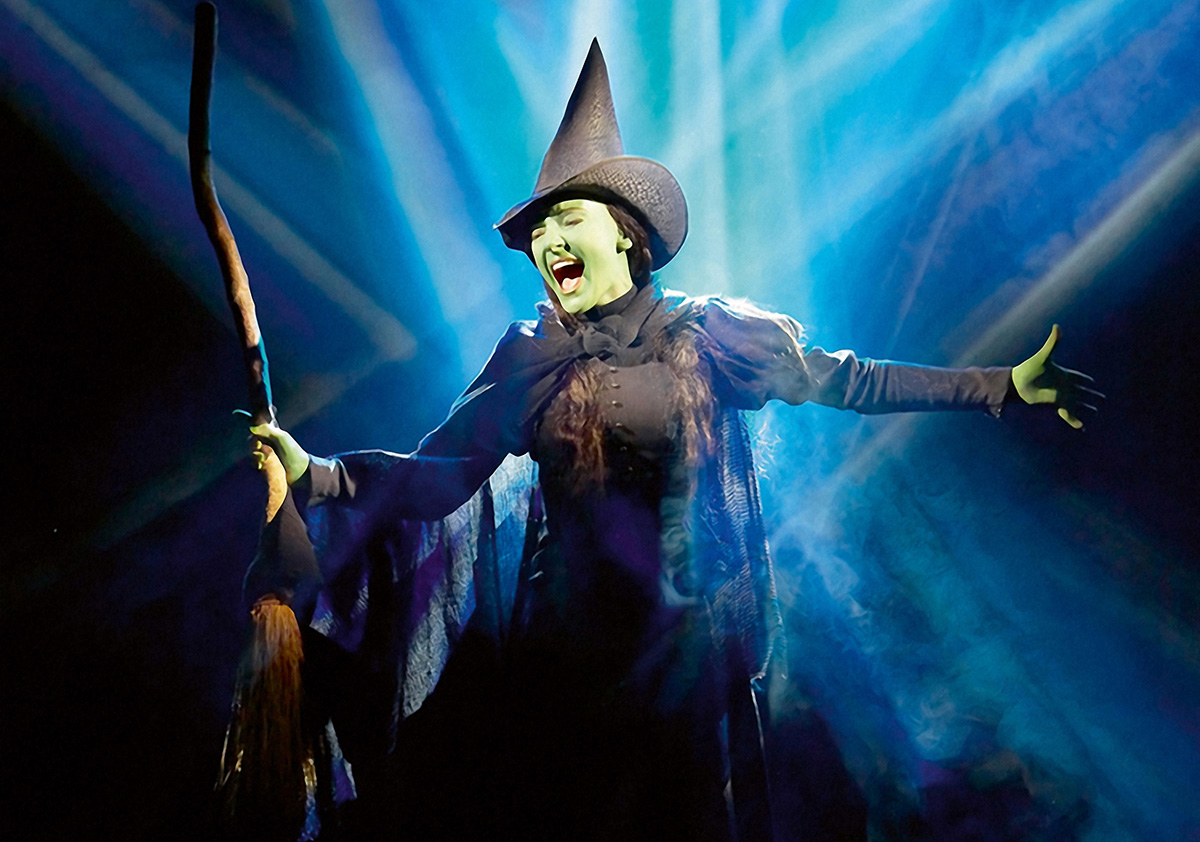 Miami Gets Wicked (Again)
Missed Wicked the first time around? The blockbuster, which broke box office records and sold-out in record time in 2010, returns to the Arsht Center Mar. 11-29, giving us another chance to enjoy this "Cultural Phenomenon" (Variety) and "Best Musical Of The Decade" (Entertainment Weekly); 305.949.6722; AdrienneArsht.com.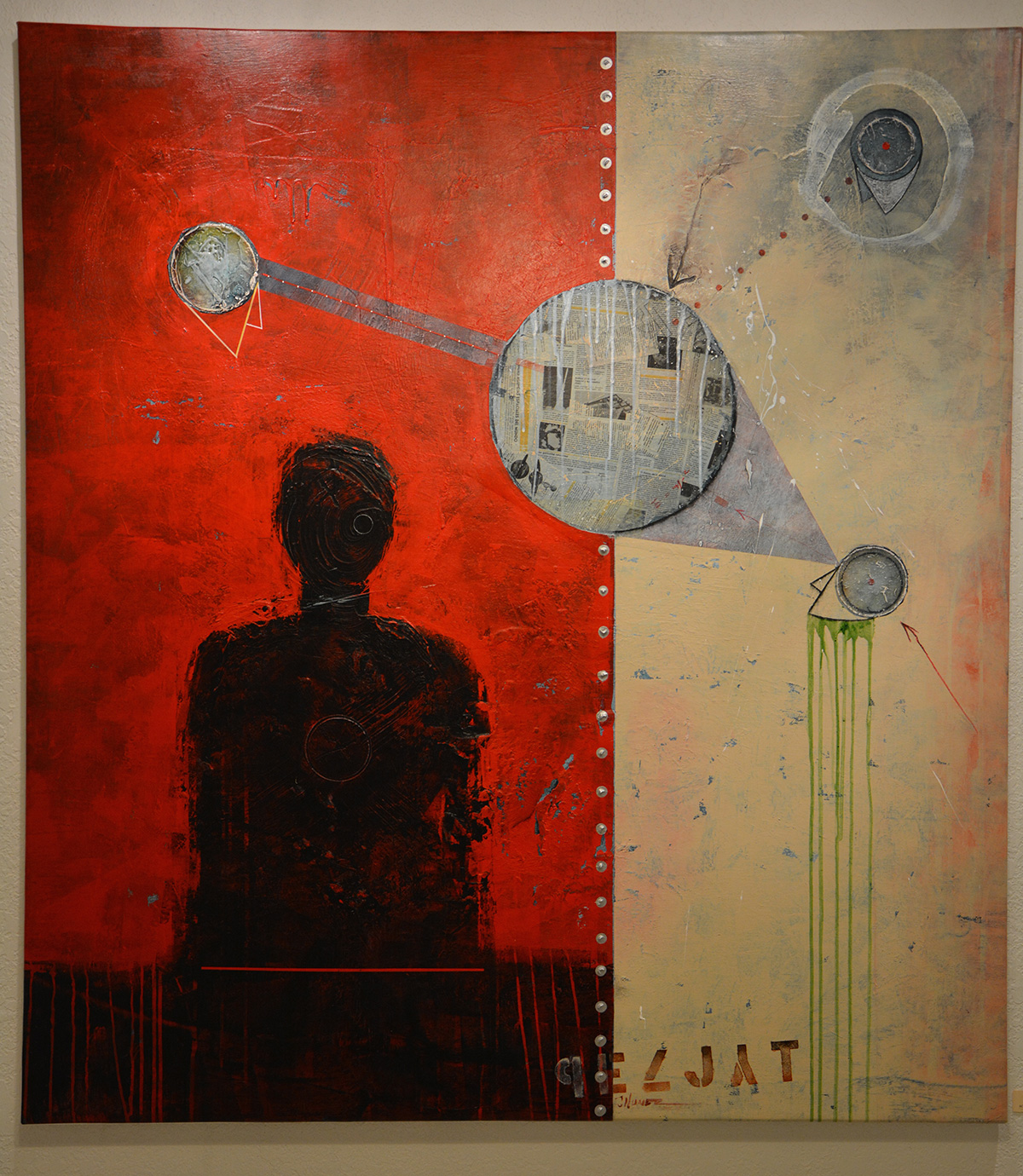 Illustrating Truth
The youngest gallery in the Little Havana Art District, Art Emporium, has a stellar lineup planned for 2015. Through Mar. 31, catch Joel Nunez's The Abyss Of Truth. The exhibit reflects the artist's intuition, existential inquiries and interest in psychology, western philosophy, quantum physics and "sacred geometry"; 305.300.1502; Art-Emporium.org.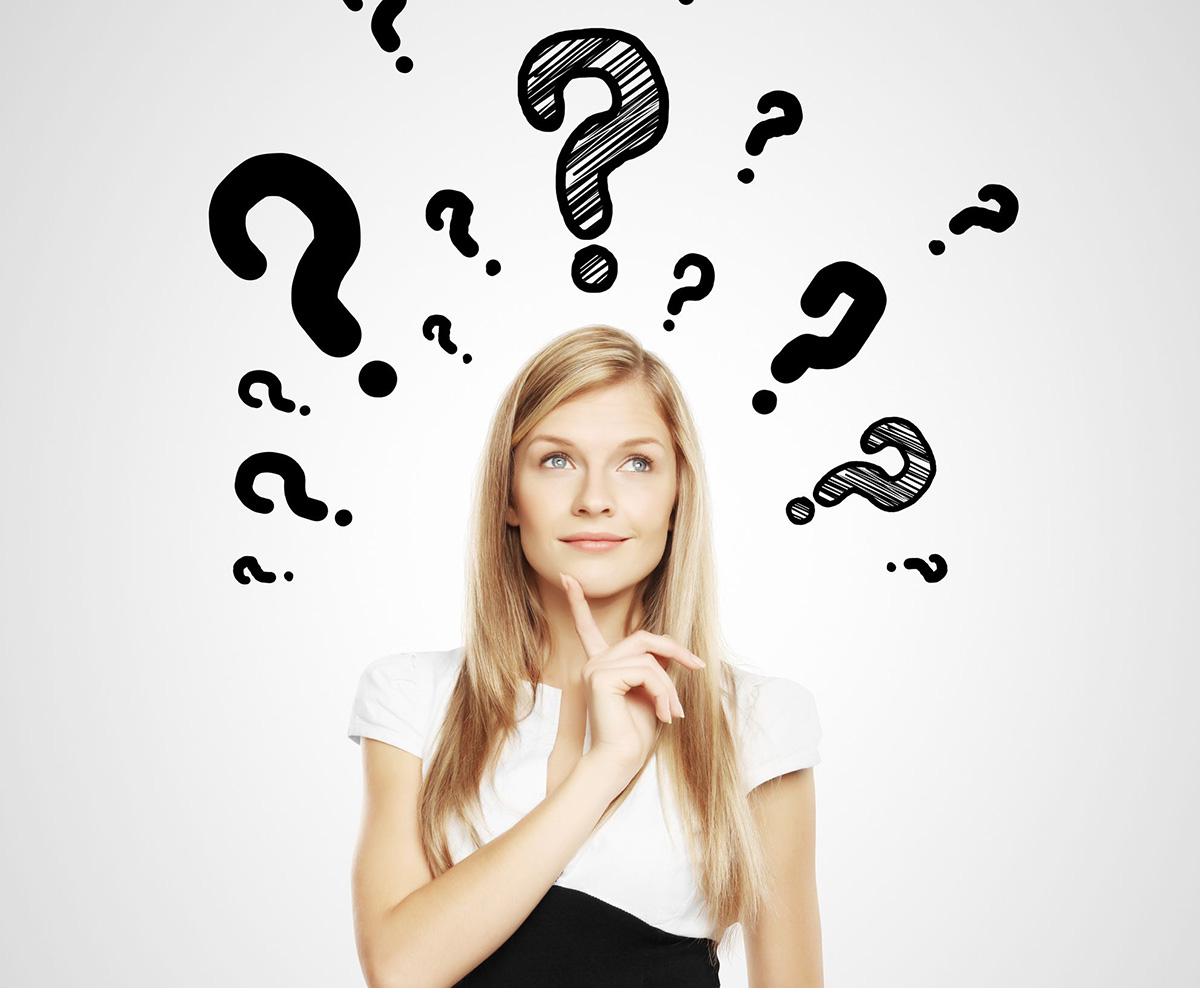 Big Ideas Yield Big Success
Training, networking and pampering are the pillars of the first-ever multi-cultural Women Of The World (W.O.W.) event, which showcases tools, tips and hacks for female entrepreneurs and leaders to take their skills to the next level. Featuring panel discussions, coaching sessions, professional development opportunities and much more on Mar. 12; WOWEvent2015.com.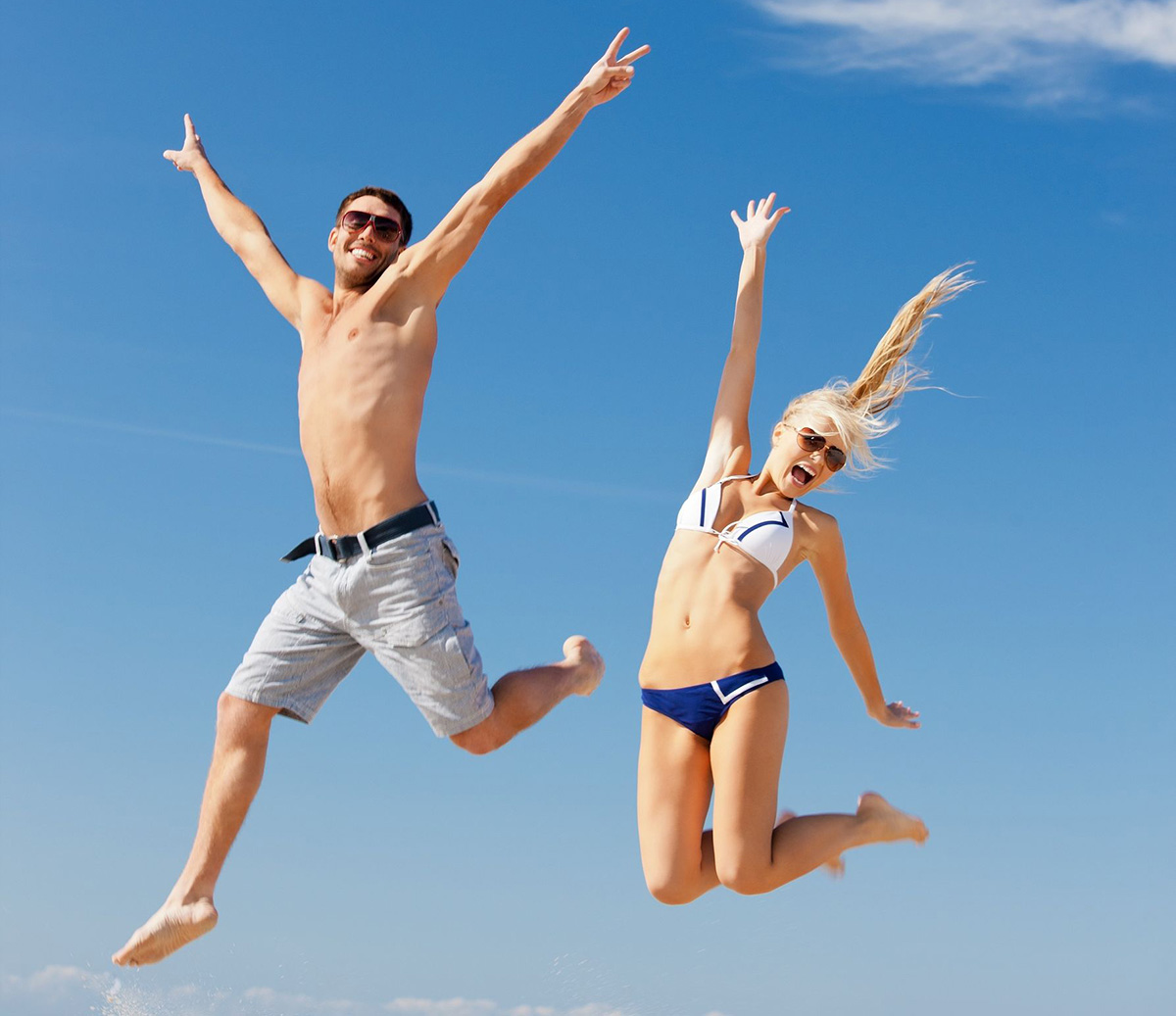 Grown-Up Spring Break
Forget the wet t-shirt contests — Yelp Spring Break isn't your typical Spring Break experience. Enjoy discounts at the best Fort Lauderdale restaurants, bars, activities and events ranging from restaurant tastings to food festivals. Make sure to book early — enthusiastic Yelpers from across the country will be coming into town for the occasion; Apr. 16-19; Yelp.com.
Special Sips
The Rosé version from the most awarded Spumanti winemaker rediscovers native varieties no longer in use but of great value. This has given rise to Roös, a warm yet lively rosé spumante wine. The Foss Marai Grand Brut Roös is excellent as an aperitif and ideal with first courses, fish and strong cheeses. 90 Points James Suckling. Available at TotalWine in North Miami and Rare Champagne & Wines in Pompano Beach; FossMarai.com.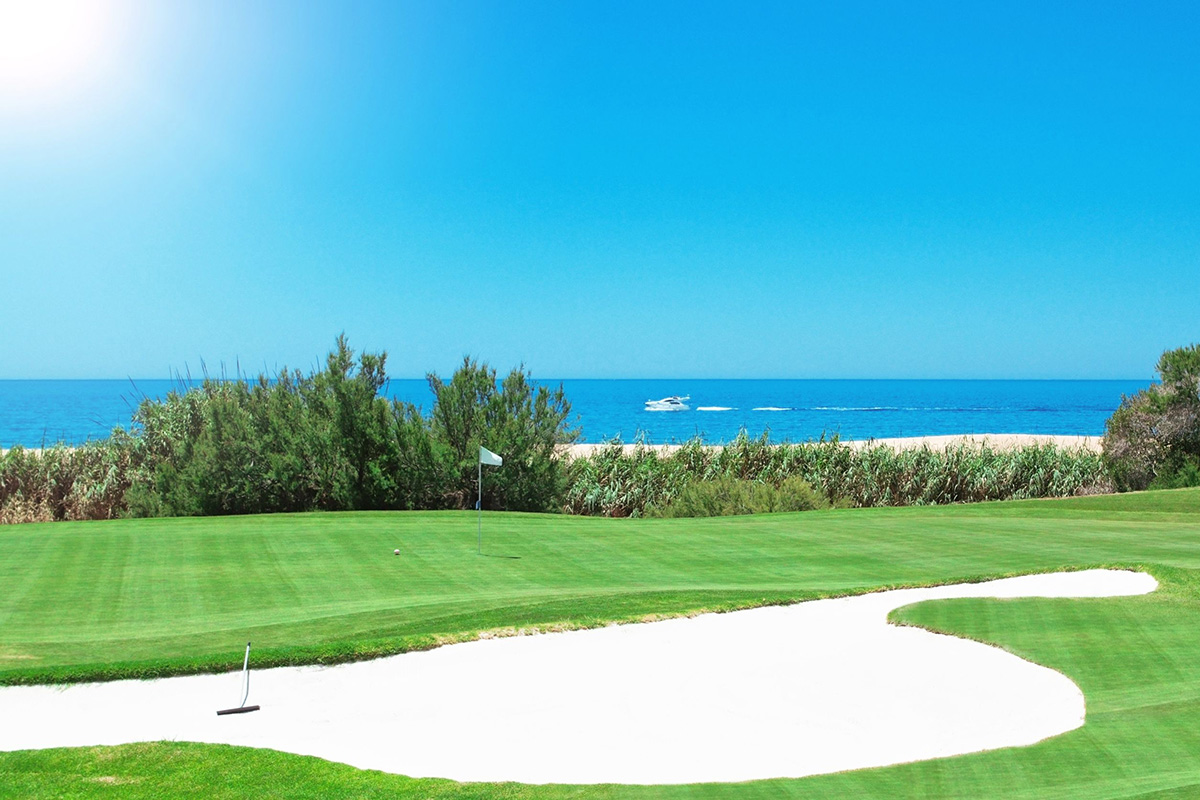 Golf For Boating Safety
The 3rd Annual Monica Burguera Foundation Golf Tournament will be a fun day of golf and festivities followed by a jovial cocktail hour and dinner at Miami International Links. Proceeds benefit the foundation's work to educate our community of water-lovers on boating safety; 305.398.4609; MonicaBurgueraFoundation.org.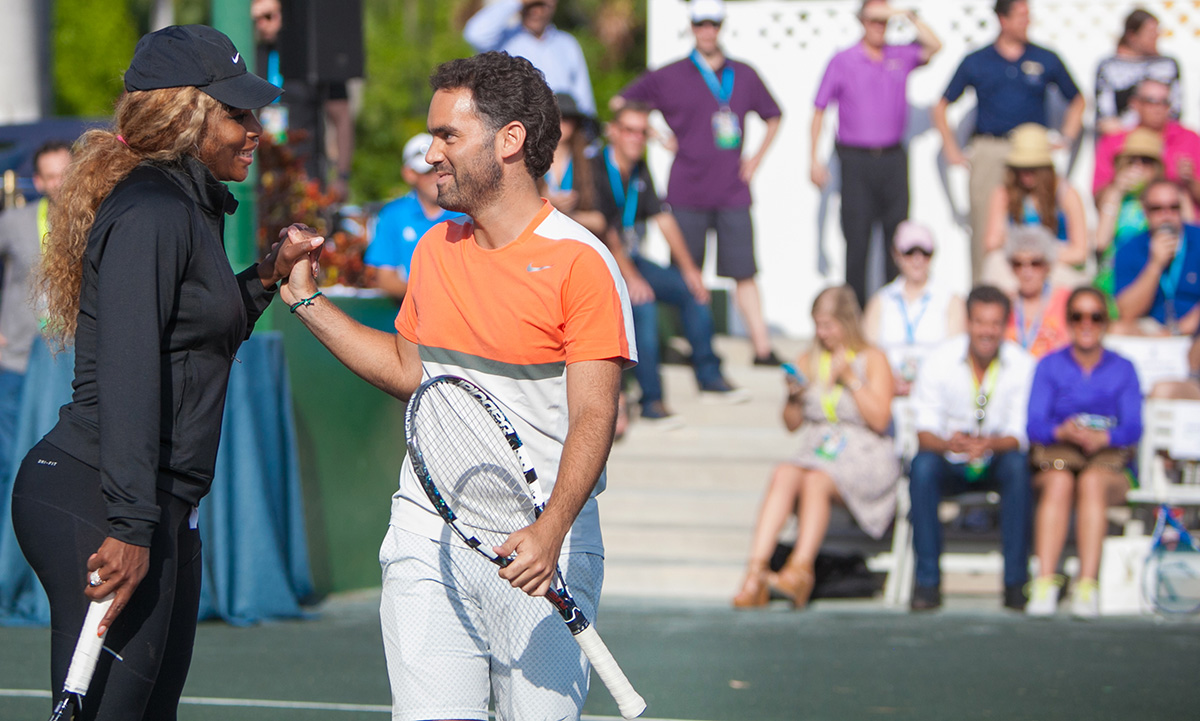 Play With The Pros
The 6th Annual All Star Tennis Charity Event at Ritz-Carlton Key Biscayne gives 24 amateur players the chance to compete in a Round Robin qualifying tournament that earns the winners the rare opportunity to play against and alongside top professionals. The all-star lineup features Serena Williams, Kei Nishokori, Ana Ivanovic and more; RitzCarlton.com/KeyBiscayne