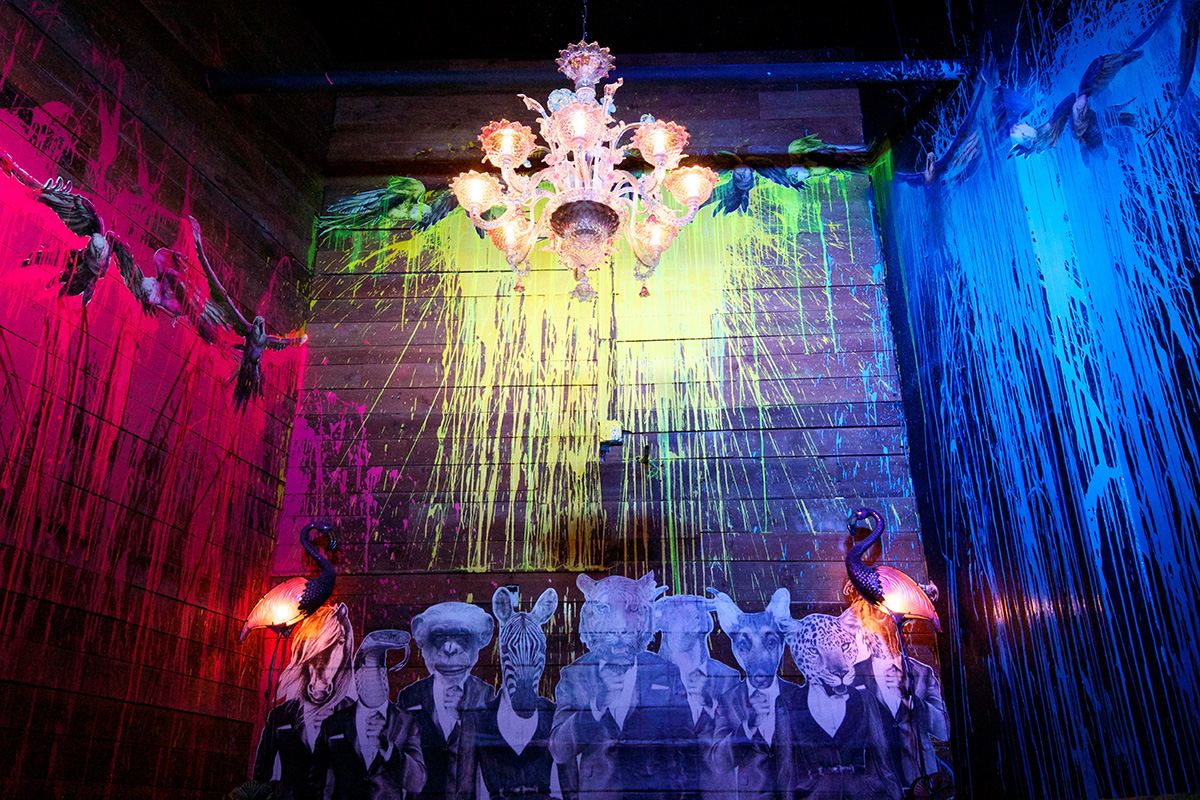 Latin Entertainment At Its Finest
BARU, the hot Latin bar chain, and top nightclub Tucandela are joining forces to form the ultimate Latin nightlife destination. With BARU on the first floor and Tucandela on the second, each retains it own identity while flowing into an unparalleled combined experience, with the Uruguayan cuisine-inspired Garzon next door; BARUrbano.com; Tucandela.net.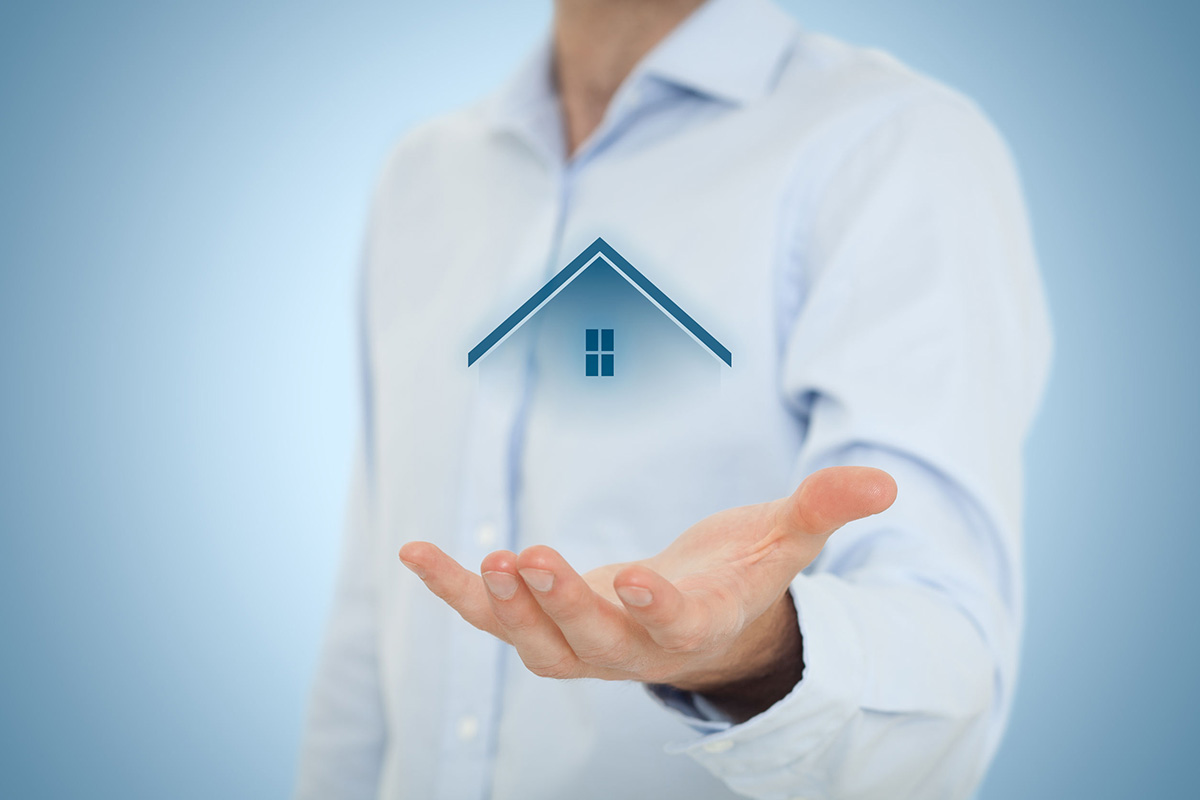 Real Talk About Real Estate
The Real Deal 2nd Annual South Florida Real Estate Forum & Showcase will feature a who's who of distinguished real estate titans including Richard LeFrak, Gil Dezer, Nitin Motwani and Jeffrey Soffer, who will participate on panel discussions. It will also include over 40 exhibitors; Oct. 15 in the Moore Building in the Miami Design District; TheRealDeal.com/SoFlaForum.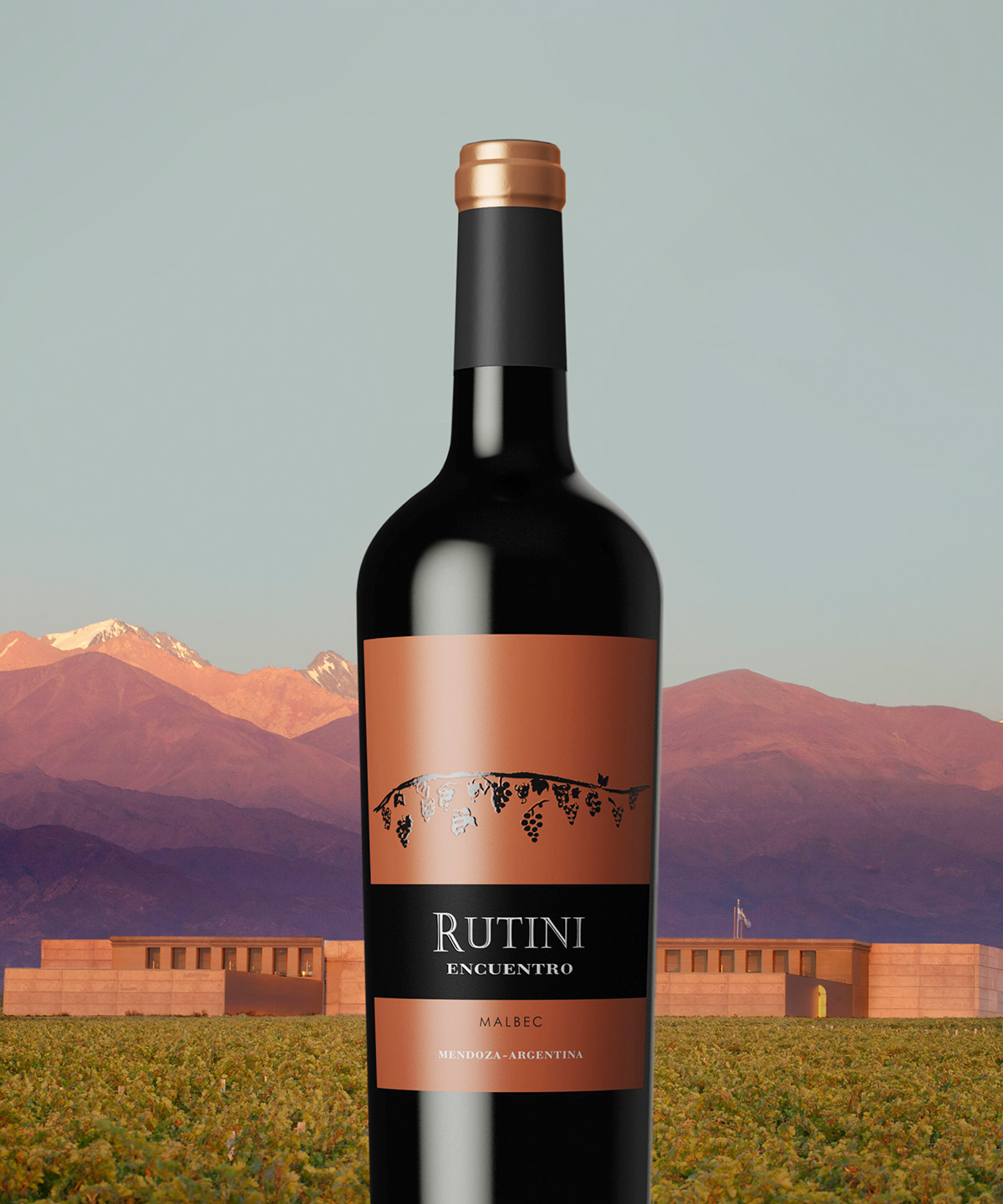 Delight The Palate
A must-try for this month is the Rutini Encuentro Malbec from Argentina's most prestigious and beloved winery, a true expression of the varietal by one of the world's Top 30 winemakers, Mariano Di Paolo. Rutini's Encuentro wines are a perfect complement for any occasion. Imported by Graziano Imports; RutiniWines.com.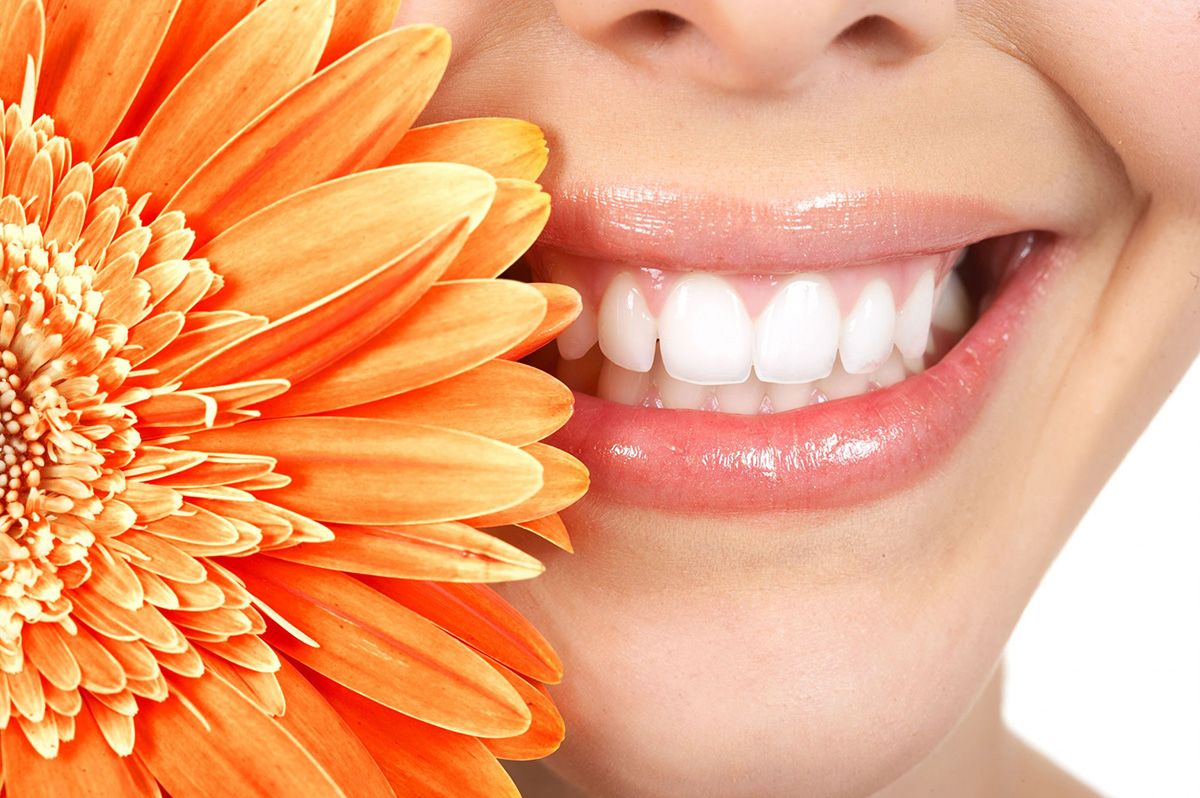 Smile On & On
Let's face it: Nobody wants a root canal, but if you need one, you want an endodontist to do it for you. Why? They study 2 or 3 years in addition to dental school to get the specialty degree. Don't delay it or you may end up with an emergency. Not sure about next steps? Check out HQ Dontics Dental Center in Brickell and get expert guidance on your options; HQDontics.com.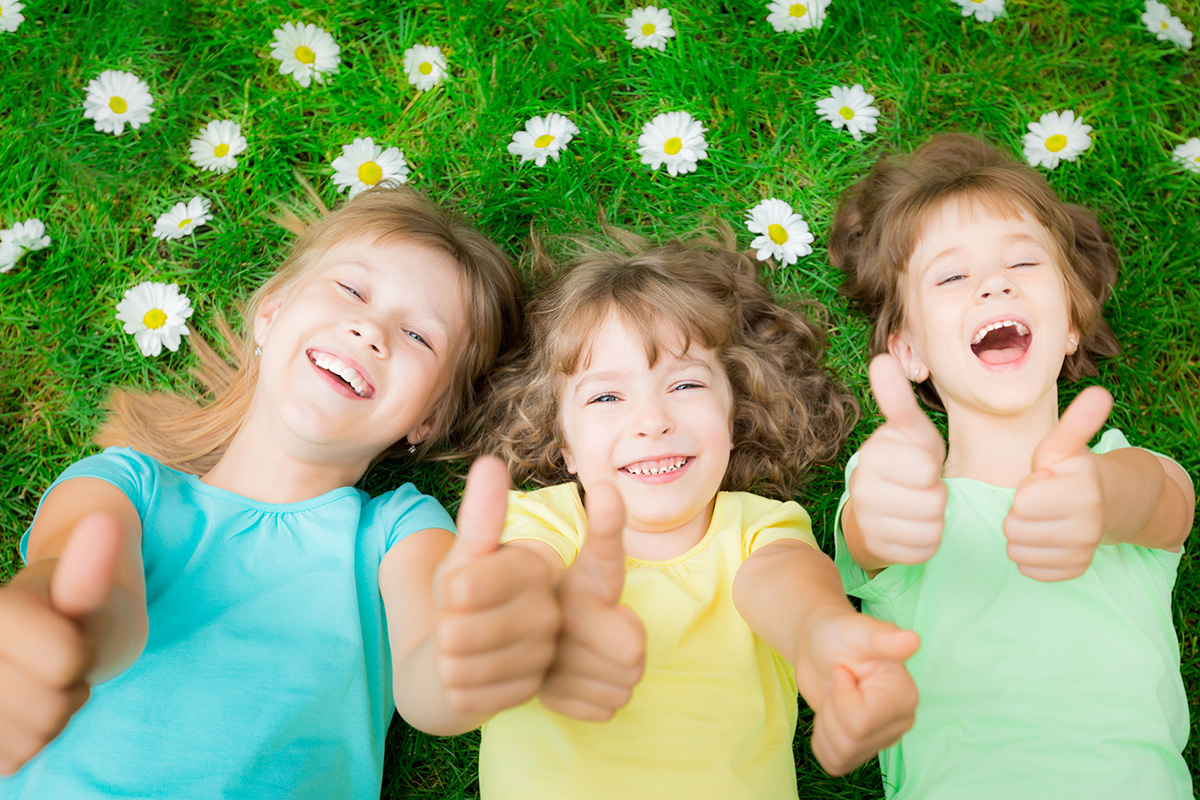 Giving Families An Extra Edge
The Early Development of Global Education (EDGE) knows how to put on an awesome fundraiser. This year's theme is "Tropical Island Lifestyle" with domino tables, Bacardi cocktails, Arandoza cigars, fabulous music, a silent auction and a Starbucks coffee station. Proceeds benefit families and children in need; TheEdgeHelps.com.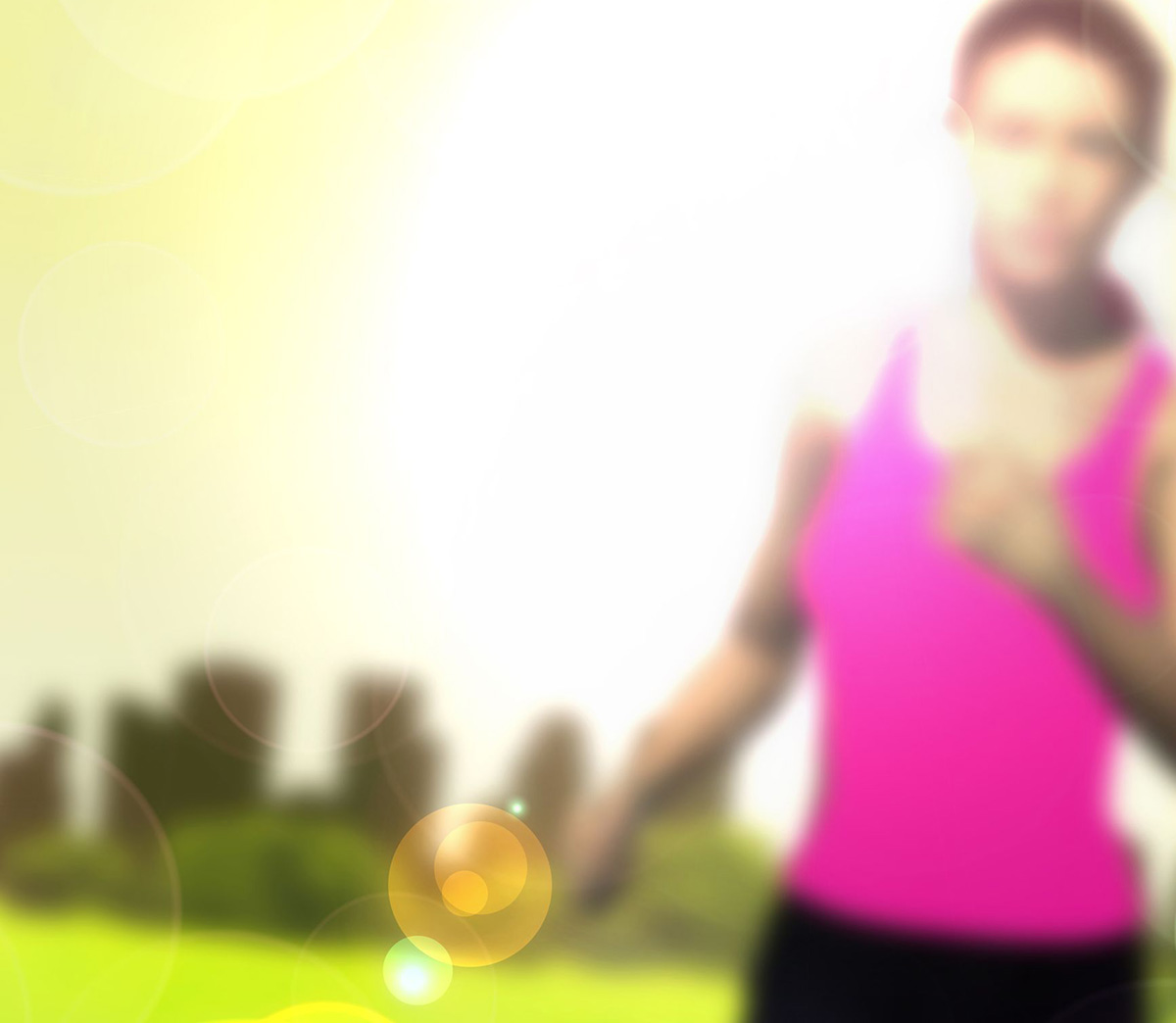 Race With Meaning
The race is on at the 20th Annual Susan G. Komen Miami/Ft. Lauderdale Race For The Cure on Oct. 17 at Bayfront Park. Lace up your sneakers and have a great time. Participation and donations bring us one step closer to a cure for breast cancer; KomenMiaFtl.org.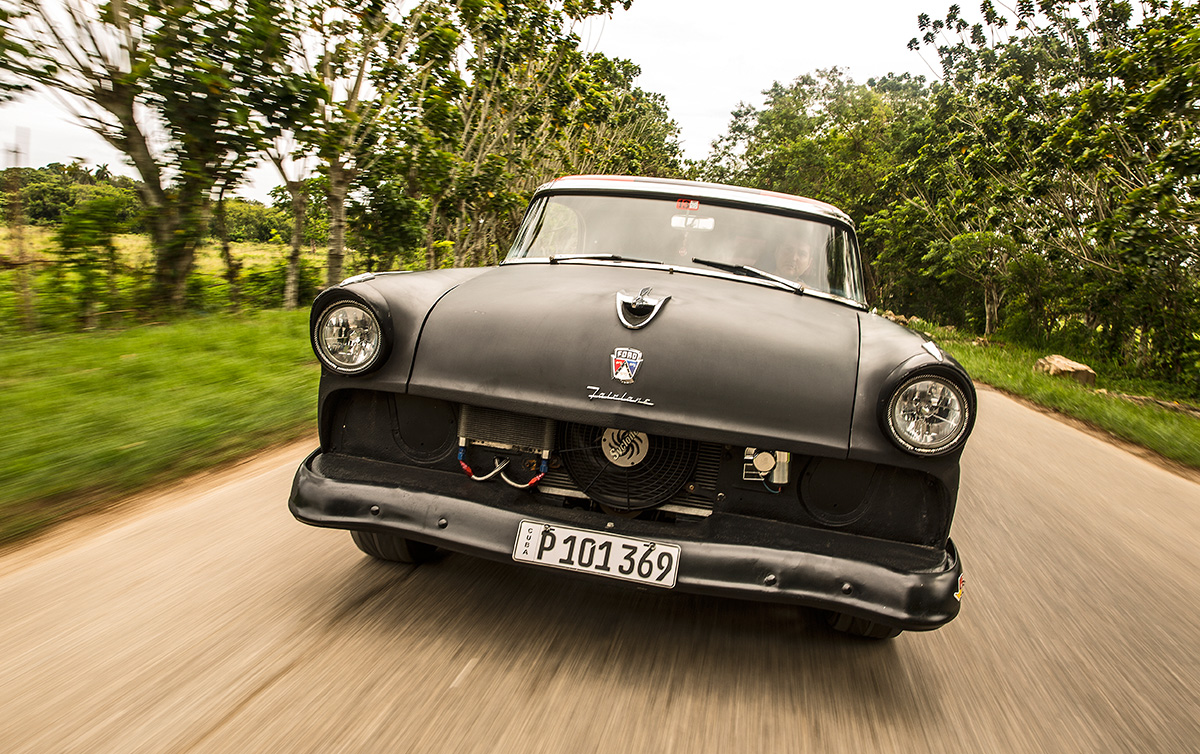 Screen Gems
GEMS 2015 will whet the appetites of festival-goers planning to attend the Miami International Film Festival in March by featuring films from Cannes, Berlin and Sundance Film Festivals. The 4-day lineup opens with Brooklyn by John Crowley and closes with The 33 directed by Patricia Riggen; Oct. 22-25; MiamiFilmFestival.com.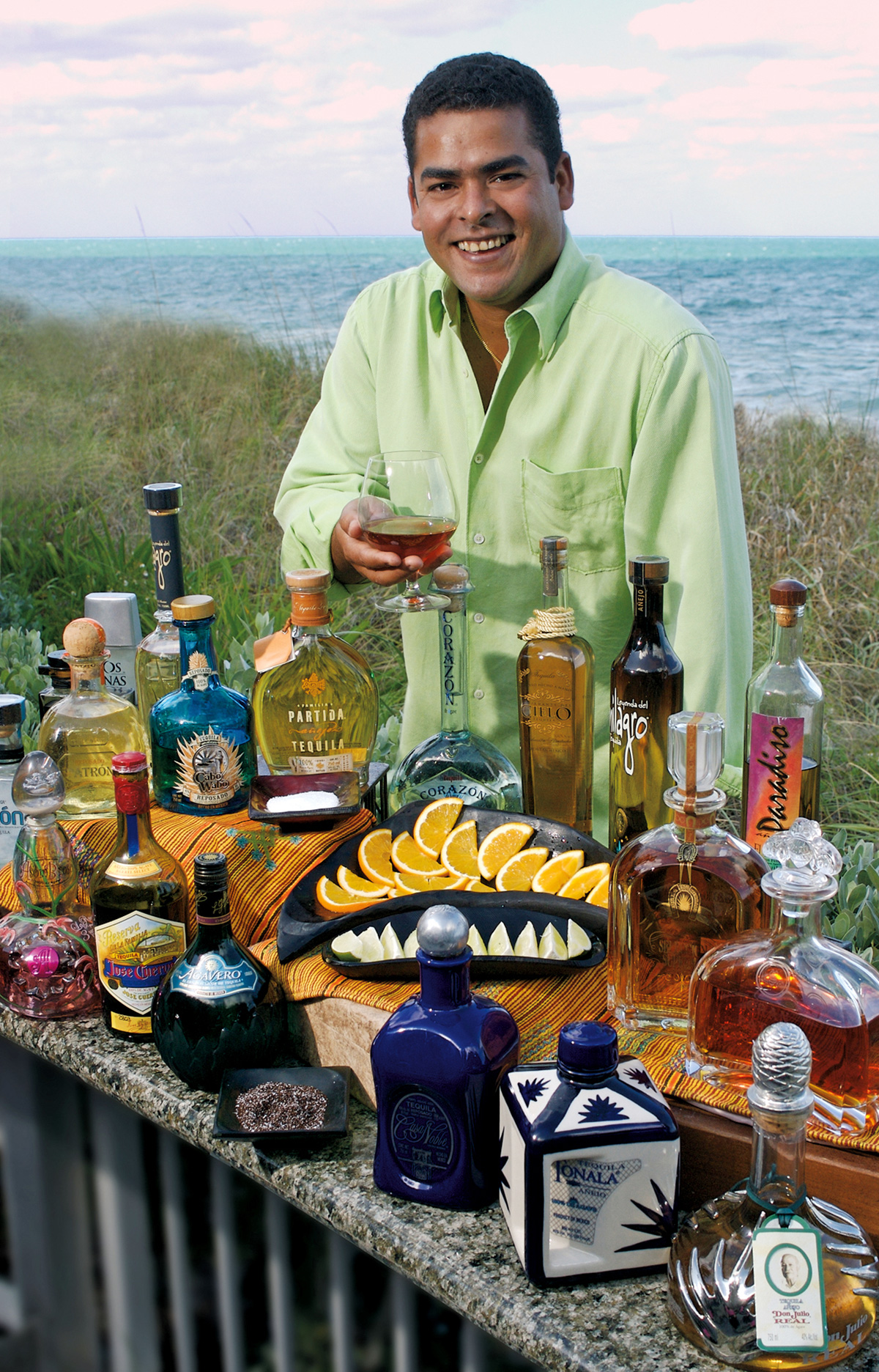 Mexican-Style Sipping & Savoring
Say "Ole!" this October as Miami's only oceanfront Mexican restaurant, the aptly named Cantina Beach, livens up Saturdays with deals including $12 margaritas and $5 Mexican beer under an open-air palapa hut. Tequilier Heriberto Oviedo hand-selects a unique flight of tequila each month for $29 plus tax and tip; RitzCarlton.com/KeyBiscayne.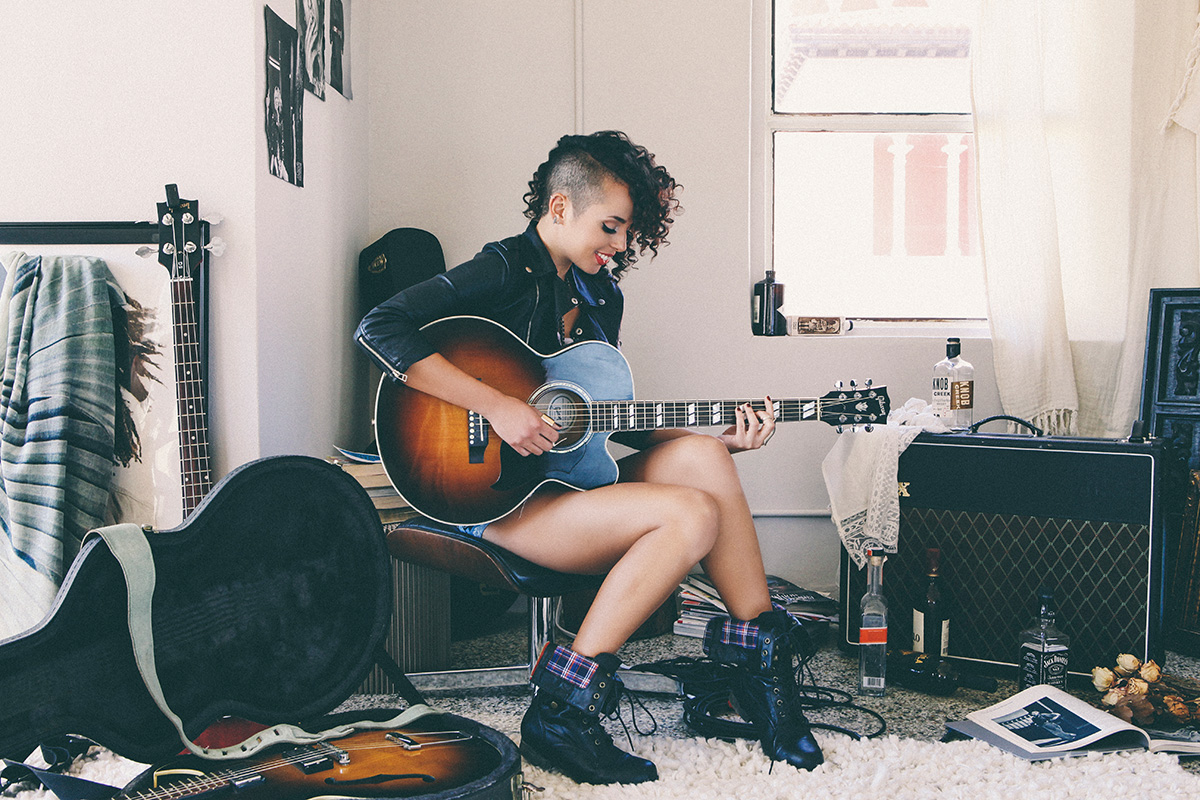 Music Mavens Unite
It takes a quartet of themes to encompass the multi-genre 2015 Festival Miami including Great Performances, Jazz & Beyond, Music Of The Americas and Creative American Music. Expect vibrant concerts from the world's biggest names including Raquel Sofia, Natalia LaFourcade, Simone Dinnerstein, the Frost Symphony Orchestra and more; Oct. 16-Nov. 7; FestivalMiami.com.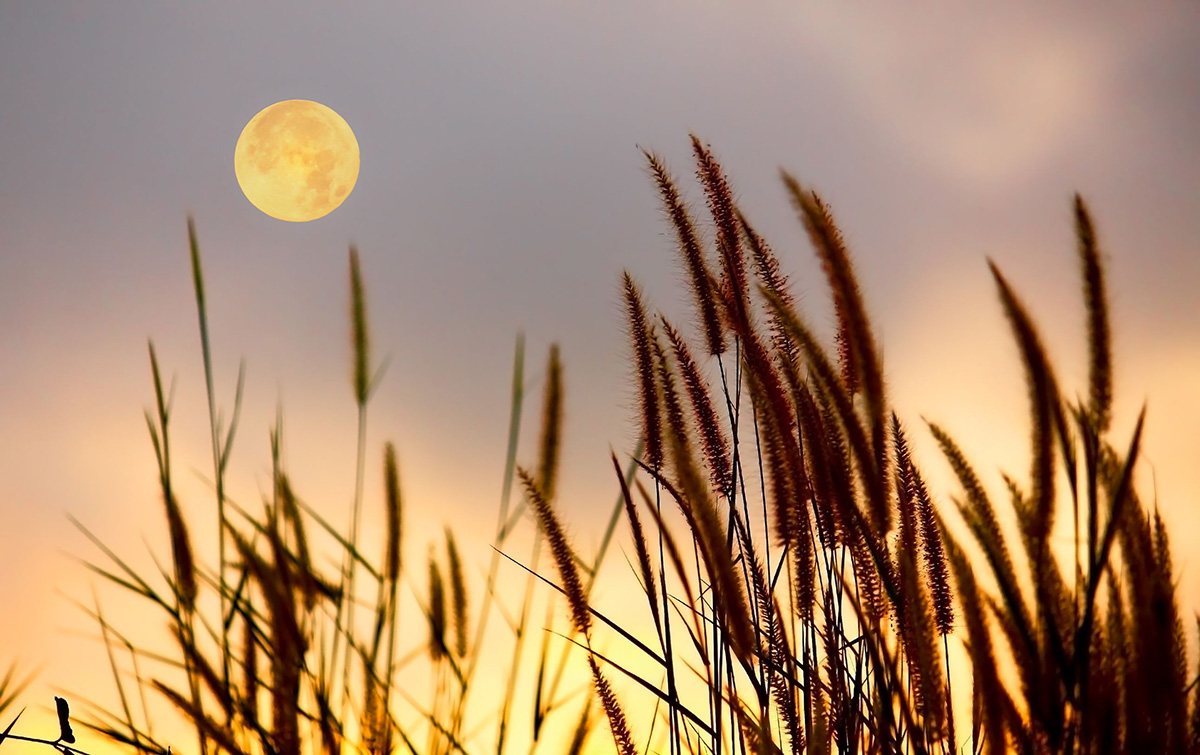 Harvest Moon With A Twist
Philanthropists, foodies, art lovers and environmentalists will join together on the lush grounds of the Deering Estate for Wine On Harvest Moon: Spirits, Spells & American Lore. The name reflects the theme of an on-site coast-to-coast journey via different wine- and spirit-producing regions and their revered folklore; Oct. 24. DeeringEstate.org.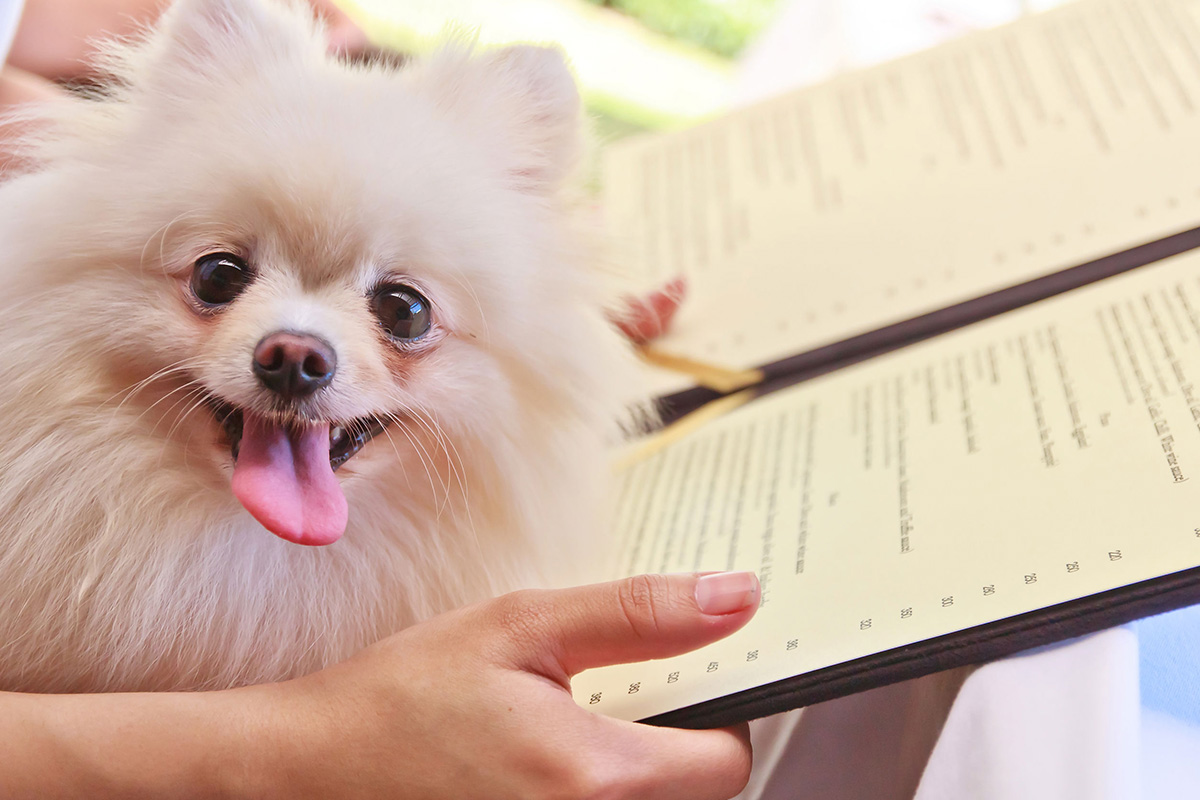 Dogs Invited
Dogs will be joining their 2-legged companions at the 6th Annual Coral Gables Hispanic Cultural Festival. In addition to all the fabulous human-oriented art, culture, food and music, dogs will have their own space with snacks, water and canine activities; Oct. 24-25; GablesHispanicFestival.com.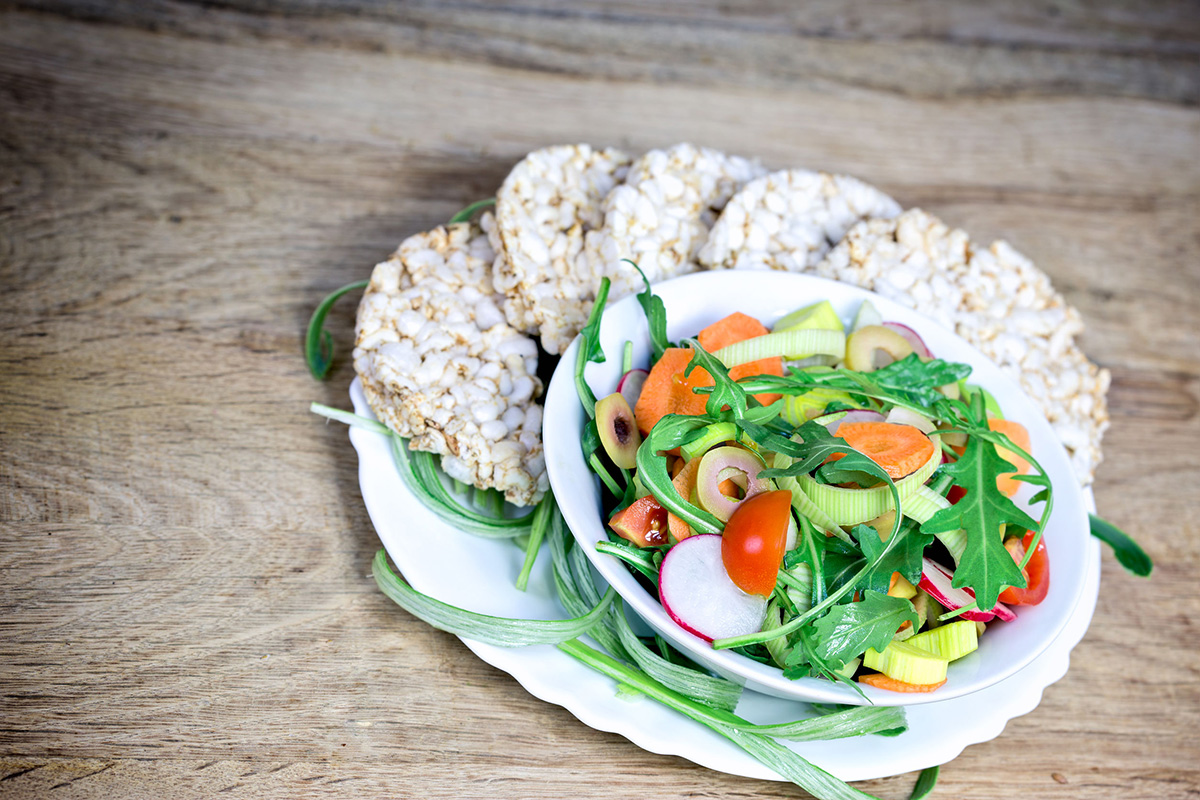 Indulge Without Guilt
Seed Food & Wine Miami isn't your typical food festival. This weekend event has a special message that encourages one and all to savor and experience just how taste-conscious, sustainable plant-based living can be. In between bites and sips, take part in fitness workshops, yoga, urban gardening, a 5k run and more; SeedFoodAndWine.com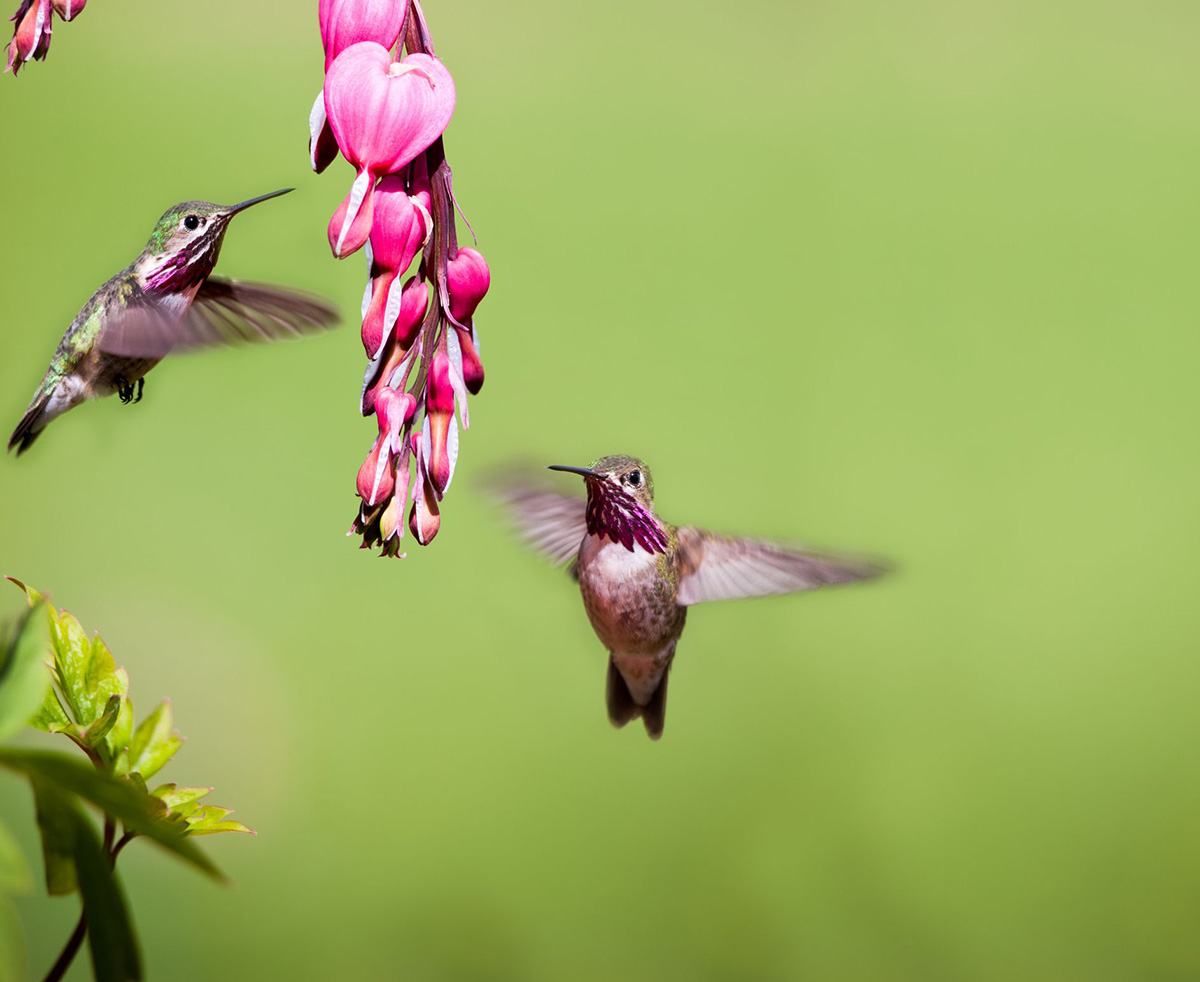 Going To The Birds
It's birds, birds and more birds at Fairchild Tropical Botanic Garden from Oct. 1-4 during their 6th Annual Bird Festival. There are plenty of activities for all ages — including digital photo contests and watercolor classes — throughout the fest. There will also be off-site tours to Deering Estate, Bill Baggs Cape Florida State Park and Florida Keys Hawkwatching at Curry Hammock State Park; FairchildGarden.org.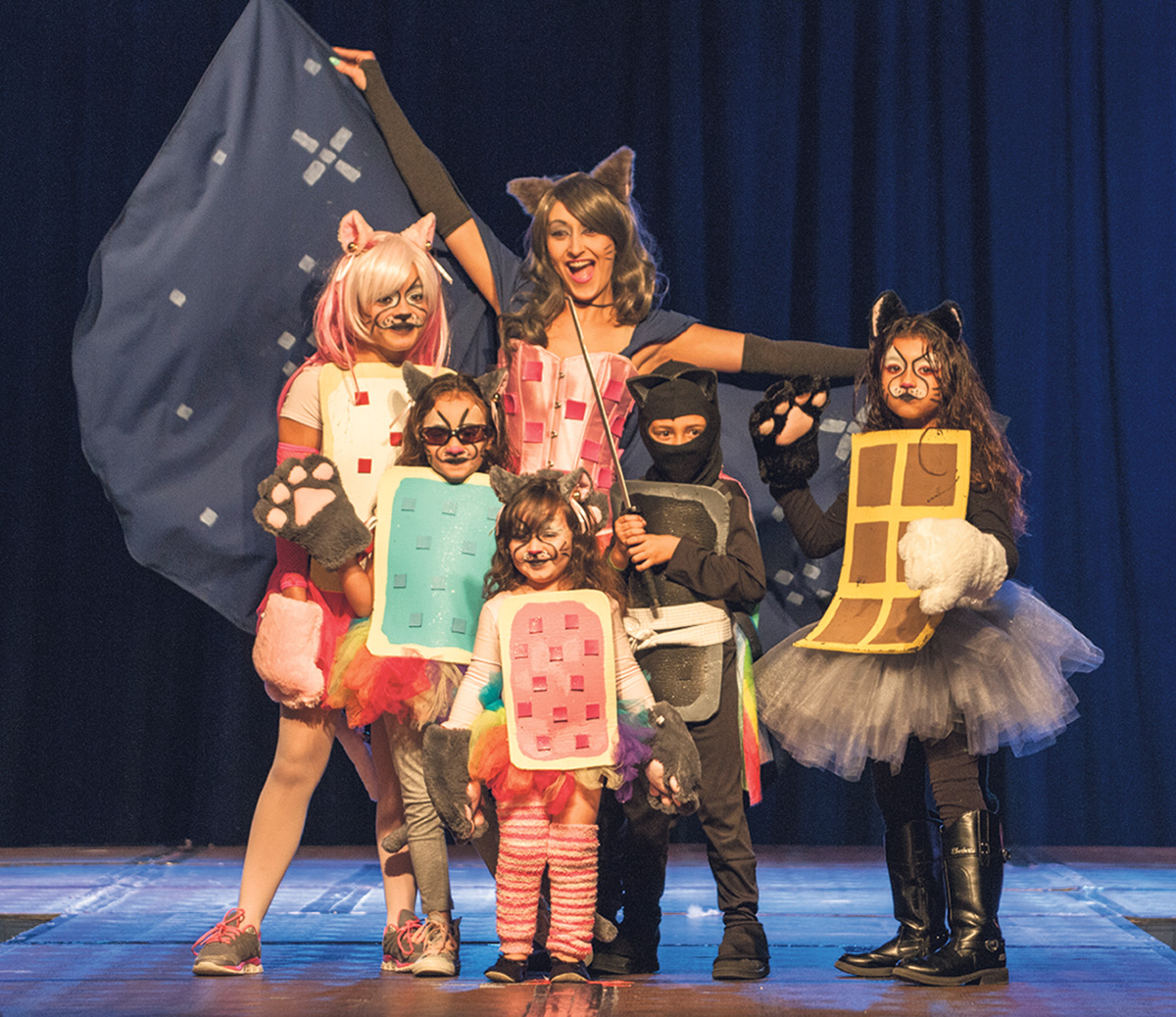 Animate! Miami
Join the cast of Sailor Moon and other big names in animation, comic books, cosplay, comedians and entertainers as Animate! Miami takes over the entire Miami Airport Convention Center. Enjoy outrageous costume contests, challenging video games, hilarious comedy shows, plenty of exibitors, artists and much more; Oct. 23-25; AnimateMiami.com.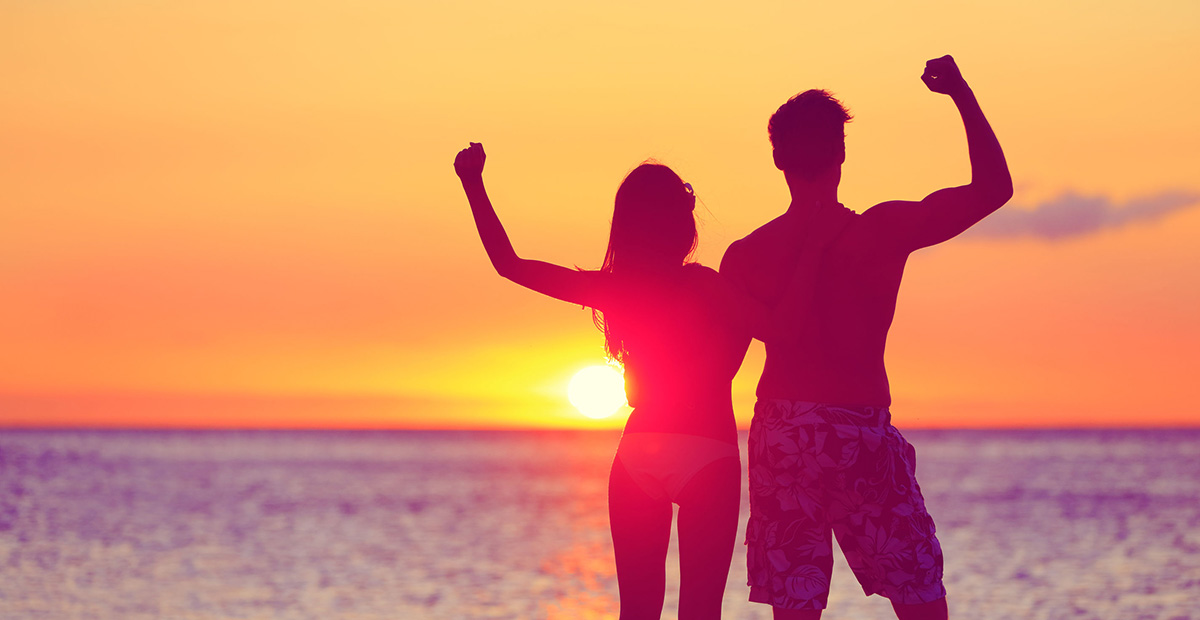 The Fittest Amongst Us
Athletes from 73 different countries and all 50 states descend on Miami on Oct. 2 for the CityBike Ironman 80.3 Miami. Whether you've been prepping all year to run, bike and swim, or are a sideliner who simply wants to watch the world's top contestants perform, check it out; IronmanMiami.com.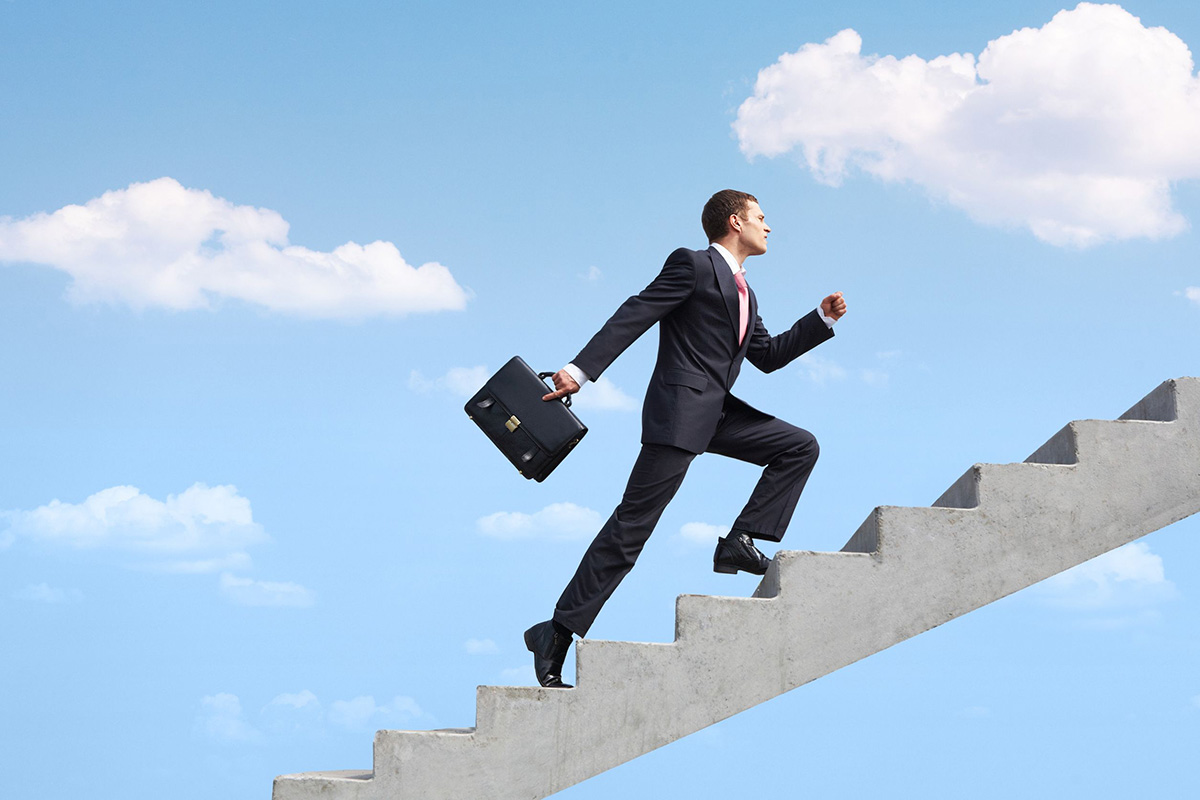 Climb To The Top
On Oct. 30, exotic Jungle Island will play host to The Commonwealth Institute's 12th Annual Leadership Luncheon. This year's keynote speaker will be Maryam Banikarim, Global CMO of Hyatt Hotels Corporation in an intimate and powerful conversation with Katie Kempner, Founder of Kempner Communications; CommonwealthInstitute.org.