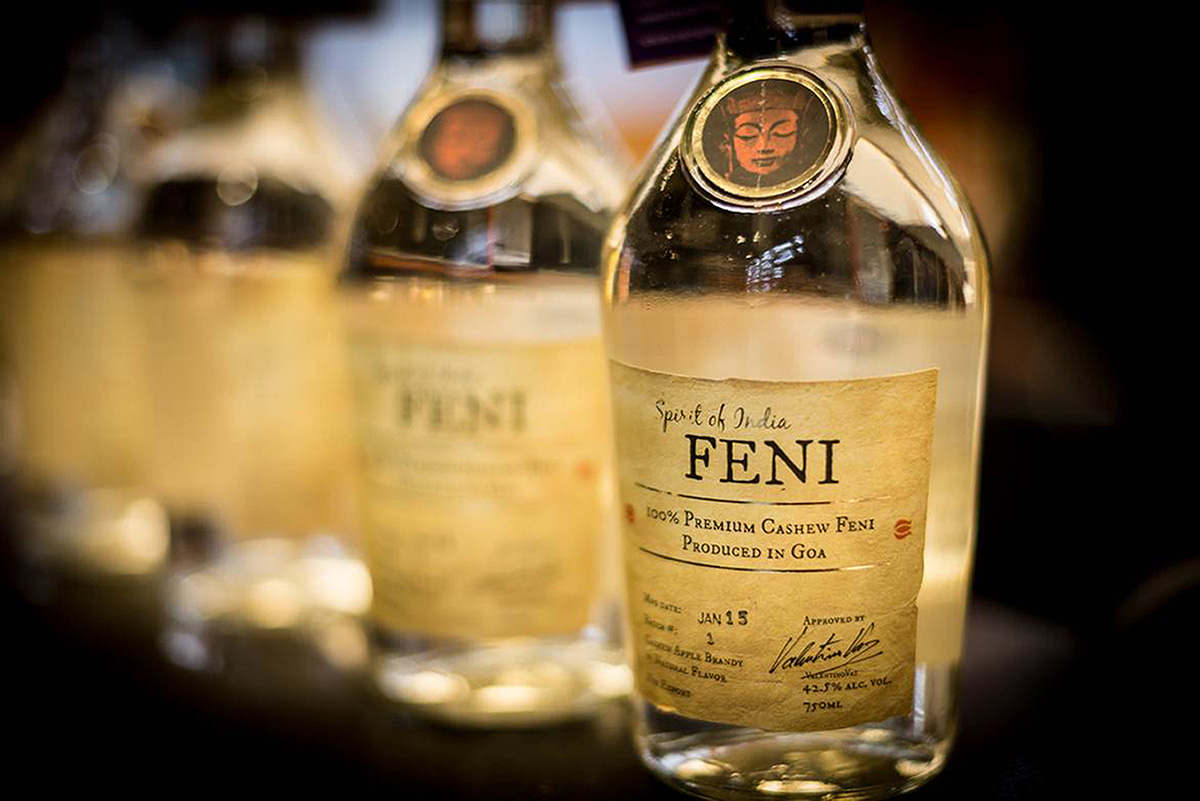 Taste of India
Make your sips exotic with Spirit of India Feni. Produced only in Goa, India, the smallest and richest state in the country, this 3x distilled clear spirit is genuinely unique, made from cashew fruit and sourced only 3 months each year. It's extremely versatile and mixable in the cocktail of your choice; FeniDrink.com.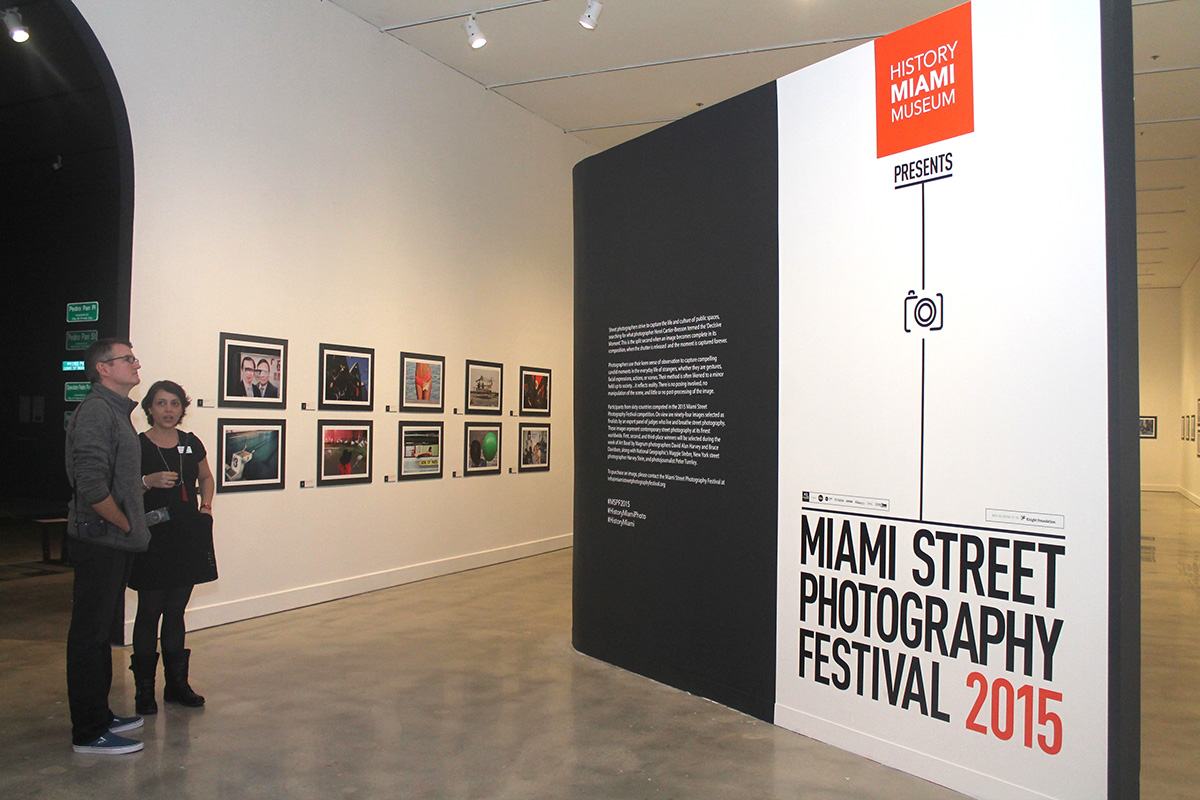 Art Week Continues
Because not everyone could make it during Art Week, HistoryMiami is keeping their Miami Street Photography Festival exhibit up until Jan. 17. There was also a special exhibit for the festival called Beach Games by magnum photographer David Allen Harvey that will also remain open through the 17th; HistoryMiami.com.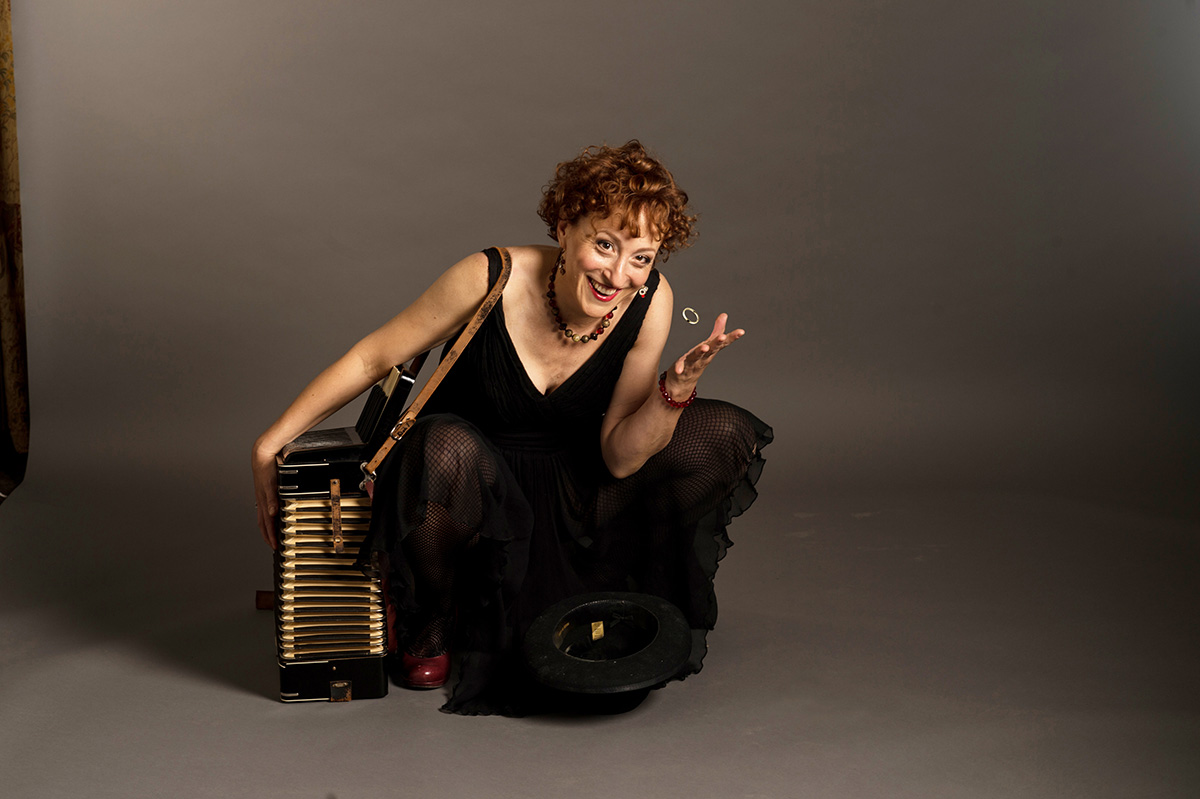 Impressive Truths
Rebecca Joy Fletcher is a tour de force in Ringing True as she shares her spiritual awakening in this one-woman show about a single woman's contemplations on marriage that quickly transforms into a wild goose chase, detective mystery and mystical adventure on the streets of Paris; Jan. 22- Feb. 7; MTCMiami.org.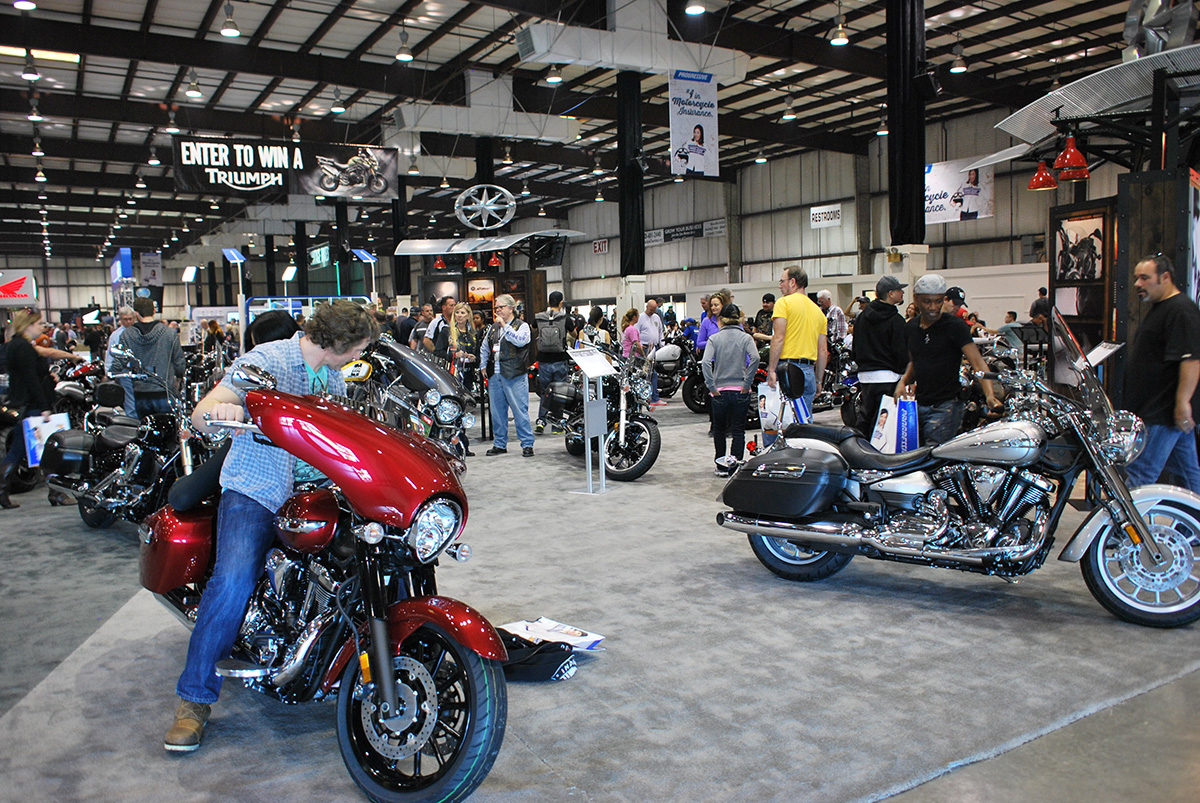 Magnificent Motorcycles
From the engaging Welcome Center, to the Garage with its interactive Slot Race Track and the School Of Rock musicians on stage, the Progressive International Motorcycle Show is a must-see family event. And, of course, there will be hundreds of amazing bikes on display; Jan. 8-10; MotorcycleShows.com.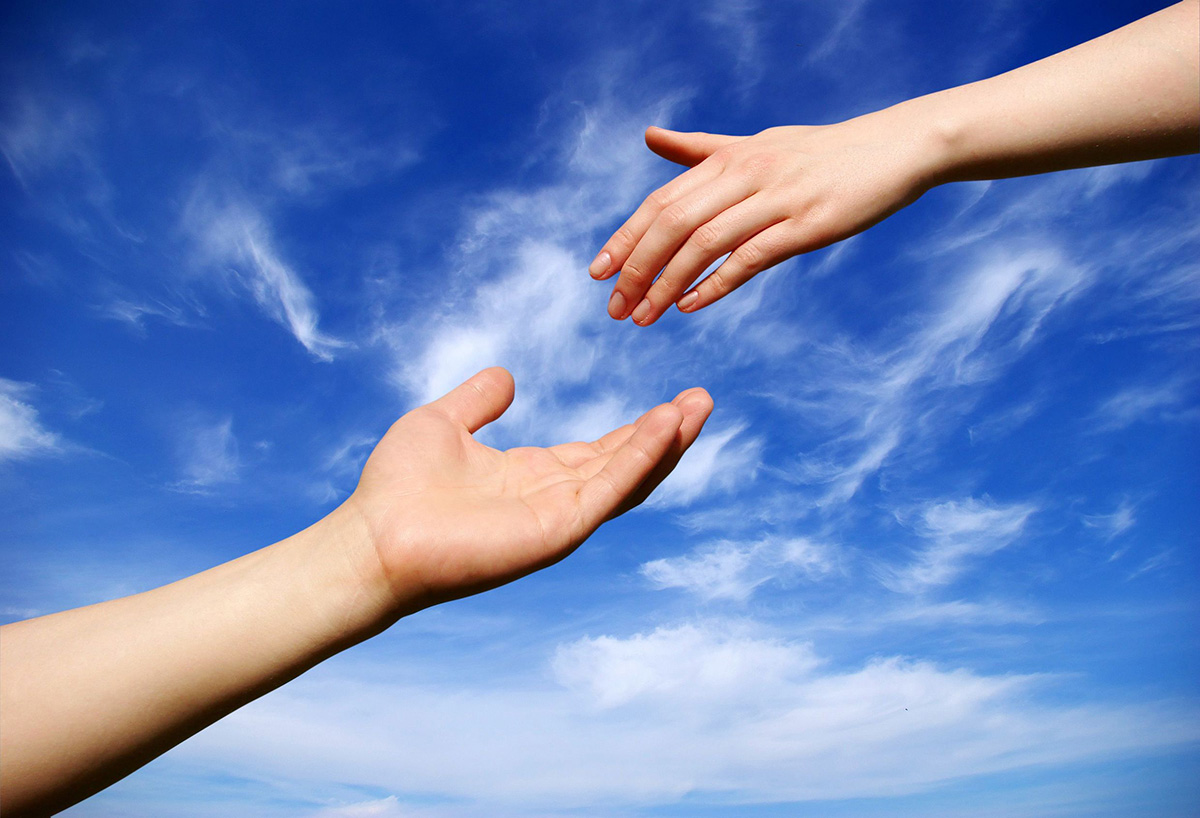 Charity Viewing Party
It's hard to believe that a year has passed since the St. Jude Children's Research Hospital hosted the inaugural St. Jude Red Carpet For Hope event in partnership with the Golden Globes. The 2nd Annual not-to-be-missed awards screening gala takes place on Jan. 10; StJude.org/RedCarpetForHome.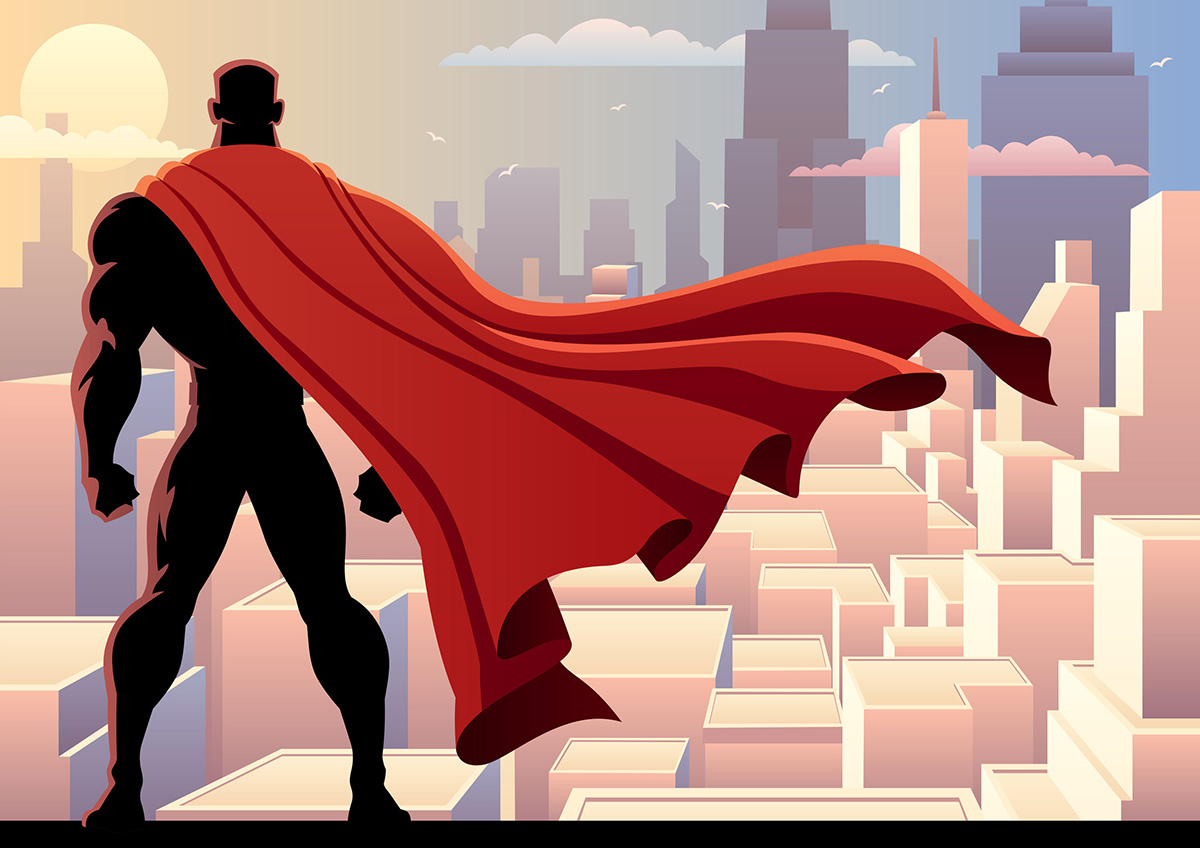 Putting The Magic In The Magic City
Take a break from the everyday with the stars of Game Of Thrones, Marvel and DC Comics, and The Rocky Horror Picture Show at Magic City Comic Con. Step into a world of comic books, cosplay and sci-fi, including a Super Geek Film Festival, celebrity photo opps, costume events and much more; Jan. 15-17; MagicCityComicCon.com.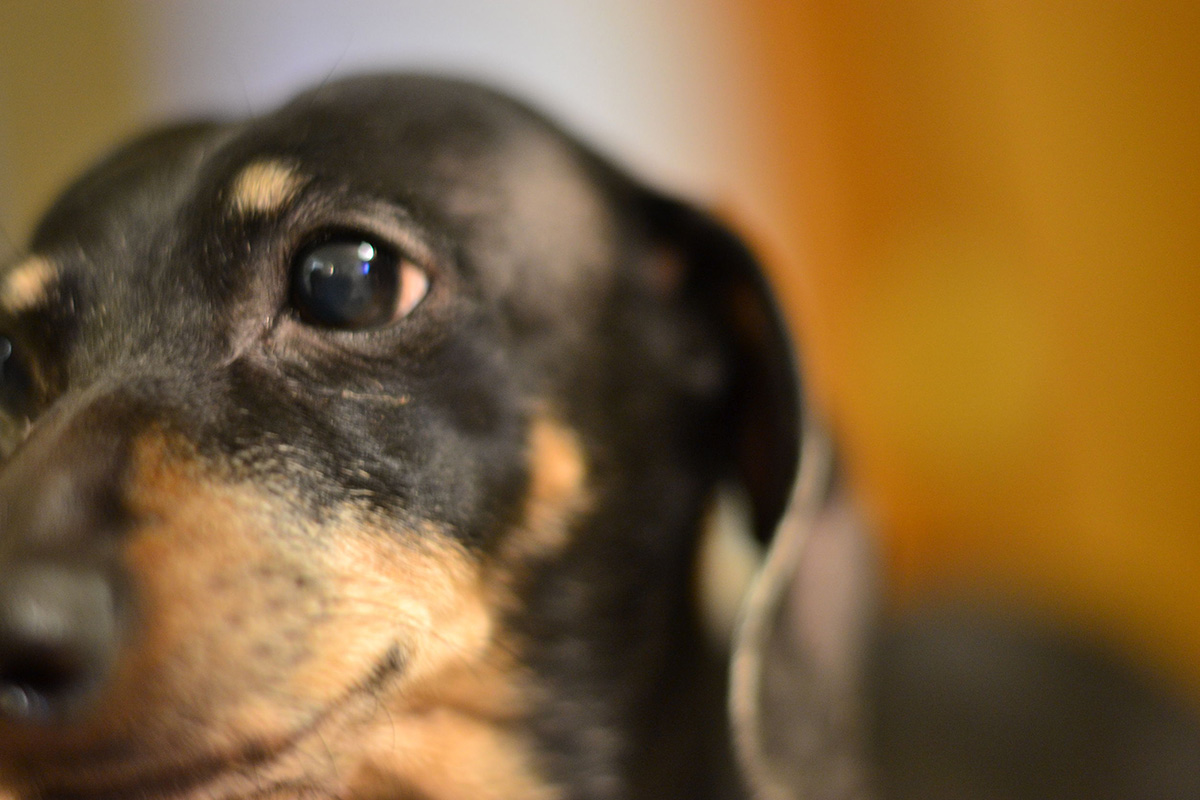 Bark If You Like South Beach
Everyone loves Miami, even the long, low and furry. This year's South Beach Dachshunds Winterfest boasts celebrity "Hot Dog Hustle" Race Marshalls (and recent newlyweds) Local 10 Anchor Jacey Birch and Meteorologist Trent Aric. And there will be hundreds of happily wagging tails; Jan. 23; DachshundWinterfest.com.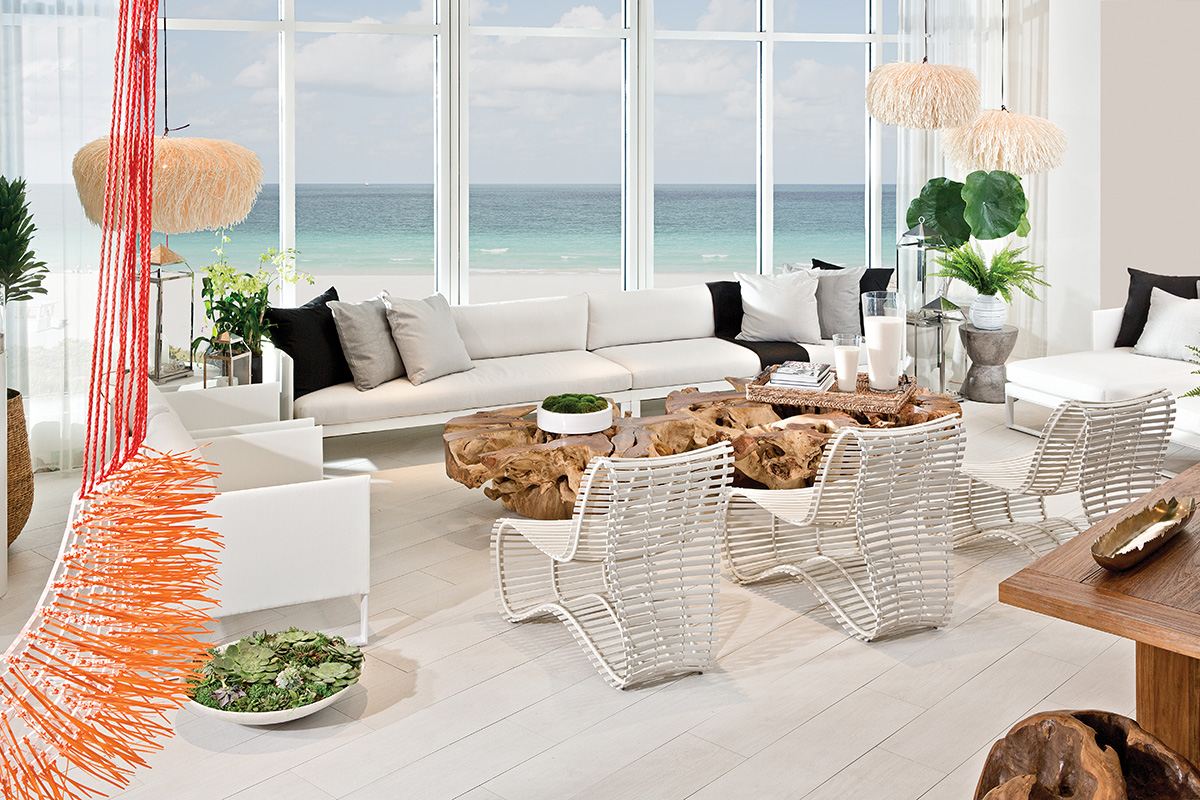 Generous Design
The 2016 Artefacto Design House is highlighted by Paulo Bacchi's Miami Tribute Project with Sylvester Comprehensive Cancer Center. The first-ever Artefacto Lounge will provide the comforts of home to women battling cancer. Pieces on display in the showroom will be incorporated into the center's lounge upon completion.; Thru Sept. 2016; Artefacto.com.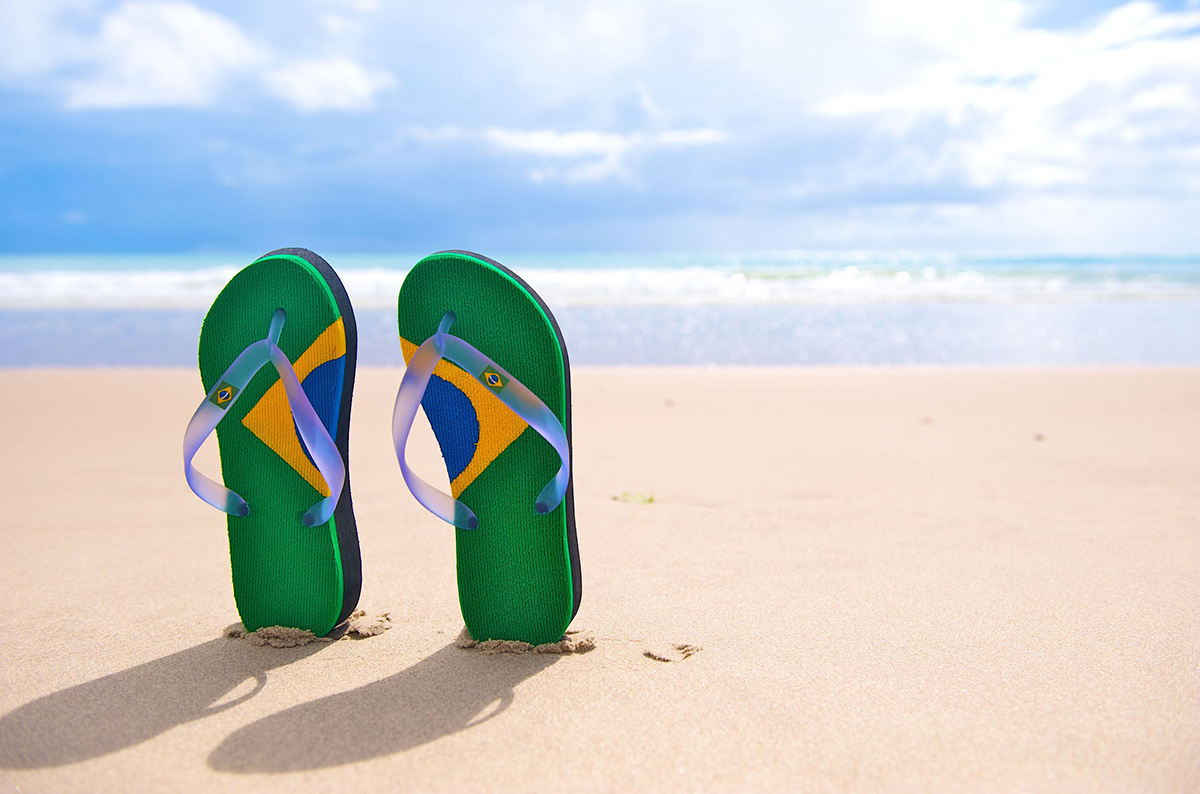 A Better Brazil
The BrazilFoundation works with local leaders and organizations to transform Brazil. Their Miami Gala allows attendees to help this commendable organization promote equality, social justice and economic opportunity for all Brazilians while enjoying great food, drinks, an awesome silent auction and entertainment; Jan. 23; BrazilFoundation.org.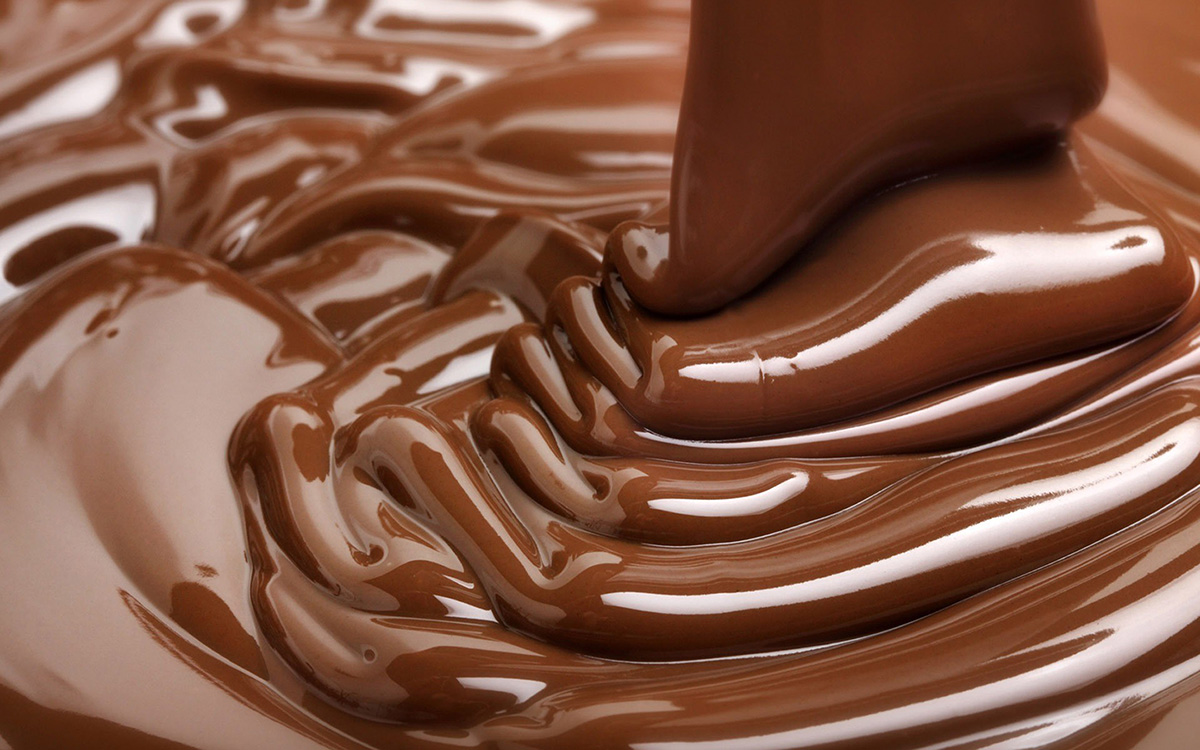 Chocoholics Rejoice
Dubbed "the season's most delicious event," the 10th International Chocolate Festival allows us to satiate all of our sweet cravings in one place with a wide selection of chocolate samples from artisan chocolatiers. Want to learn more about the subject? There are lectures from Miami's master chefs and chocolatiers throughout the special day; Jan 22; FairchildGarden.com.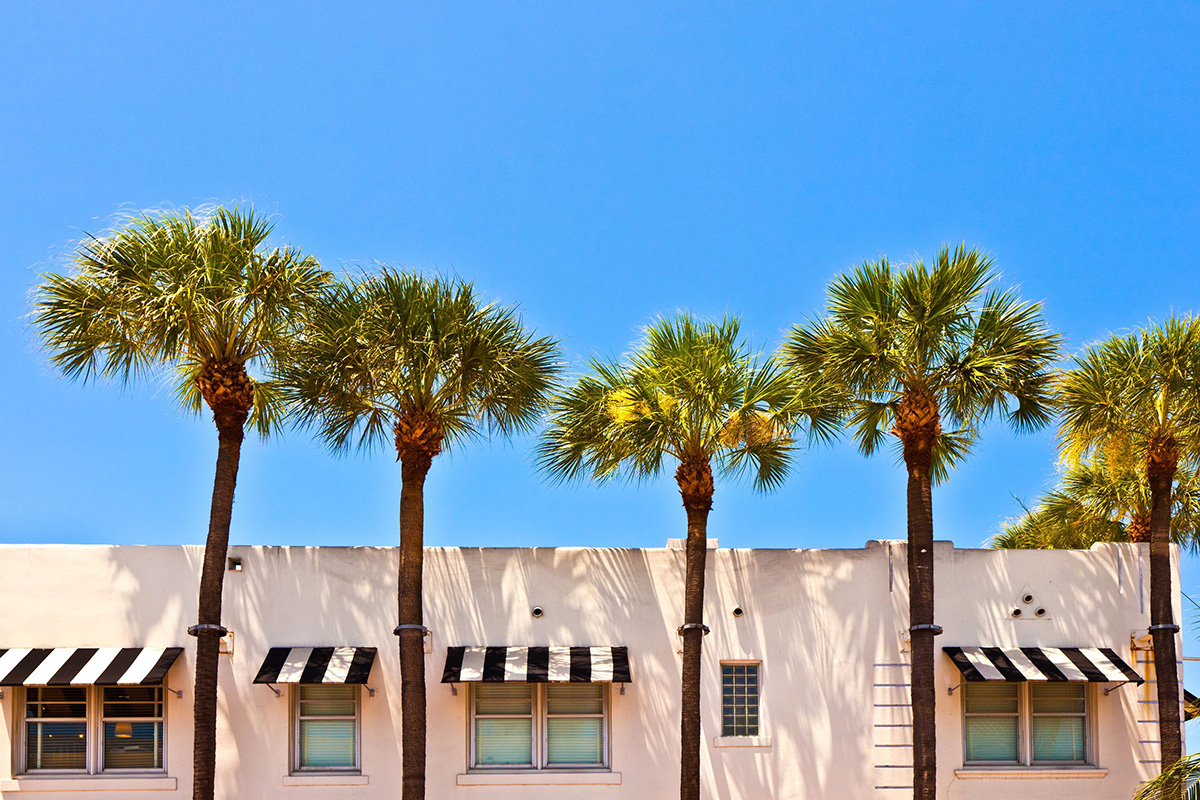 Deco Delights
What do people think of when they visualize South Beach? The world-famous colorful beachfront Art Deco buildings, of course. The Miami Design Preservation League celebrates all aspects of this unique era via The "Art Of Architecture," featuring music, fashion, entertainment and more during Art Deco Weekend; Jan. 15-17; ArtDecoWeekend.com.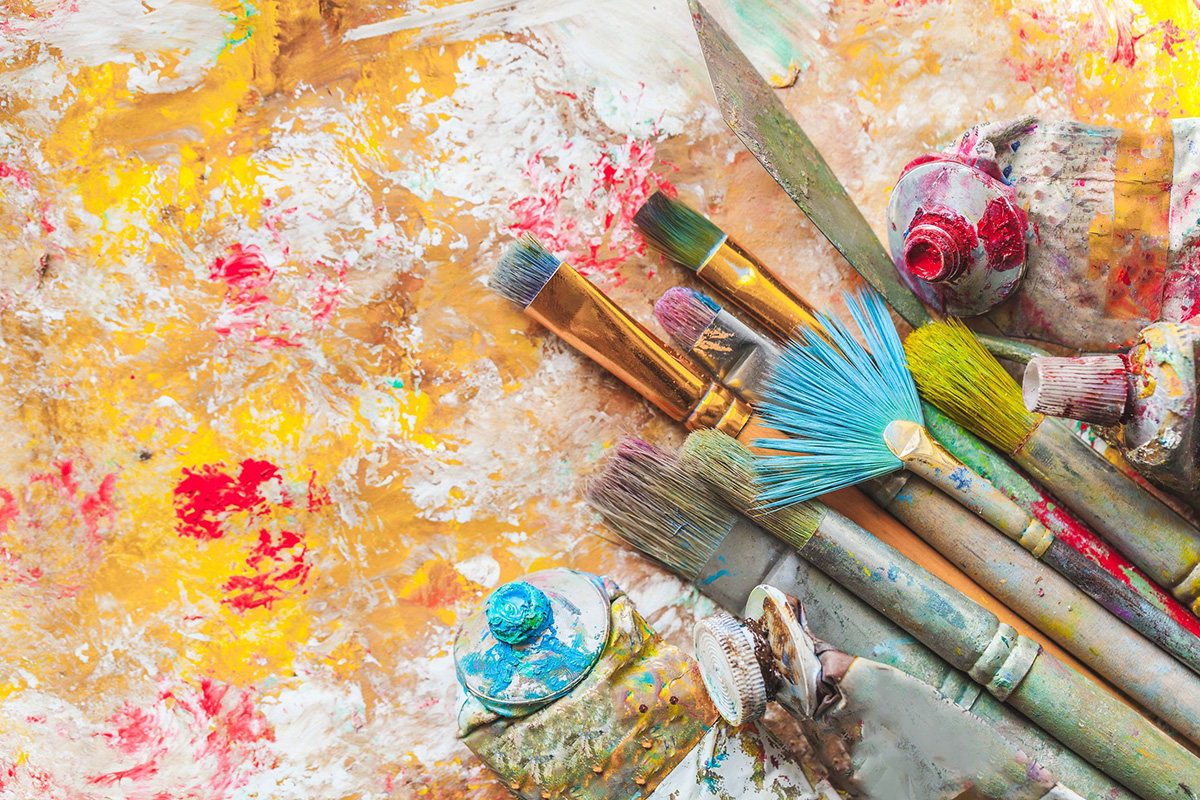 Six Decades & Still Going Strong
Miami's oldest juried art show, the 65th Annual Beaux Arts Festival returns to astonish us with clever creations and the beautiful work of more than 220 fine art exhibitors. There's also a main stage tent, UHealth Family Fun Zone and a variety of dining options to make it fun for art enthusiasts and families alike; Jan. 16-17; BeauxArtsMiami.org.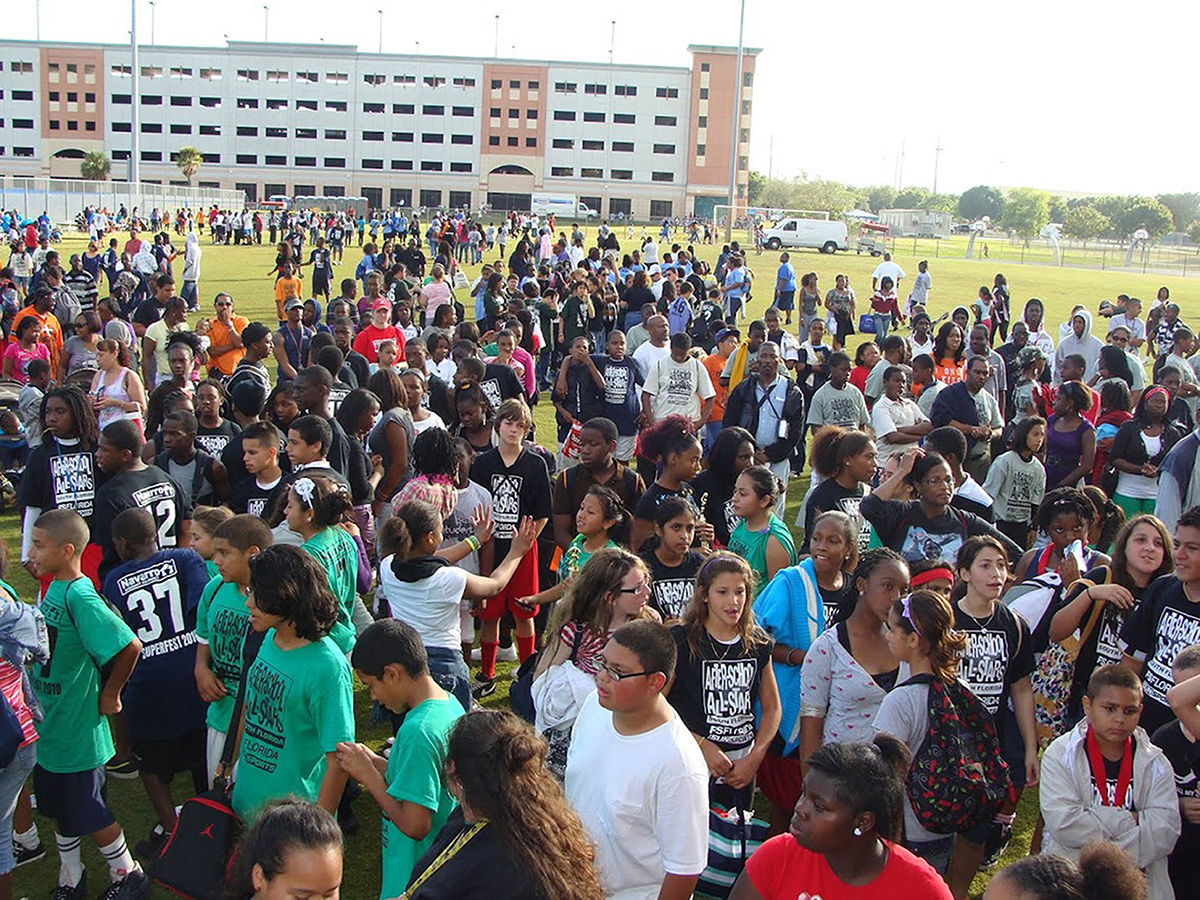 SuperKids Rule
After-School All-Stars South Florida provides comprehensive after-school programs for over 2,000 students each day. On Jan. 23, they're hosting fun-filled SuperFest, their biggest sports and fitness event of the year for 1,500 low-income, at-risk kids; To find out how you can participate, call 305.332.9090.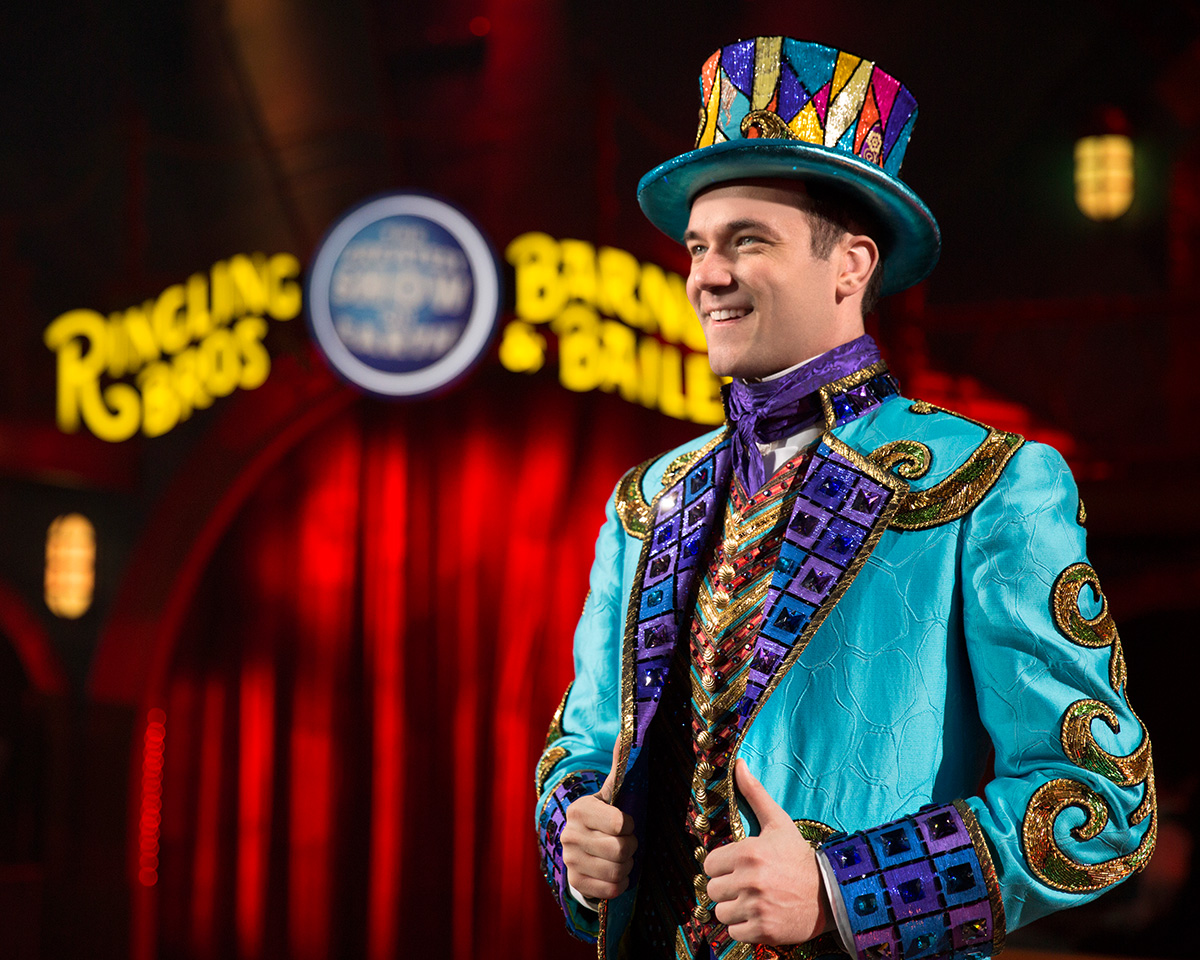 High-Wire Wizards
"The circus is coming to town!" has long been one of the most cheerful sayings heard across America. Ringling Bros. And Barnum & Bailey continues that grand tradition and takes it to a whole new level with the amazing Circus Xtreme and its spectacles. Tickets are affordably priced for the whole family; Ringling.com.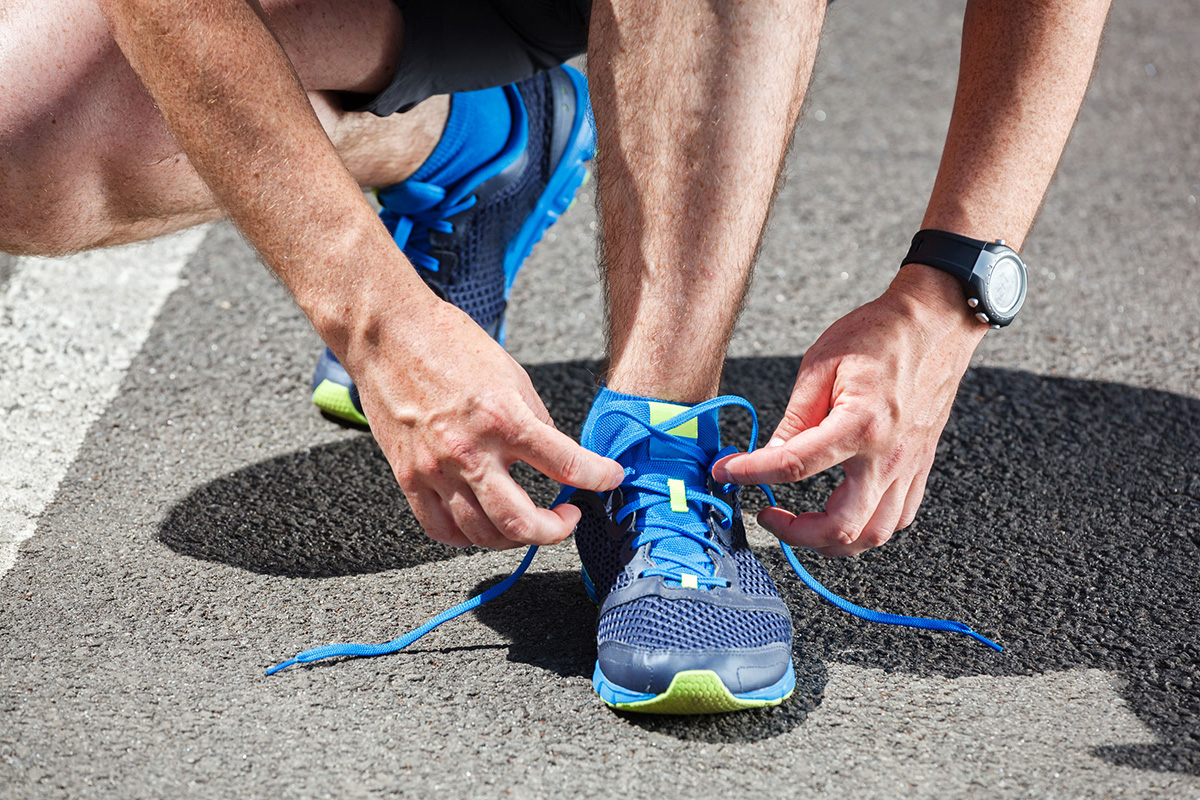 Run, Miami…To Mana Wynwood
The Miami Marathon & Half Marathon is back. As is the associated Health & Fitness Expo, which features over 100 exhibitors with the latest in running shoes, apparel and fitness nutrition. This year's exciting news is the Expo's move to Mana Wynwood; Expo: Jan 22-23; Race: Jan. 24; TheMiamiMarathon.com.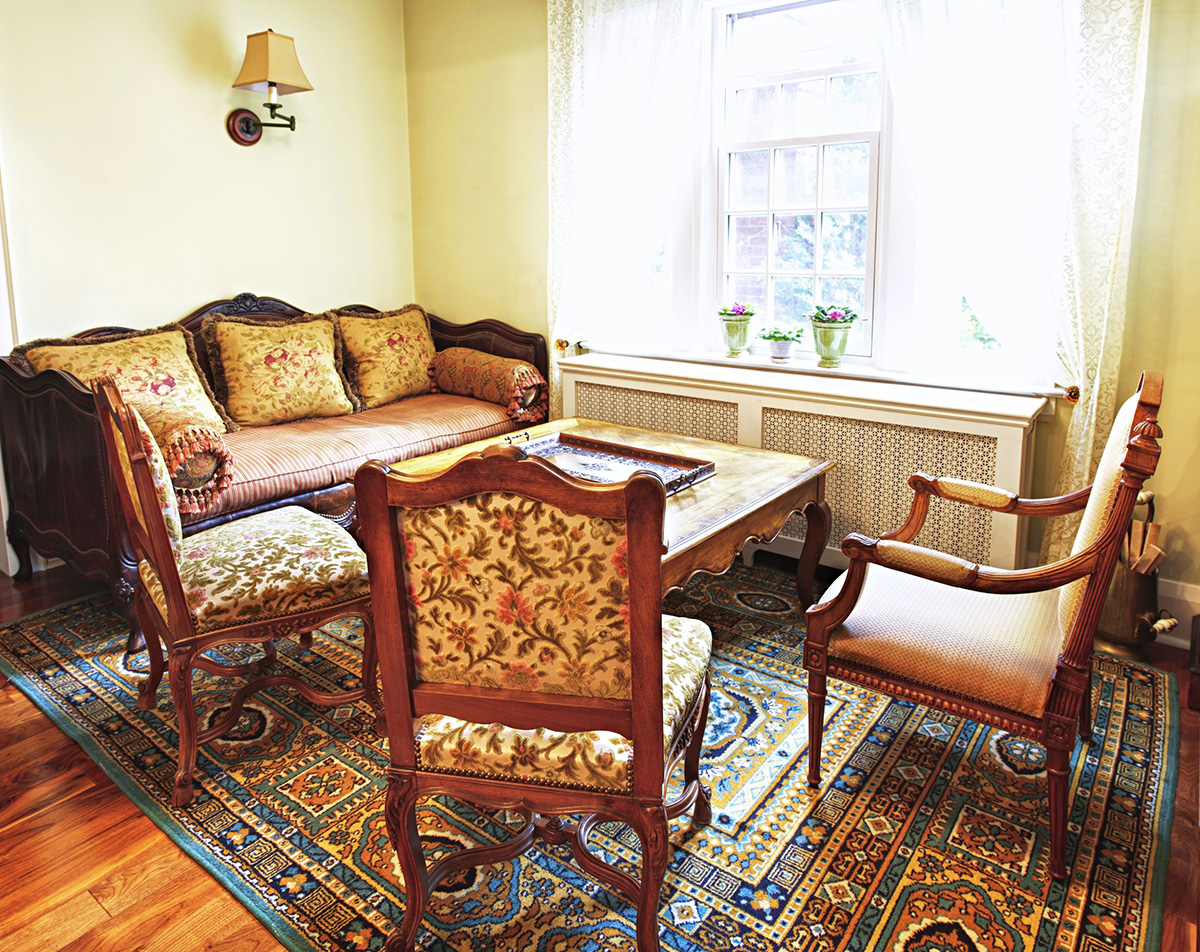 Antiques In The Tropics
Everything old is new again as top-name manufacturers create reproductions to meet the market demand. Why not get the real thing? The Original Miami Beach Antique Show brings nearly 1,000 dealers from 28 countries to showcase items from Renaissance to Art Deco. Fine art: Jan. 17-19; Century furniture, jewelry and more: Jan. 28-Feb. 1.