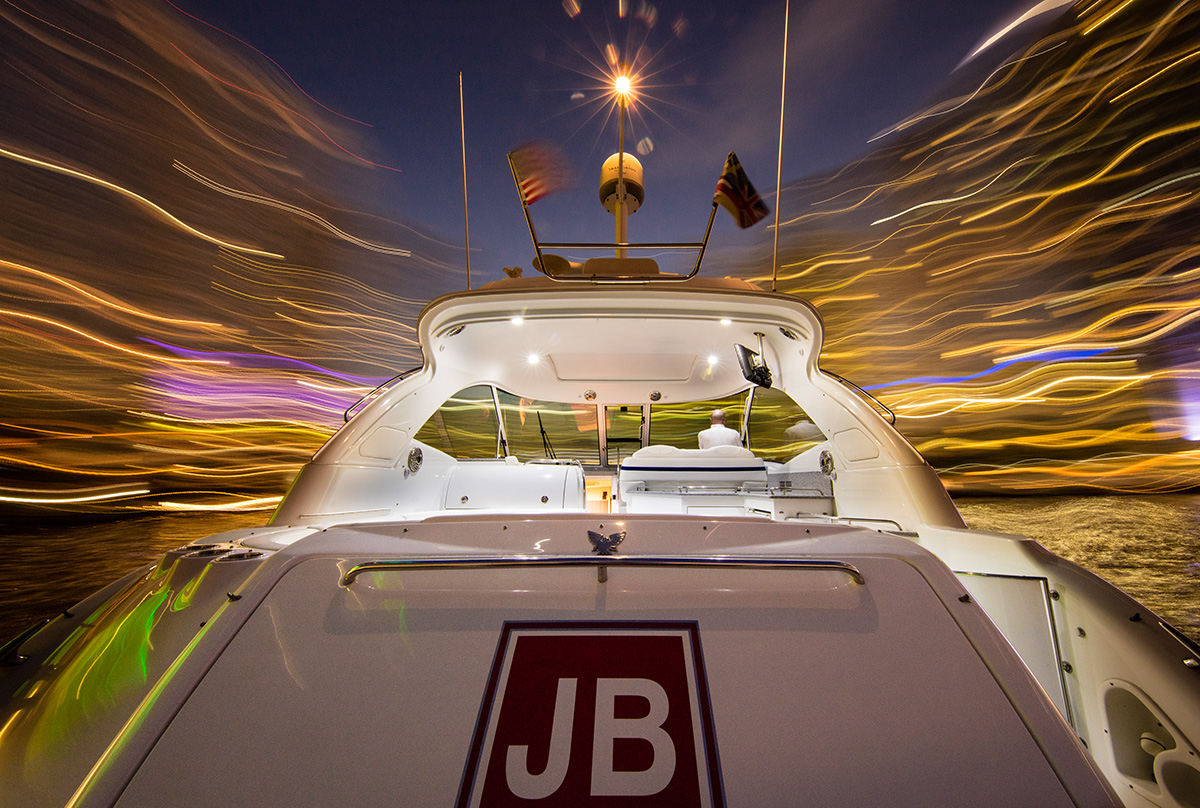 Yacht Smart
Want to rent a boat for 6-8 people but can't find yacht-quality services and amenities without renting a 60-ft. boat catering to groups of 12-15? No more. Just-Boat offers the "most luxurious 45-footer in Miami." Whether for business or fun, you can now enjoy the ambiance of a larger yacht without having to pay for excess capacity; Just-Boat.com.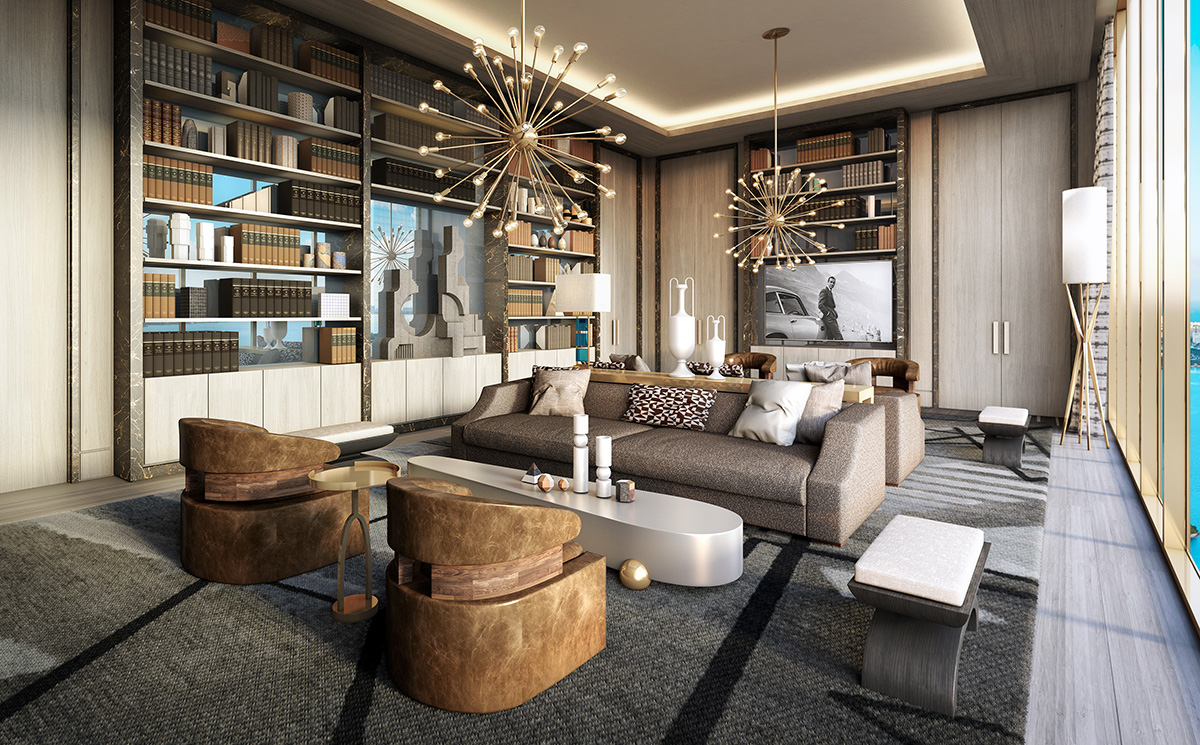 Contemporary Mid-Century Glamour
New development Elysee Miami brings the French Riviera to Miami's East Edgewater neighborhood. Classic black & white marble, custom-designed mosaic patterns and mid-century modern furniture accented by antique gold and silver leafing highlight avant-garde Parisian designer Jean-Louis Denoit's vision for the 57-story, 100-residence slender glass condominium tower; ElyseeMiami.com.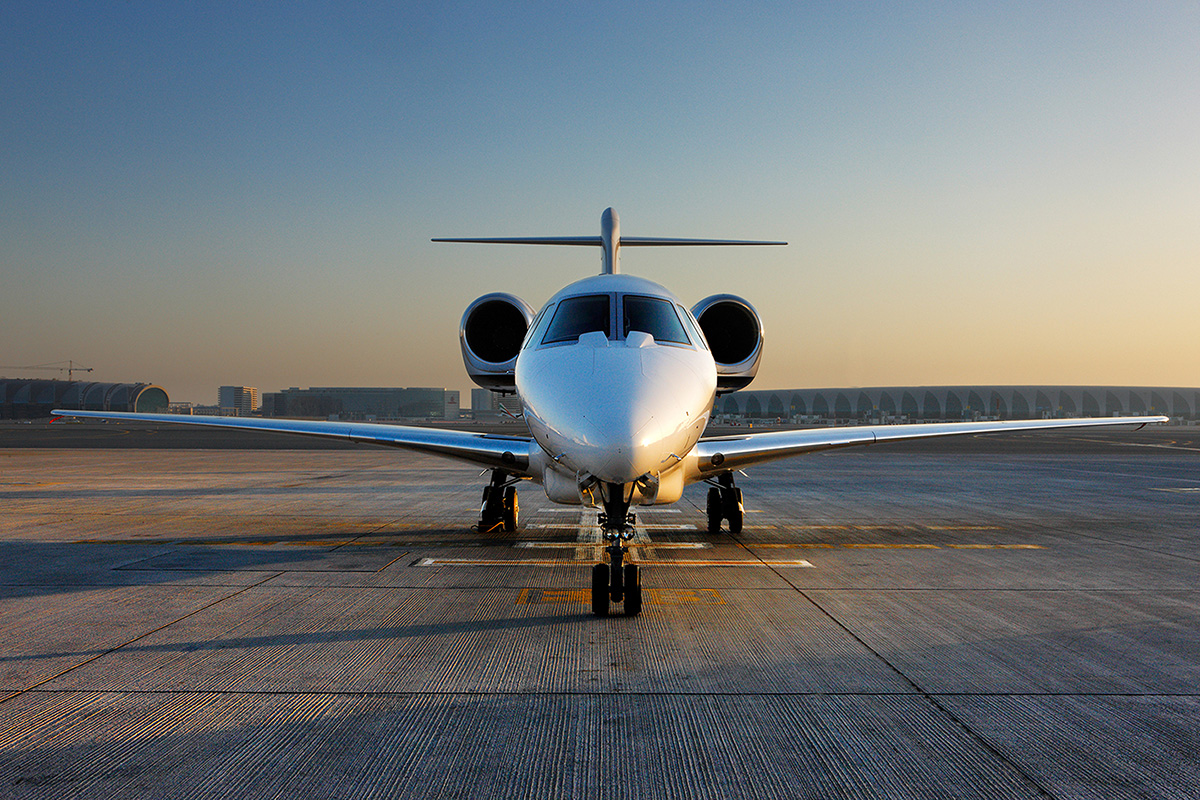 Step On The Plane & Go
Planning your summer vacation, a quick getaway or an important business trip? The premium private jet charters at ExpertJet offer travel without security lines, baggage hassles or other commercial flight inconveniences. The jet is waiting for you, not the other way around. Founded by a seasoned pilot, the company leads the industry in safety, cabin standards and service; FlyExpertJet.com.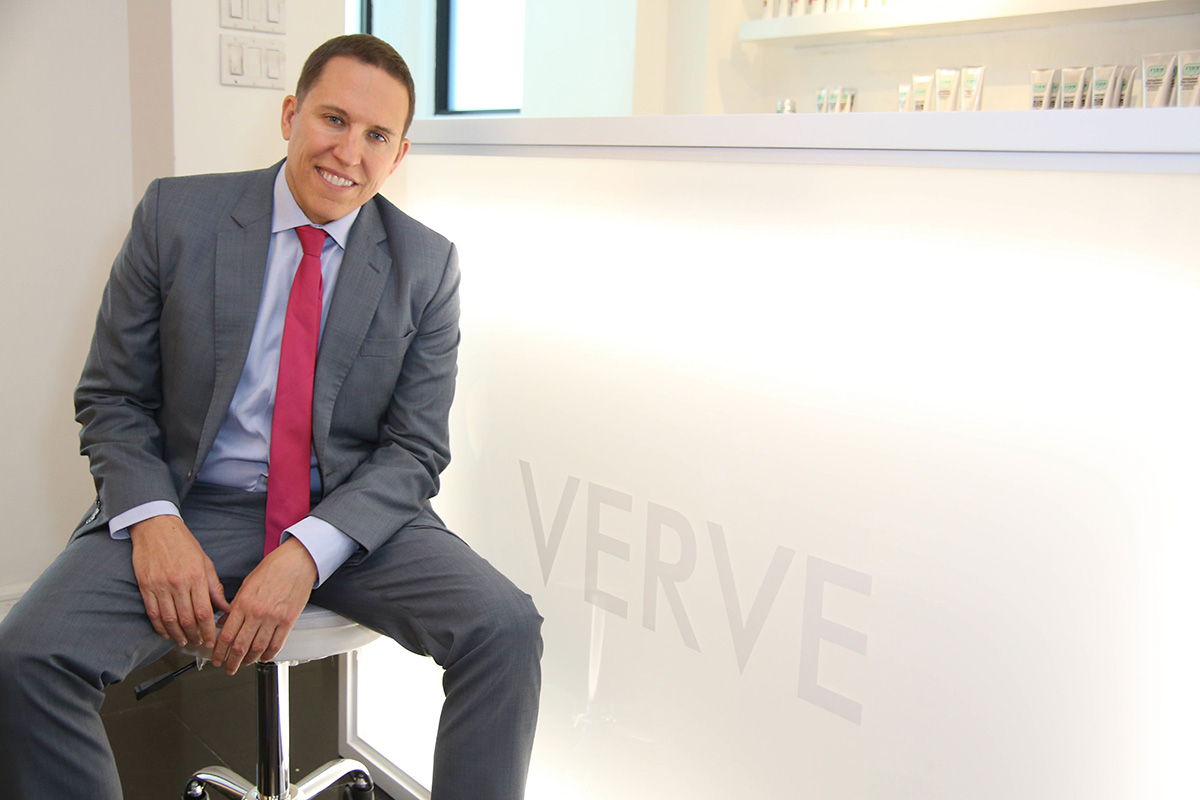 Facial Preservation & Restoration
Since the 1990s, Dr. Stephen Bracci has been a leading physician in advanced, age-reversing aesthetics using non-surgical techniques. He's best known for his natural-results approach and techniques such as EyeRise (eye bags) and BaseLift (full-face restoration). He's also an innovator in perfecting quick "lunchtime" cosmetic treatments; VerveCosmetic.com.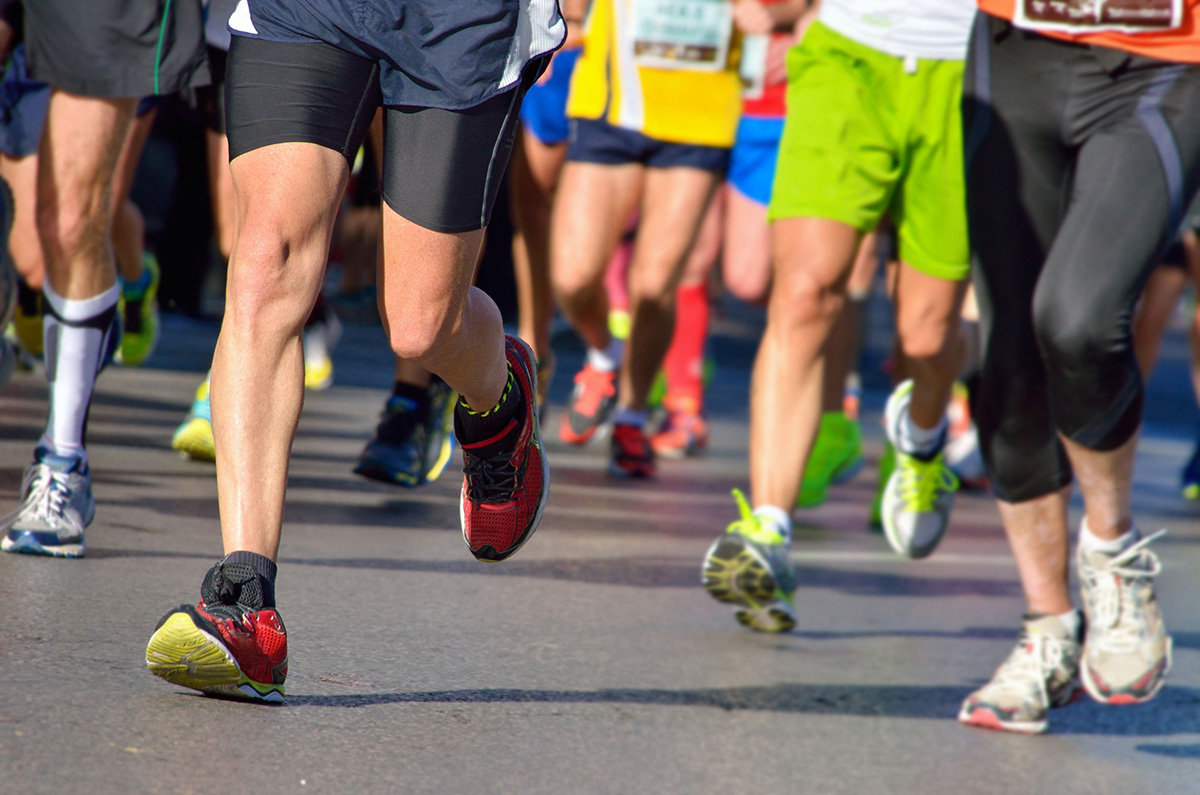 Team Spirit
Runners and walkers of all abilities are invited to the Mercedes-Corporate Run Miami presented by Verizon. Unlike other events that are focused solely on winning, there's no individual scoring here. Instead, this fun event promotes corporate teambuilding and the overall health and wellbeing of participants; Apr. 23; MercedesBenzCorporateRun.com.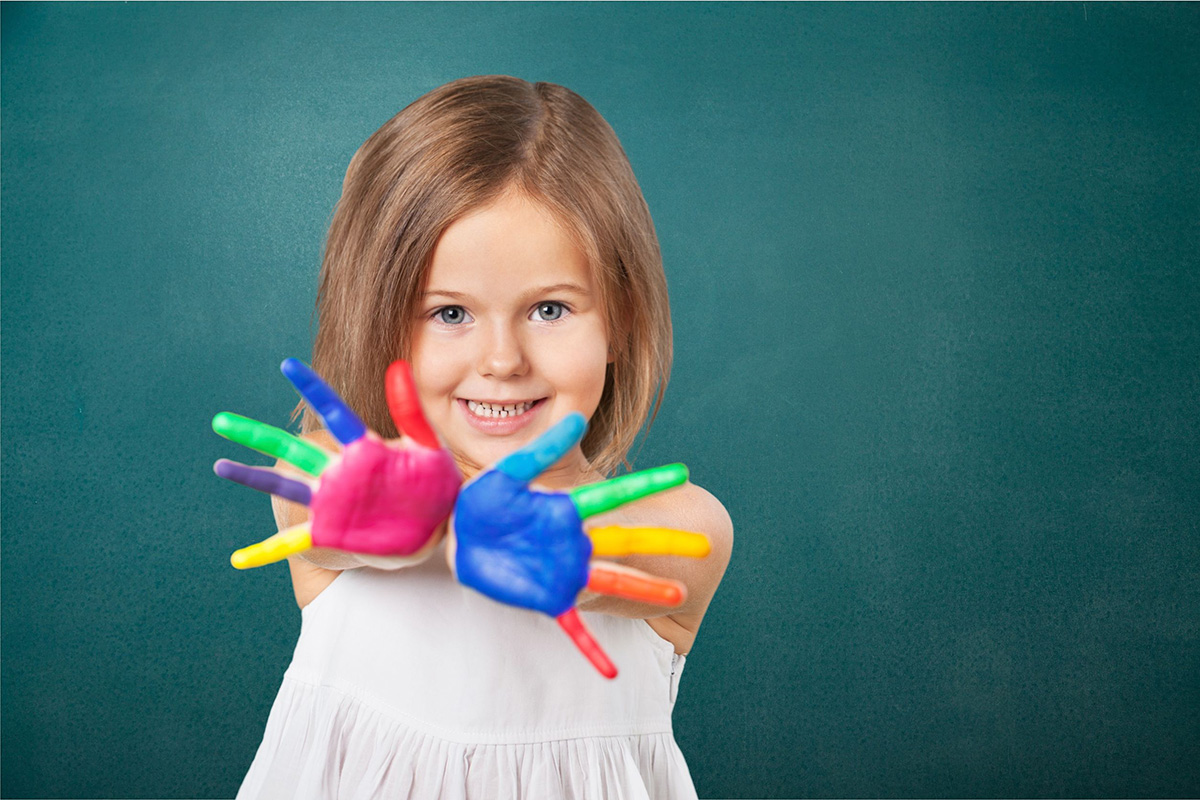 Creative Side
All skill levels are welcome at Human Horizons Art School, from 5 to adults, even some 4-year-olds. Each student is treated as an individual, allowing for self-expression and creativity while learning painting and drawing techniques. The school also assists with portfolio preparation for magnet programs and offers painting parties. You can even try out a class first before officially enrolling.; Facebook.com/HumanHorizons.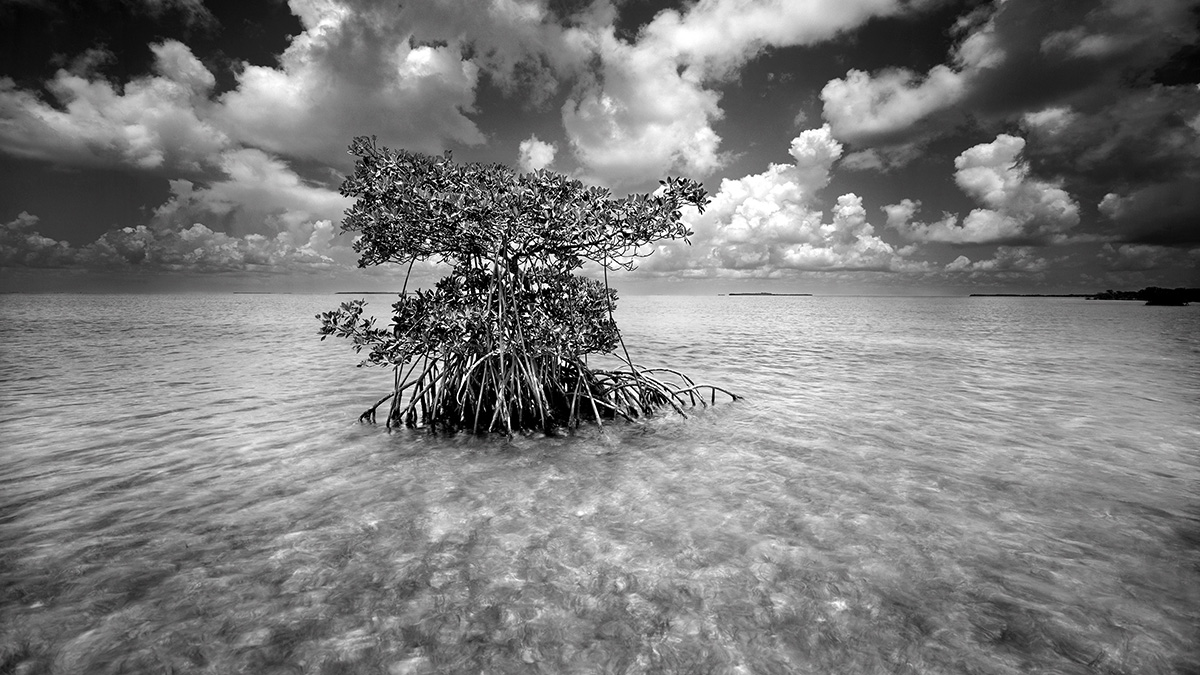 Personal Bond With The Environment
Clyde Butcher's powerful black & white photographs expose the viewer to a soul-touching vision of The Everglades and Florida's wilderness that isn't seen with the naked eye. Not to mention that he shoots in areas often inaccessible to the public'. His exhbition Preserving Eden presents 32 of those thought-provoking images thru Apr. 30; FairchildGarden.org.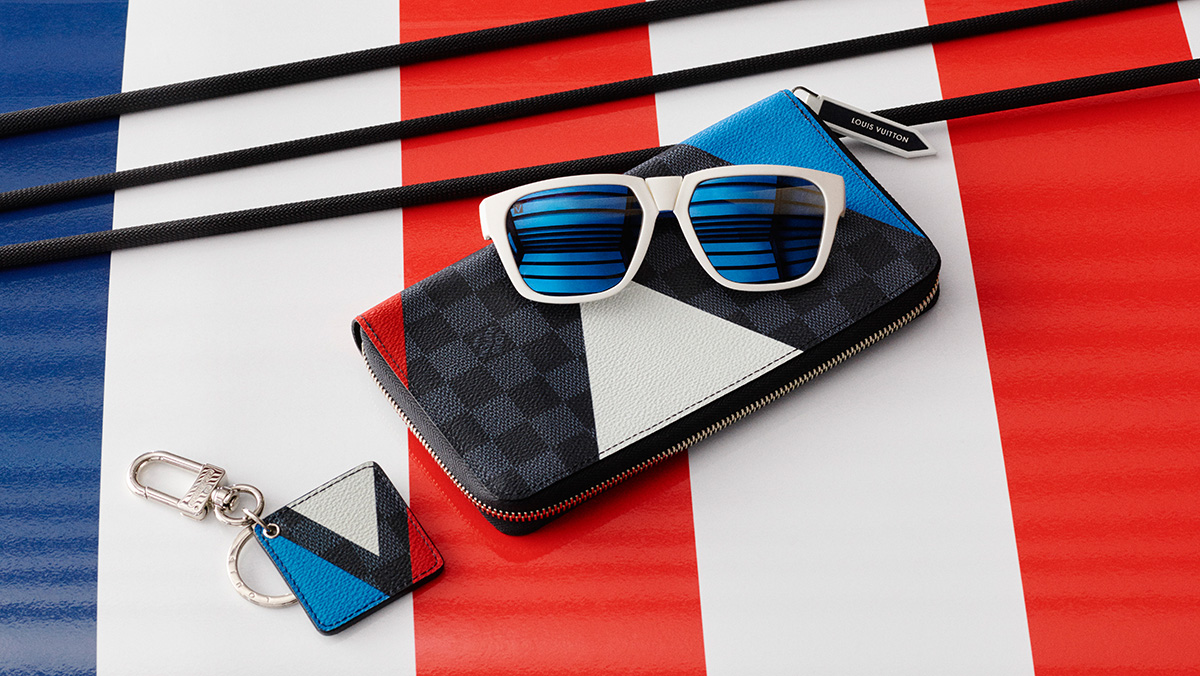 Transversal Creations
Inspired by the 35th America's Cup race, the new Louis Vuitton America's Cup Collection celebrates leisure, lifestyle and the excitement of sailing. The stunning line-up encompasses ready-to-wear, bags, small leather goods, shoes and accessories based on 3 key silhouettes: Beach, Day and Formal; LouisVuitton.com.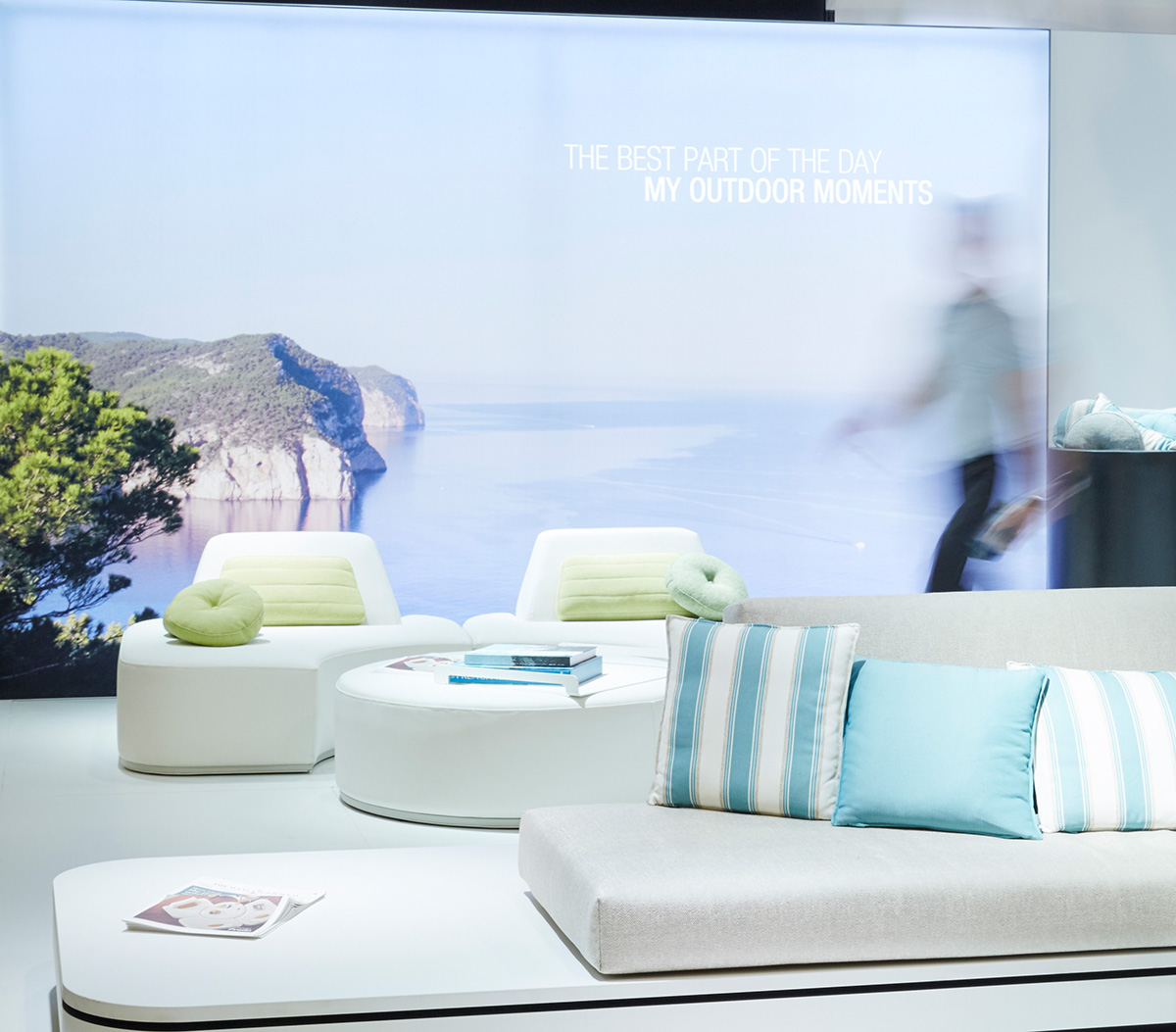 For The Design Enthusiast
Dubbed "the premiere global design and home décor showcase," the Maison & Objet Americas In Miami Fair is a wonderland of everything home. From May 10-13, be sure to check out the surrounding events, activations, brand unveilings and special collaborations in new and emerging design neighborhoods such as Little River, Ironside and the ever-evolving Design District; Maison-Objet.com.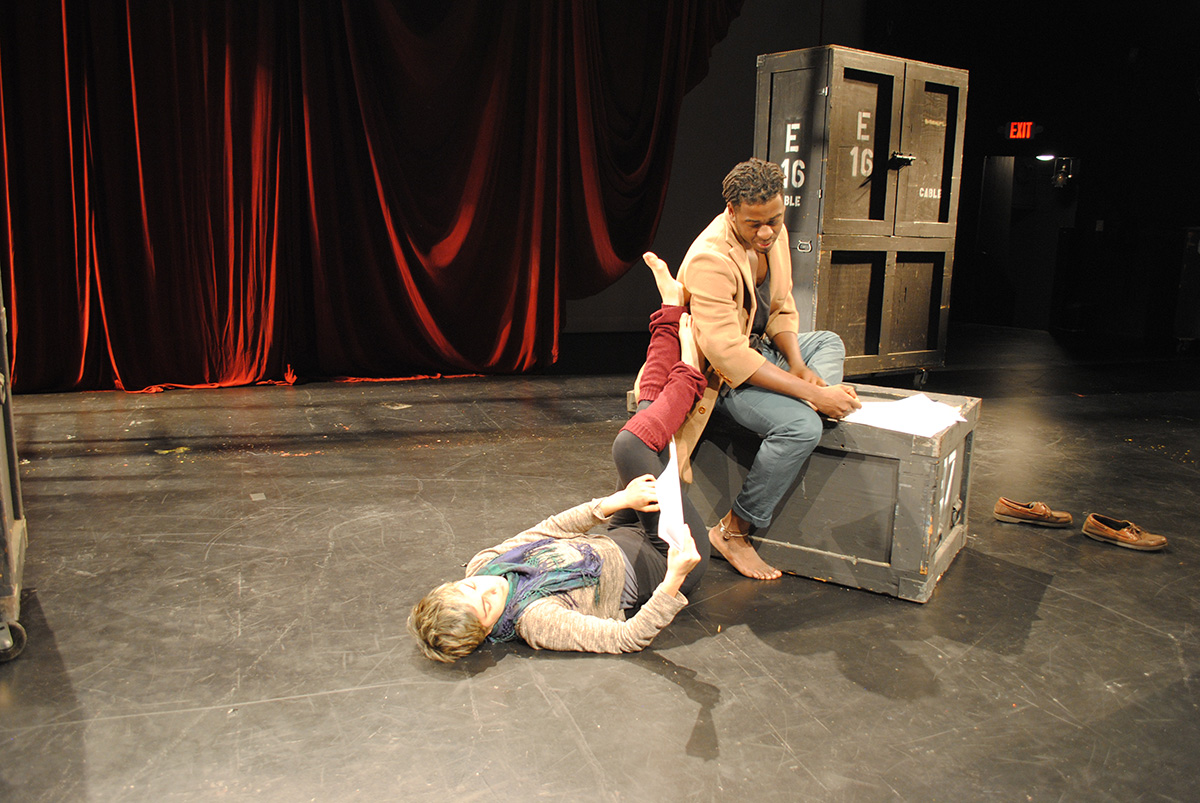 Play Within A Play
Brother and sister wrestle with their personal demons and professional challenges as sanity slips through their fingers in The Two-Character Play, Tennessee Williams' thought-provoking exploration of obsession, commitment and control. Will their love for the theater and each other save them? Find out through Apr. 24; MTCMiami.org.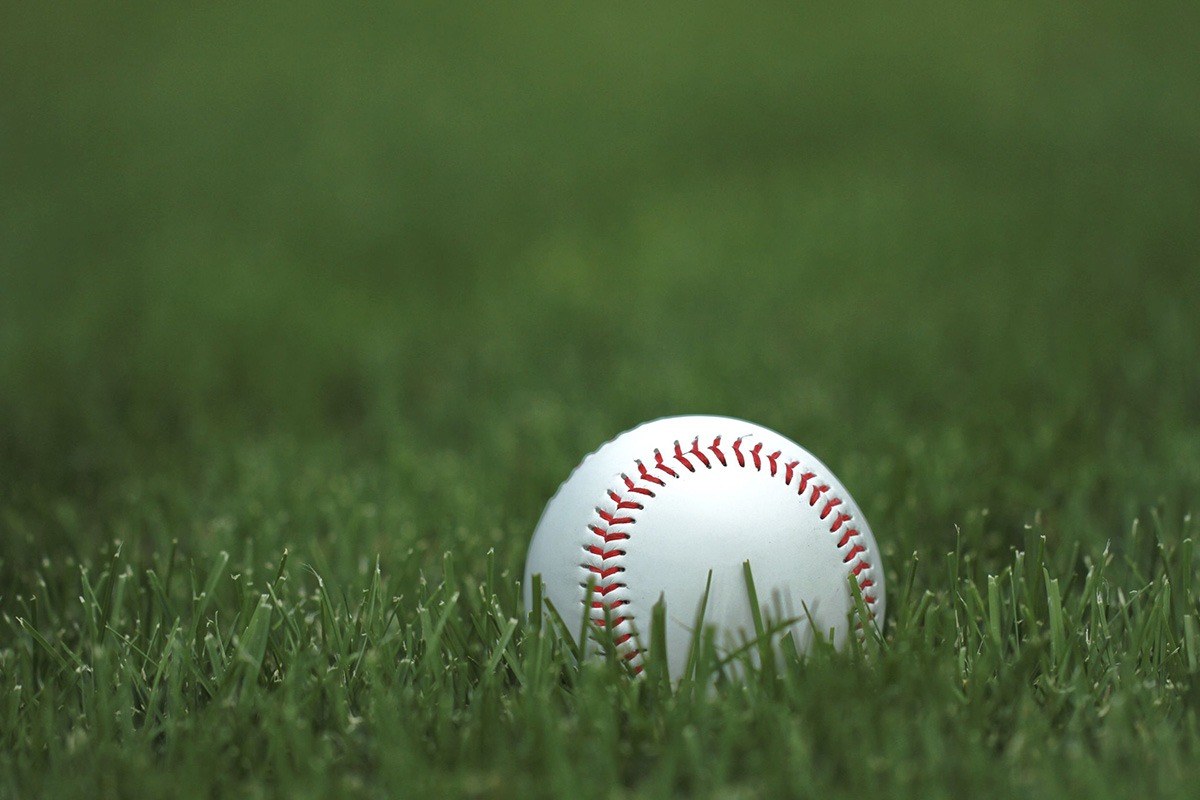 Good Sport
The crack of the bat. The roar of the crowd. April is all about baseball and no where more so than in South Florida where the championship Miami Marlins gear up for their 24th season of heart-pounding action and high expectations. The home opener at state-of-the-art Marlins Park in Little Havana is on Apr. 5 against the Tigers. Don't miss it; Marlins.com.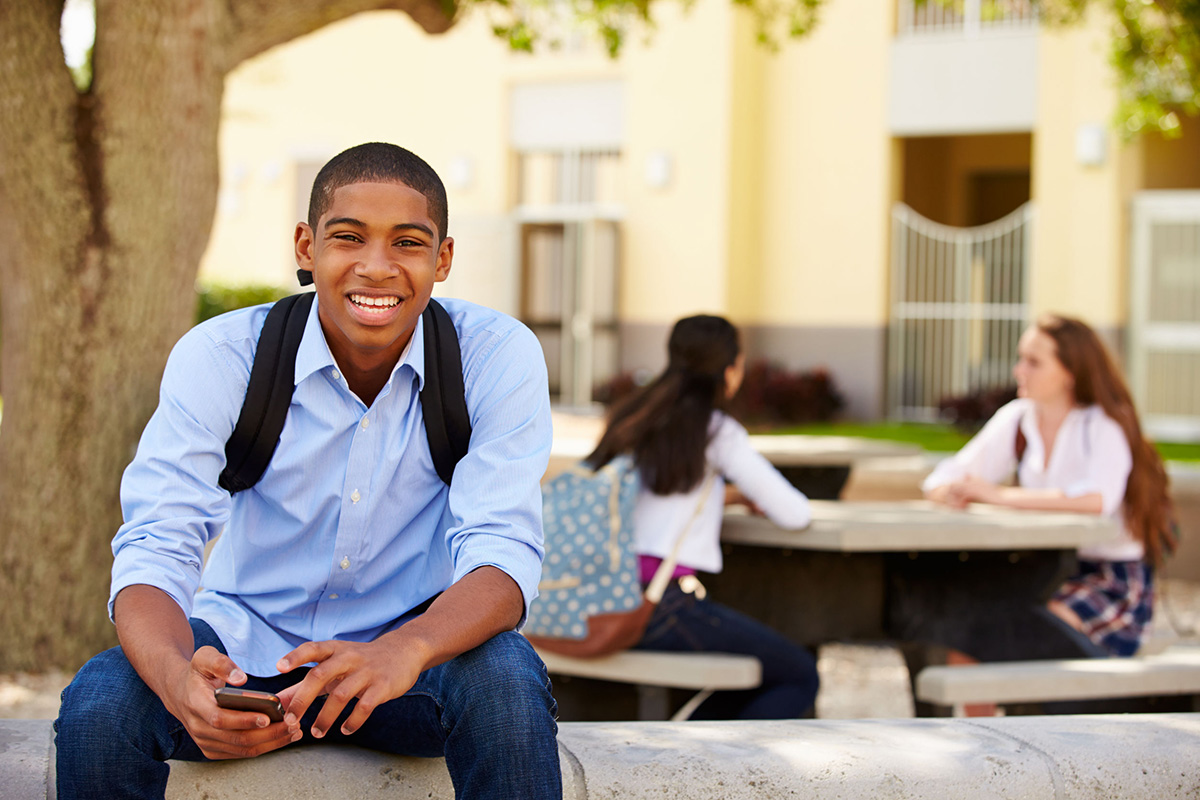 Helping Students Succeed
Reach for the moon with Communities Schools Of Miami at the 27th incarnation of their always-fabulous gala on Apr. 9 at the InterContinental Miami. The organization is an affiliate of the nation's leading dropout prevention program and helps 20,000 South Florida students succeed in and out of school; CISMiami.org.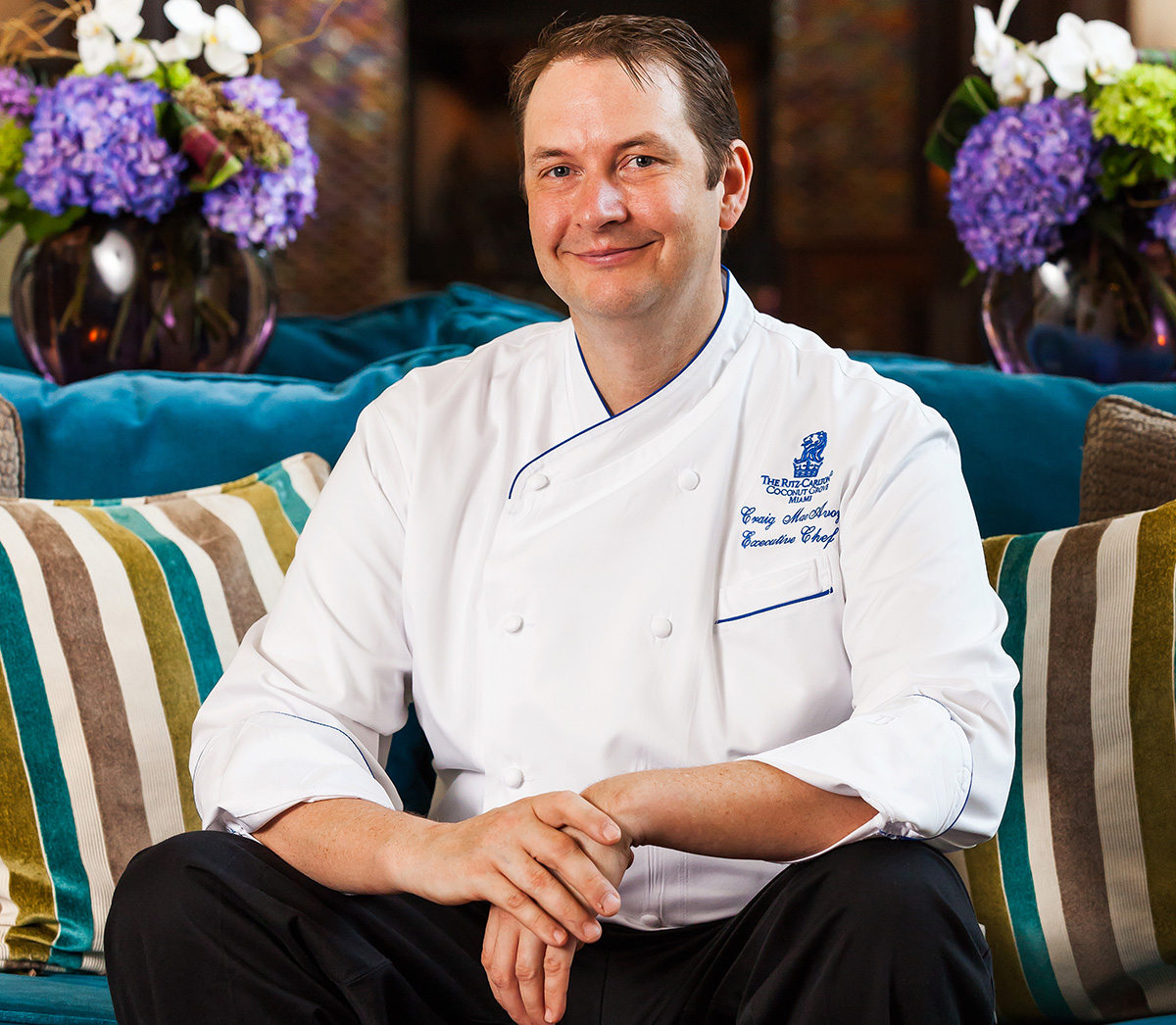 Return Of A Tradition
Foodies will be glad to hear that the Ritz-Carlton Coconut Grove's Sunday Brunch is back with their famous Sunday Brunch and fabulous carving stations, fresh seafood, breakfast favorites and desserts. On the last Sunday of each month, Executive Chef Craig McAvoy invites guests to his Farmer's Market, replete with fresh produce and local artisan crafts; RitzCarlton.com/CoconutGrove.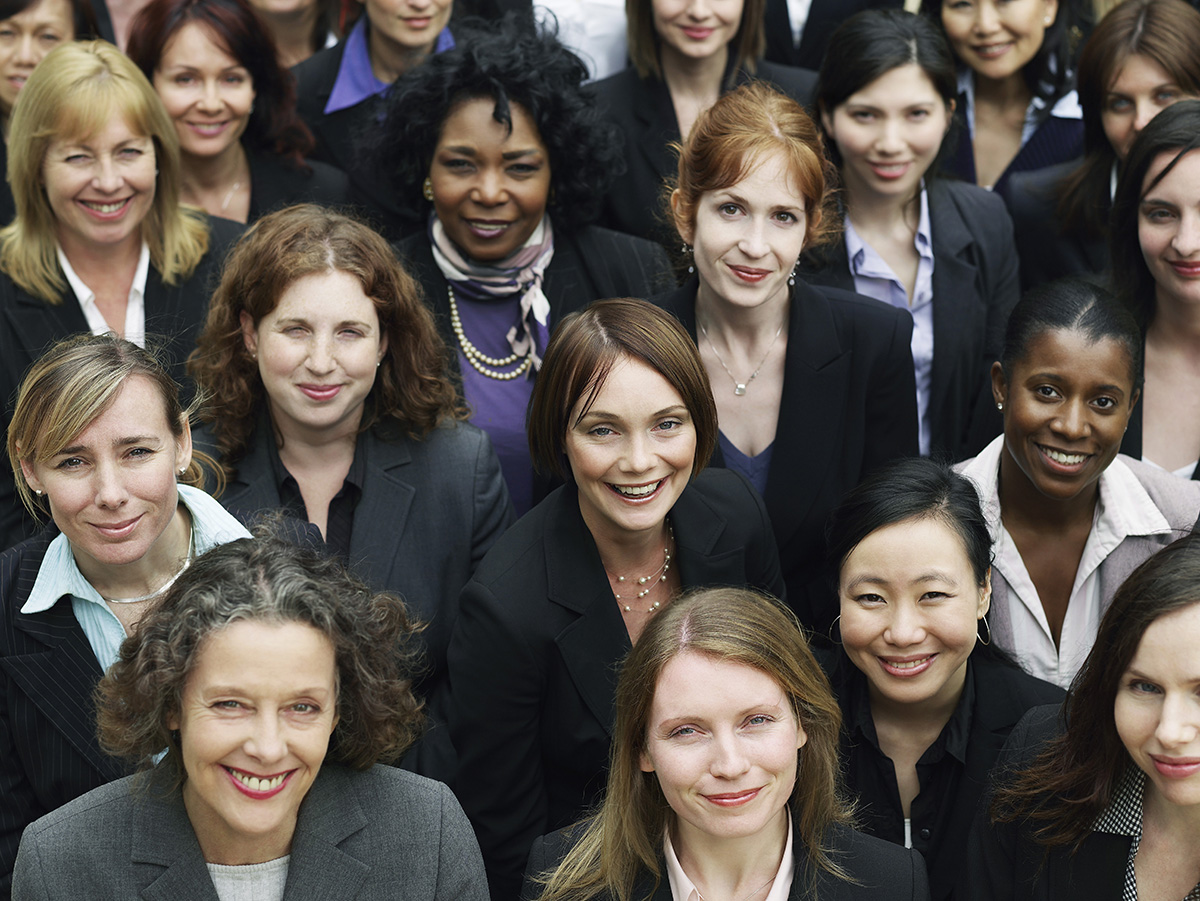 Women Power
It's been another groundbreaking year for women in business. The Commonwealth Institute celebrates this fact at their 11th Annual Luncheon on Apr. 20 at Jungle Island, where attendees will mix & mingle while honoring the Top 50 women-led businesses in Florida and the Top 10 non-profits; $125/TCI members; $150/guests; CommonwealthInstitute.org. — Photo by Maria Teresa Alvarado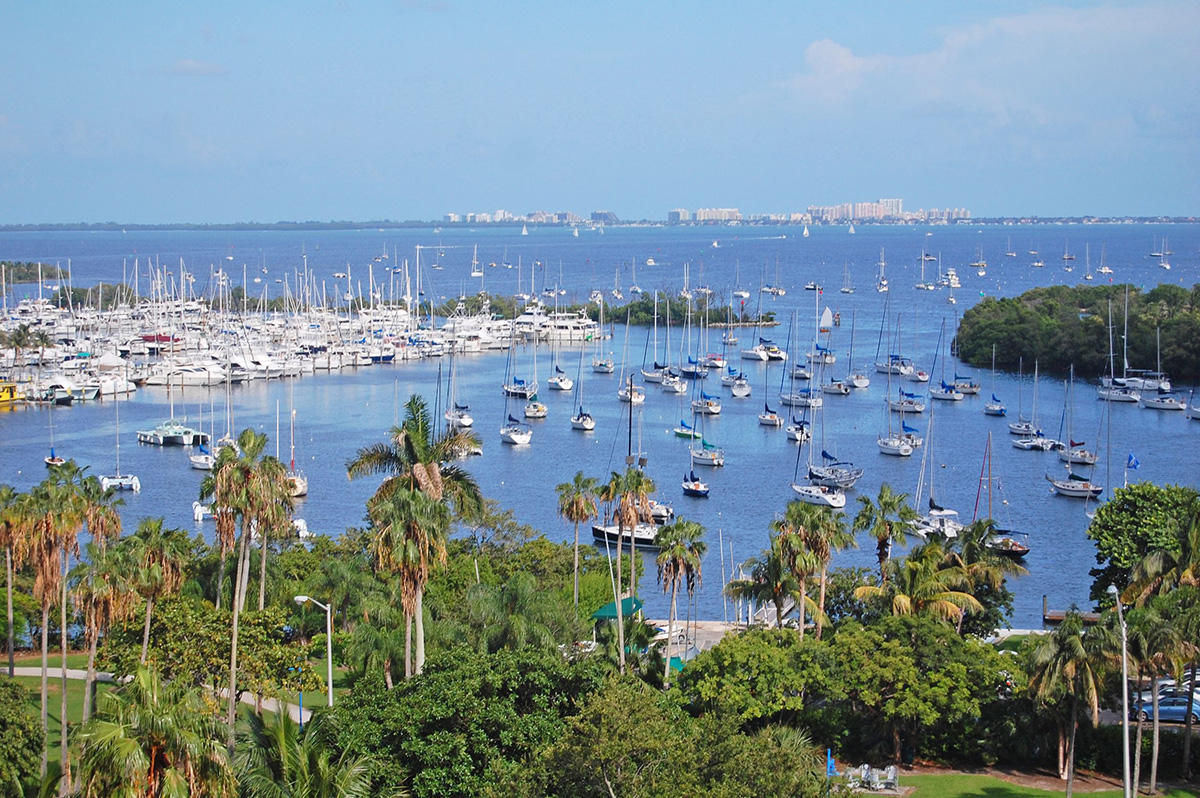 Keeping Our Spectacular Bay Sparkling
Ocean trash is a serious pollution problem that affects the health of people, wildlife and the economy. Just imagine what Miami would be like without beautiful Biscayne Bay. Baynanza allows us to do our part to clean up and protect this valuable natural resource while having a great time and making new friends; Apr. 16; 305.372.6999; MiamiDade.gov.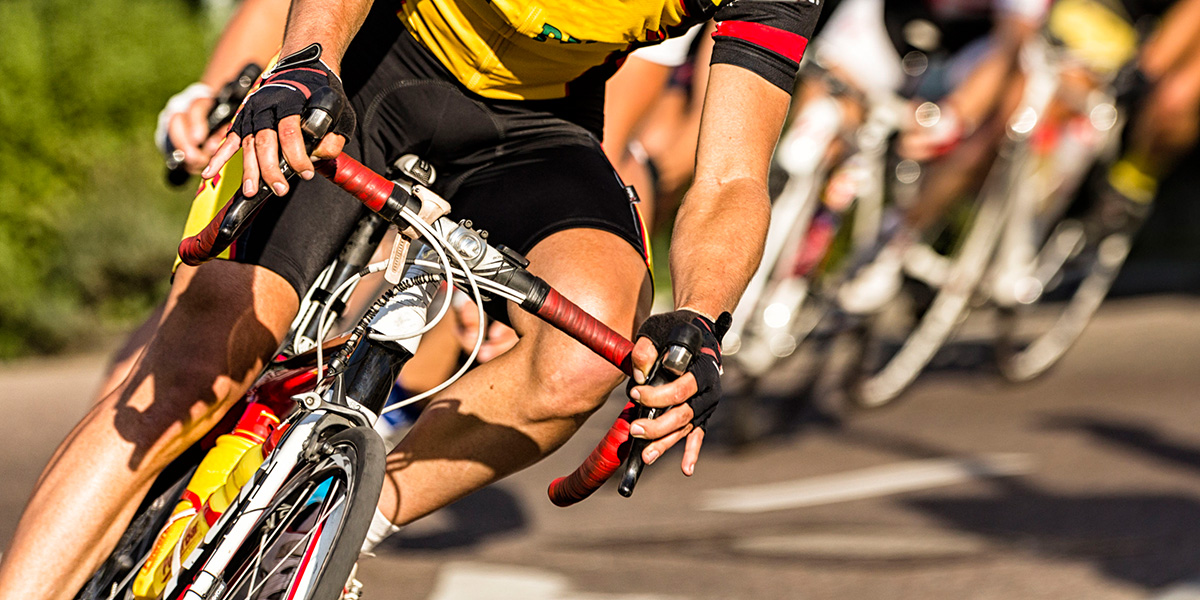 Feel All Your Muscles Burn
South Beach is always filled with hot bodies, but no more so than on Apr. 3 when locals and some of the best athletes on the planet converge for the South Beach Triathlon. There's even a CEO Challenge that allows CEOs, business owners and C-suite executives to level the playing field; SouthBeachTriathalon.com.