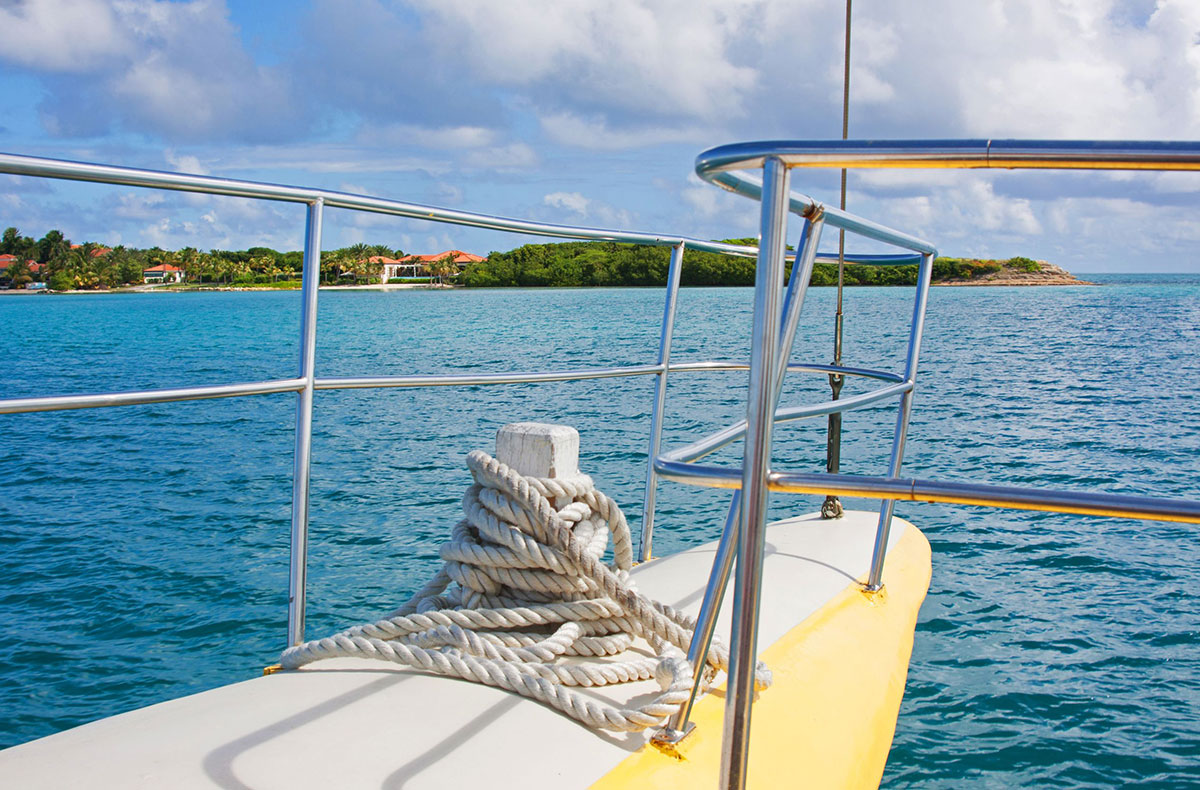 Nautical Knowledge
It's sad when citizens of a great metropolis are ignorant of the history and landmarks that make up their cityscape. Do your duty as an inquisitive citizen of The Magic City and join uber-historian Dr. Paul George on a catamaran tour of Biscayne Bay. The History Miami Icons Of The Bay Tour will cover all the fascinating facets of one of our city's most revered treasures. Register online to guarantee your spot; $45/$55; Dec. 4; HistoryMiami.com.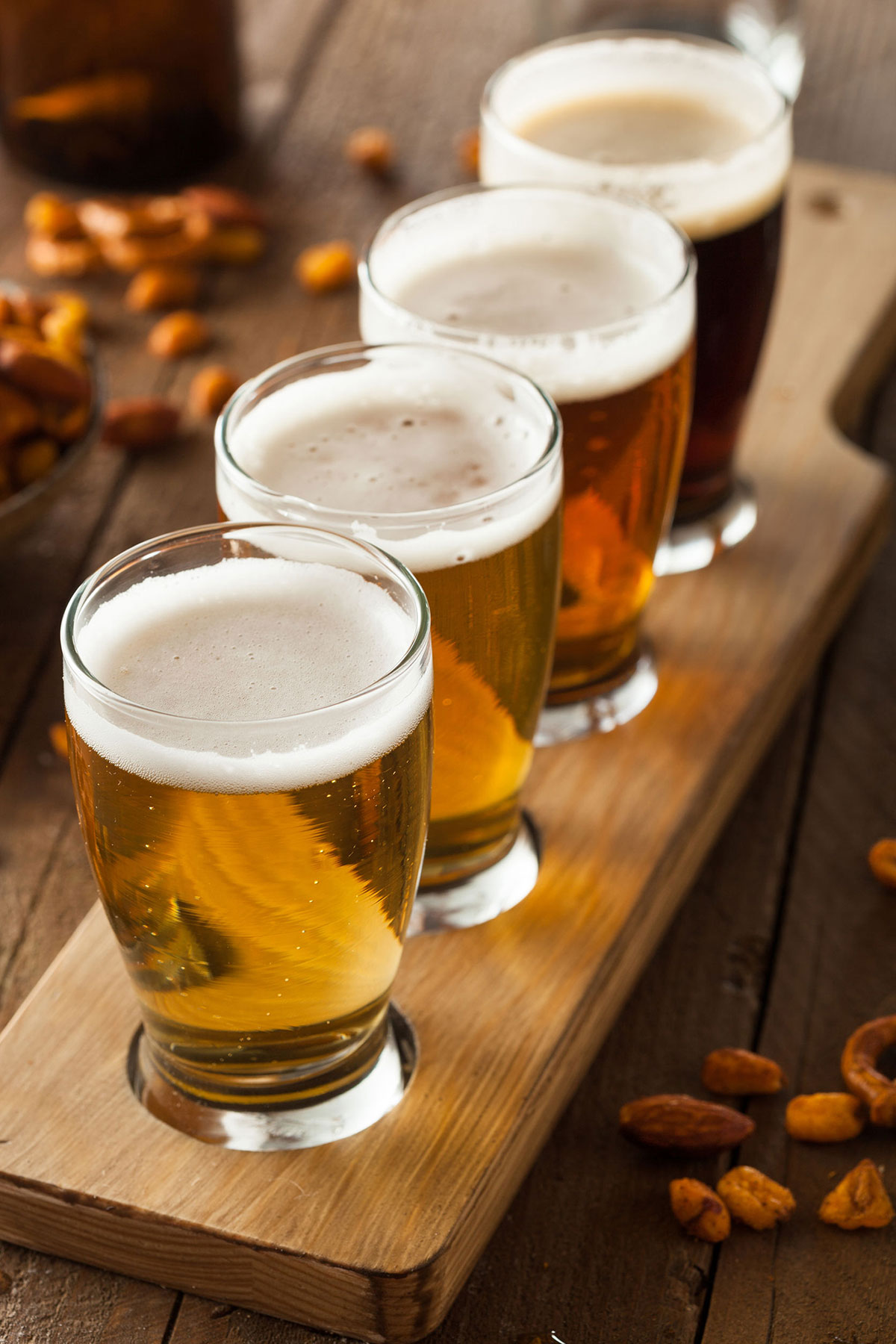 She's Crafty
As a helpful and thorough alternative to big-box stores and homogenous brands, Wynwood Yard's Raddest Craft Fair: Holiday Edition brings the joy of handicrafts to the city. With live music, a variety of workshops, drinks from the Yard's Bar and an array of food trucks, this rad beer fest promises to be just that; Dec. 10; TheWynwoodYard.com.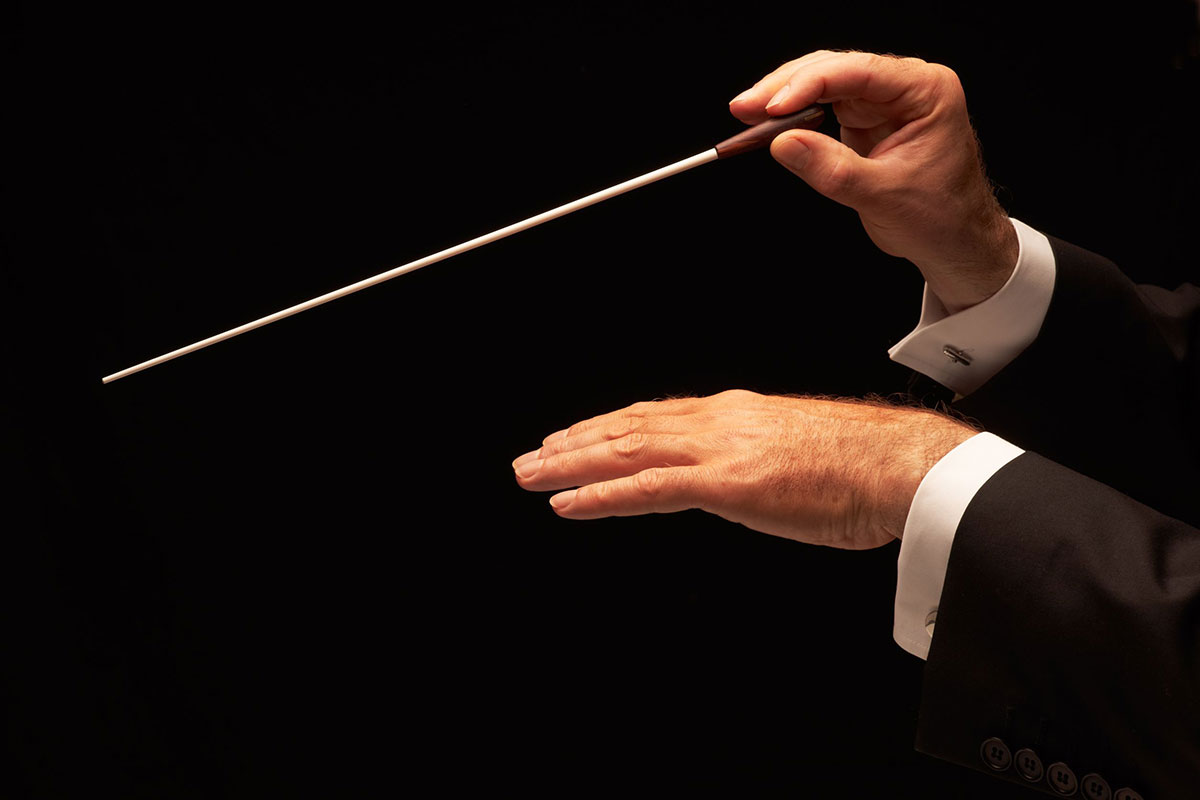 Gotta Catch'Em All
In an effort to reinvigorate youthful interest in classical musicianship, Adrienne Arsht Center's Pokemon: Symphonic Evolution features music from everyone's favorite multi-hued monster-catching videogame, delivered with full orchestral accompaniment. A truly all-ages event, this performance will be complemented by all the pokestops and gym battles made famous by the brand's mobile iteration, Pokemon Go! ; Dec. 3; ArshtCenter.org.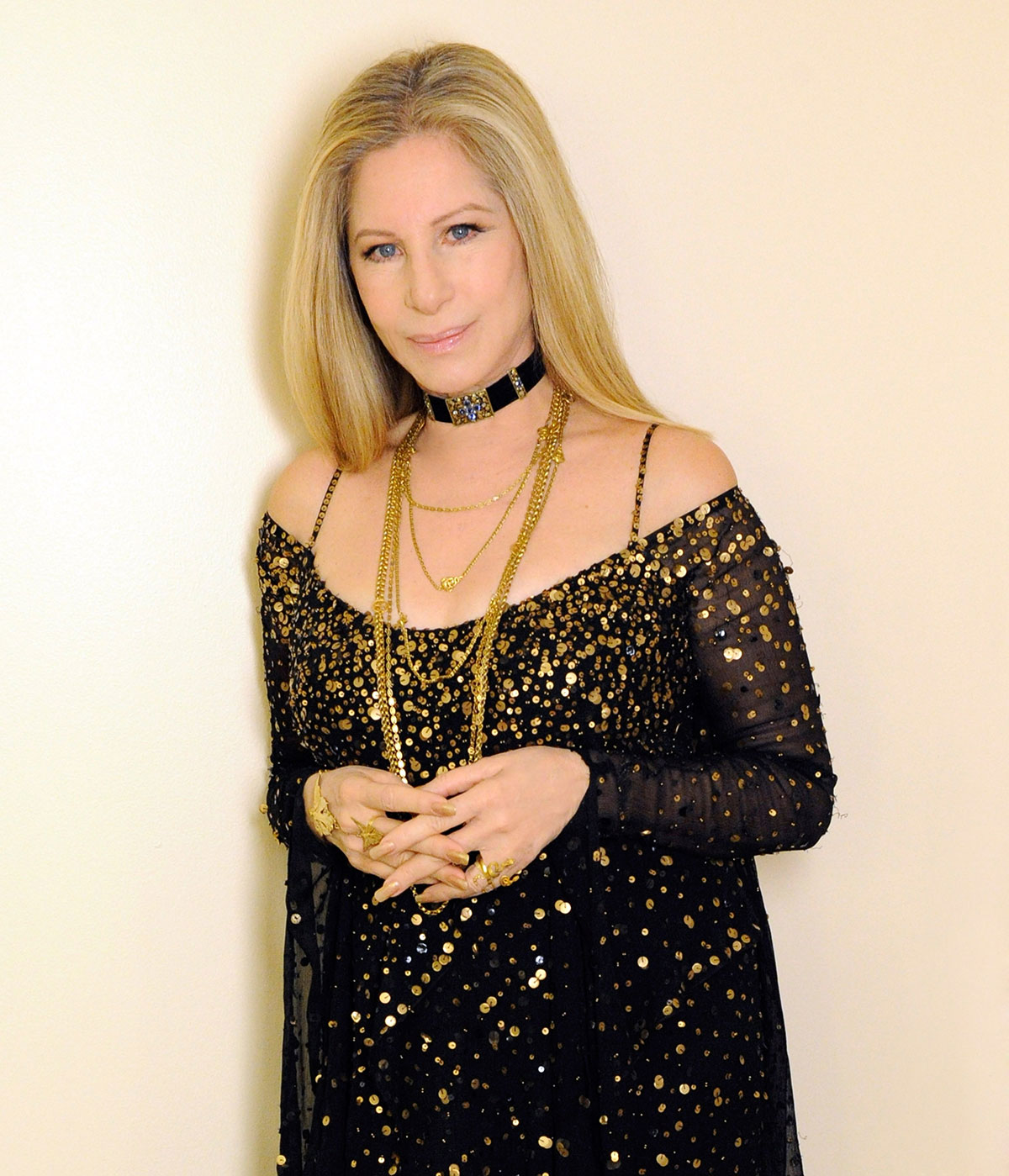 Iconic Voice
That voice. That panache. That profile. There are few performers who truly need no introduction, and Barbra Streisand is one of them. Actress, musician and filmmaker, this EGOT recipient will be making Miami just a little more magical this Dec. 5 at American Airlines Arena. See one of the 20th Century's most successful women do what she does best in her first Miami area appearance since 1963; AAArena.com.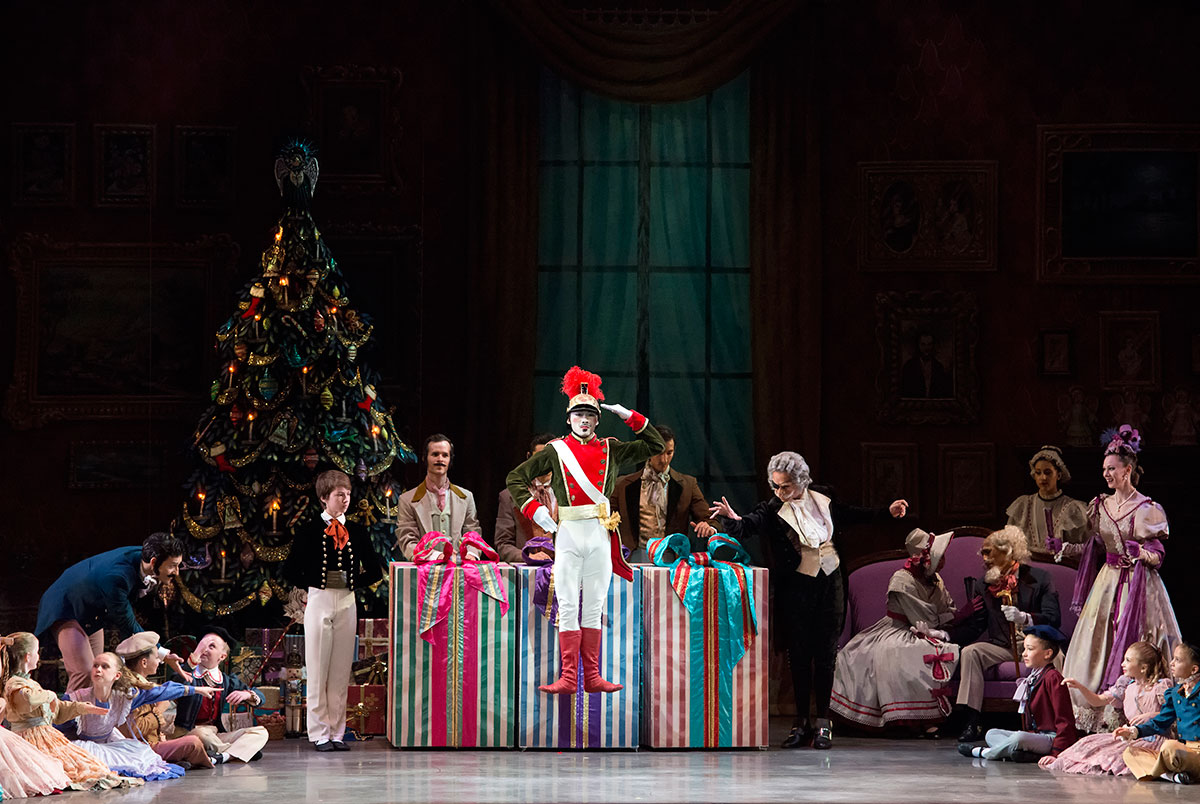 Toy Story
Although perhaps unfortunately named for the boorish parlance of our times, Tchaikovsky's masterfully scored ballet The Nutcracker has been a holiday tradition for over a century. Miami City Ballet's lavish production of this family favorite (one of the only in the nation to feature George Balanchine's elegant choreography) will bring this celebrated seasonal musicale to life! Catch the Nutcracker Prince, Rat King and Sugarplum Fairy at Adrienne Arsht Center Dec. 17-24; MiamiCityBallet.org.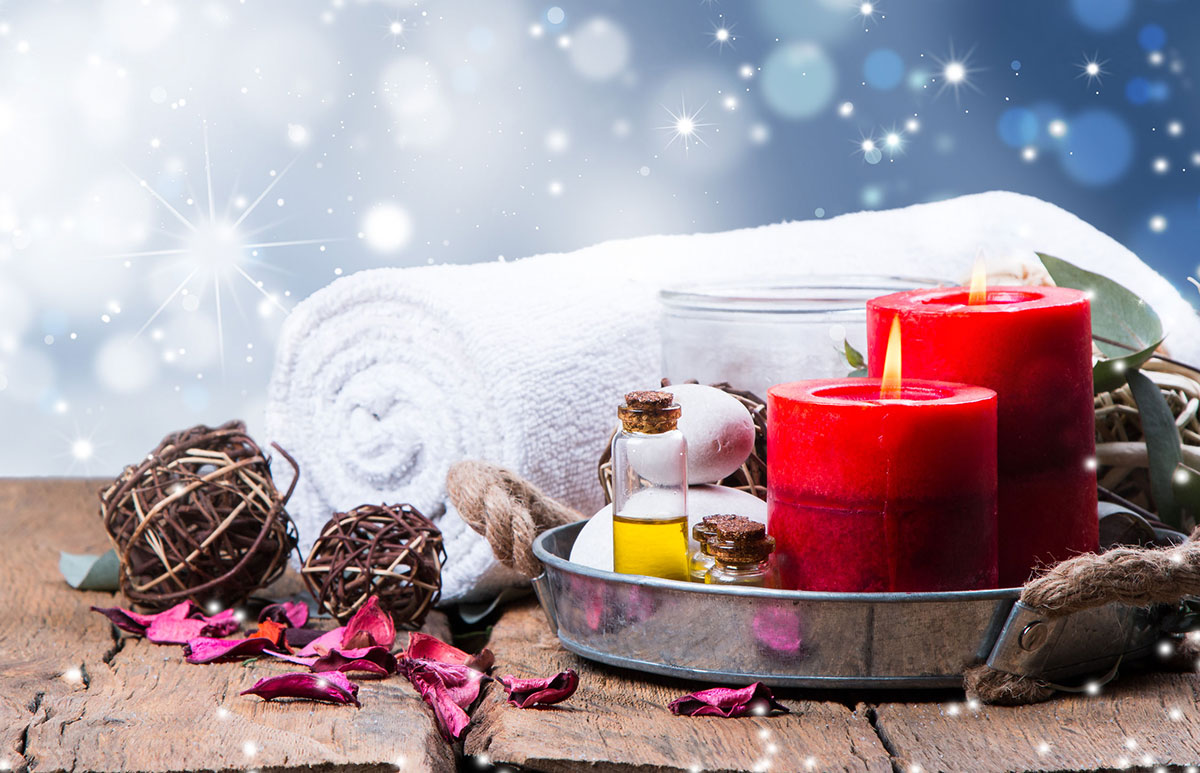 Spaliday Season
A much-needed respite from the sometimes stressful holiday season, InterContinental Miami's mySpa is offering some impressive seasonal deals. From their Spaliday Massage (50 minutes with hot stone massage and a pair of ice rink tickets for $170), to their Spa-liday Ready package (80 minutes of full body pampering treatment with accompanying ice rink tickets for $180) these spa and skate packages are sure to imbue you with holiday cheer; MySpaMiami.com.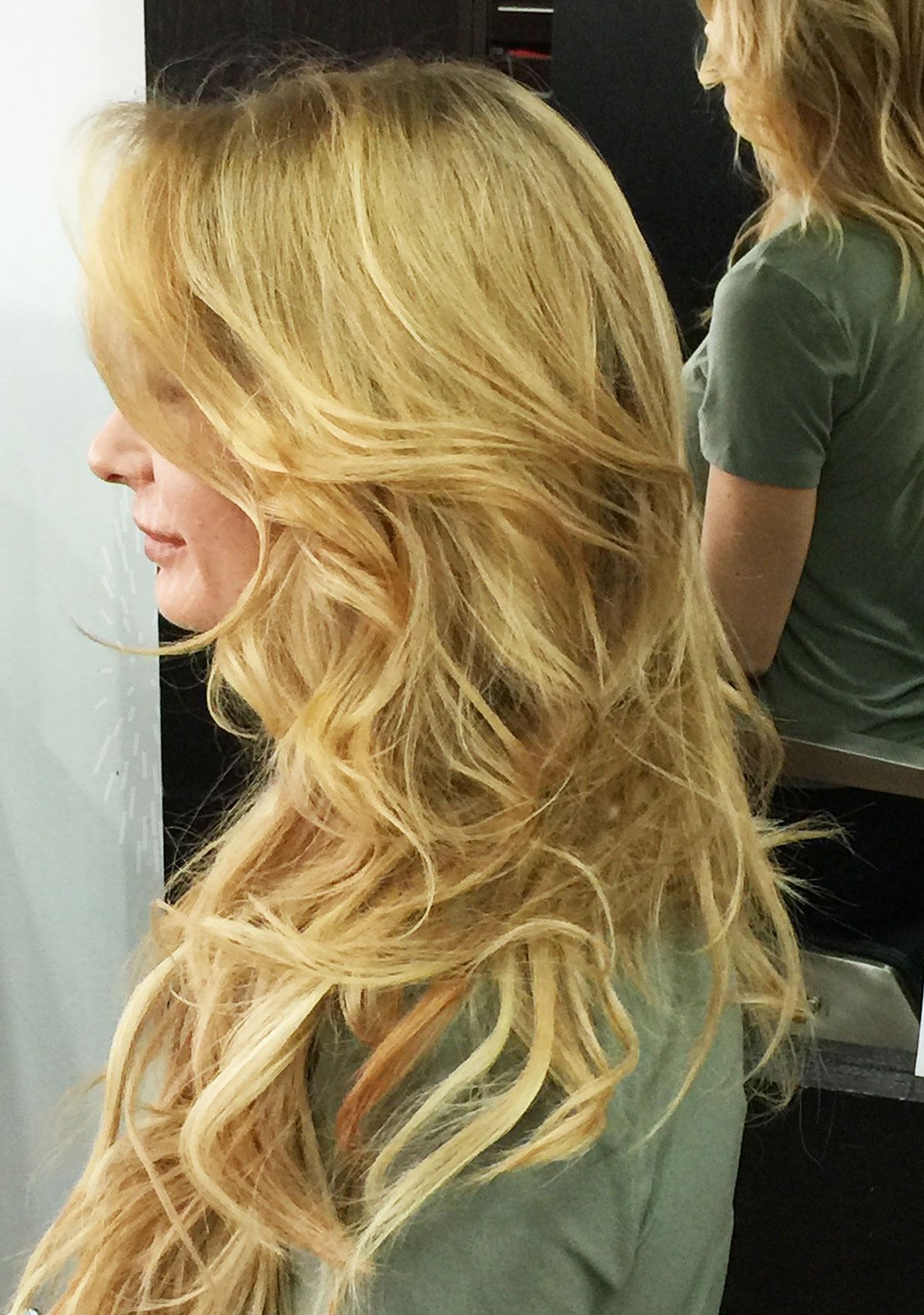 Hair Augment
A new brand of Russian hair worn by celebrities worldwide is now found exclusively at Hair By Hisham. The hair quality rises far above any competition as it never tangles, can be reapplied for two years, and is completely safe to swim with in the ocean. Hair by Hisham offers free consultations for their strand by strand extensions or can provide you with DIY ready-to-wear halos on retail; HairByHisham.com.
Orange You Glad?!
Don't miss the 2016 Capital One Orange Bowl on Friday, Dec. 30 at 8 p.m. at Hard Rock Stadium. Receive a FREE ticket to the Capital One Orange Bowl Fan Fest presented by the Capital One Venture Card with the purchase of a game ticket; [email protected]; OrangeBowl.org.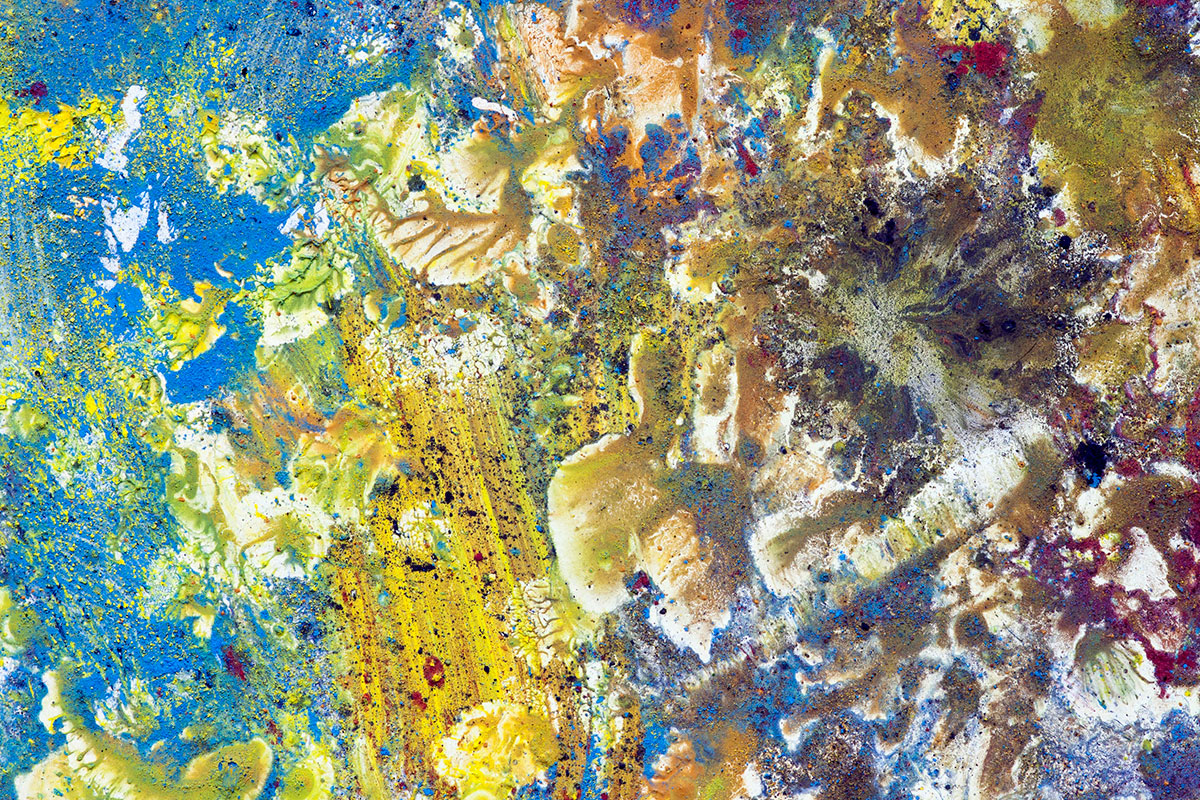 Latin Art Defined
Pinta Miami is gearing up for its 10th Anniversary celebration at MANA Wynwood, located at 2217 NW 5th Avenue. Highlighting the best of modern and contemporary art from Latin America, this year's showcase is boldly expanding its scope to include galleries from around the globe while maintaining a conceptual dialogue across all cultures. Admission is free; Nov. 30- Dec. 4; 12 p.m.-8 p.m.; PintaMiami.com.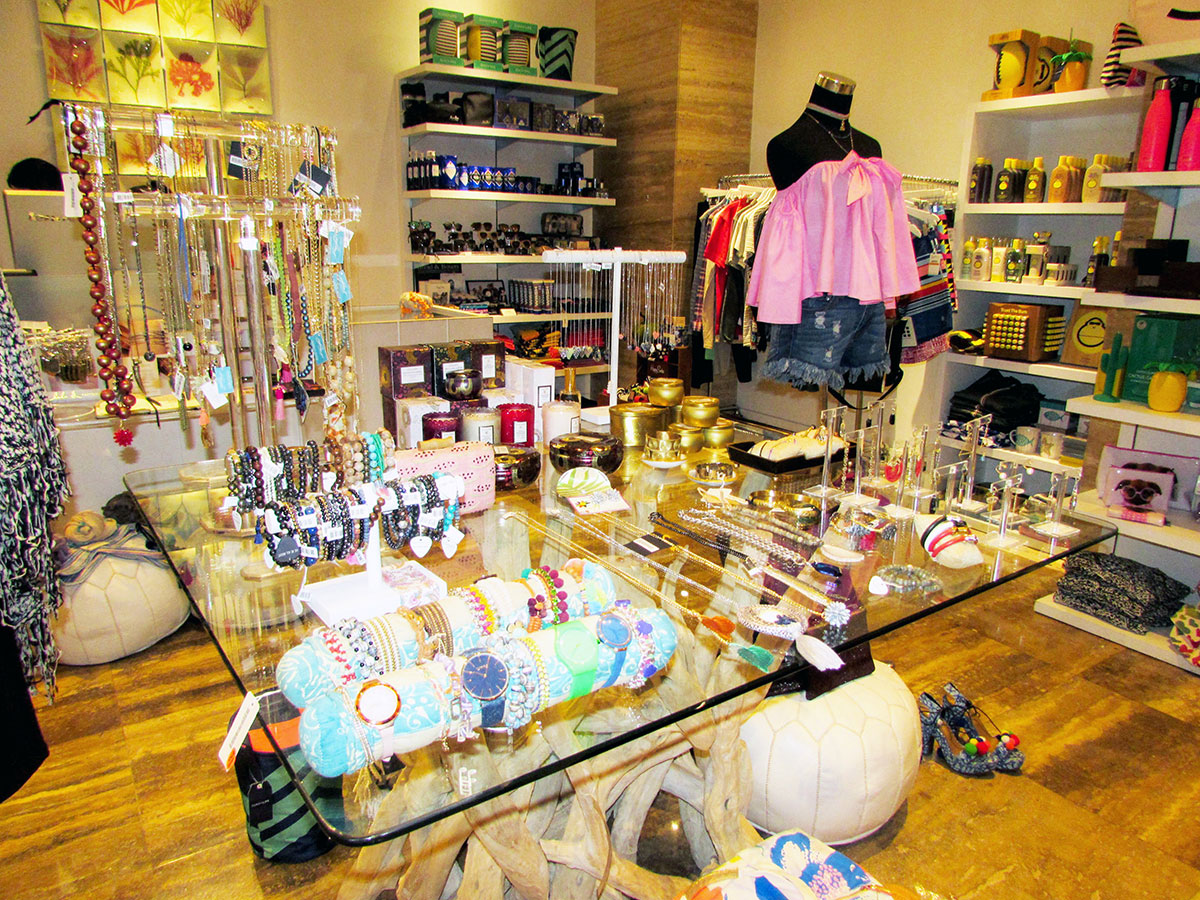 Surreal Shopping
InterContinental Miami's Shade Boutique is the landmark hotel's exquisite retail outlet, offering the highest in unique, quality items for men, women, and children designed by international and local brands. Some options this season include Elan, OndadeMar, Salinas, Maaji, Sundek, Mystique, Shahida Parides, Manebi Shoes, Camila Canabal, Melissa Shoes, Pitusa, SunnyLife, Blabla Kids and more. Open daily from 7 a.m.-11 p.m., it's the perfect place for a last-minute gift or to find a great outfit for any occasion; ICMiamiHotel.com.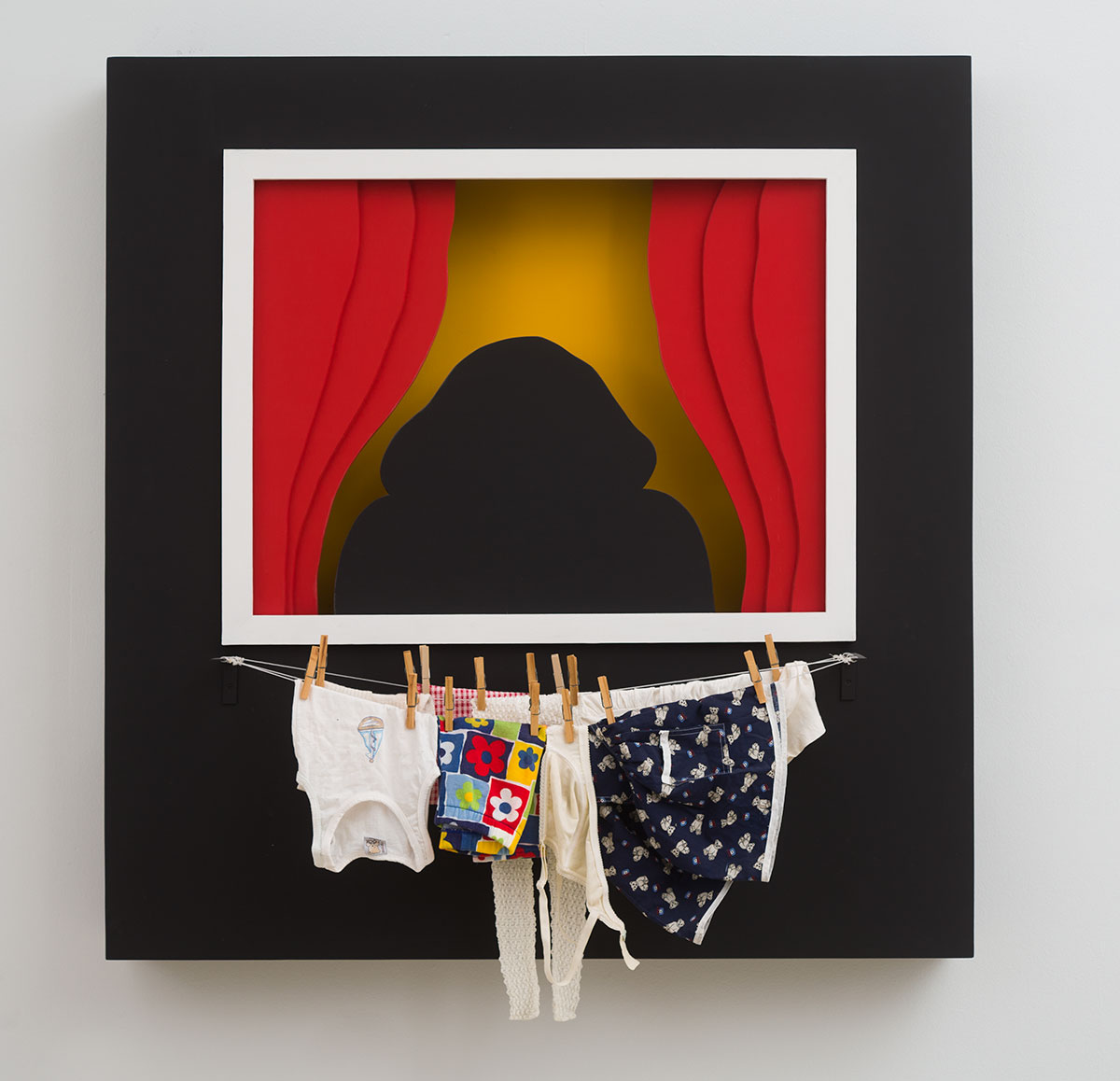 Creative Message
A brainchild of star curators Eugenio Figueroa & Katrin Steffen, CIFO will be presenting their exhibition Toda Percepcion Es Una Interpretacion: You Are Part Of It this Art Week. A meditation on the effects of redrawing the political map, with the repercussions it has on how one makes art, this exhibit will be showcased Nov. 30-Mar. 12; CIFO.org.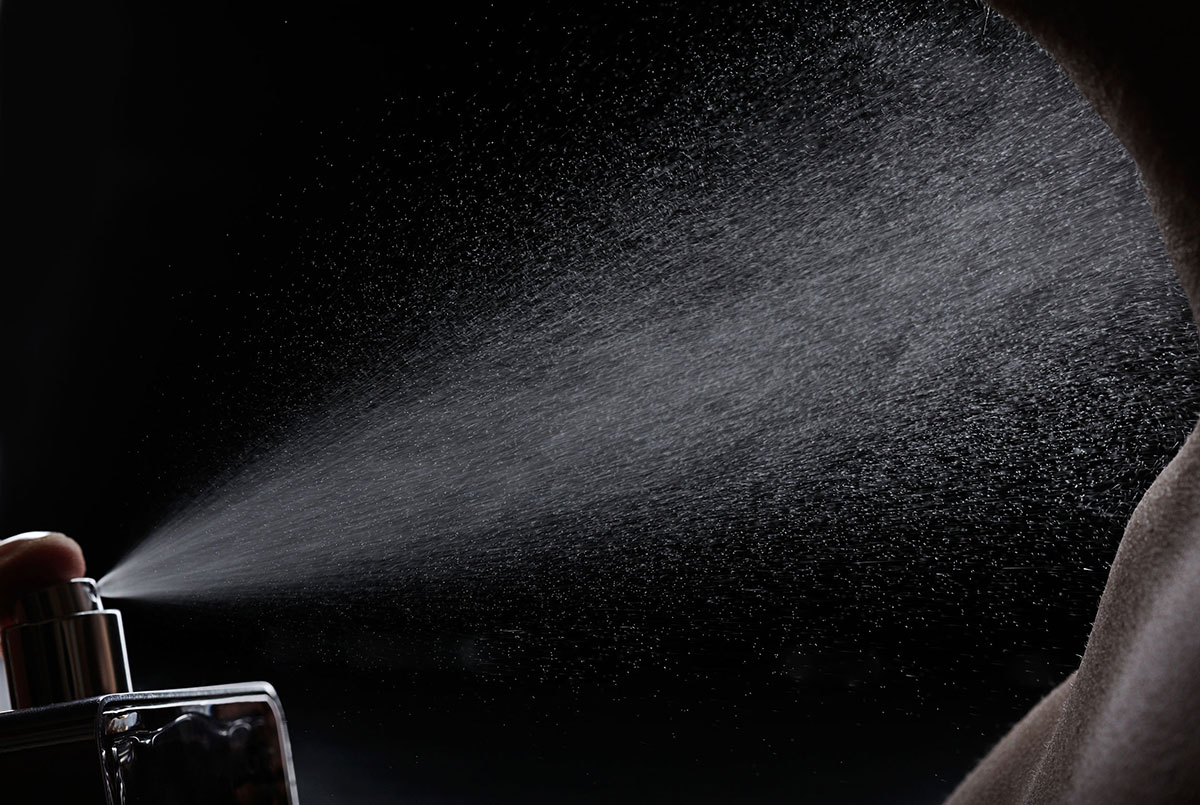 Let The Dog Out
Have no fear, loyal Miaimians, local rapper and racy reggaetonist Armando Perez (a.k.a. Pitbull) hasn't forgotten the little people in his roller coaster rise to fame. Join Mr. Bull and a hand-picked selection of well-known and up-and-coming Cuban artists as he releases his new scent, Pitbull Cuba, in the burgeoning burough of his birth. Curated by Cuban cultural expert Elizabeth Carrera, this Little Havana event is sure to be tremenda fiesta. Full details will be released later this month.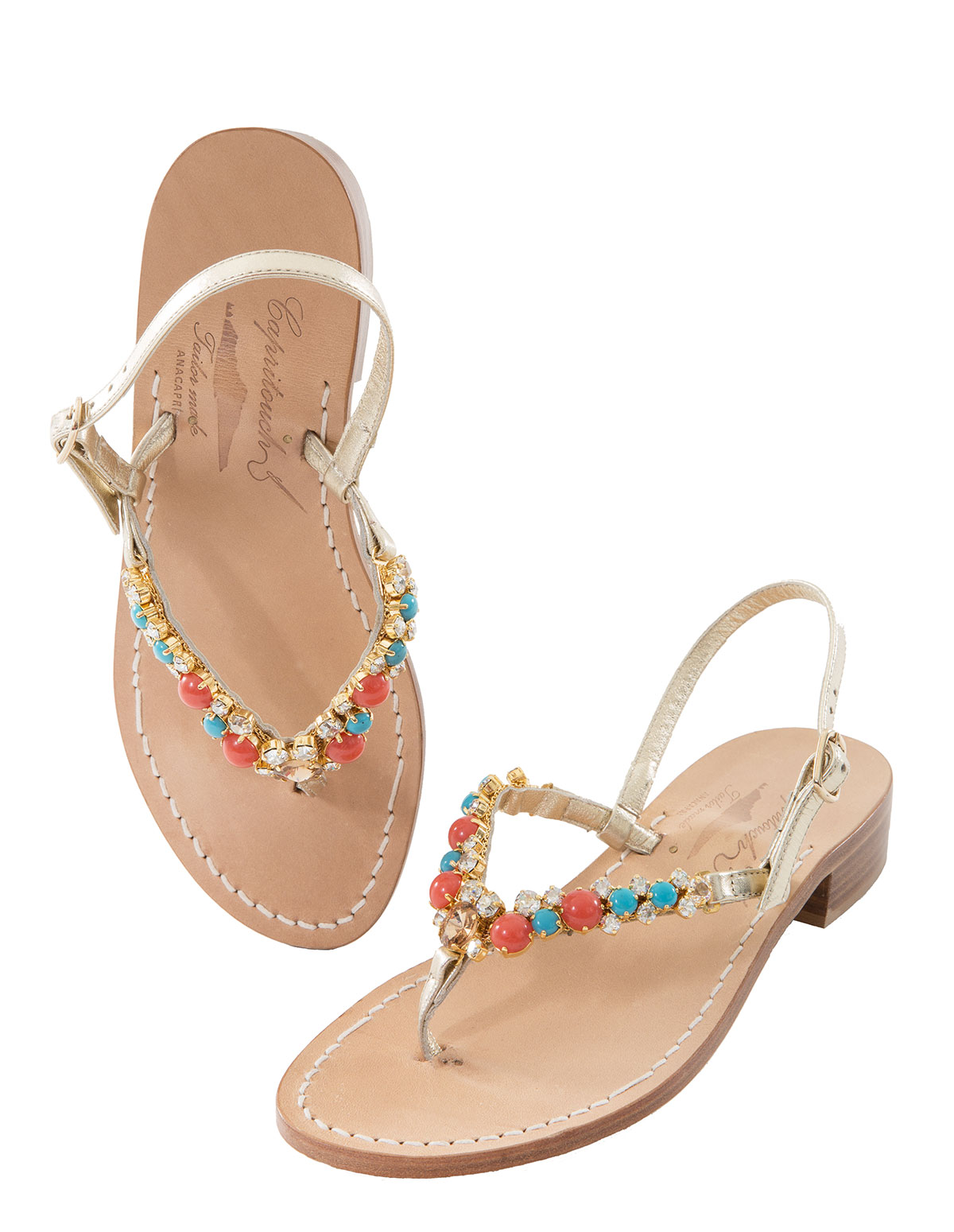 Sandal Style
A touch of the exclusive Italian island of Capri arrives in Miami's Brickell City Centre. Founded in 2009, Capritouch has reintroduced the Dolce Vita style, honoring the best of the "Made in Italy" brand through its fashion, furniture and art. A traditional craft representative of Capri is the handmade sandal. With over 200 styles to choose from, customers can personalize their sandals while they shop, from insetting precious stones and Swarovski crystals to monogramming; Capritouch.com.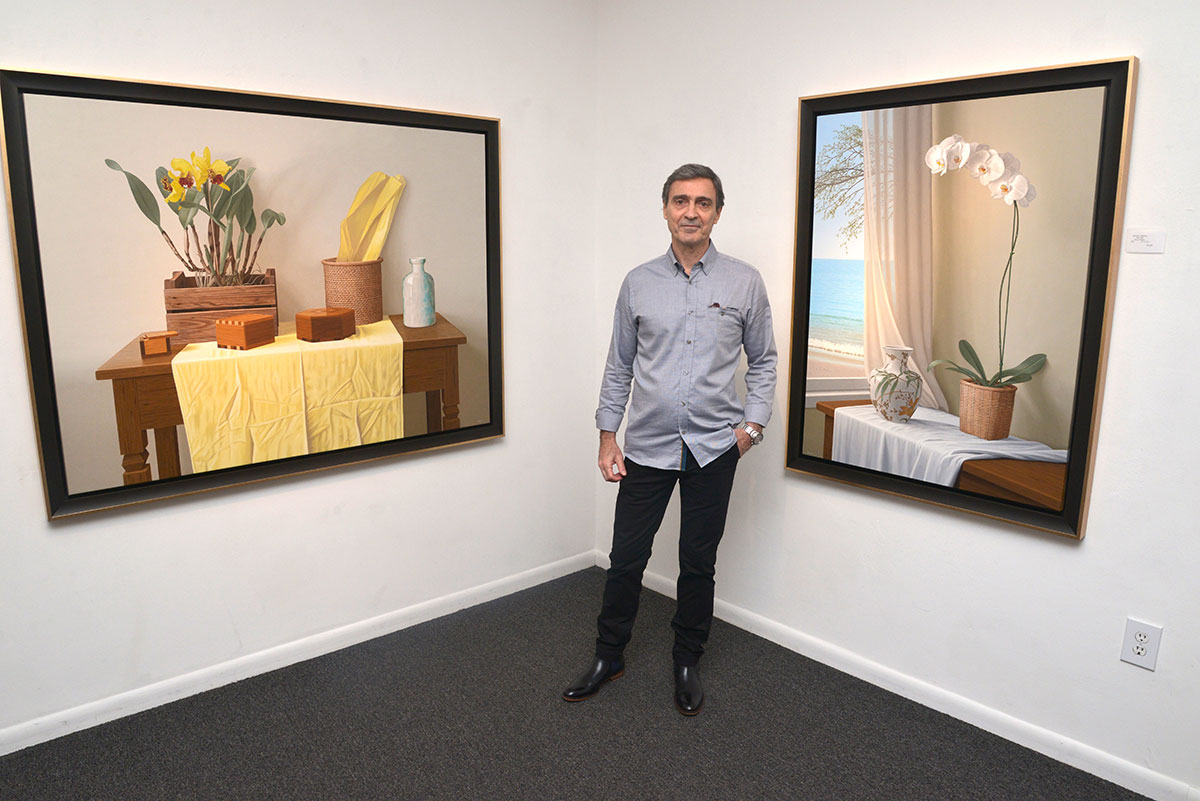 Meet A Master
Anxious to experience the finest of arts as Basel lands on our lofty shores? The Jorge M. Sori Fine Art Gallery in Coral Gables will be offering Latin American Ultra-realist Renato Meziat's first solo exhibition in 10 years, An Intimate Silence, running until Dec. 2. This well-curated selection of the artist's works, some never before seen in the U.S., should satiate even the most avid aficionados during the festival season; 2970 Ponce De Leon Blvd.; JorgeSoriFineArt.com.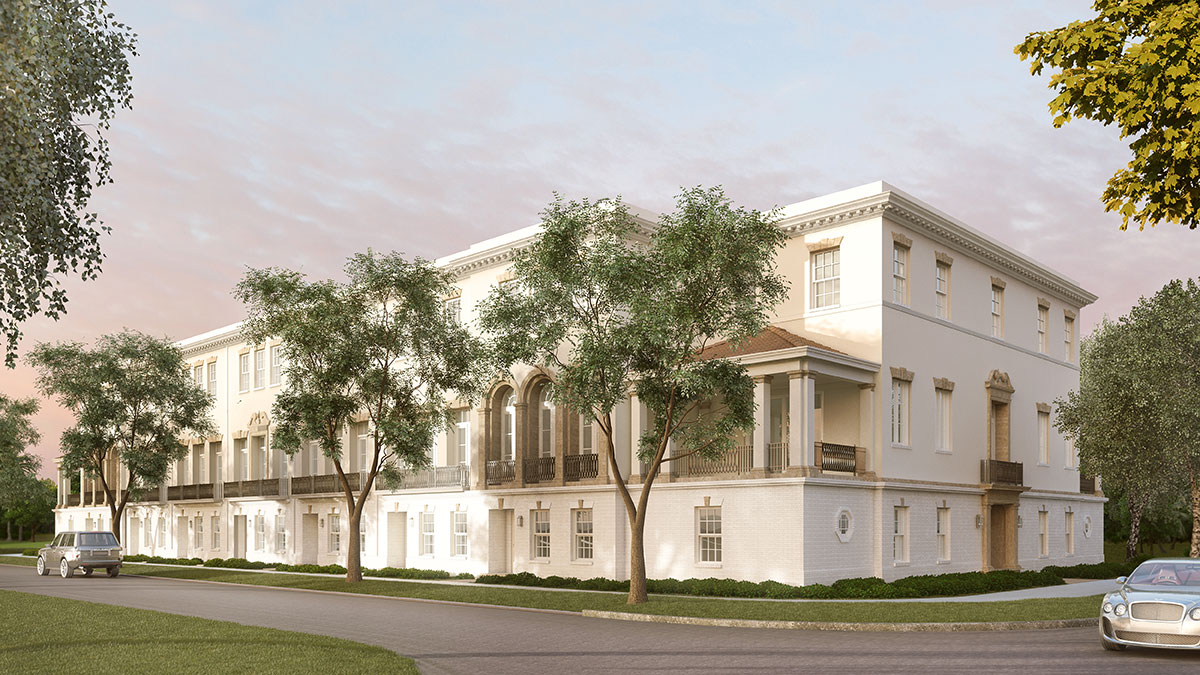 New Digs
MG Developer Miami is crafting yet another magnificent row of luxury town homes in Coral Gables. Devoted to a legacy of high-quality classical design that blends harmoniously with the historical context, Fortune International Realty and MG Developer are planning the groundbreaking of Beatrice Row this month. With a chic, palatial bearing, these units will add an exciting new residential option to the heart of The City Beautiful; Starting at $2.3 million; BeatriceRow.com.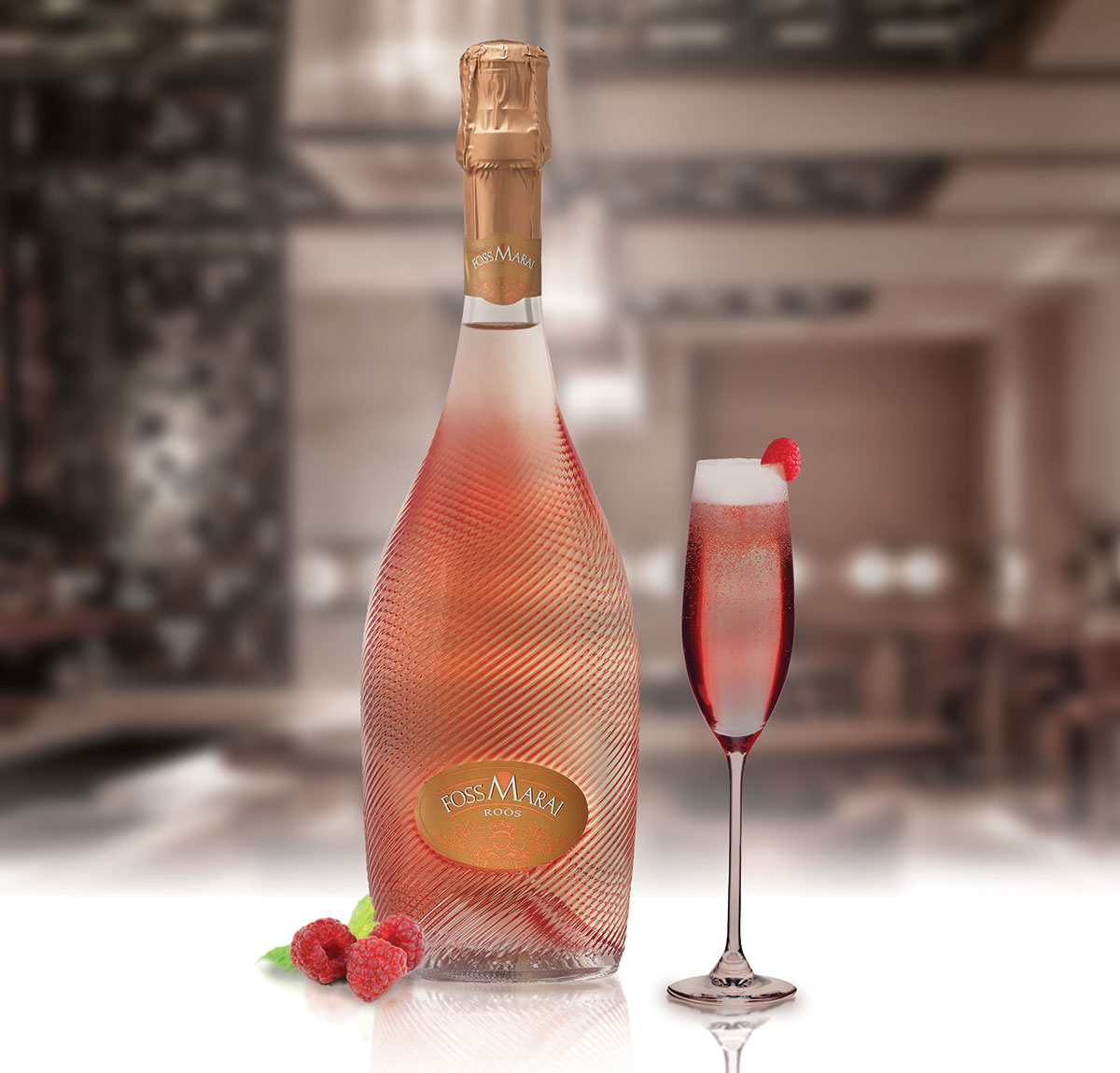 Sparkling Holidays!
Celebrate the holidays with the fabulous Foss Marai Grand Brut Roos, a perfect rosé proposal for the season. A gem of velvety body and clear and intense ruby color, it's spotless to begin the most delicious meals of fish and shellfish, especially with lobster in all its expressions. It's also a great pairing to foie gras with truffles, as well as bushmeat and stuffing from pears, apples and plums. You may even want to harmonize it with creamy and strong cheeses, chocolate and berries; TotalWine.com; @FossMarai.