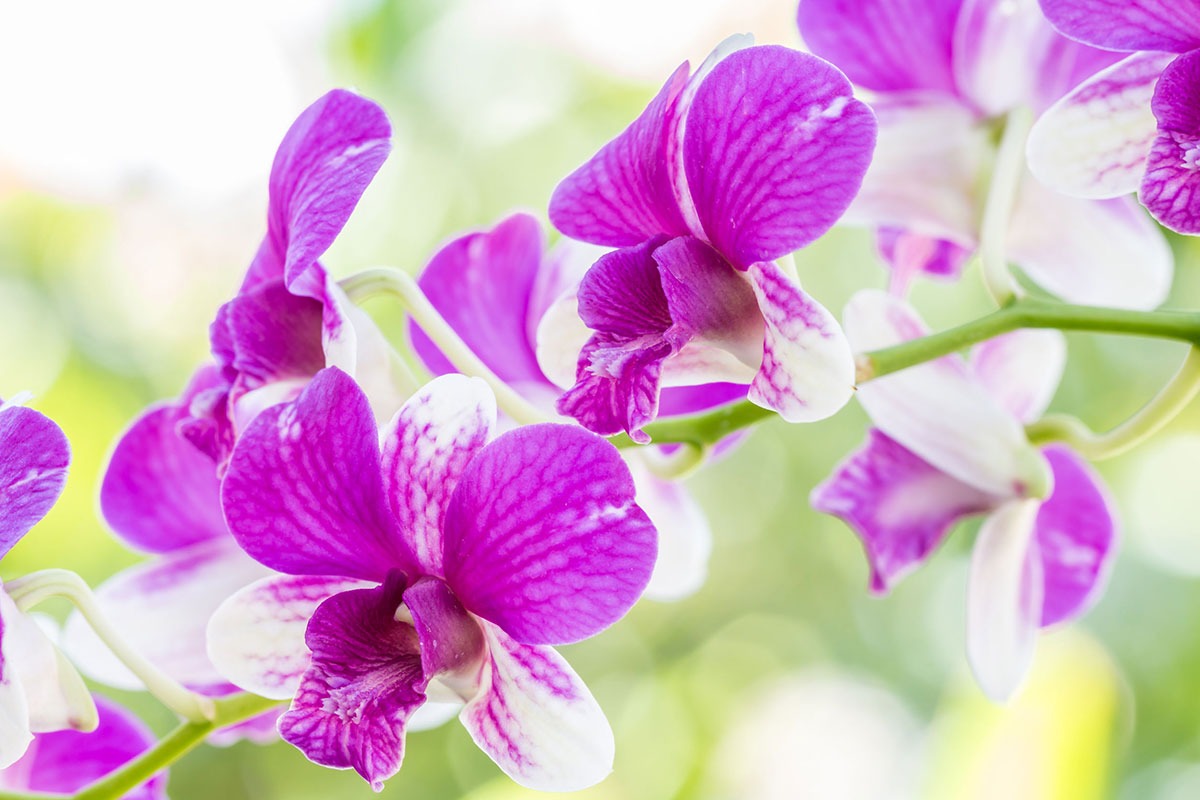 You Gotta Be Orchidding Me
Seeking to improve the verdancy of our urban environment one delicate bloom at a time, Fairchild Tropical Botanic Garden is deep in the throes of its One Million Orchid Project, a 5-year enterprise aiming to plant millions of native orchids throughout South Florida. To support this worthy endeavor, consider visiting their 15th Annual Orchid Festival, a 3-day event stocked with food, fun and flocks of strangely sensual flora; Mar. 10-12; FairchildGarden.org.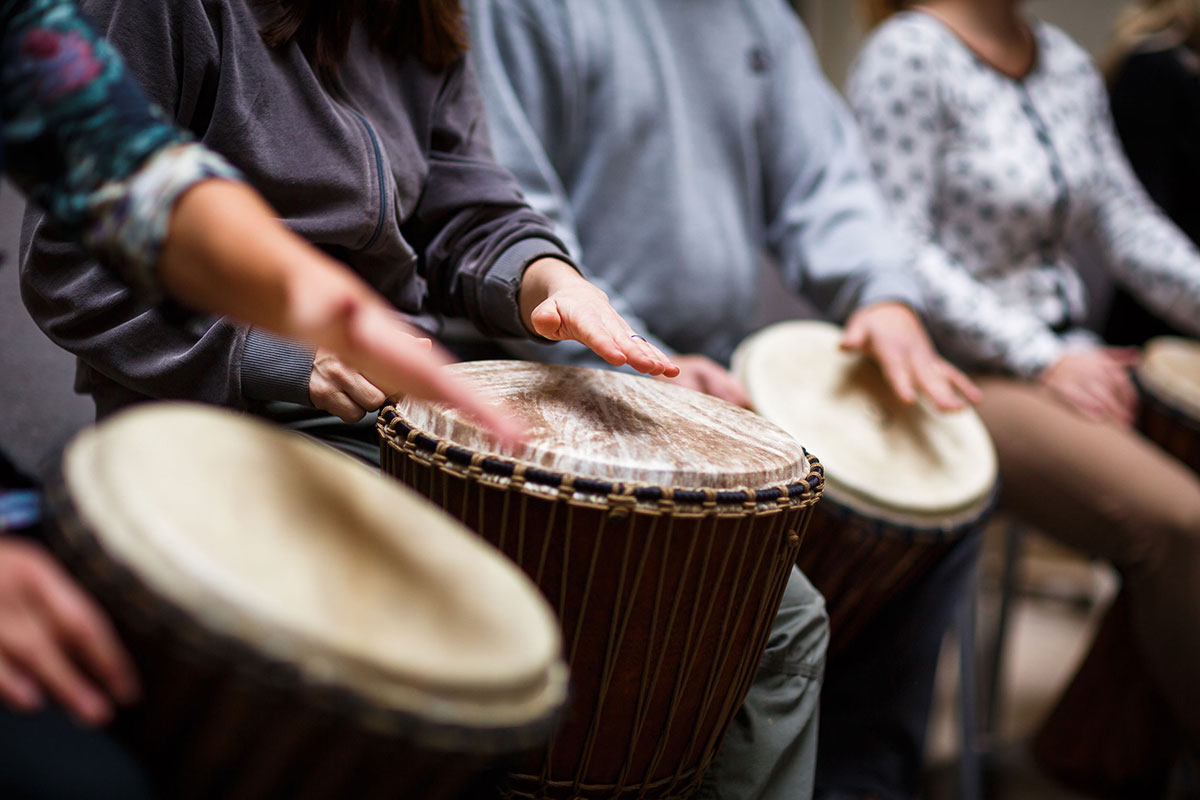 8th Street Extravaganza
Branded as the world's largest street festival, the carousing culmination of the exhaustively exuberant Carnaval Miami known by locals as Calle Ocho is once more gracing the city's most famous boulevard with over 30 stages, performances by some of the world's most notable Latin musicians and the always-entertaining "El Croquetazo" eating contest. With previous Guinness-corroborated records including "World's Longest Cigar" and "Largest Conga Line," we're wondering what Pan-American accolade this fantastic festival will crack next; CarnavalMiami.com.
Heart's Desire
Savor the flavors of South Florida's top restaurants on May 19 at the Orange Bowl's Food & Wine presented by Florida Blue. This signature event features unlimited food, wine, beer, spirits and live entertainment. All proceeds benefit Make-A-Wish, the Special Olympics and the Orange Bowl Leadership Academy. For tickets, call 305.341.4701 or email [email protected]; OrangeBowl.org.
Sky-High Spectacular
In an exciting inception sure to spell big things for the development's future, January saw a 24-hour foundation pour for Brickell Flatiron, a 64-story ultra-luxe development sure to enlighten the skyline of one of Miami's hottest neighborhoods as one of the highest residential towers in the U.S. Set to open its doors in 2019, keep an eye out for updates; BrickellFlatiron.com.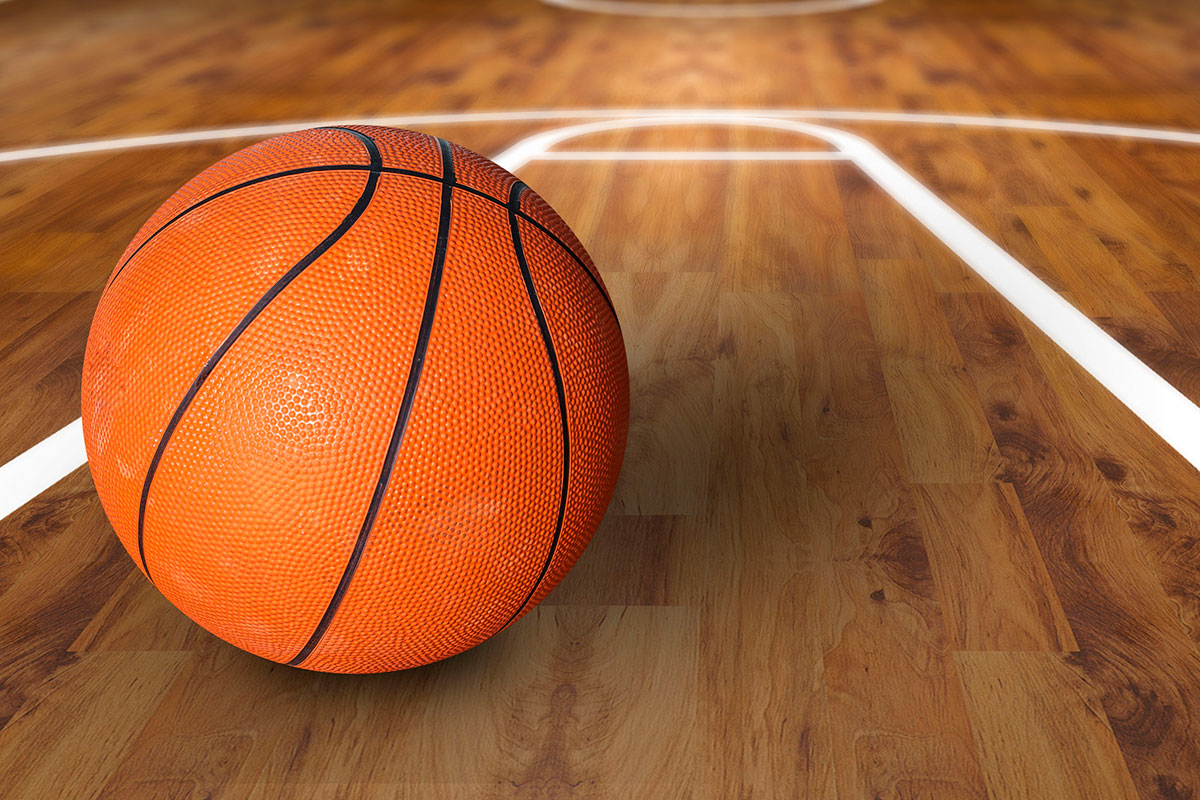 B-Ball Fête
In an effort to give their fans just as much passion and energy as they give on the court, the Miami Heat will again be inviting one and all for an afternoon of interactive antics and finely catered cuisine at the 20th Annual Miami Heat Family Festival. Featuring the entire team and coaching staff, visitors will have plenty of opportunities to interact with Miami's favorite athletes in a wide range of events. Proceeds benefit the Miami Heat Charitable Fund; Mar. 18; MiamiHeat.com.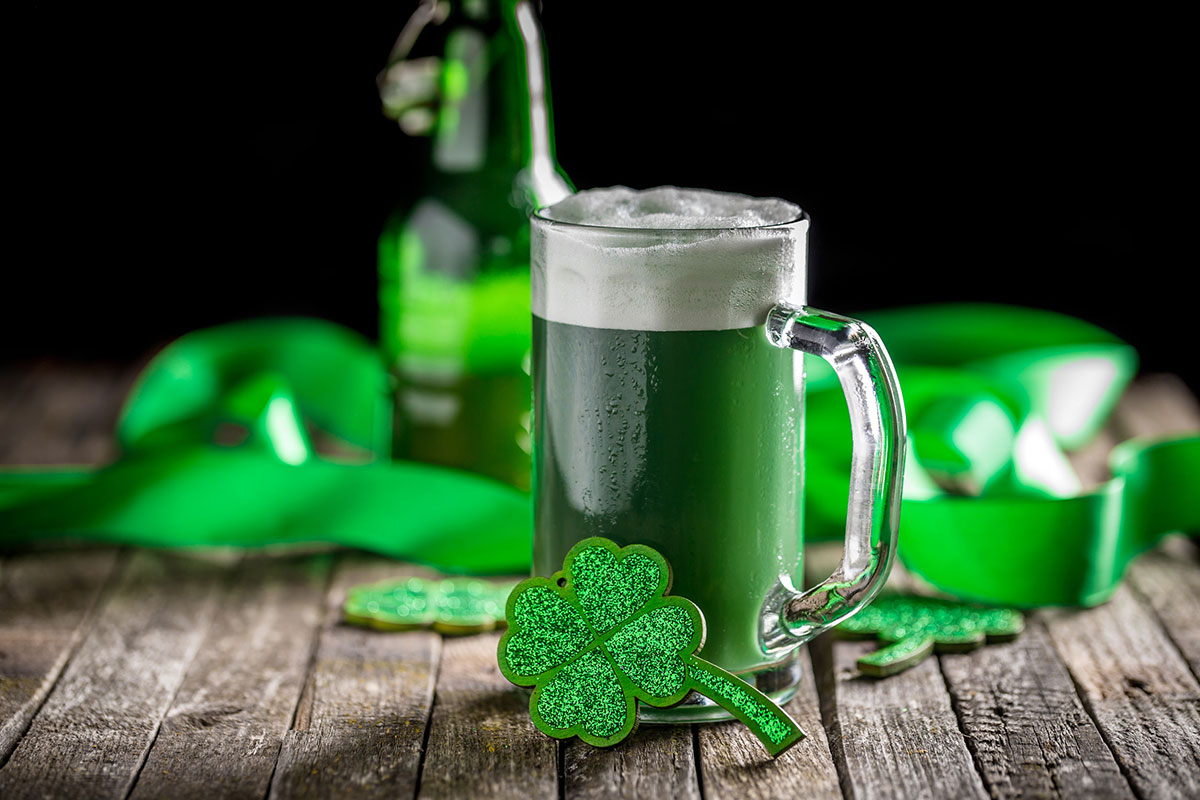 Kiss Me, I'm Miamian
Did you know that Mar. 17 is an internationally recognized day to celebrate the deep well of culture and history held by the Irish people? There's no better way to appreciate the myriad gifts this ancient heritage has delivered us than to don sparkly green headwear and drink beer until your body just literally can't. St. Pat's Wynwood is Miami's best bet for St. Patrick's Day and everyone is invited; StPatsWynwood.com.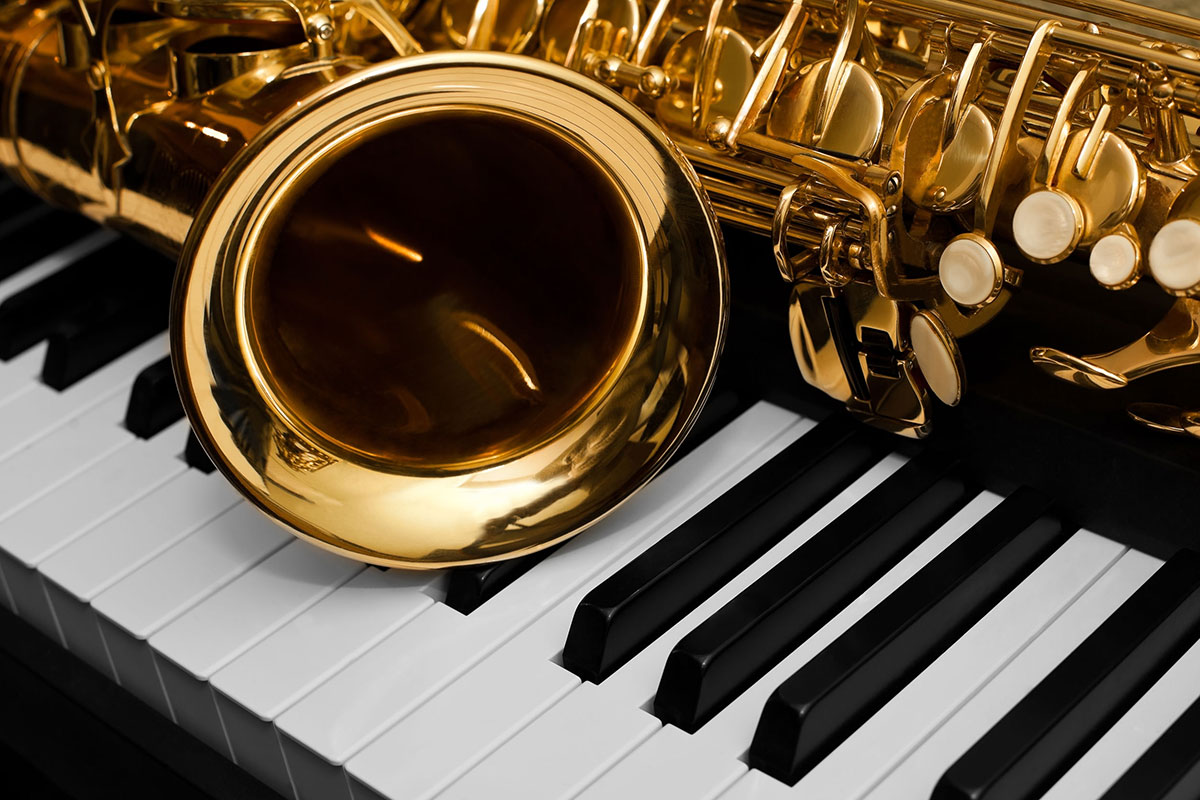 All That Jazz…And Then Some
No longer solely the province of dapper downtown daddyo's and the hippest of cool cats, that most-thoroughly refined be-bop-based festival known as Jazz In The Gardens has expanded its repertoire to include the finest of Hip-Hop, R&B and Soul. Standout performers this year include Herbie Hancock, Robin Thicke and that most timeless of music pioneers LL Cool J; Mar. 18-19; JazzInTheGardens.com.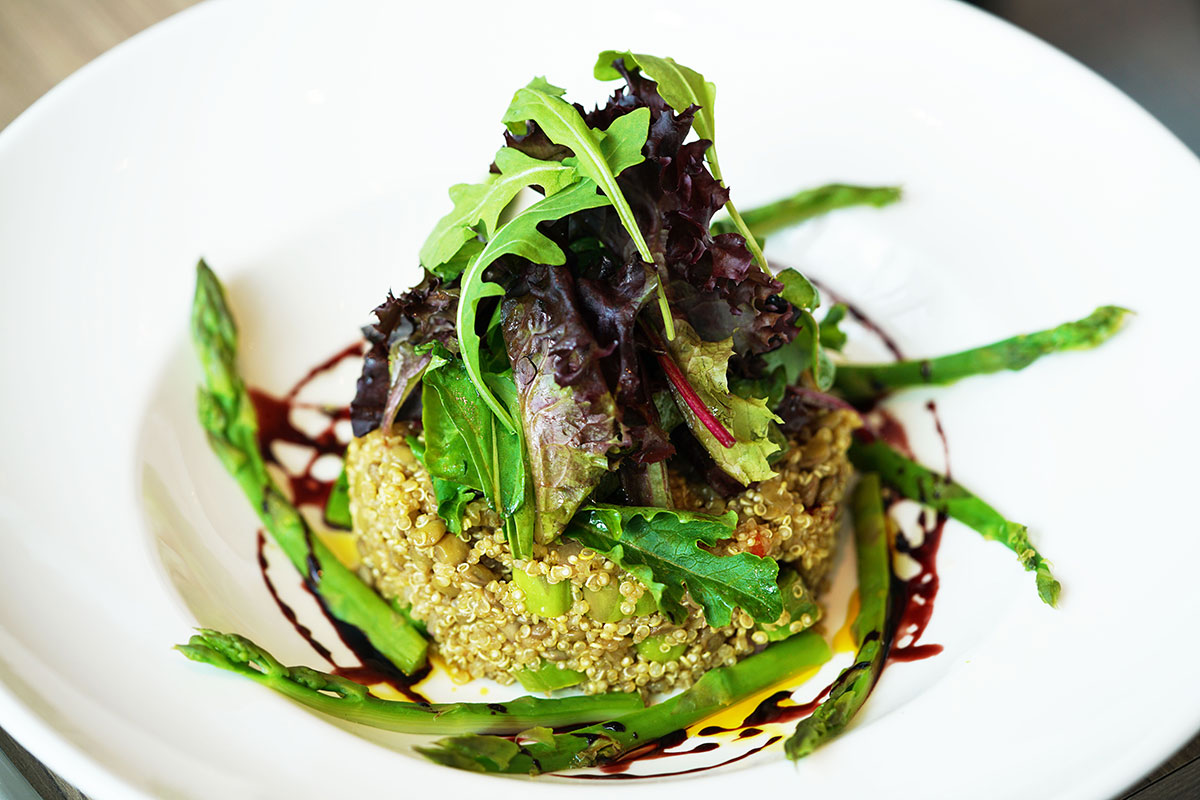 Perfect Peruvian Provender
Locals have really been wowed recently by the impressive smattering of food and drink options at local hotel Atton Brickell Miami. Whether it's their scenically central rooftop bar with accessory Infinity pool or the tastefully prepared Peruvian dishes at their Lima Restaurant, there's always something exciting to try in this innovative inn. Now offering a daily happy hour special, with 50% off all drinks between 5 p.m.-8 p.m.; AttonBrickellMiami.com.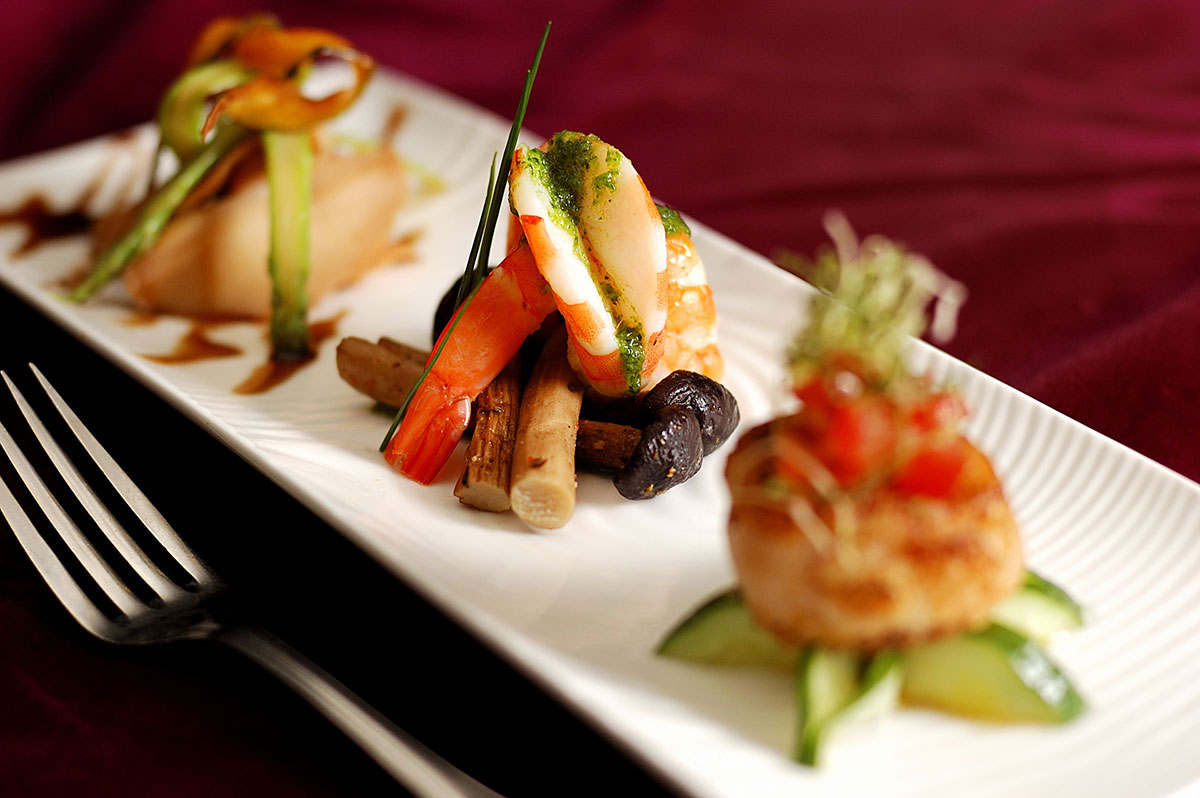 Sea Feast
A savory celebration of all types of underwater-originated edibles, the Deering Seafood Festival is a shrimpy delightful porpoise-driven benefit that's fun for the whole family. With a bevy of musical events, celebrity chef demonstrations and a Li'l Shrimp Kids Zone, fun starts and ends on Mar. 26! Proceeds benefit the Deering Estate Foundation, a local leader in environmental education, preservation and programming; DeeringEstate.org.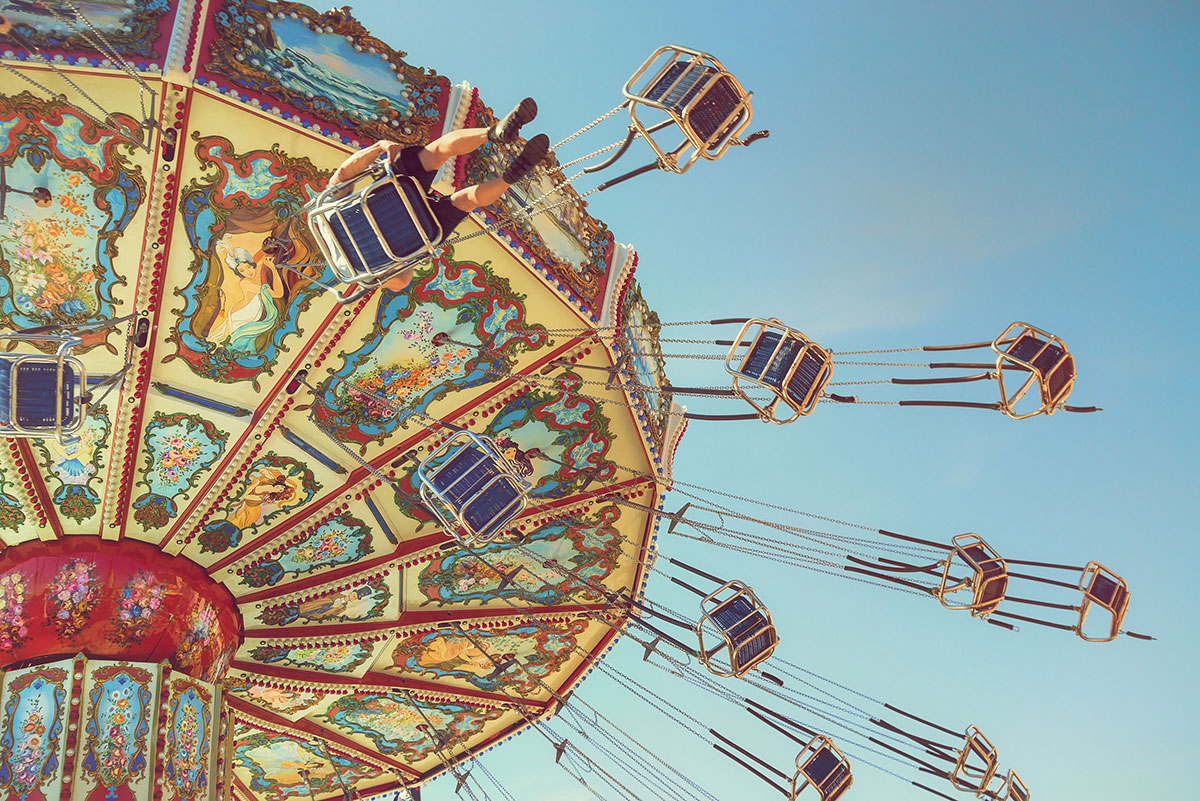 Fair Play
A refreshingly rural pastime well seasoned with a little of that 305 flavor, the Youth Fair is just around the corner! Stocked with all the laughs, rides and regrettable carb-loads that have made these seasonal carnivals an enduring American tradition, this is one experience that's guaranteed to be fun for the whole family. It's an excellent (and relatively inexpensive) way to make some lasting memories; Mar. 23- Apr. 16, TheFair.me.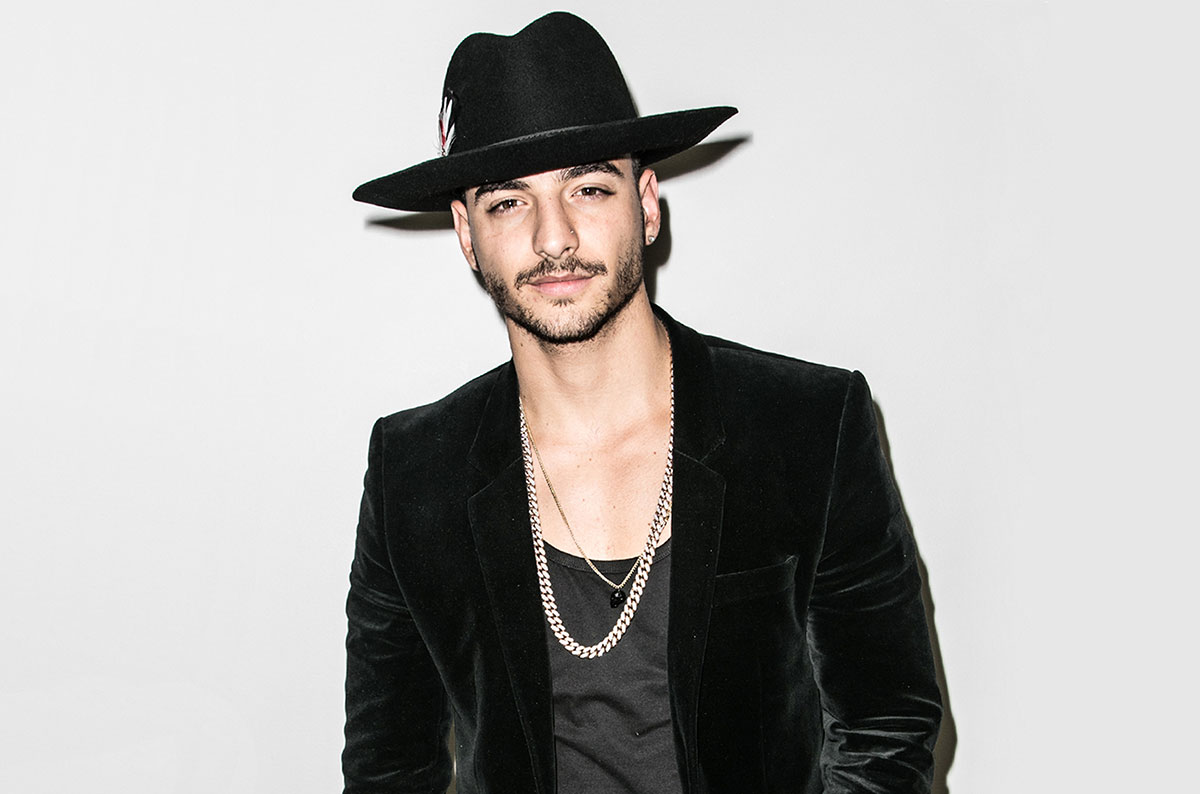 Latin Lyricist
Every time we hear about another Spanish pop star sure to sweep us off our feet, we always approach the earbuds with just the slightest pinch of sal. But you'll fall head-over-heels for Maluma, a melodious Colombian composer with techno-tinged hits. See him perform the latest and greatest songs of his career at the Fillmore on Mar. 10; FillmoreMB.com.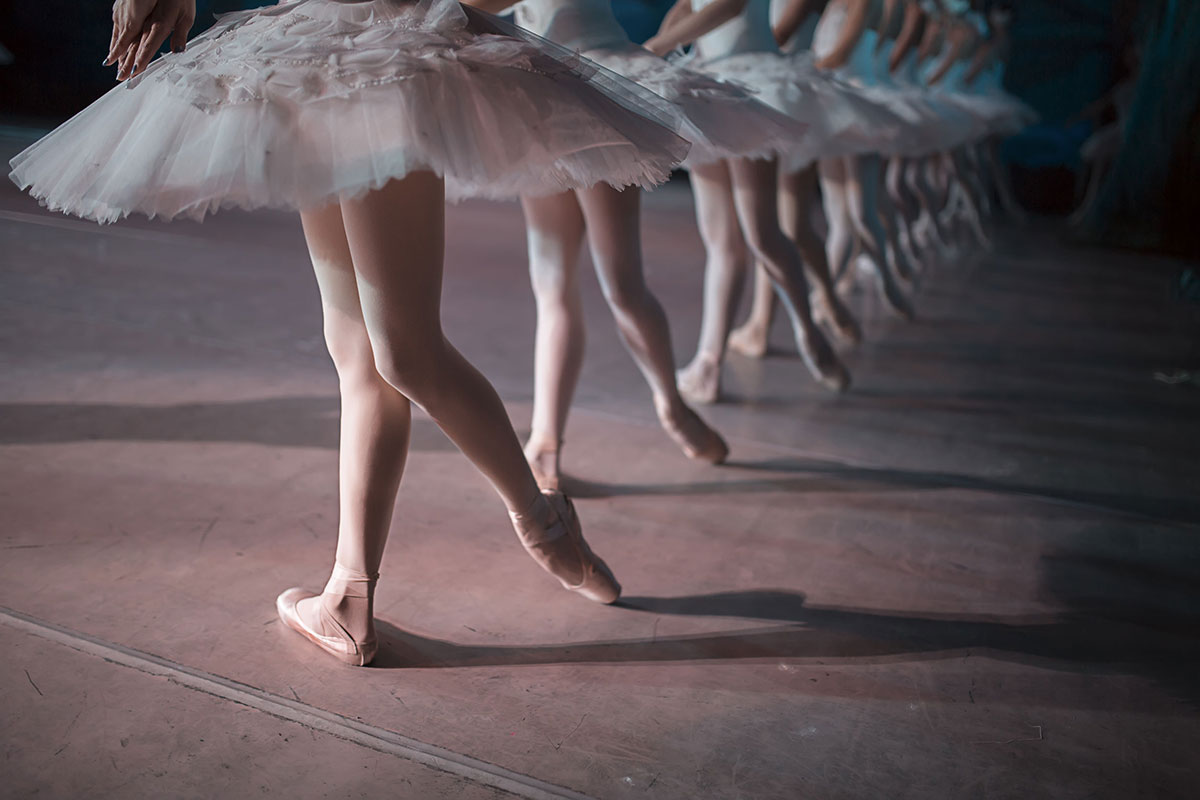 Ballet, Redefined
The culmination of a quarter-century's devotion to dance, at the top our must-see list is the world-renowned Koresh company's production of Classic Koresh, a retrospective piece highlighting the balletic best of a troupe well-known for pushing the bounds of movement. In addition to time-tested performances of Bach, Beethoven and Ravel, viewers will also witness the unveiling of 23: Deconstructing Mozart, a classico-contemporary interpretation featuring music by DJ Spooky; Mar. 17-18, ArshtCenter.org.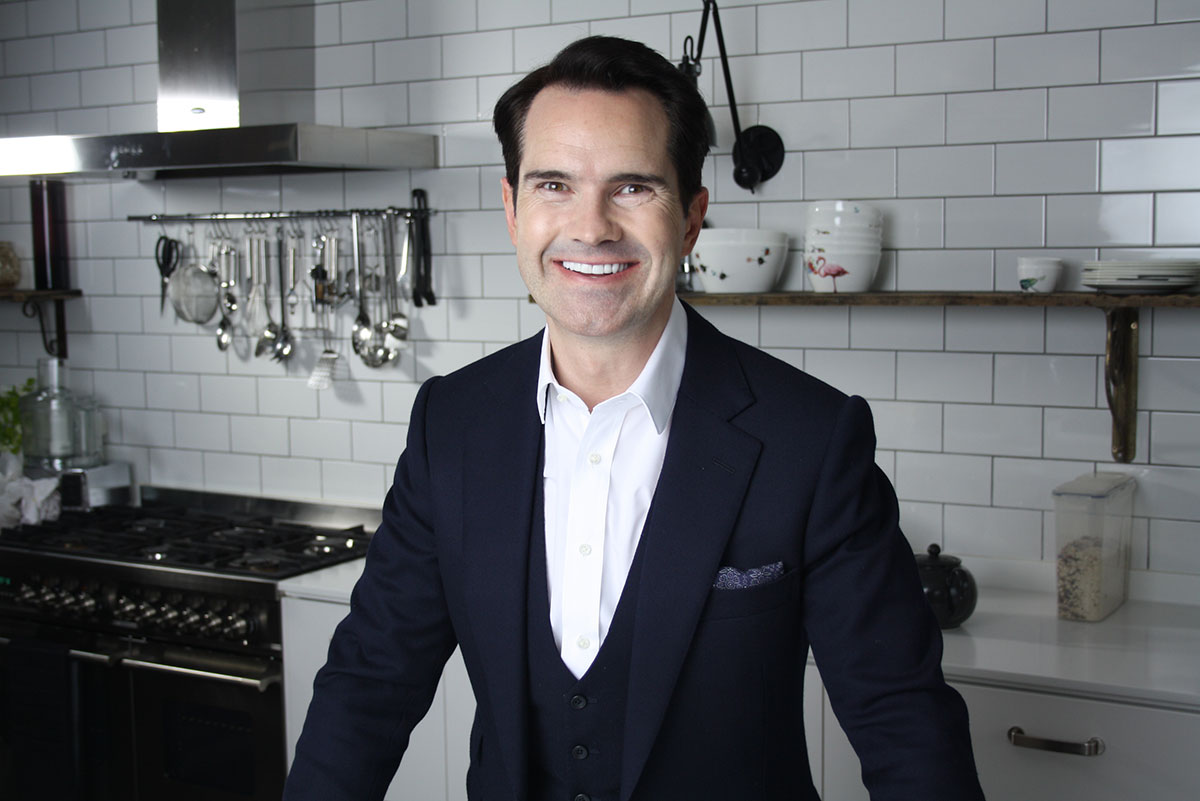 Total LOL
A treat for anglophilic comedy fans across South Florida, the "Duke of Deadpan" and "Sultan of Sarcasm" himself, limey laugh-riot Jimmy Carr will be performing at the Fillmore Mar. 31. A vaulted veteran of standup and television across the pond, Carr's latest international tour will be a delight for fully informed fans and curious newcomers alike; FillmoreMB.com.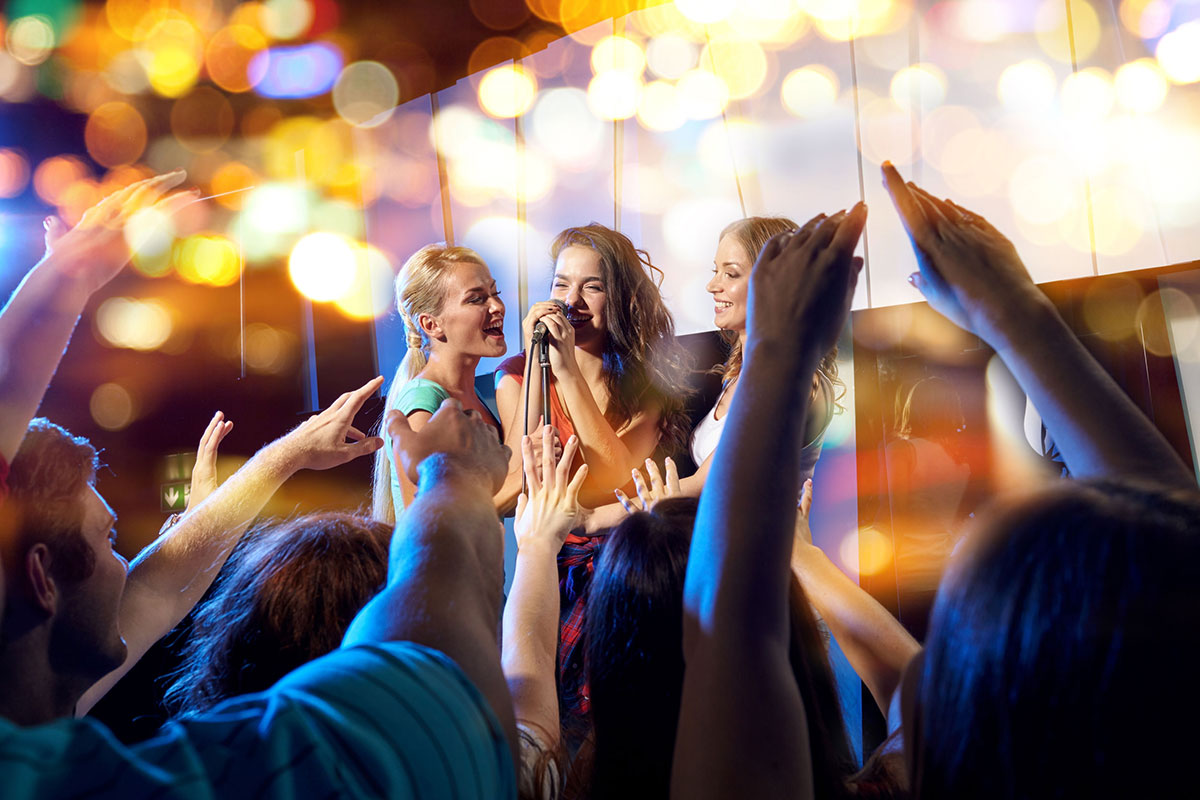 Rock Out
A fun-filled event just as intent on entertaining the populace as it is on empowering young women, Miami Girl's Rock Camp's 3rd Annual Carnival Of Sounds fundraiser will feature the finest in local DJ's, catered fare from the hottest eateries and unrivaled raffle prizes from a variety of top-tier organizations, all tastefully clustered within Wynwood Yard; Mar. 11; TheWynwoodYard.com.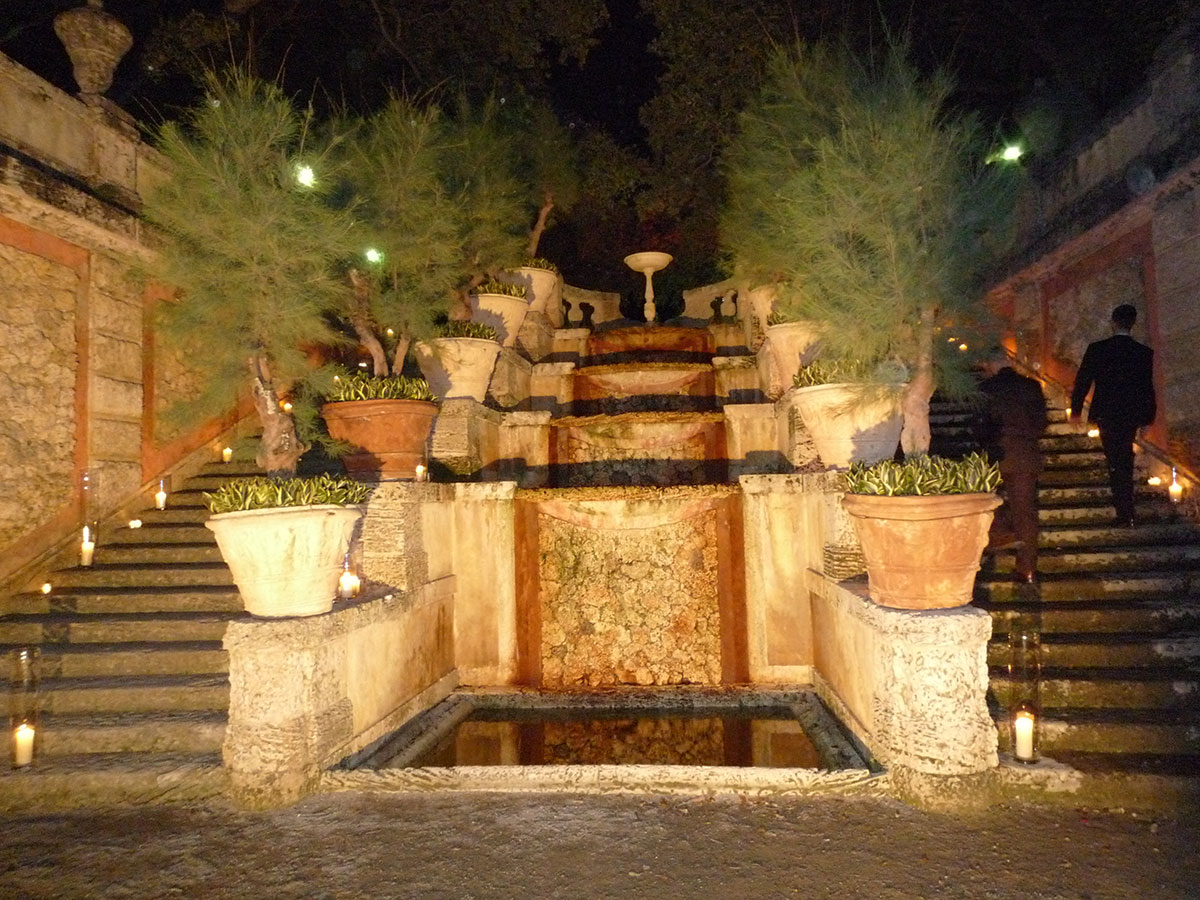 Color Me Impressed
In an innovative bit of event planning capitalizing on the recent emergence of body art into the cultural consciousness, come witness self-proclaimed professional "Bodypaintographer" Cynthia Fleischmann make models disappear into Vizcaya's ceaselessly beautiful nighttime environs. A part of their monthly Gardens By Moonlight Tour, this glimpse into the estate's carefully curated aesthetic is worth a visit;
Mar. 15; Vizcaya.org.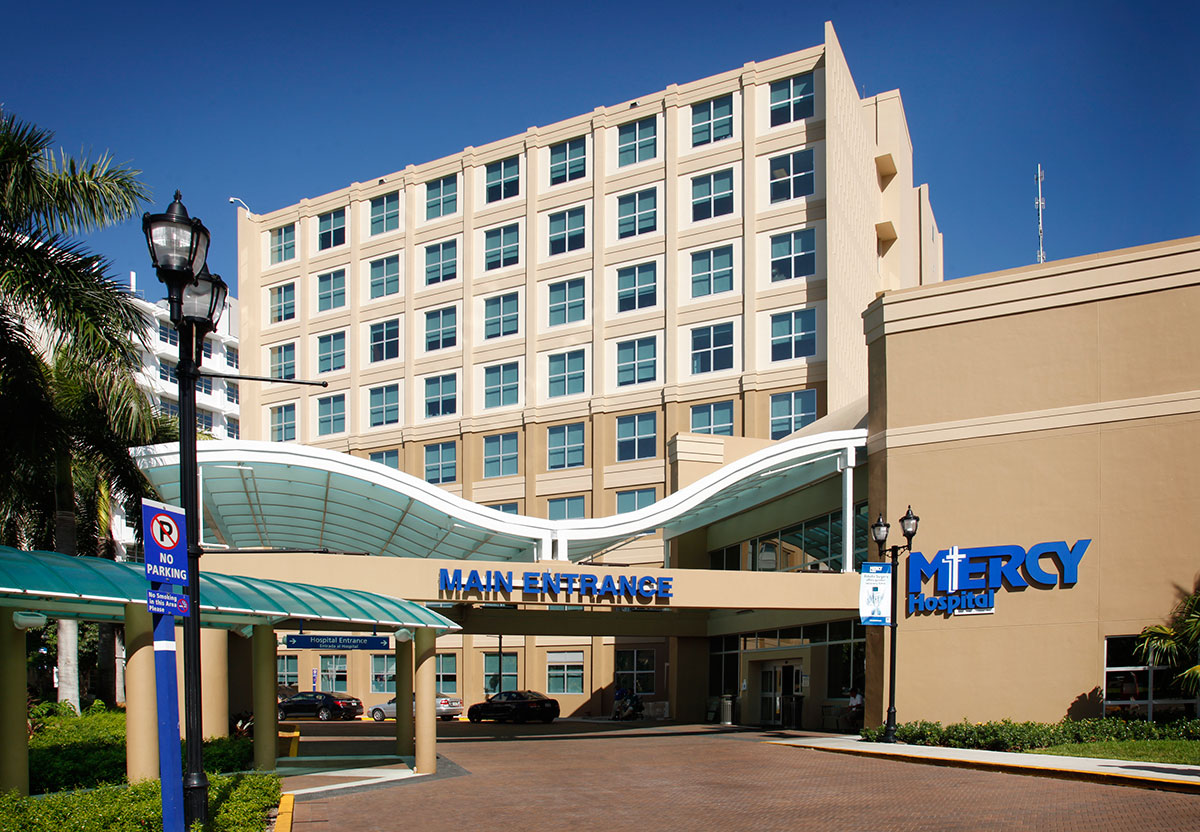 Haven Of Health
Eager to see Miamians living a healthy lifestyle both inside and outside of its walls, Mercy Hospital is spending the month of March focusing on nutrition with their theme: "Put Your Best Fork Forward." Clinical dietitians have prepared several weekly activities in the hospital cafeteria to help the community focus on making informed food choices. To see further information about nutrition programs offered at Mercy as well as news and updates on events, visit their website at MercyMiami.com.