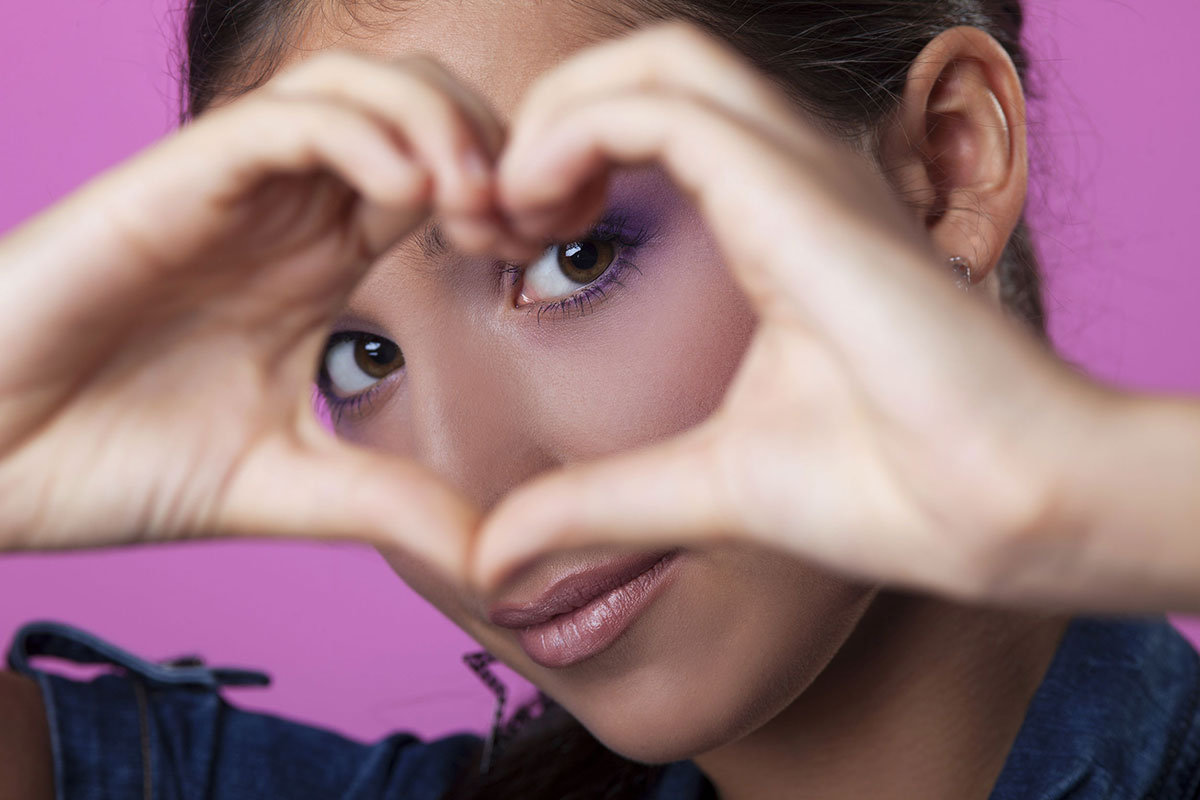 All Heart
With a fundraising goal of more than half a million dollars, the American Heart Association's Miami Heart Ball celebrates the organization's mission to build healthier lives, free of cardiovascular diseases and stroke with support from key influencers across South Florida. This year's event will take place Apr. 29 from 6:30 p.m.-11 p.m. at JW Marriot Marquis. To learn more about the Miami Heart Ball, and to purchase tickets, contact [email protected]; Heart.org/MiamiHeartBall.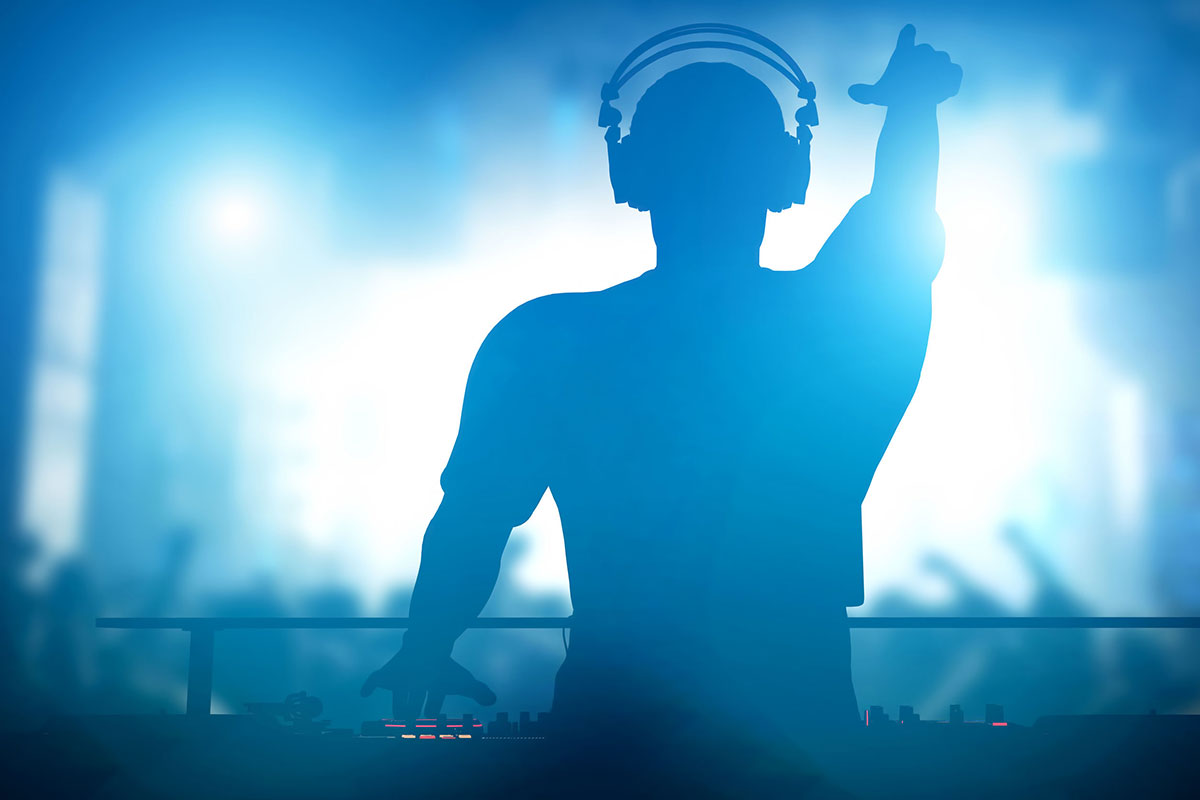 Silent, But Heady
A blessing to noise-loathing neighbors everywhere, The Wynwood Yard's "Sound Off Silent Disco Series" is putting a modern and muted spin on the traditional Miami dance party. Featuring a trio of DJs spinning a sizeable selection of Hip-Hop, Latin and Top 20, participants can tune in via specialized headphones offered at the gates; Apr. 14, TheWynwoodYard.com.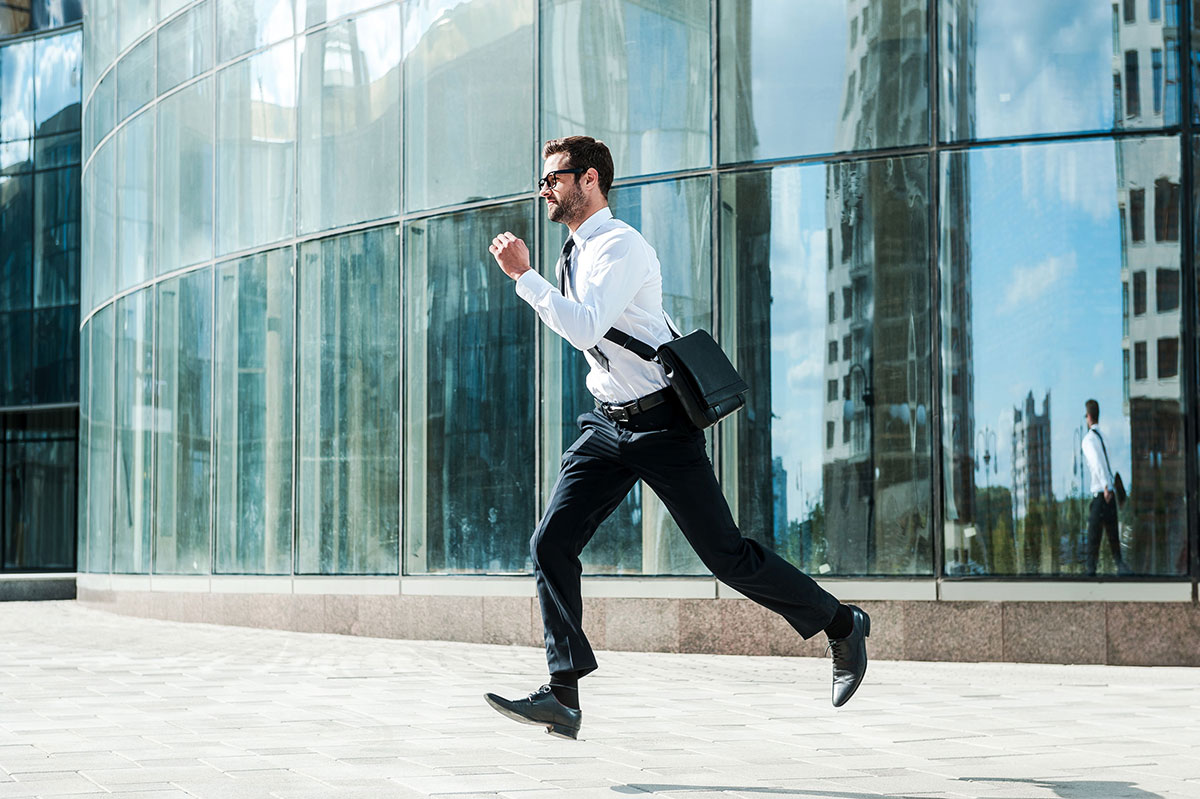 Run, Miami, Run
A 3.1-mile office party pitting top companies across Miami in cheerful competition with one another, the 2017 Mercedes-Benz Corporate Run is a local institution promoting fitness, fun and a festive atmosphere among our city's many corporate interests. Whether it's walking or running the scenic 5K or just joining your co-workers in post-race refreshments, there's something for everyone at this most fun of runs; Apr. 27, MercedesBenzCorporateRun.com.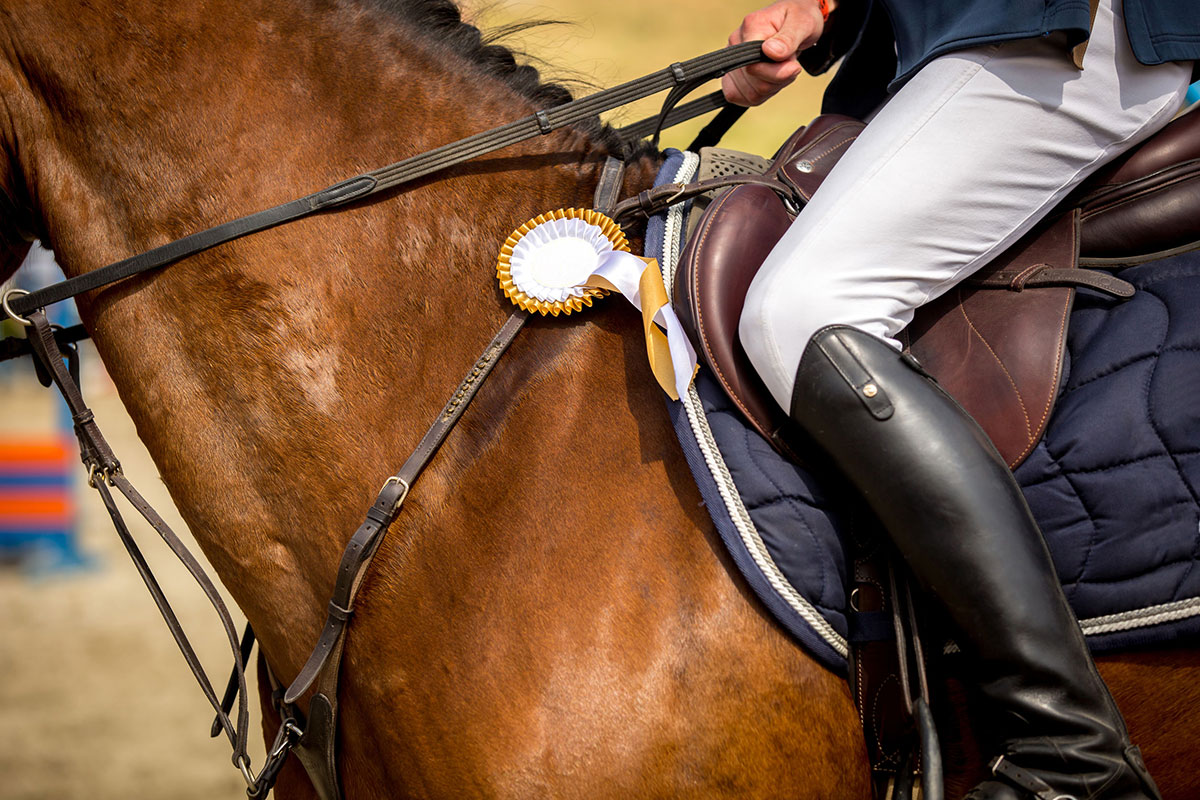 Not Just Horsin' Around
In a bout of philanthropic programming much too magical to miss, the Marion Center, one of Miami's most altruistic institutions, invites all interested in aiding the lives and livelihoods of people with developmental disabilities to join them for A Day At The Races, a joyous jubilee featuring the finest in thoroughbred racing, continental cuisine and giving opportunities; Starting @ $200 per ticket; Apr. 30; MarionCenterSchool.org.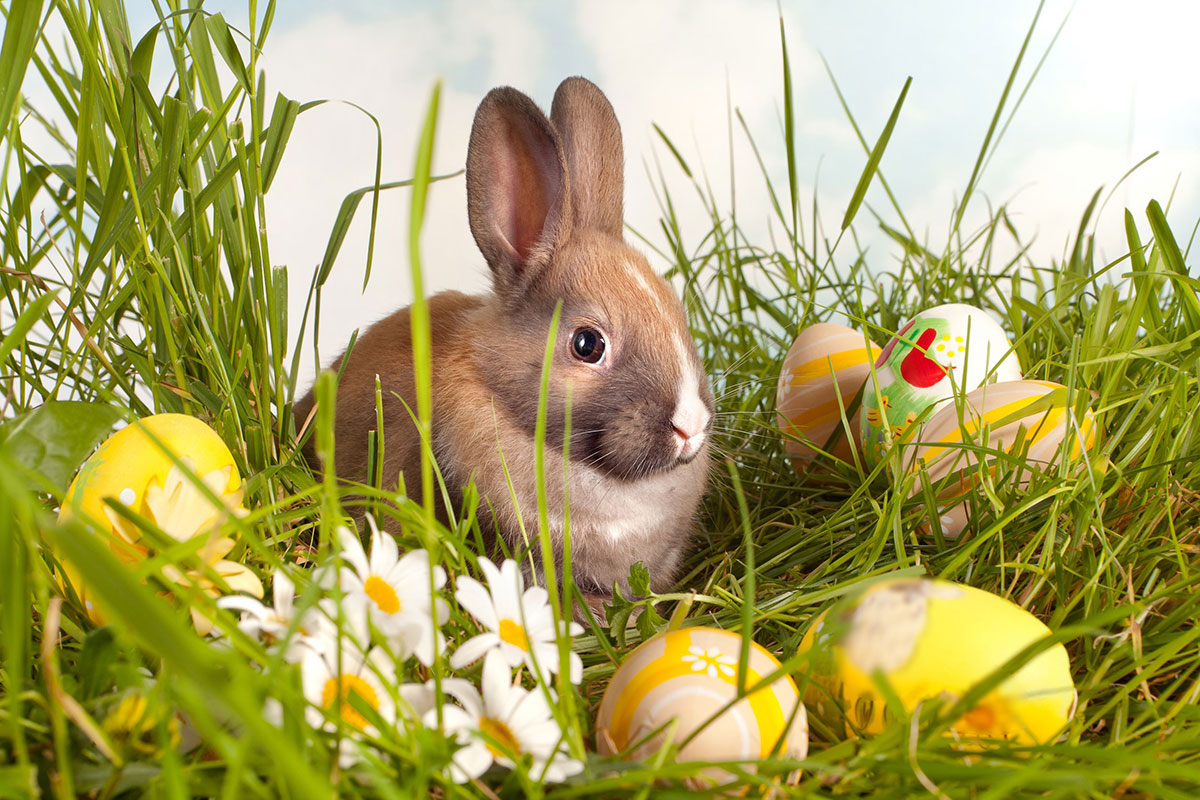 For All The Peeps
Egg-stravagant fun for the whole family, Zoo Miami's Easter Egg Hunt will be a laugh for parents, children and…animals?! That's right, not only a treat for tots, this year you can watch the animals at our own metropolitan menagerie receive their own treats this holiday. With park-wide egg safaris, the Easter Bunny and tons of emu-sing activities, this is one whimsical getaway that should be im-paw-ssible to miss; Apr. 15-16; ZooMiami.org.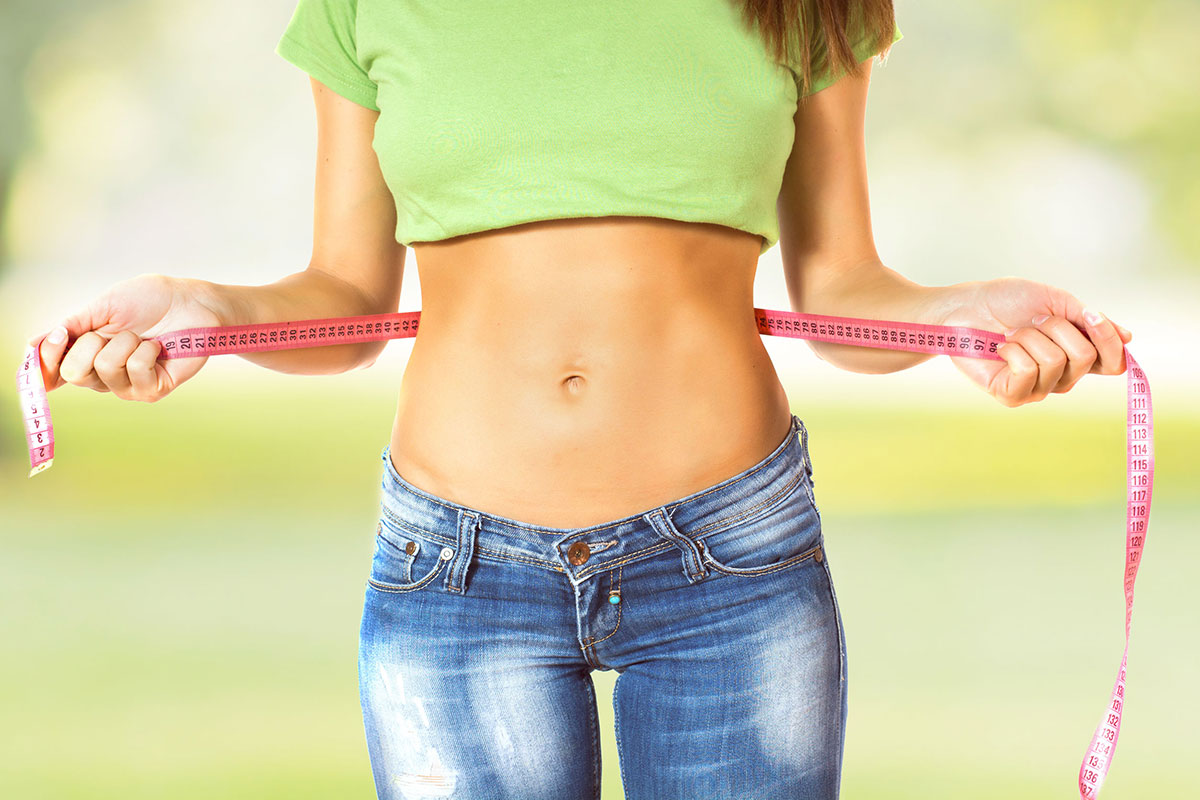 Inches Off
An innovative non-surgical technique to eliminate that oh-so-stubborn adipose tissue, Coolsculpting freezes fat, allowing it to be naturally processed out of the body. No surgery, no supplements and no downtime! When in need of this effortless approach to fat reduction, head to Dr. Jhonny Salomon, a landmark practitioner of top-tier cosmetic procedures; DrJSalomon.com.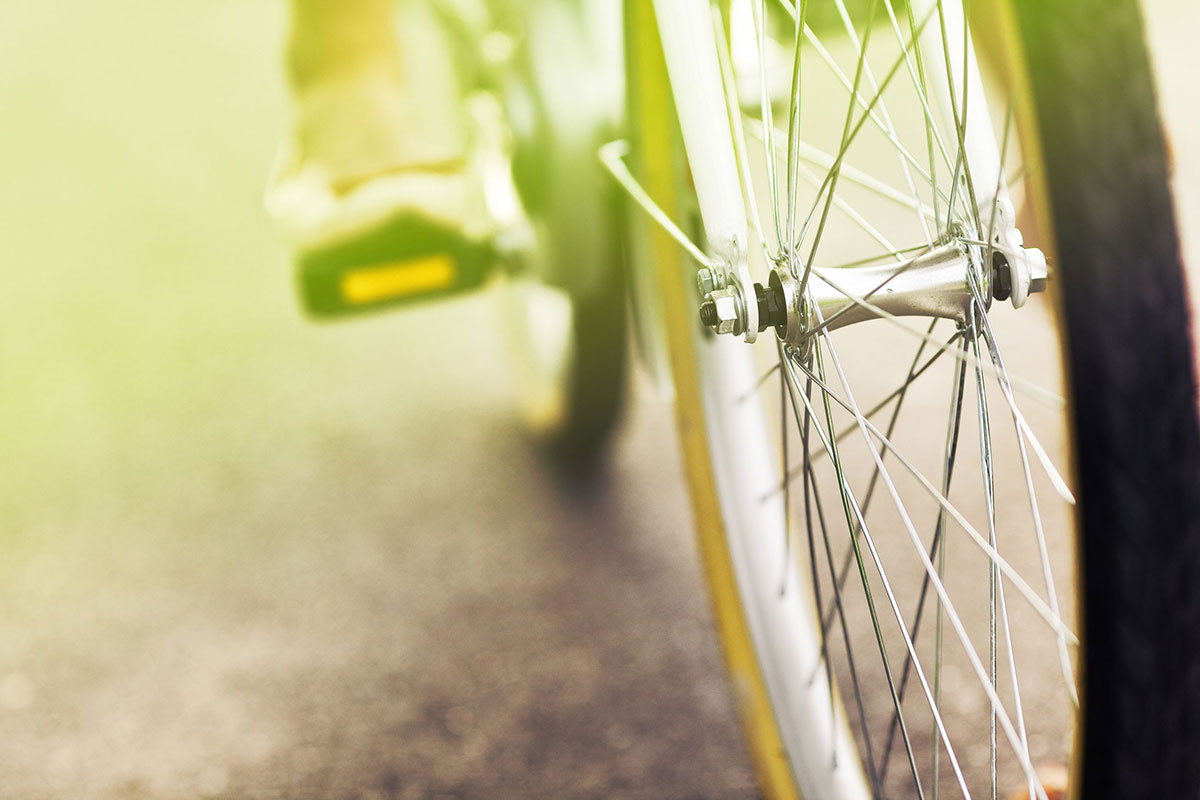 Pedaling Through Time
Wondering what hidden wonders our Magic City has tucked away in antiquity? Well now you can take a pedal-powered blast-to-the-past in a cool, curated tour as educational as it is exercising. Join bike fanatic and Local Historian Frank Schena every 1st and 3rd Saturday of the month as he guides you on bike through the fascinating past of Coconut Grove. Bicycles are available for rent through Citibike; Apr. 1 & 15, CoconutGrove.com.
Too Hot To Handle
A mean, melodic foursome from those wistfully naive '90s, famed Pop-Punk-Funk group Red Hot Chili Peppers will be lighting up American Airlines Arena Apr. 29 in the midst of an ambitious 4-month tour. A well-seasoned group that's seen it's share of touring turmoil, the Chili Peppers have proven through ceaseless creative output that they're just as relevant today as they've been in decades past; AAArena.com.
Far-Out Festivities
Serving as a particularly inspired piece of family-focused programming, Apr. 9 welcomes Biscayne National Park Family Fun Fest, celebrating everything wet, wild and wriggling with a "Something Fishy" theme. Featuring all the educational and entertaining antics we've come to enjoy from these (mostly) monthly affairs, who knows exactly what fin-tastical features the National Park Service will surprise us with this month?! NPS.gov.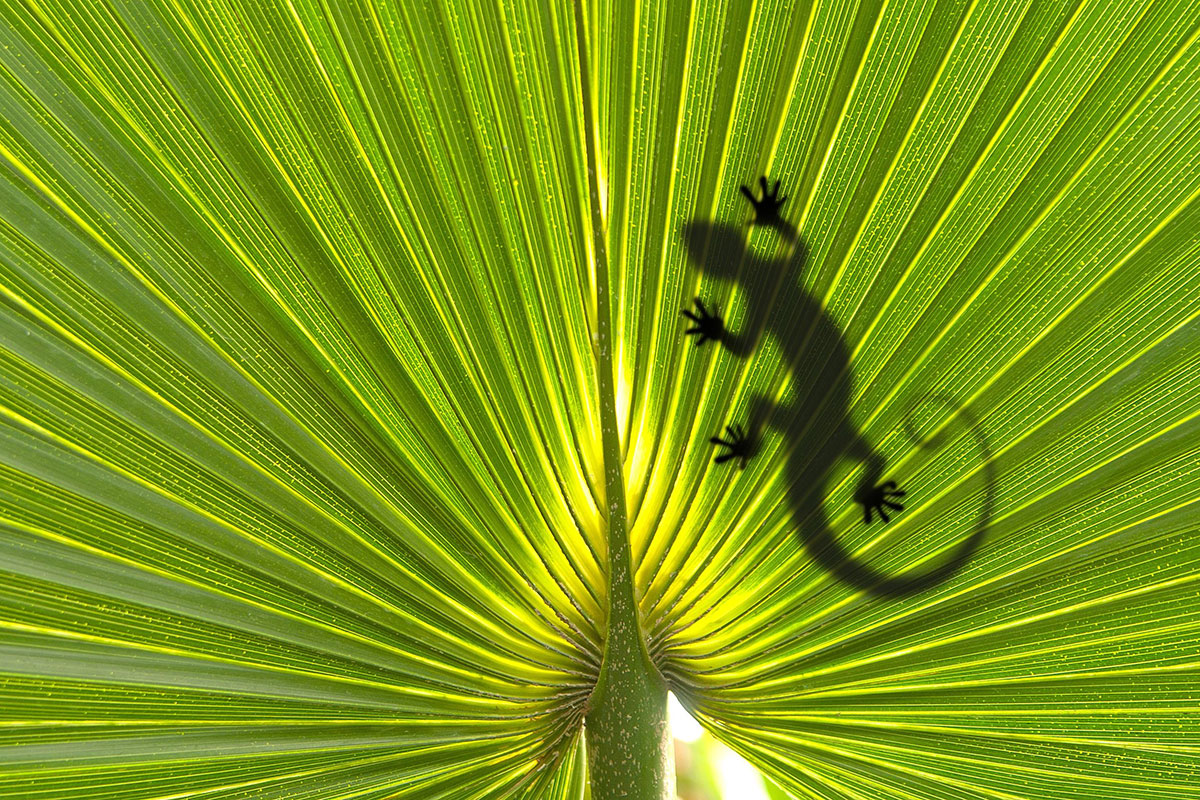 Creature Feature
Aiding a nationwide effort to educate people everywhere about the crazy, captivating creatures that make up our own hale habitat, Wild Vizcaya will see scientists, climate experts and maybe even YOU exploring the highs and lows of this Miami marvel for any and all types of wildlife. Available in both day and night editions, this curated campaign will provide an invaluable opportunity to learn a little bit more about our surroundings; Apr. 22-23; Vizcaya.org.
Lapel On
The latest scintillating South Florida entrepreneurial interest to strike a deal on Shark Tank, The Lapel Project introduces an innovative third option to the tiresome choice of either renting or buying a tuxedo. Allowing any suit to sport a seemingly endless variety of custom lapel patterns, The Lapel Project guarantees you don't just look good, but look good on your own terms; TheLapelProject.com.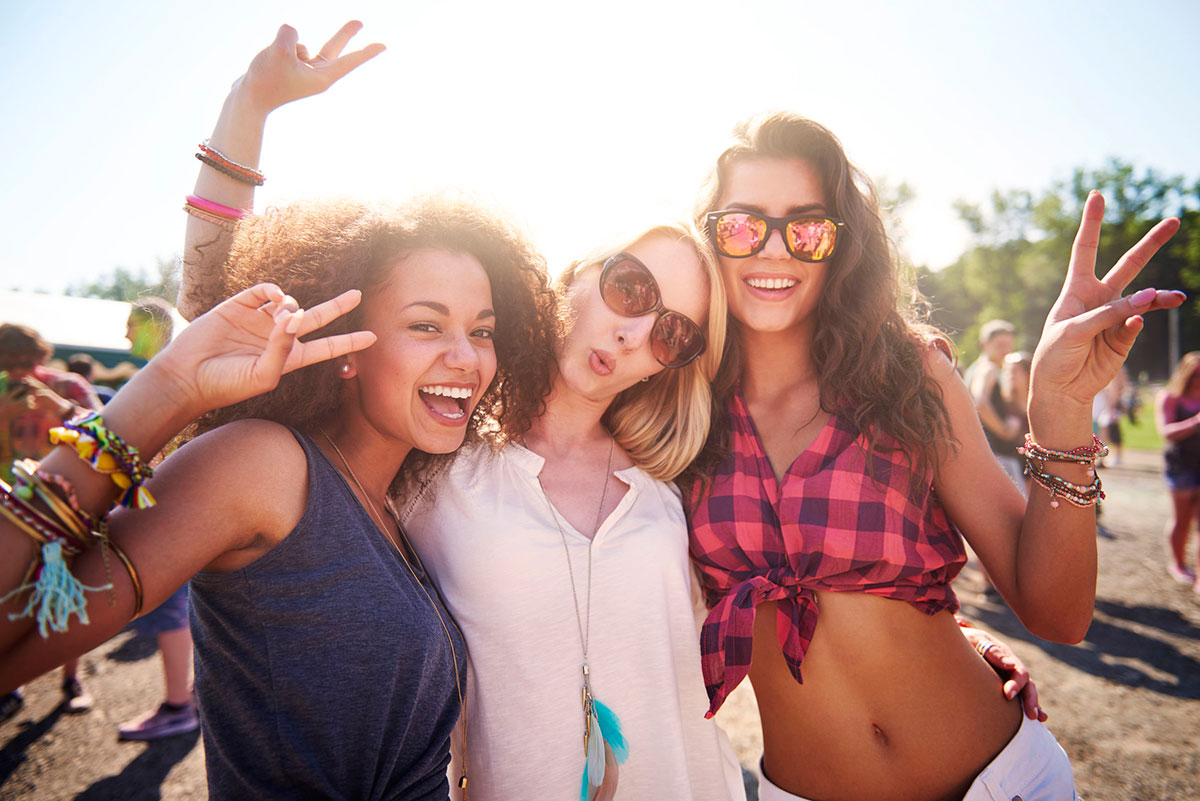 Life Smiles Of The Niche & Shameless
Guaranteed to be a memorable couple of days even if you don't sport monochrome tattoos, almost unbearably tight jeans and a vexing vinyl fixation, the Wynwood Life Festival will celebrate the food and fashion of this most up-and-coming boroughs of The 305. Featuring musical acts, a carefully catered selection of street foods and live displays by some of the neighborhoods most notorious artists, it's one weekend you won't want to miss; Apr. 21-23; WynwoodLife.com.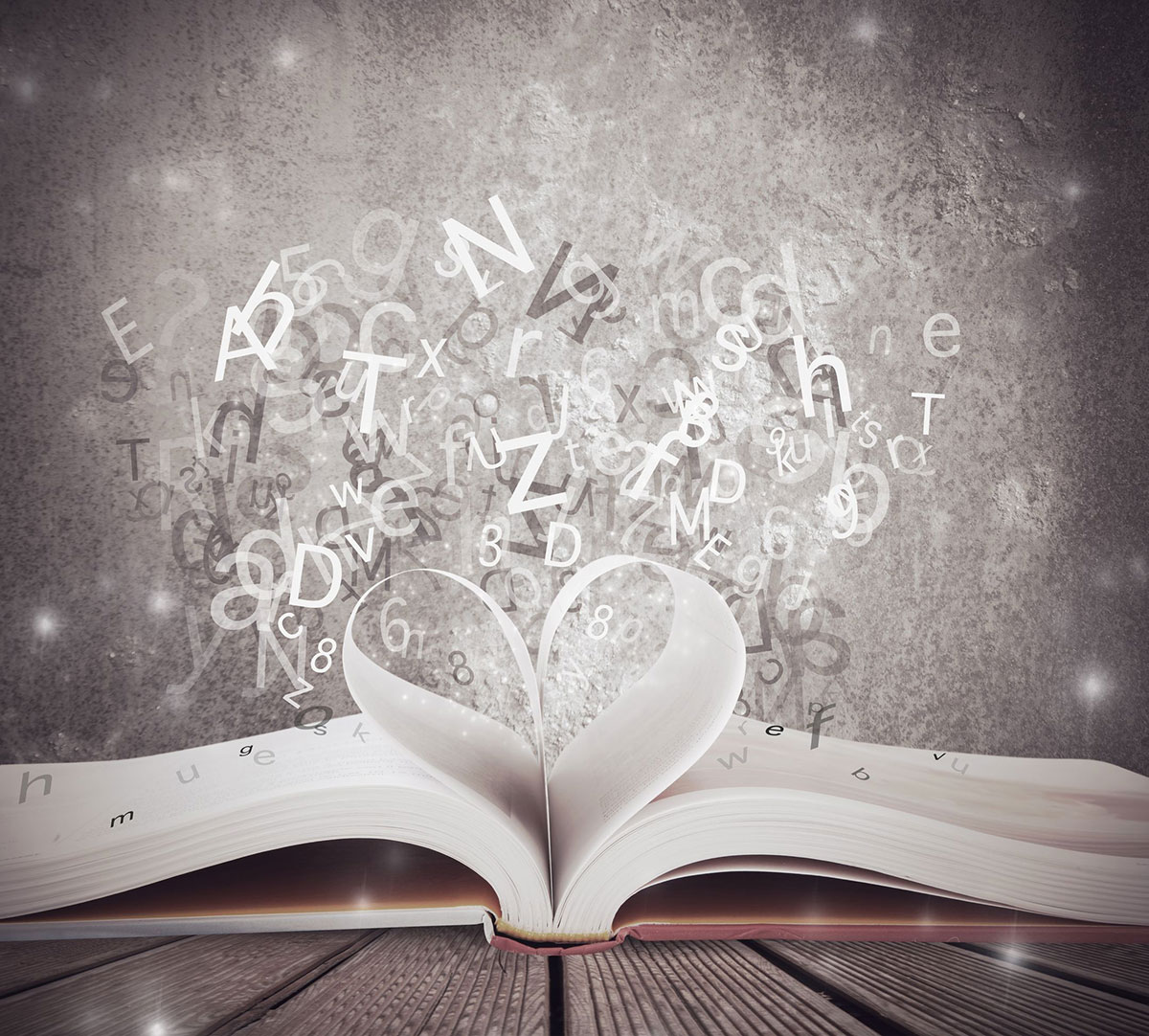 Poetry Party
A month-long fête celebrating all things metered and lyricized, the O, Miami Poetry Festival is once again touching minds and hearts in The Magic City with its ambitious intention of building community through literature. A tradition since 2011, this year will feature over 40 free events and prominent bards from across the country reading from their latest and greatest collections; Apr. 1-30, OMiami.org.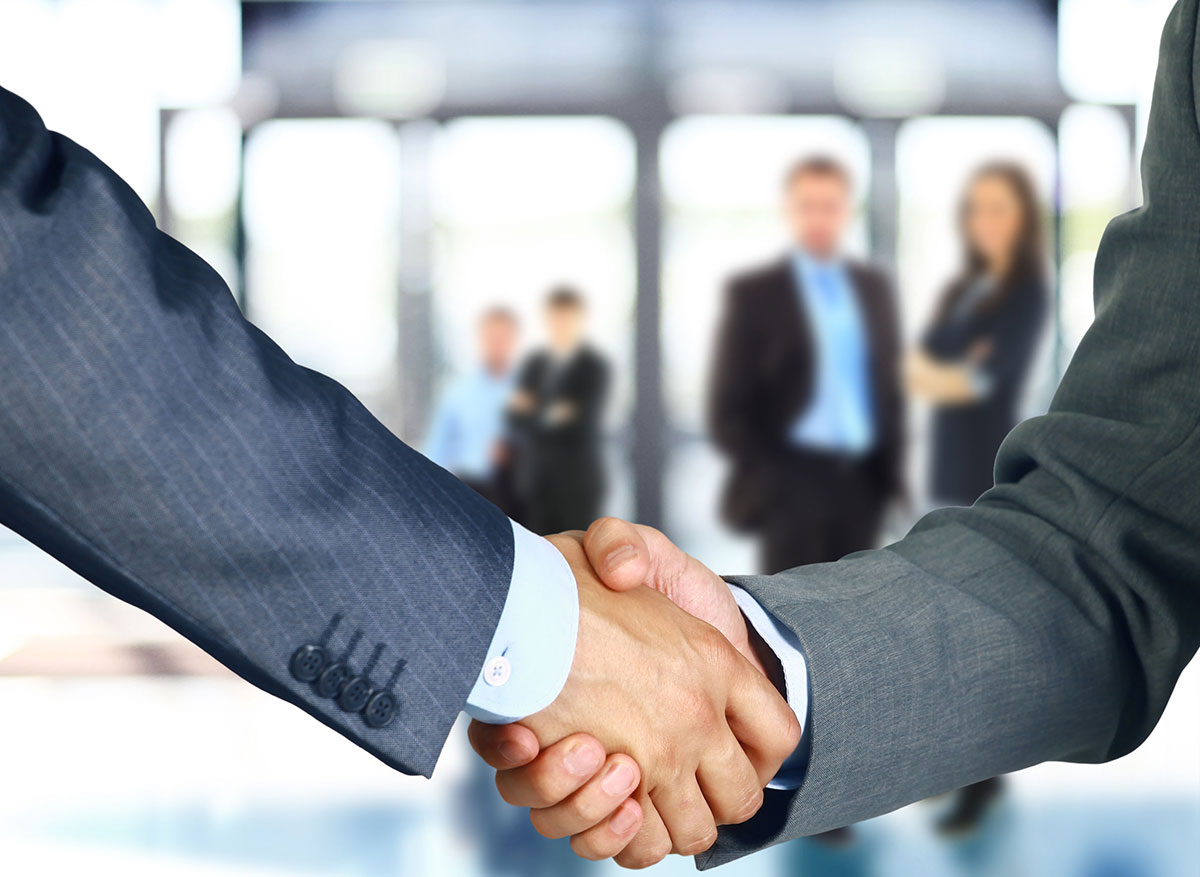 All Bienvenidos
Expected to include over 3,000 Latino trendsetters and newsmakers in the fields of Digital Content Creation, Journalism, Marketing, Entertainment & Tech Entrepeneurship, Hispanicize is the largest Latino-focused conference of its kind. Featuring a schedule jam-packed with visionary speakers and panels on a sizeable slew of topics, this year's edition of this ever-important conference is a must-attend for denizens of every demographic; Apr. 3-6; HispanicizeEvent.com.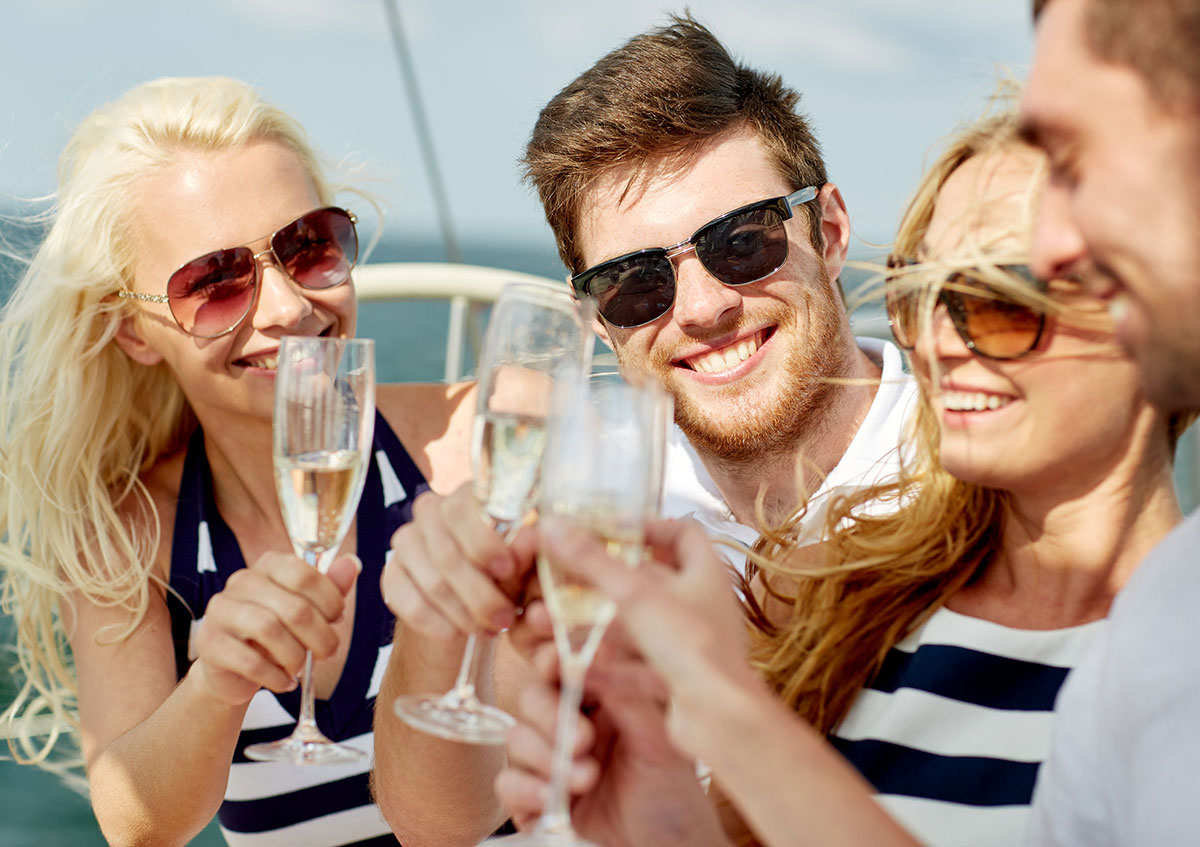 Charitable Celebration
To celebrate the spirit of giving, the Key Biscayne Community Foundation's Aqua Party on Apr. 22 at the Key Biscayne Yacht Club is a coming together of neighbors, friends, businesses and leaders under the shared desire to create community. The evening starts at 7 p.m. and includes dinner, drinks and entertainment, all with a spectacular bayfront view as the backdrop; KBCF.org.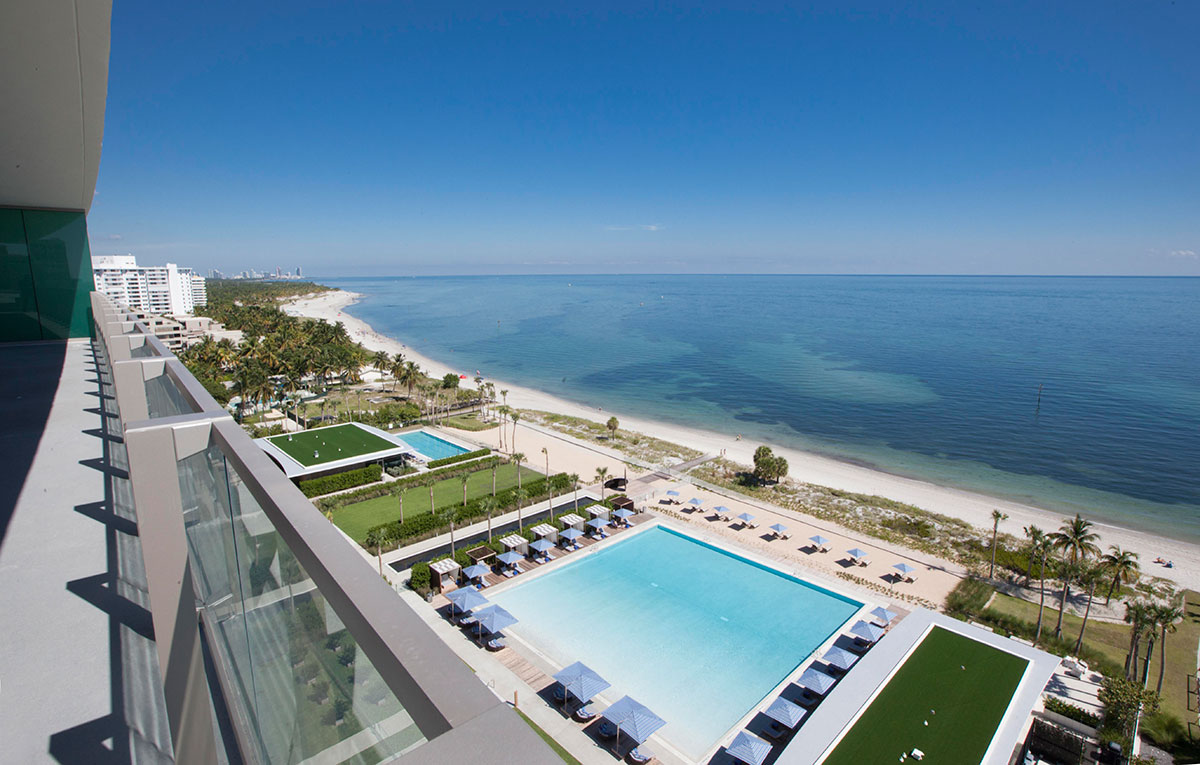 Key Condo
Interested in owning a slice of that crystal-clear Key Biscayne beachfront? Who isn't? Unfortunately, as any realtor will tell you, opportunities to acquire such rarified real estate are few and far between. Luckily, Oceana Key Biscayne offers you just such an opportunity, both bordering a beautiful bay, beaches and encompassed in greenspace, coalescing this complex into a singular blend of the luxurious and the lush; Oceana-KeyBiscayne.com.