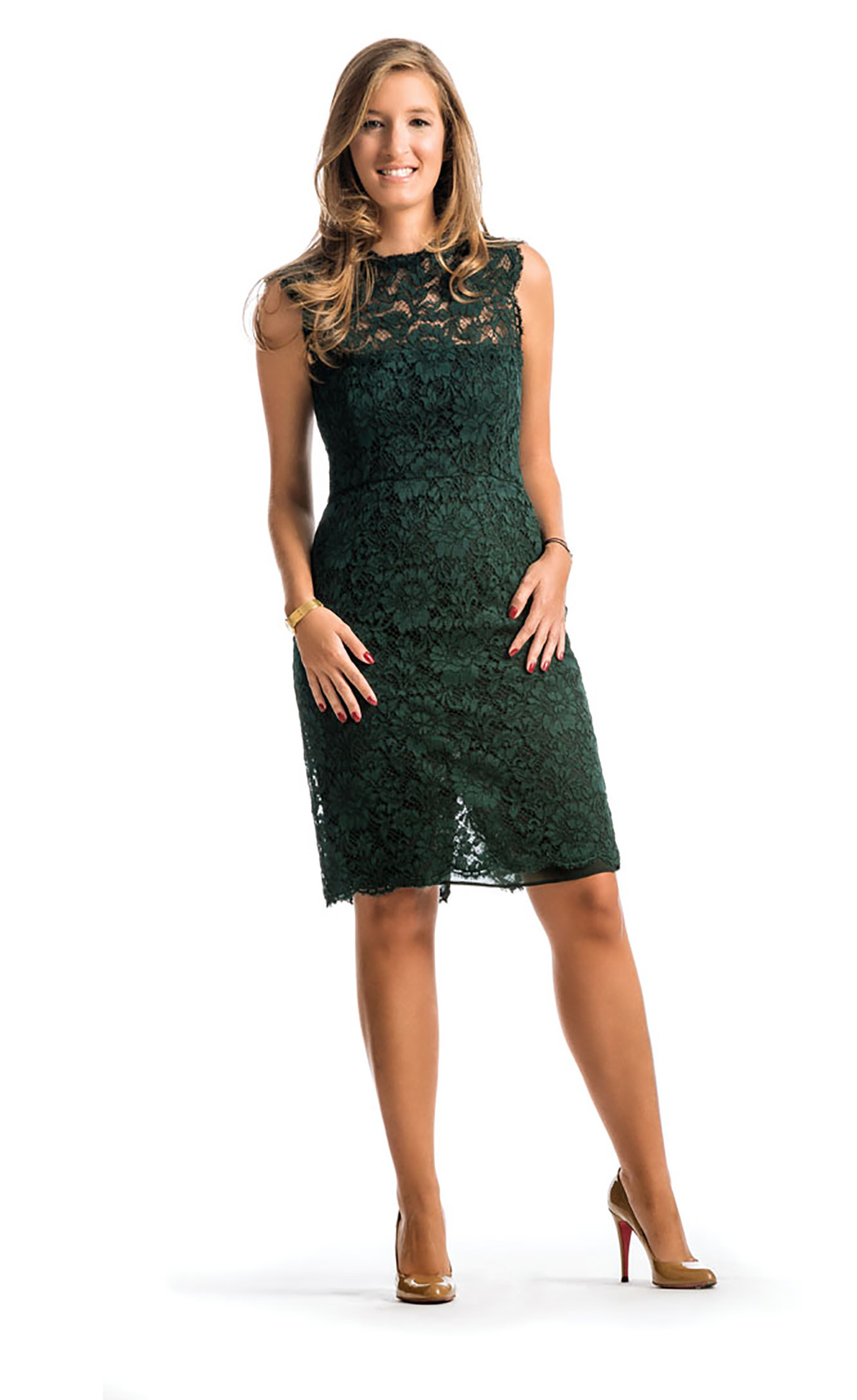 Alexandra Goeseke Cervera, 27
Broker Associate
Cervera Real Estate
Cervera.com
Alexandra Goeseke Cervera had the unique opportunity to work with her grandmother and mother at a young age in the real estate field. "I used to have a kid-size hard hat I'd put on to visit construction sites with my family to check on the progress of projects they were representing," she says. Fast-forward to present day, and her role with the family business has evolved to include client relations, generating new business, managing big accounts and selling & leasing residential and commercial spaces. "If you want to excel, you need to find a healthy balance between personal and professional time," she says. "My job is often commingled, but I remind myself that I need to disconnect sometimes in order to create success."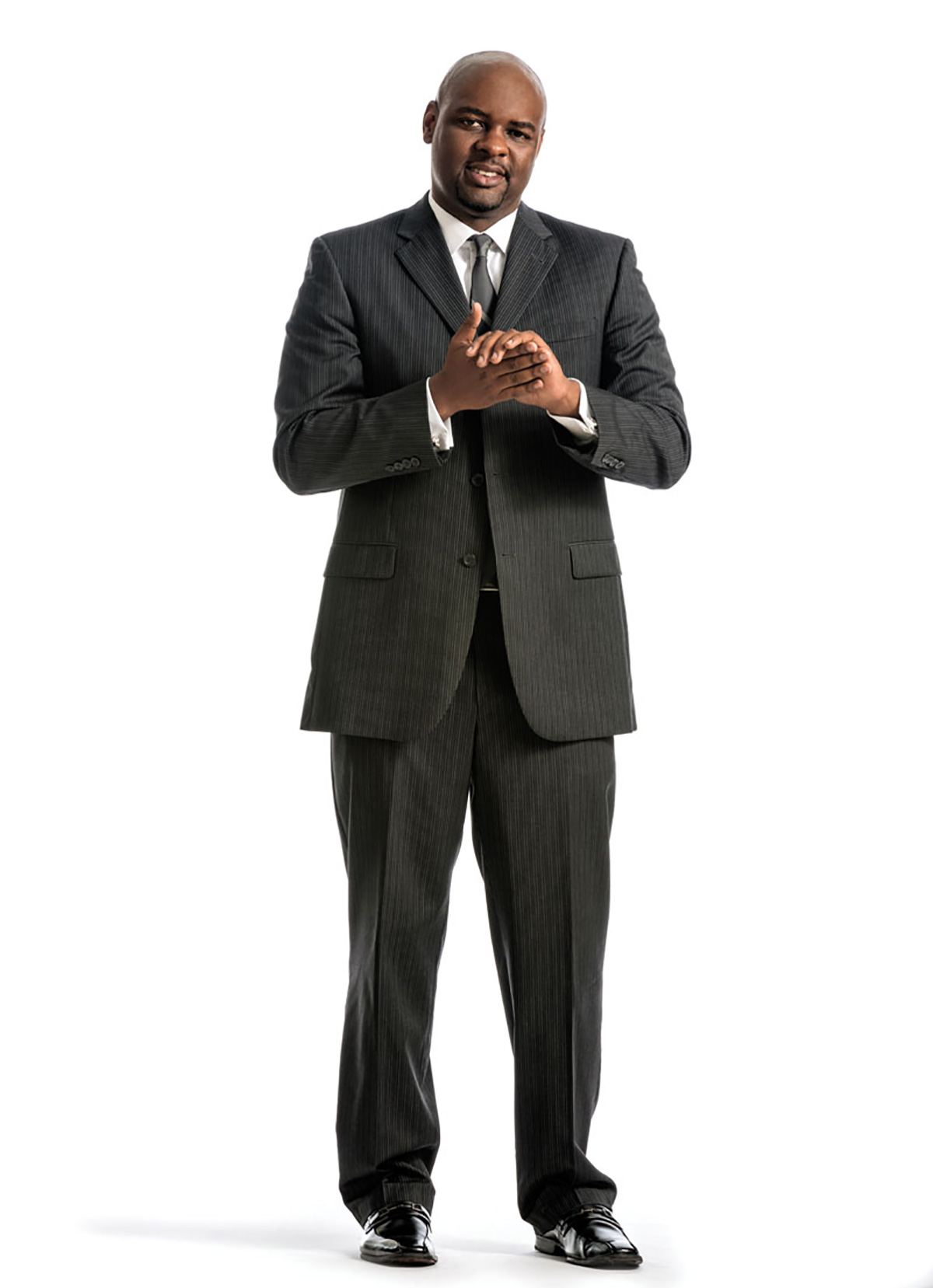 Noel Johnson, 35
Attorney
Weinberg, Wheeler, Hudgins, Gunn & Dial
WWHGD.com
Noel Johnson understands he has a special duty to strive to maintain justice, protect the rights of individuals and further the interests of those he represents, at times serving as an advisor, representative, educator, evaluator, negotiator and enforcer. So what's his favorite part of the job? "When I'm making my arguments and can convince a judge that my position on behalf of my clients is correct, despite opposing counsel's best efforts, I get a nice adrenaline boost and sense of accomplishment," he says.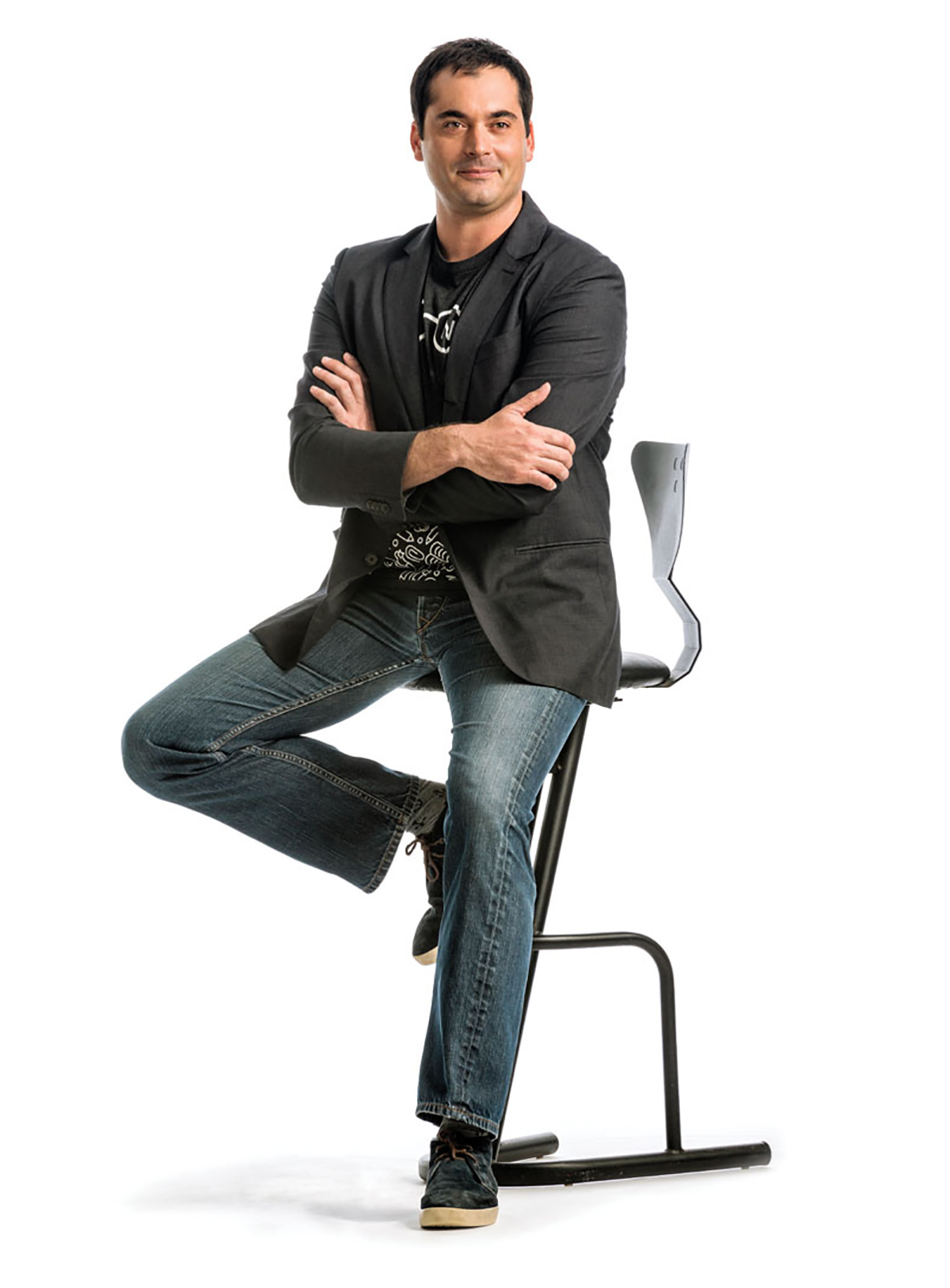 Michael Laas, 34
Director of Operations
LearnerNation
LearnerNation.com
As Miami rapidly establishes itself as a community that supports startups, innovation and new ideas, many folks romanticize about tech businesses after hearing about their meteoric rises and buy-outs for billions. While this is possible, it's definitely not the norm, and Michael Laas knows that first-hand. "Working to grow a successful tech company from a startup takes an immense amount of focus, determination and work," he says. "It's exciting and fun if you enjoy the long hours and problem-solving, but don't do it for the money…do it because you love building a great company."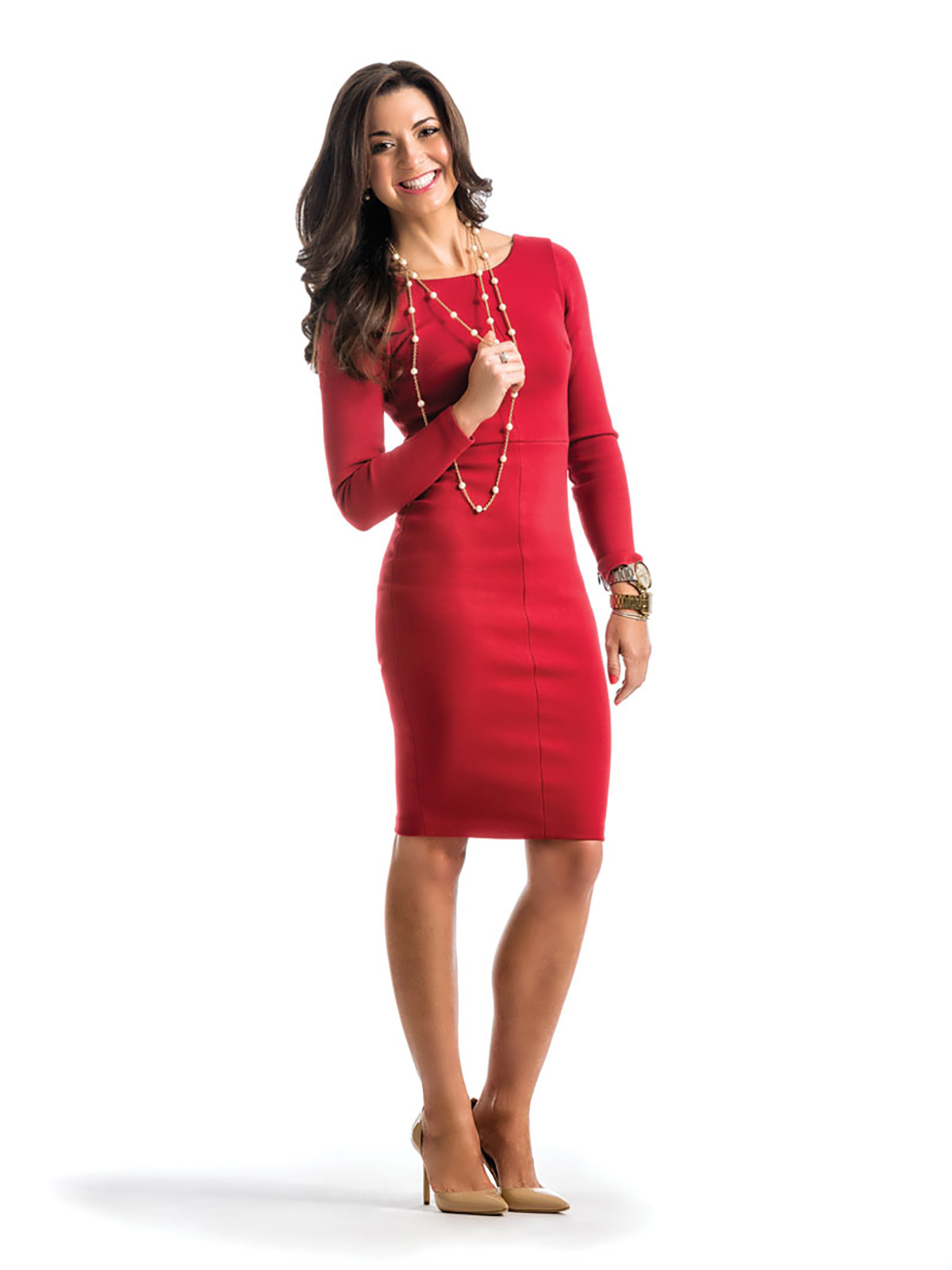 Evelyn Torres, 31
Marketing Executive
Florida & Puerto Rico
Deloitte; Deloitte.com
Evelyn Torres thrives on multi-tasking. Most of her day is spent working on market strategy for Deloitte across all industries and functions of the firm including tax, audit, consulting and financial advisory services. The rest of her time is spent immersed in Miami's startup culture and giving back to the community through her involvement in Miami PULSE for the American Heart Association, Young Leaders for United Way and Young Patrons for Young Arts. She also runs her own lifestyle blog, Brickellista Files. "I've never been driven by a timeline or a channeled focus," she says. "Everything I've done has been attributed to passion."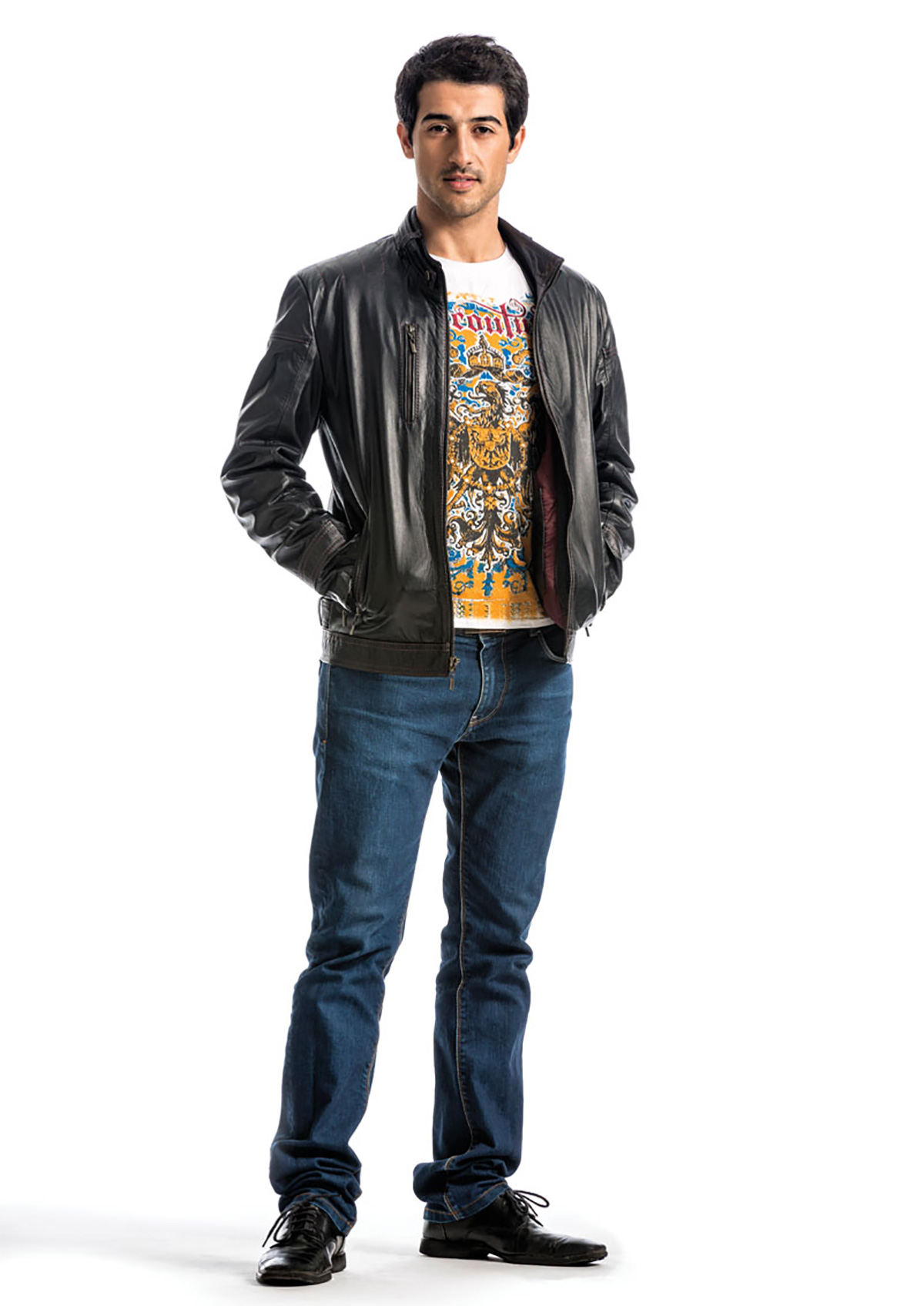 Ouali Benmeziane, 31
CEO & Founder
WebCongress, Inc.
WebCongress.com
From Facebook and Google to Microsoft, Samsung, Twitter and Yahoo, Ouali Benmeziane has created relationships for his company with some of the best in the biz. Born in Africa and raised in Paris, he started his company in Barcelona and today is trying to conquer the world from his offices in Miami. "My immediate plan is to expand WebCongress to 100 cities around the globe," he says. "I want to continue to impact as many people's lives as possible on a daily basis."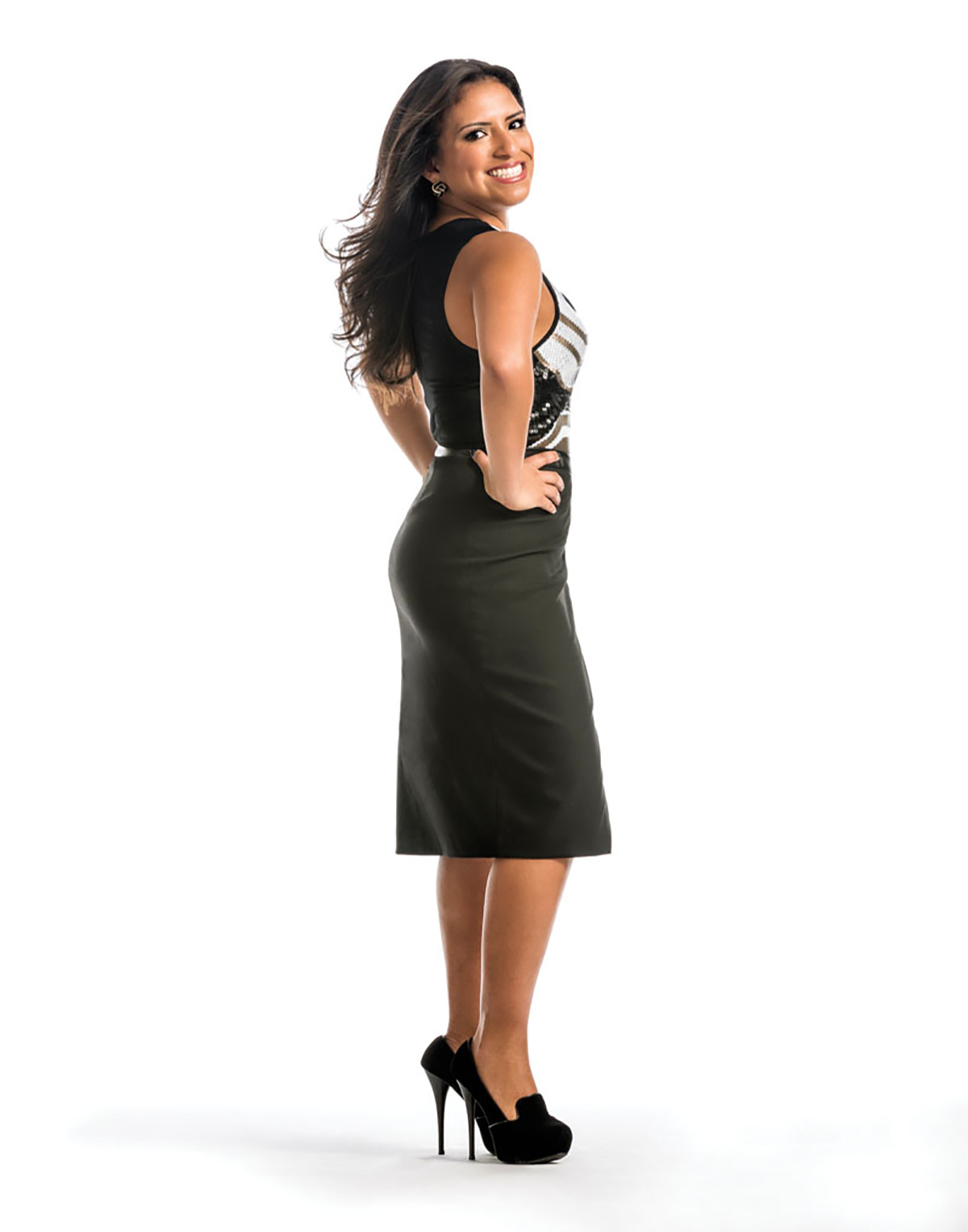 Gianira Sifuentes, 24
Client Manger Analyst
Bank Of America Merrill Lynch
BankOfAmerica.com
Gianira Sifuentes is a Client Manager Analyst for Bank Of America Merrill Lynch's Global Commercial Banking unit, serving middle market commercial clients with annual revenues between $50 million to $2 billion in Southeast Florida. As a member of the core client team, her responsibilities include studying current market and industry conditions, preparing analytical background information on public and private clients and prospects and performing financial performance and peer group analysis. "I always dreamed of carrying a briefcase and wearing a suit and pumps to work," she says. "Although a briefcase today may not be the most fashionable item, walking to the office every morning through Miami's financial district makes me feel like the businesswoman I always wanted to be."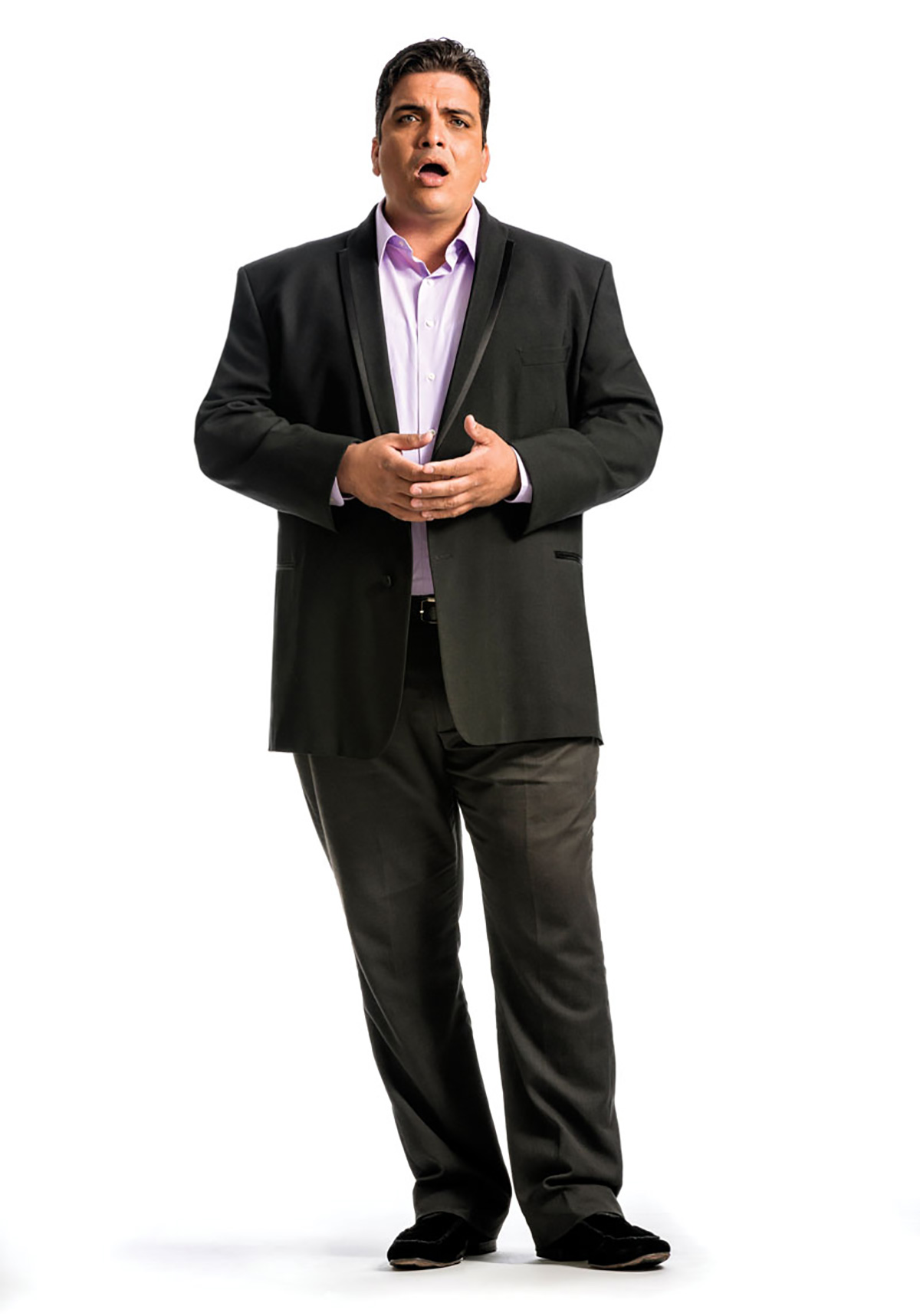 Raymundo Antomarchi, 38
Operatic Tenor
Various Venues
As an opera singer, Raymundo Antomarchi loves to belt it out. And often. "In the performing arts, you are your own business, and your voice is your instrument," he says. "I have to constantly train…not only to improve my technique, but also to maintain what I've learned." To date, his voice has taken him all over the world, where he's performed on countless stages and opera houses for audiences as diverse as one could imagine. His operatic career has also yielded quite the portfolio of memories. "Once during a recital, one of my colleagues tied the piano stool to the pianist's belt using a shoelace, which he ended up dragging as he walked off the stage," he says. "It was unbelievable — and unforgettable!"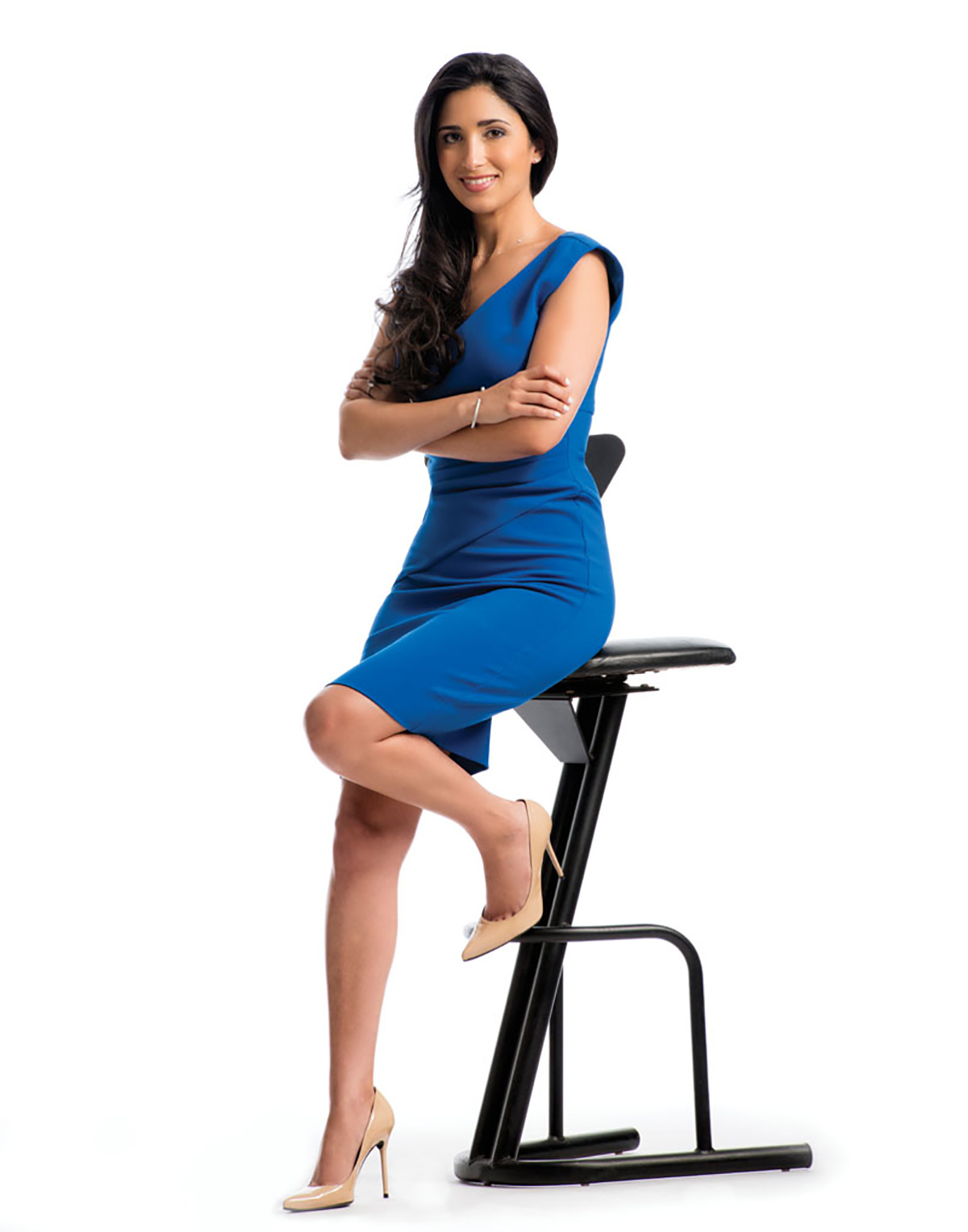 Veronica Escobedo, 31
Chief Marketing Officer
International Sales Group (ISG)
ISGWorld.com
Rising from an entry-level position during college to Chief Marketing Officer in less than 10 years is a pretty impressive feat, but for Veronica Escobedo it was a natural evolution. "People often ask me for 'one small thing' that they think can be turned around in a matter of minutes, but when you're a perfectionist (and a busy one), that's simply not possible," she says. "Everything takes time in order to be done well." But it isn't all work and no play for Escobedo. "In my spare time I truly enjoy spending every second with my family and close friends," she says. "I also like pilates, but seem to keep cancelling my classes whenever a client needs something at the last minute!"
Monique D. Hayes, Esq., 35
Attorney
Genovese Joblove & Battista, P.A.
GJB-Law.com
Every day, Monique D. Hayes gets to witness and be part of The American Dream through her work. "With every case comes a new challenge and an opportunity to learn about the businesses that drive the local and national economy," she says. "Helping entrepreneurs and small businesses recover from setbacks and go on to be successful is always tremendously rewarding."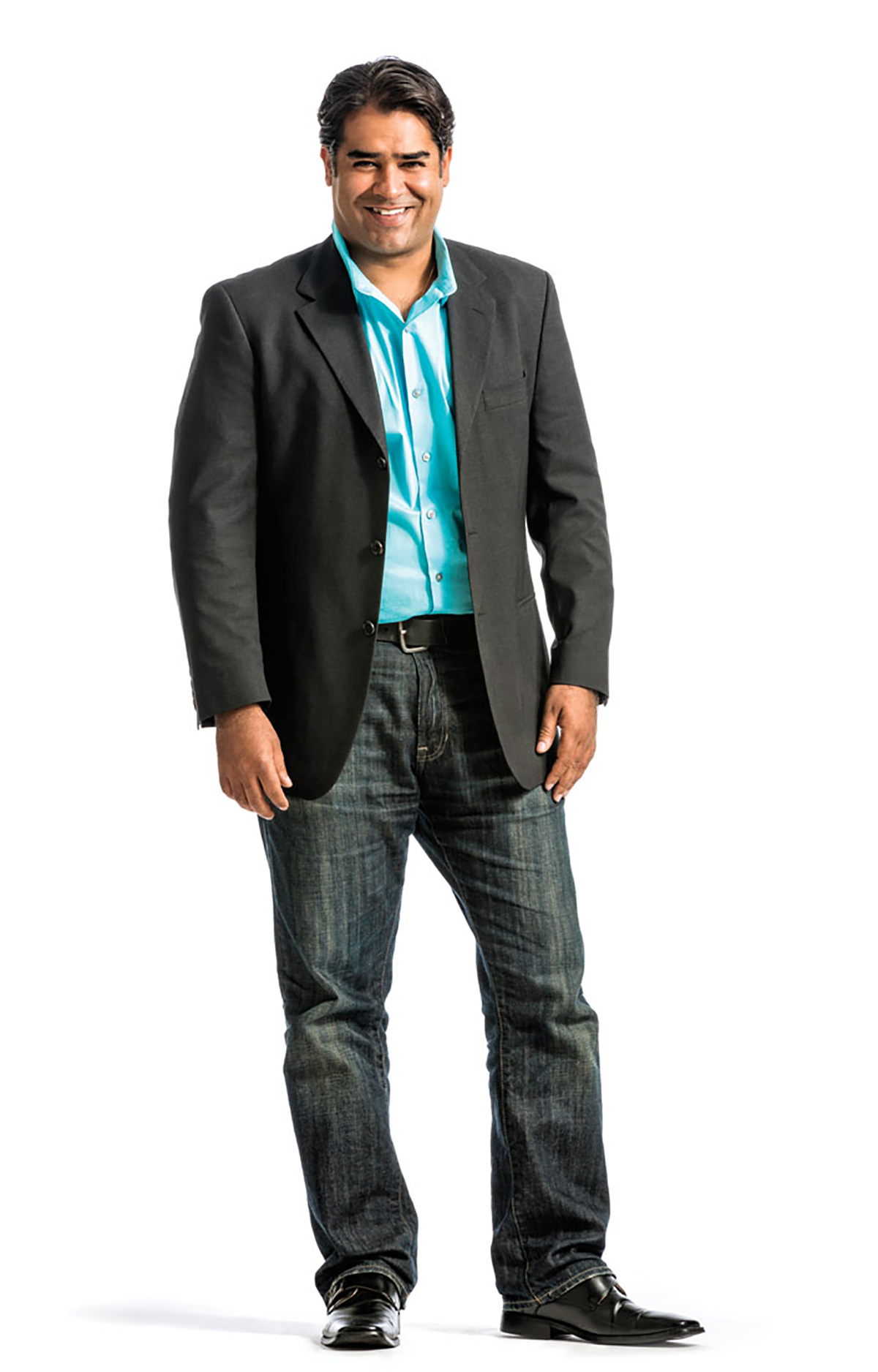 Kubs Lalchandani, 37
Co-Founder & Partner
Lalchandani Simon PL
LsLawPL.com
Kubs Lalchandani's specialized law firm was designed to assist both startup and mature tech businesses protect their intellectual property, raise capital, expand operations and engage in litigation in various industries including technology, healthcare, finance, law, pharmaceuticals, hospitality, marketing and advertising. "As lawyers, we have an uphill battle to convince people that we're working for a client's best interest, and not just trying to bill hours," he says. "My firm is committed to offering flat fees and other arrangements to increase the trust level with our clients, who are vert often startups without an extra dollar to spare."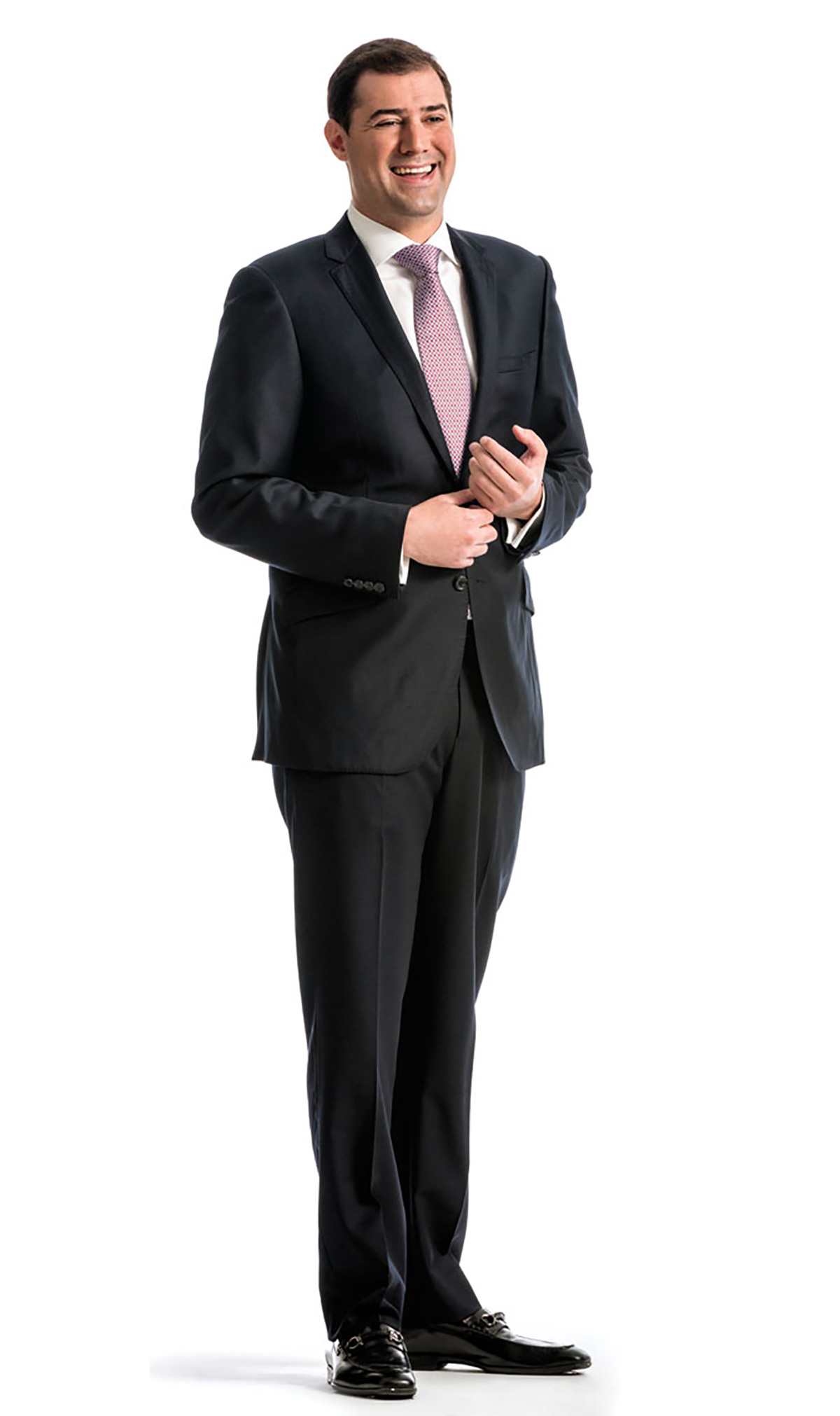 Brian P. Beraha, 30
Associate
J.P. Morgan
JPMorgan.com
Brian P. Beraha and his team assist clients with all aspects of their financial life. And that's a duty he doesn't take lightly. "My favorite aspect of what I do is the constant opportunity to meet and work with Miami's most successful entrepreneurs and innovators," he says. "I find it both inspiring and challenging." When it comes to giving advice to the next generation, he has plenty to offer. "You have to make the most of every opportunity — every meeting, internship and job interview is an opportunity for you to showcase your abilities," he says. "Throughout my career, each opportunity has come from somebody who I met either socially or professionally."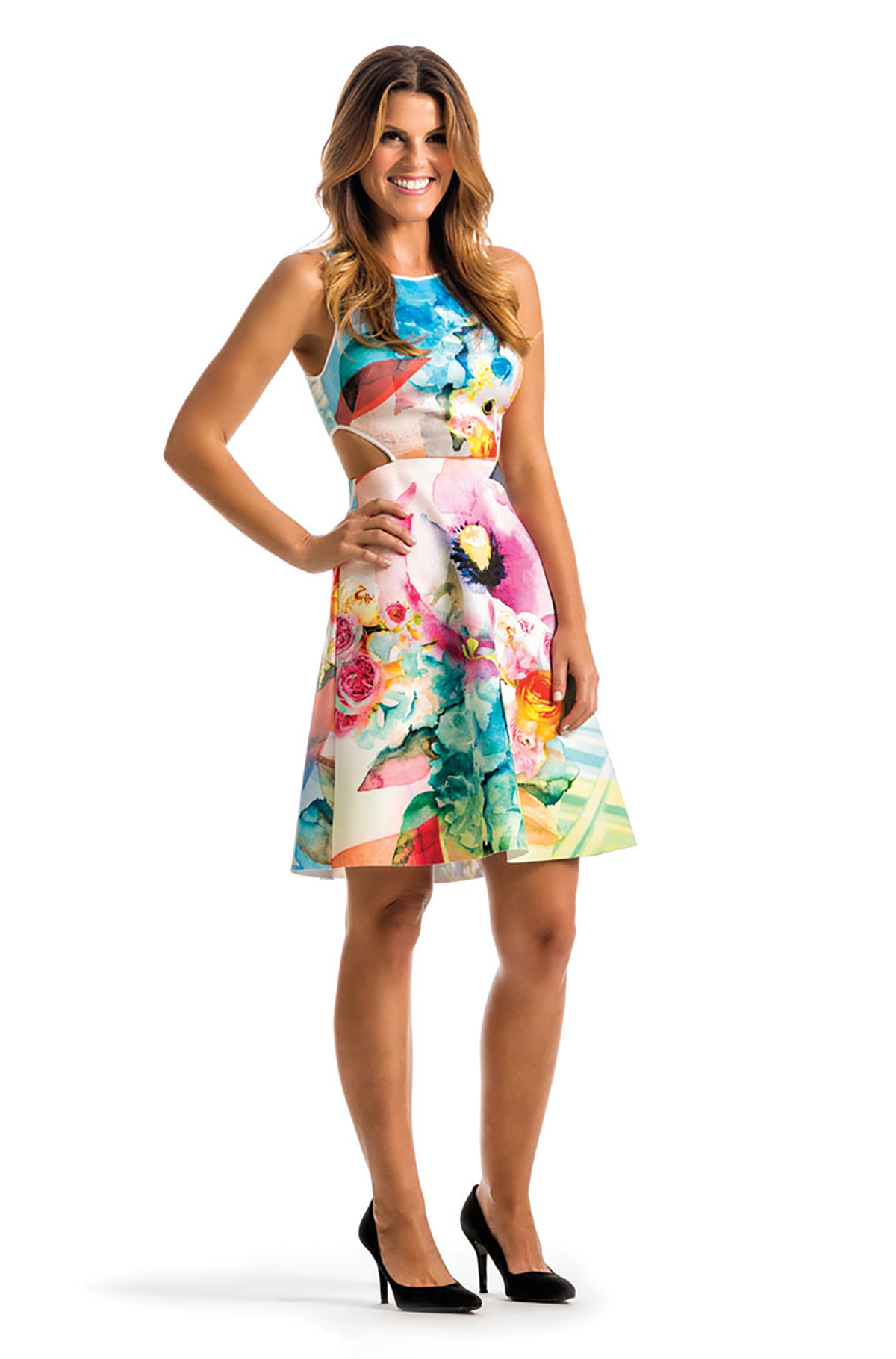 Danielle Vidal, 33
Vice President
Premium Finance Group
PremiumFinanceGroup.com
Danielle Vidal is on a mission to debunk misconceptions about life insurance through her work at Premium Finance Group. "Life insurance can resolve various issues — everything from estate planning, business succession, buy-sell agreements, key man policies, portfolio diversification and even charitable donations," she explains. "We structure the policies in a unique way…the premiums are financed by a bank thereby reducing the cost to the clients by more than 50%, making it the ideal solution for clients with a need for large policies of over $5 million."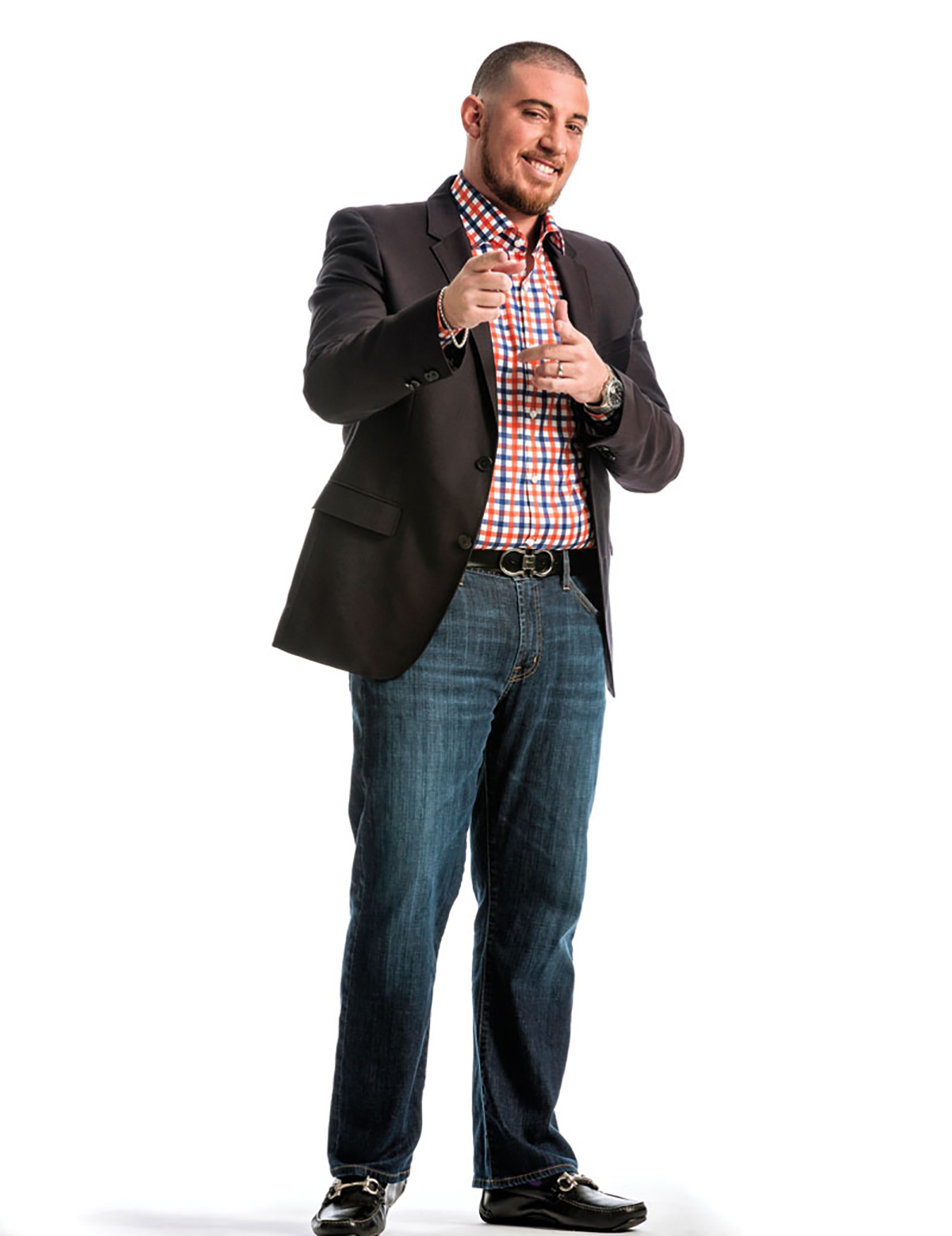 Jack Balayla, 29
Southeast Divisional Retail Manager
Nordstrom
Nordstrom.com
Jack Balayla has always been a man of style, so it was only fitting that he dedicate the majority of his career to moving up the ranks at one of the nation's top upscale fashion retailers. But he didn't always envision himself in his line of work. "Growing up, I dreamed of being a professional baseball player or an actor," he says. "I'm not sure how my current job relates, but I'm not complaining!"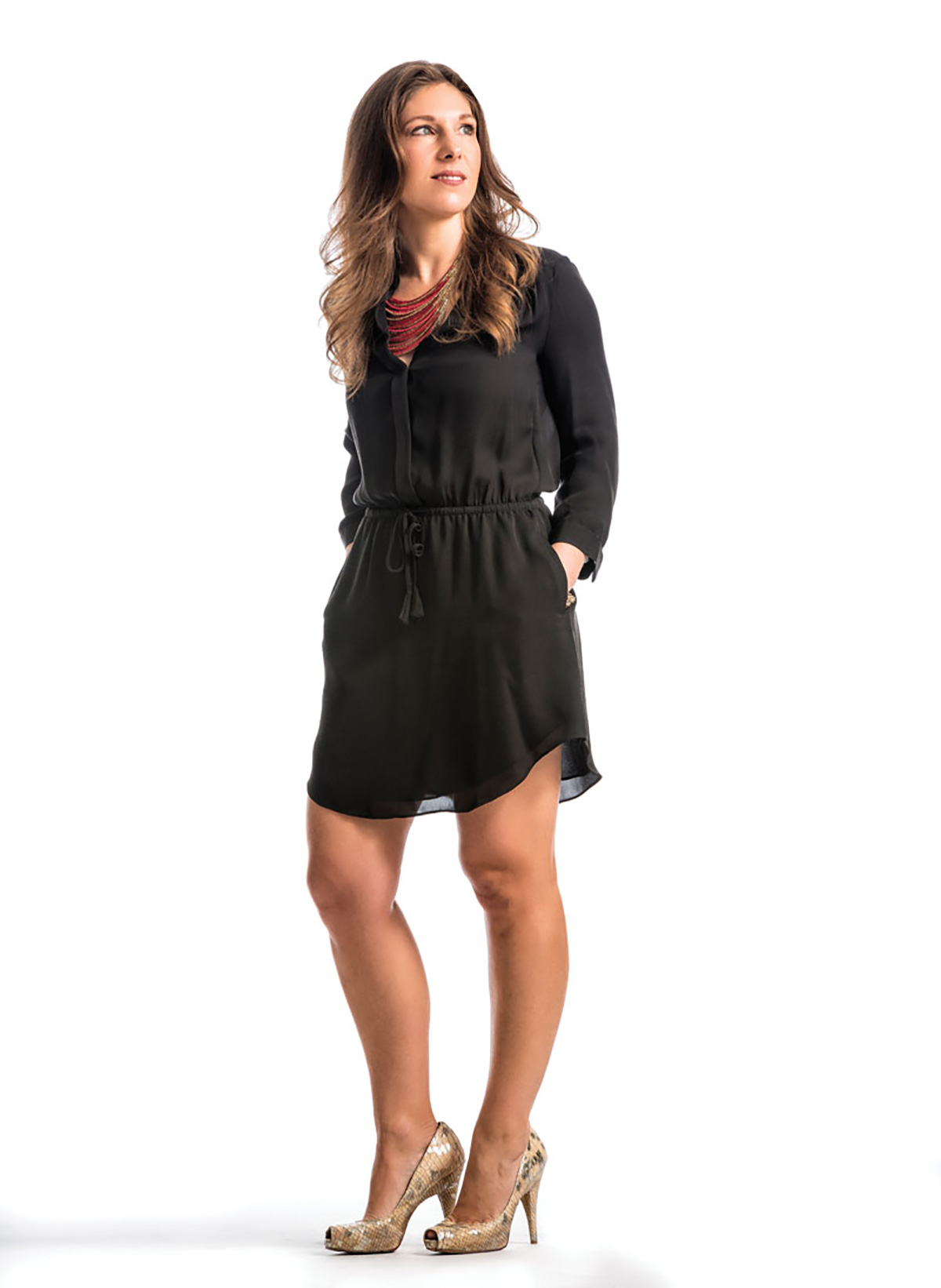 Rachel Cardello, 39
Principal
ADD Inc.
AddInc.com
For Rachel Cardello, her favorite part of her job is also the most challenging. "In my business, you NEVER know what the day is going to bring," she says. Fittingly, when she was growing up, she always dreamed of being a professional LEGO Builder. "My father was a contractor and my mother was an artist, so it only made sense," she says. Today, her company, which has been recognized amongst South Florida's best places to work, employs more than 70 people who collaborate to produce some of the area's most impressive projects. "I always put good out into the universe with the hope that good will come back," she says. "I definitely believe in karma."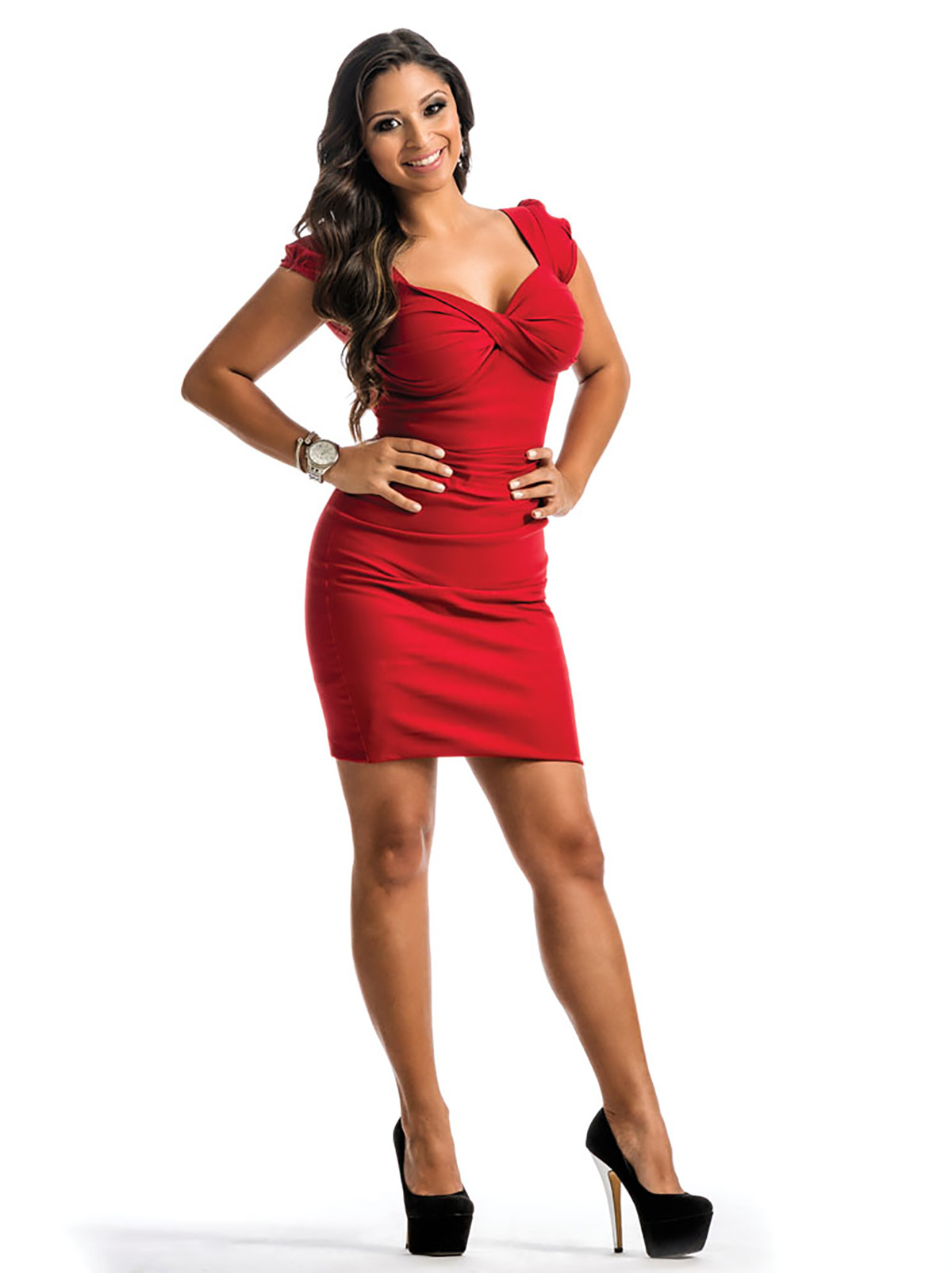 Ana Rivera, 27
President & CEO
Identity Media
IdentityMediaCo.com
Ana Rivera creates buzz for a living. And she wouldn't have it any other way. "My career is an extension of me," she says. And she's right. As a child, she says she was always very outgoing, singing up for talent shows, cheerleading, dance group and everything in between. "I definitely wanted to be in the entertainment industry," she says. "Back in school, I'd get in trouble for talking to my classmates, now I get paid to communicate and I love what I do!"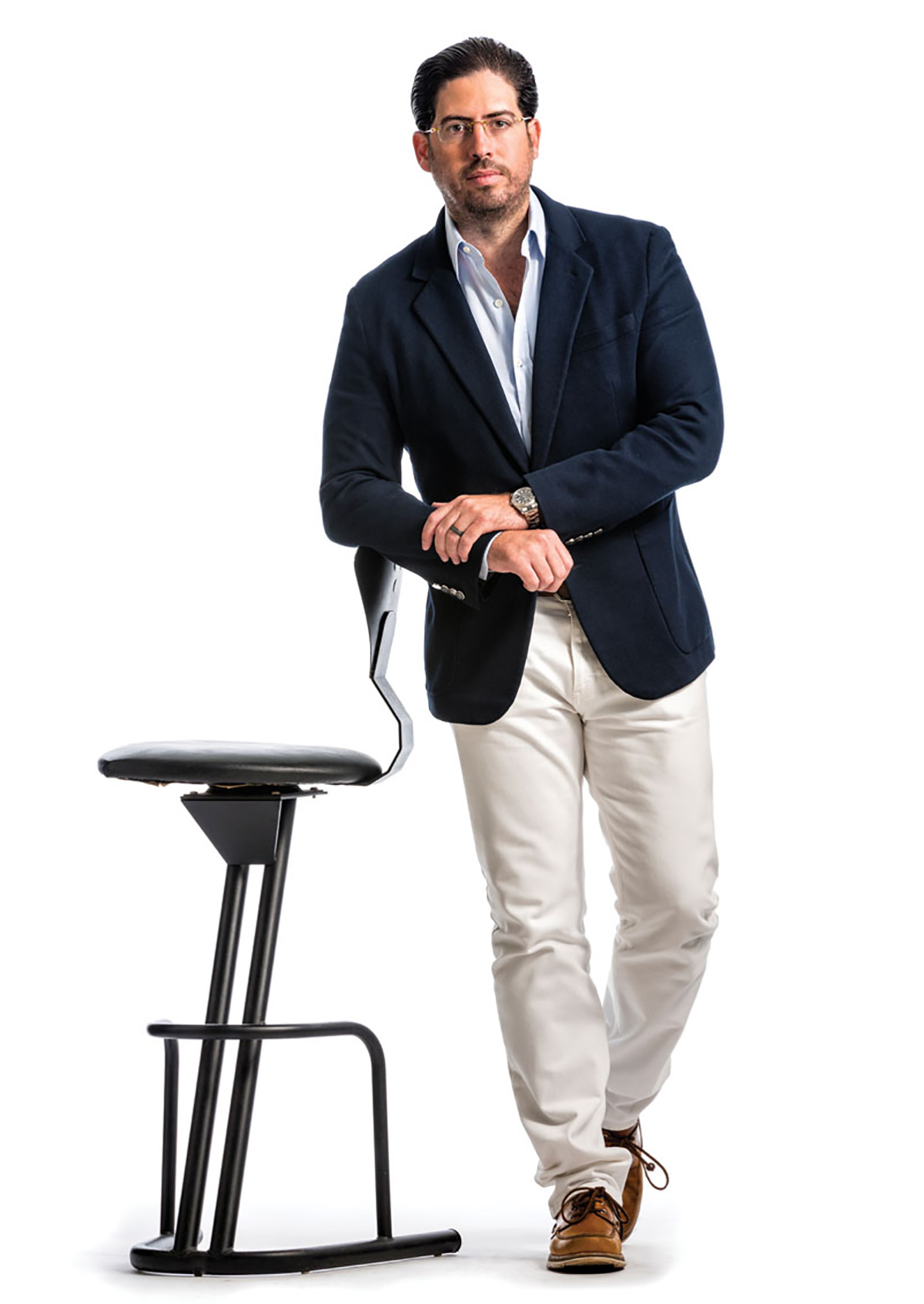 David Martin, 36
President
Terra Group
TerraGroup.com
Leading Terra Group's core operations and development projects is no easy task, but it's become second nature for David Martin. "Work is on my mind 24/7," he says. "I've learned to work harder, work smarter and never give up." Although his firm already has an impressive portfolio under its belt, Martin assures the best is yet to come. "Our most immediate goal is to continue to create environments that aren't merely living spaces, but that also provide an opportunity to enhance lives."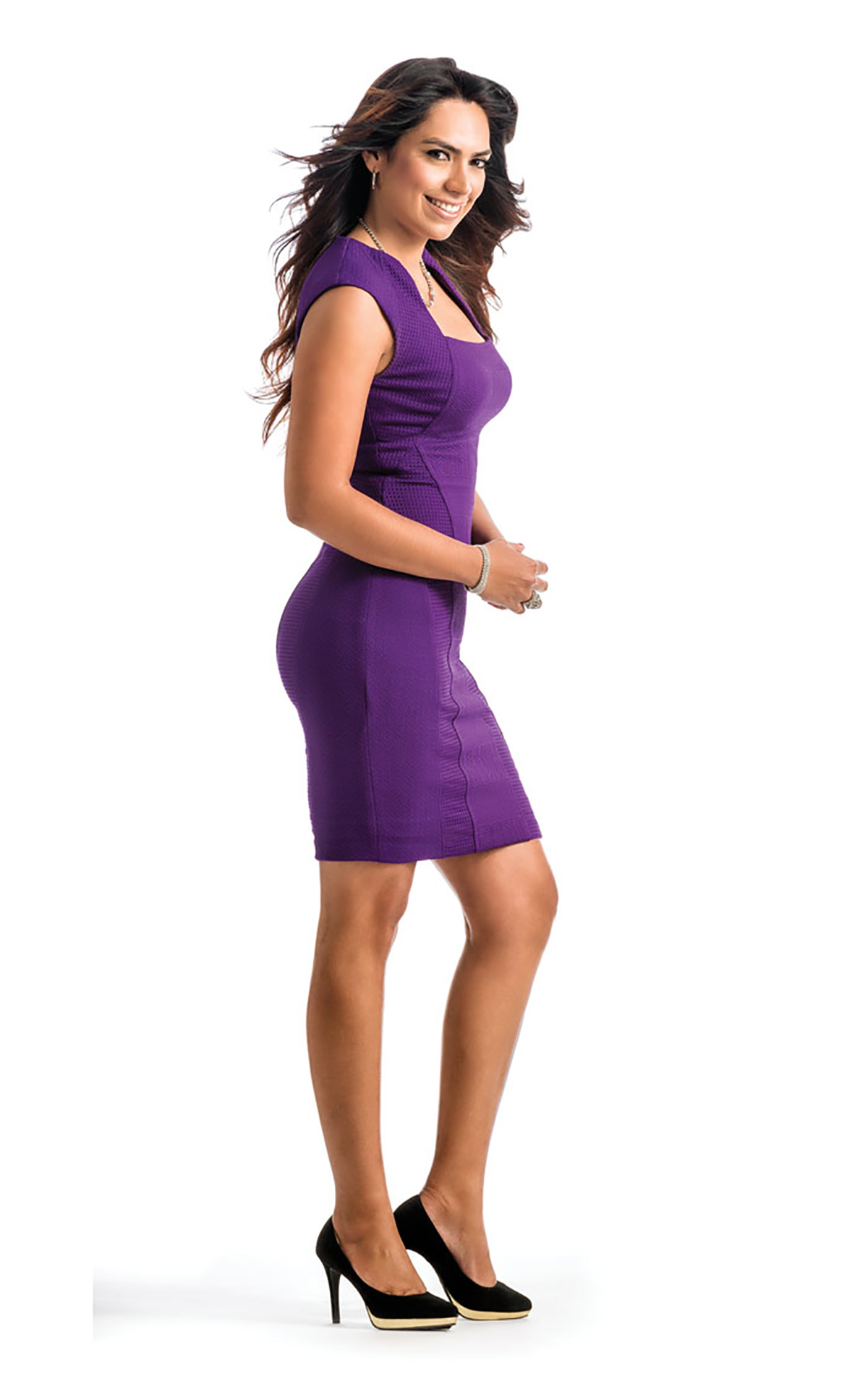 Andrea Salazar, 34
Brickell Link Facility Manager
Foram Group, Inc.
BrickellLink.com
Andrea Salazar used to dream about being Wonder Woman. "She was perfect in my eyes," she says. "She was a strong, independent woman making things happen." Today, she shares that same drive thanks to her role planning, directing and overseeing Brickell Link's leasing operations and services. The project is a 24,000-sq.-ft. state-of-the-art luxury shared workspace at 600 Brickell. "What I love the most about my job is that it's not a job, it's my passion," she says. "It's exciting to interact with people from many different cultures and backgrounds who share the same goal: To succeed."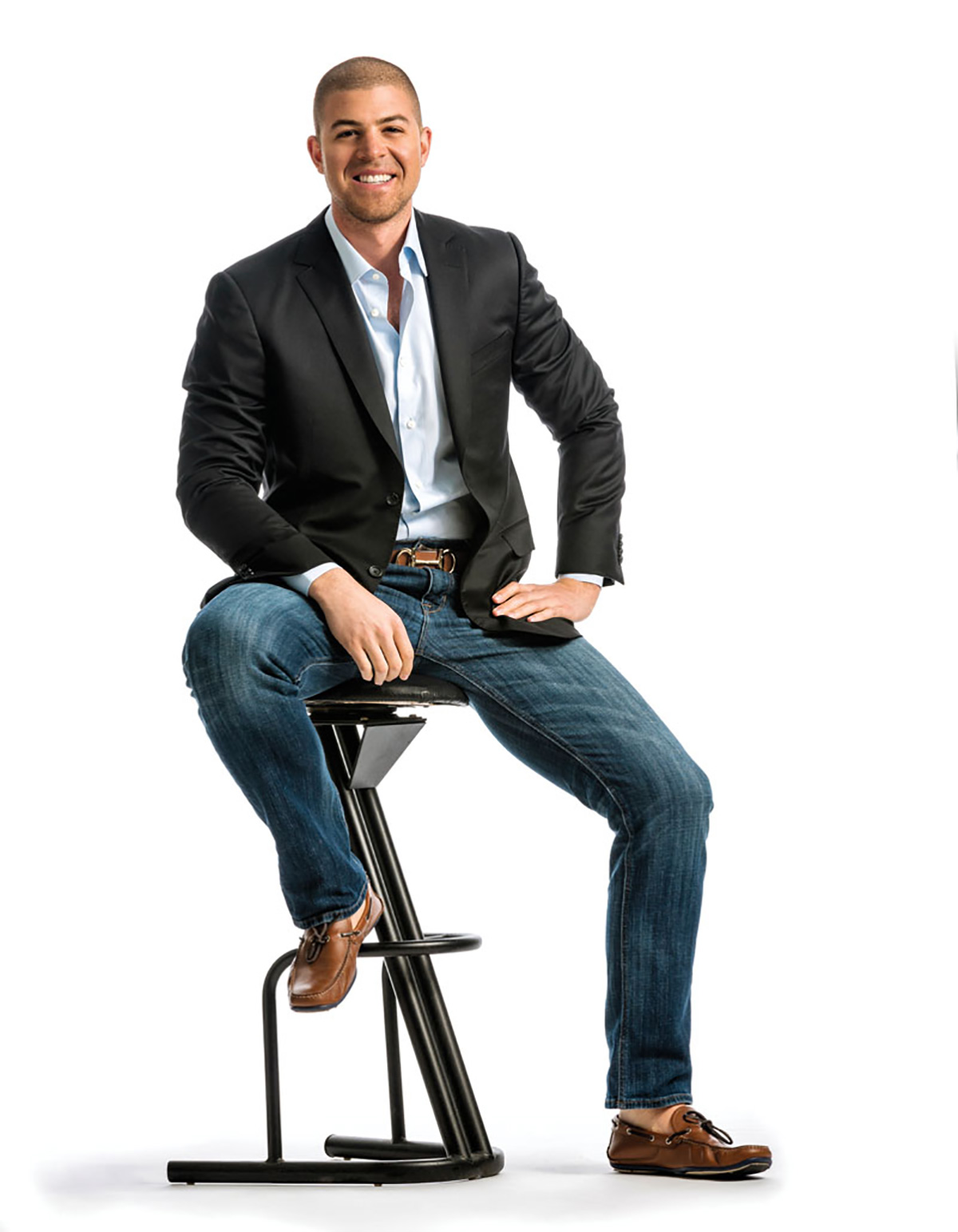 Hector Antunez, 30
Entrepreneur
Various companies
BaruUrbano.com; DOGMiami.com, Nightpro.com, PinchoFactory.com
Hector Antunez caught the entrepreneur bug early and hasn't looked back since. As the Co-Founder of Baru Urbano, D.O.G., Nightpro and Pincho Factory, he definitely keeps himself busy. "Since I was a kid, I had a passion for business and entrepreneurship," he says. "I remember selling baseball cards in school from the time I turned 5!" So how has he been able to get involved in so many successful brands so early in his life? For him, the answer is simple. "It's essential to develop your personal brand," he says. "After all, people have to remember you for something!"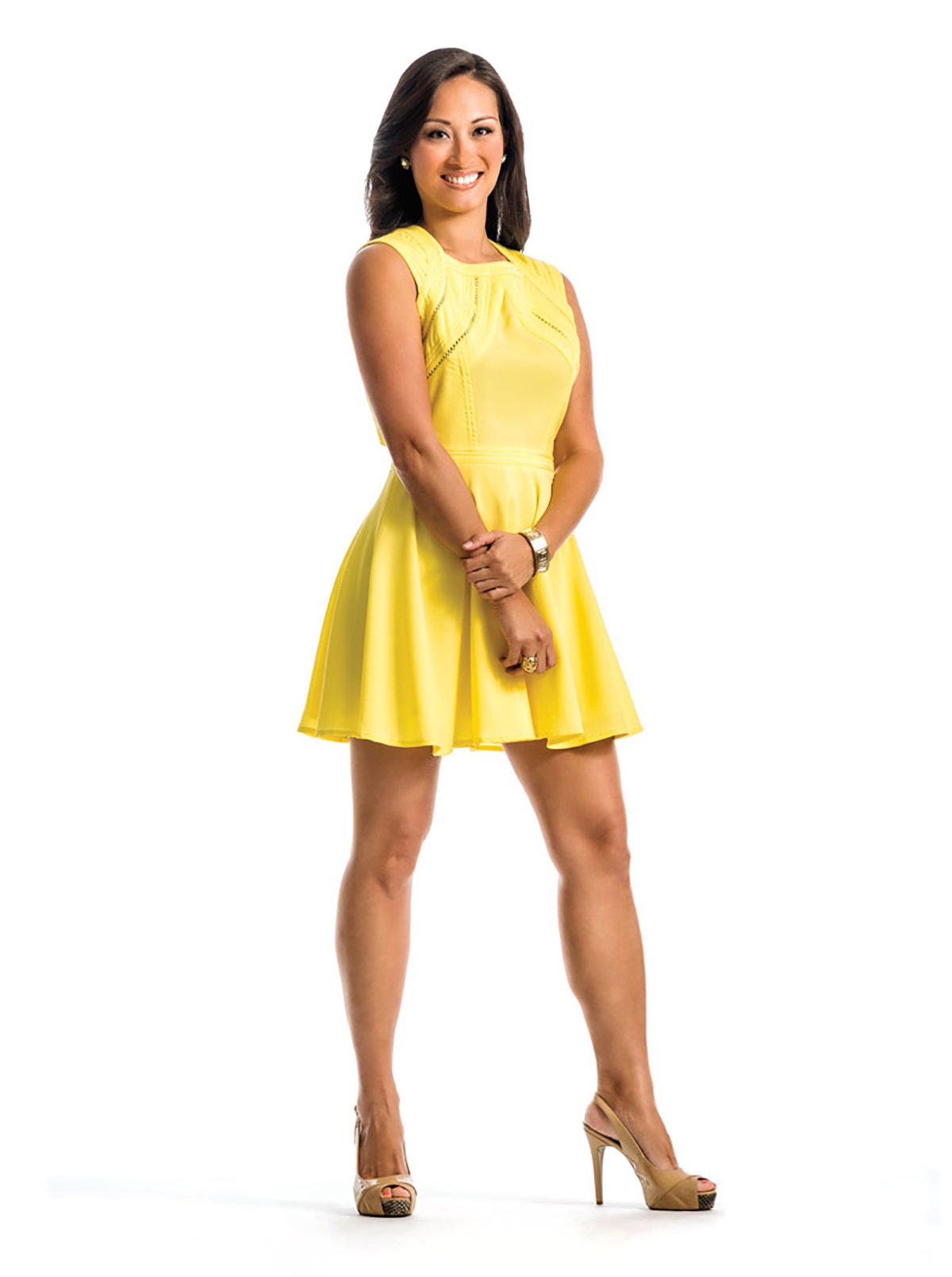 Aubrey Aquino, 37
TV Host/Reporter & Mommy Blogger @ 53 Weeks
AubreyAquino.com; 53-Weeks.com
If you recognize Aubrey Aquino when you meet her, it's probably because you've seen her on TV. With 15 years of experience as an on-air TV talent for the likes of CNN, E! News, NFL Network, Fox Sports, Comcast Newsmakers and Deco Drive, she's had quite the career in the entertainment industry. She's also a published author and former professional dancer/cheerleader for 3 pro teams in the NFL and NBA. "Throughout my career, I've had the opportunity to attend high-profile events, travel and meet a wide variety of people — from celebrities and professional athletes to lawmakers and politicians," she says. "I enjoy meeting new people and sharing their stories with the world."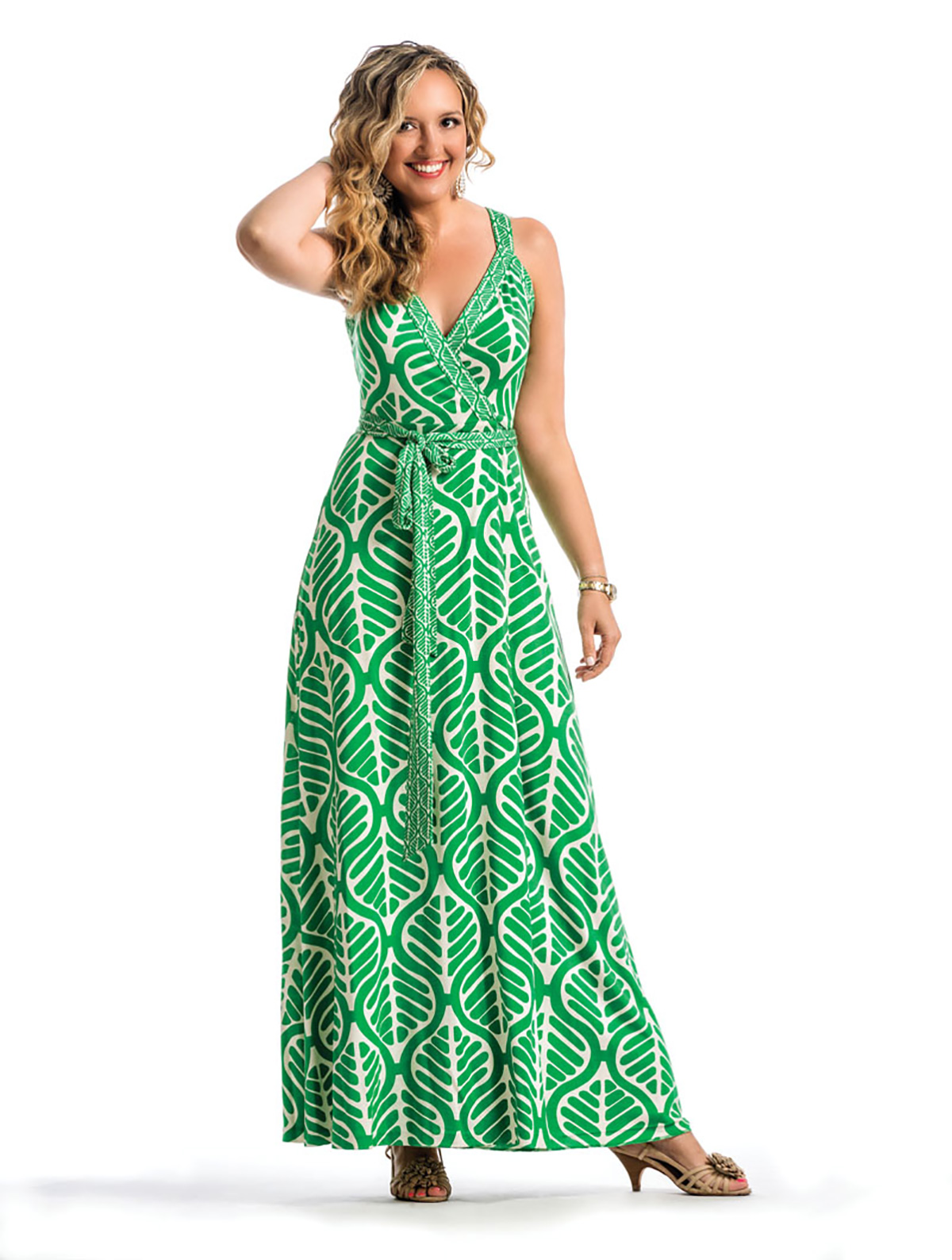 Estrellita Sibila, Esq., 34
Sibila Lage, PLLC Attorney
SibilaLage.com
Executive Director
PhilanthroFest
PhilanthroFest.com
Estrellita. Estrella. Estre. S3. Star. Little Star. Estrellita Sibila is known by many names, and just like her various monikers suggest, she wears many hats when it comes to her professional endeavors. She's a Real Estate & Land Development Attorney, Advocate, Strategist, Speaker and Community Connector. She's also the Co-Founder & Executive Director of PhilanthroFest, the nation's largest non-profit festival. "I'm on a quest to enhance the building blocks that make Miami an alluring city for international business, social enterprise and intellectual capital," she says.