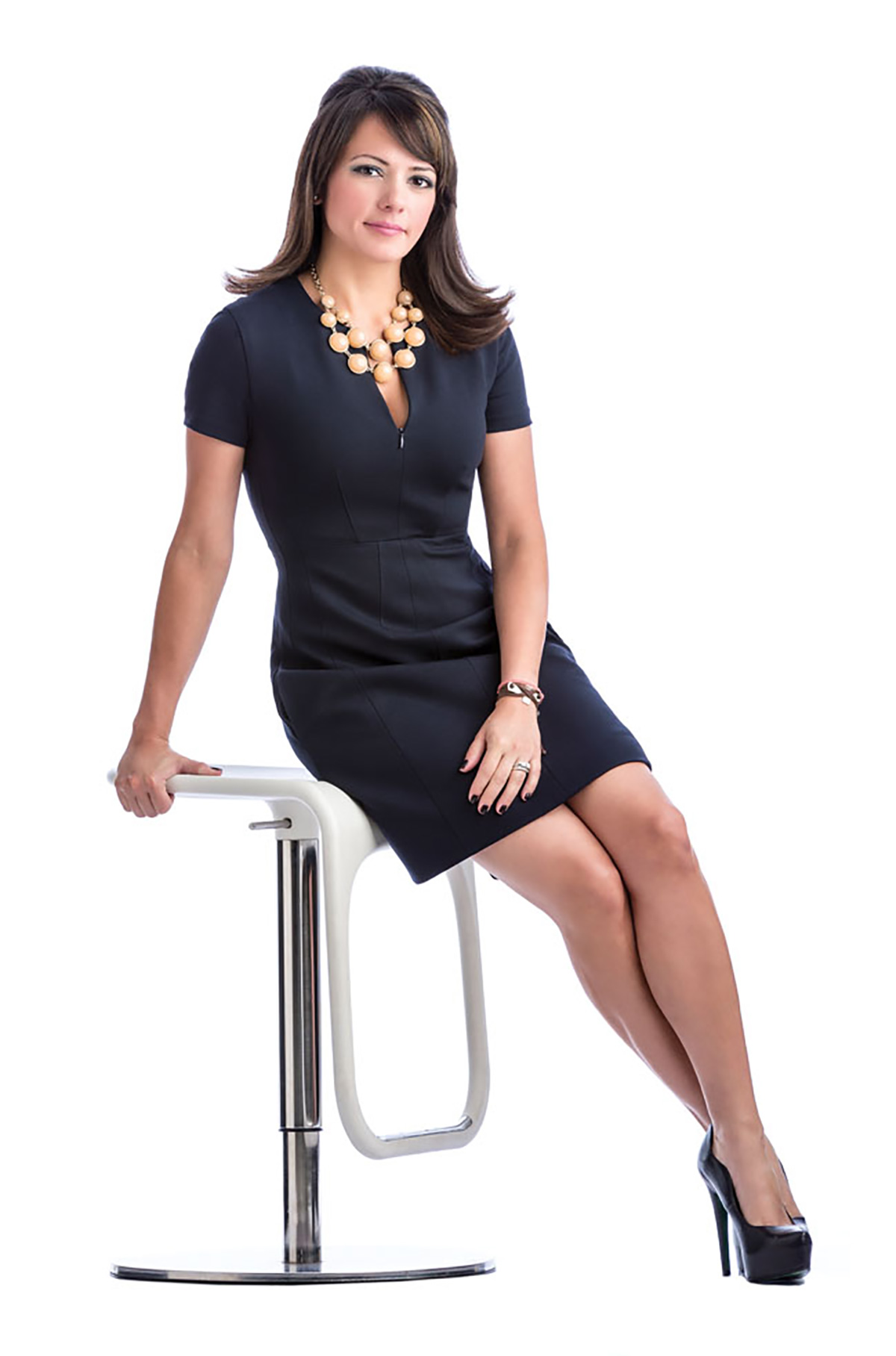 Ana Ordoñez, 37
Marketing Manager
Sabadell
SabadellBank.com
Ana Ordoñez, a Native Miamian, has a goal of making Sabadell a household name through her role in coordinating branding efforts, events, sponsorships and public relations for the company. So what advice does she have for young professionals looking to make an impact in their respective fields? "If you're passionate about something always give it your all and your vision will become a reality," she says. In her spare time, she enjoys playing sports and watching movies with her husband and 3 sons.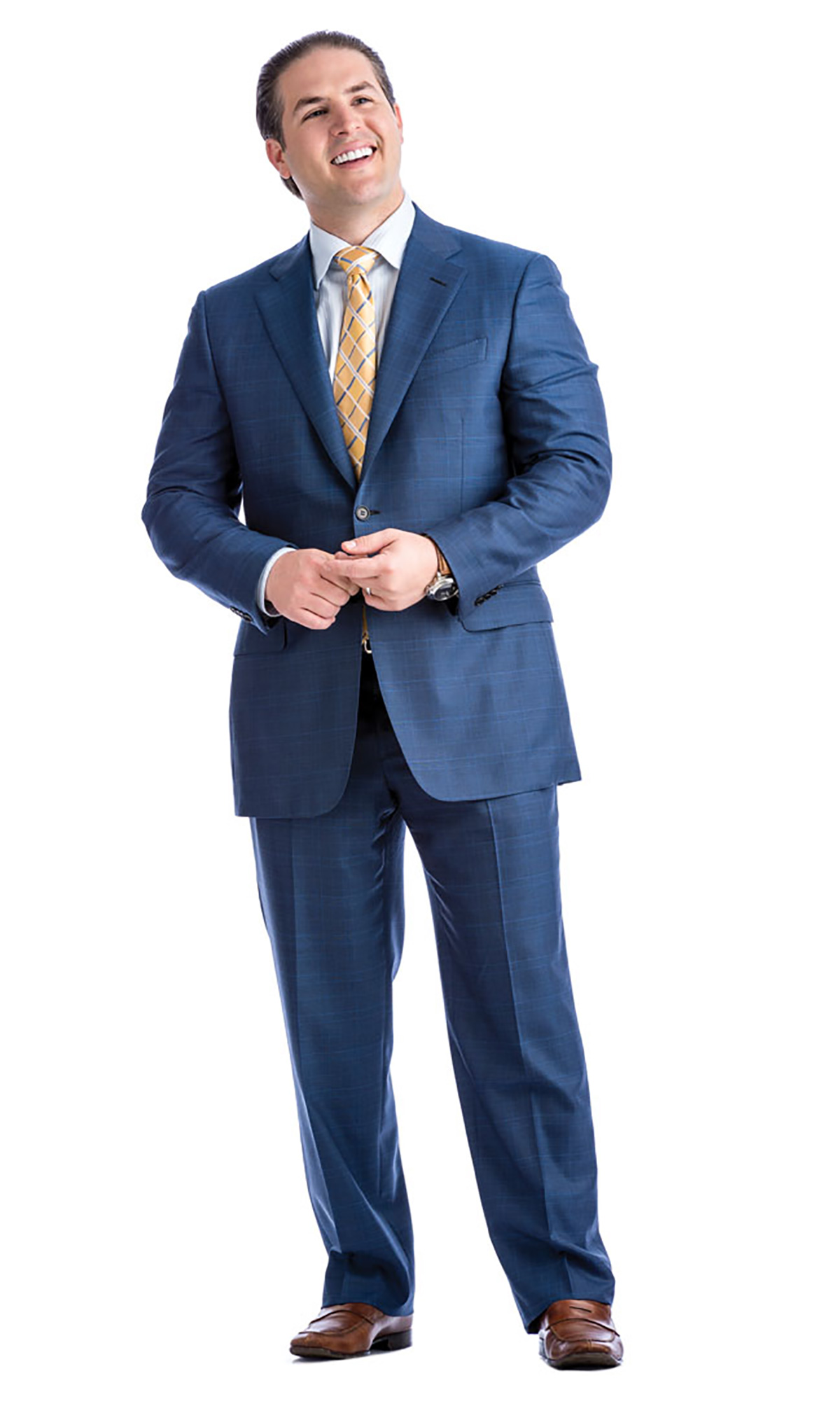 Alejandro Arrieta, 35
Founding Partner
Alvarez Arrieta &
Diaz-Silveira, LLP
AADSLaw.com
Alejandro Arrieta is proud to have a great portfolio of clients and successes to his name. And he always strives for nothing but excellence. "My immediate plans for the future are to grow the firm to 20-25 attorneys and to be the premier business and real estate law firm in the Southeast & Caribbean basin with a reputation of placing client needs and objectives first," he says. "The goal is to be the go-to law firm for businesses and entrepreneurs seeking to get deals done."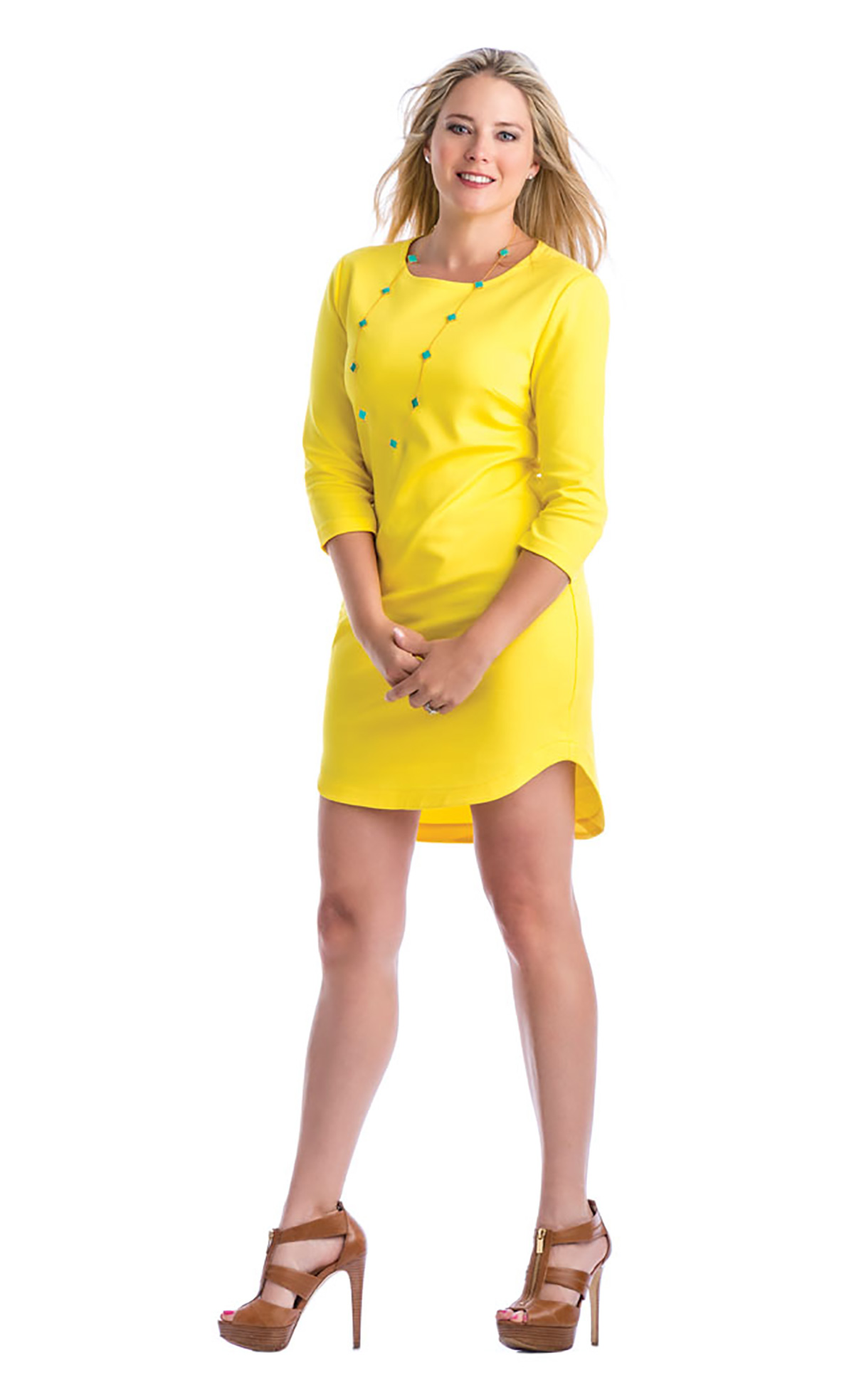 Jessica Levy Kiibler, 30
President
Levy Communications
LevyCommunications.com
When it comes to establishing the perfect work-life balance as a mom and PR executive, Jessica Levy Kiibler admits it isn't always easy. One funny story related to finding that balance occurred when her eldest daughter somehow got a hold of a proposal Kiibler had printed out and left on her desk at home. "While I was meeting with a prospective client reviewing the proposal, we realized my daughter had colored all over it," she says. "Luckily, he was super-cool about it…and we ended up signing a contract with him later that week!"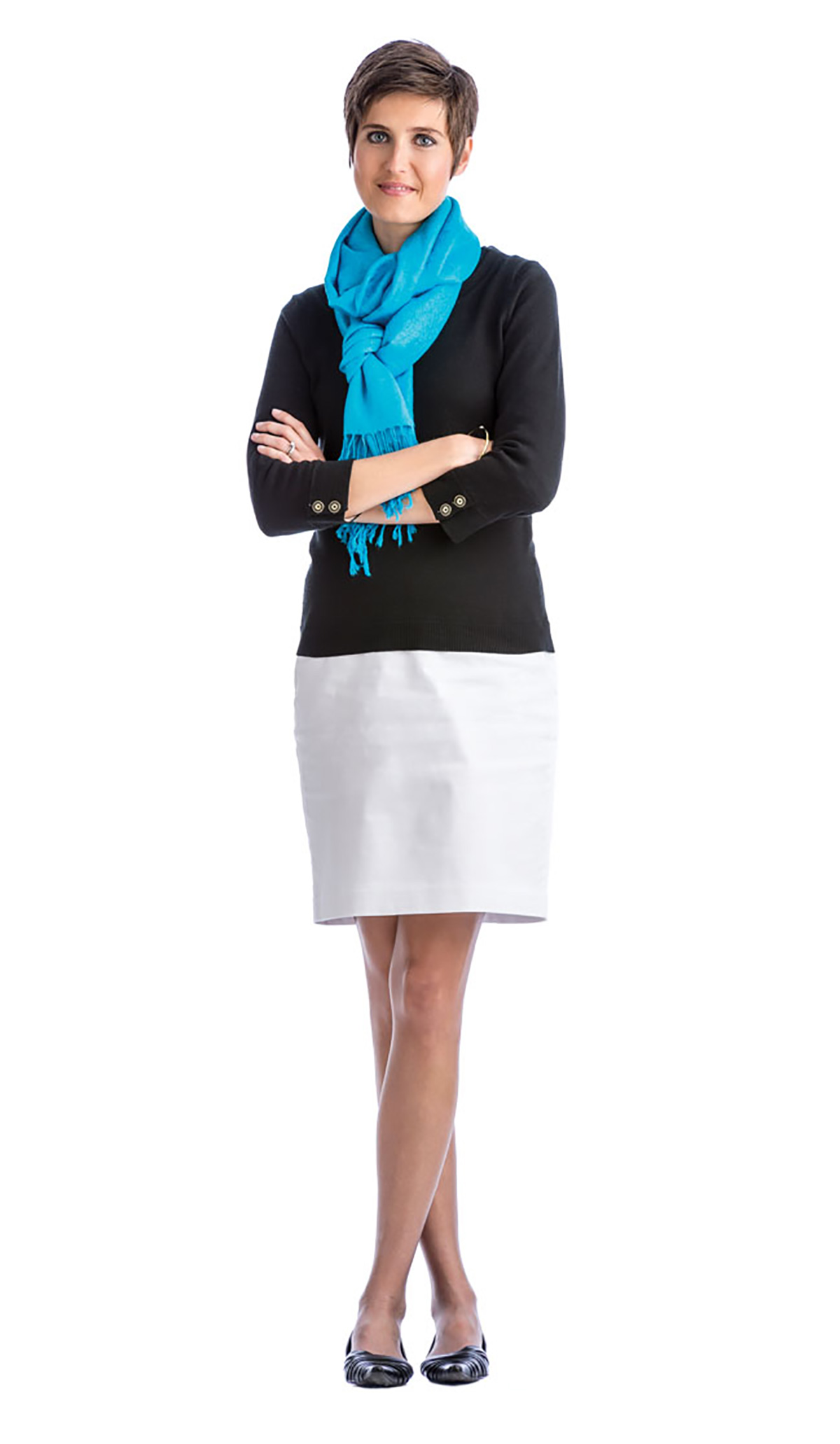 Laure McKay, 30
Executive Director
French-American
Chamber of Commerce Miami
FACCMiami.com
Growing up, Paris-born Laure McKay dreamed of being a pilot so she could travel the world, experience new cultures and showcase her love of languages. "Today, my job allows me to speak French and English every day and sends me to France a couple of times a year for international meetings," she says. "I'm always surprised when I meet people in Miami who know some of my friends and family in France. The world is really small!"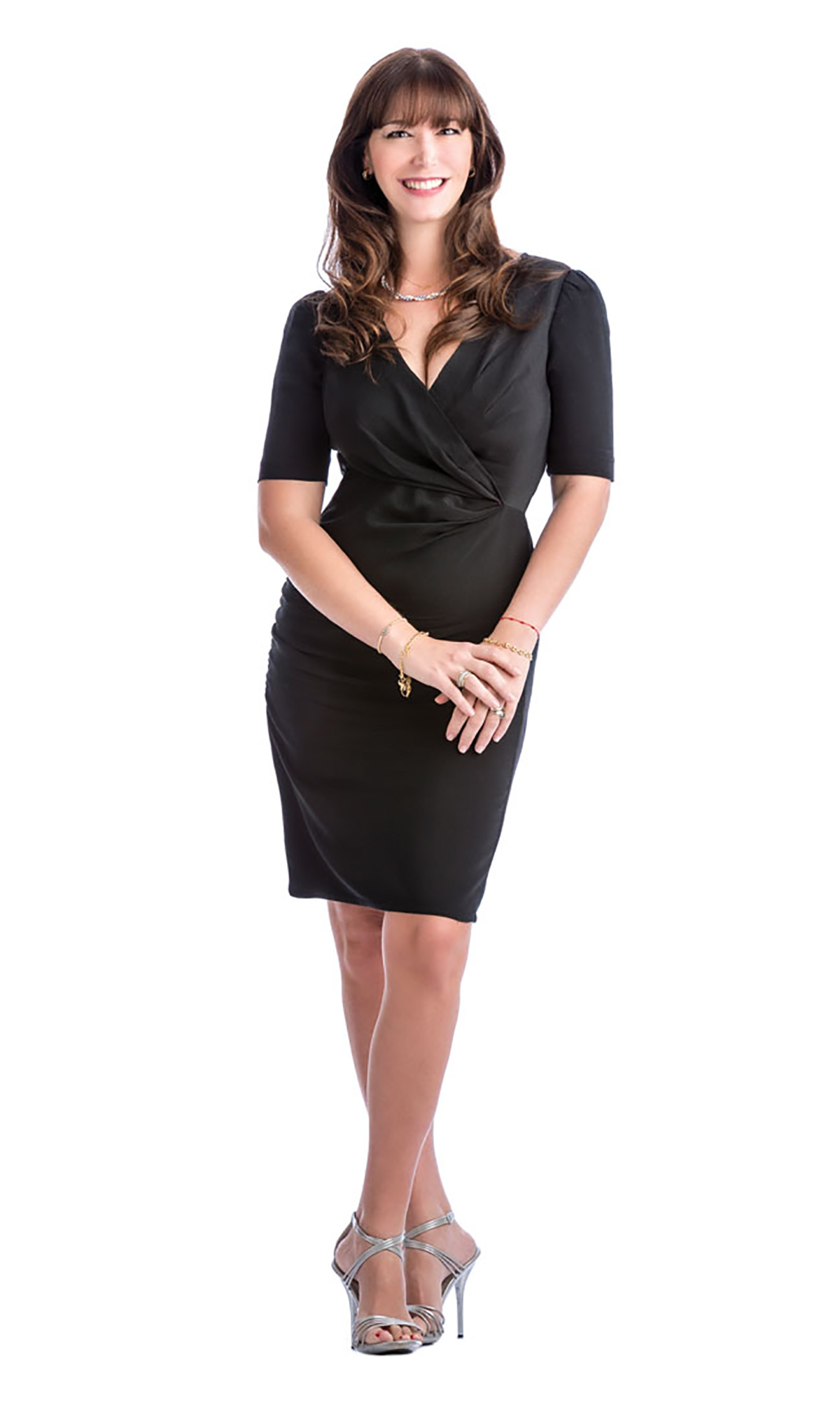 Sabina Covo, 34
Journalist
Varios outlets
SabinaCovo.com
From interviewing Secretary of State Madeline Albright to music legend Julio Iglesias, writing op-ed columns on national issues and serving as an on-air personality for various TV and radio programs, Sabina Covo's career has taken her to every corner of the media world. "In the end, all the hard work is worth it because I'm able to communicate my ideas and make an impact in the local community and around the world," she says.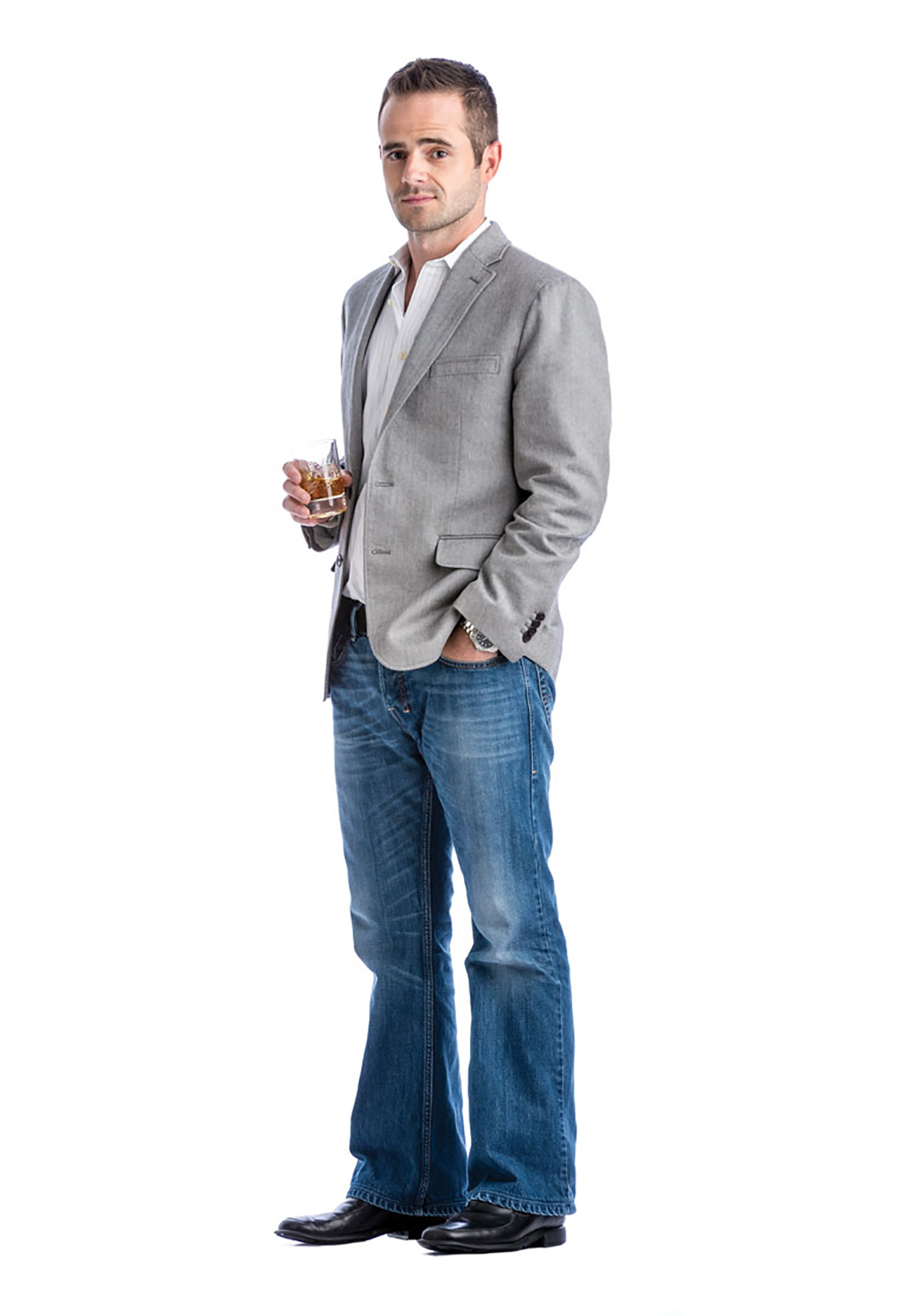 Will Roland, 30
Director,
Communications Planning
Carat USA
Carat.com
Through his firm Carat USA, Will Roland makes sure the right people, in the right places, see the advertisements he wants them to see across all media types for Diageo spirits brands. "Advertising isn't all about ideation, pretty pictures and creative development," he says. "It's some of that, but it's also a lot of math, spreadsheets and understanding the business objectives of the brands and clients you're working with."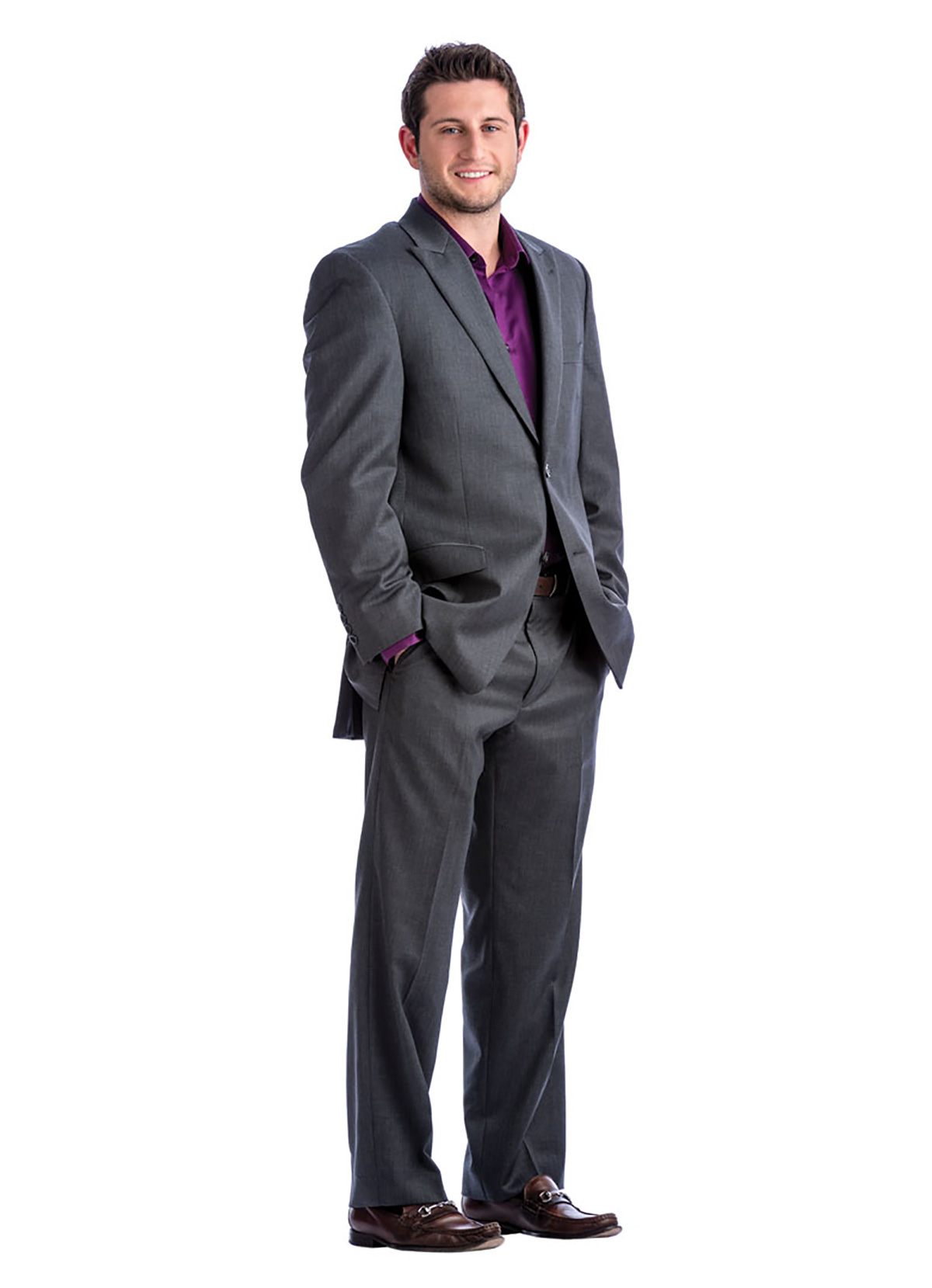 Garrett Grossberg, 24
Operations Manager
Unity Jets
UnityJets.com
Garrett Grossberg might have one of the coolest jobs on Earth, but his day-to-day is anything but what you'd expect. That's because his role with Unity Jets keeps him pretty busy — from sourcing aircraft to negotiating deals to making sure flights are smooth and clients are happy. "The best advice I'd give to other young professionals is to always keep your feet moving," he says. "When you're passionate about something, go for it!"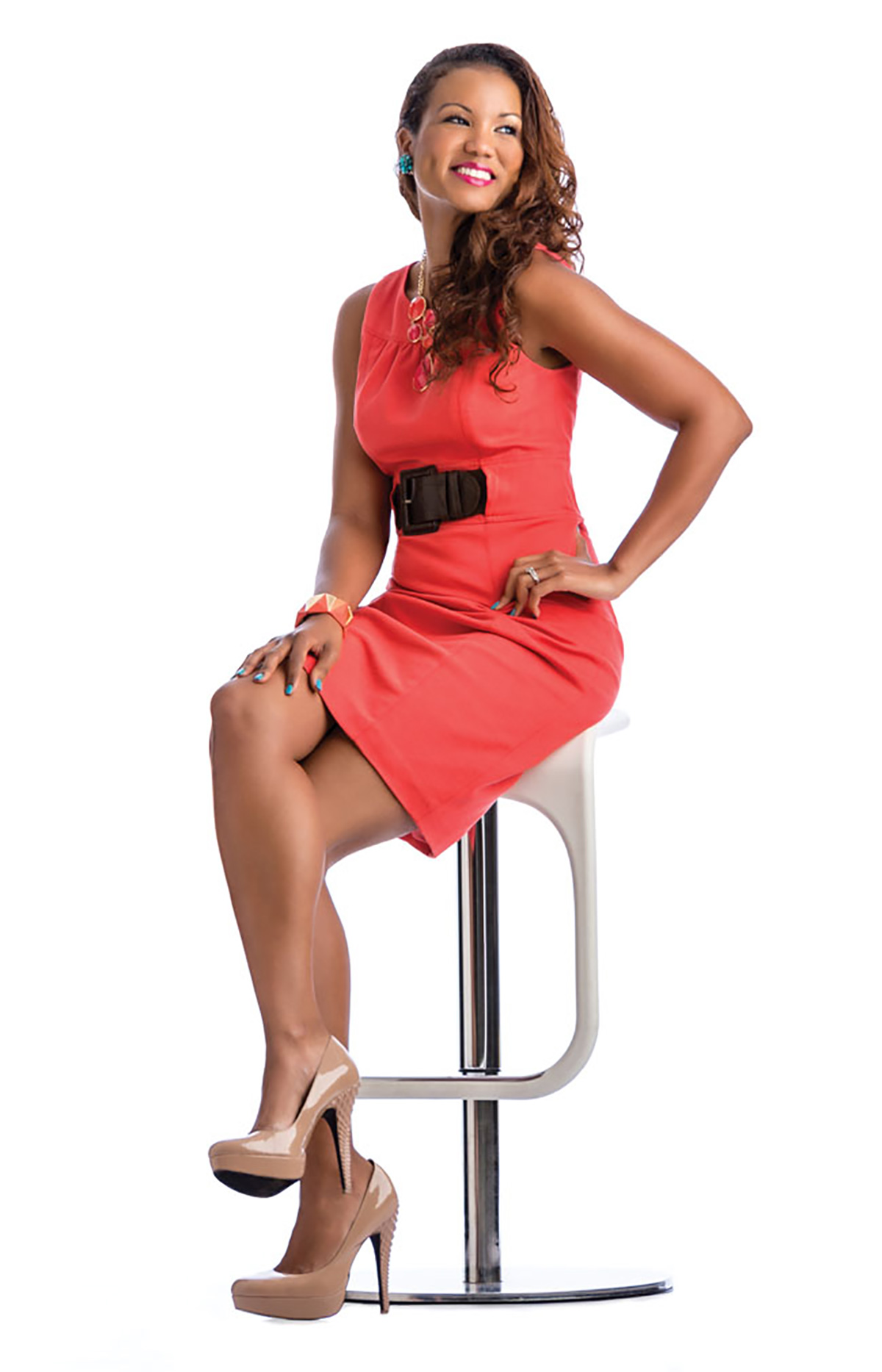 Mia Fraser, 34
Attorney
Fraser Law Group, PA
After a decade at Squire Sanders, LLP, award-winning Attorney Mia Fraser recently launched her own practice in The Magic City. It's a dream that's been many years in the making. "My parents kept a picture I drew in 1st Grade depicting what I wanted to be when I grew up — it showed a hi-rise downtown building with a crayon-written caption that read: 'Why I'd like to be a lawyer'," she says. "That picture has hung on my office wall since I began my career!"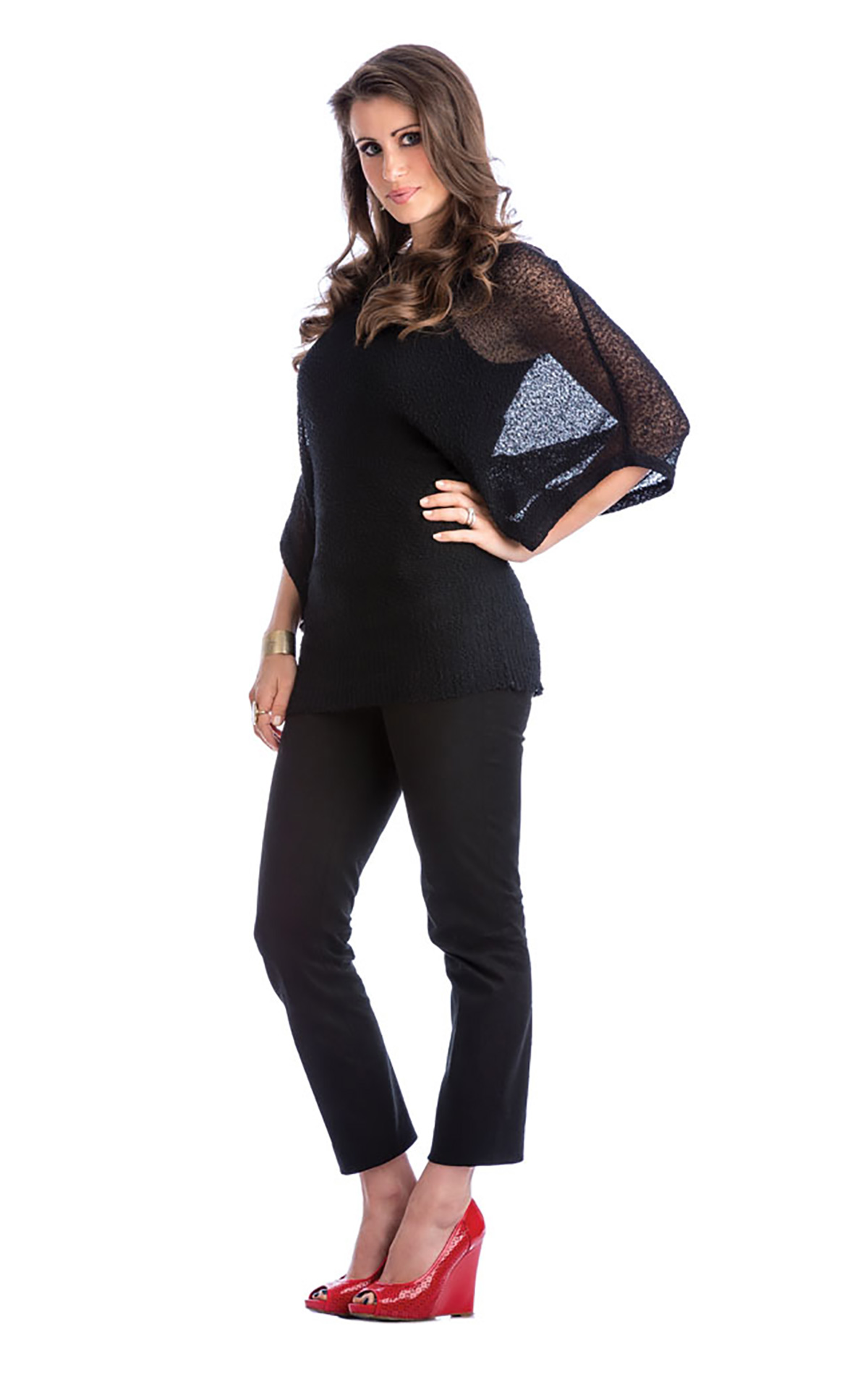 Dr. Lisa Paz, 32
Sex Therapist & LMFT
Lisa Abbie Paz, LMFT, Ph.D
DrLisaPaz.com
Through her practice, Dr. Lisa Paz counsels couples and individuals on their relational, sexual and general concerns as it relates to their psychological health and well-being. And she loves every minute of it. "The best part of my job is the trust clients put in me to share their most personal thoughts and experiences," she says. "That has allowed me to become a non-judgmental person who recognizes that everyone has a struggle of some sort."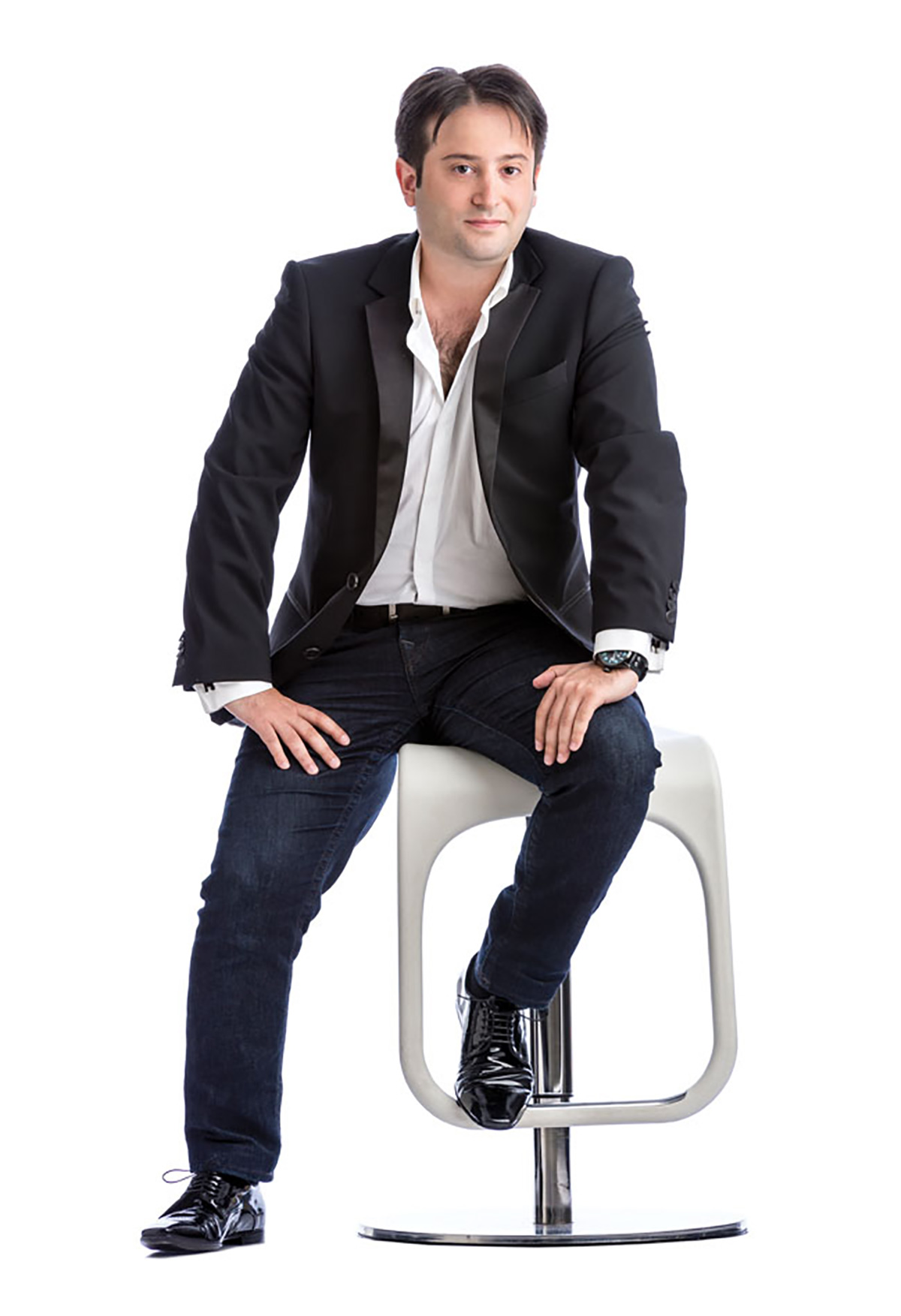 Nico Garibotti, 30
Owner & President, Del Angel FEG
Head of Operations, Black Hawk Records
DelAngelFEG.com; BlackHawk-Records.com
Among his many achievements, Nico Garibotti has produced more than 100 published albums and had 31 #1 singles on the radio charts over his impressive 12-year career in the entertainment industry. "What I like most about my job is developing new talent and seeing the artists that I represent connecting with fans," he says. "The hardest part is positioning a new artist or song…but that's also what motivates me most!"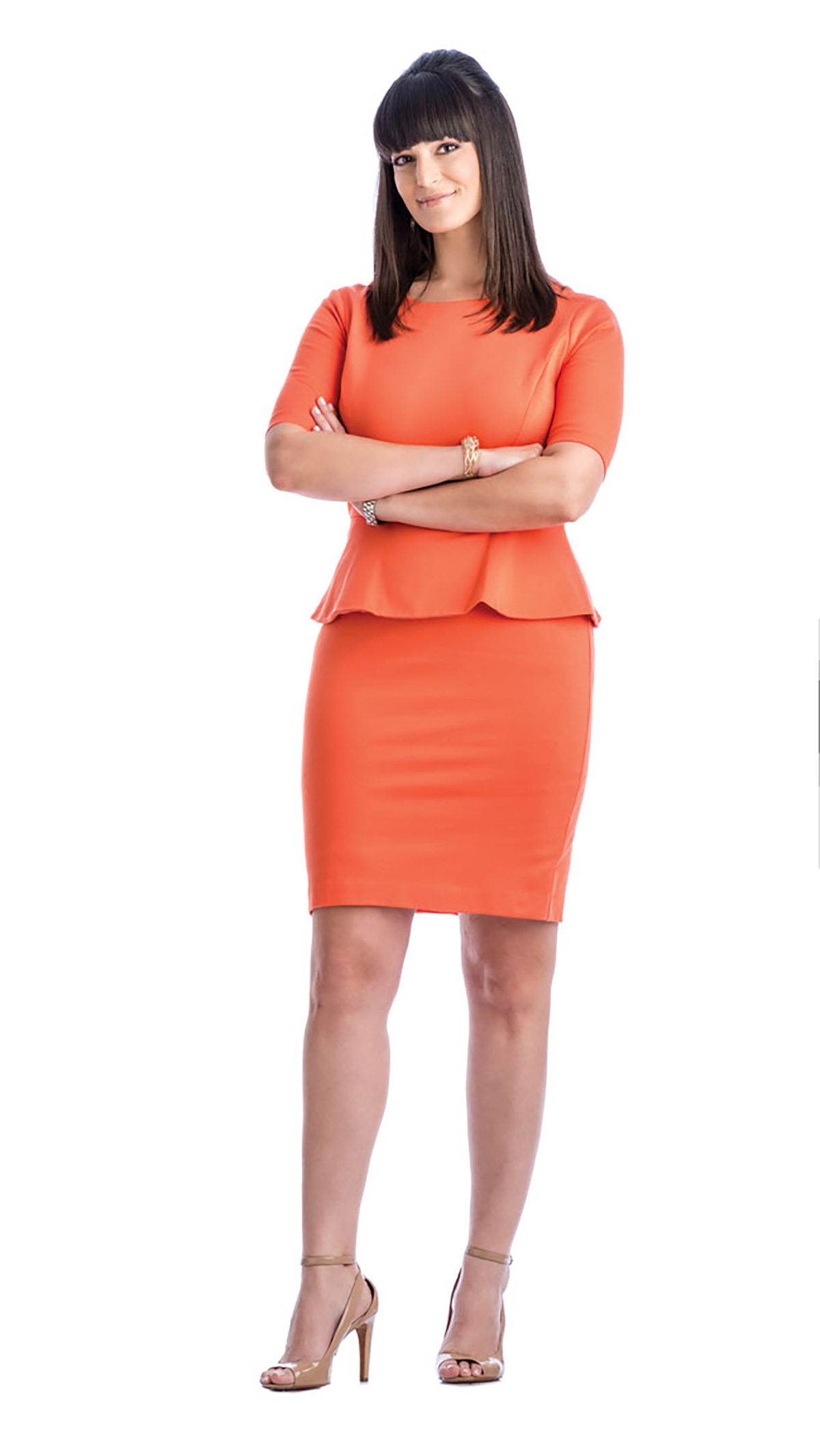 Melissa Tapanes Llahues, 35
Shareholder
Bercow Radell & Fernandez, PA
BRZoningLaw.com
As a proud native Miamian, Melissa Tapanes LIahues appreciates her role in planning communities, revitalizing neighborhoods, expanding businesses, generating jobs and defending property rights while preserving environmental, historical and archaeological resources. "It gives me great pleasure to know that I've had a hand in the creation of a dynamic, growing city that is being enjoyed by so many," she says. "I've always been drawn to Miami's diversity and natural environment, and I delight in its evolution as a cosmopolitan paradise."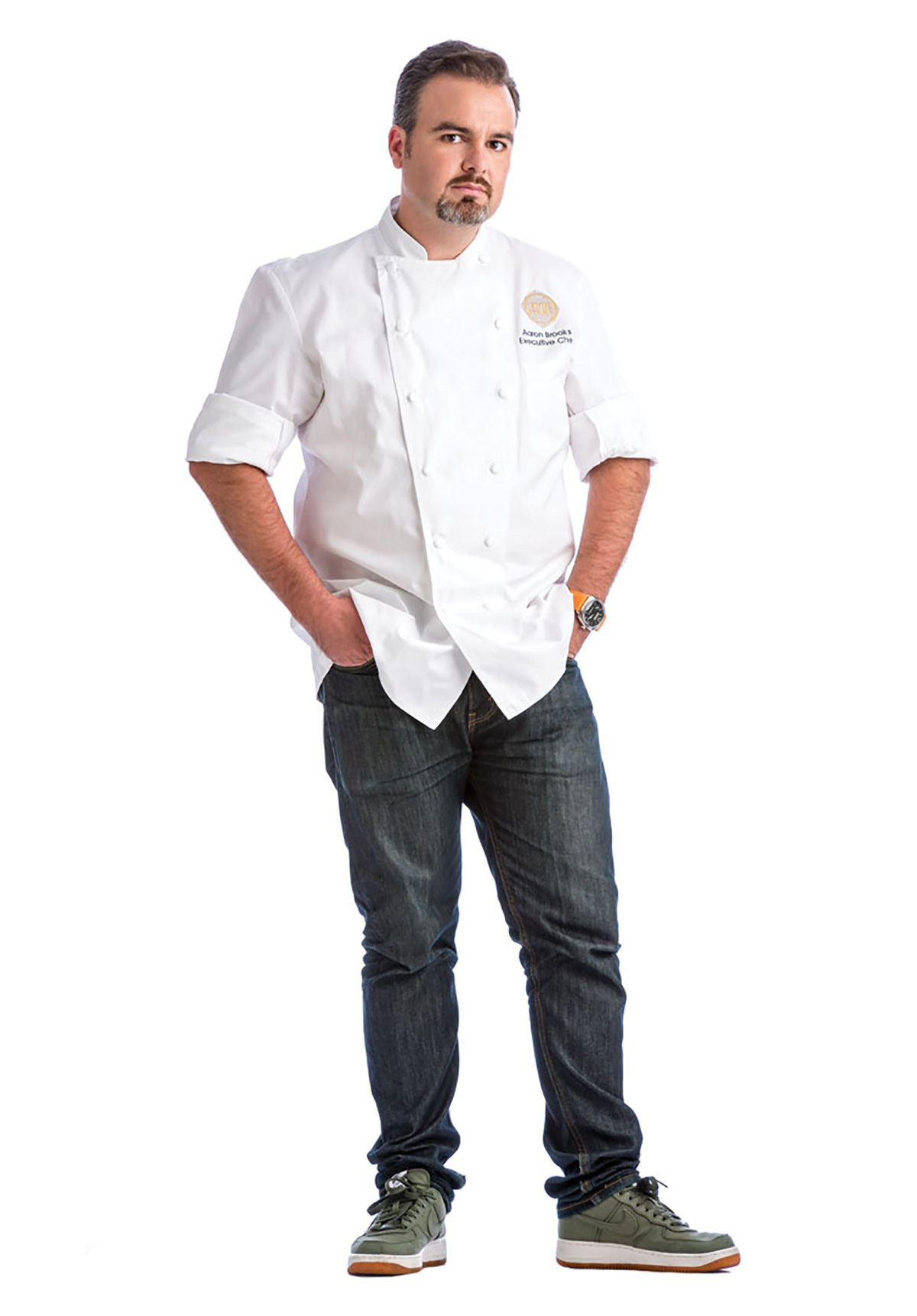 Chef Aaron Brooks, 34
Executive Chef
Four Seasons Hotel Miami
& EDGE, Steak & Bar
FourSeasons.com/Miami
Chef Aaron Brooks is an Aussie with plenty of passion in and out of the kitchen. Currently overseeing a team of 80+, he admits that every day brings new adventures — and plenty of challenges — but his love of creating "magic meals" for diners keeps him going. "Not all chefs have a specialty," he says. "Some of us just like to cook good food well. I'm inspired by the product that's in front of me."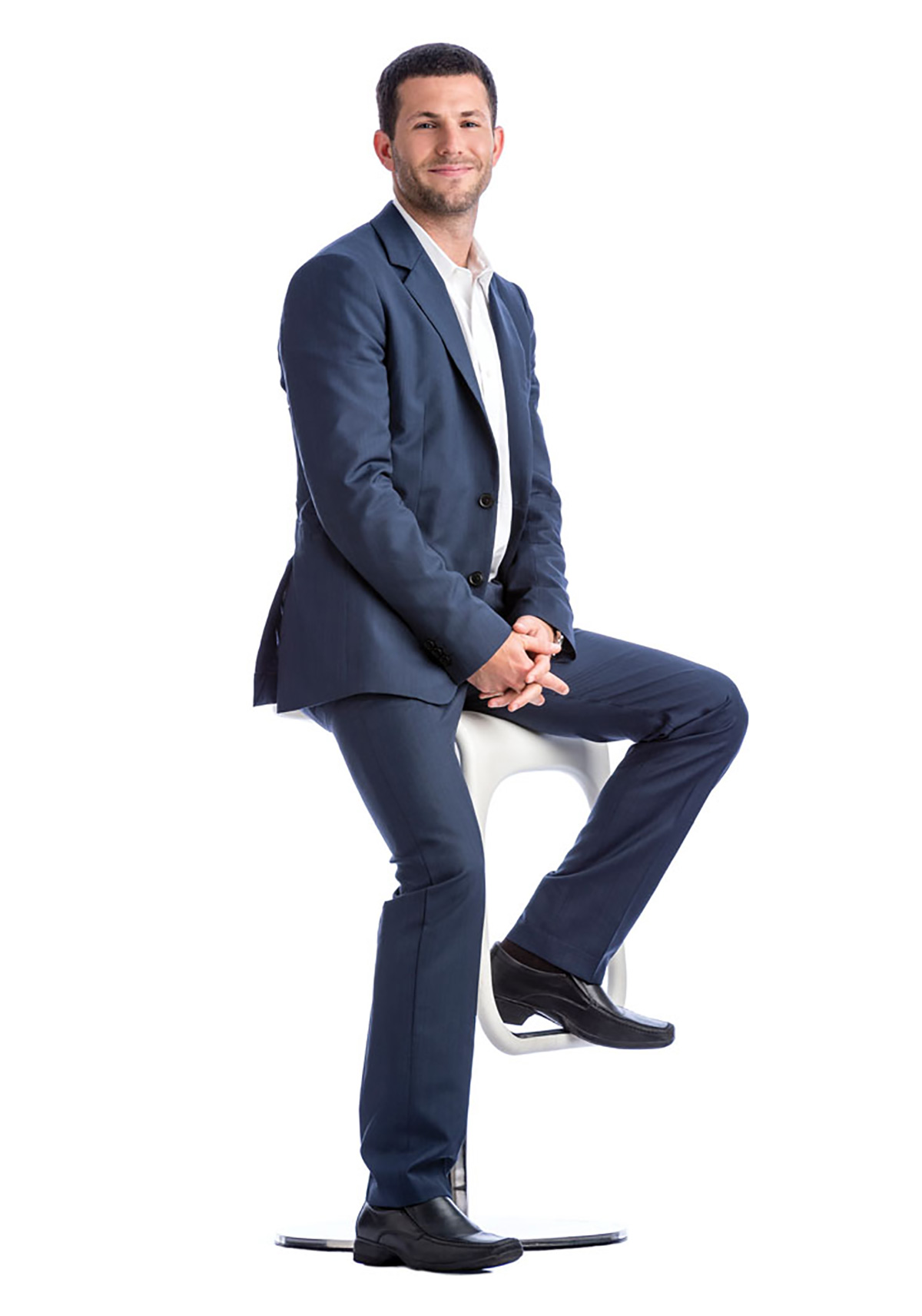 Ryan Shear, 30
Managing Partner
Property Markets Group (PMG)
Capital Group, LLC
PropertyMG.com
Ryan Shear's company, PMG, develops in 3 primary markets: New York, Miami & Chicago, with 4 new developments currently going vertical in South Florida. "Great developers in my opinion grow their companies slowly, time the markets right and embrace humility," he says. "The idea of reading markets and making a bet based on your own interpretation of the data is part of what makes development such a rush; knowing that your competitors are often looking at the same deals makes it even more of a chess match."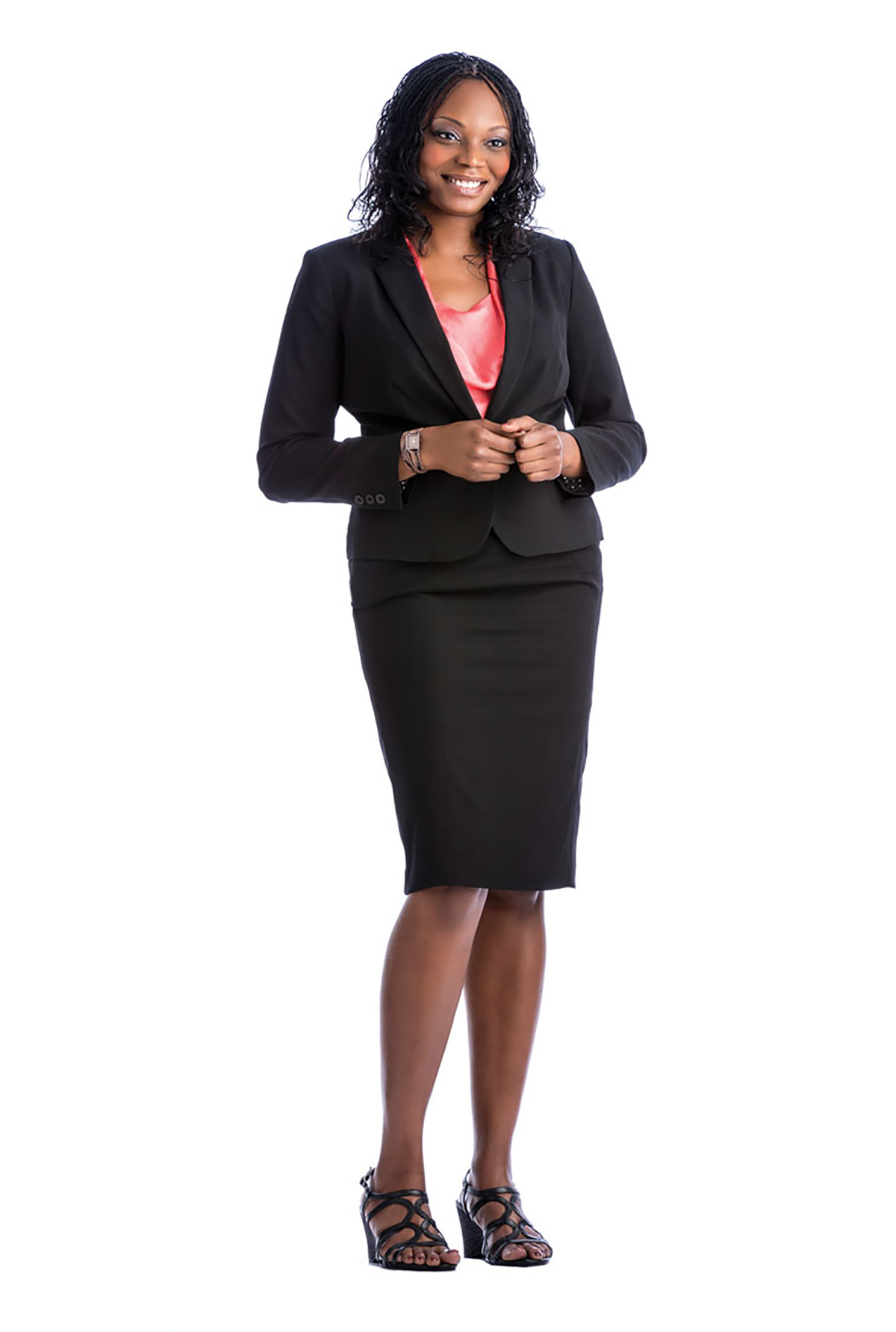 Gwanda J. Passmore, 29
District Examiner
National Credit Union Administration
NCUA.gov
When she was a child, Gwanda J. Passmore made up a little game she called BANK. "I'd pretend my room was a bank," she says. "I'd make my own checks and deposit slips out of paper, cut out some dollar bills and go deposit them in my room. Sometimes I was both the bank customer and the teller!" Today, she's evolved her hobby into a successful career auditing banks around the country for the Federal Government. "If there's anything I love more than numbers it's people," she says.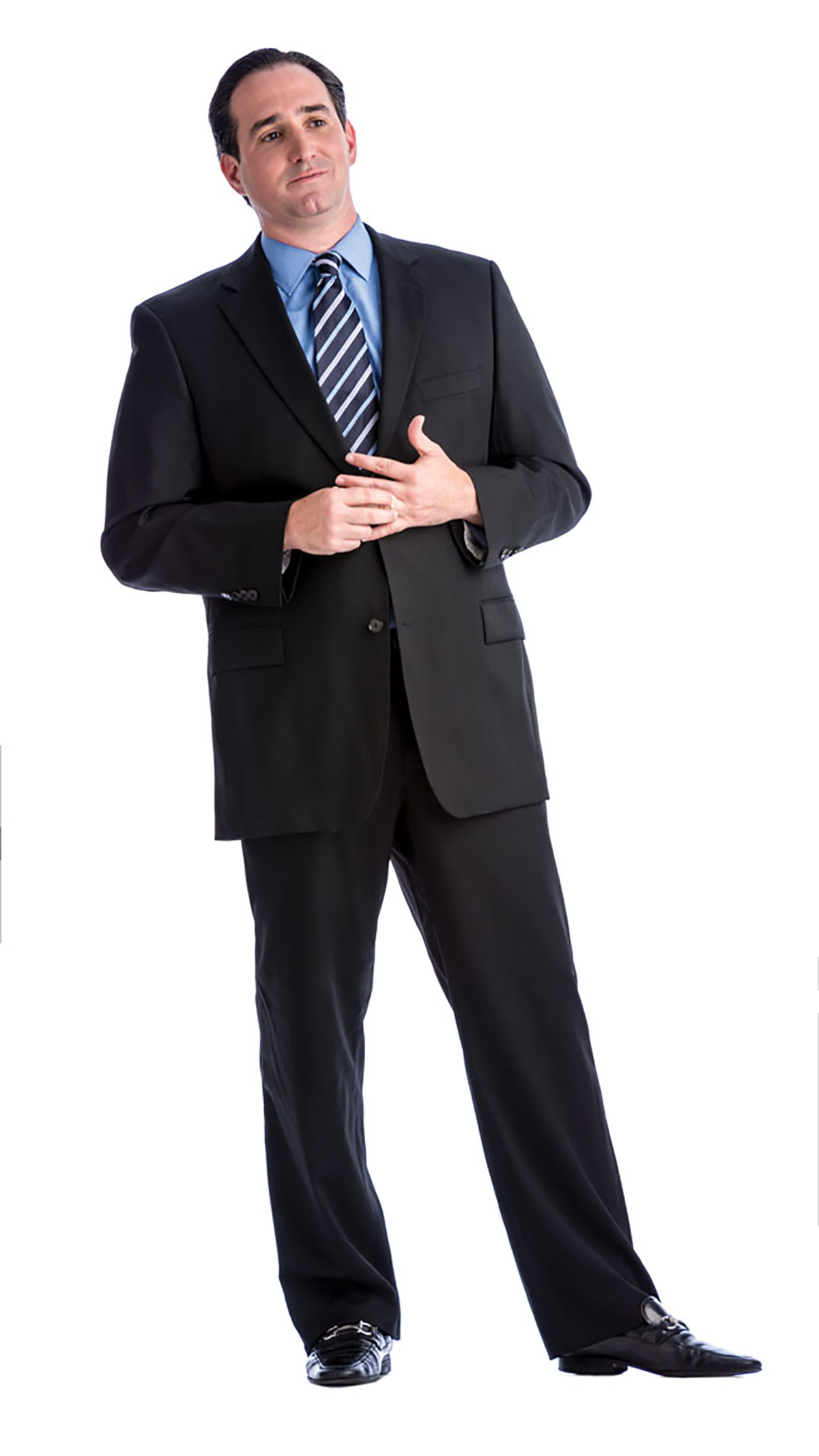 Gustavo Membiela, 37
Partner
Hunton & Williams, LLP
Hunton.com
Ever since he can remember, Gustavo Membiela's hopes always included the opportunity to help others. "I feel that in my current role I'm awarded that opportunity on a daily basis for my clients and through my pro bono work," he says. Today, his focus is to continue to help grow his firm's international arbitration practice while providing top-level service. "My favorite part of the job is creating and deciphering the procedural puzzle in international disputes."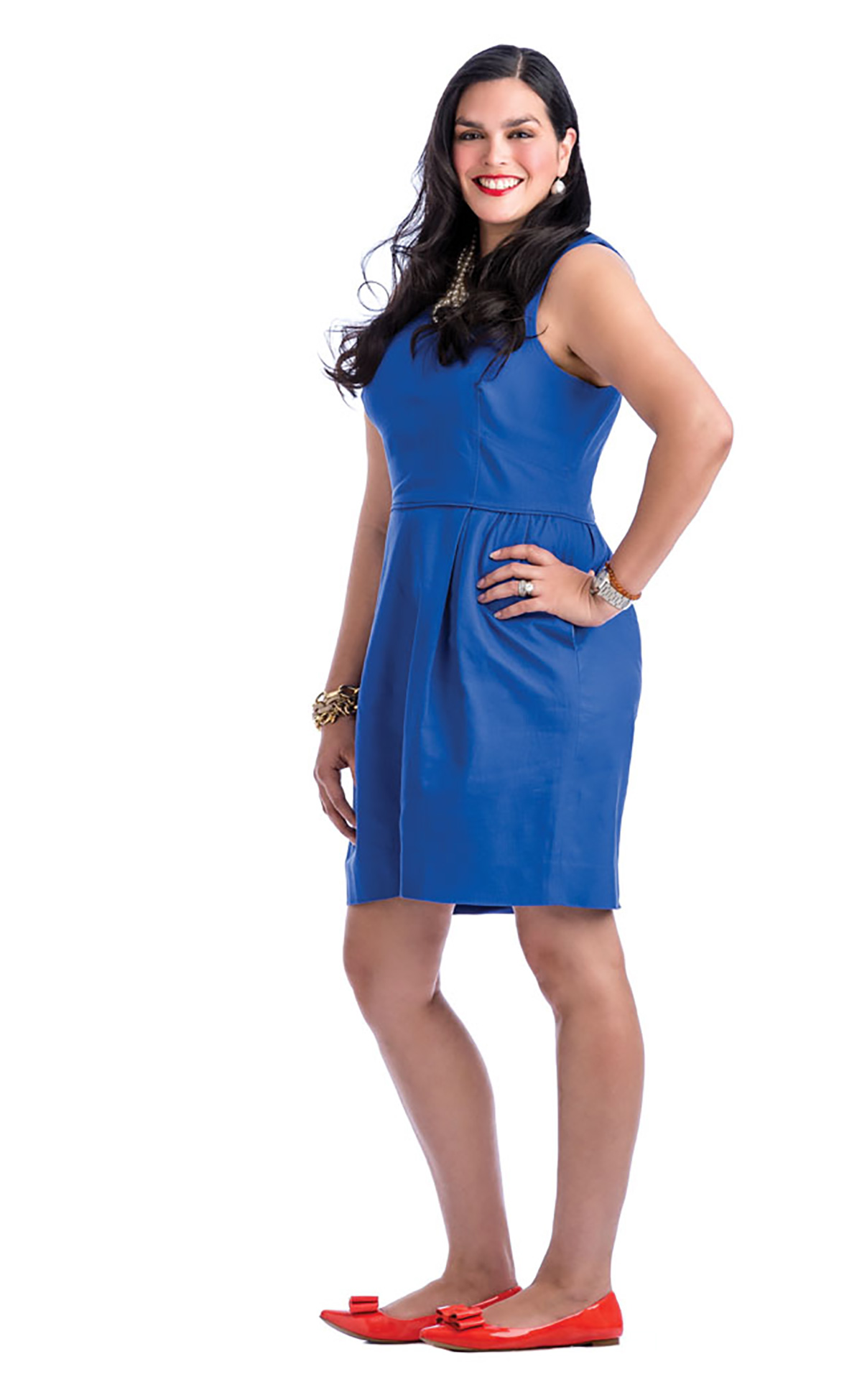 Cecilia Dubon Slesnick, 35
VP of Education &
Visitor Services
HistoryMiami
HistoryMiami.org
For 15 years, Cecilia Dubon Slesnick has been a museum educator dedicated to interpreting museum collections in dynamic and engaging ways. Today, she oversees part of HistoryMiami's backbone: The Education Center & Visitor Services Department. "I love bringing my crazy ideas to life," she says. "It's a great reward to watch a child actively learn about our community, how it was founded, how it's grown and how they can impact our future."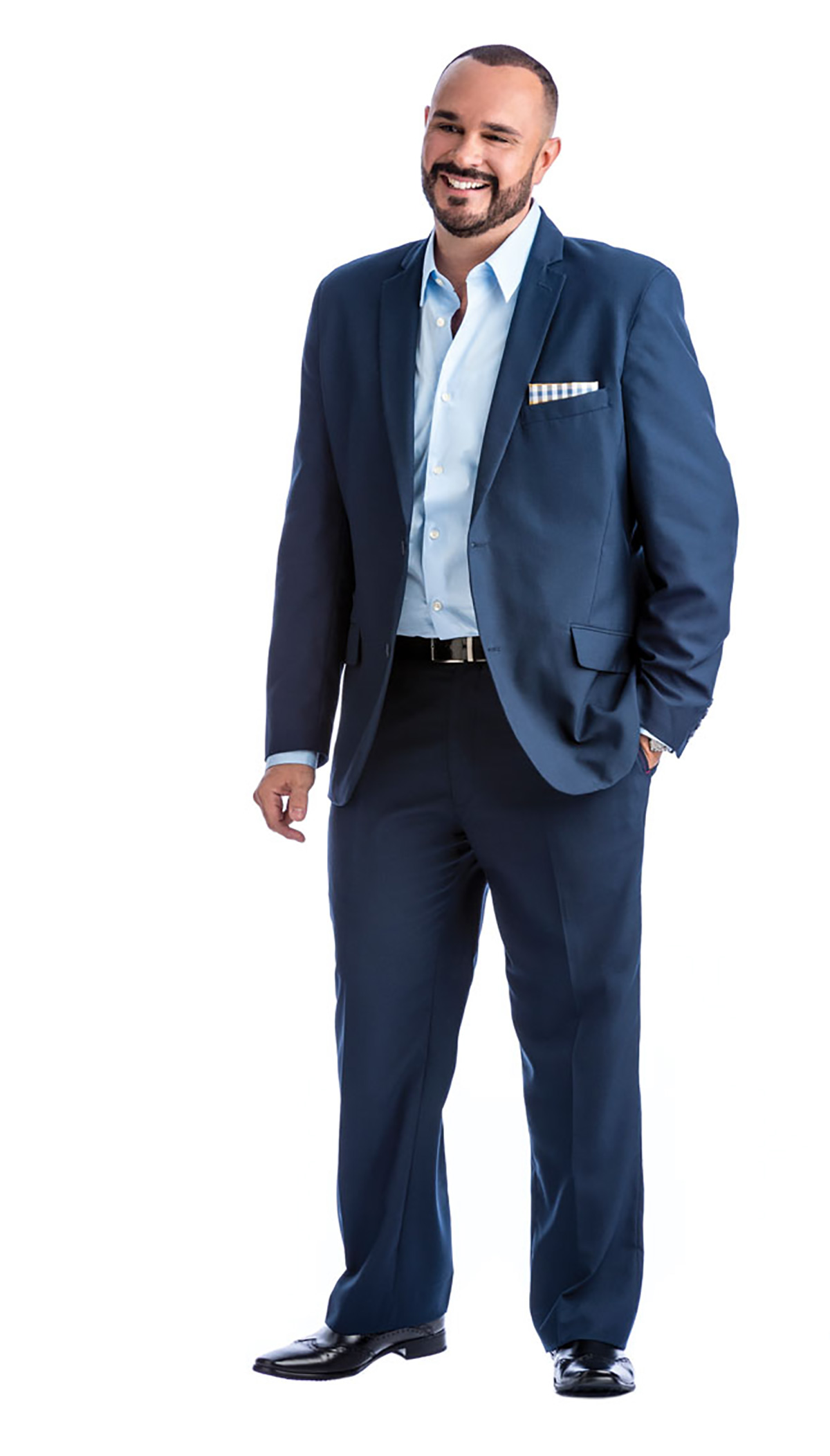 Tony Lima, 39
VP of Marketing & Communications
Miami Science Museum & Patricia & Phillip Frost Museum Of Science
MiamiSci.org
Tony Lima is a beacon of inspiration to all he meets — on and off the clock. Always quick with a winning smile and a kind word, it's his passion for his work that really sets him apart. "I enjoy every aspect of my job…but what I love most is the opportunity I have to help shape Miami's future cultural landscape," he says. "The new science museum will be a game-changer, creating a hands-on environment for innovation, sustainability and science education that will propel our city to new heights."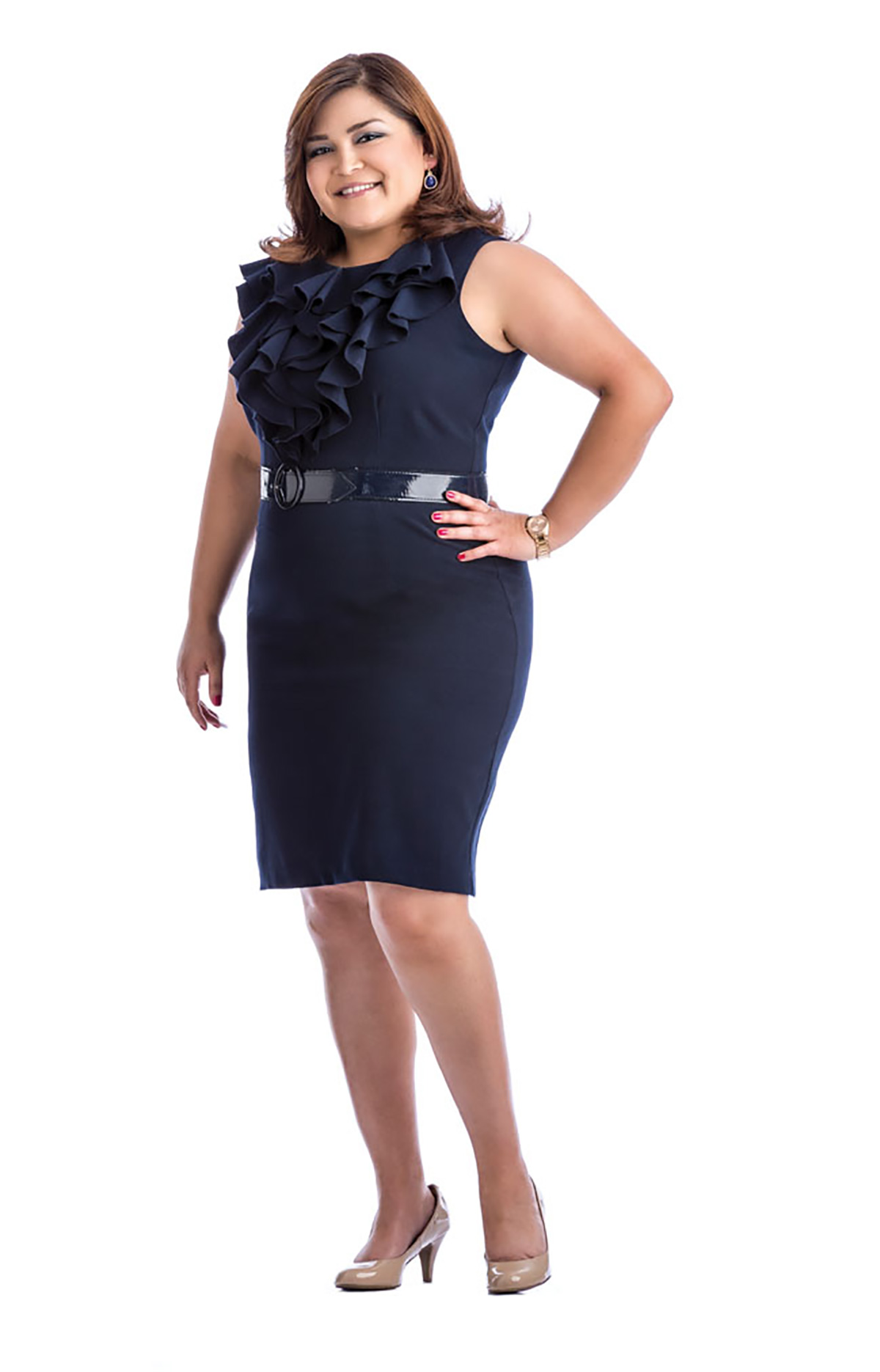 Natasha D'Souza, 32
Associate Director
United Way of Miami-Dade
UnitedWayMiami.org
Natasha D'Souza's first official business meeting was in elementary school when she presented a proposal to the principal to launch a letter-writing campaign to Gulf War troops. "I always knew I wanted to help others," she says. Today, she's responsible for managing and enhancing year-round strategies to increase contributors and contributions to United Way of Miami-Dade. "I love getting to know current and prospective donors on a more personal level while learning about their passions and vision for our community," she says.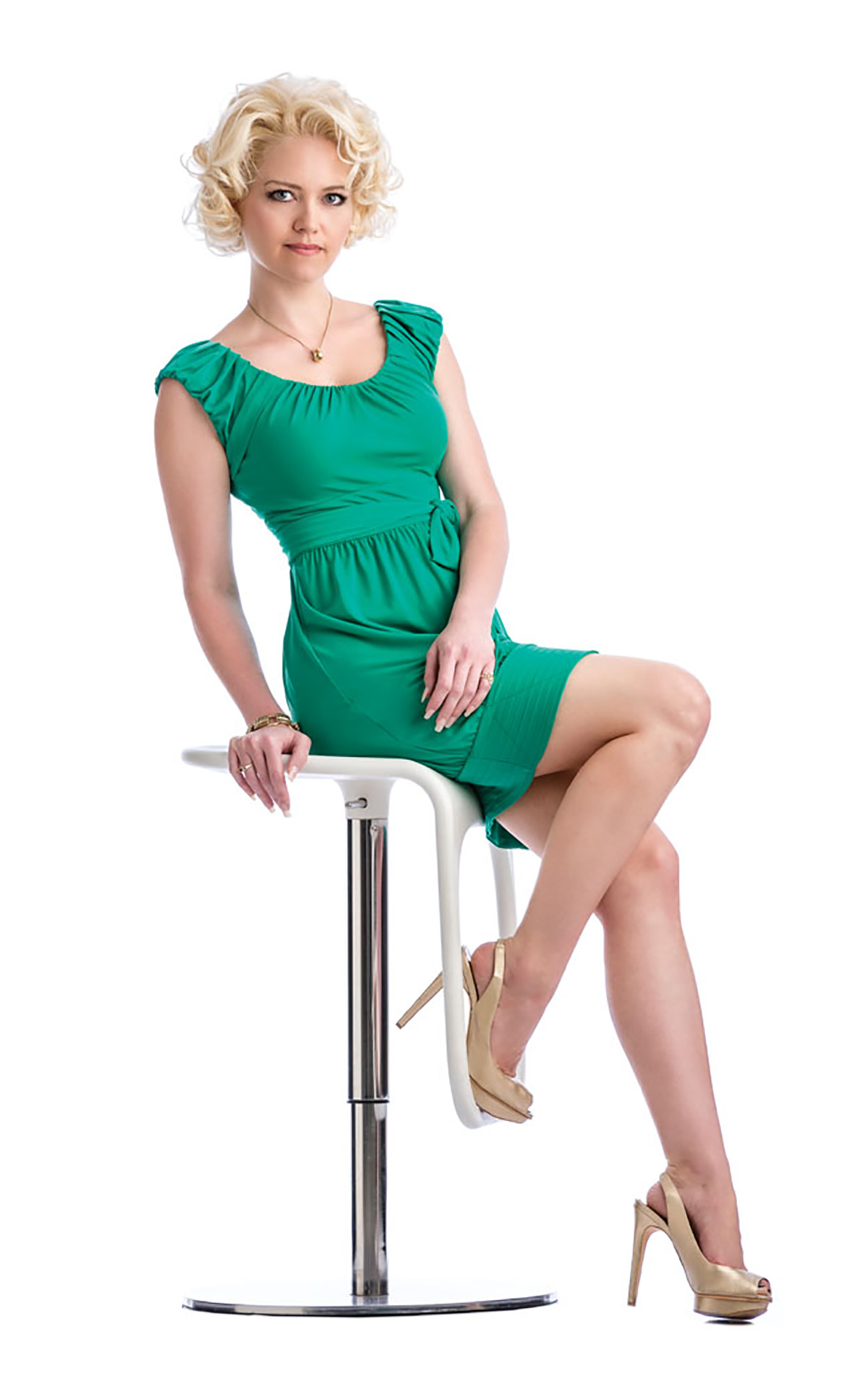 Sarah Elles Boggs, 34
Realtor
Douglas Elliman
Elliman.com
Texas native Sarah Elles Boggs' first memory of being fascinated by real estate was when she was around 8 years old. "On Sunday mornings, I would grab the Real Estate section of Dallas Morning News before my family woke up and read it in my bedroom," she says. Today, she's putting that passion to work in The Magic City. "I love when a client calls to say the condo I sold them is now a happy home, or that an investment is yielding top returns," she says.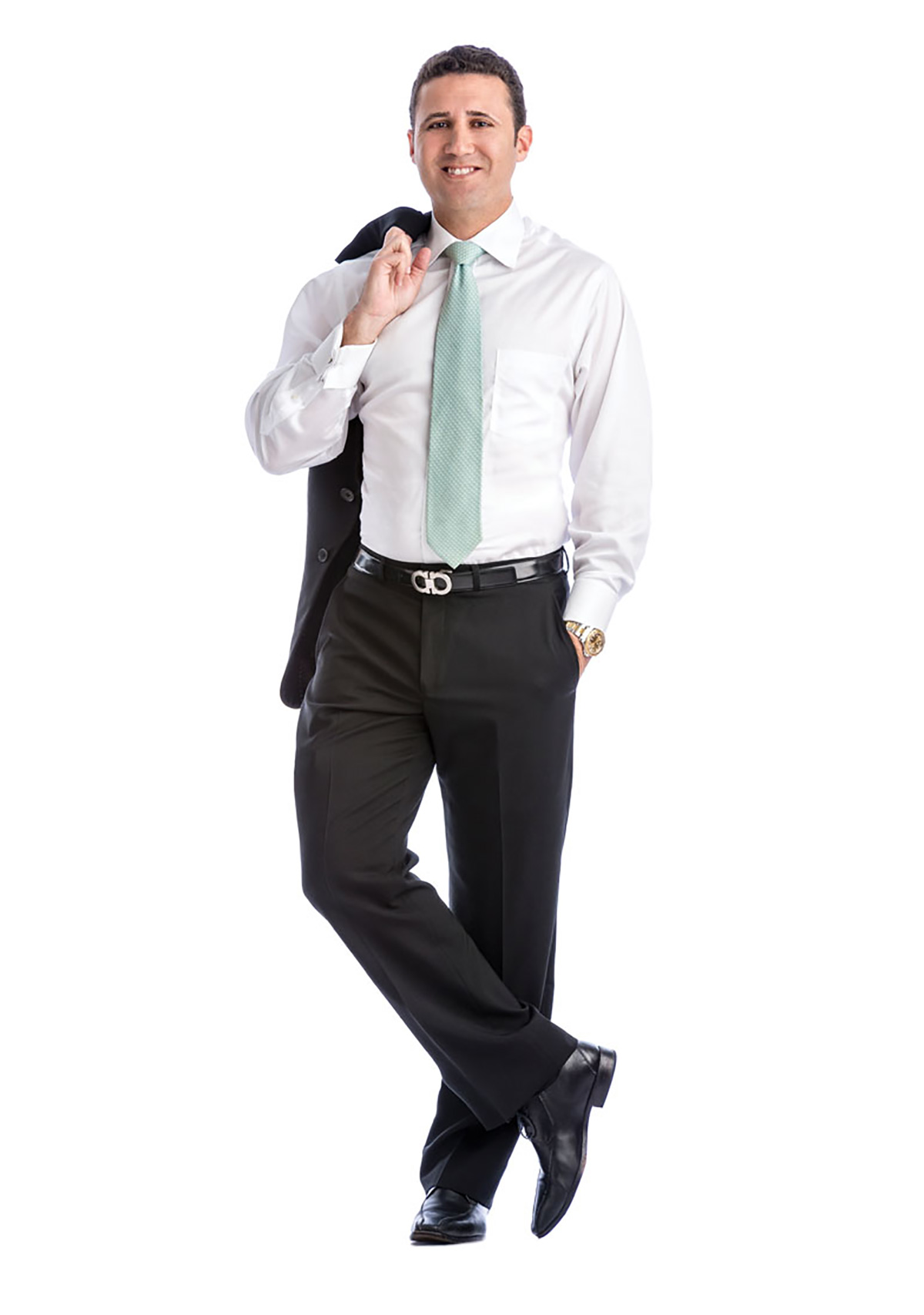 Joel Palatnik, 36
Managing Director of Wealth Management
TotalBank
TotalBank.com
Joel Palatnik may deal with incredible amounts of money on a daily basis at work, but it's the life lessons he's learned along the way that are his most valuable assets. "I always advise people to never take shortcuts because they'll always end up where they started," he says. "Excuses are the nails used to build a house of failures and if you want to succeed in business or in life you have to go for it every day because the big-time isn't for slackers."