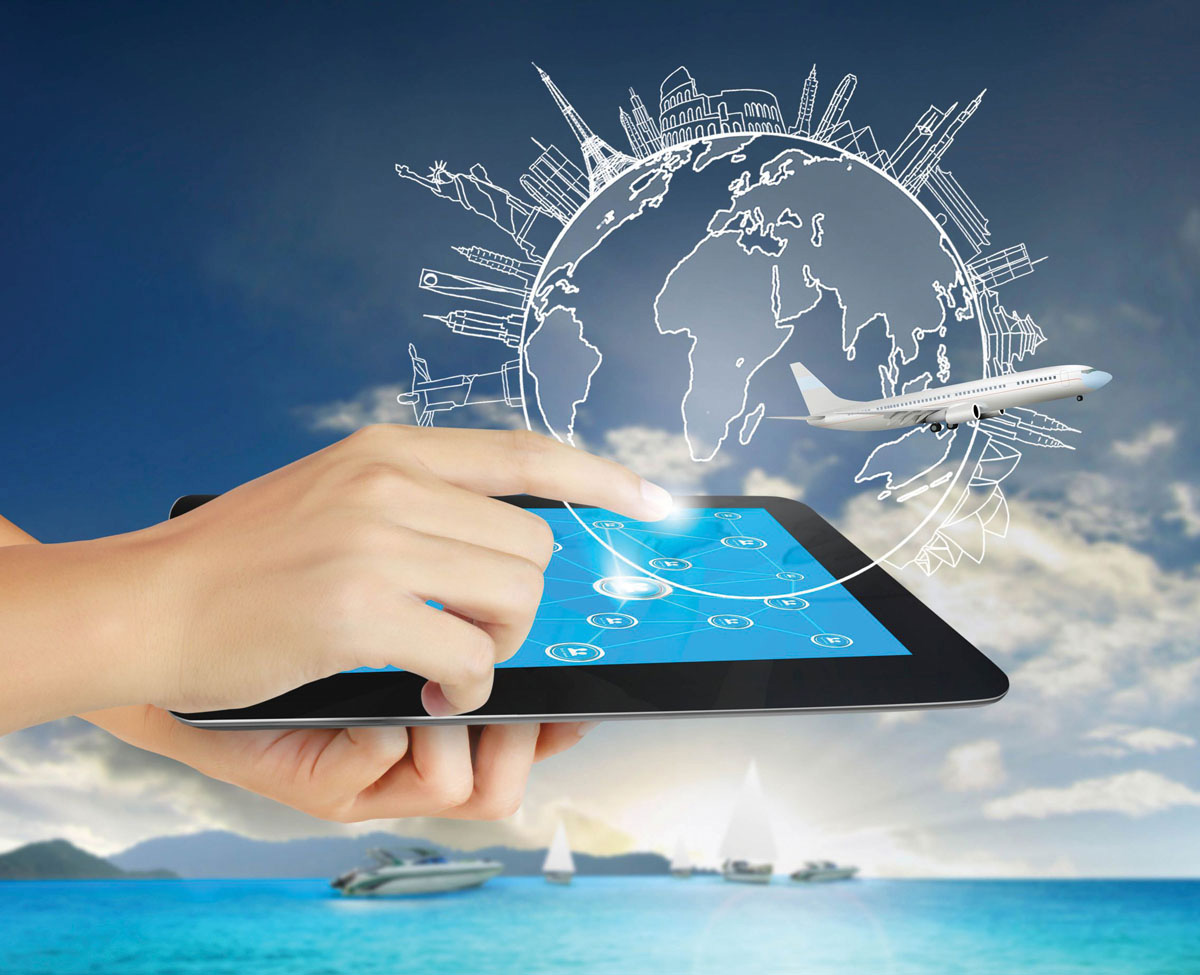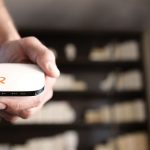 Good Karma
Don't be a slave to overpriced Wi-Fi access in hotels and airports; with the Karma Hotspot you can enjoy wireless service virtually anywhere. You can even share the connection with those around you and earn free data when someone joins your hotspot. The service is pay-as-you go and costs $14 for 1GB; YourKarma.com.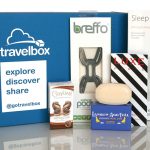 Mystery Box
National "of-the-month" clubs have been mailing fruit, cheese, bacon and booze for years, but this is something different. Travelbox is a monthly subscription service created for travelers and people on-the-go. Each month, you'll receive a package of innovative, unique products intended to encourage and elevate your travels; $19.95 per month; GoTravelbox.com.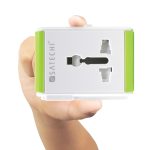 Global Adapter
The Smart Travel Router is probably one of the best travel gadgets you'll ever buy and is a must-have for international travelers. This device works as a standard international plug adapter (fits outlets in over 150 countries), a USB charger, and a WiFi router; $44.99; Satechi.net.
Enjoyable Journey
"It is good to have an end to journey toward; but it is the journey that matters, in the end." Papa Hemingway couldn't have said it better. If you're anything like me, you enjoy every aspect of planning your next trip; from mapping out must-see spots and restaurants to discovering the best hidden gems. Some of my most memorable trips have been last-minute spurs with very little planning. While I'm a big advocate of really going with the flow, there are a few tips that I like to follow to help avoid serious problems, save money and get the most out of spontaneous travel. Always remember that when away, simple things you depend on, like access to the internet and keeping your devices charged, are not a given. In fact, they can add up to a substantial expense and make a small problem a lot more difficult. Luckily, we have access to inexpensive technology that can not only save money but make trips that much sweeter. They key is to do your homework and find items you should keep handy so that your next spur-of-the-moment trip is more pleasant and goes off without a hitch.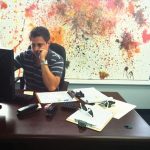 ABOUT THE AUTHOR
Eric Nathal is a Tech Expert & Consultant specializing in consumer electronics and how they impact our lives. He covers tech stories, headlines, gadgets and startup companies. He's currently an Account Executive at Max Borges Agency; MaxBorgesAgency.com.