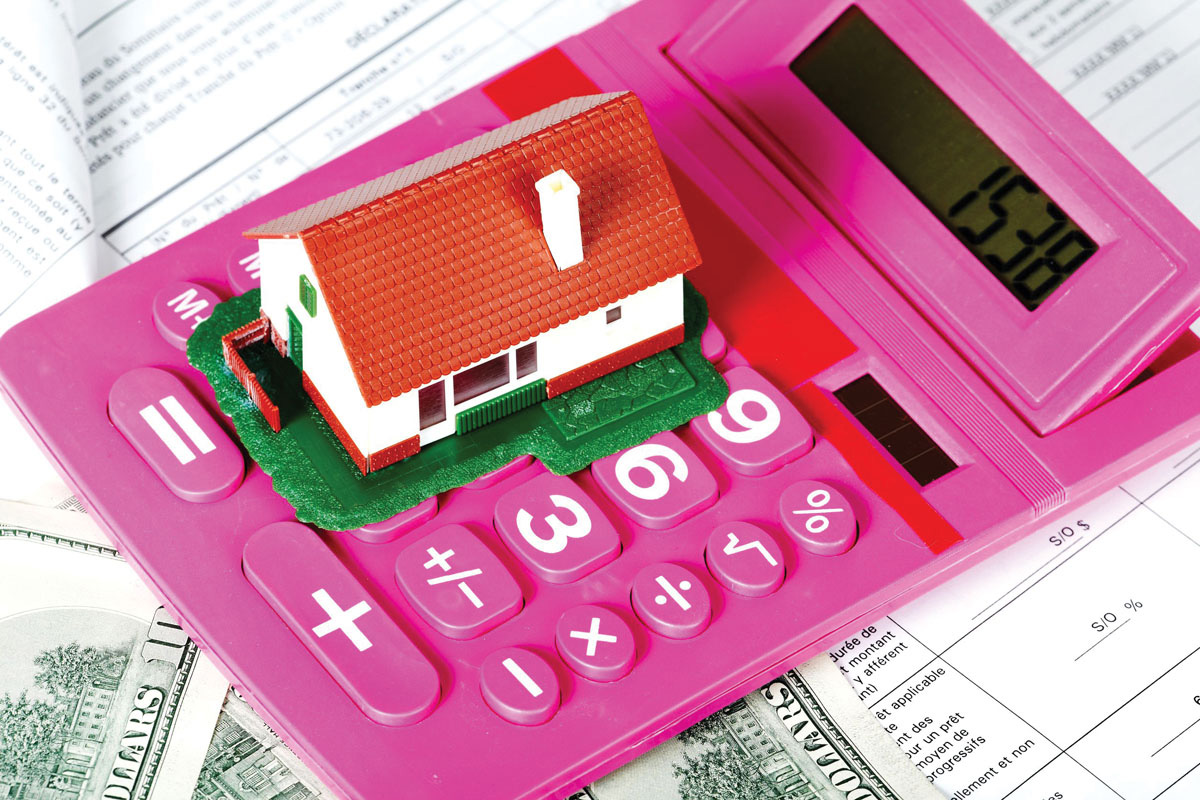 This notice includes the county's assessed value of the property as well as the estimated amount of the property taxes owed for the year. Far too often, the property values given by the county are higher than the true value of the property, leaving homeowners to pay more in property taxes than they rightfully should. The State Of Florida has procedures in place that allow property owners to appeal the county's property value assessment without having to go to court. Thanks to these appeals, the county has reduced assessed property values by hundreds of millions of dollars per year. Many homeowners who file annual appeals save thousands of dollars in property taxes each year. By hiring an attorney to file the appeal who does not charge a fee unless successful, most homeowners find that they simply cannot afford not to file a property tax appeal. The deadline for filing an appeal is Sept. 17, so taxpayers are encouraged to act quickly.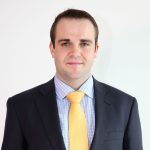 ABOUT THE AUTHOR
› Alex B. Vanicek, Esq. is an associate attorney at Piquet Law Firm who practices corporate law, commercial law, property tax appeals and civil litigation. He is licensed to practice law in Florida and Colorado; 786.558.8054; PiquetLawFirm.com.
TECH SAVVY
Financial apps, no matter how advanced, aren't going to replace professional money managers anytime soon. The latest launches, however, do offer some handy features to help the user organize, save and maximize funds.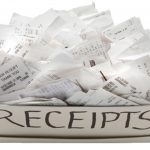 Expense It
Business travel can be headachy enough without the inconvenience and cost of lost expense report receipts. Expensify tracks travel spending, maintains a photo log of receipts for later input into expense reports and allows importing of credit card data; Expensify.com.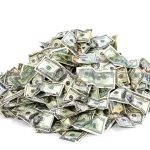 Budget Buddy
Never worry about going over budget again. Mint in a seriously useful financial tool that monitors real-time bank balances with a series of programmable alerts so you can manage spending at home or on the go. Graphs and charts provide a financial overview; Mint.com.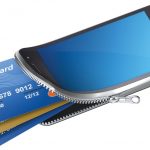 Digital Wallet
The PayPal app is much more than easy access to your PayPal account details. Where it stands out is in its digital wallet feature that facilitates shopping at the growing number of physical (vs. virtual) stores that are starting to accept the service; PayPal.com.