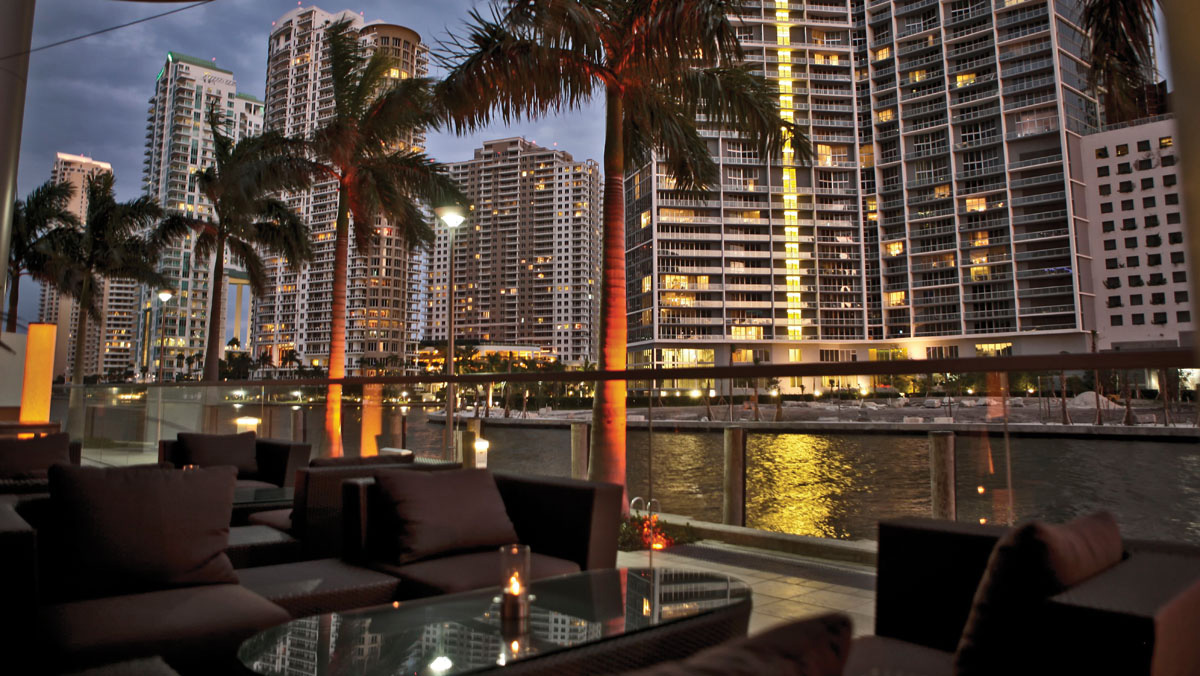 Adding to their success is the debut of a few new ways to enjoy their fabulous Japanese cuisine. Looking for a Power Lunch that's as delicious as it is productive? Zuma has you covered with an executive lunch option for connoisseurs looking to satisfy their hunger in between their busy schedule. Aimed to be served within the hour, the menu begins with a classic miso soup paired with a Zuma salad and a choice of signature dishes, ranging from their Japanese rice hotpot with wild mushrooms and fresh herb, to robata grilled branzino with pickled fennel and myoga. Don't see exactly what you're looking for? No worries — Zuma offers a full á la carte menu during lunch hours as well from Mon.-Sat. from 12 p.m.-3 p.m. Plus, there's nothing that beats the stress of a tough day like a mid-afternoon cocktail, and Zuma's offerings certainly fit the bill. With unique ingredients from minty shiso leaves to fresh wasabi root, you're sure to find a favorite. Zuma also recently began its Lite Bites Menu, which is served from 3 p.m.-6 p.m. on their riverside terrace and in the lounge. Enjoy prawn and black cod dumplings, or the rock shrimp with lime and chili tofu, a perfect accompaniment for any cocktail; Zuma Miami; 270 Biscayne Blvd., Miami; 305.577.0277; ZumaRestaurant.com.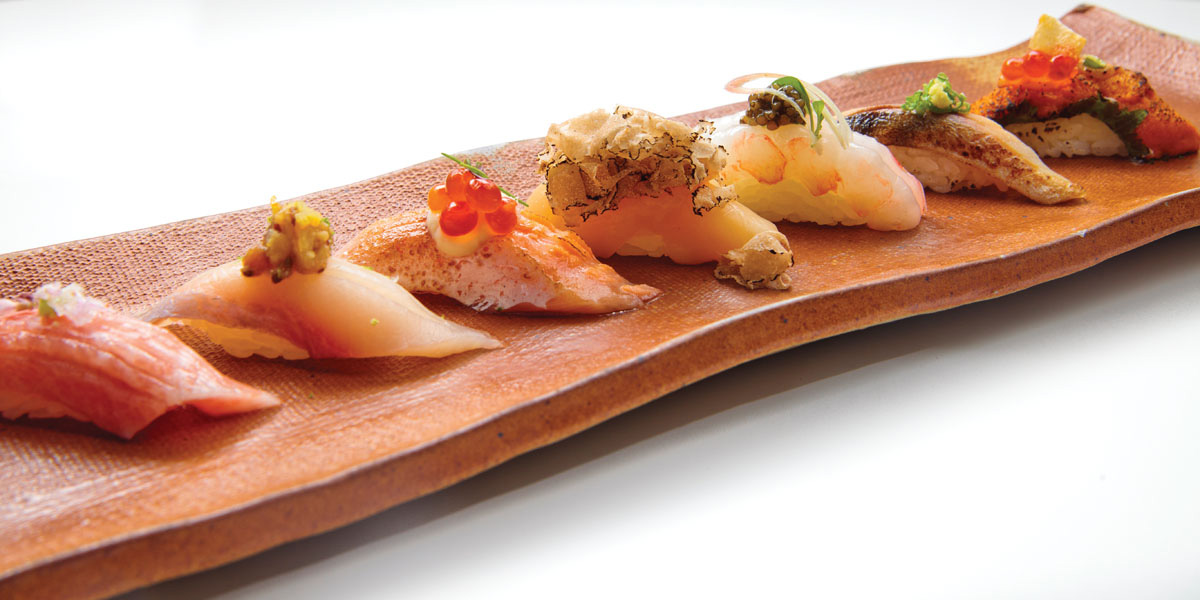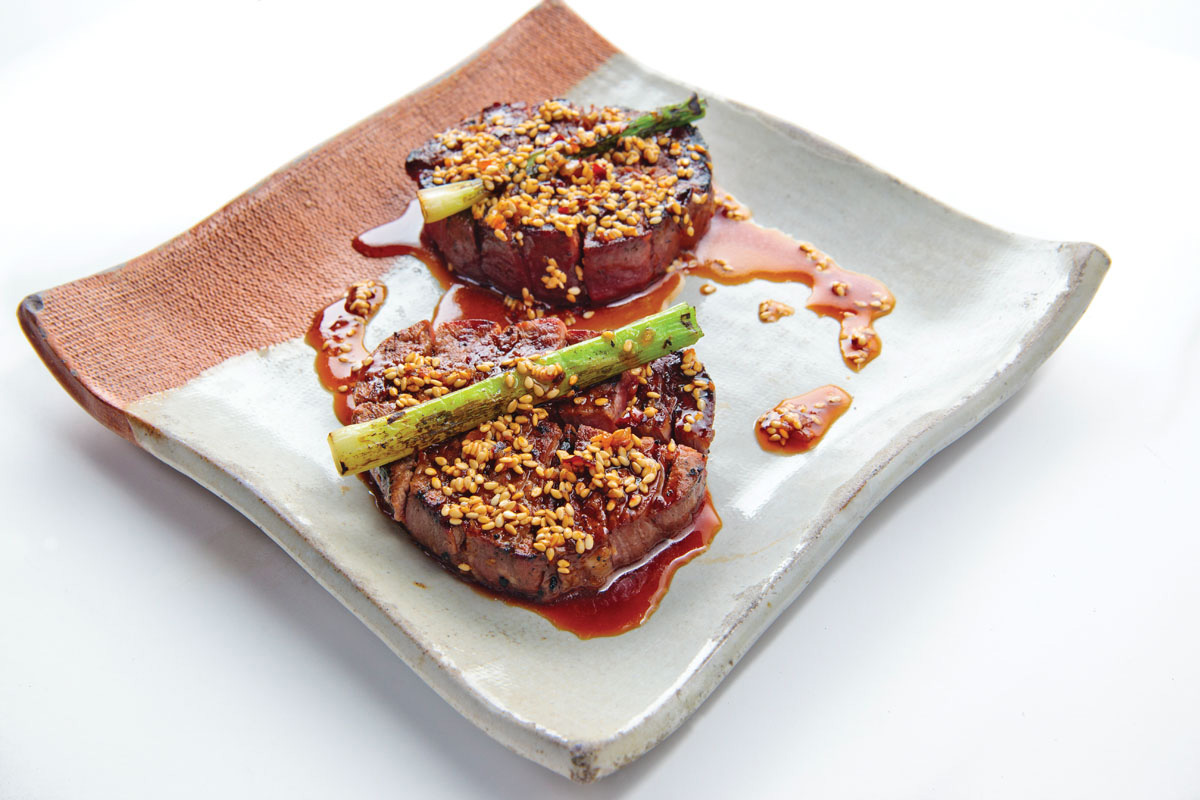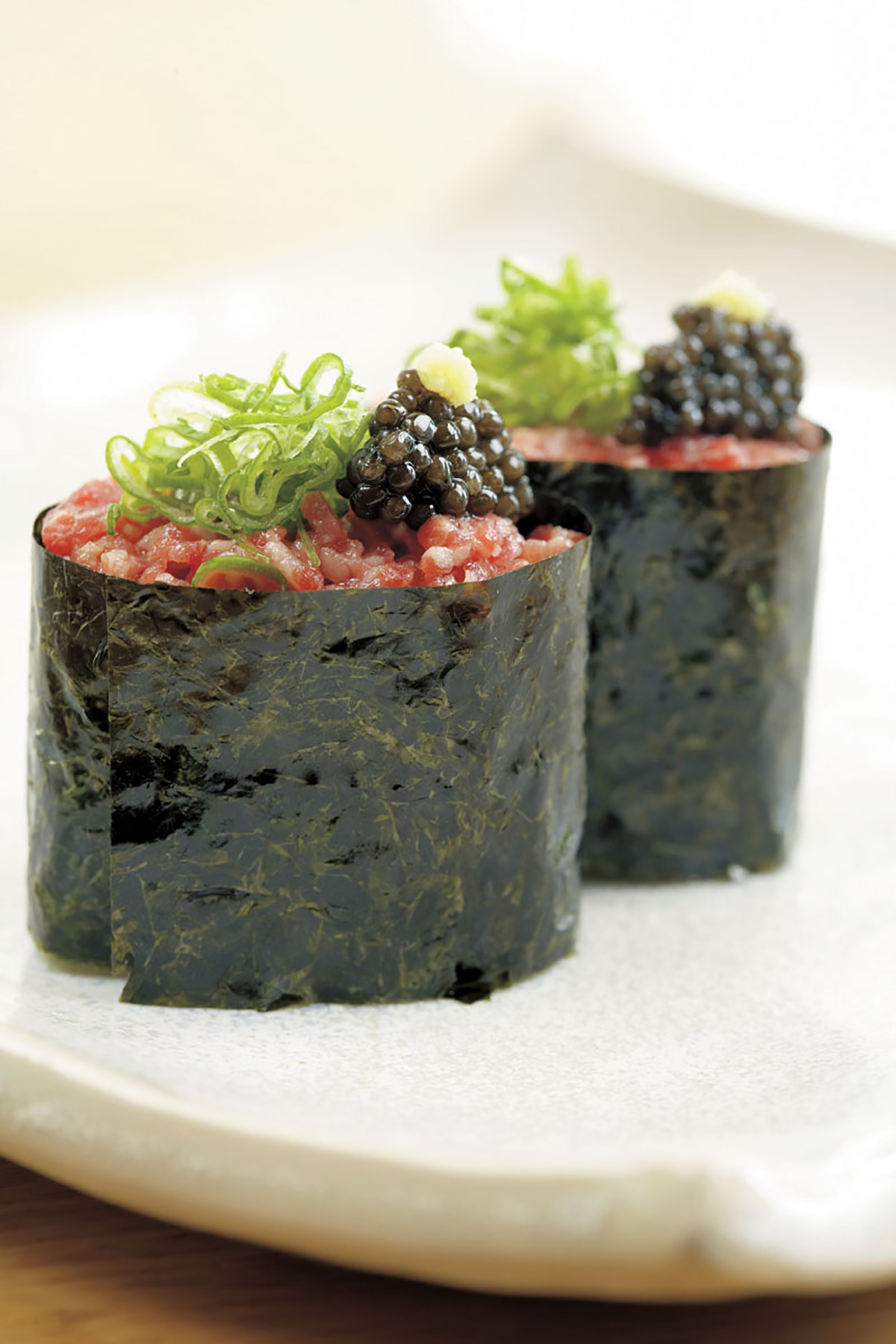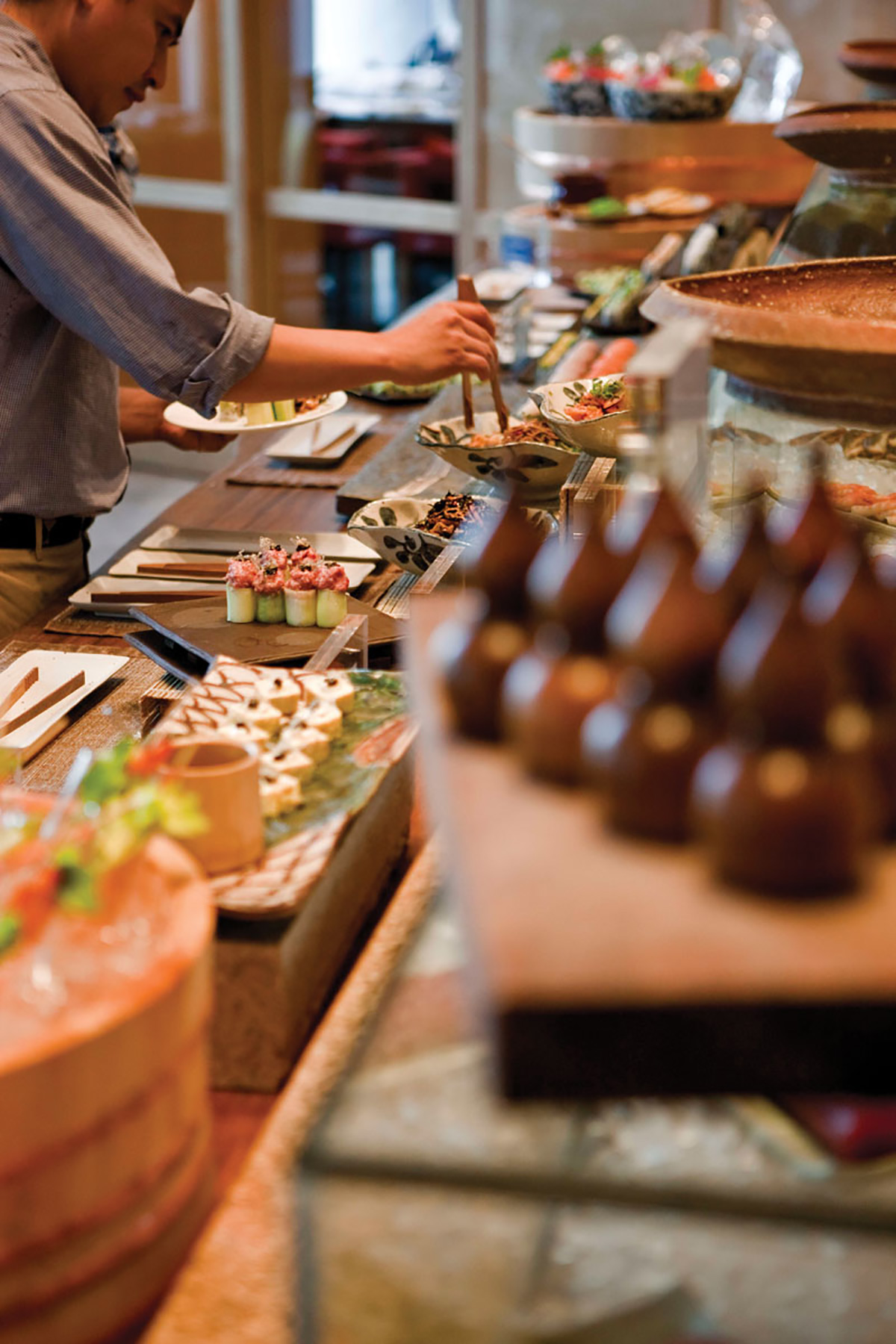 Cool Servers
When it comes to getting food into your mouth, we love using our fingers. But these truly unique utensils are a close second, and might be less likely to get you glared at by your grandma.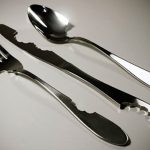 Bite Stuff
The designer of this nibbled-on silverwear set hopes they'll bring attention to obesity and hunger. We just want to convince fellow diners that we have an adamantium jaw;
MarkReigelman.com.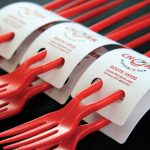 Continent Straddler
Ever go into a Chinese restaurant and want to show off by using chopsticks, only to end up with rice all over your lap, begging for a fork? With the Chork, it'll be so much easier to admit failure; TheChork.com.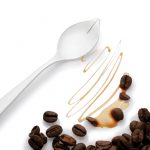 Multi Tasker
Ever been eating soup when suddenly something jot-down worthy came to mind ? For those who have, there's the Writing Spoon, which lets your food dribble out just like ink; Faces-USA.com.