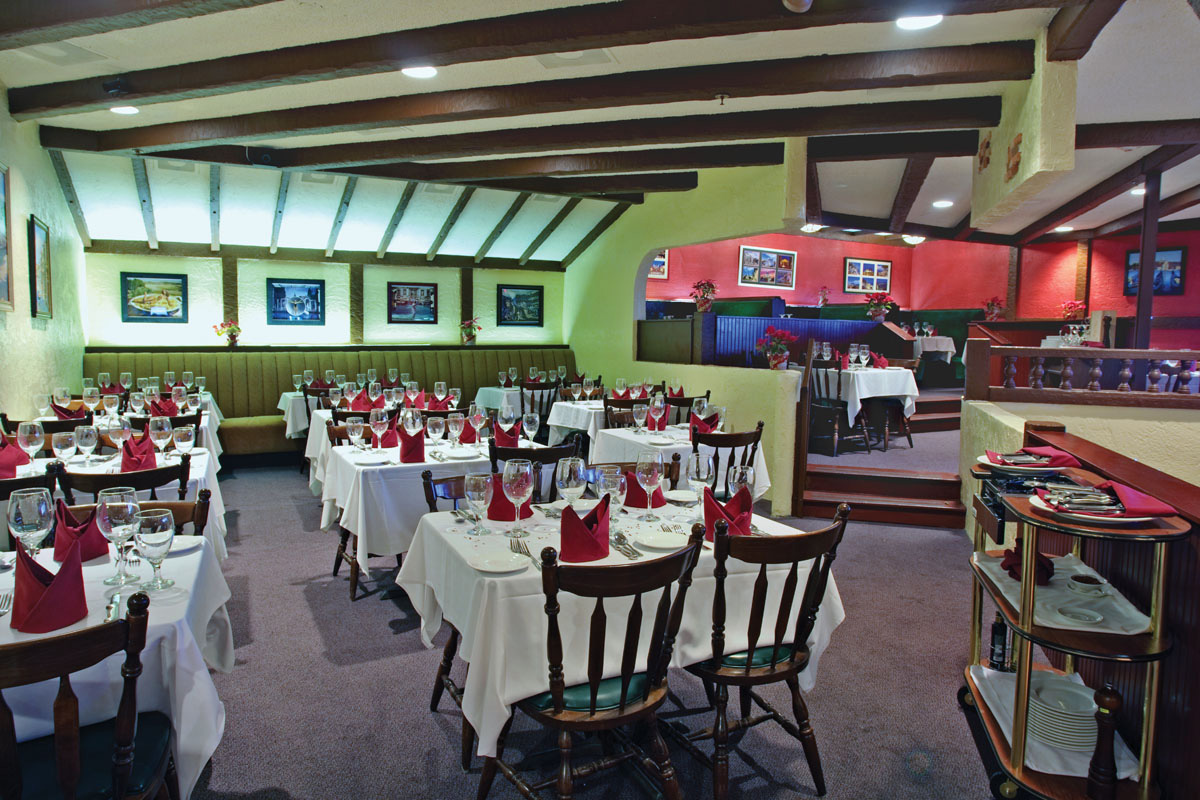 Don't expect any of the usual frills within the walls of the traditional trattoria setting that is Casa Salvatore, where white tablecloths serve as the backdrop for dishes that deserve to be the center of attention. "What distinguishes us is the chef's passion for tradition and hunger for new and innovative cuisine," says GM Danilo Di Nardo.
Born and raised in Foggia, a town one hour east of Napoli, Di Nardo brings tradition to the tables at Casa Salvatore, located at 801 Brickell Bay Dr. But it is Executive Chef Tulio Castilla, Jr.'s creative innovations that add a tasty twist to the restaurant's dishes. "The food that we make fits Miami very well," he explains. "It's a melting pot where people are willing to experiment with flavors."
After learning from some of the best chefs in Chicago, Castilla opened three restaurants in The Windy City, before making the trip to Boca Raton, where he opened Tulio's Café in Mizner Park and Tulio's Italian Fusion in Royal Palm Plaza. Now — eight years later — Castilla is at Casa Salvatore along with a hand-picked group of chefs that range from the very traditional to the totally eclectic, thus making the menu a perfect blend.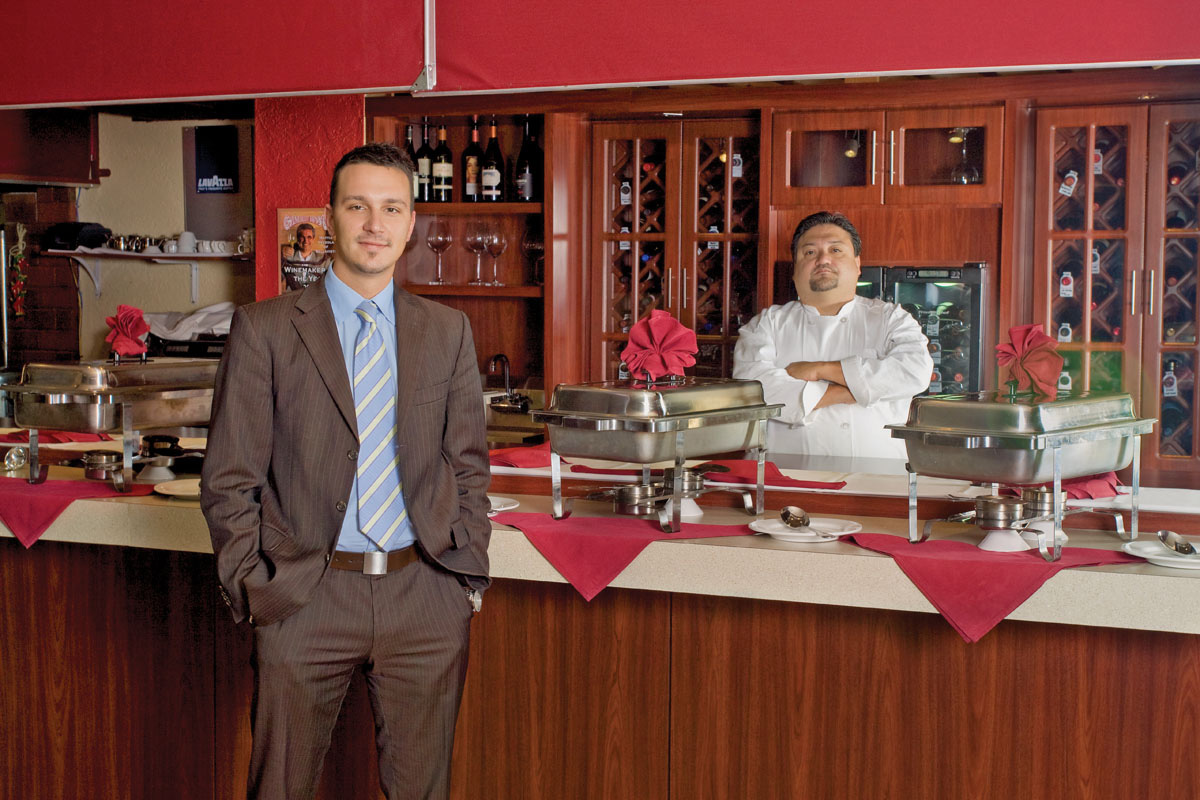 Patrons can expect to find that dishes like Chicken Cacciatore and Bucatini alla Amatriciana are prepared just as they were a hundred years ago, says Di Nardo, while it's also wise to expect the unexpected. "Here you can find everything — from the classic tableside-prepared caesar salad with vodka sauce, to a beautiful Colorado rack of lamb cooked in a reduction of cabernet sauvignon, cinnamon and blueberries."
"The approach taken was simple…it was a combination of old-world and new-world fusion," says Di Nardo, describing some of the most popular dishes. The Polenta Valsugana — a breaded and seared piece of polenta topped with goat cheese, artichoke hearts, roasted red peppers and basil served on a bed of marinara sauce — is among the customer favorites. Then there's the Bacio di Donna — which literally means "kiss from a lady" — comprised of freshly made pasta stuffed with pear and pinenuts in a pancetta cream honey reduction that will make your mouth water.
While those are simply some of the favorites, it's the Chef's laissez-faire approach to cooking that captures the crowd. Can't decide what to order? Just ask. "What people love best is when Chef Tulio comes to your table and surprises you with a custom-made menu," says Di Nardo.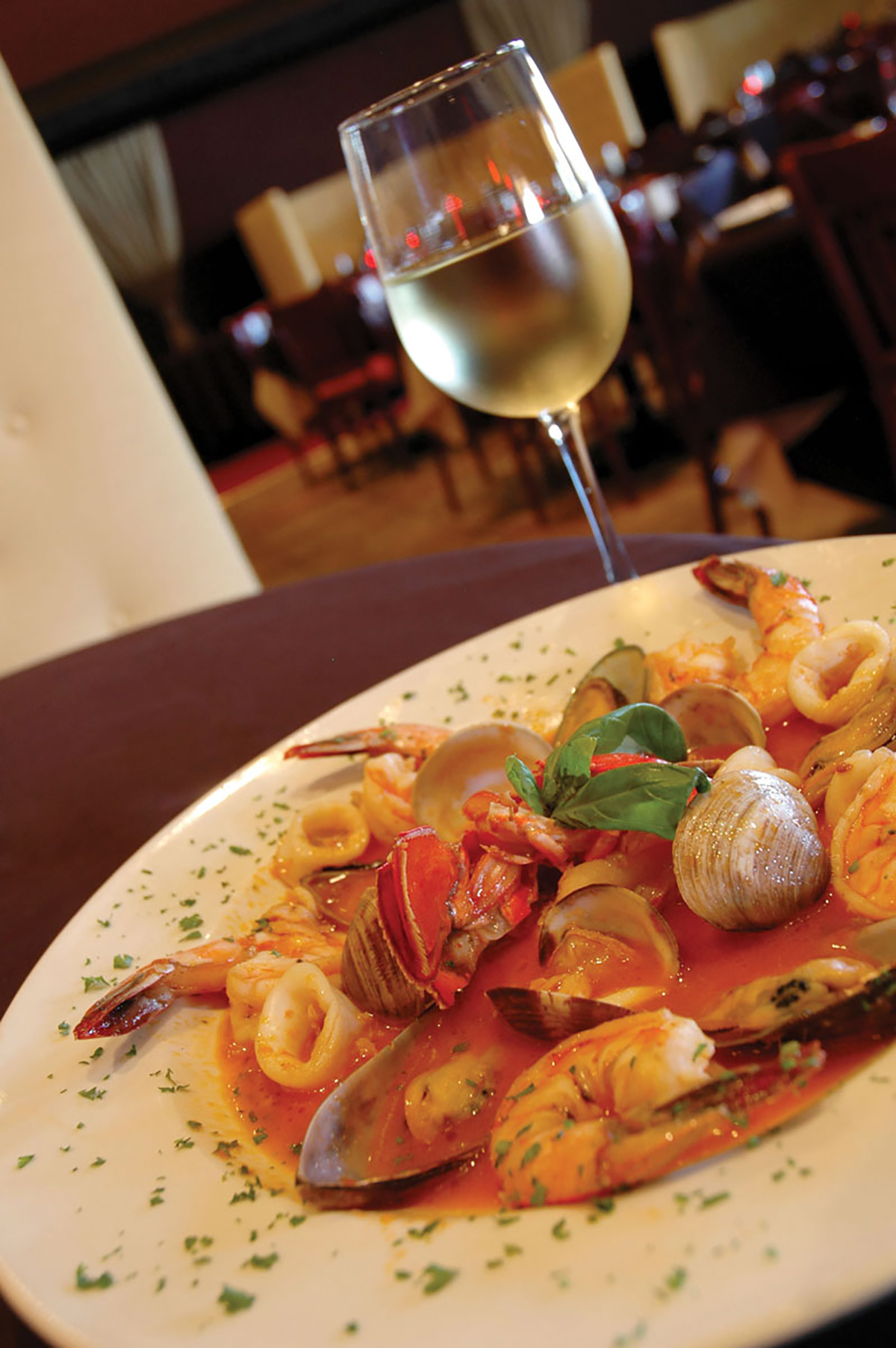 And it's all made with the freshest and finest ingredients, imported straight from Italy. Fresh cheeses and prosciuttos, along with the best flours arrive weekly as the bases of foods that are as authentic here as they are across the Atlantic.
What's more, a wine bar — and a menu built around it — makes for an exclusive selection picked by Di Nardo himself, who says an extensive wine list is based on varieties and labels, rather than quantity. "I try to include recognizable labels, but also those that are hard to find, such as William Selyem or Rocca Family Vineyards…the stuff for aficionados," he laughs.
It's worth mentioning that one of Di Nardo's intentions for Casa Salvatore is to create a retreat for the busy Brickell professionals, and thus the atmosphere changes according to the time of day, making for an ambiance that never gets old. Lunchtime calls for an all-you-can-eat buffet that is offered in addition to the a la cart menu. "We want people to come in for their 40-minute lunches and relax. The lighting is bright, and the music is mainly classic opera," says Di Nardo. "Our patrons need a break, and there's nothing better than Pavarotti or Bocelli for that."
As soon as 5 o'clock rolls around, so does Happy Hour, making for a loungy atmosphere that's accompanied by one of the oldest jazz groups in Miami. "After work, people have a second chance to relax," says Di Nardi, swirling a glass of wine. "And because I love Happy Hour so much, we have one on Saturdays, too."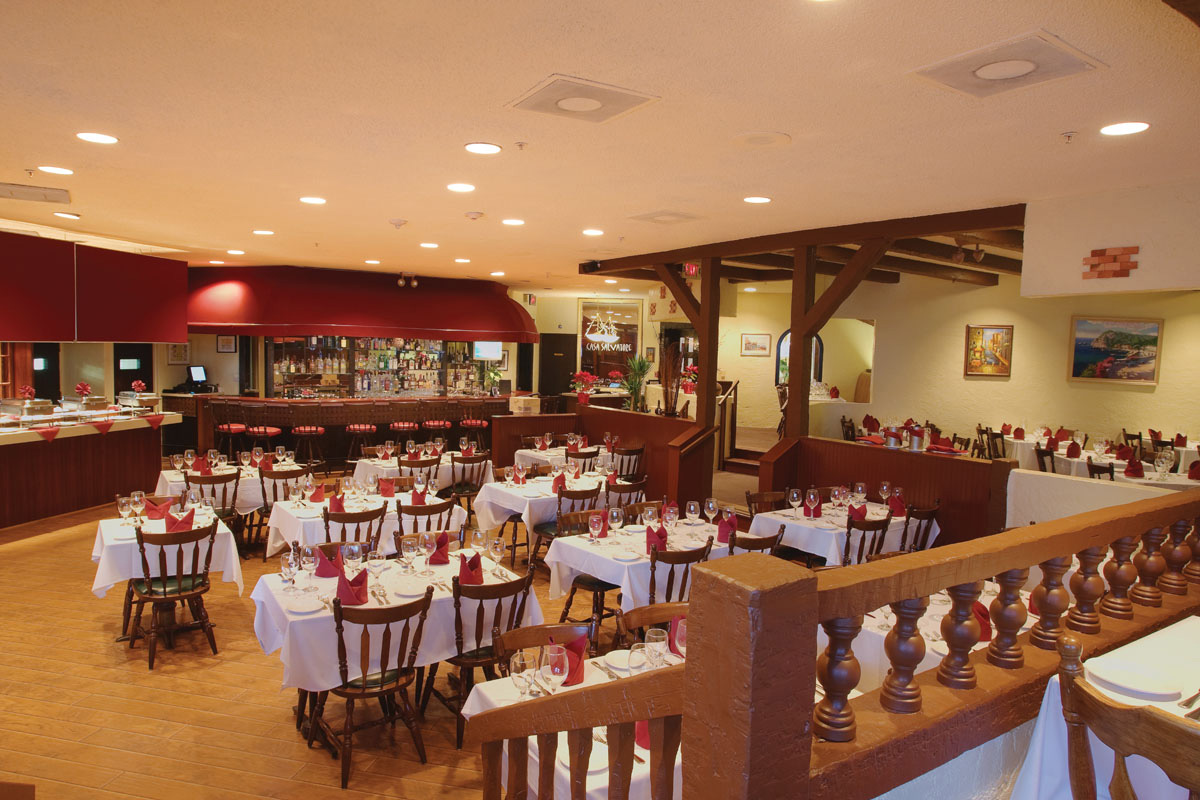 With that said, it's really a fusion of passions — Chef Tulio's culinary disposition and Di Nardo's experience in the business — that gives Casa Salvatore its place at the center of Brickell. While the restaurant opened less than three months ago, Di Nardo assures it was a project a long time in the making, and one that he and the owners — restaurateurs William Arellana and Maria Boccia — were excited to bring to fruition. "I love what I do, and I do it with passion," he says. "With that, everything comes together."