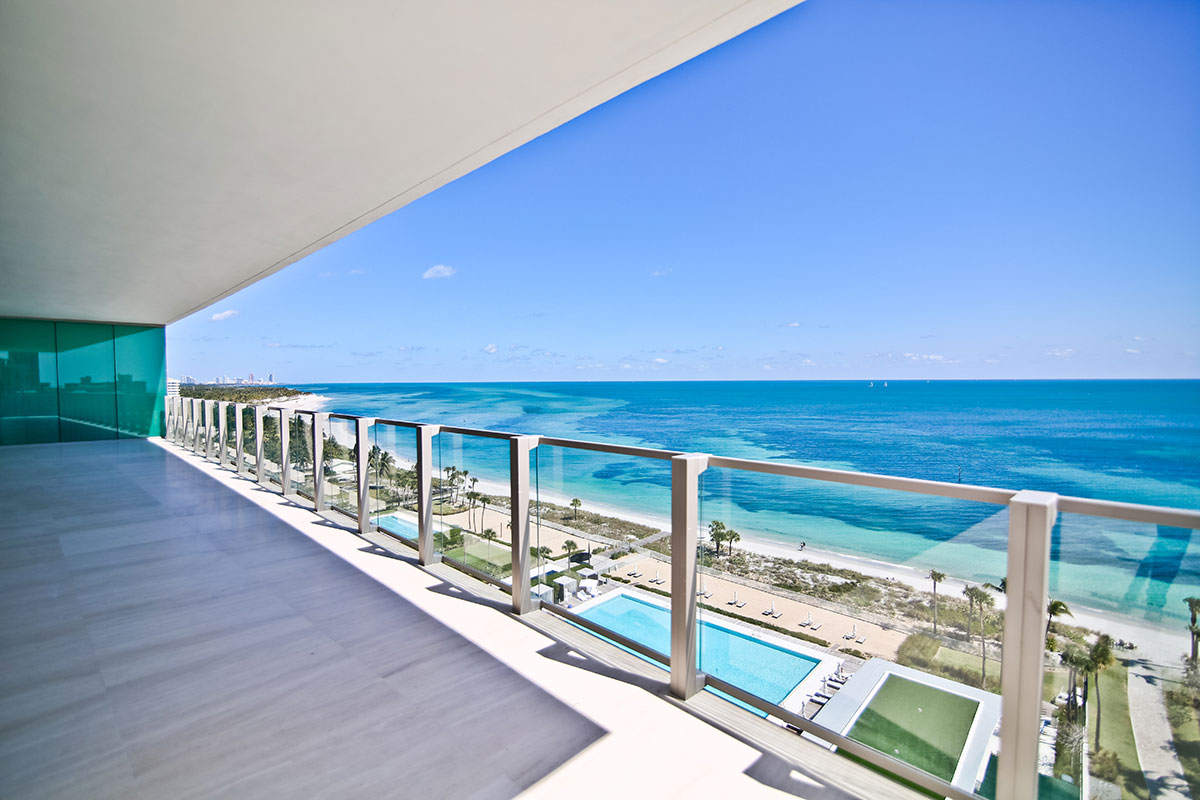 Besides jaw-dropping vistas, this home at Oceana Key Biscayne features 4 bedrooms and 7.5 baths within its expansive 4,080 sq. ft. of living area. In addition, the unit comes with 4 parking spaces.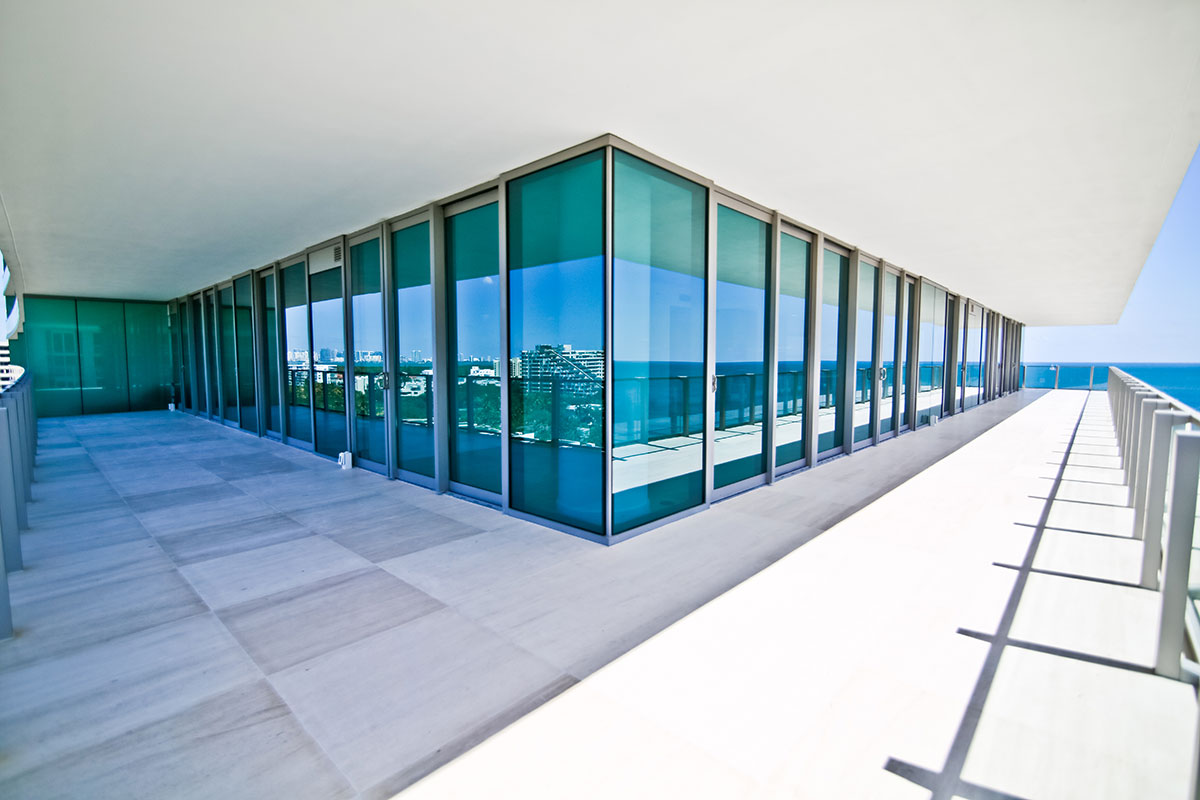 The immense wrap-around balcony offers breathtaking vistas of the pristine blue waters.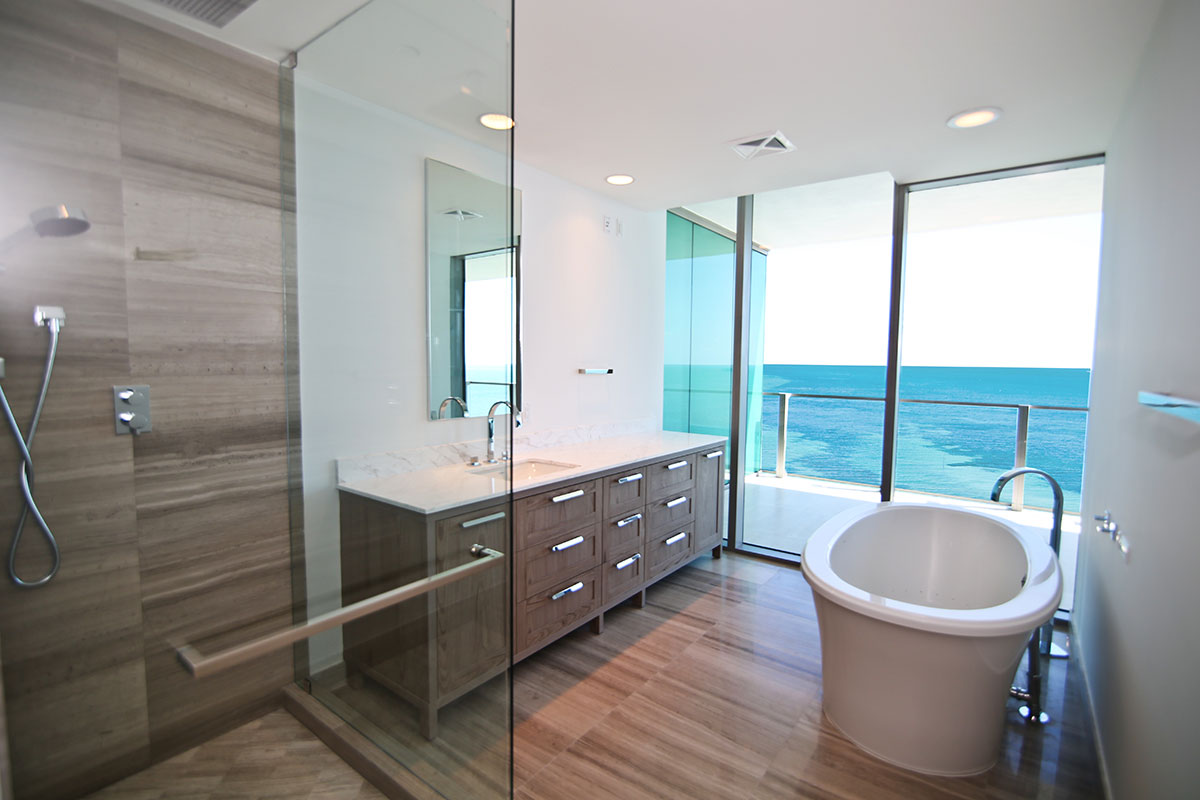 The master baths are as open and airy as a walk on the beach.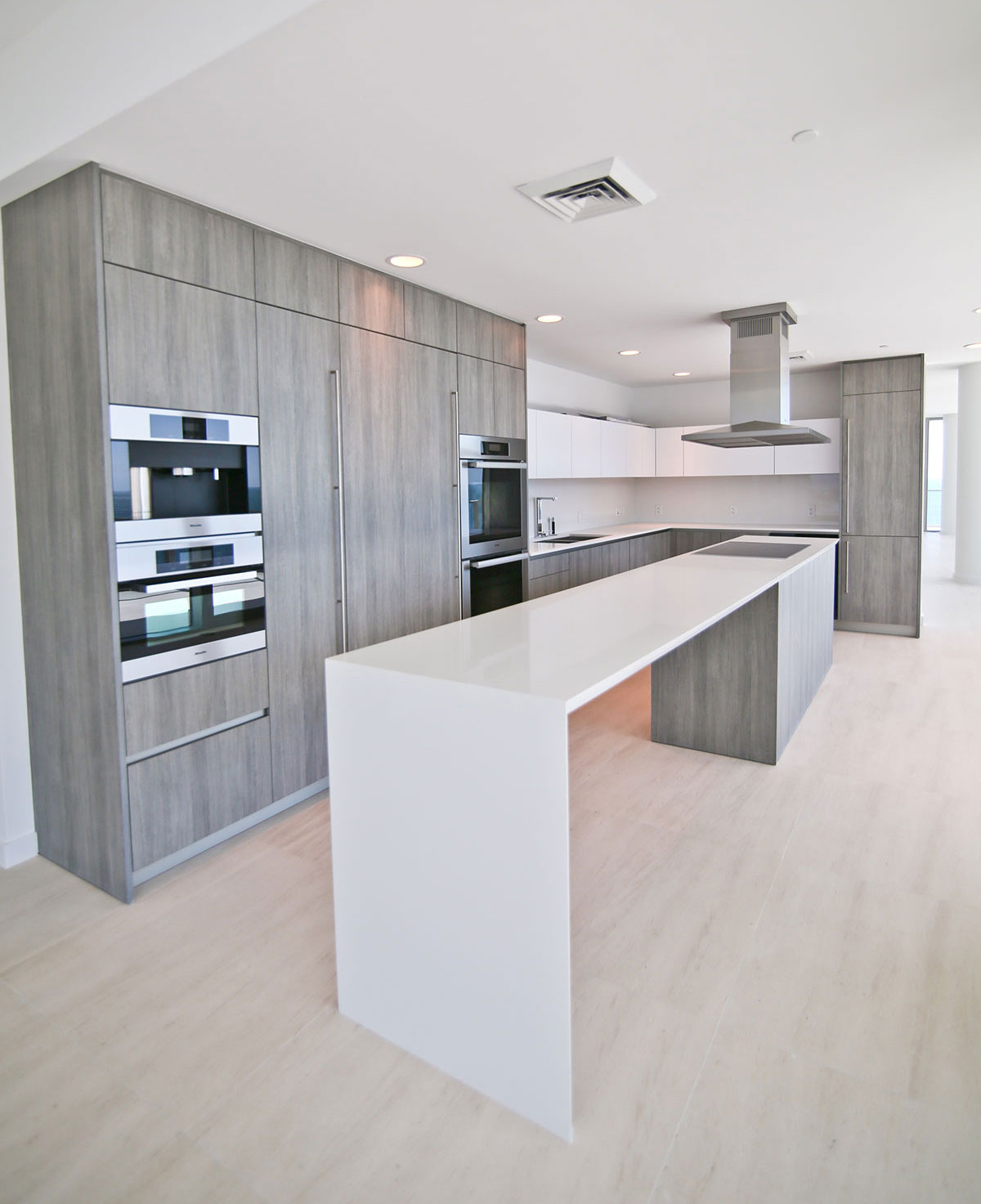 The beautiful kitchen features state-of-the-art appliances and Euro-style cabinets.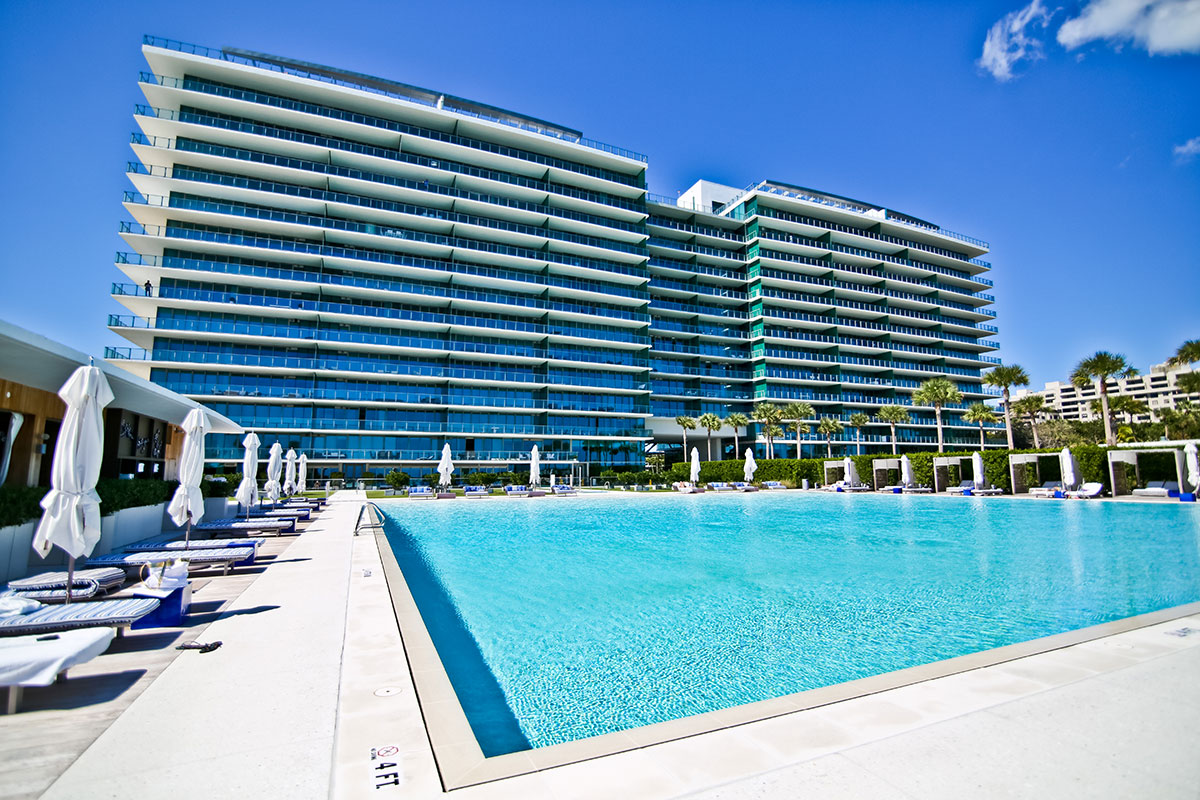 The luxurious on-site amenities of Oceana Key Biscayne go above and beyond one's expectations.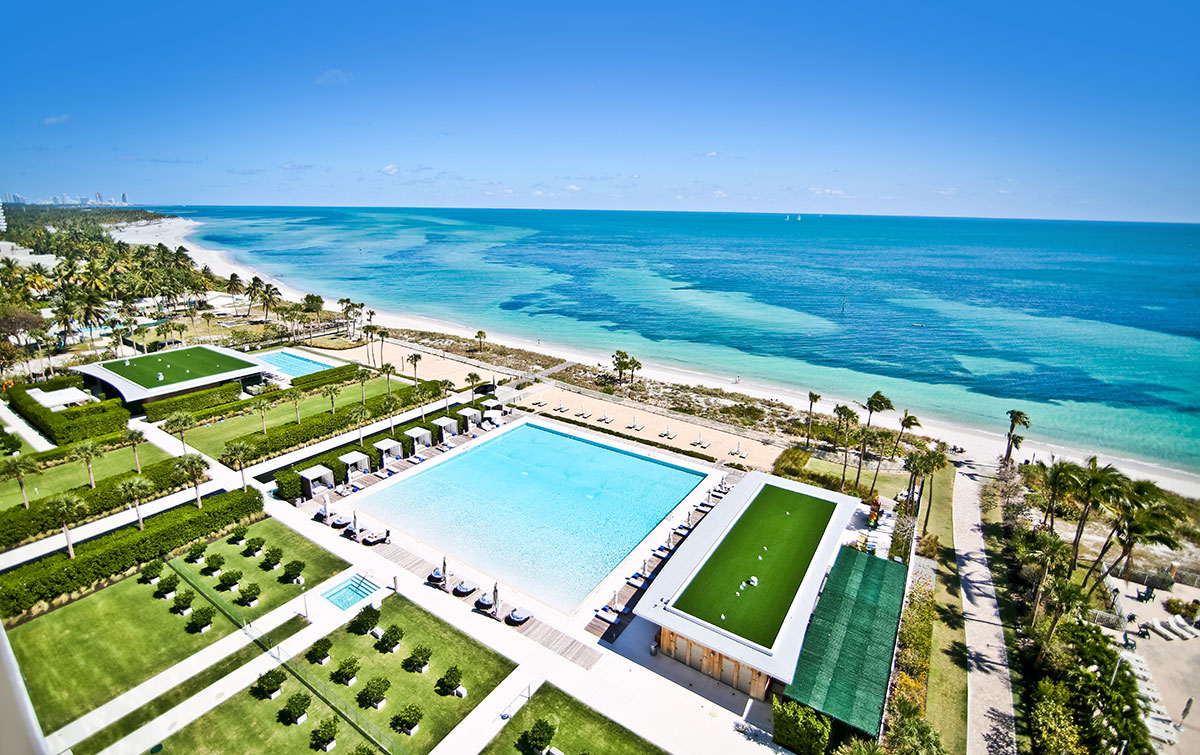 The stunning ocean views are one of the many perks of living at Oceana Key Biscayne.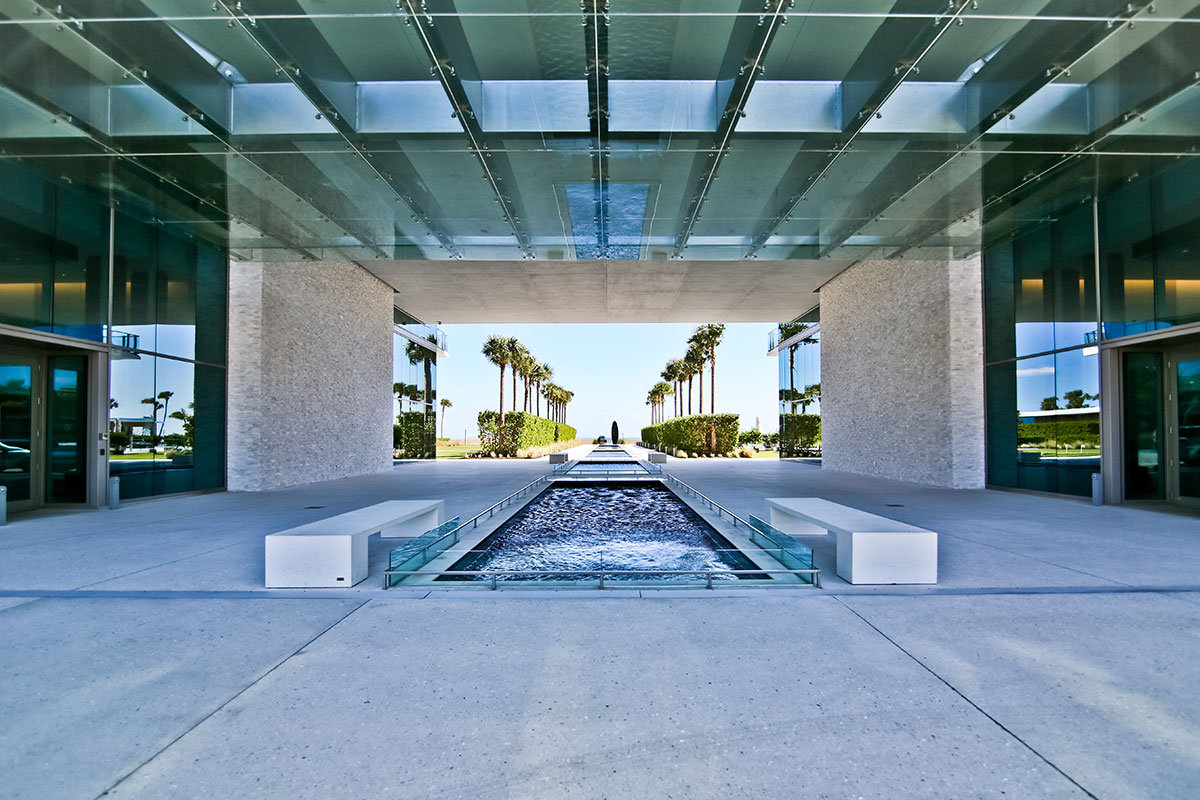 The property features modern design throughout and a connection with ocean breezes day and night.