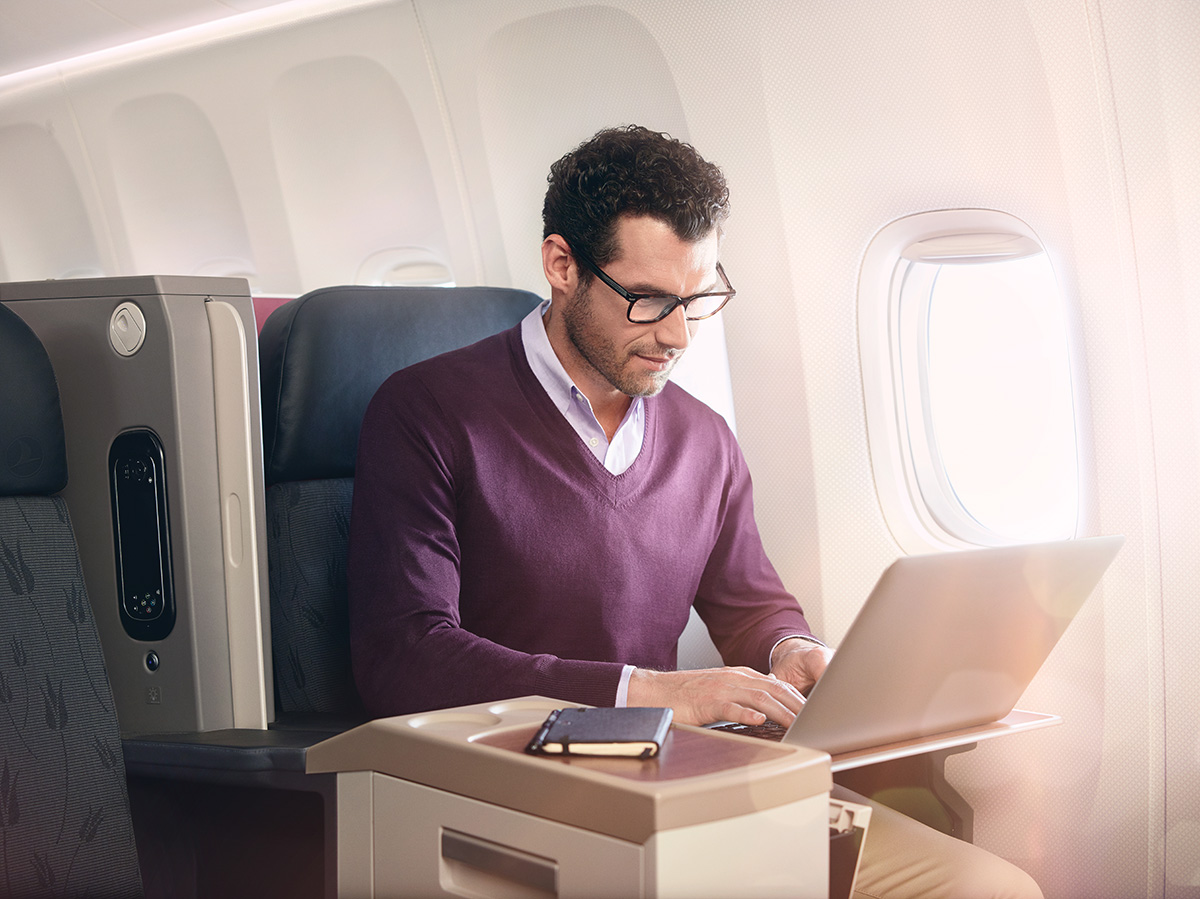 Their success is no surprise as they stay at the forefront of technological advances and pride themselves on superior service, in-flight entertainment, comfortable seats and tasty gourmet cuisine. They've won numerous Passengers Choice Awards and in 2013 were named "Best Airline In Europe" by Skytrax; TurkishAir.com.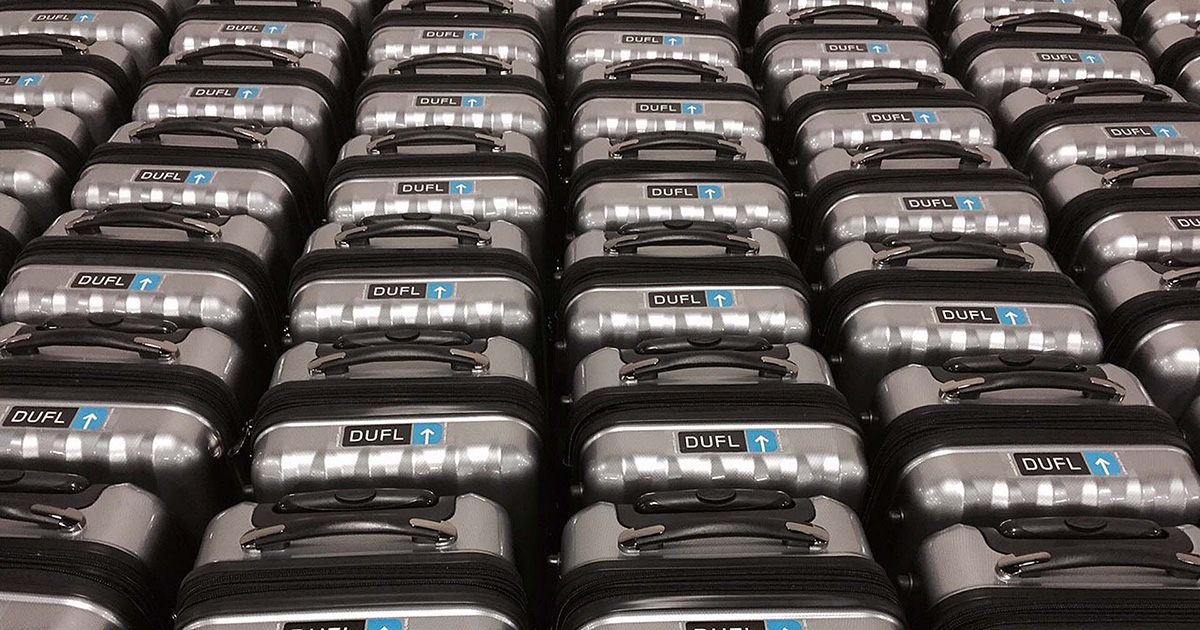 SUAVE CARRIER
Imagine a world where you never have to pack your luggage and drag it around an airport again. Bill Rinehart did just that and the result is the premium luggage service DUFL. Just send over a suitcase and fill it with what you'll need for future trips. Items are photographed and put on an app, from which the traveler can choose. If the idea of creating a specific travel wardrobe seems daunting, the company assures that favorite items can be sent home on short notice. The company handles delivery via FedEx and cleaning and repacking between trips; DUFL.com.
STREAMLINED PROCESS
In an age where we have to practically get undressed before we can get on an airplane, unless one has the TSA Precheck, Nexus, Sentri, or Global Entry Card, it's more important than ever to streamline the process.
Text by Stacy Wynn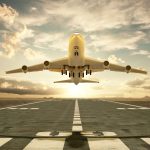 Stay Loyal
If you travel a lot, stop the constant fare shopping and pick one airline and be loyal. The points will build up as well as the perks, including early boarding, upgrades and club lounge access.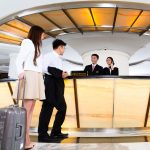 Hotel Hopping
Balance hotel room rates with their location, especially for a single night stay. You're not saving money if you're just going to blow it on cab fare or Uber rides to get there and back.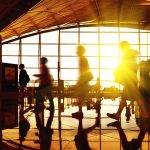 No Lines
Always check in via the airline app or computer and print to take with you before your flight. It's amazing how many people don't do this and end up standing in yet another line for no reason at all.