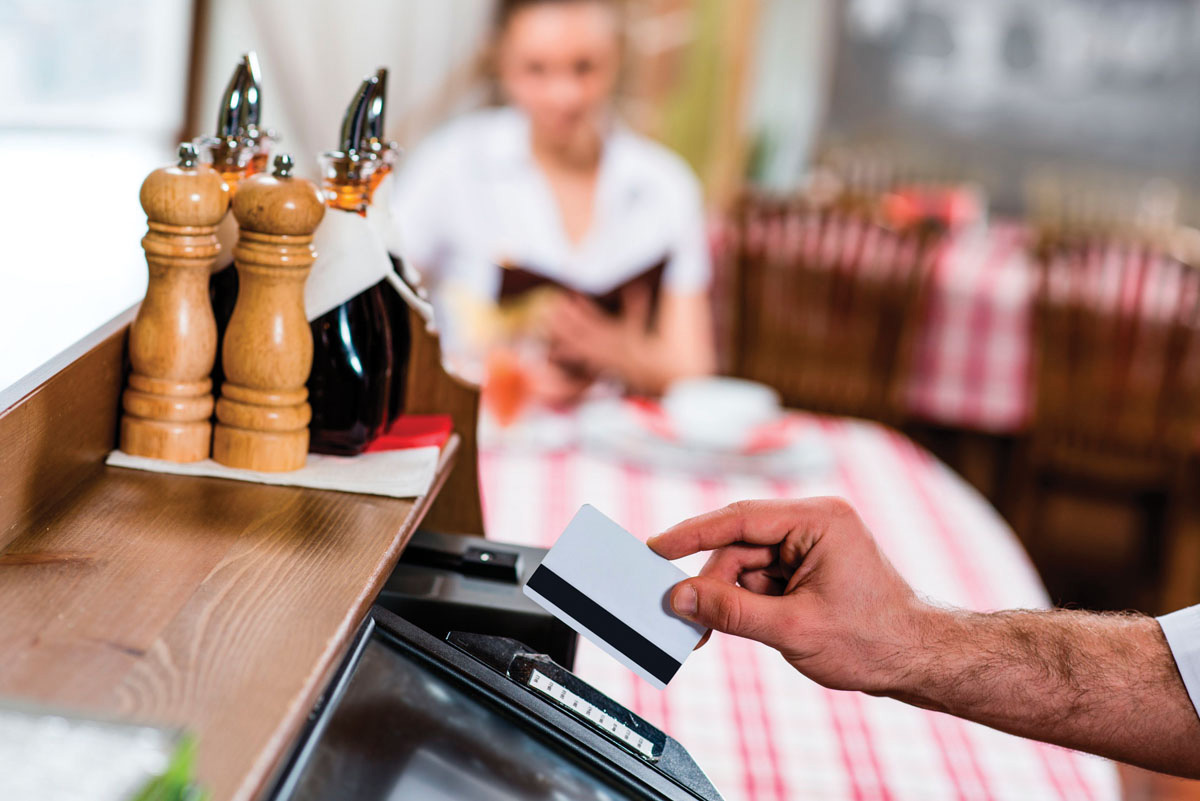 Covering Bases
When it comes to flexibility, nothing beats the Capital One Venture Rewards Card, which offers a range of versatile awards. Every buck spent earns you 2 miles redeemable toward not only airfare, but also hotels and fuel. You'll also be well on your way to racking them up with a 10,000-mile sign-up bonus. Our favorite additional perk? The card doesn't charge a foreign transaction fee which is a rare plus these days; CapitalOne.com.
Running Start
Are you the instant gratification sort? Then you'll love the Chase Sapphire Preferred Card. Chase offers by far the biggest sign-up bonus we've seen, with 40,000 Ultimate Rewards points for spending $3,000 in the first 3 months. You can also make those points go 25% further by booking your travel through Chase's online service. And the Sapphire Preferred also waves goodbye to those pesky foreign transaction fees; Chase.com.
Sweet Home
Loyalists looking for a brand to call home should check out the Starwood American Express. The luxury hotel chain's signature travel card offers 1 point per dollar spent, which sounds low — except that Starwood's points redeem at a higher value than many of its competitors. Rewards skyrocket for dollars spent at Starwood Property Group hotels, and a range of perks help push this one up; AmericanExpress.com/Starwood.
Friendly Skies
For frequent fliers, the Delta Reserve Credit Cards makes that brand loyalty even more lucrative. At first, the $450 annual fee sounds hefty, but the card's amenities quickly make up the difference. Think free checked bags, sweet mile-building bonuses, access to Delta's Sky Club and a 20% discount on in-flight purchases. Delta also offers a free companion ticket each year and double miles for dollars spent on Delta flights; AmericanExpress.com/Delta.