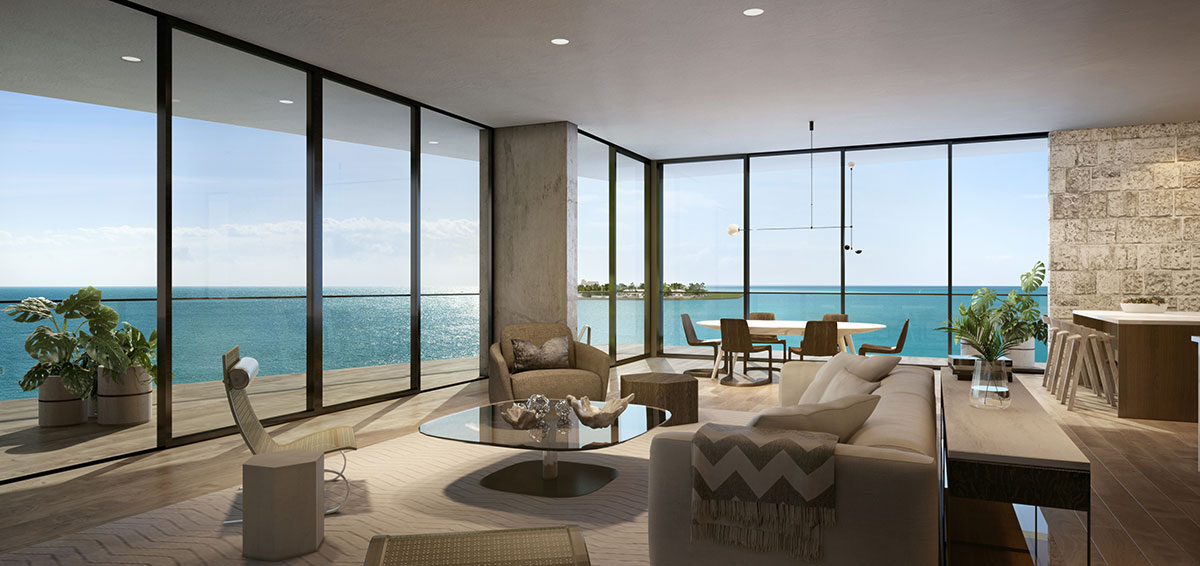 Winner of the prestigious Maison & Objet Americas' 2016 "Designer Of The Year" Award and one of Architectural Digest's "AD 100 Designers," Cardenas brings a classically refined, yet serially chic vision to The Fairchild Coconut Grove's interior and exterior amenities; TheFairchildGrove.com.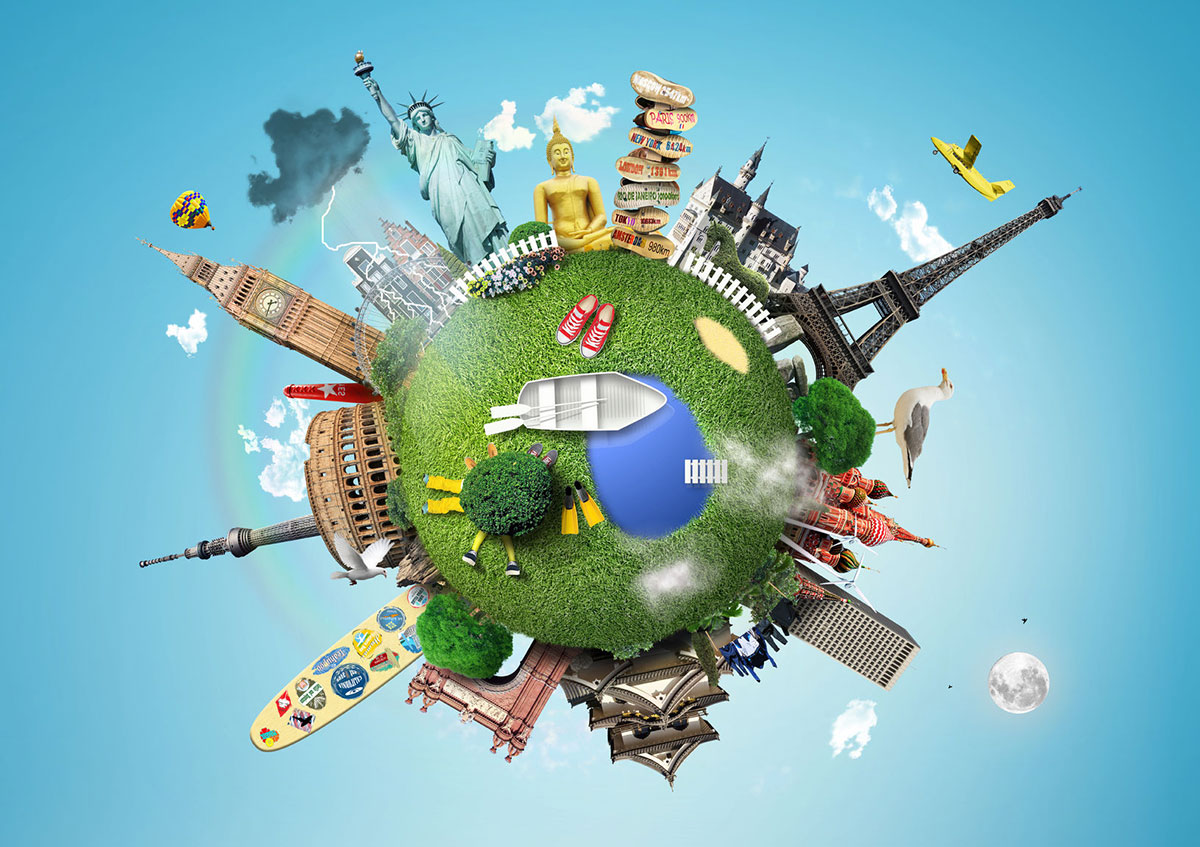 OPEN HOUSES
Whenever we talk to realtors about the technology they see shaping the way they sell real estate, 3D home viewing is always the first thing to come up. A trailblazer in this rapidly emerging market, app YouVisit offers both the crispest picture and widest array of listings. While not yet wildly utilized in the Miami market, (their UM tour has to be seen to be believed), we wouldn't be surprised to see all the latest in luxury condominium offerings on this innovative new app. Available for free on both the App Store and Google Play; YouVisit.com.
NEST PROTECT
Security is a must in The Magic City. Collected below are 3 quick and easy tips to protect those you love the most.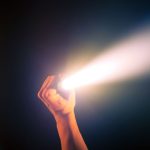 BRIGHT DETERRENT
The best way to keep your home secure is to make it appear occupied. Leaving a light on inside as well as infrared triggers on lights above your entryway are a great low-cost way to keep your home safe.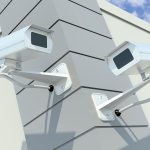 SECURITY SURE
While smart home software is fantastic, make sure you thoroughly read up on anything before you purchase it. While most will be universal, some may be limited to a specific computer type or cell phone carrier.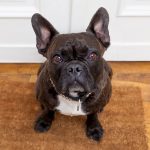 BOW-WOW BYE
You don't have to procure a Cujo to get all the benefits of man's oldest security system. While a large dog may appear threatening, a small and noisy dog can be just as effective. Most burglars aren't as afraid of Fido's bite as his bark.