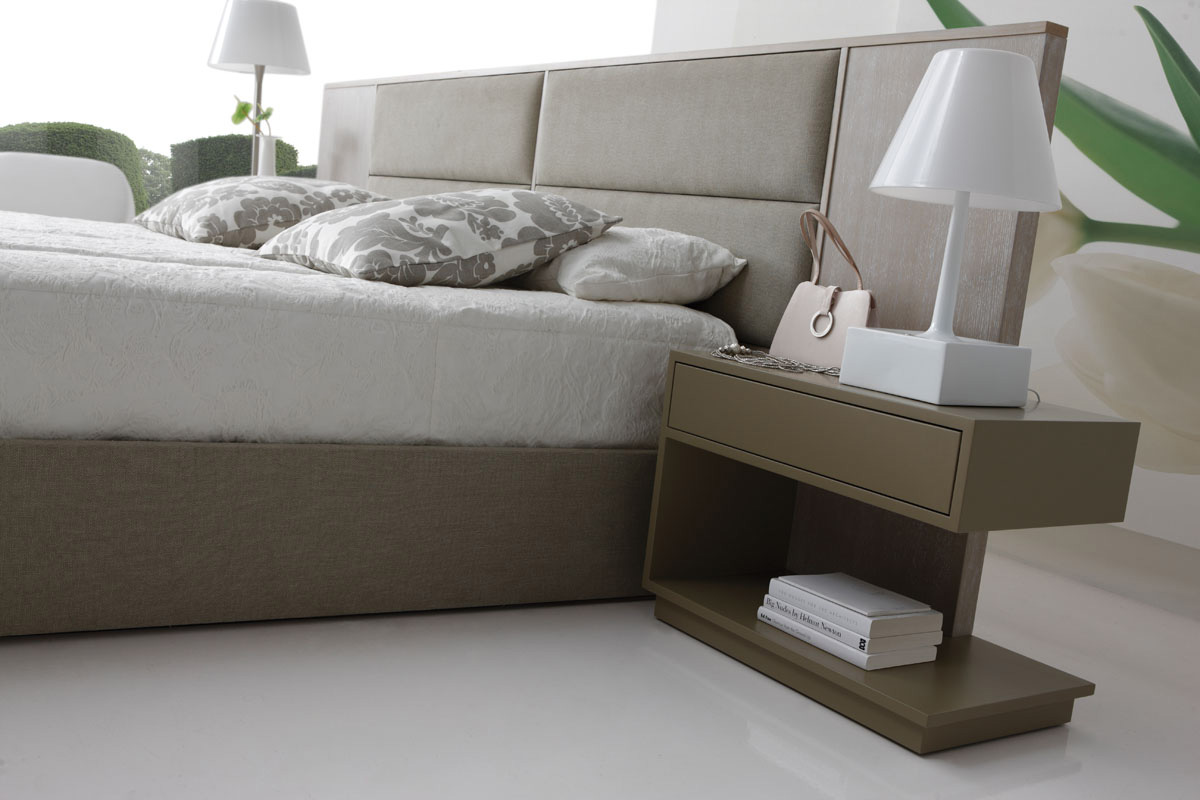 The award-winning collection will bring a room to that next level of sophistication with its understated appearance and clean lines. Options include lacquers, wood finishes, fabrics and leathers. For 45 years, Floridian Furniture has offered only the finest manufacturers as well as their own custom designs; 305.448.2639; FloridianFurniture.com. — Sandy Lindsey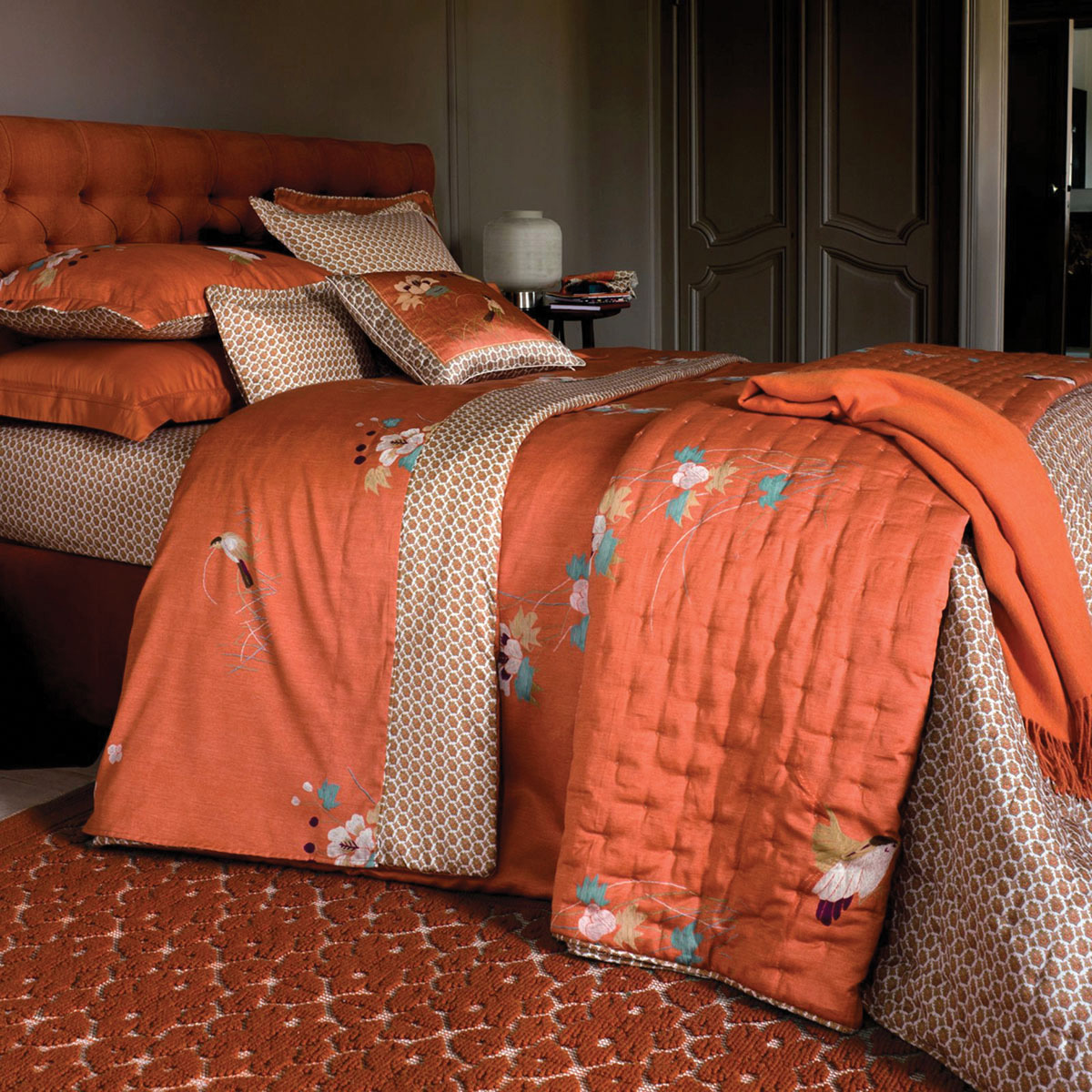 Eastern Influence
Kacho-ga is an honored Japanese embossing technique that traditionally depicts birds and flowers. Known for its vibrant image rendering and dramatization, this ancient tradition dates back to the 13th Century and inspired the new Kacho-ga line from Yves Delorme. The result is a cosmopolitan line of bedding, bath and uber-cool bathrobes; YvesDelorme.com. — Sandy Lindsey
Major Trends
Pantone — the experts on everything color — report that consumers are seeking distinctive styling and considerable substance. But don't be limited by the following brief highlights…eccentricity is also very in.
text by Stacy Wynn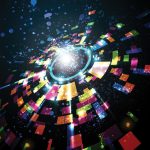 Techno Color
Colors should be appealing, transformative and evocative. The advancement of technology is impacting the world of design resulting in deep hues frequently executed in reflective surfaces. Think exuberant orange, vital purple, true blue and jet black.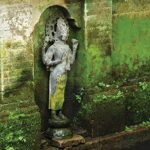 Physicality Hues
Powerful colors are energy-balanced by shades that express the necessity of introspection and calm, like forged iron, satellite gray, antique moss and gothic olive interplayed against healing lavenders, rosy browns and a ephemeral foggy grays.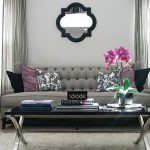 Sculpted Simplicity
This palette highlights furniture shape, form and structure. Unassuming colors take center stage with sophisticated tones and harmonized undertones such as travertine, anthracite and twilight mauve supported by brown, gray and silver.