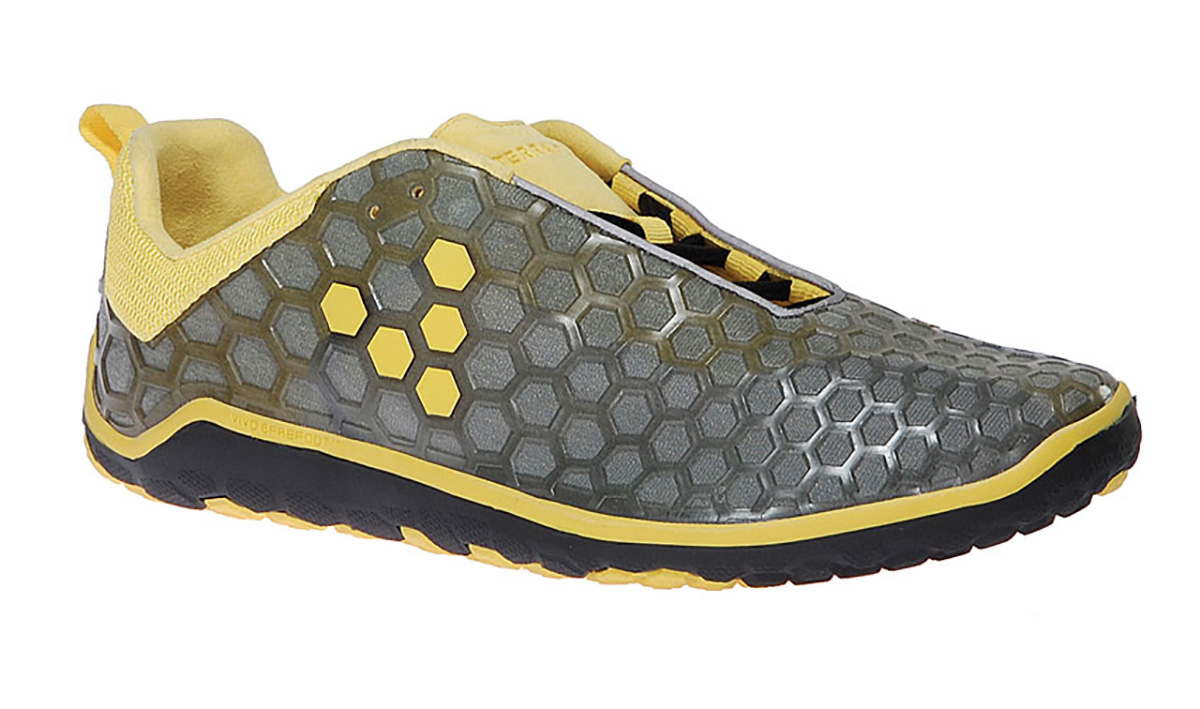 Thanks to recent research, it's clearer than ever that the human body was designed to go barefoot. But racing shoeless down the sidewalk isn't really an option. Vivobarefoot's EVO Shoe is designed to protect your feet, while keeping you as close to barefoot as possible; $159.99; TerraPlana.com.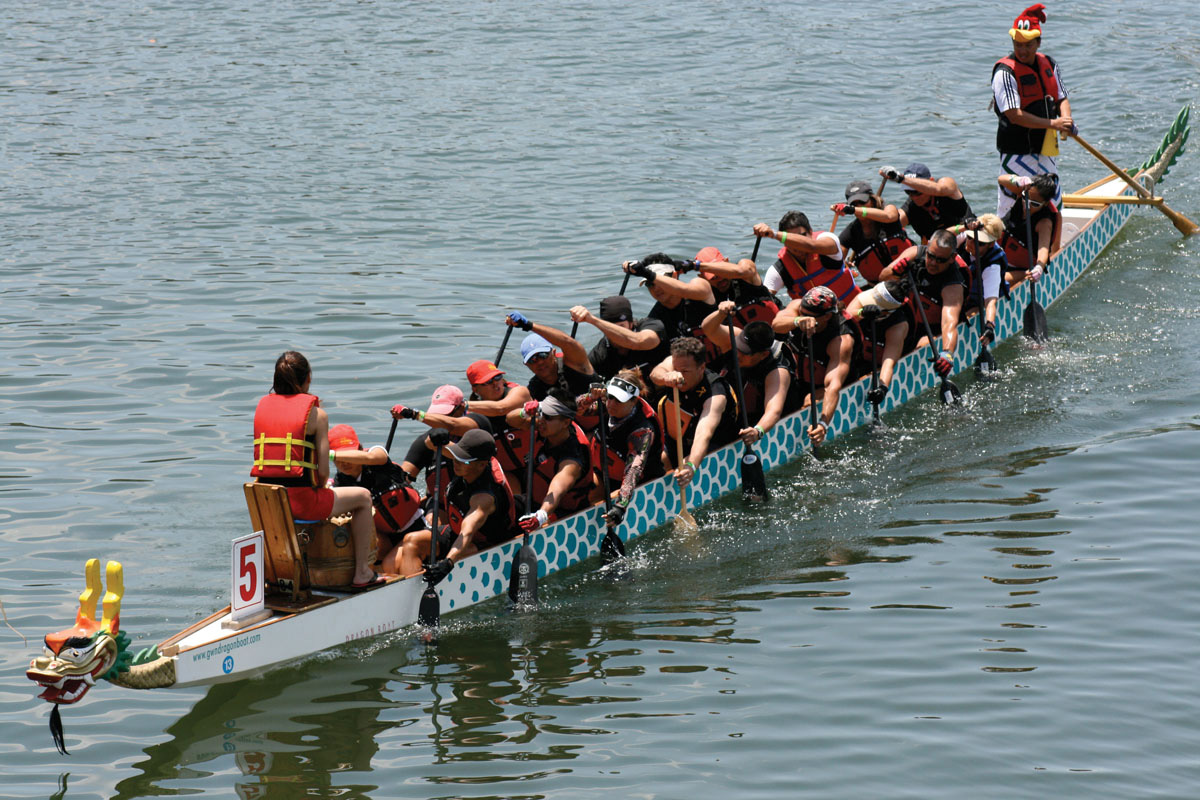 Paddle Power
Want arms like tree trunks? Get on board a Dragon Boat and learn what real paddling feels like. This intense sport originated in China more than 200 years ago. Miami's Puff Dragon Boat team offers newbie sessions at The Blue Marlin; 2500 NE 163rd Street; PuffPower.com.
Eyelash Enhancement
As we age, many of us will start to notice shorter, lighter, thinner and fewer eyelashes. This is a normal part of aging and should not be a major cause of concern for most people. Until recently, mascara was the only product available to help improve the appearance of the lashes. Then, several years ago, a new group of glaucoma medications made with prostaglandin analogues were noted to cause an increase in the length and thickness of the eyelashes. Using the same active ingredient found in the drops, a new product, Latisse, was developed to be used specifically for eyelash growth. Although you may have already heard of Latisse, you may not know quite how it works. Basically, Latisse is a liquid that is brushed along the lash border of the upper lids at bedtime. After about 6-8 weeks, you will notice that the eyelashes will be thicker, longer and darker. Once the desired lash appearance is obtained, Latisse should be used twice a week to maintain the longer, thicker lashes. Latisse can be obtained with a prescription at a doctor's office or pharmacy.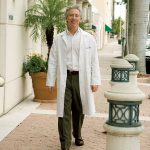 Dr. John J. Martin specializes in eye, facial and neck rejuvenation, as well as laser and other non-surgical treatments. He received his degree at Harvard Medical School and is a member of the American Academy of Facial Plastic and Reconstructive Surgery. For a consultation, call 305.444.5950 or visit DrJohnMartin.com.
On Track
Cooler autumn temperatures mean there's no excuse not to lace up those running shoes and get jogging. Follow these tips, and maybe you'll pre-empt the holiday pounds.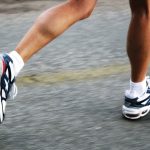 Fit Feet
Think those Nikes from high school are good enough for the road? Think again. Running shoes should be replaced every 500 miles — which is at least once a year if you're running daily.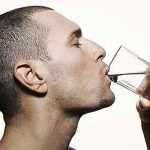 H2O Hydrate
Dehydration hurts, especially during exercise. Use a belt that holds multiple small bottles for balance, or tuck some cash into your pocket and pick a route with a shop where you can stop to hydrate.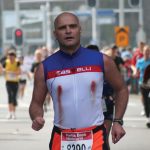 Bloody Run
It's very common for new runners to notice chafing — and not just because your thighs slap together. Make sure to lube sore spots with BodyGlide or Vaseline and save yourself a case of red nipple syndrome!