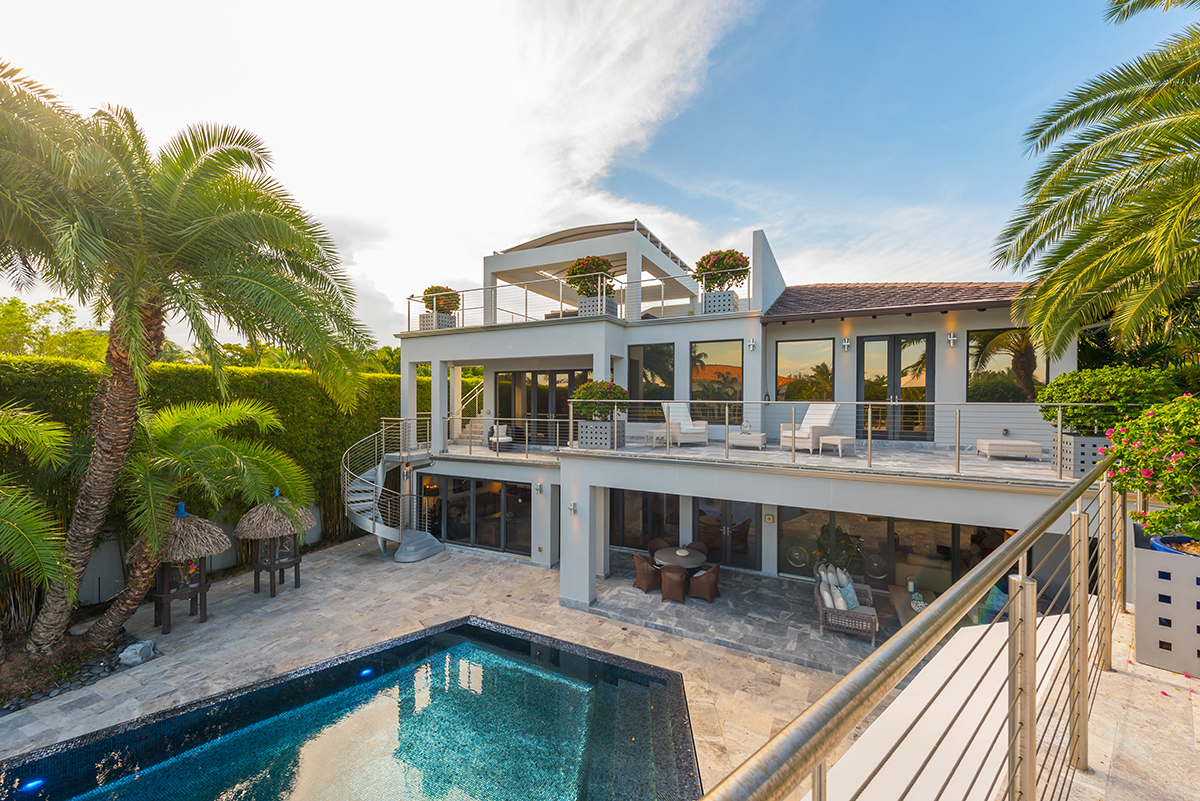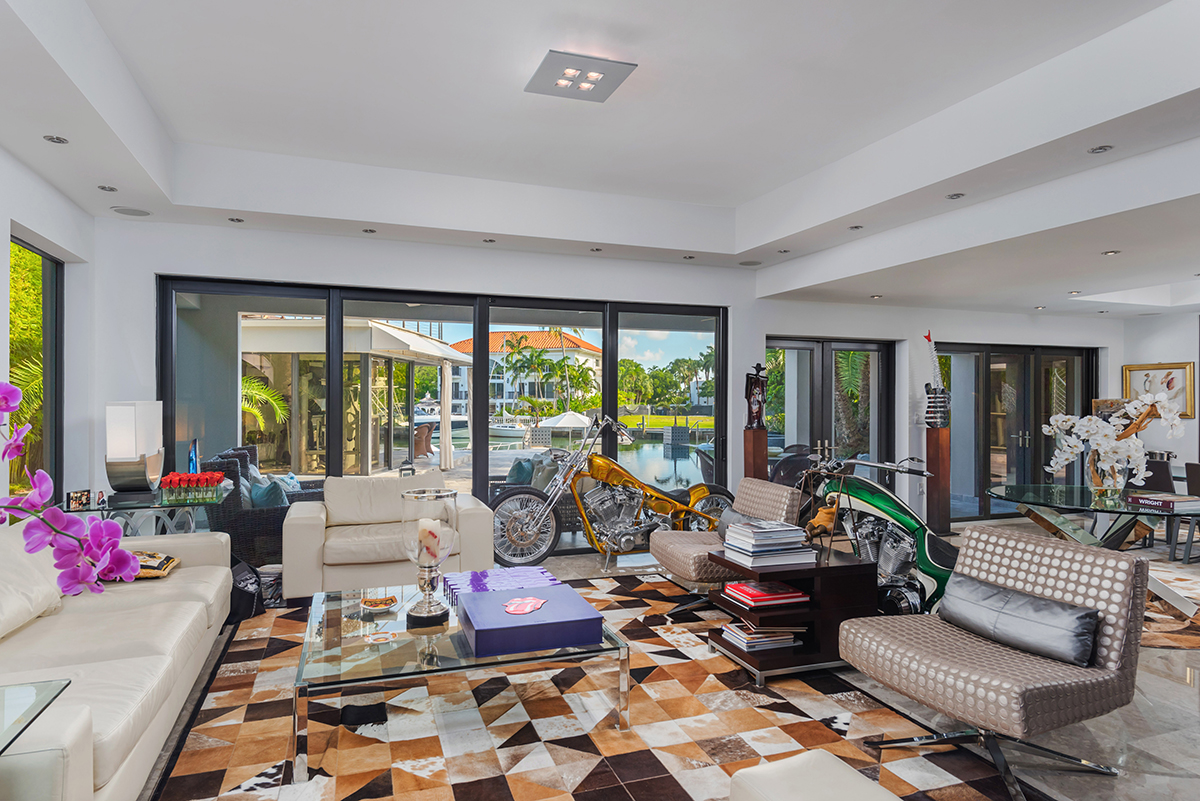 The roomy interior spaces of this home feature hurricane impact glass doors offering a view from every vantage point.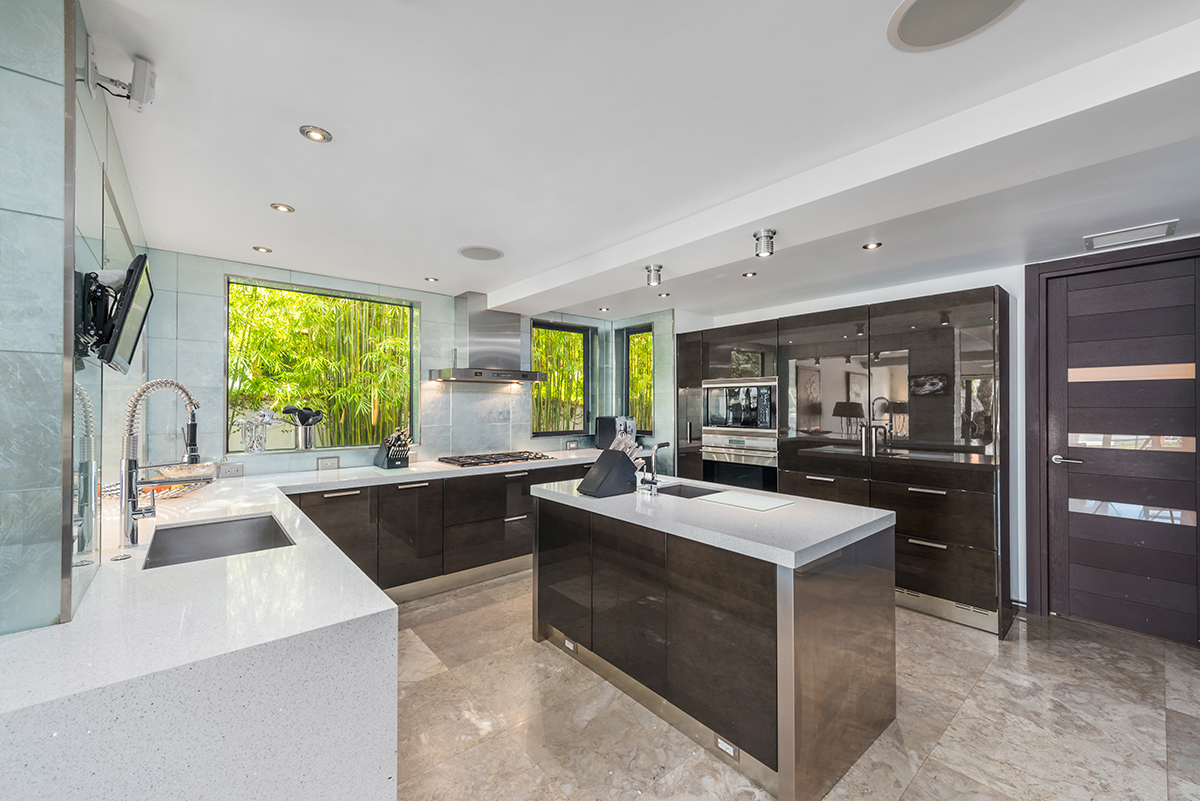 The state-of-the-art kitchen is perfect for creating masterful feasts while interacting with family and friends.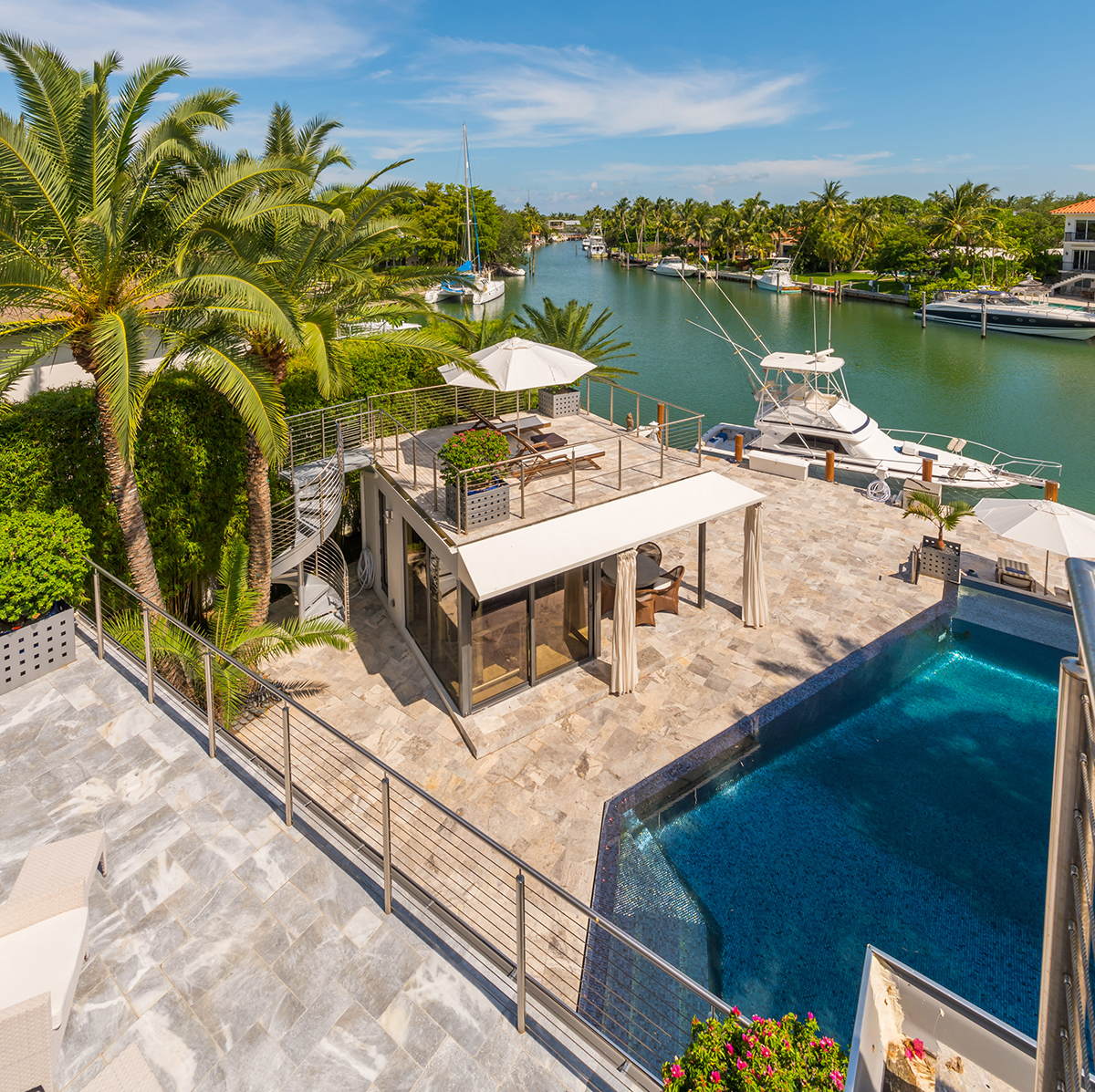 The adjacent dock is a boater's dream and the perfect backdrop for the breathtaking views from the inside and outside areas of the home.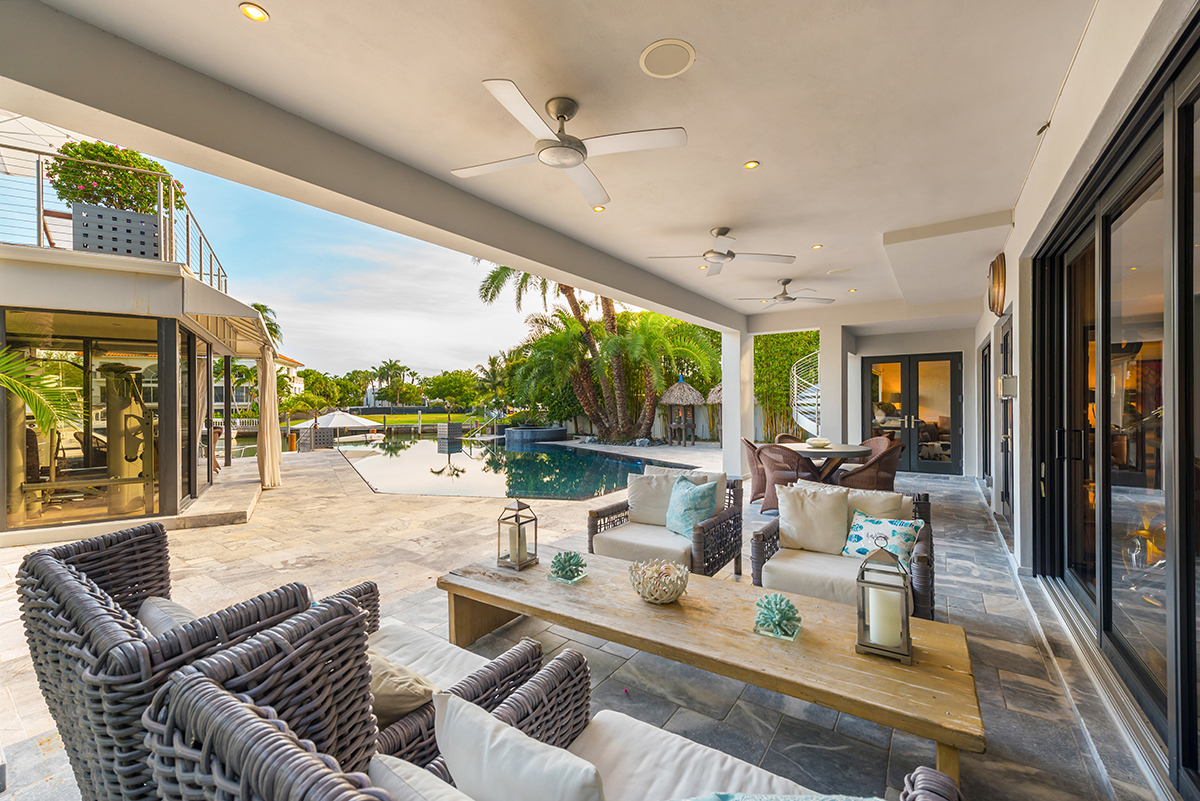 The gorgeous pool area features a Jacuzzi, ample seating spaces for entertaining and lush tropical landscaping throughout, welcoming guests with sweeping vistas.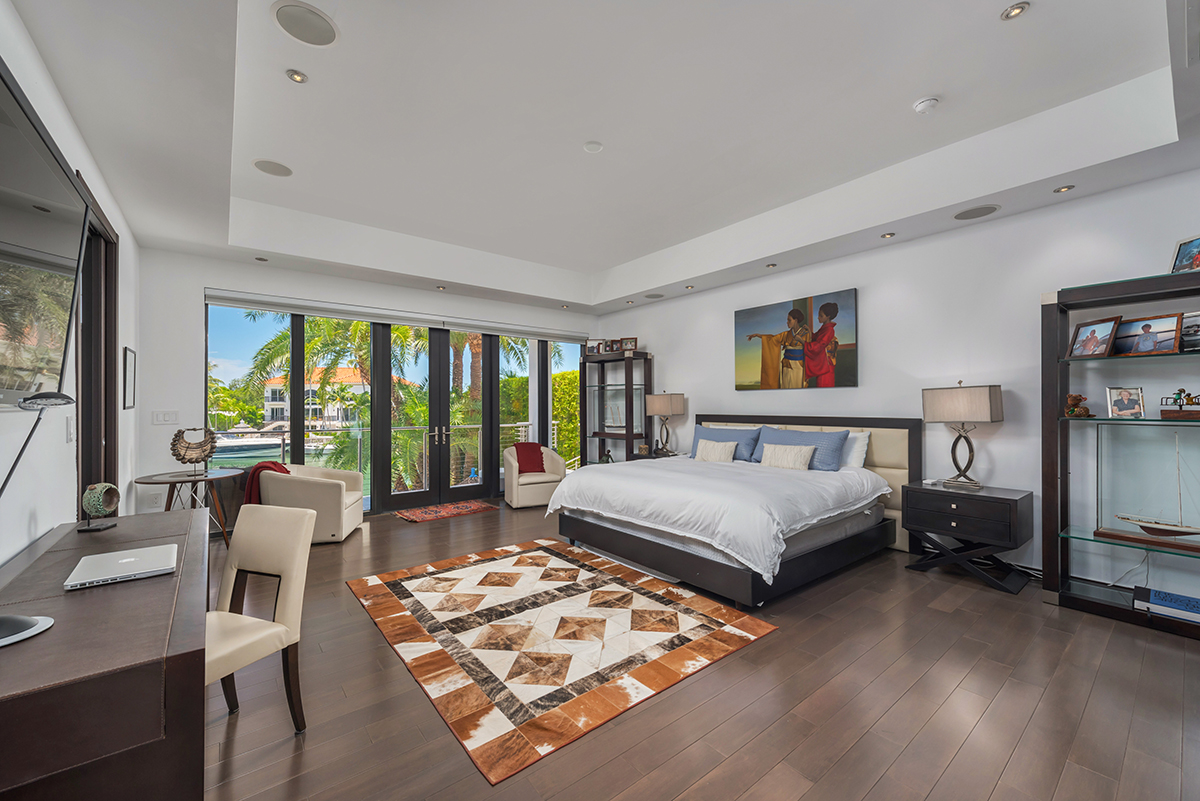 The spacious and stylish master bedroom features wood floors and ample natural light. It has access to its own private balcony.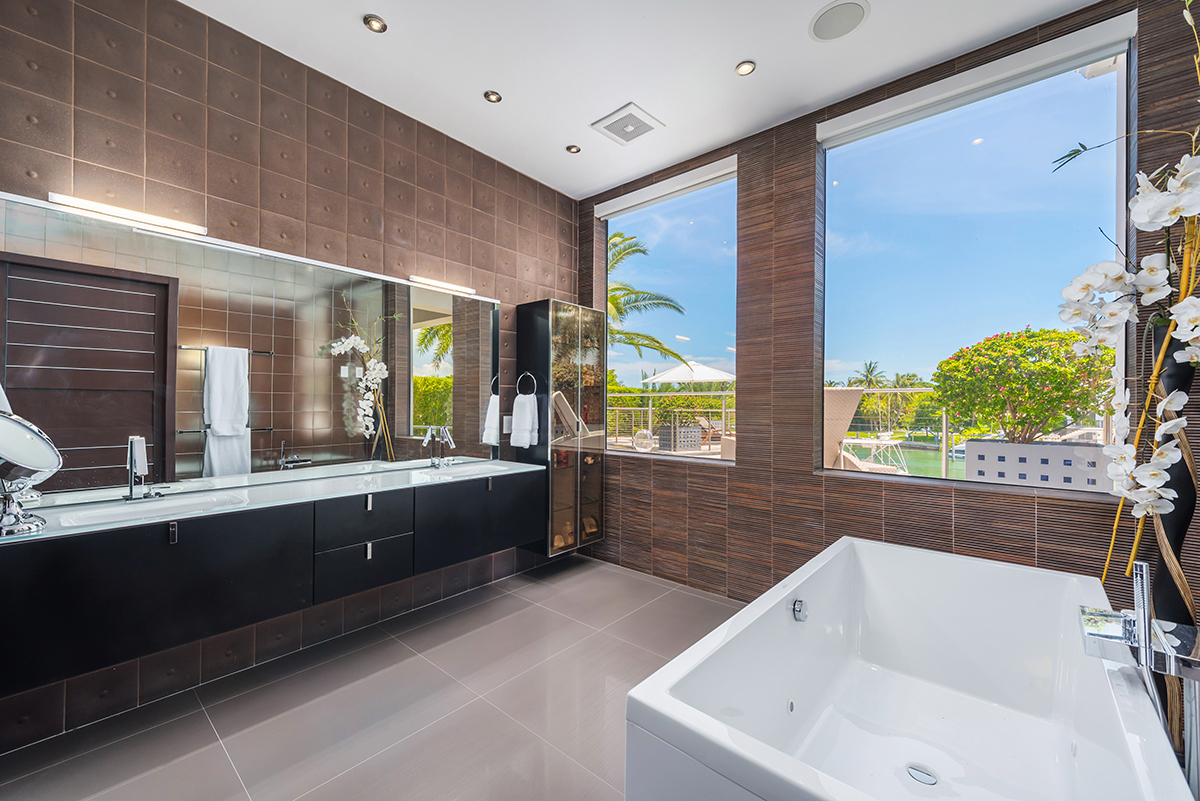 The master bath features oversized windows and top-of-the-line luxurious finishes to create the perfect respite for pure zen relaxation.