Use the sunrays to your advantage this season by putting the spotlight on your wardrobe and turning up the heat with these savvy looks that will have anyone you pass feel cool in your presence.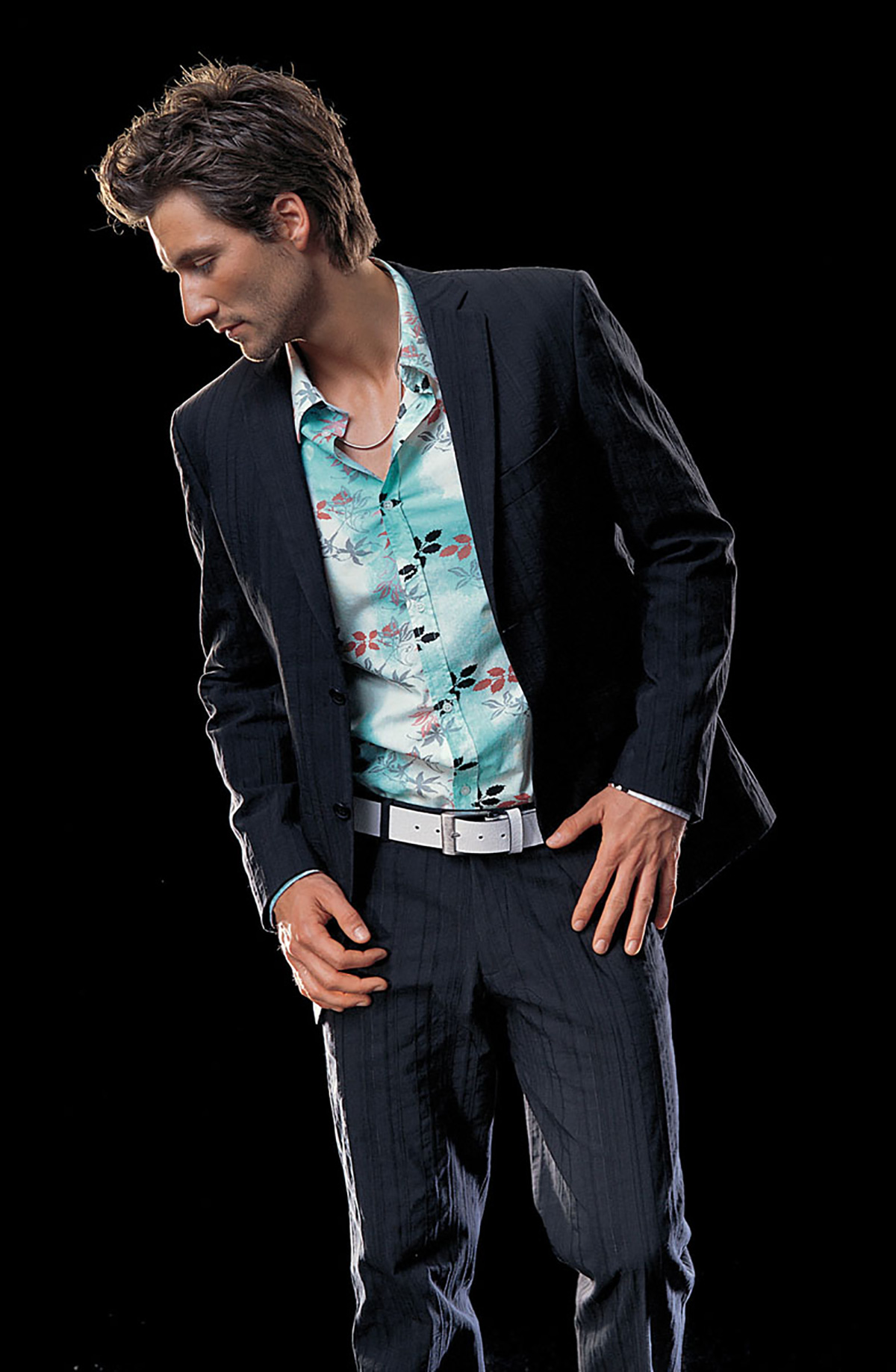 For Him:
*Style Tip: Hawaiian Chic
This summer, whether your days are spent in the office or on the beach, don't be afraid to have fun with tropical Hawaiian prints. Add your own personal flair with your favorite necklace, watch, ring or man-bracelet. Just don't overdo it with too much bling.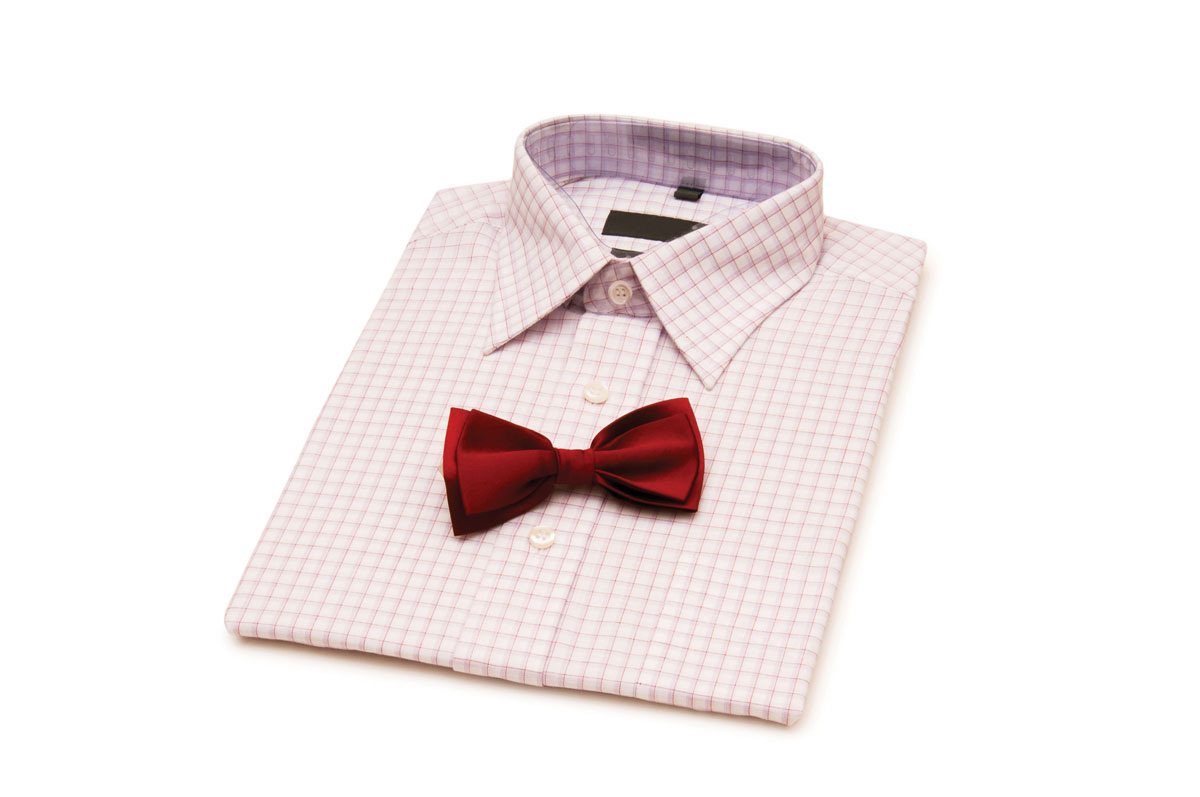 Editor's Pick:
No longer just the wedding neckwear it has been exclusively considered to be for decades, bowties are back. Pair a solid-color bowtie with your solid or striped button-down and notice all the extra attention you'll get. To create the toro effect, opt for bold red.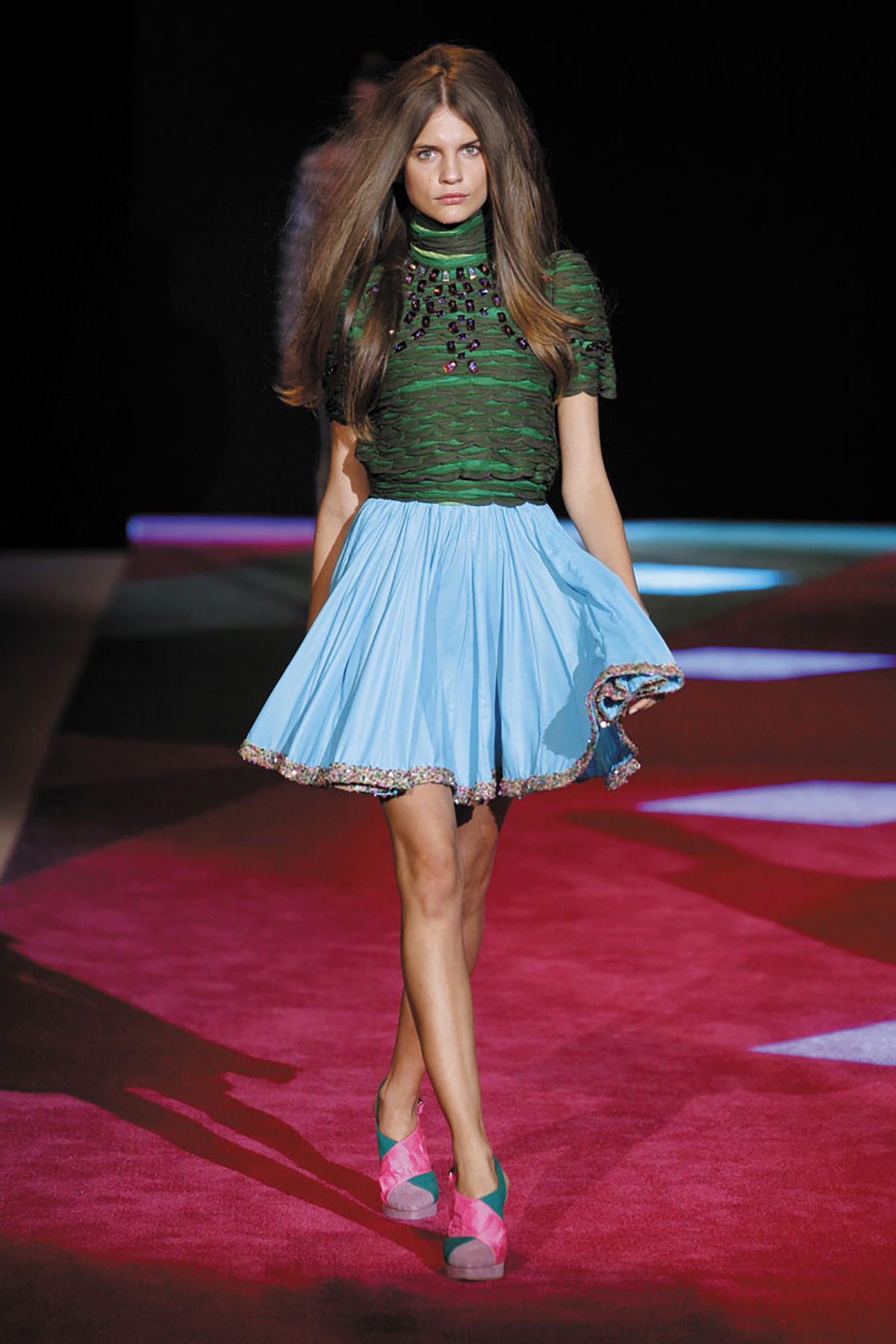 For Her:
*Style Tip: Color Code
In the midst of what seems to be a never-ending global recession, don't become a victim of blah. Whip out the old color palette and mix-and-match bold shades to help the positive vibes flow wherever you go. Get the perfect look at Custo-Barcelona.com.

Editor's Pick:
To augment your new designer look above, invest in a pair of sunglasses from the newly launched Custo Barcelona Sunglass & Eyewear Collection. To stay transparent, opt for a more subdued, soft lens and white translucent frames at Custo-Barcelona.com.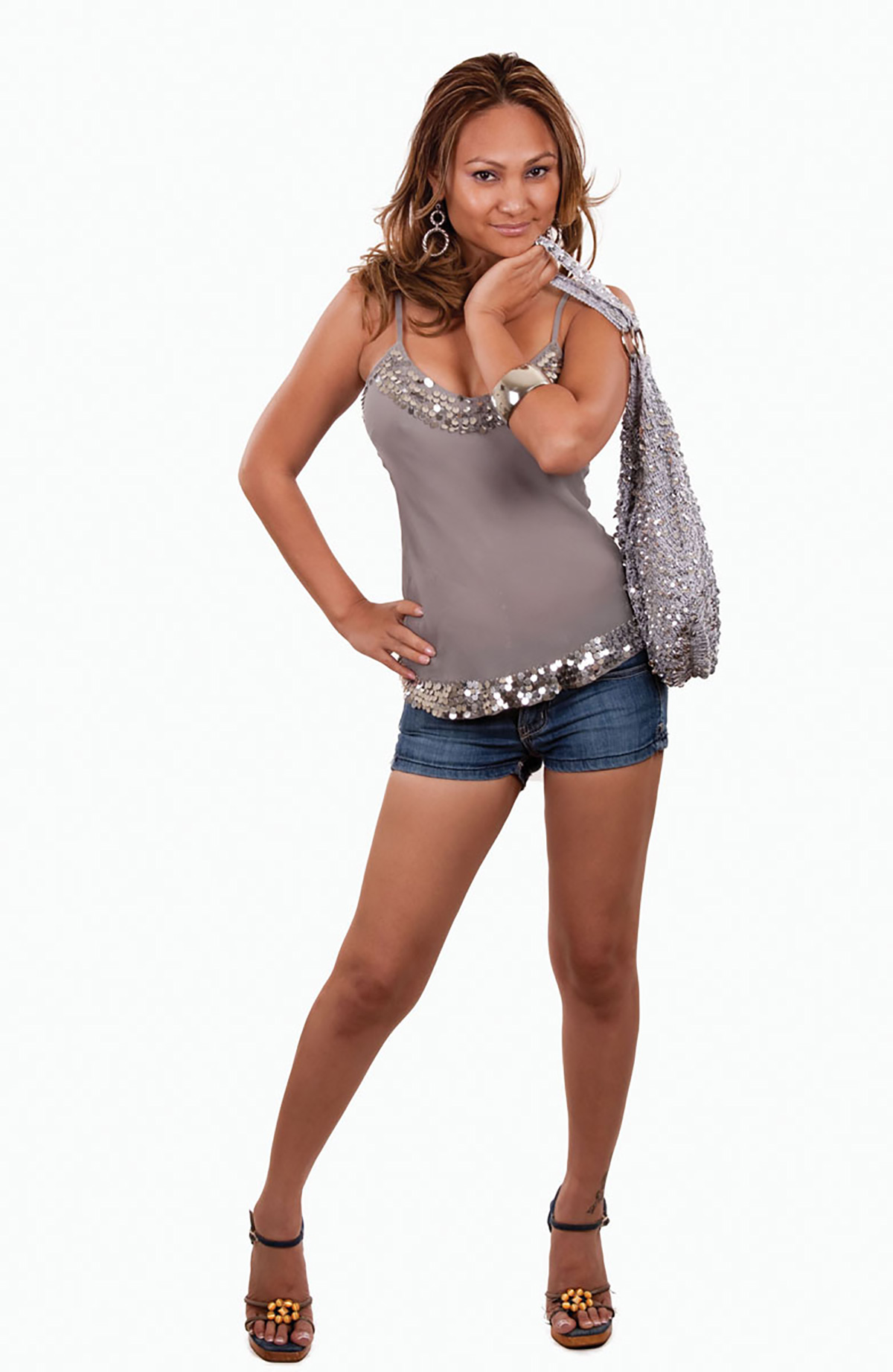 No Sparkle
Aside from jewelry, regardless of whether their in vogue or not, void your South Florida wardrobe of anything that shimmers. Our eyes just weren't made to withstand the light that exudes from these looks in the dead of summer.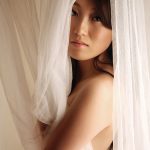 Sheer Cheer
Blame it on the heat, but this summer's most welcomed fashion trend is sheer pieces that let you breathe as you stay feminine, cool and sexy. Think drape and light layers, not tight and titillating.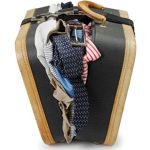 Travel Style
Don't forget that even during your seasonal globetrots, fashion should never take a backseat no matter where in the world you find yourself. One thing often neglected is the fact that the way you transport your Armani suits and Jimmy Choos is just as important as how you wear them.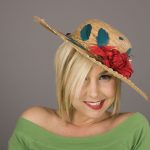 Haute Hat
Inevitably, the summer heat will have you traveling away from South Florida to more exotic locales and all-inclusive resorts. Instead of sporting yawn-inducing straw hats to beat the heat in paradise, add a little flair to your headwear with native flowers and colorful plumage from whatever area you're visiting.