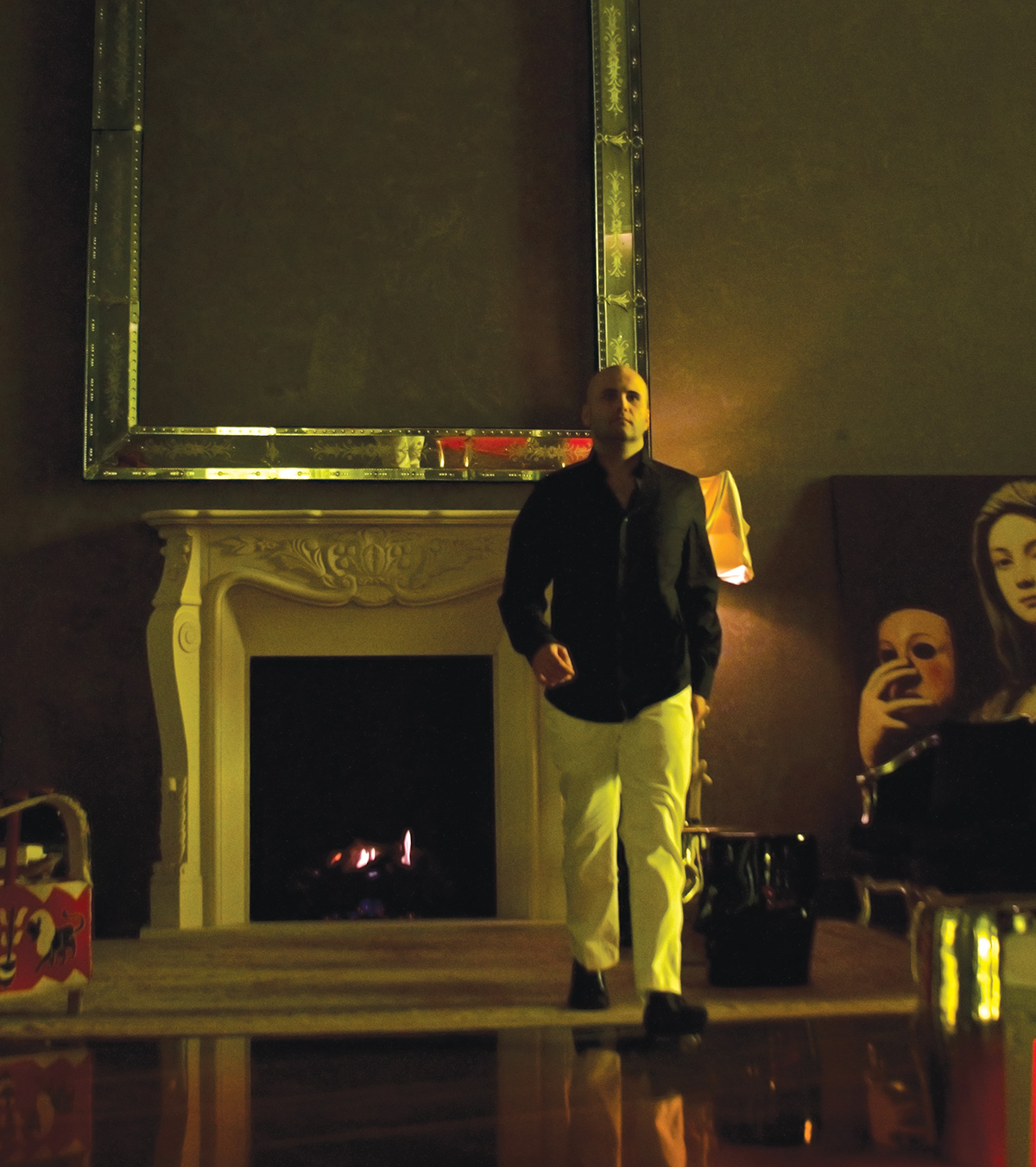 I always encourage everyone to focus on their strengths and to interact with as many people as possible each day. You never know who you're going to meet. Personal and professional networks play a big part in setting up the playing field for success — no matter what your goals. Whenever I'm feeling a little less than inspired, I spark up a conversation about entrepreneurism. It's my favorite topic and a field that's comprised of my favorite kind of people. Good entrepreneurs do more than launch and run businesses, they have the power to change perspectives — and the world.
"Don't ever be afraid of telling your story —you never know who might be listening."
Want to be on our pages? Visit BrickellMag.com to NOMINATE today!