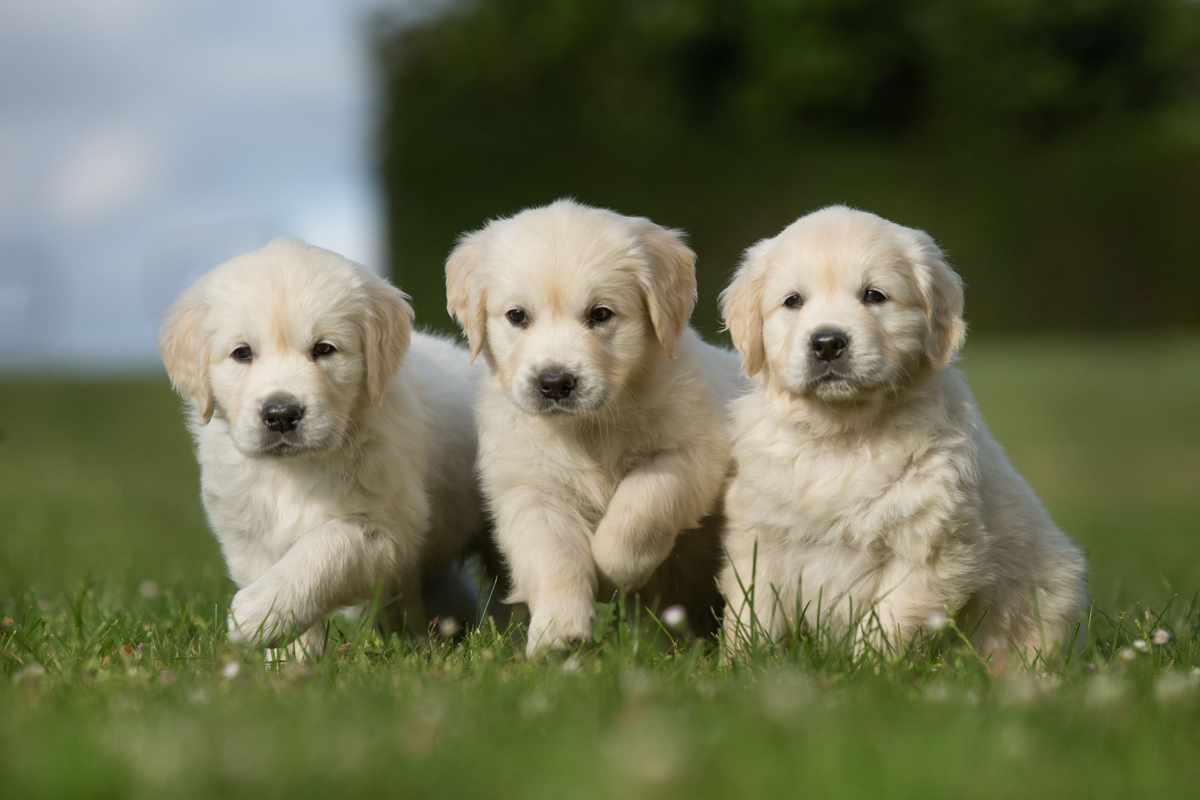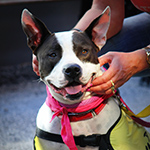 Disco
Every bit as glamorous and exciting as the name implies, Disco is a stunning American Bulldog Mix who loves everything from long walks to even longer cuddle sessions. Housetrained and eager for further education, Disco would be perfect for any sized family; 100PlusAbandonedDogs.org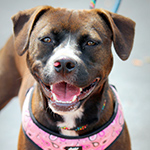 Lily
A loving Labrador Mix who is just a little shy upon the first meeting, house-trained, potty-trained and fully ready to join a forever family, there's no one who wouldn't benefit from having this blossoming flower a part of family photographs for years to come; 100PlusAbandonedDogs.org.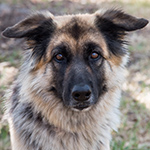 Cleopatra
A true queen who deserves all the regal treatment that her name implies, Cleopatra is a one-of-a-kind Shepherd Mix truly able to charm anyone, any day of the week. Good in any type of home and eminently trainable, make this historically affable pup yours today; Paws4You.org.

Ask the Doggie Trainer
With Dee Hoult, MBA, CDBC
Q: What's the best way to socialize my dog?
A: When it comes to socializing puppies, the critical socialization period is between 8-12 weeks of age. That means that by the time you bring your new puppy home, you have roughly one month to make the biggest impact possible. It's not that you can't socialize your puppy after 12 weeks, but it becomes exponentially harder. You need to get your baby puppy around as many people and friendly, playful, adult dogs as possible. Contrary to what you may have heard, it's perfectly safe to take your puppy out in public even before they've completed all their vaccines. The best way to socialize a young pup is by taking him to as many restaurants as possible where you can sit on a dog-friendly patio, making a few trips to big box hardware stores to expose him to loud noises and big moving equipment, and inviting your friends with friendly adult dogs over to play. Puppies need to learn canine communication from adult dogs, so even though puppy classes are highly valuable, puppies still need adult dog mentors. The same rules apply to an adolescent dog, but you must keep in mind that an adolescent dog will likely show more fear and avoidance responses than a puppy will when something makes them uncomfortable.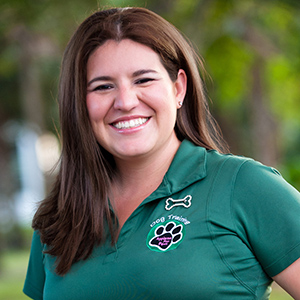 ABOUT THE AUTHOR
› Dee Hoult is the CEO of Applause Your Paws, South Florida's largest privately owned pet dog training company and a 2018 finalist for Pet Industry Woman of the Year through the Women In The Pet Industry Network.