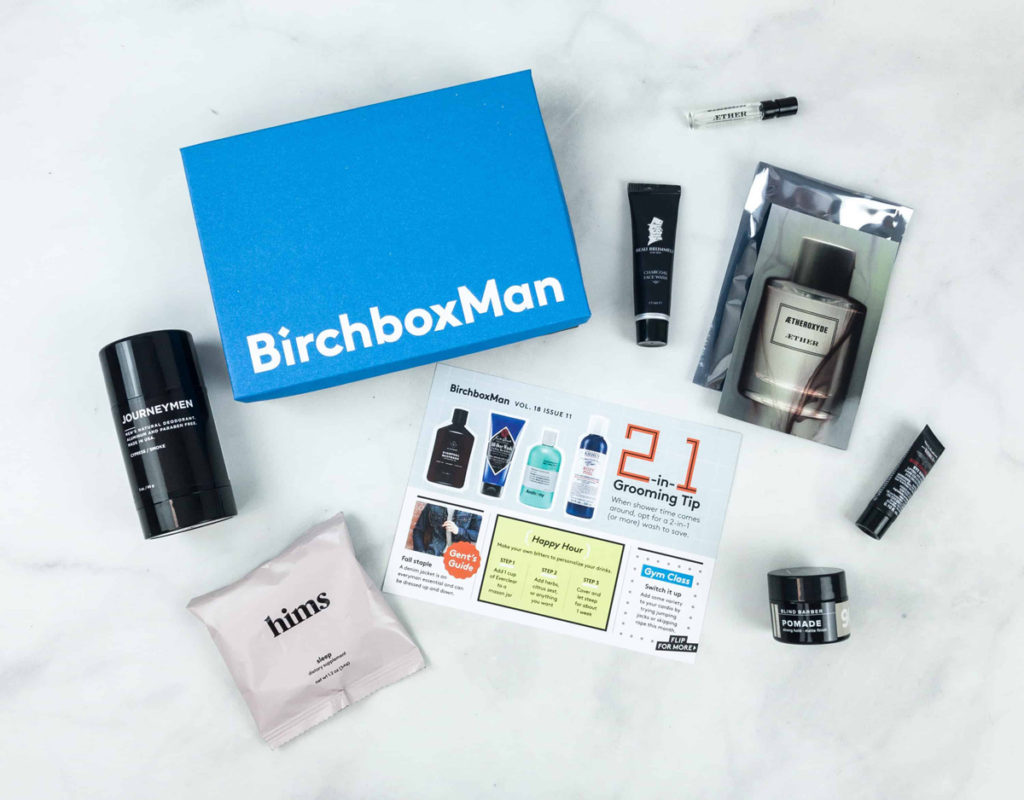 Birchbox
Harvard graduates, Katia Beauchamp and Hayley Barna, wanted to alleviate the stress men face when shopping for beauty products. Soon they came up with Birchbox Men. The subscription allows members to try a ton of sample skincare products, grooming accessories, shampoos and conditioners as well as some full-size items. It's a dudalicious prezzie delivered effortlessly every month; Birchbox.com.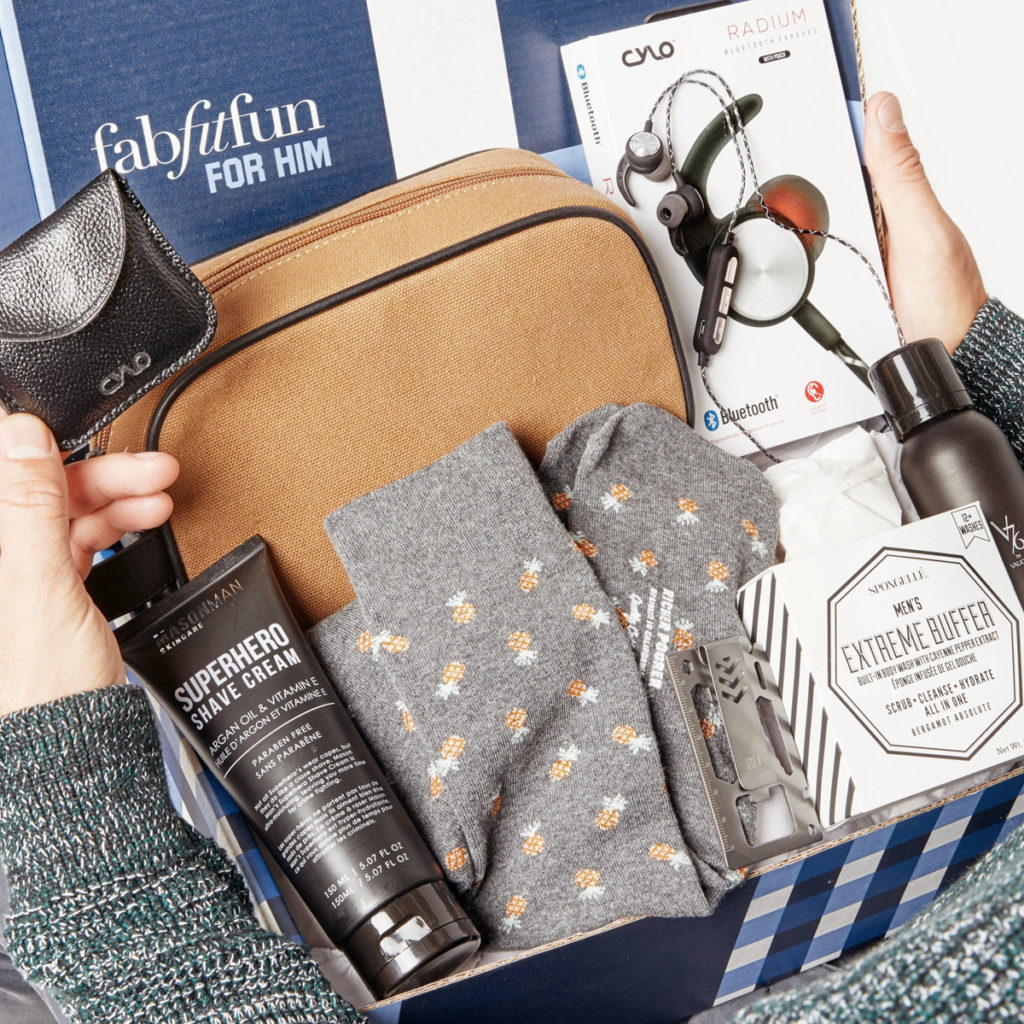 FitFabFun
What's the secret to living your best life? FitFabFun believes it's full-size, premium products delivered four times a year. Indulge yourself in the best of beauty, fitness, wellness and everything in between. Each season, you can choose some products and add-ons you want in your box. Or keep it a surprise. It's a blast either way; FitFabFun.com.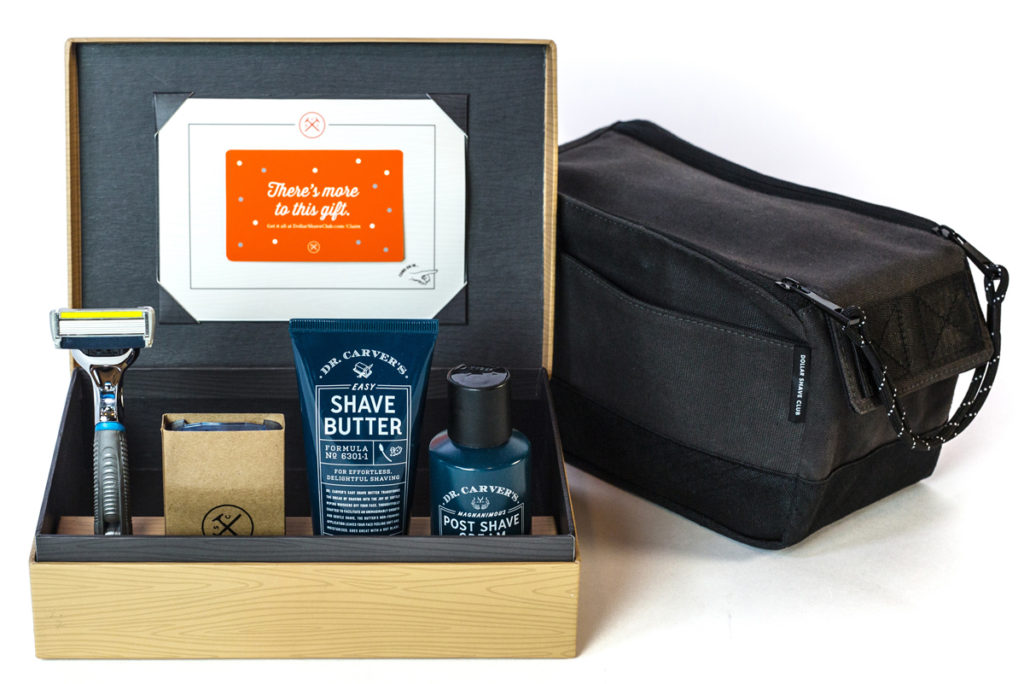 Dollar Shave Club
Devoted to the avid shaver, Dollar Shave Club helps you get a perfect shave every time. First, they make sure you replace your razor by automatically shipping you a new one. The goodie box also includes a set of new blade cartridges each month, as well as some truly marvelous personal care products to up your grooming game; DollarShaveClub.com.