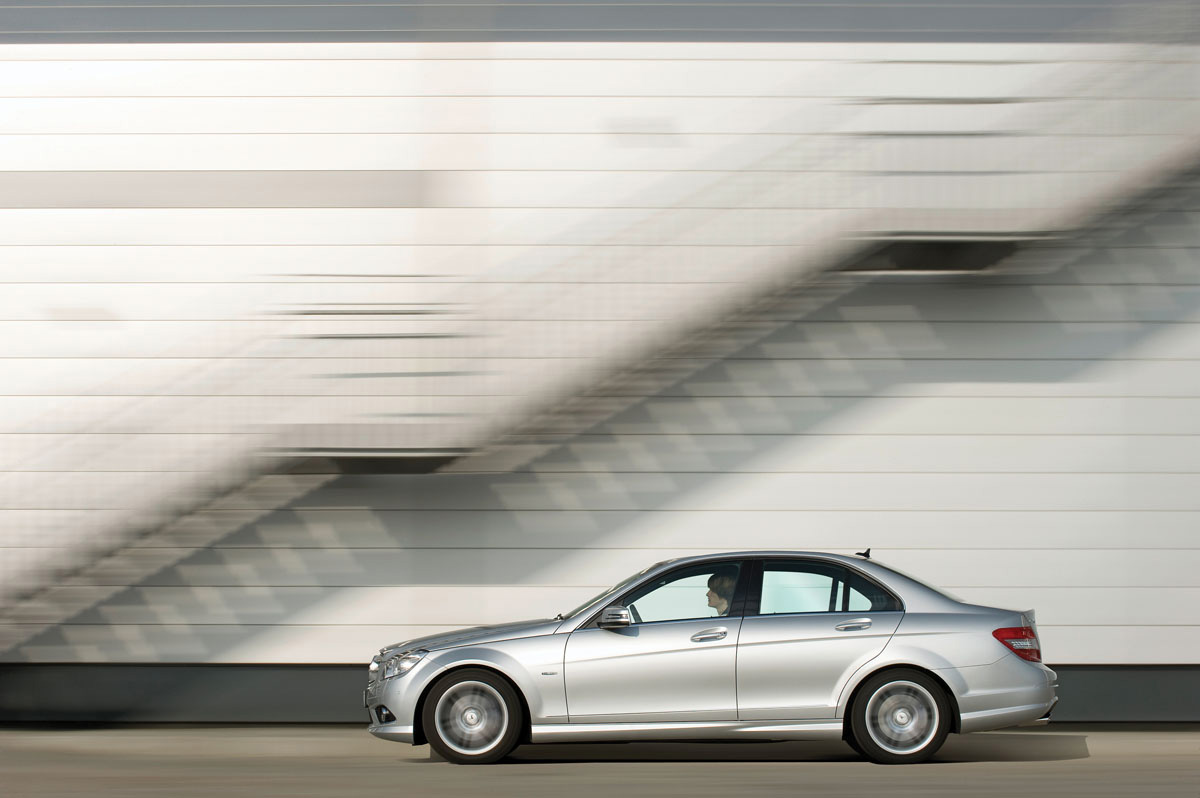 A road near you will soon hit the asphalt running with Mercedes-Benz's bold acceleration into the future with the C250 CDI BlueEfficiency Prime Edition. A four-cylinder engine means lower emissions and improved fuel efficiency, translating into a healthier Earth while not scrimping on performance, speed or driving pleasure. The new diesel engine is combined with a sporty six-speed manual transmission that complements the aerodynamic exterior and fully appointed interior. Color options include iridium, palladium silver, obsidian black and diamond-white metallic. Production is limited to 5,000 so visit MBUSA.com today to own one for just over $80,000.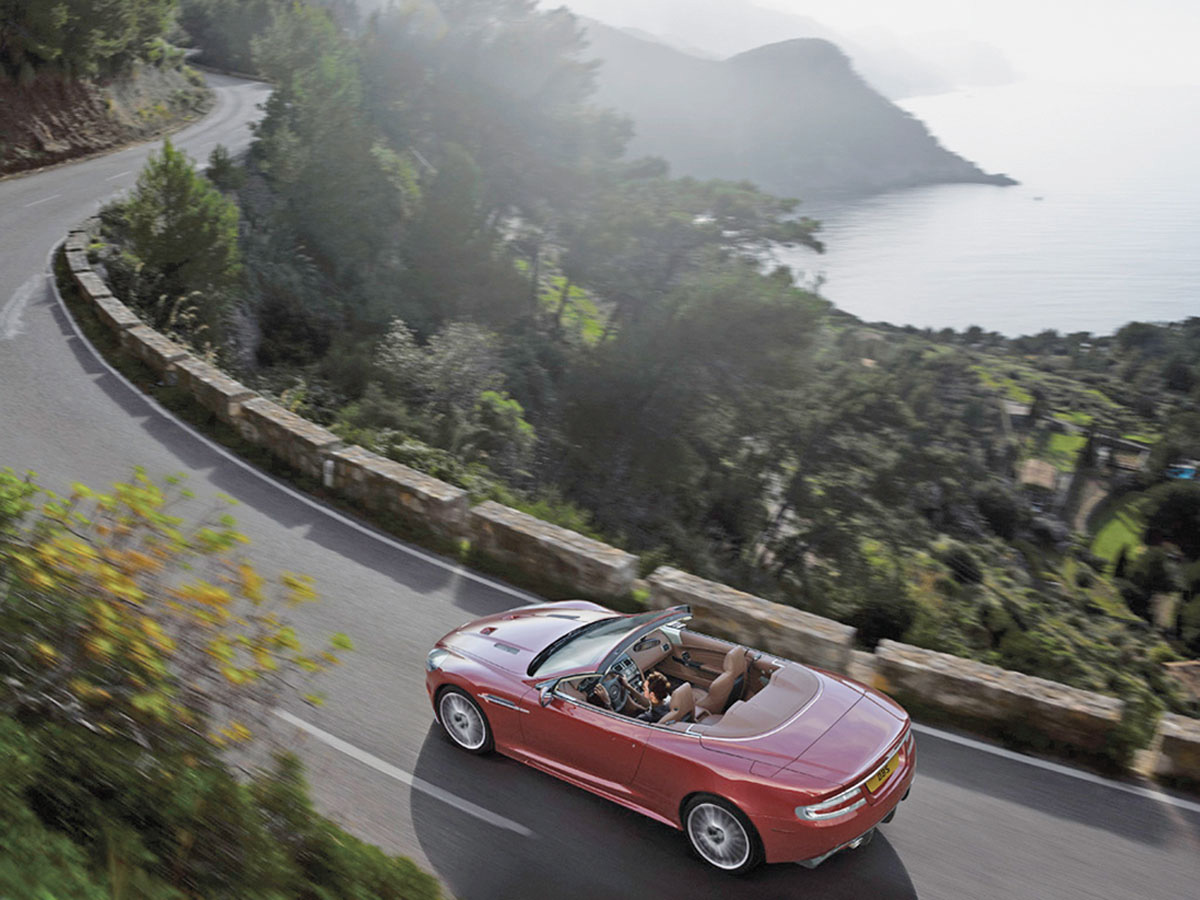 Valiant Volante
Known for breaking the mold, Aston Martin has done it again with the 2009 DBS Volante, set to launch this summer. With a name that translates into "moving rapidly," top speed is a hair-raising 191 mph. A 13-speaker Bang & Olufsen BeoSound System comes standard, ensuring everyone hears your favorite song and your passangers are happy, top up or down. For a virtual tour specs and pricing, visit AstonMartin.com.
Nostalgic Rides
We've unearthed some classic car ads ranging from the Roaring '20s all the way up through the Psychedelic '60s that engrained themselves in American consciousness and helped mold public perception of some of the most popular vehicles in our history.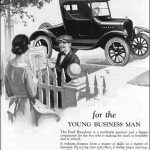 1924 Ford Runabout
This fine ride was marketed to successful young professionals and their families who sought safety, security and style. It would be considered a steal by today's standards at just $265 MSRP.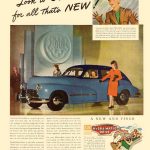 1946 The "New" Oldsmobile
This ad was printed in almost every major newspaper and magazine in the country to promote the new fool-proof "Hydra-Matic Drive" System to style-conscious housewives. Today, the technology is known as "Automatic Transmission."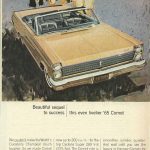 1965 Mercury Comet
In an era of cross-country road trips and never-ending sequels, the second coming of the Mercury Comet was touted as "The World's 100,000-mile Durability Champion." Many actually reported getting twice as many miles out of theirs.