Make sure your first, second, third, fourth and last impression makes an unforgettable statement not even the firmest handshake could muster with these office fashion tips.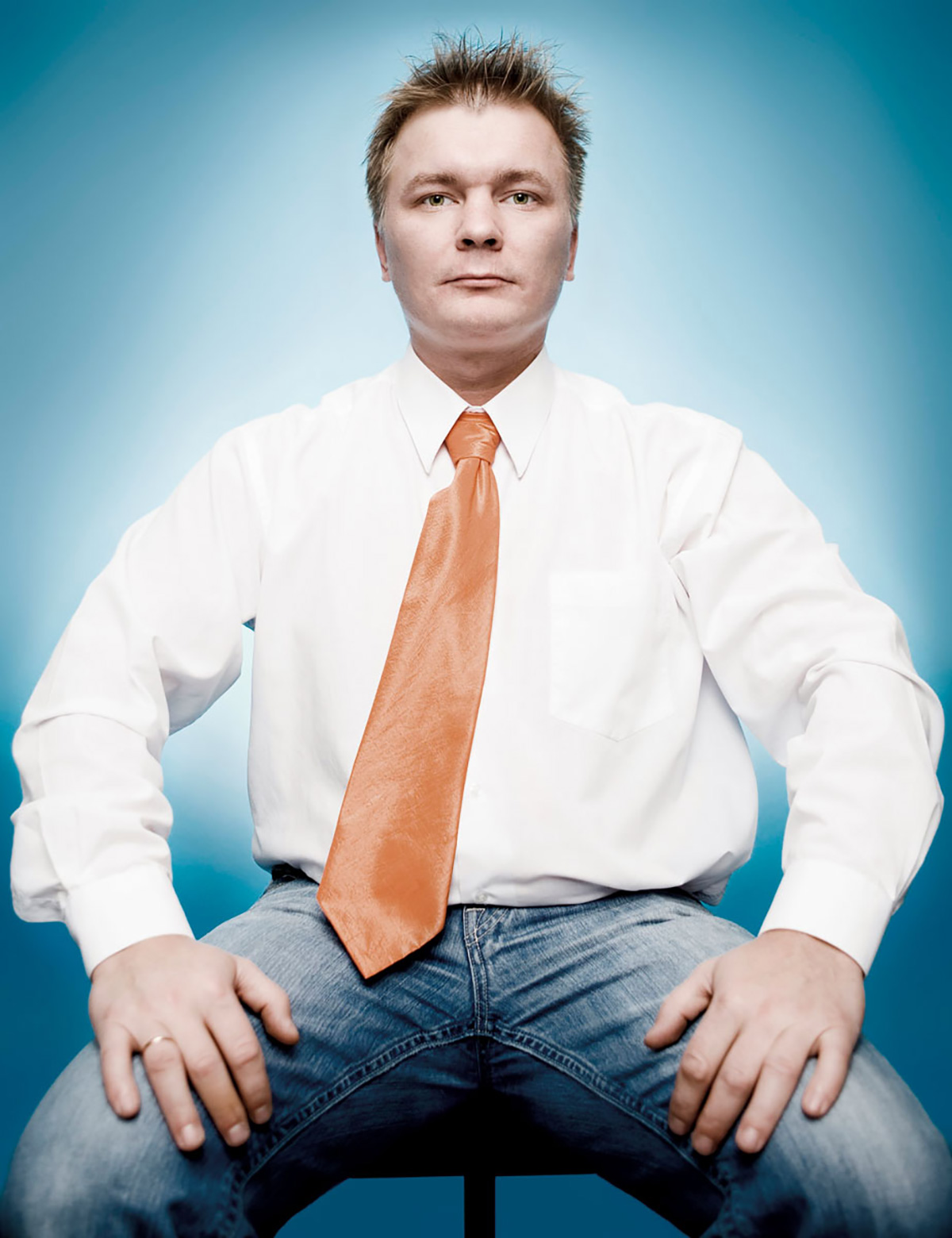 For Him:
*Style Tip: OFFICE COOL
If your workplace allows for some wardrobe flexibility, pair an sleek orange tie with a long-sleeved white shirt and jeans to become the envy of your friends around the watercooler. To add a touch of vintage chic, stop by Fly Boutique at 650 Lincoln Road in Miami Beach.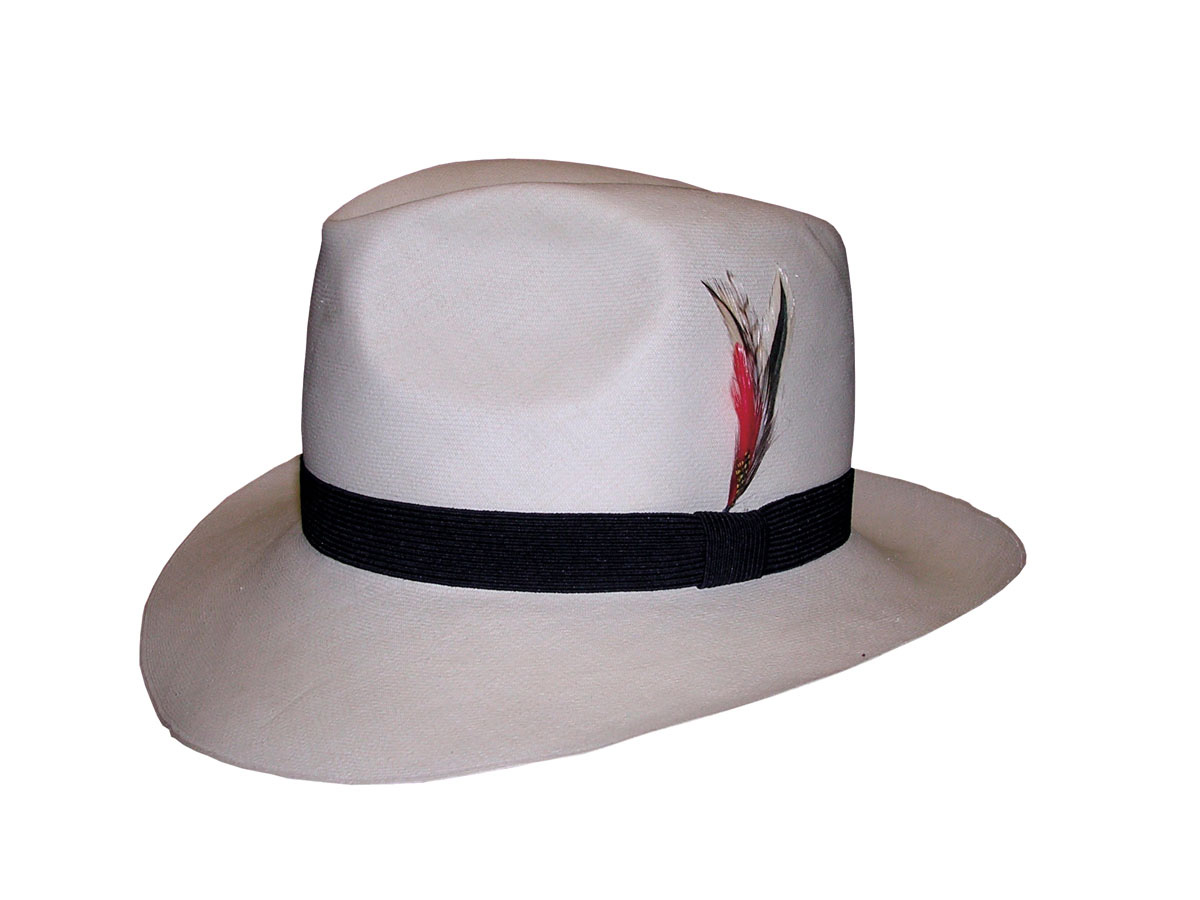 Editor's Pick:
Take your style to new heights with a custom-made Super Fino Hand-Woven Panama Hat. The four months it takes to make this beauty is well worth the $1,500 investment. To adorn your head in style, visit PerfectPanamas.com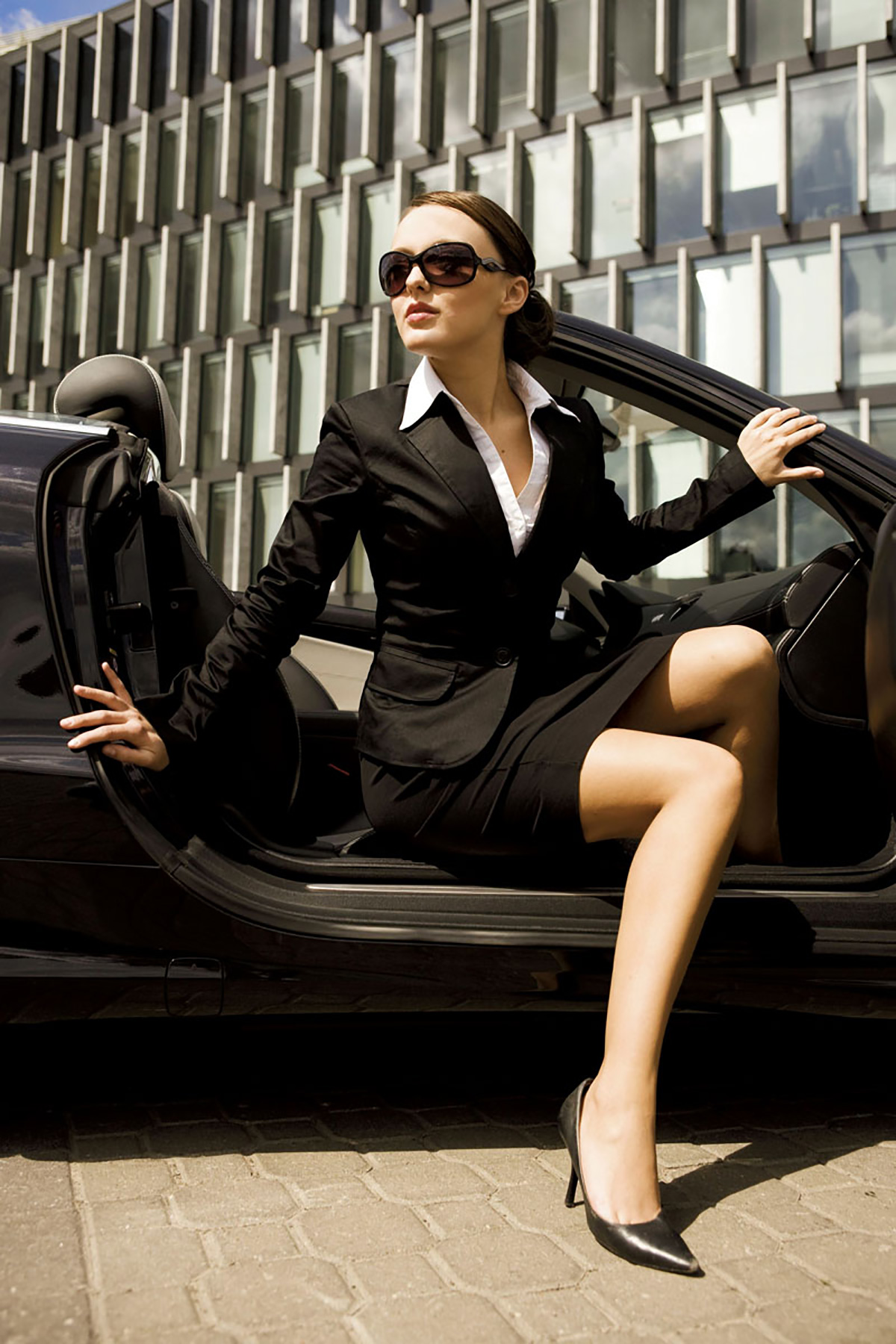 For Her:
*Style Tip: BLACK RULES
Put your career in overdrive by filling your wardrobe and life with always-powerful shades of black. From your ride to your powersuit and pumps, black is the new black and nothing will ever fade the fact that this color lets everyone know you mean business.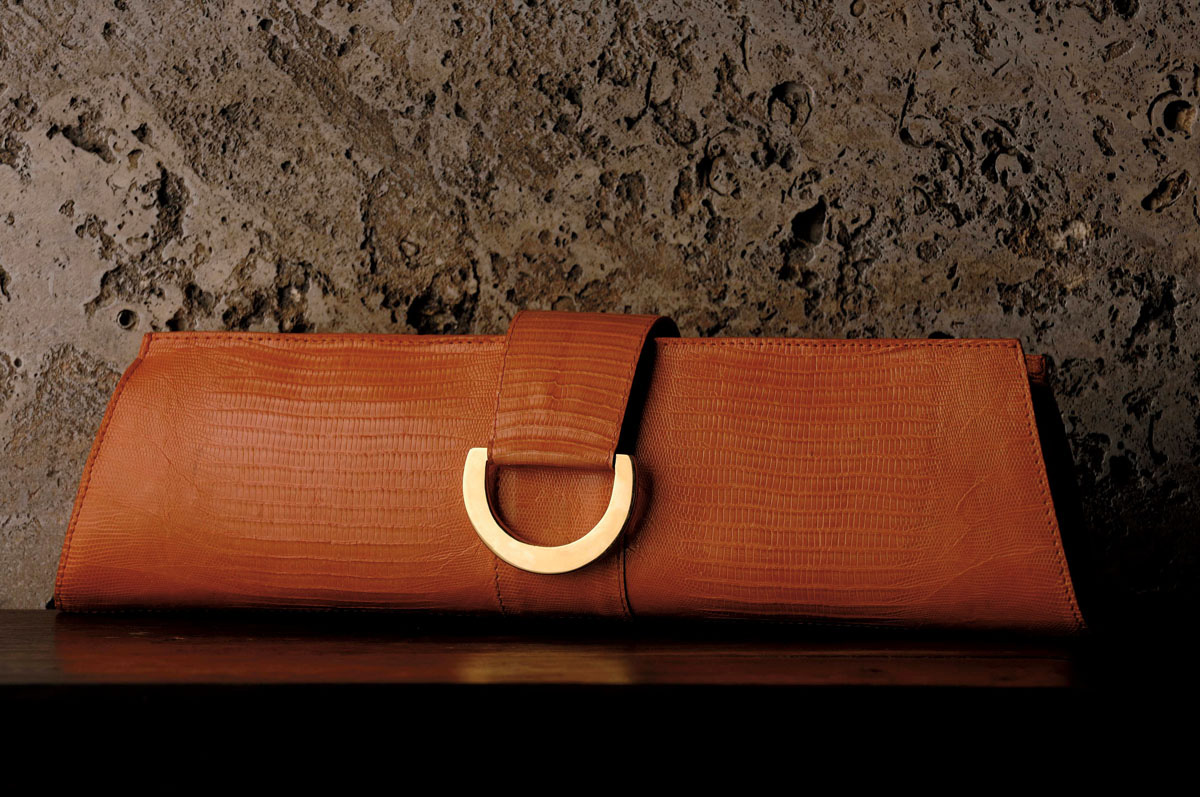 Editor's Pick:
The Françoise Elizée BIA Elongated Lizard Clutch with top zipper is more than just an accessory…it's a bonafide work of art. Available for $650 in a range of colors at RikRak inside The Four Seasons Hotel, 1428 Brickell Ave. To view the entire collection, visit FrancoiseElizee.com.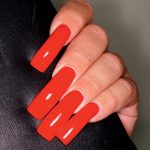 TOO LONG
Keep your nails trimmed to an acceptable length while at work. You don't want to draw too much attention to anything other than your performance.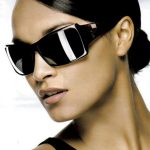 NOT INSIDE
No matter how sleek and stylish your shades may be, they have no place indoors…no matter how sprawling the view from your corner office.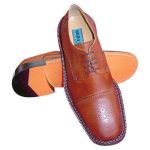 SOLE CURE
Don't chuck that nice pair of shoes that have already molded to your feet, just take them to the nearest mall and resole them for a fraction of the price of buying a new pair.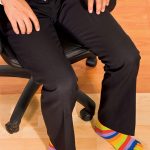 FOOT FLAIR
Don't be afraid to add a little flair to your feet with colorful socks that will keep people guessing as to what other surprises you have in store downunder.