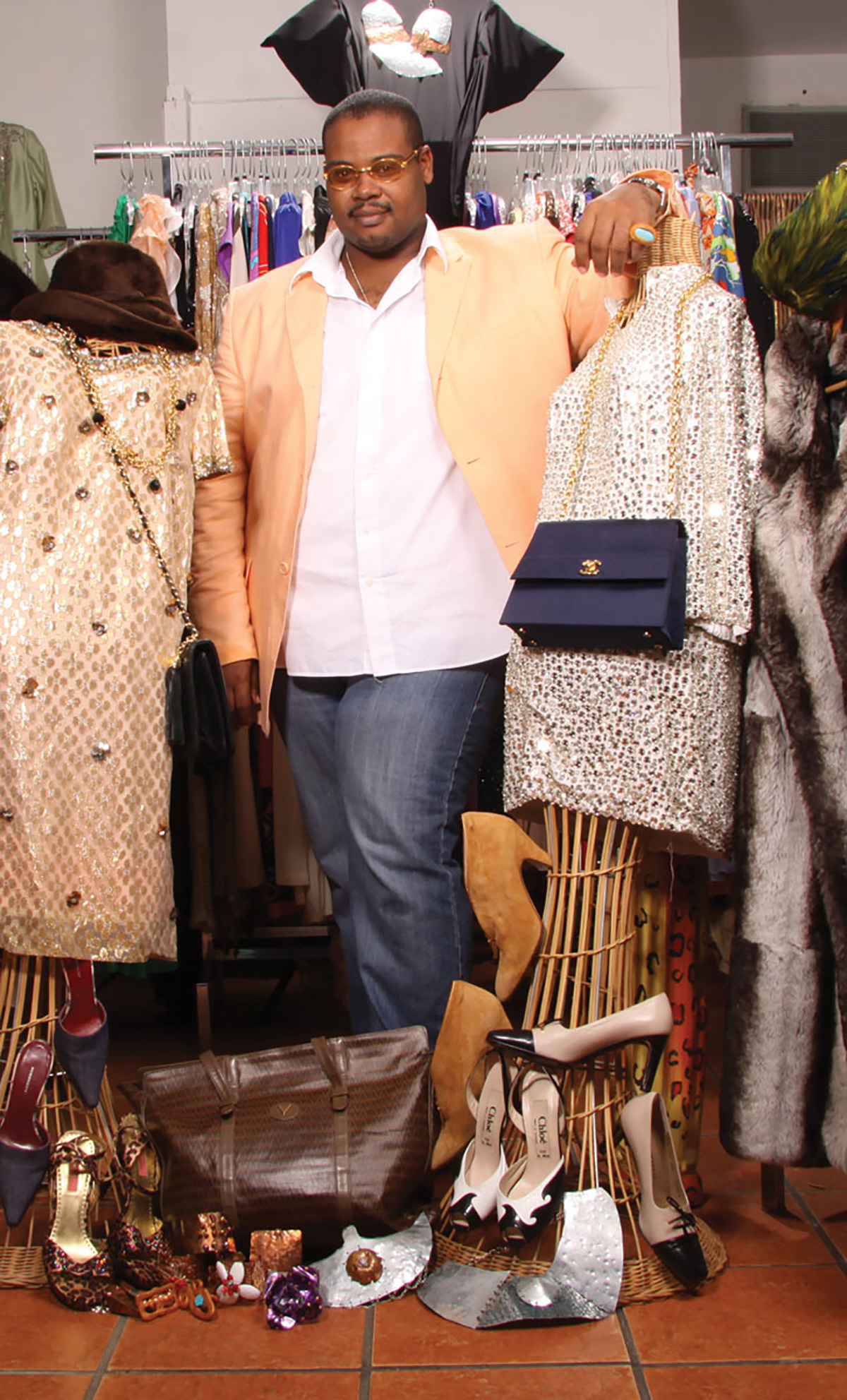 Leon Frager, President and CEO of The LF2 Group, understands the importance of putting your best foot forward, and he'll make sure that you do from the first impression onward — with a mega-watt smile on his face, no matter what the challenge. "Basically when you look good, you feel good; and when you feel good you do good," he says. "What more could a person ask for?"
The LF2 Group, a one-stop developmental network for all aspects of the Fashion and Entertainment industries, is a multi-faceted service company based in Miami. Since its inception, it has been working with both developed and emerging fashion and accessories designers, makeup artists, hair and wardrobe stylists and photographers. The company is Frager's brainchild and he continually strives to meet the needs of all his clients by providing them exceptional quality services including model bookings for fashion shows, events and television, wardrobe styling, image consulting, personal shopping, event planning and production coordination. "I enjoy every aspect of what I do," he says. "After all, how can you call it a lifestyle, if you don't live your life in style?"
He's so good at what he does that even before The LF2 Group, Frager already had people asking for his help. "Many came to me to produce their photoshoots, music videos, special appearances and fashion shows," says Frager. "I realized that if I simple had a core team of talented artists that I could depend on to represent the caliber of what I do, it would be golden. Eventually, I decided to put together all of my talents, client resources and experiences to create a network of interrelated people to share in the wealth."
While there are a lot of projects he cannot divulge to us just yet, he's presently wardrobe styling the Grammy Award-winning, Platinum Recording Artist Mya and working with various clothing designers. Frager is also putting together some projects for VH1 and Bravo TV as well as a few film projects. To top it all off, he's also creatively directing the brands of jewelry designers Shannon St. Clair Couture Statement Jewelry and FUSCHA, both of which are making great names for themselves…thanks in large part to Frager's unique expertise in making brands propel to their full potential.
For Frager, waking up every day to do what he loves is his biggest accomplishment. "There's nothing like the feeling of seeing my work published in magazines and broadcast on television," he says. "The most rewarding part of the business, however, is seeing the smiles on my clients' faces over and over again!" And as Frager well knows, mega-watt smiles are indeed worth every ounce of effort. For more information, visit TheLF2Group.com.