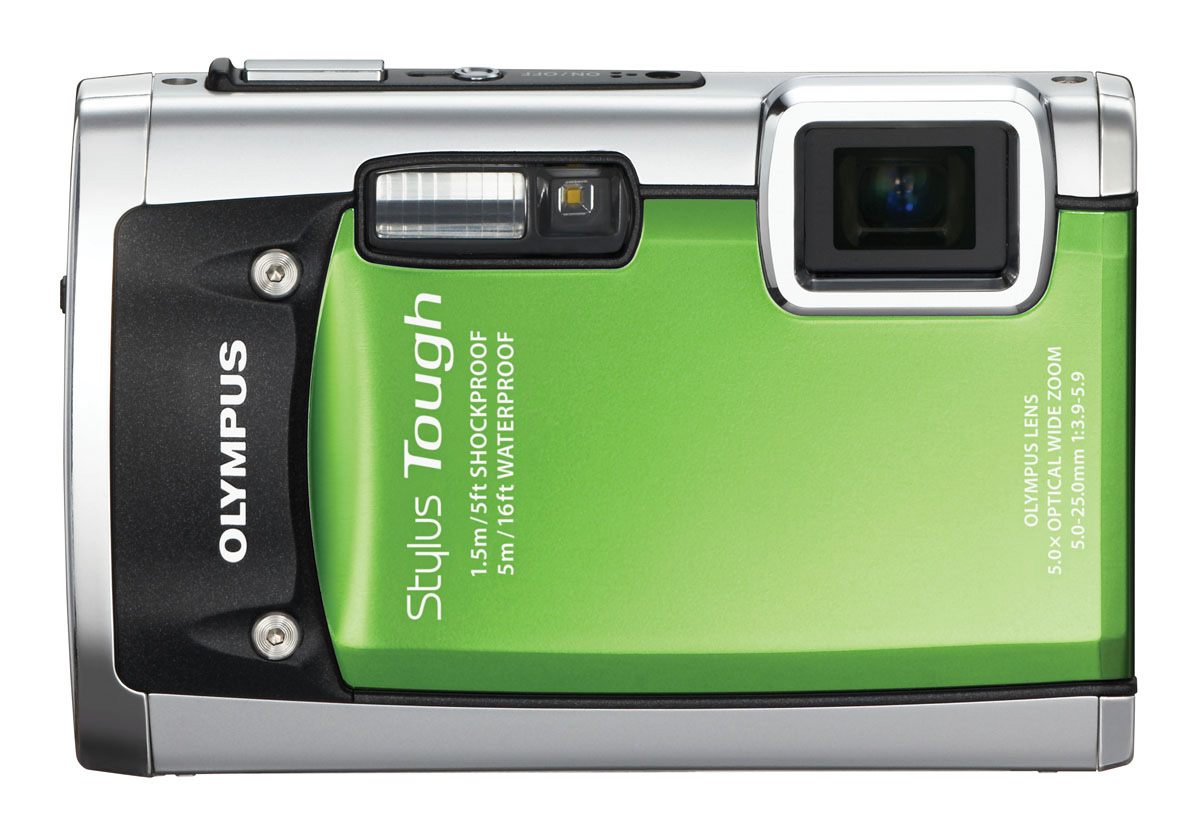 It's shockproof, it's waterproof, and it's even crushproof and freezeproof — Olympus wasn't kidding when they named this baby "Stylus Tough." Best part is that it can survive a 6-foot drop and watery plunges up to 33 feet. It's the perfect companion for any wild adventure you're after! Get it for $399.99 at GetOlympus.com.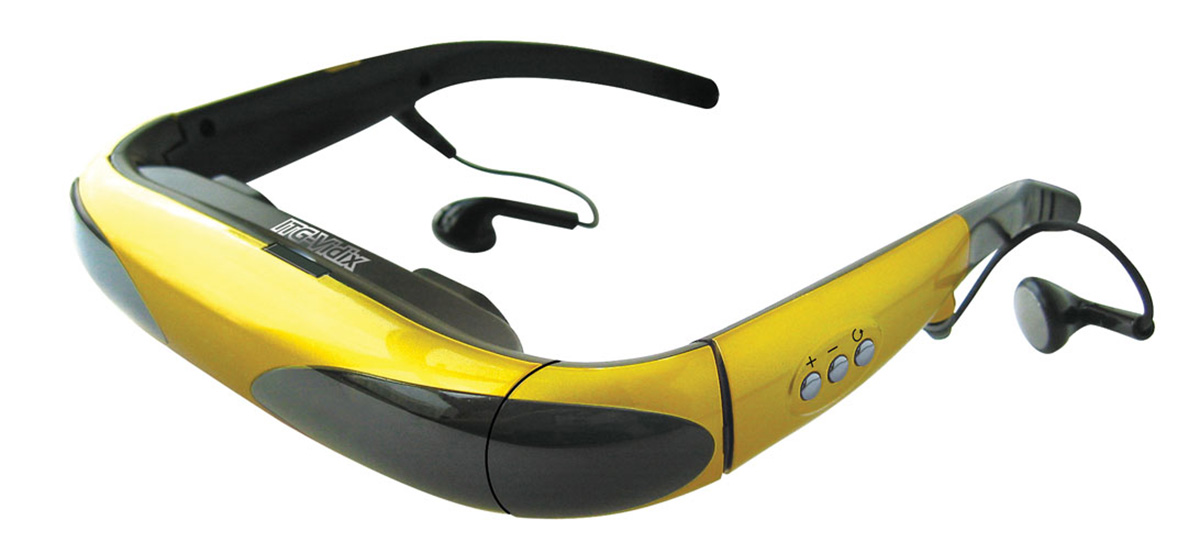 Eye Watch
Tired of that annoying guy in the seat next to you eye-dropping on your personal in-flight movie? Enter the ITG Vidix All-In-One. These funky goggles are actually your own private 50-inch movie screen. Hook them up to your iPod or DVD player, or load your favorite flicks on a 32GB SD card and live on the wireless side. Get a pair for $289.99 at ITVGoggles.com.
Destination Svelt
What's the best souvenir you can bring home with you from your vacation? A fridge magnet shaped like a lobster? A coffee mug with a picture of a palm tree on it? How about a fantastic hot new bod? Pretty obvious choice, right? Many of us look at vacations as a way to get away from our fitness routines. Instead of thinking healthy, we end up tossing back daiquiris at the cabana bar, eating piles of fried food, and then sitting on our butts all day. And we wonder why, when we get home, we feel like we still need a vacation! Exercise is the best thing for making you feel well-rested. And most importantly, when you take your health on the road, you open up a whole new world of fantastic fitness activities that are so fun you'll forget you're doing it for your health. Channel your inner Armstrong and take a biking getaway through the French countryside — it'll make indulging in all that fantastic food totally guilt-free. Or keep it in the U.S. and head north to postcard-perfect Killington, Vermont, where you can spend your days whizzing down the slopes and your nights curled up by the lodge fires with a cup of hot chocolate. No matter where it is you've been dreaming of taking your next trip, letting fitness be your guide is a sure-fire way to make it fun, exciting, and — most importantly — truly relaxing.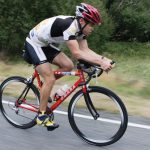 Stewart Gibbs is a personal trainer who has hiked the Costa Rican jungle, surfed the New Hampshire seacoast, and climbed the Rockies. Closer to home, you can spot him kayaking around Biscayne Bay.
Road Luck
We all know disasters can strike when you're on the road. Here are 3 charms guaranteed to divert vacation catastrophes. Don't leave home without 'em!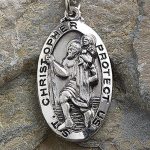 Charm: St. Christopher Medal
Reason: They don't call him "The Patron Saint of Travelers" because he's good at finding lost socks!
Cost: $16 and worth every penny.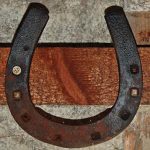 Charm: Horseshoe
Reason: Sure, it might add a bit of weight to your luggage — but it'll also keep it from getting lost!
Cost: $39 for four – share with friends!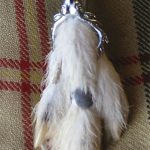 Charm: Rabbit's Foot
Reason: Not only will this classic charm protect you from disaster, it makes it easier to find your keys.
Cost: $.99 at any Dollar Store.