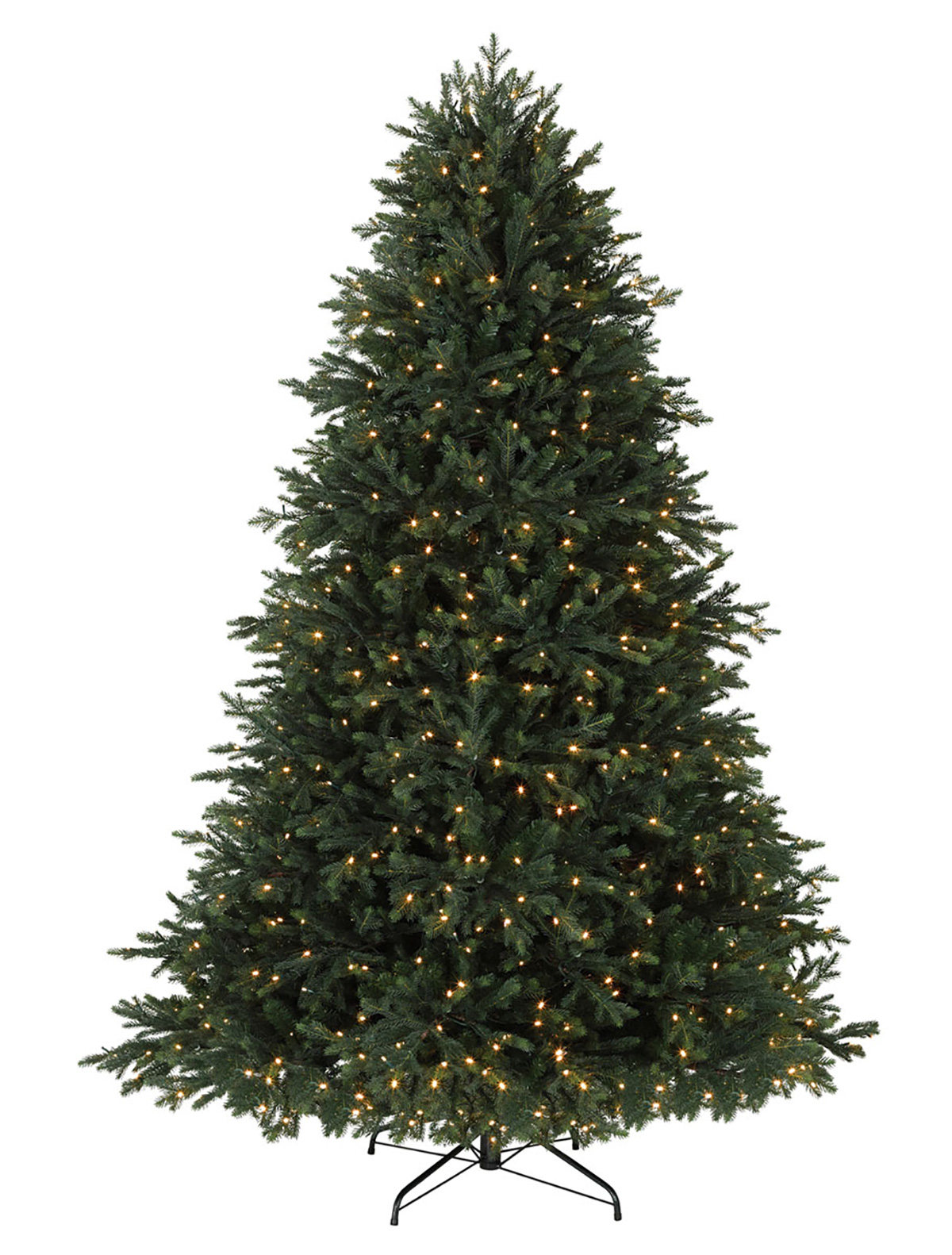 Forget one day of watering, and your gorgeous spruce is shedding needles all over the floor. The ultra-realistic trees from Balsam Hill Trees are a perfect compromise. These artificial trees are painstakingly crafted to resemble natural species — from their shape to their foliage and color. Lights are built-in for extreme ease of set up, and reinforced branches make sure that even the most substantial ornaments will have a place to hang; $529-$1,199, BalsalmHill.com. — Jacquelyn Benson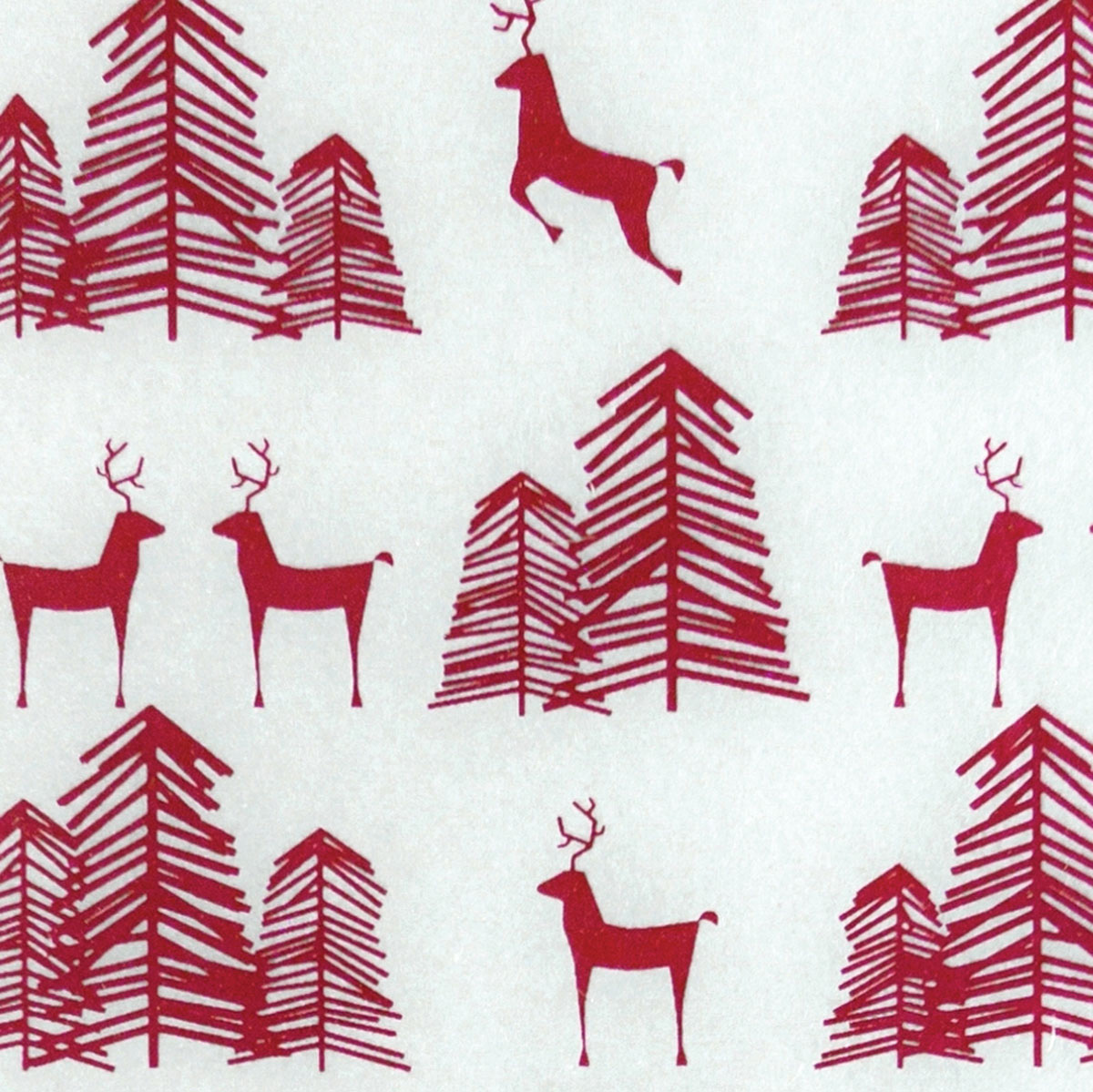 Perfect Finish
Let's face it — half of what counts in any gift is the presentation. That's why those truly looking to impress should give standard wrapping papers the pass in favor of gift wraps from Midori like this Reindeer & Tree pattern. Each sheet is sustainably handmade from recycled cotton fiber that will make your package stand out from the rest. Finish with one of the brand's beautiful silk ribbons for a truly elegant effect; $25 per roll, MidoriRibbon.com. — Jacquelyn Benson
Stocking Stuffers
Looking for something unique but affordable for a friend or co-worker? Here are 3 nature-inspired gifts that are sure
to please.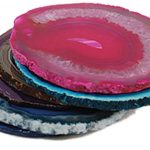 Natural Splendor
Put one of nature's wonders to good use with these Brazilian Agate Coasters. These stunning quartz slabs will look gorgeous on your table, while they help protect it from hot or cold items; $6, TheEvolutionStore.com.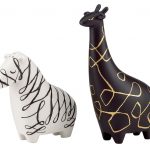 Animal Instinct
Put an exotic touch onto your dining table with this Zebra & Giraffe Woodland Park Salt & Pepper Set from Kate Spade New York. The pair are playfully inspired by the inhabitants of the Woodland Park Zoo; $30, KateSpade.com.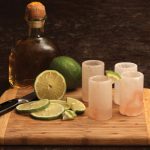 Mineral Spirit
Serving a fine sipping tequila demands more than the usual glasses. This rose-hued Himalayan Salt Tequila Glass Set adds the perfect seasoning to your beverage; just wipe dry to clean; $50, TheSpiceLab.com.