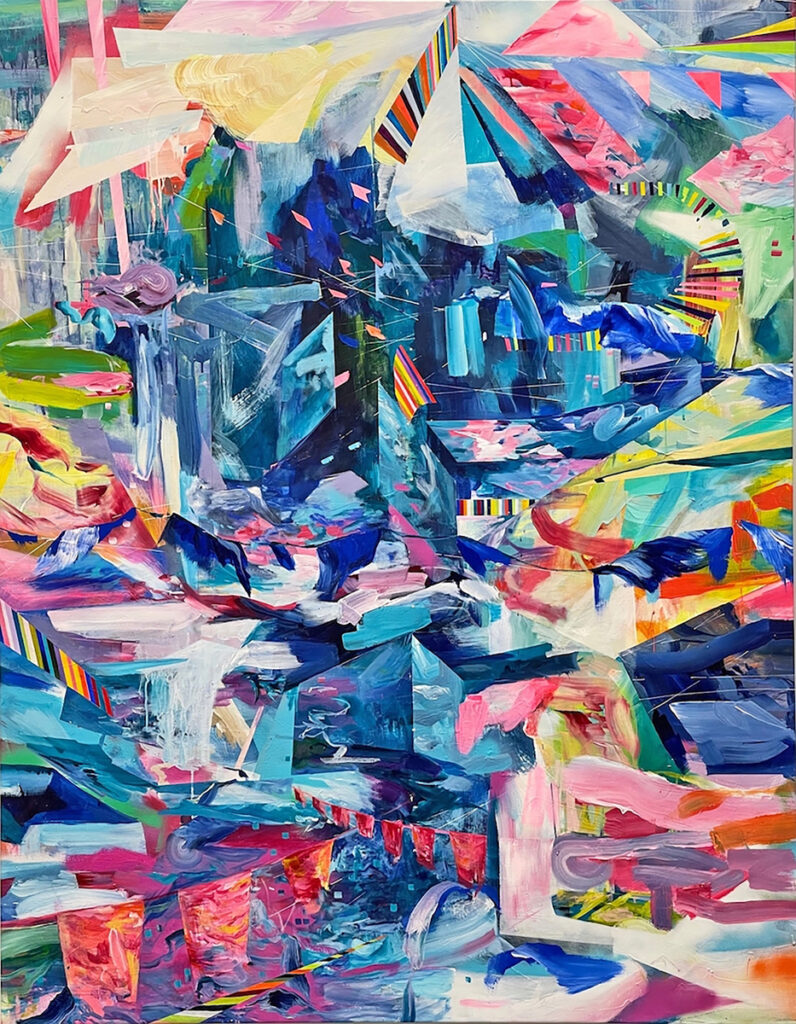 Amy Schissel
It is no easy task to put into words the impression that Amy Schissel's art makes on viewers who come across her massive masterpieces for the first time. Layer upon layer of intricate, fantastical, jaw-dropping other-worlds define her vision. Currently serving as an Associate Professor of Painting & Director of Graduate Studies at the University of Miami, it has been her long-term mission to navigate through a constant technological presence in a data-driven, media-saturated culture. Her work hybridizes painted and digital languages, while addressing contradictions of identity in geo-political relationships; AmySchissel.com.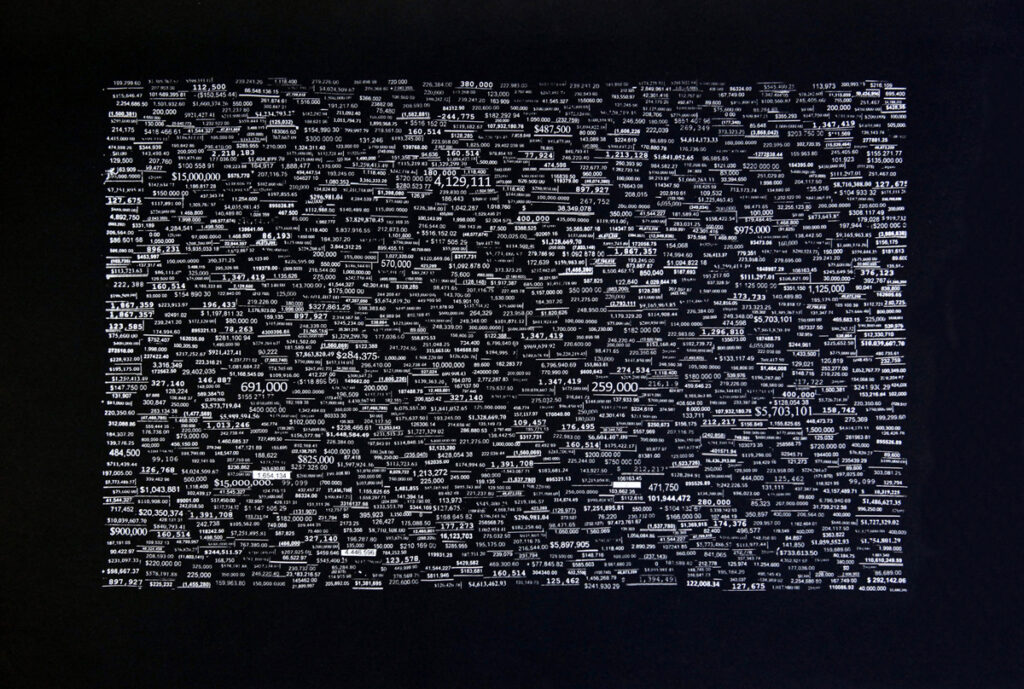 Ruben Millares
When Ruben Millares won the Dade County Youth Fair Poster Competition in kindergarten, he knew right then and there that art was his destiny. "My parents took me to a news station to appear on a special program on live TV to receive the prize," he says. "I've never forgotten the feeling on that day of being celebrated for my art." Today, he focuses his work on a variety of genres and mediums ranging from painting and works on paper to sculpture, installation, performance, video, design and music. So what's next for this ever-evolving, multi-faceted artist? "I've become very interested in large-scale public sculpture and have executed several projects in the past few years," he says. "Although I'm still making paintings, work on paper and music, the idea of reaching a broader audience in the public realm is something that intrigues me."; RubenMillares.com.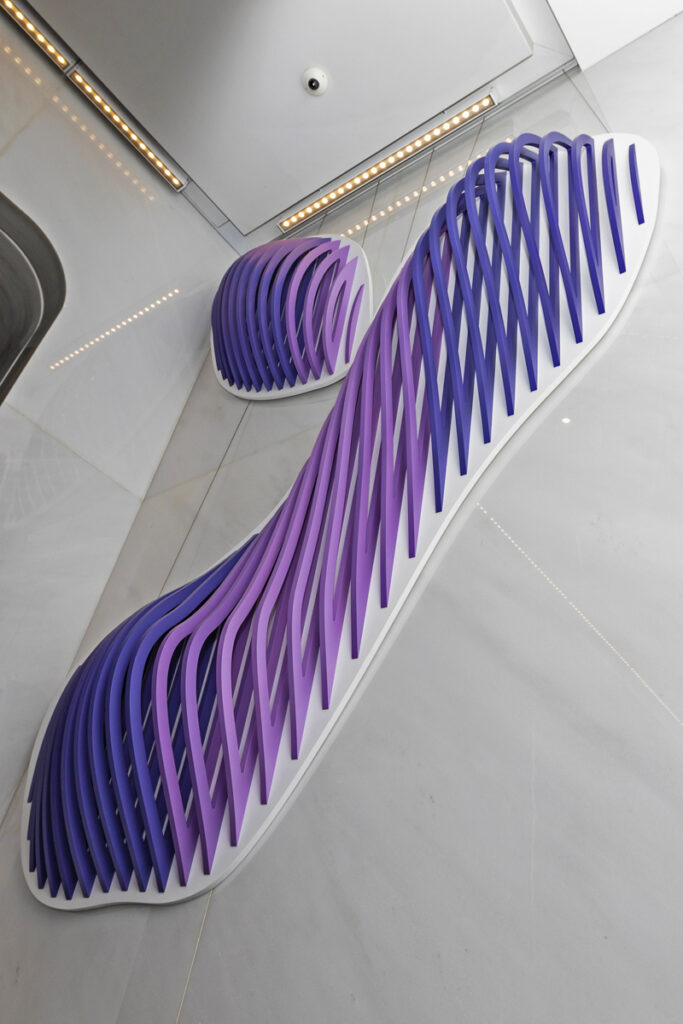 Adriana Dorta
Born in Caracas, Visual Artist Adriana Dorta today calls Key Biscayne home, an island paradise that inspires her passion for Geometric + Kinetic Art on a daily basis. The artist creates her own geometric shapes and lines, making a "fusion" of them with unique effects of light perceived through endless spaces. They are composed by one or multiple pieces that can be displayed horizontally or vertically. "As an adult, I now perceive my paintings as a form of multicolor light through precise lines that express my passion for stained glass and how it refracts the sunlight as it moves throughout the day," she says. "That's how I try to transmit the magic that can only live in those sacred windows."; AdrianaDorta.com.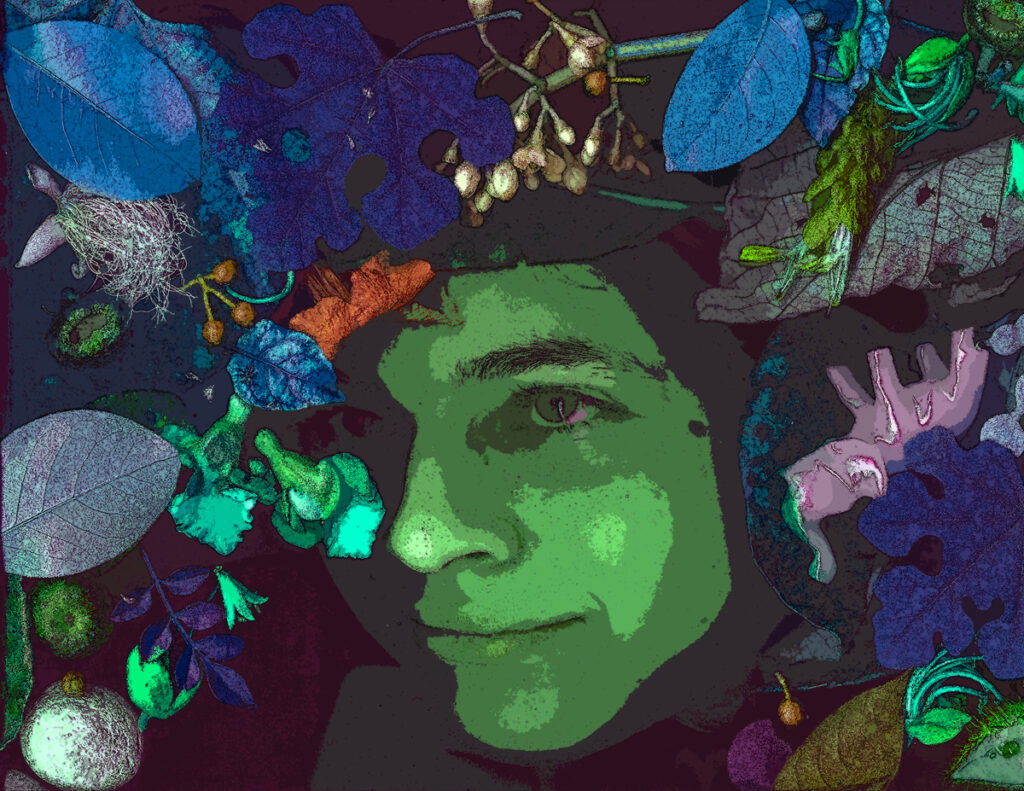 Maria T. Ason
A Santurce, Puerto Rico, native, art has been Maria T. Ason's passion for as long as she can remember. In 1990, the digital artist earned a Bachelors in Fine Arts in Printmaking & Graphic Design at the Art School of the University of Hartford in Connecticut. She's a member of the Puerto Rican Women Painters Association, and an active member of the Art House Cooperative a.k.a. "The Sketchbook Project" in Brooklyn, New York. Her artwork has been exhibited in Miami, Puerto Rico, Los Angeles and NYC. In 2022, she earned First Place and Artist Of The Month by The ArtList, a leading online resource for visual artists and photographers. She also won a Crystal Award from the Gallery Ring, an virtual juried art competition; AsonArtworks.com.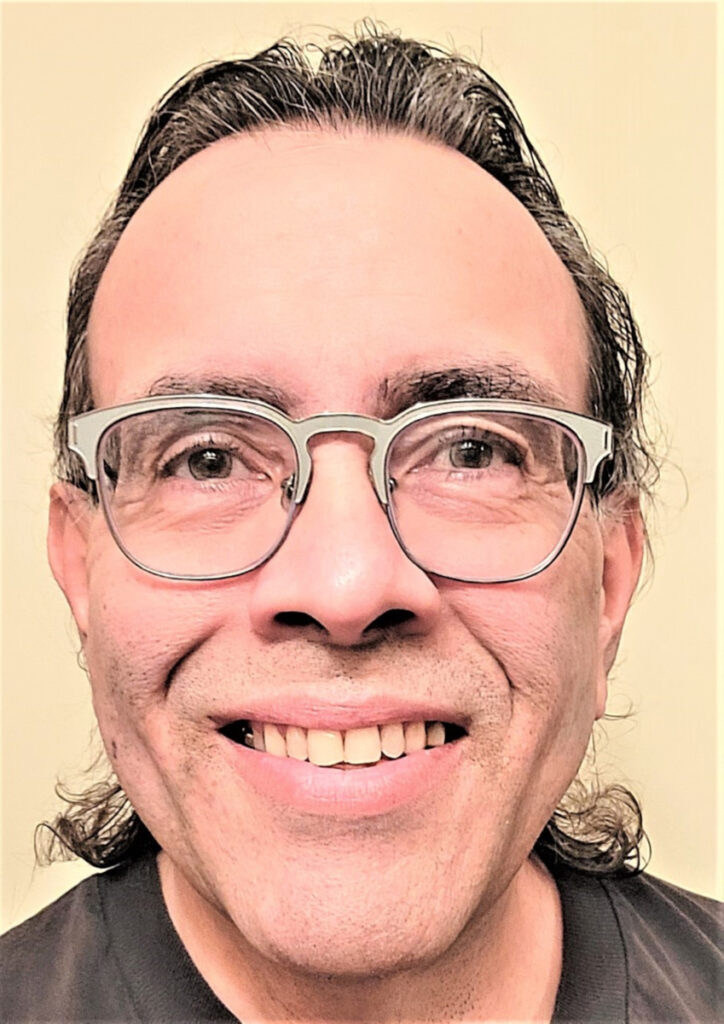 Lenny Campello
Gallerist, curator, art critic, juror, journalist, blogger, TV host and officer in the U.S. Navy — those are just a few of the many titles Lenny Campello has held over his lifetime. Having exhibited at hundreds of Group/Solo Shows and Art Fairs throughout the world, his work can be found in private collections from the U.S. to Scotland, Spain and beyond. Among his most popular productions is his "Cuba Series," an ongoing collection of art pieces started in the early 1970s. Some were completed before he started formal art training, and the bulk of the work was executed as art school assignments between 1977-81 at the University of Washington School of Art. Since 1998, he's taught thousands of artists, museum professionals, arts faculty and new gallerists through a highly successful 1-day seminar titled "Success As An Artist," which has also been dubbed "Boot Camp For Artists." The Daily Campello Art News is one of the earliest and most popular visual arts blogs in the world, with more than 6 million visits and counting; LennyCampello.com.