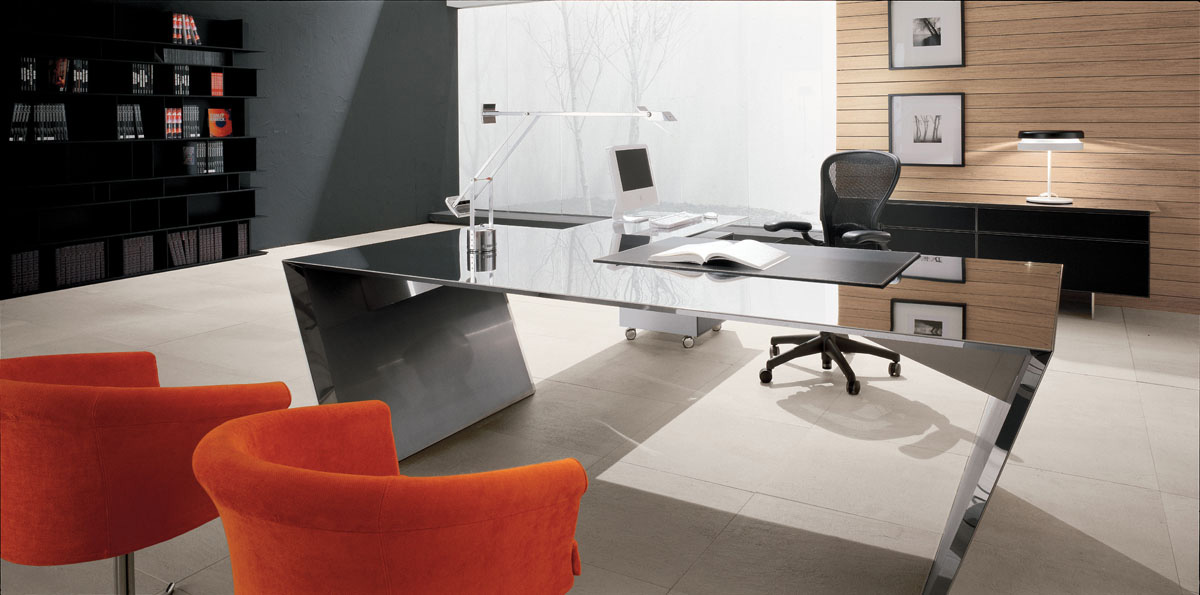 Scan Design is known for ultra-contemporary and creative furniture of superb quality. They scour the world for only the very best selections. Among their coolest choices is their monumentally chic Vega Desk which is both spacious and posh. Designed for the bold and daring professional, this slick desk will definitely seal any deal. Their motto? Life is just too short for dull, boring furniture. To purchase your own Scan Design desk, or to view whole office packages, visit ScanDesign.com.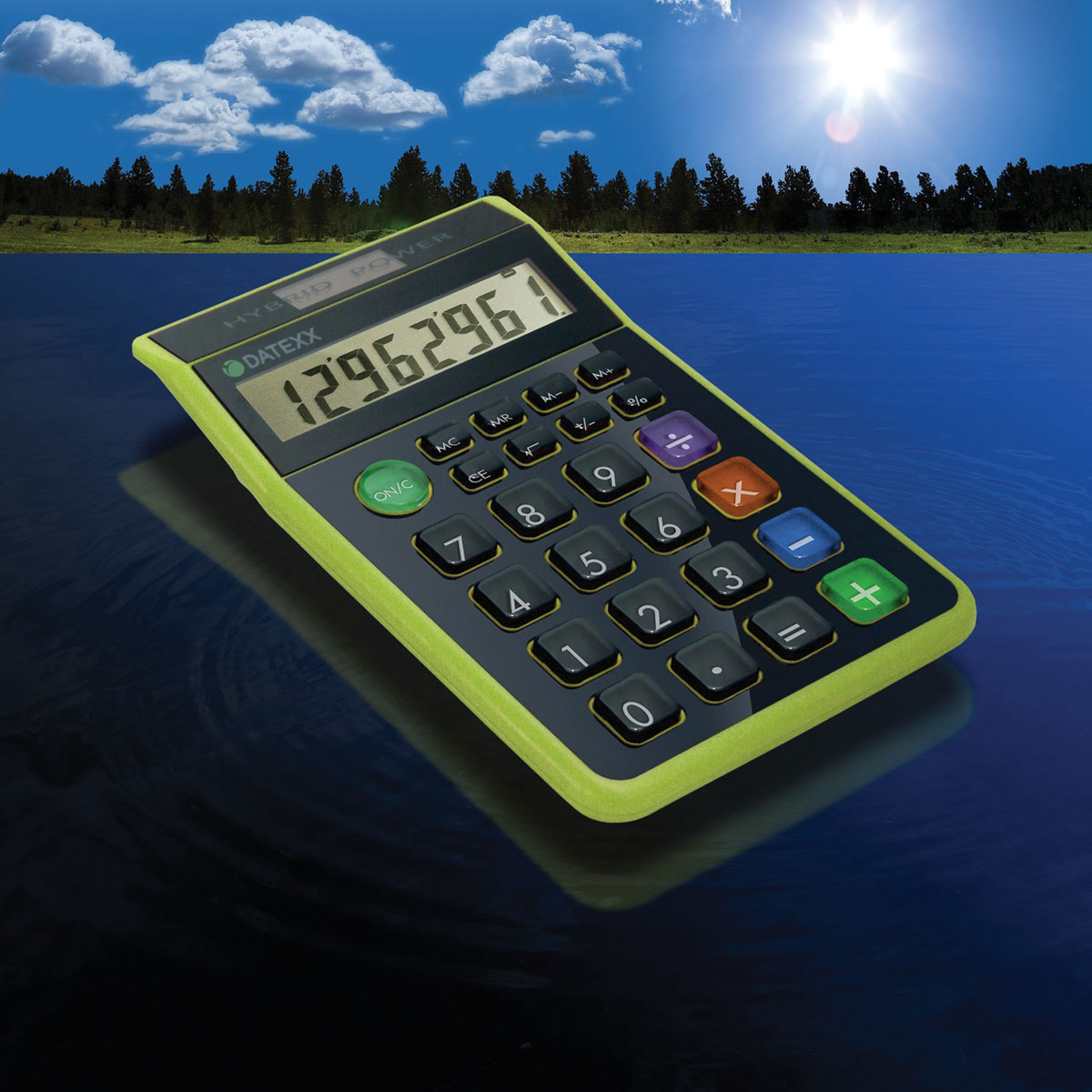 Hybrid Calculations
Any way you add it up, investing in the new eco-friendly Datexx Hybrid Power Calculator equals a smart move for any workspace. Traditionally, calculators are among the most detrimental of consumer products when it comes to their effect on the planet. This new eco-calculator operates 98% of the time on enhanced solar power and 2% of the time on a Mercury-free battery. Get one in white, green, orange or brown, in either desktop or wallet-sized models, for $6-$12 at Datexx.com.
Howdy, Neighbor!
Here are three things you can expect at the next "Meet Your Neighbors" event hosted by The Downtown Partnership (DMP) in conjunction with the Miami DDA on Sept. 24, 2009 from 5 p.m.-8 p.m. at The Downtown Athletic Club. For more information, call 786.472.5930.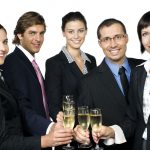 GREAT TIME
Sip on Bacardi, watch The Miami Heat and their dancers, flip through Sobefit Magazine, learn about The Miami City Club, listen to a Sony Latin DJ, and taste food from 11 Downtown restaurants while networking with Fabulous Miami Social Networking Club.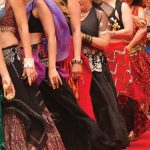 SIGHTS GALORE!
From rock climbers, belly dancers and fashion shows to zumba and boxing demos and complimentary massages, The Ron Mann Radio Show will be broadcasting LIVE and Guest of Honor Leonardo Hidalgo will be featuring his latest paintings.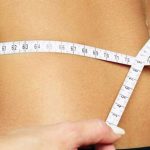 EXTREME MAKEOVER
Witness Univision 23's Sandra Peebles unveil Maria, who lost 40 pounds by following a 4-month program that was tailored to fit her lifestyle and wellness goals at The Downtown Athletic Club. As an added bonus, she is free of high blood pressure and high cholesterol medications.