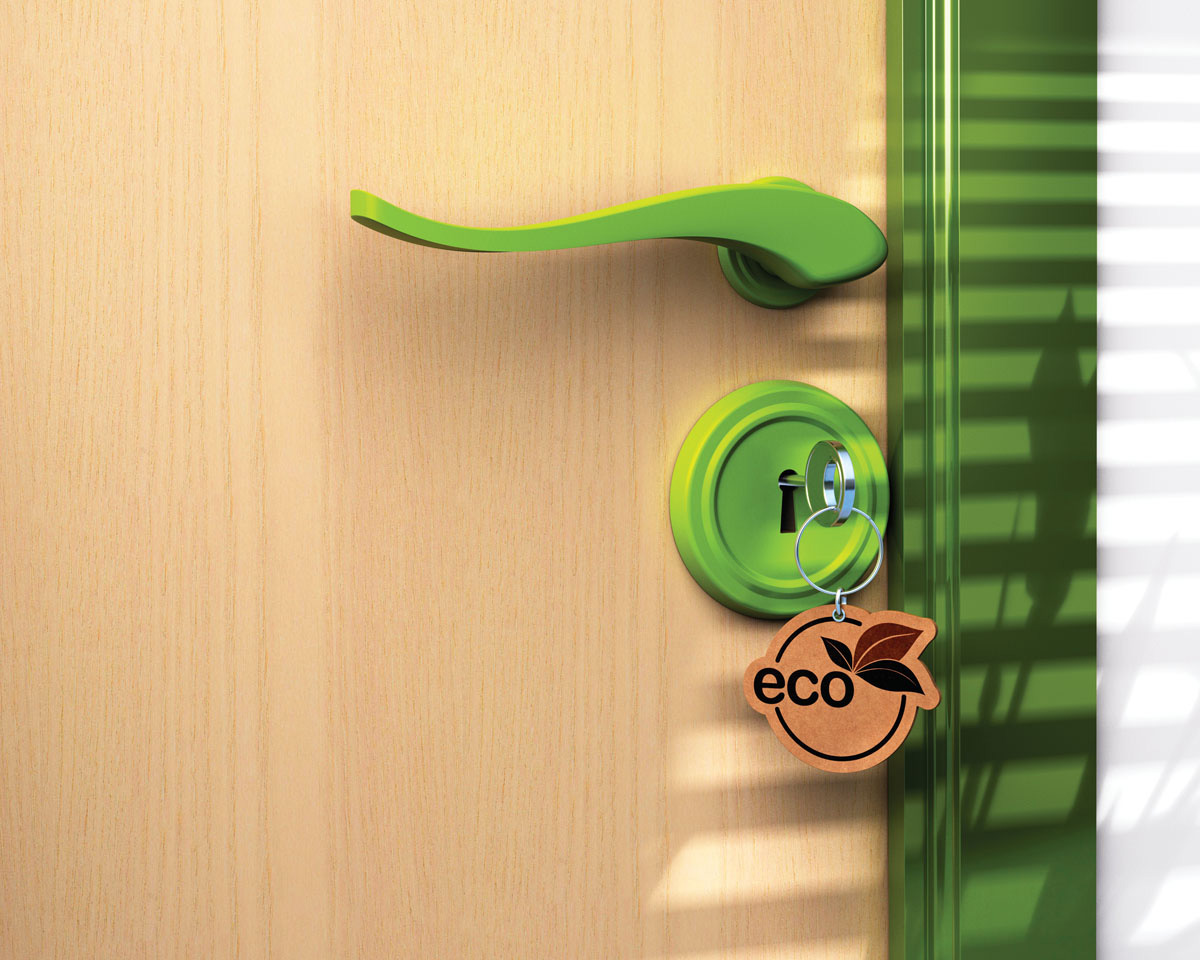 The InterContinental Miami is committed to finding common ground between the luxury hotel experience and a green-minded ethos. That's why this year, they contracted with Greenlight Energy to purchase 100% of their power from wind turbines for the rest of 2012. Beyond the use of renewable energy, the hotel has a broader sustainability focus that covers design, operations and technologies that reduce energy, water and waste, cut carbon emissions, improve guest health and comfort, reduce operating and maintenance costs and raise awareness of sustainability issues. "Our hotel has a reputation as an active member of the community and part of that social responsibility lies in making green and sustainable operating decisions that set an example for others to follow," says InterContinental Miami GM Robert Hill. The hotel's move will save an estimated 10,665 tons of carbon dioxide from entering the atmosphere this year — the equivalent of what would be produced by over a thousand U.S. homes; 100 Chopin Plaza, Downtown Miami; 305.577.1000; ICMiamiHotel.com.
Eco Innovations
Hotels around the world are taking the reins on environmental impact with some truly innovative sustainable programs.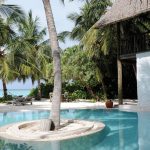 Smart Water
In addition to using solar power and a deep-sea water cooling system, Maldives luxury resort Soneva Fushi hopes to counter their carbon impact by converting sea water into drinking water, eliminating the need for high-impact imports to the islands; SixSenses.com/SonevaFushi.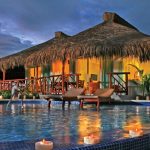 Home Growing
Guests at the El Dorado Royale Resort in Rivera Maya get to enjoy fresh produce grown onsite in the resort's own greenhouses, while the planet gets that much less carbon from transporting produce to the region. The 70,000-sq.-ft. facility produces hundreds of thousands of pounds of vegetables each year; ElDoradoSpaResorts.com.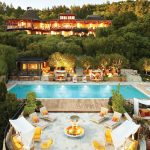 Natural Return
What doesn't get used in the kitchens at Auberge Du Soleil in Napa Valley goes back where it came from: The earth. The luxury resort participates in the Upper Valley Food Composing Program, where scraps are composted and distributed for use in landscaping and on local farms; AubergeDuSoleil.com.