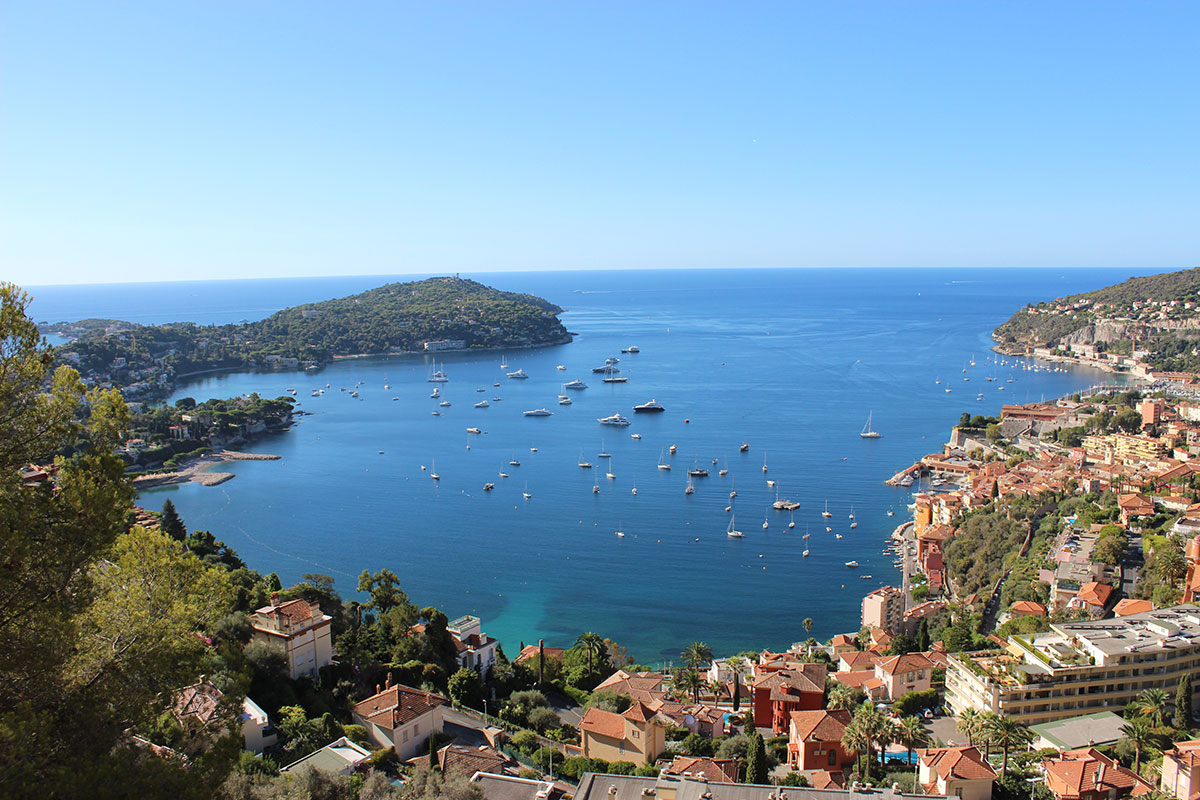 Cannes, the unrivaled grand jewel of the Côte D'Azur, sits sovereign in the center point of the Mediterranean coastline known as the French Riviera. The hotspot where A-listers and celebrities swarm to during the Cannes Film Festival is festooned during the festivities with parties on mega-yachts, fireworks and devilishly delightful mayhem. It's a place where one could easily dance the night away while sipping champagne alongside Leo DiCaprio, Scarlett Johansson and, yes, Kim & Kanye.
Usually this regal patch of affluence is a more subdued picturesque resort town that beckons the bon vivants and the blessed. No surprise Hemingway, Matisse, Picasso, Chagall, and, of course, F. Scott Fitzgerald, were so bewitched by The Riviera. For goodness sake, Fitzgerald wrote The Great Gatsby while ensconced here — how fitting is that?
From this coveted latitude, one could easily set off to any number of the many seaside towns nestled in surrounding cliffs (some dating back to Medieval Times), sprinkled all up and down the cost. From Juan Les Pins, Èze, Cap Ferrat, St. Tropez, to many more picturesque towns that are less than an hour away from Cannes.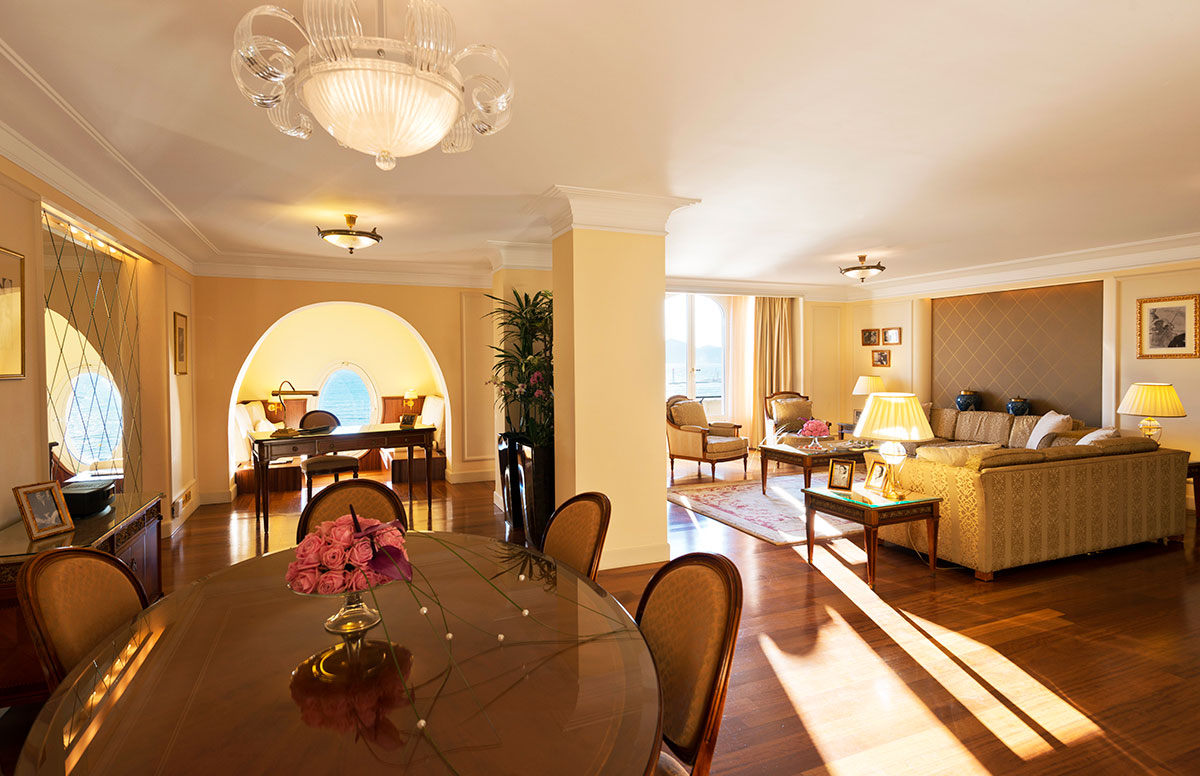 At the heart of Cannes and almost a staple of what it means to experience the opulence and even the pomp and circumstance that is associated with this lavish beachside hamlet − stands the InterContinental Carlton Cannes. The emblematic hotel overlooks the famous Croisette Boulevard with the most coveted views of the devastatingly blue Mediterranean. This was the setting for the movie classic To Catch A Thief, directed by Alfred Hitchcock and staring his muse Grace Kelly, and the debonair Cary Grant. As movie lore claims, it was in the grand ballroom of The Carlton where Prince Rainier of Monaco set eyes for the first time on the movie actress whom would become Her Serene Highness Princess Grace Of Monaco.
This majestic palatial hotel was built in 1909 by the Russian Grand Duke Michael Mikhailovich, grandson to the Tsar. It's designed in the Belle Époque style of the day and listed as a National Historic Building by the French government. It's synonymous with refinement, luxury and excellence of service. With suites named after Grace Kelly, Cary Grant, Hitchcock, Sophia Loren, Sharon Stone, and actor Sean Connery — this is the pinnacle of having arrived.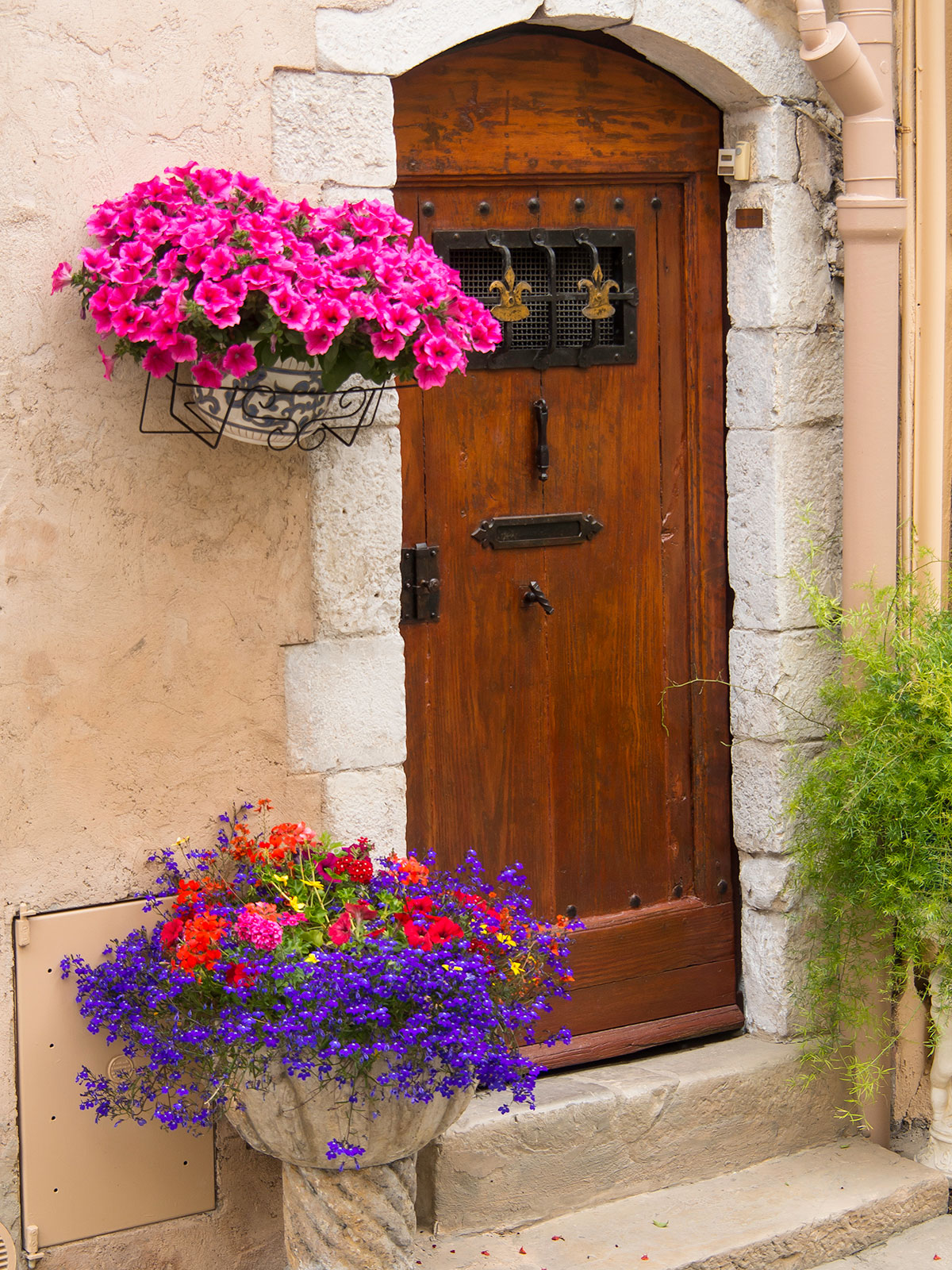 When you stroll on the illustrious shopping promenade that is La Croisette, make sure to stop in at Gucci, Louis Vuitton, Valentino, Dior and Chanel, all of which line the outdoor mall with window displays fancied up in their Sunday best. Shopping can certainly be a taxing affair, so it's essential to enjoy lunch at the Michelin Star-awarded Restaurant La Palme d'Or or at L'affable, where the traditional beef tartare is to die for. If lunch on the beach is more your style, head to Bâoli Beach, just across the InterContinental, where you can also catch a Mediterranean sail for a day excursion.
With many options online and upon arrival with your concierge, you might want to opt for the Viator daytime catamaran cruise that includes lunch and champagne. It departs at 10 a.m. from the Port Of Cannes and runs 4.5 hours. It includes snorkeling equipment and a stop at Sainte Marguerite Island. Another option is to take a day excursion of the French Riviera, with stops in Antibes, Saint Paul De Vence, Èze and Monaco.
If you're in search of some of the best views of Cannes, head to the Musée De La Castre.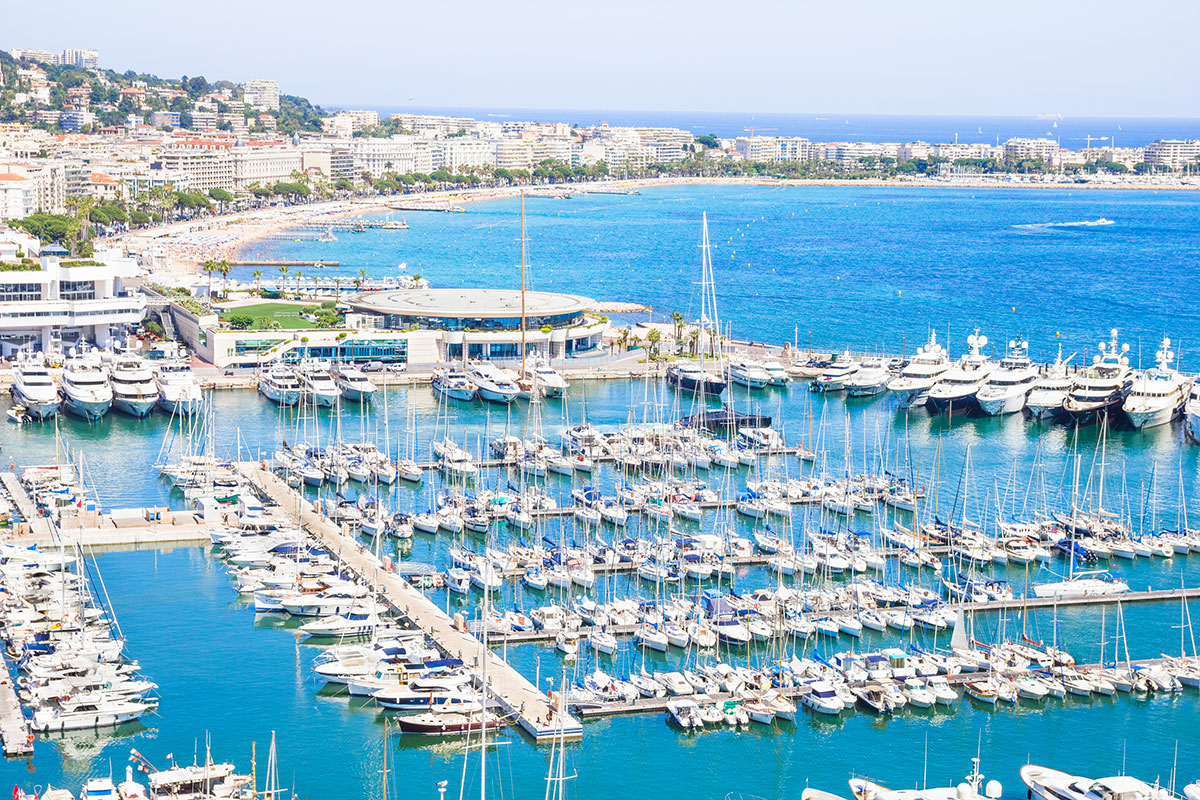 The medieval monastery sits on a hill overlooking the Bay Of Cannes and boasts exceptional views of the coastline. It's surrounded by a garden and houses a collection of 19th Century Provencal landscape paintings and pre-Columbian primitive art. Visitors can climb to the top of the building's 12th Century tower to take in the breathtaking 360-degree panorama views of the city.
Whatever you do, don't head back home until you experience tea time at Café Le Nôtre. Amid the upscale shops on Rue d'Antibes is a tea salon founded in 1862. Have a spot of tea and indulge in what the French are celebrated for: pastries and confectioneries. This café has some of the very best desserts you'll come across in your life — the Éclair Au Café and the Macaron Chocolat Nounours are guaranteed to become fast favorites.
When it comes down to it, Cannes offers everything you could ever dream of: breathtaking beaches, an intriguing history, sweeping vistas, endless gastronomic options unmatched luxury and something else that is very much its own: sun, celebrity, and celluloid. It's where you come when you want to feel like a star.
DAY TRIPPIN'
Check out these day excursions for your indulgence while visiting Cannes and the surrounding areas and landmarks.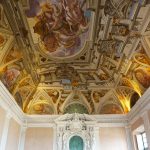 Living Fairytale
The Château Musée Grimaldi is located in Haut De Cagnes and is a 14th Century castle with beautiful views of the Mediterranean.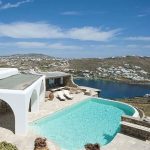 Greek Touch
Villa Grecque in Beaulieu Sur Mer is a reproduction of a Greek home with views of Saint Jean Cap Ferrat. It is just mere minutes from Cannes.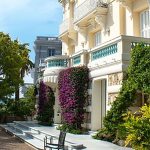 Historic Jaunt
In the quaint and charming city of Cap D'Ail is the historic Villa Les Camelias, showcasing some of the best views of The Riviera — day and night.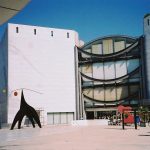 Art Stroll
The Musée D'Art Moderne Et D'Art Contemporain, or simply MAMAC, is located in Nice and houses a vast collection of contemporary art.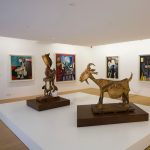 Master Showcase
Located in the city of Antibes is the celebrated Musée Picasso, a must-see for any itinerary because, well, it's filled with Picasso masterpieces.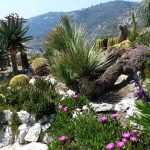 Gorgeous Gardens
Jardin Exotique D'Eze is perched atop the village of Eze. Within this lush haven, you'll find cacti, aloes, agaves and incredible views of the Cote D'Azur.
Top Spot
Go for a day trip to St. Tropez and stroll the cobblestone streets infamous for being a favorite spot for the jetset all year round.