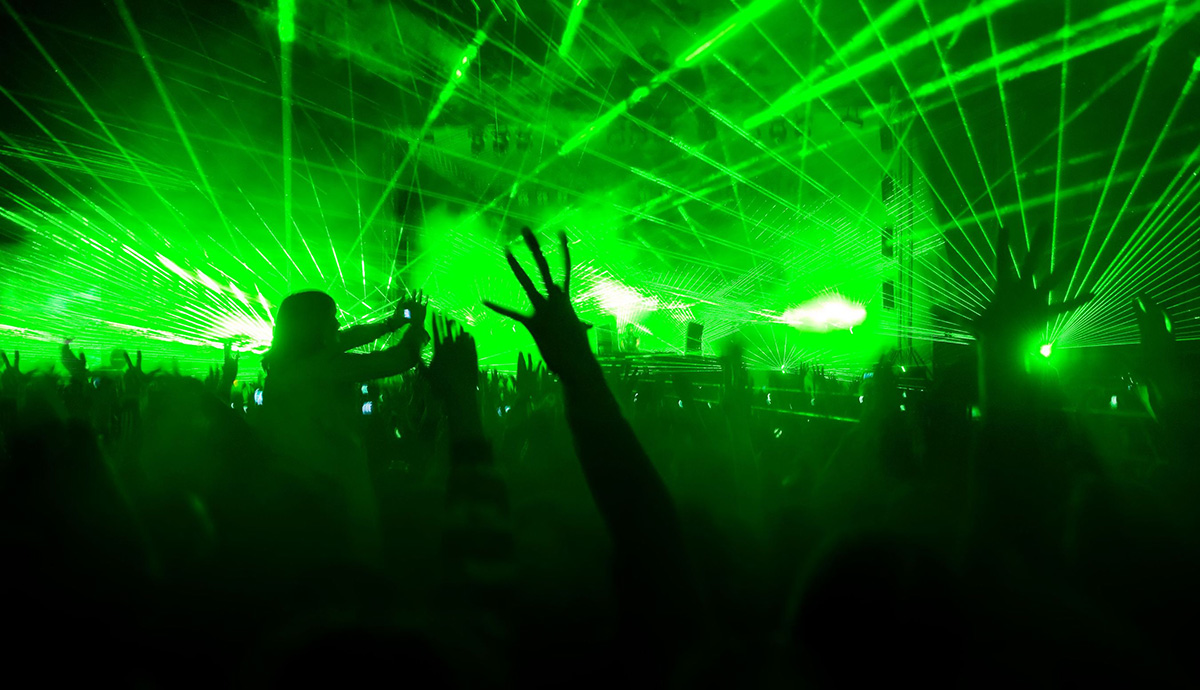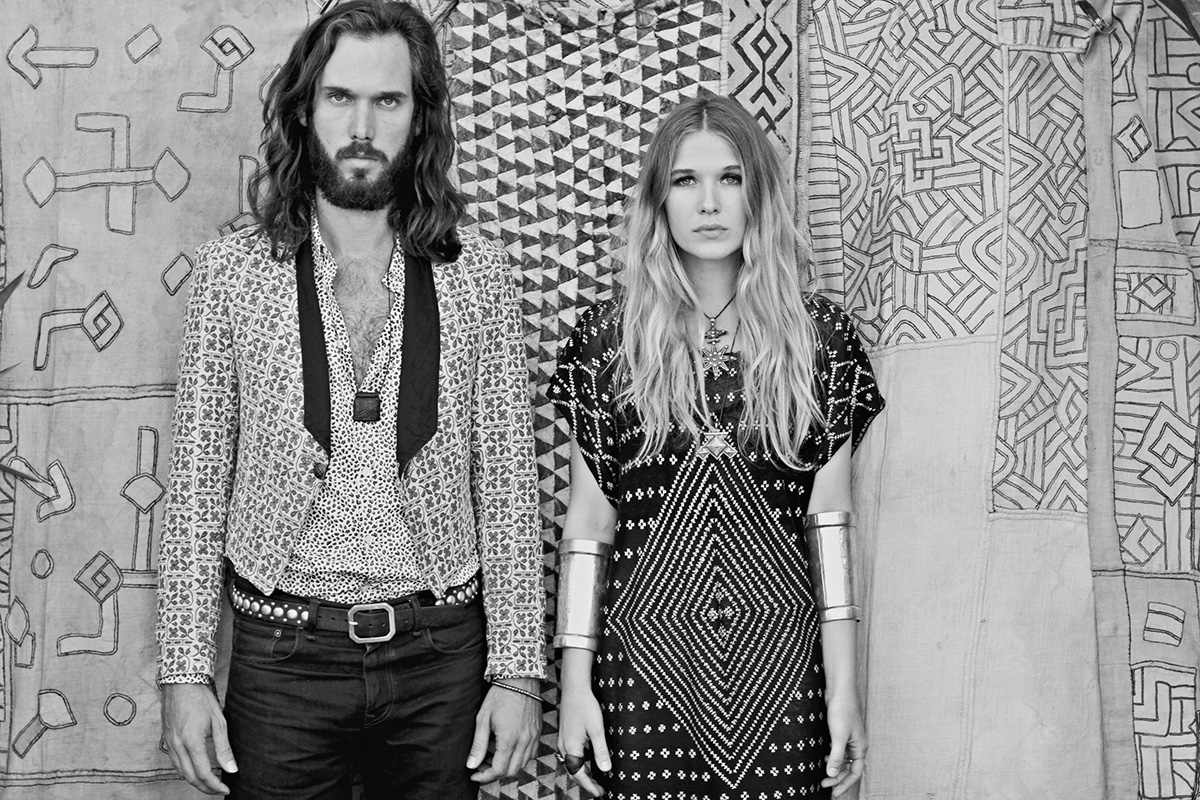 Wild Style
The genre-bending duo, Wild Belle, is the last piece in a wildly complex puzzle that synthesizes the Black Keys' stylings with reggae jams of the '70s. Elliot Bergman's dub-friendly beats encourage his soothsaying sister, Natalie, to lull you into a trance with her sultry voice and hypnotizing moves. Together, they write a songbook that's not only concerned with unrequited love, but finally doing something about it. Catch the headliners with the support of a 3-piece band.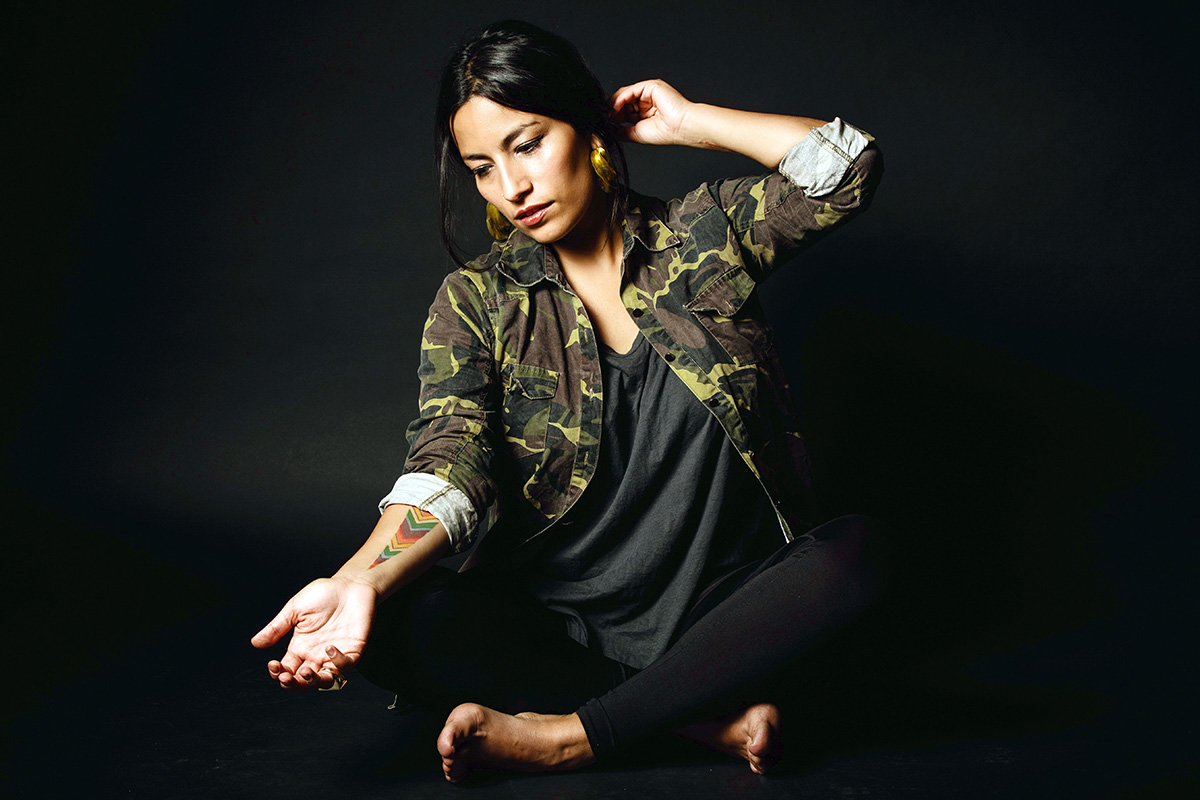 Mayhem & Melodies
The furtive agent of Independent Hip-Hop, Ana Tijoux, sprays her politically charged lyrics over levels of Andean Folk rhythms and European Electronica beats. Her message of peaceful protest has become the anthem of activists everywhere, yet paradoxically earned her mainstream success in Chile and the U.S. Endorsements from Latin Grammy committees, NPR nominators and Hollywood soundtrack supervisors has done little to muzzle this MC poised to rewrite the status of women in the urban musicscape.
The Heineken TransAtlantic Festival will take place Apr. 10-11 at the North Shore Park Bandshell from 6 p.m.-Midnight; TransAtlanticFestival.com.