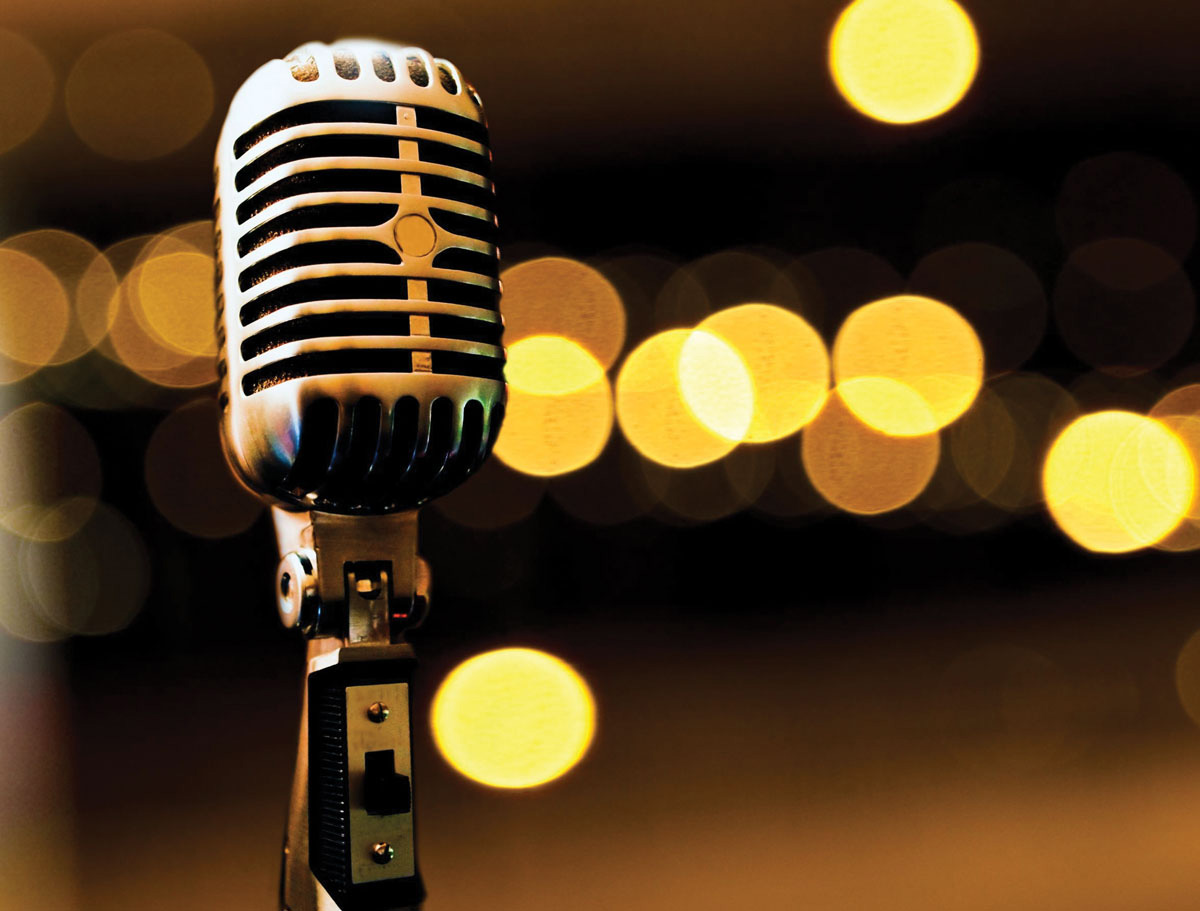 1. Everyone is welcome to attend and all are encouraged to share their thoughts, talents, ideas and opinions.
2. Get inspired and let your creativity flow. Even if you don't get up on stage, your presence and the energy of the room will make quite the impact.
3. It's a haven for free thought and expression. Creator Robert Lee wants to promote understanding, tolerance and expression through arts and communication.
4. You'll feel transported to another place and time, where the utmost importance isn't status or ego but freedom, creativity, love, inclusion and expression are the norms.
5. Find your voice and become more comfortable in your own skin. Maybe not the first time, maybe not even the 10th time, but at some point you'll learn to be at ease with putting yourself and your words out there.
6. Instead of doing the same thing every Friday night after happy hour, you can change it up and put that liquid courage and pre-gaming to good use since SpeakFridays' doors open at 9 p.m. at Inner Look at 4925 SW 74th Ct. in Coral Terrace.
7. You might catch the likes of spoken word artists from HBO's Def Poetry and BET's Comic View, among others. They've been known to grace the stage some nights.
8. It's billed as "The Most Diverse Open-Mic In Miami" which will certainly add to your hipster/indie/artist street cred amongst friends.
9. You'll laugh, you'll jam. You might even cry or fall in love. There's an absolute plethora of emotions that comes from the variety of performers that take the stage — all you have to do is sit back and enjoy the ride.