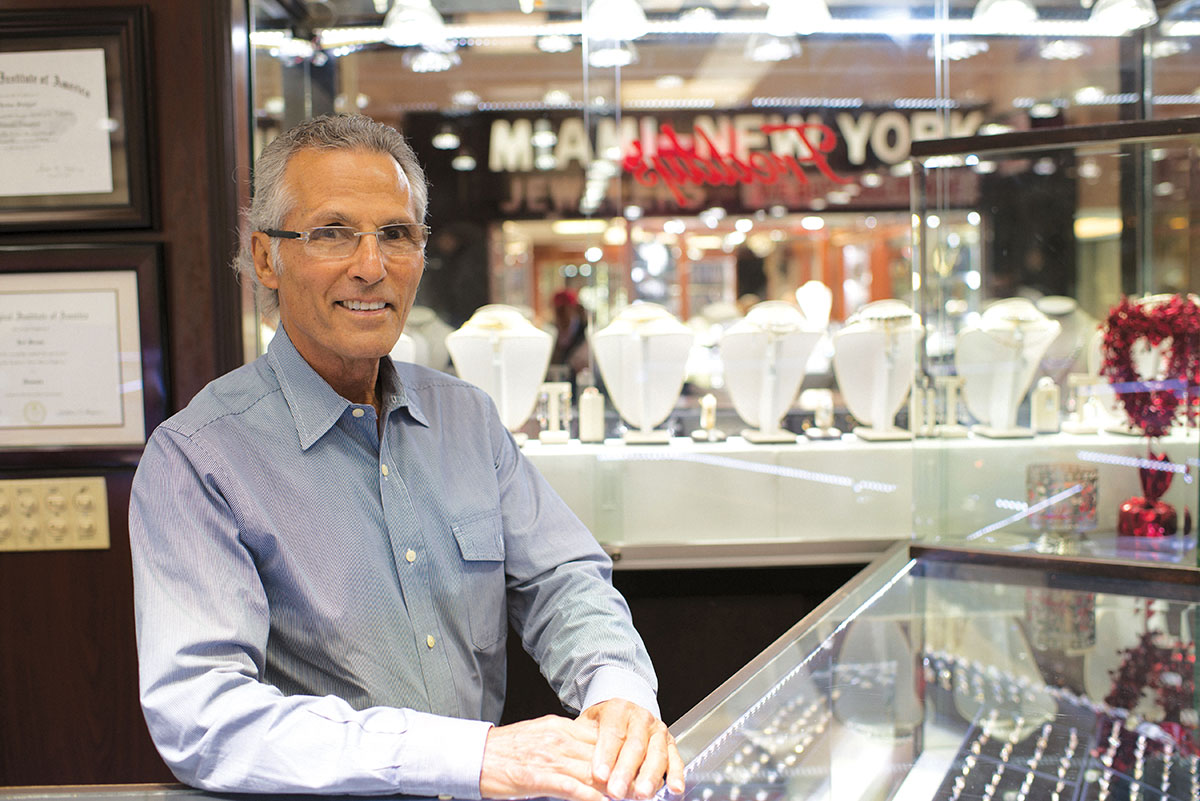 Freddy Strauss has been helping South Floridians create lasting memories through his beautiful and stylish fine jewelry since the early '70s. "From the beginning, I've always enjoyed helping our community with beautiful jewelry," he says of the joy that comes with the business. His son, Joel, and daughter, Stacy, are also in the business. "We love that we can work together every day to help families anchor their best memories with pieces from our collection," he says. Freddy smiles just thinking of all the unique and personal creations of one-of-a-kind wedding rings they've created for their clients throughout the decades. The most wow-worthy creation to date: a fancy yellow diamond ring made for an overseas client with a $500,000 pricetag! Looking toward the future, technology has allowed him to introduce Freddy's quality pieces to people all over the world and share in the beauty of his sparkling diamonds.
"Jewelry has been a sign of love and prosperity for centuries and this fine tradition continues at Freddy's Certified Diamonds & Fine Jewelry today, tomorrow and forever."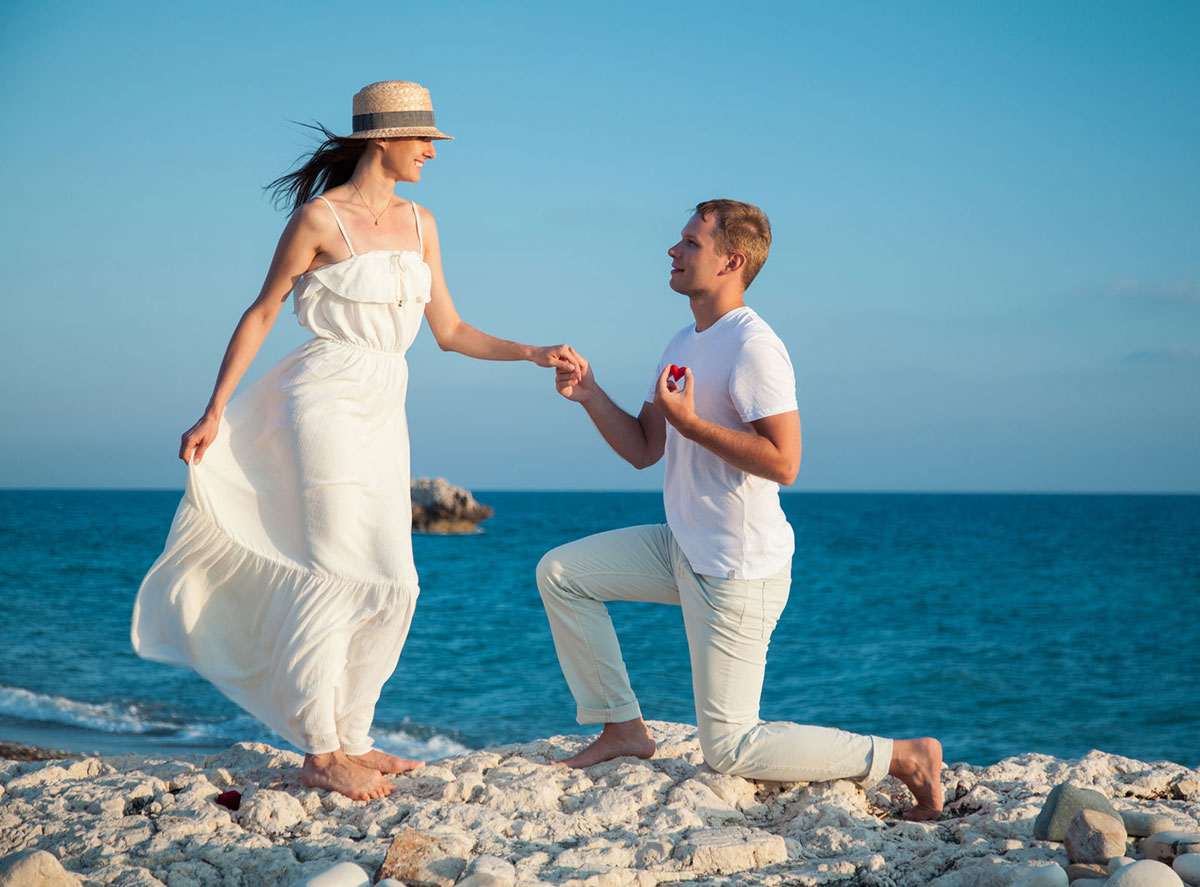 WHAT'S TRENDING
"Halo-style engagement rings and diamond wedding bands. We have a phenomenal selection and love to educate clients on the 4 C's: Clarity, Color, Cut and Carat. We enjoy helping all of our customers make the perfect selection for every occasion."
Freddy Strauss is the owner of Freddy's Certified Diamonds & Fine Jewelry; 36 NE 1st St., Ste. 129, Downtown Miami; 305.371.8261; FreddysJewelry.com.