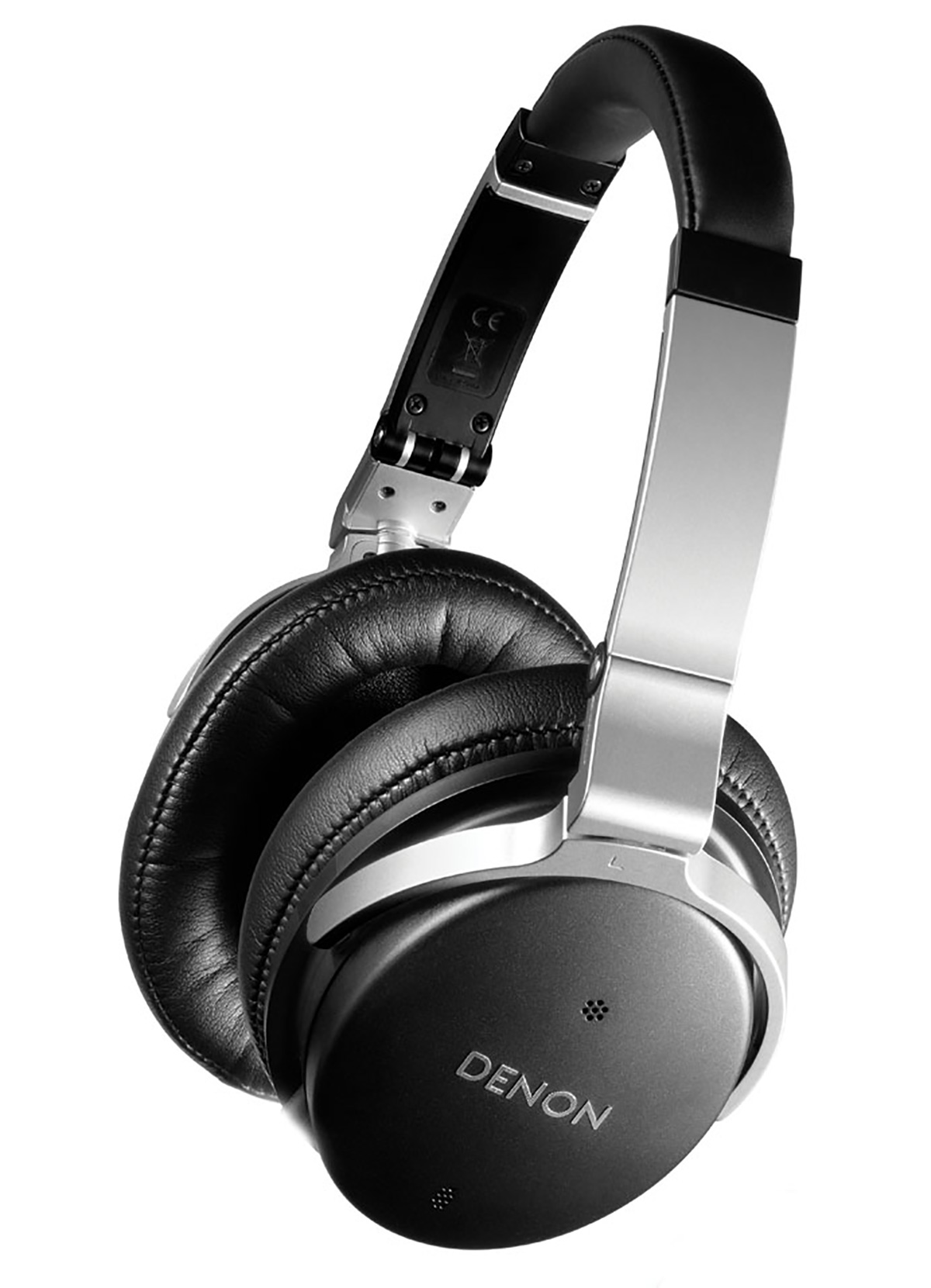 Screaming babies, engine roars, your seatmate's annoying iPod…there are loads of reasons to want a pair of noise-canceling headphones when you travel. But often it seems you have to choose between quality and portability. Not any more, thanks to the Denon AH-NC800 headphones. These high-tech little wonders boast crystal-clear sound quality and control 99% of ambient noise with soft, comfortable ear-cups. The whole package folds up neatly to fit into a light, compact carry-case; $349; Denon.com.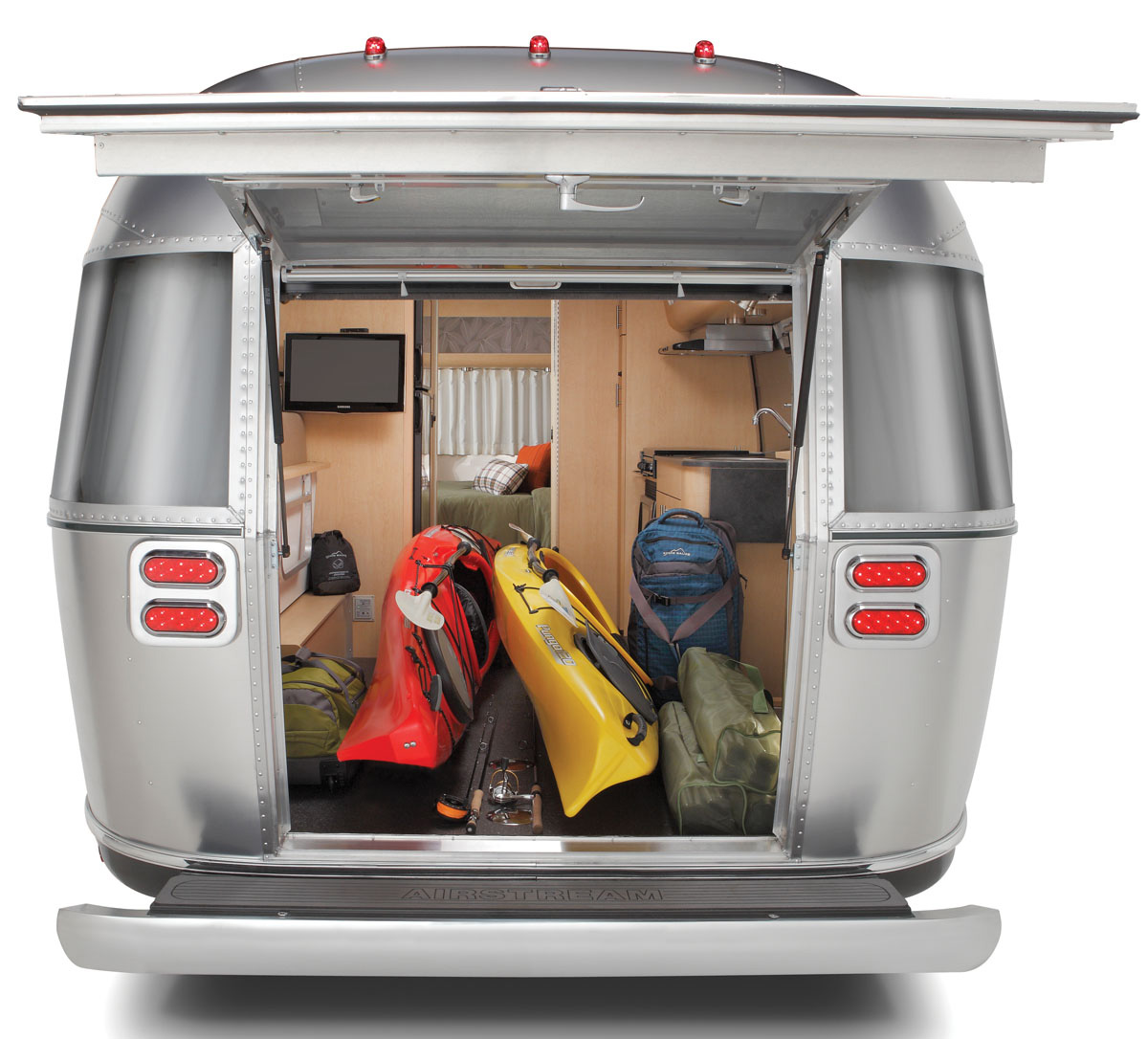 Silver Bullet
The Airstream trailer: It's a true travel icon, the silver bullet of the road. It now comes with a new level of comfort thanks to a partnership with the outdoor experts at Eddie Bauer. The 25-foot trailer comes with a comfortably luxurious interior and boasts a unique touch — a sport hatch at the rear which makes for easy loading and unloading of bikes, kayaks and other large pieces of gear; $73,700; Airstream.com/EddieBauer.
Marriage Savior
Pack your bags and go on a trip! Once in a while your marriage needs it. Your life becomes a routine. I tell my couples in crisis who simply need to reconnect again that they need to spice it up a little, pack their bags and get away. Couples get so involved in their daily routine whether it's at work or raising a family that many times they neglect the marriage. That's a big NO-NO.
Here are some examples of couples who need to pack their bags.
1.) If your spouse travels weekly or 50% of the week.
2.) If you are raising kids and have put aside your career while your spouse has a job outside the home.
3.) If your spouse goes out on business trips or business dinners and you don't get to be part of that world.
4.) If you feel unappreciated, bored or frustrated taking care of home and kids because it can't run without you.
5.) If your spouse is not as affectionate, or you haven't had any one-on-one time to have fun in over a month.
6.) If you haven't been intimate in over a week.
7.) If you haven't been given a kiss hello, goodbye or a simple touch, caress or hug.
8.) If your spouse is nagging, complaining and lacking energy.
9.) If you don't enjoy the things you used to do together or have no common interests anymore.
10.) If you don't communicate daily about what's happening in your life or how you feel.
What happened? Well, what happens is you are prioritizing everything but the marriage. It may be you are no longer just a couple. You may now have kids. You need to learn to shift your roles, wear your different hats at different times of the day. You need to communicate, invest, nurture and spice up your marriage; even more so now than when you first met. Couples need to frequently recharge their batteries and bring back that spark in the marriage just the way it was when they first met. So, pack your bags and get away. You won't regret it!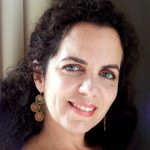 Lisette Beraja is a Psychotherapist, Licensed Marriage & Family Therapist & Founder of Beraja Counseling Center. For more than 10 years, she has provided guidance and counseling to individuals, families and couples. She is also a Florida Supreme Court Family Mediator and Parenting Coordinator. For an appointment, call 305.858.7763 or visit BerajaCounseling.com.
Savvy Traveler
Just because you'll be spending half the day in an airport is no excuse for looking like you just crawled out of your own suitcase. It's easy to travel comfortably and look fabulous at the same time.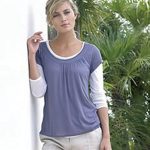 Layer Power
Planes are stuffy, airports are cold, and destinations are hot. Dress for all three by layering. Try a classic t-shirt under a light blazer. Bring a stylish scarf for extra warmth…it doubles as a pillow.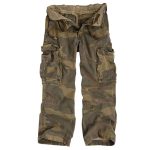 Leg Room
Traveling in your skinny jeans can make for a less than awesome experience, but that doesn't mean sweatpants are kosher. Opt for an easy-fit cargo pant or lightweight, beach-style linen trousers.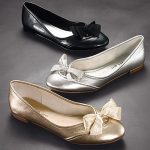 Foot Savers
Skip the heels — and the frumpy sneakers. A pair of ballerina flats or moccasins will look cute while still making it easier to cart that luggage around and saving you time in the airport security line.