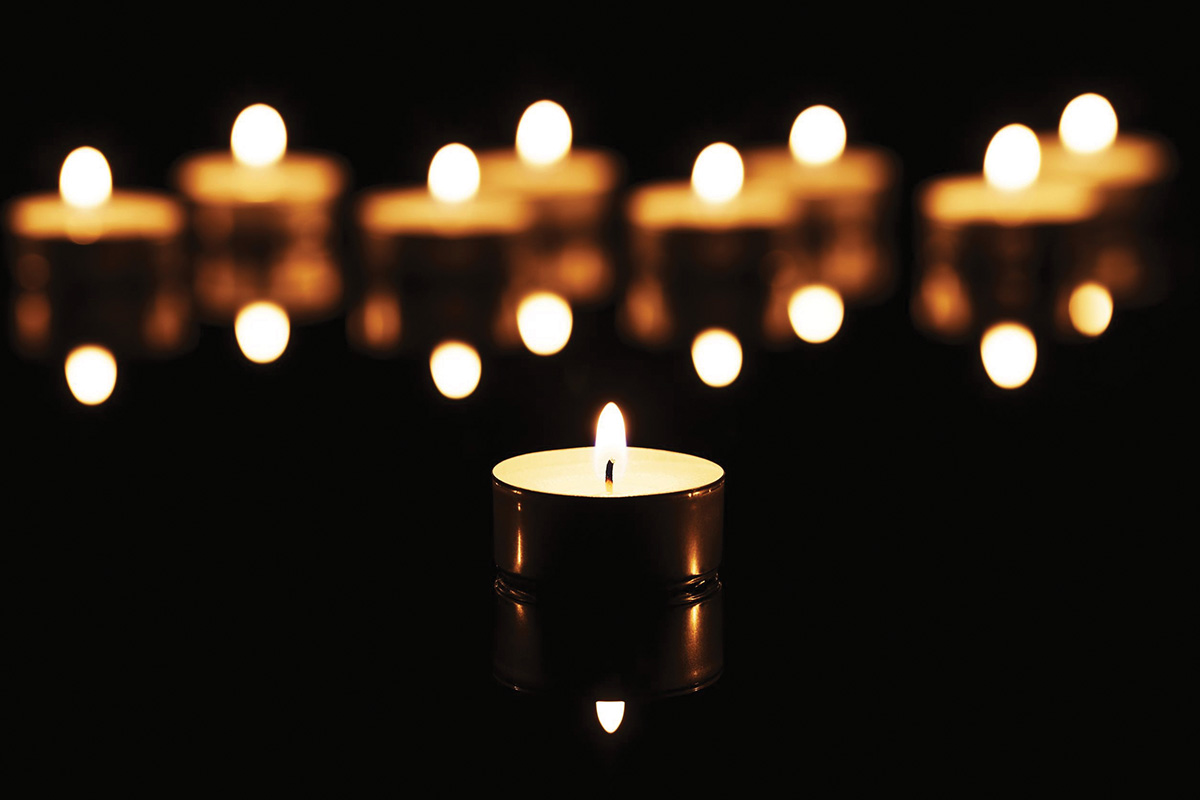 Lavender Love
Frank Sinatra was a fan of the calming qualities of lavender and loved his gals to smell of vanilla — not a bad way to get a whiff. Northern Lights blends both smells in this periwinkle & gray-hued candle. If it's good enough for the Chairmen Of The Board, it will most certainly work a few wonders for you.
Auspicious Citrus
For those interested in attracting positive energy & prosperity, Northern Lights' Aromazone Essential Blends incorporates the essence of orange with the biblical herb of myrrh. The 3 Wise Men were said to have given the gift of myrrh, and since then it's been considered an auspicious symbol.
Rose & Romance
When all is swell…except in the heart department, the scent that's just for you is made by Terra Essentials and combines the uplifting smell of honeysuckle with the romantic scent of roses. This brand is 100% hand-poured and made of soy. Once heated, the wax doubles as massage cream.
All Avocado
If you're in the neighborhood to try something new, Aromazone Essential Blends has a delightful green candle that incorporates vanilla, mint and avocado. It's a soothing, fresh and crisp scent that will fill the room with a glowing feeling of calm. It will surely become a favorite — just don't confuse it for dinner!