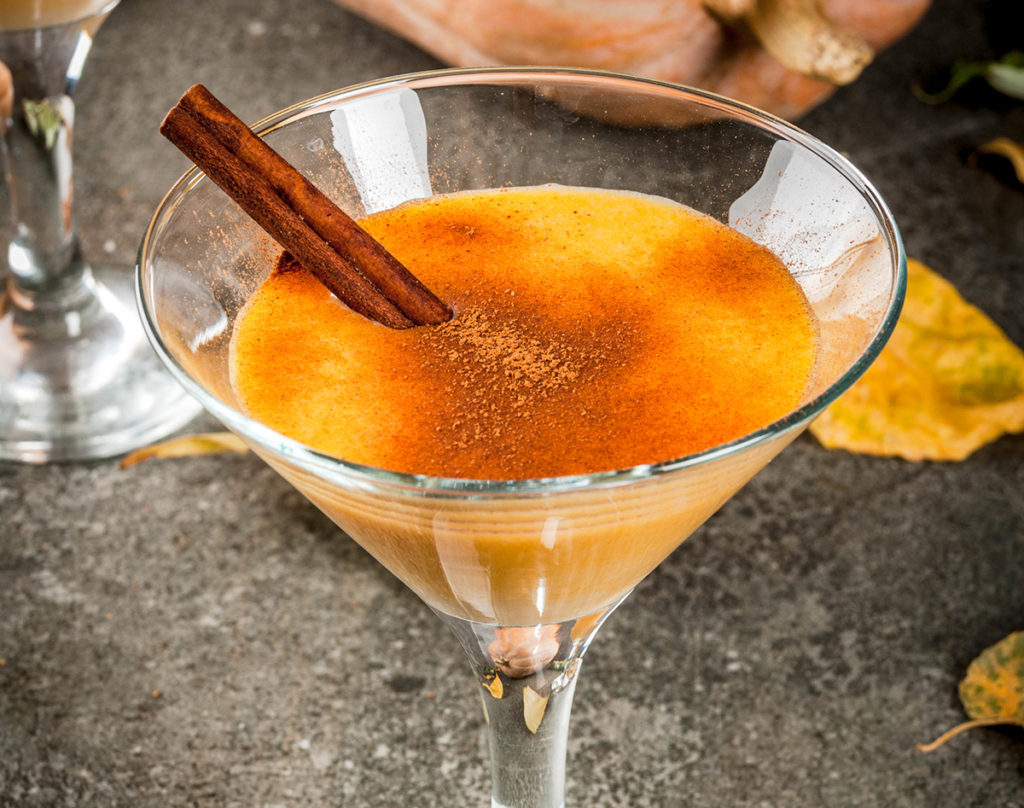 Skip the pies and sweets this Thanksgiving and get your pumpkin fix in a martini glass instead! Go ahead, take a sip. You have a lot to be thankful for. 
Ingredients
1.5 oz Leblon Cachaça
1.5 oz Pumpkin Puree
.5 oz Local Hive Raw Honey
1/2 Lime, quartered
1 tsp. Ginger Powder
Nutmeg & Cinnamon Stick

Muddle lime, honey and ginger powder in a cocktail shaker. Add cachaça, pumpkin puree and ice. Shake until chilled and strain into iced glass. Garnish with grated nutmeg and a cinnamon stick.