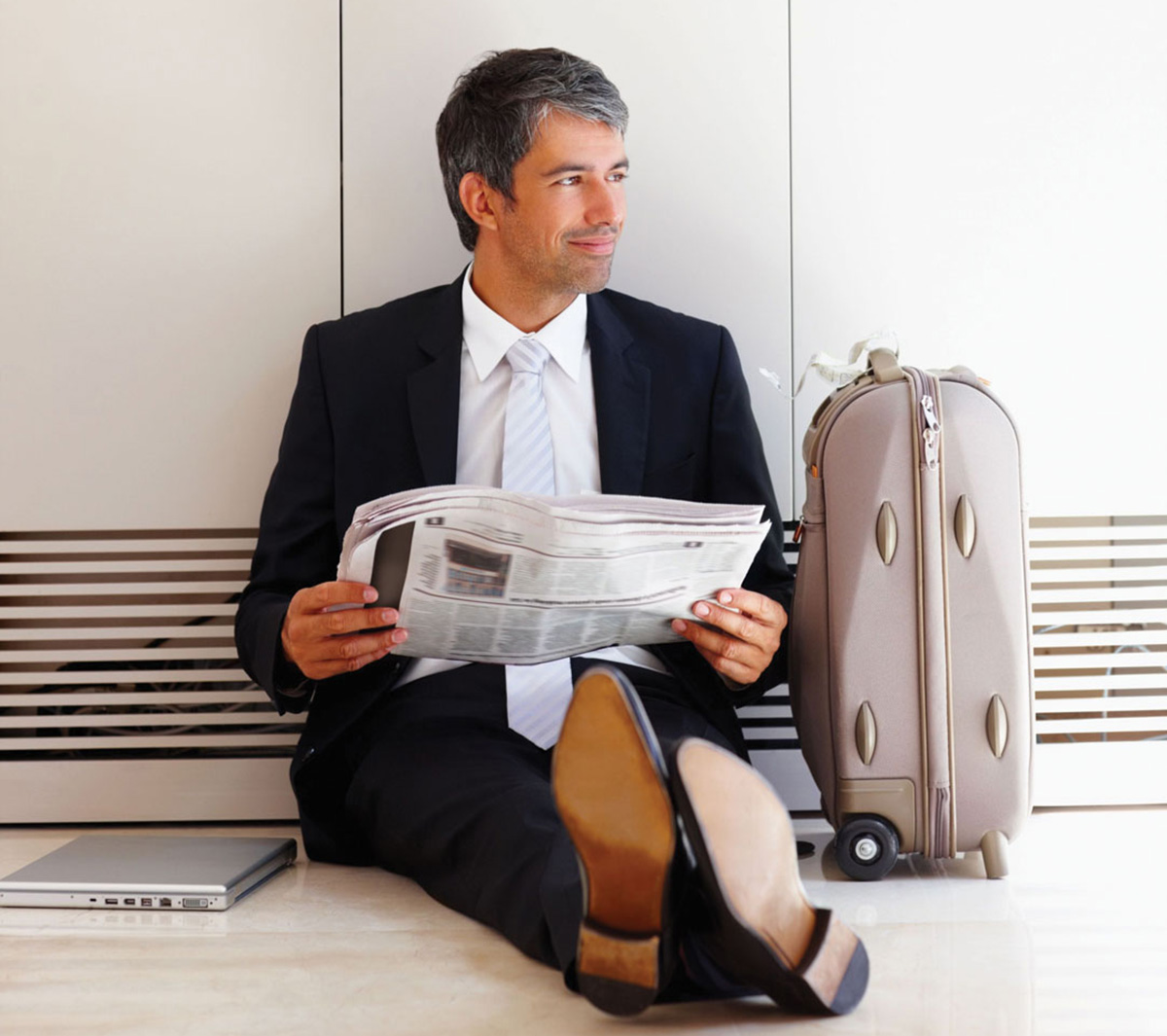 Toothbrush? Check. Razors? Check. Shaving Cream? D'oh! Don't let your hectic schedule force your looks to suffer during your next business trip. For just $8, Every Man Jack's new Travel Kit gives guys tons of products including 2-in-1 Shampoo, Face Wash, Shave Cream, Lip Balm and Face Lotion with SPF 15. Like all Every Man Jack products, the items in the Travel Kit contain no parabens, sodium lauryl sulfate, dyes or phthalates, and they are never tested on animals. The complete line is available at EveryManJack.com.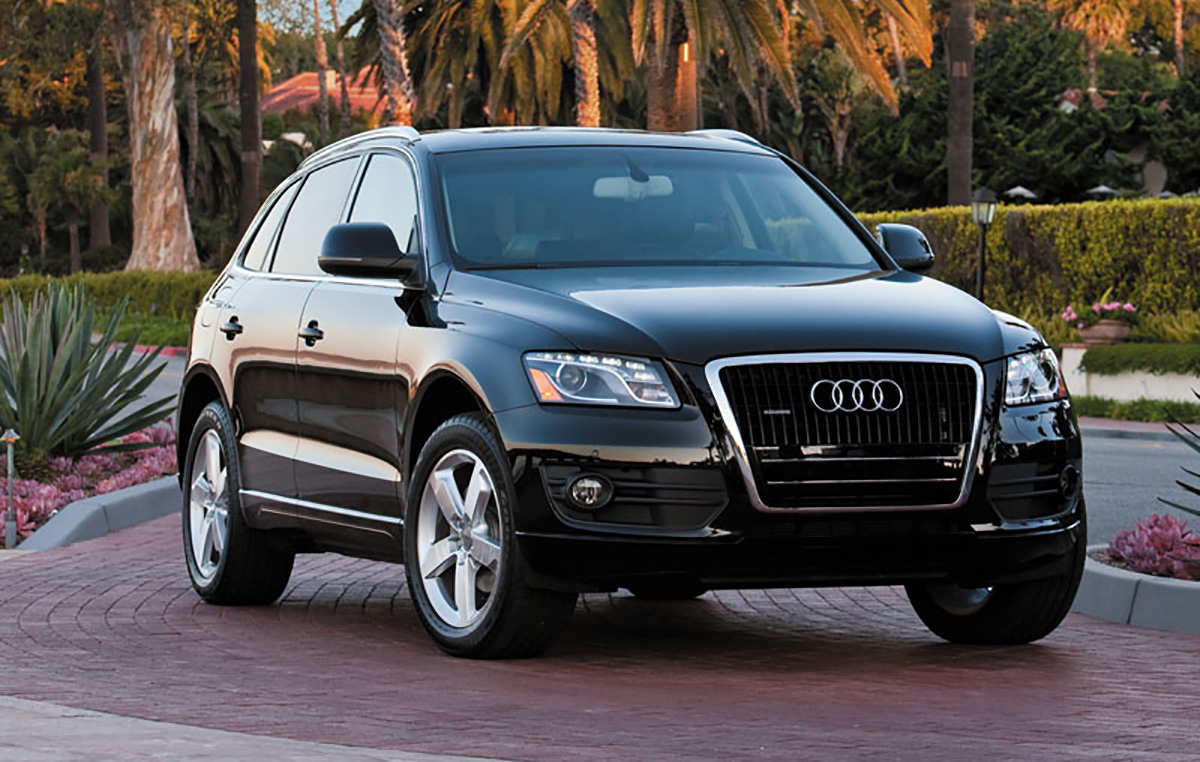 Audi Awe
There's no need to be embarrassed next time you're waiting for your car at the valet after a business meeting thanks to the Audi Q5, a compact SUV doubling up as a five-passenger wagon with all the amenities of a luxury resort on the road. Among the most intriguing features are keyless entry and starting, three-zone climate controls, a real-time traffic navigation system, a rearview camera, a wireless cellphone link and Audi Drive Select technology. To get one starting at a reasonable $37,200, visit Audi.com.
Yacht Speak
Believe it or not, even though Florida is a boating power-state, the majority of residents have no idea what the four most common boating terms mean. Here's a quick tutorial so you don't feel like a fool this summer.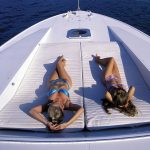 Bow
The front of a boat. The term "Bow Bunny" often helps guys remember.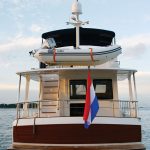 Stern
The back of the boat. Keeping the term "Stern Spanking" in mind helps.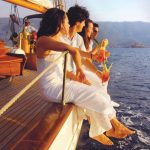 Port
The left-hand side of the boat when you're inside facing forward.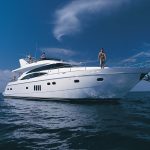 Starboard
The right-hand side of the boat when you're inside facing forward.