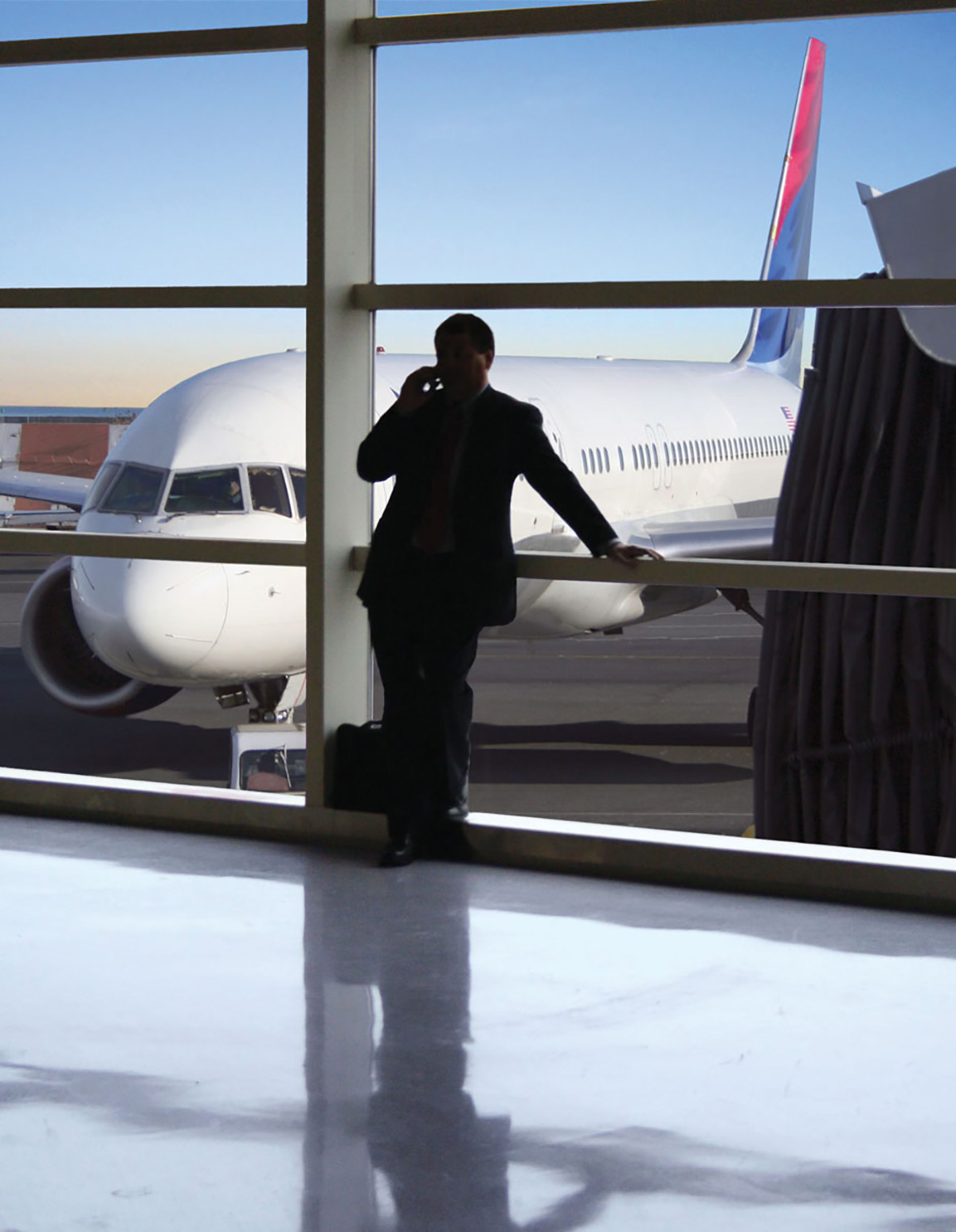 Want to take advantage of discounted fares for flights, cruises, hotels and car rentals while still enjoying the service and convenience of a travel agent? As a wholesaler travel agency, Travel Max negotiates great rates with travel providers, which means you get a better deal. Business owners take note: The agency loves working with corporate clients, and depending on the size and needs of your company will happily assign you a personal travel consultant; 305.269.9696, TravelMaxUSA.com.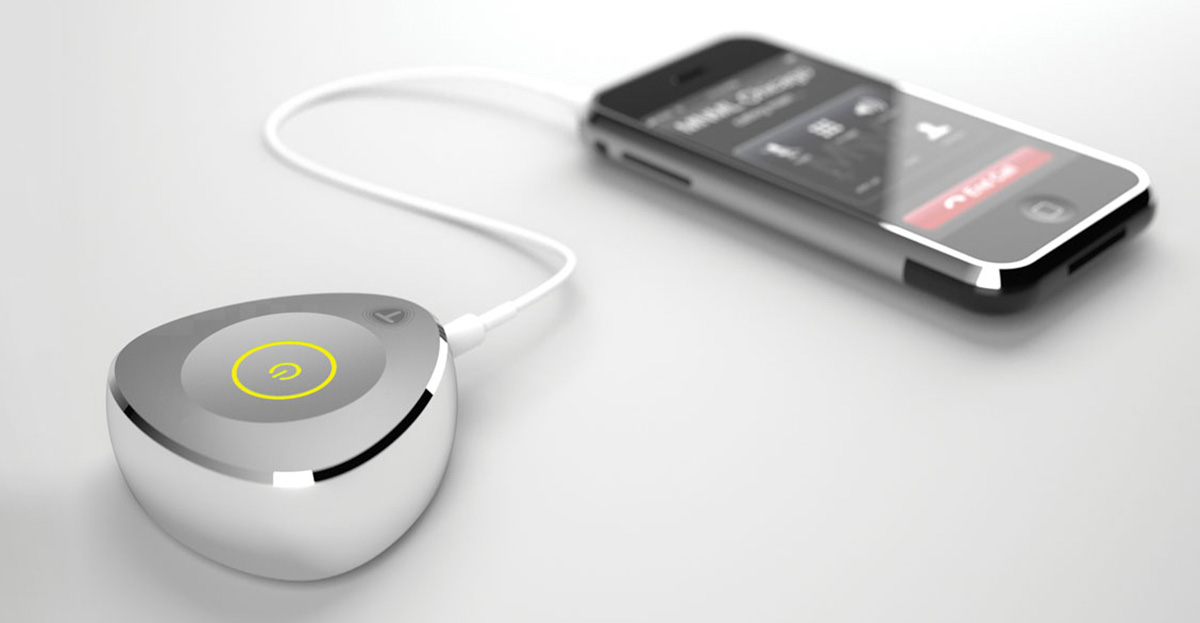 Tune Voyage
Who says you can't take the party with you? With the tiny Tunebug Vibe, you can transform a variety of surfaces into your own flat-panel speakers. The Vibe works with MP3 players, laptops and any other music device with a 3.5mm audio jack, using patented SurfaceSound technology to project sound waves through the surfaces it rests on. With its conveniently teeny size, it's a great way to make sure your music comes with you wherever you go; $69.99, Tunebug.com.
Swap It!
In uber chick-flick The Holiday, Cameron Diaz swaps her posh Hollywood pad for Kate Winslet's sweet cottage in the English countryside. While you can't guarantee Jude Law turning up on your doorstep, home swapping is an entirely real option for travelers looking for an alternative to hotels or vacation rentals. If you've got a fabulous home, why not trade off for a stay in someone else's gorgeous pad? There are plenty of individuals and families around the globe who'd love a chance to stay in The Magic City, and would be happy to offer up their 2-bedroom suite on the Seine in exchange. In just a short browse, I spotted drool-worthy spots from an oceanfront log lodge in Nova Scotia to an art deco period 5-bedroom just minutes from Edinburgh Castle. Want to stay in a 300-year-old stone farmhouse in Tuscany? How about a chic tour near the royal palace in Marrakech, Morocco — all for free? In looking for a luxury home swap, be sure to cover your bases. Ask for (and check) references and make sure to have a written agreement before you do your swapping. Services such as LuxeHomeSwap.com offer a digital contract prototype for you to use. You may want to consider asking for a security deposit, and check with your insurer to make sure that your policy applies to guests. Swap emails and, if possible, chat on the phone with your prospective swap partner. You will likely even gain a new friend out of the deal!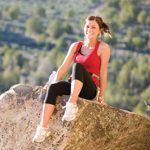 Marta Ferro began her life in the travel industry in high school as a bus girl in a hotel restaurant, and has never looked back. She's now a professional travel consultant helping people find their dream vacations.
Chill Out
The summer heat is on, which means many of us start dreaming of traveling to spots where you don't have to run from one air-conditioned location to another to avoid sweating.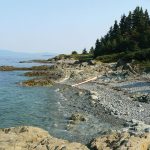 Maine Bound
While Northerners tend to crowd SoFla coasts during colder months, in summer they've got the upper hand. During warm season, temperatures in Maine average a comfortable 72 degrees.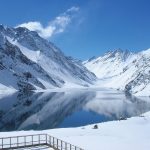 Southern Exposure
While Northern Hemisphere types are sweltering, our southern counterparts are enjoying mild winter temperatures. Bring your skis and take up the snowy challenges awaiting at Portillo, Chile.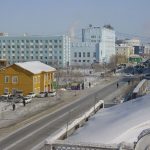 Bundle Up
If snow-covered slopes are too balmy for you, there's always the coldest city on Earth — Yakutsk in Siberia, where June temperatures tend to chill out at around 50 degrees. How's that for summer!