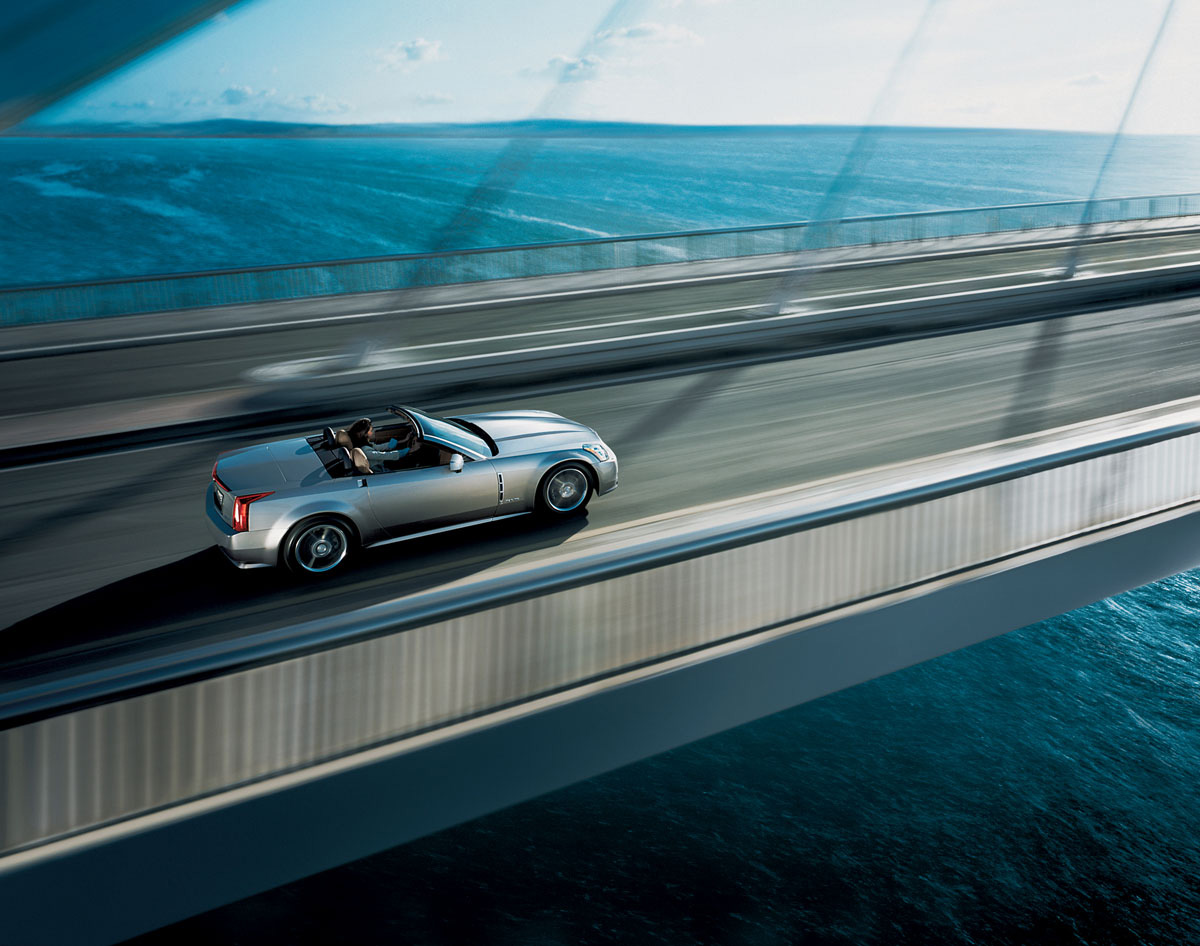 The XLR, Cadillac's bold entry into the elite club of fine luxury roadsters, enters 2009 with a revised model lineup that is focused on more dramatic design, technology and craftsmanship. The new XLR features a retractable hardtop, new color choices, a revised interior trim and enhanced electronics. Highlights include: heated steering wheel and seats; adaptive forward lighting that enables the headlamps to swivel in concert with vehicle steering; DVD navigation and entertainment; and StabiliTrak. To build your own starting at $85,360, visit Cadillac.com.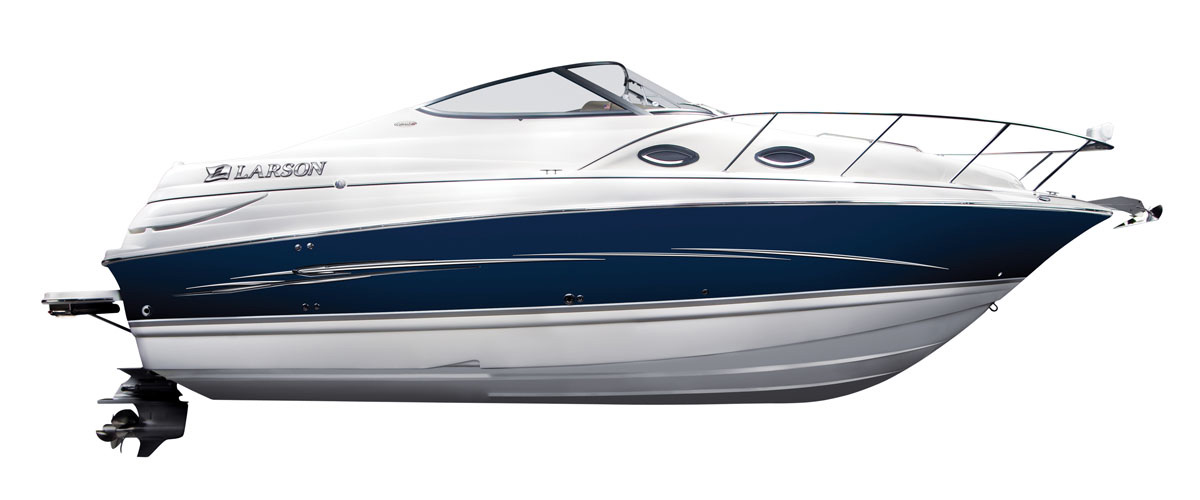 Cool Cruiser
South Florida is one of the few paradises on the planet that offers prime boating weather year-round. And so it comes that most of us own a boat or know someone who does. But why take a ride on someone else's nautical chariot when you can have your very own in the mid 5-digit price range? The 2009 Cabrio 240 is a true multi-purpose cruiser with enough room and power to accommodate as many friends as you have fingers on its spacious bow, deck, cabin, galley and head. Plus, it's compact enough to dock or store just about anywhere. To find the dealer nearest you, visit Genmar.com.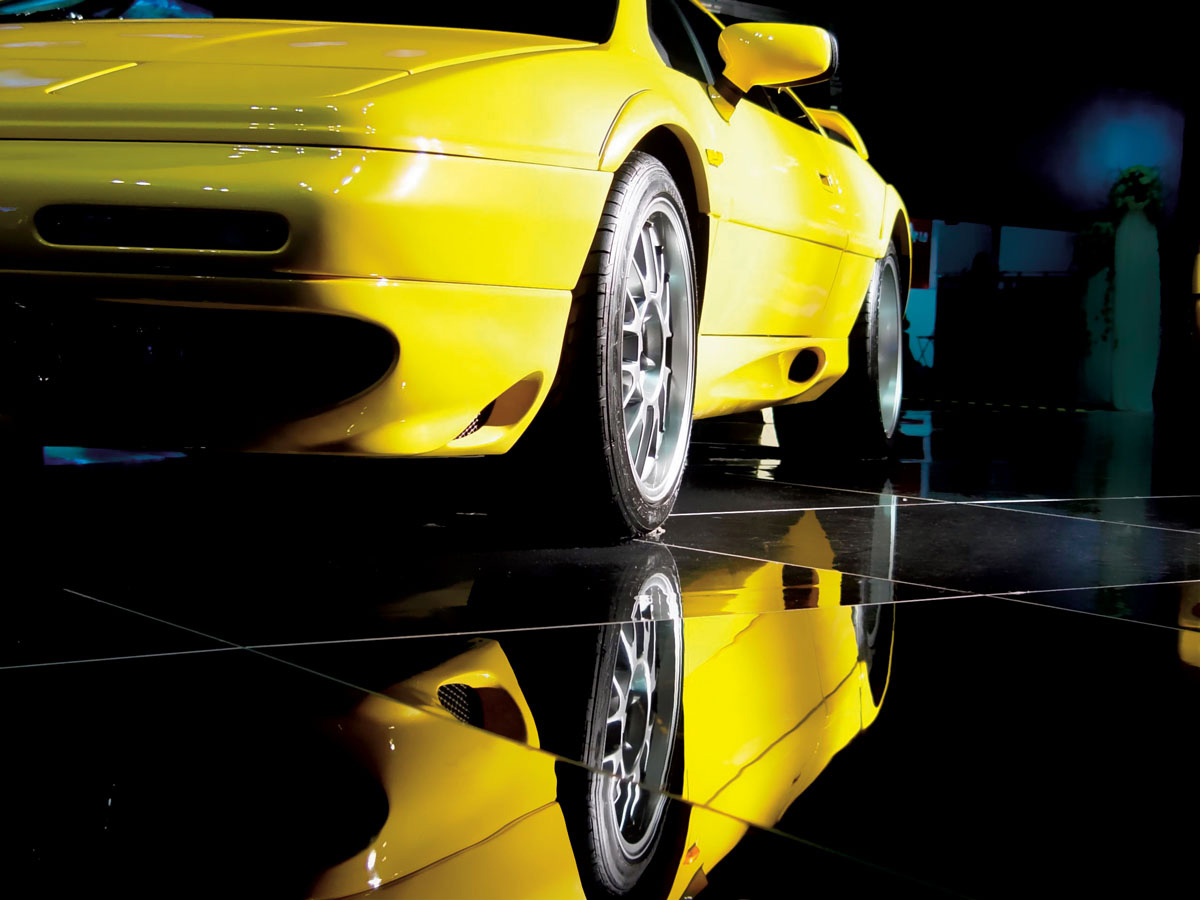 Exotic Drive
If your credit score is high enough, you can stroll into the nearest Porsche dealership and minutes later be at the wheel of a 997 Carrera. Even the most basic Carrera is guaranteed to be capable of speeds in excess of 175 mph. But are you? This leaves the exotic car owner with two options: be satisfied driving a car that's true abilities are far beyond your skill set, or go to driving school. But this isn't your basic driver's ed; these sophisticated organizations, such as those listed below, are available at a variety of locations throughout the U.S. to provide the hands-on training you need to be able to safely pilot a high-performance car. While the training is conducted on racetracks under the guidance of racing pros, the skills you roll away with will come in handy in mastering your performance car even when day-to-day driving has you cruising on city streets and highways. The classes are such fun, you'll find yourself begging for homework.
Skip Barber.
800.221.1131
SkipBarber.com
Porsche Sport Driving School
888.204.7474
PorscheDriving.com
BMW Performance Driving School
800.831.1117
BMWusa.com
Bill Lindsey is an life-long exotic car enthusiast, an author, a journalist and a columnist with plenty of hours behind the wheel. His award-winning work has appeared in Robb Report, International Yachtsman, Men's Health and Playboy.Lindsey is also an avid boater and certified captain.