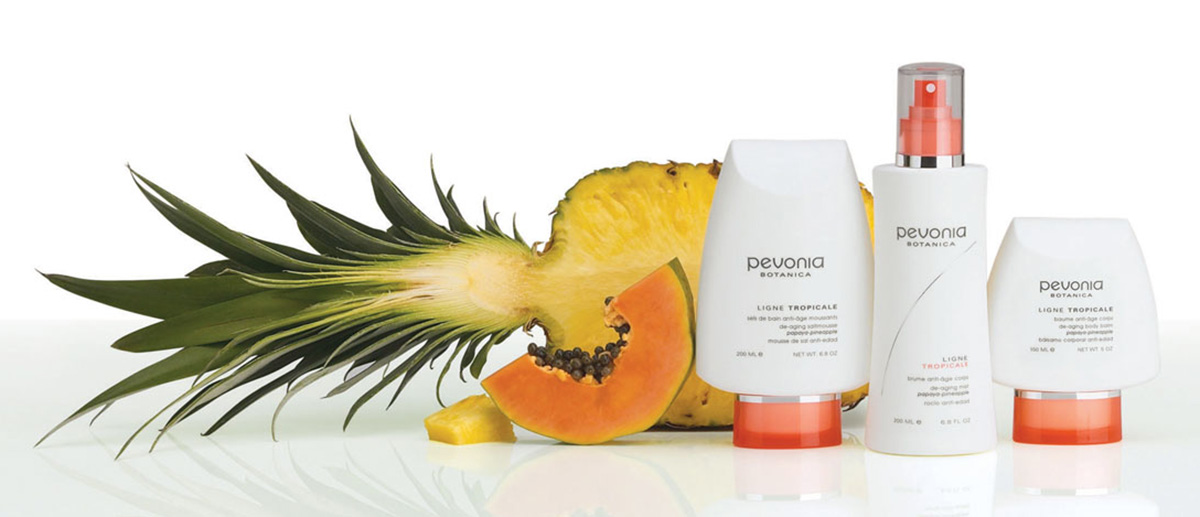 Take a peek inside your bathroom cabinets. They're loaded with anti-aging products for your face, aren't they? Well, we've got a news flash for you: your eyes aren't the only place you get crow's feet. Give your body a little care and attention with the Tropicale trio of products from Pevonia. Not only do they do wonders for your skin, they also do wonders for the planet and are packed with organic oils and extracts; Pevonia.com.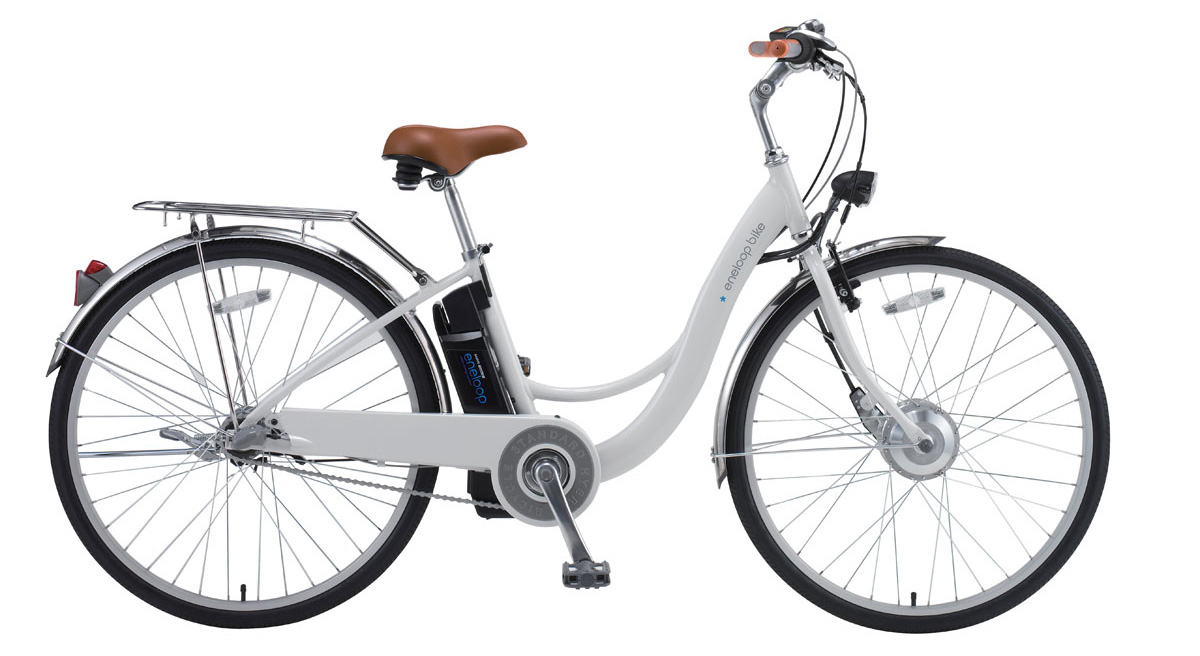 Easy Rider
The new Eneloop Synergetic Bicycle from Sanyo charges a battery while you pedal. Why does a bike need a battery, you ask? To power the 250-watt electric motor which kicks in to assist you when you hit that nasty uphill stretch; $2,499, US.Sanyo.com.
Why Fly?
Few people realize that air travel is one of the most highly polluting ways of getting around. For example, traveling the same distance by train can be up to 90% more efficient in terms of CO2 emissions. While there are efforts underway to make the air travel industry greener, it still has a long way to go. In the meantime, consider these alternatives: 1.) Is a flight really necessary? If your travel is business-related, consider whether videoconferencing might not suffice instead of a face-to-face meeting. Videoconferencing technologies are developing at astonishing rates, creating an experience almost as vivid as real life. 2.) Take the train. In general, trains are one of the most eco-friendly modes of transportation. And particularly in Europe, high-speed rail networks can mean that your train ride actually gets you to your destination faster than a flight. 3.) If traveling for vacation, consider staying closer to home. How often do we jet around the world in search of fun, ignoring the attractions right in our own backyard? 4.) If all else fails, and you find that traveling by plane is your only option, consider purchasing carbon offsets to balance the impact of your flight. TerraPass.com, for example, will calculate your carbon cost and give you a number of offset options for purchase.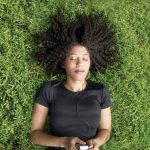 Quiana Jackson is an activist and resident of Downtown Miami who spends much of her free time campaigning on environmental issues and working toward making the world a greener place while she pens her first book on the subject.
Earth Puppies
Hey, the eco-friendly trend is hot, and only getting hotter. These days, everyone can get on the sustainable bandwagon — even your best four-legged friend. Check out these earth-lovin' gifts for Fido.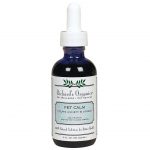 Canine Soother
Does your pooch get riled up by visits to the vet or thunderstorms? Try this 100% organic Pet Calm from Richard's Organics, a soothing solution of valerian, chamomile, hops and passion flower; $8.95, SynergyLabsAnimalHealth.com.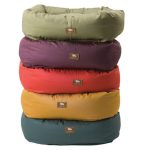 Pooch Pads
Your dog will love these bright, fun dog beds. The inner foam is manufactured from recycled plastic bottles, while the organic cotton cover removes for easy cleaning; $75.60, WestPawDesign.com.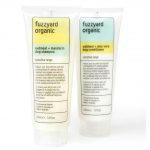 Green Clean
Let's face it — even the most well-behaved pets are bound to get dirty sometimes. Thanks to Fuzzyard Naturals, now even your four-legged friend's bathtime can be organic, too; $14.95 each, Fuzzyard.com.