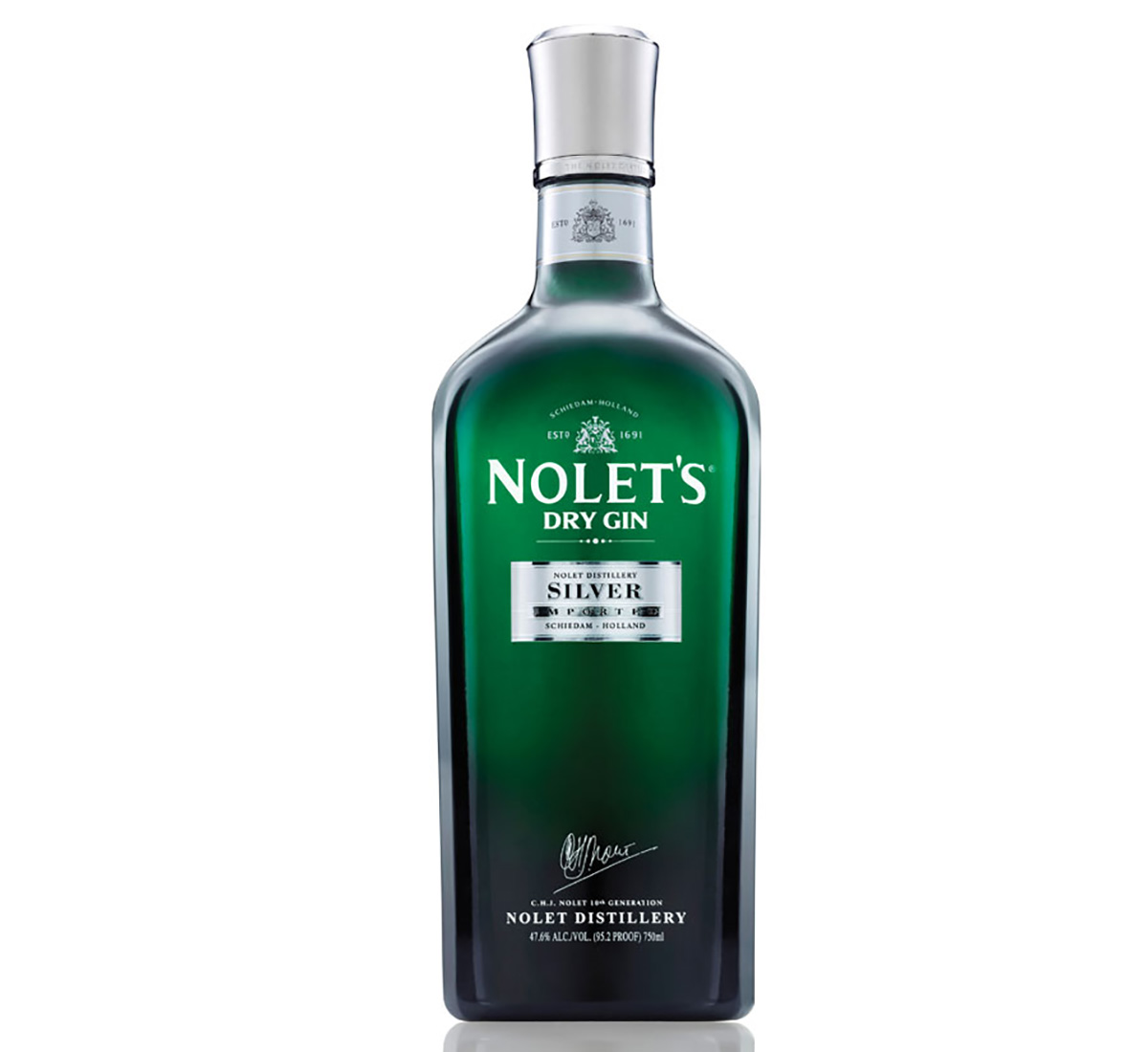 Gin isn't just for the grandparents anymore. Take Nolet's Silver Dry, for example. Made by the craftsmen behind Ketel One Vodka, Nolet's Silver features notes of peach, Turkish rose and raspberry in a delicately-balanced combination that works as well on its own as it does with a lime and tonic. Try it in your favorite martini or cocktail; $50, NoletsGin.com.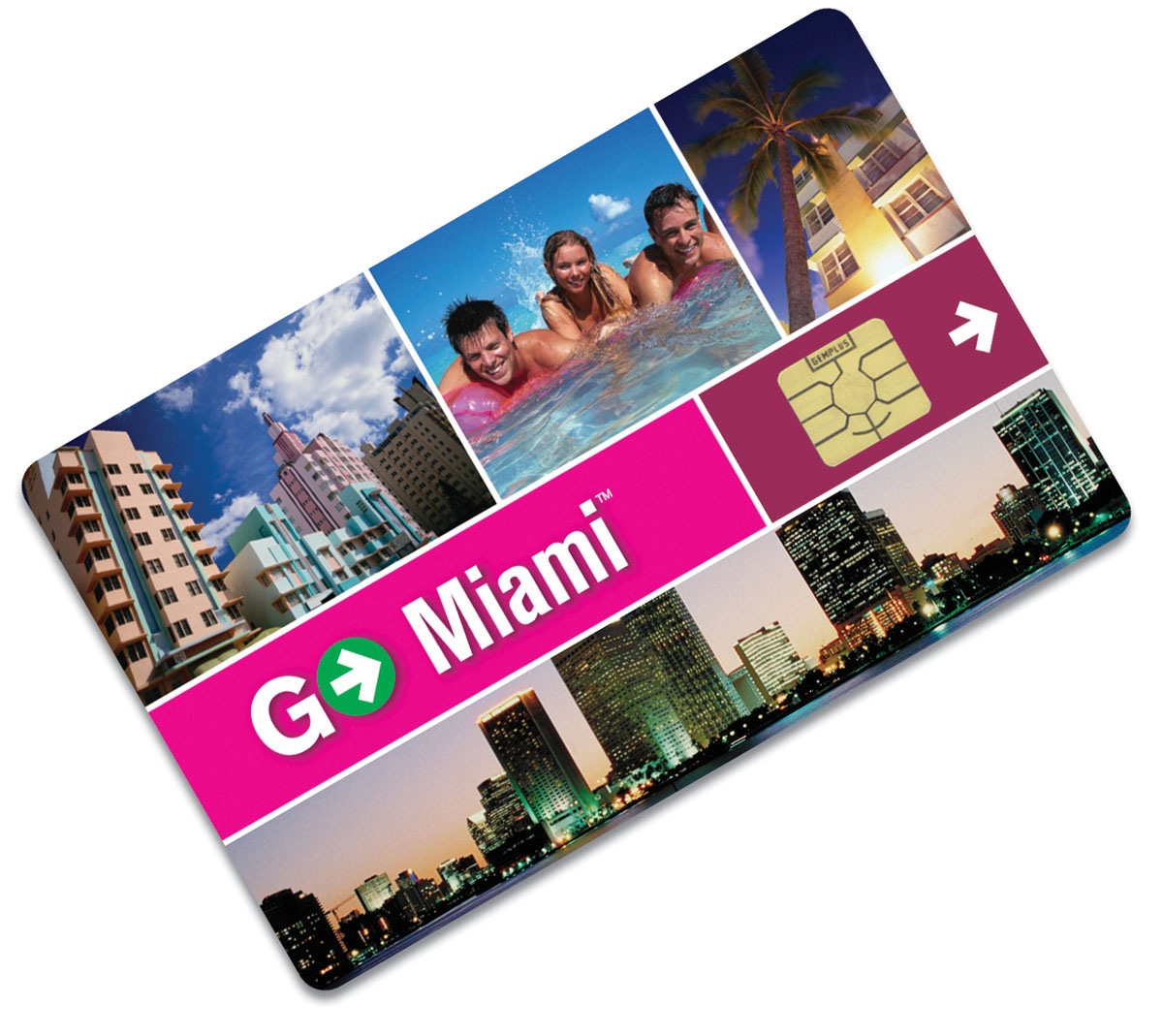 Smart Card
Living in a great city, it's easy to forget how many fantastic attractions are here to enjoy. Or at least, we often put off enjoying them. Get motivated with the Go Miami Card, which gives you access to 35 Miami attractions, saving up to 55% off the cost of regular admission. Buy as many days of access as you'd like during a 2-week period, and enjoy awesome experiences such as the Miami Seaquarium, Island Queen Cruises and more; SmartDestinations.com.
Historic Miami
For those of us who enjoy history, it's no surprise to find it everywhere we go. Walking through the streets of Downtown Miami, history comes alive. The fascinating thing about historical buildings is that they serve as visual reminders of the past, stamping a legacy that is hard to miss. In Miami, an aggregate of about 60 historic buildings are found in what is known as the Downtown Historic District. Many of these buildings are considered landmarks dating back to 1890 and the 1920s, a time when the city was undergoing its most significant growth spurt. In my experience, when looking at architecture I've found great fascination in discovering religious buildings. They are usually the most ornate and easy to access, especially if they are still used for worship. One of these buildings is the Gesu Church, Gesu being Italian for Jesus. This church was built in 1896, making it the oldest church in the city. The church's importance lies in its role as a provider of humanitarian aid to numerous immigrants of Cuba, Nicaragua and Haiti at different points in time and as an educational institution in the 1950s. The church's imposing pink façade and its portico adorned with a giant bell welcome passersby. Its cantilevered ceilings invite you to enter the premise to see impressive murals and the polychrome crystal leaded windows made in Germany that depict biblical stories complemented by the Italian marble altars. The church, located at 118 NE 2nd St., is open to the public every day and holds masses on a regular basis. A visit to Gesu will yield a deeper understanding of the history of Miami and a glimpse to a past long gone.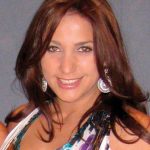 Carmina Samayoa is a communication specialist currently working in the film industry. She enjoys, reading, writing, working out, exploring South Florida and traveling. She currently lives in Miami with her dog, Misha.
Game Time
Everybody needs a little R&R now and then. What better way to do it than with a good toy? They're not just for kids anymore. Check out these retro — and super futuristic — ways to pass the time.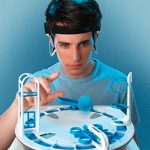 Mind Bender
The new Mindflex from Mattel is frighteningly cool. A sensor measures your brainwave activity, making it possible for you to control the movement of a foam ball with pure mind power; MindFlexGames.com, $99.99.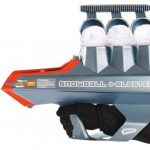 Cold Blast
OK…so this one might not be so useful in Miami. But it'd be worth the ticket to Utah just to give it a whirl. The Snowball Blaster creates perfect snowballs, then launches them up to 80 feet away.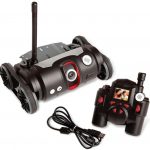 Evil Eye
Don't buy this one for the kids — this programmable, remote-controlled vehicle includes a spy camera and microphone that sends sound and video back to the user. Just think how much fun that could be at the office; SpyGear.net, $120.