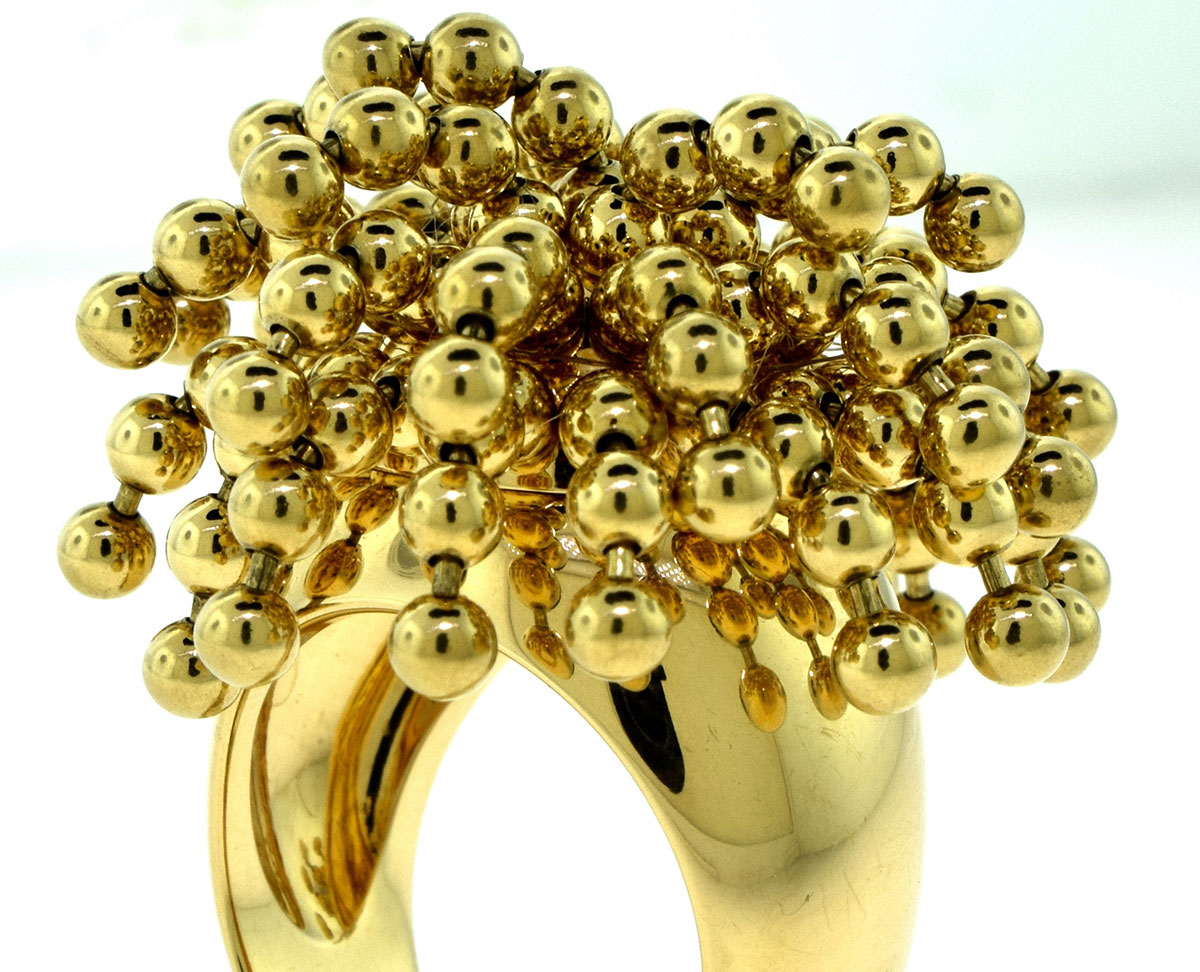 Fine Adornment
Only established in 2009 but bearing the iconic character of a permanent fixture on the Miami jewelry scene, Albert's Fine Jewelers brings a bold blend of consummate professionalism and jocular nature to Florida's largest jewelry center. Offering such diverse services as repairs, appraisals and custom designs, Albert's is perhaps most coveted for its steadfast devotion to classical customer service. Eager to pilot any category of customer through the sometimes overwhelming options available to those in the market for fine jewels, Albert's perennially personal touch has built an impressive customer base all throughout the city; 36 NE 1st St., Ste. 108; AlbertsFineJewelers.com.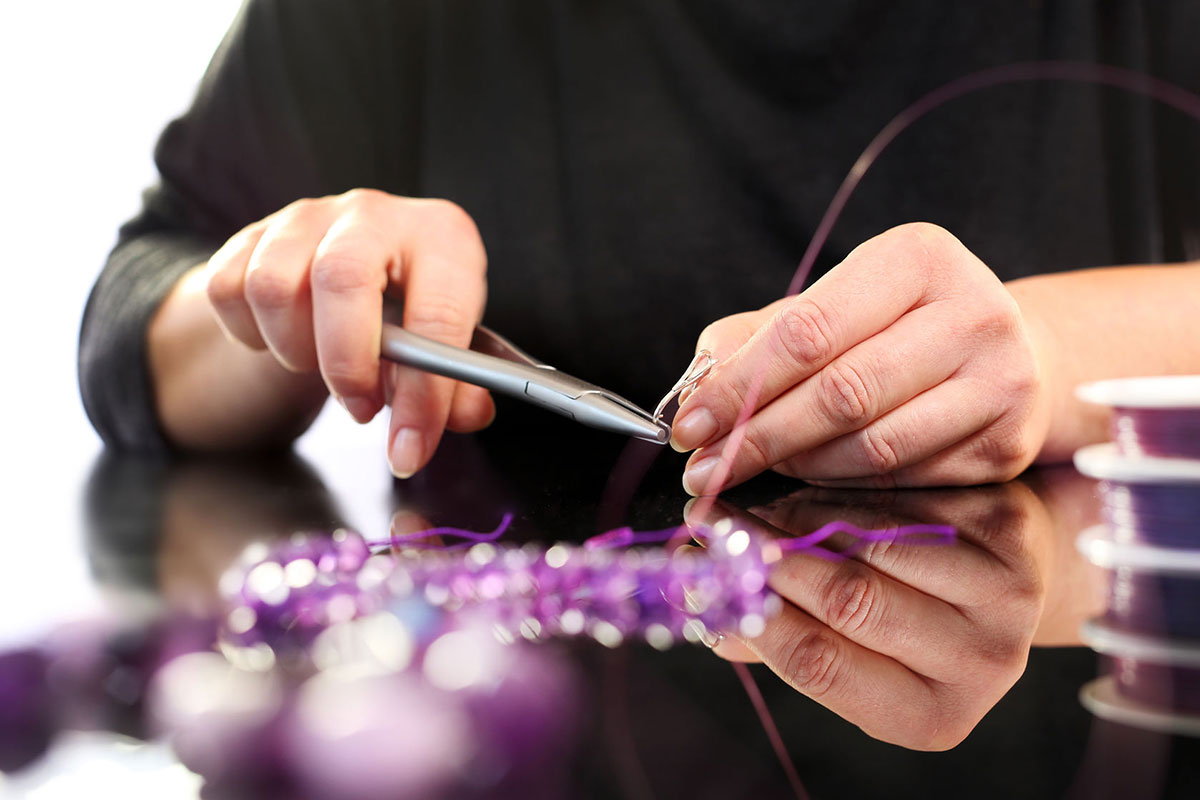 Shiny Objects
Owned & operated by passionate purveyor of precious stones Charlie Levy, and constant collaborator with top-tier GIA Diamond Grader Tolga Bora, Brilliance Jewels is a powerhouse on the jewelry wholesale scene, deadset on little but the complete satisfaction of their customers. Appraisers, buyers and sellers of all manner of gorgeous ornaments, and sellers of both antique and contemporary pieces from such incomparable brands as Bulgari, Cartier and Milor, Brilliance Jewels' charmingly curated collection truly needs to be seen to be believed. Rare and unique, fine and estate, there's no category of elegant accessory too obscure for this exceptional boutique; 36 NE 1st St., Ste. 134; BrillianceJewels.com.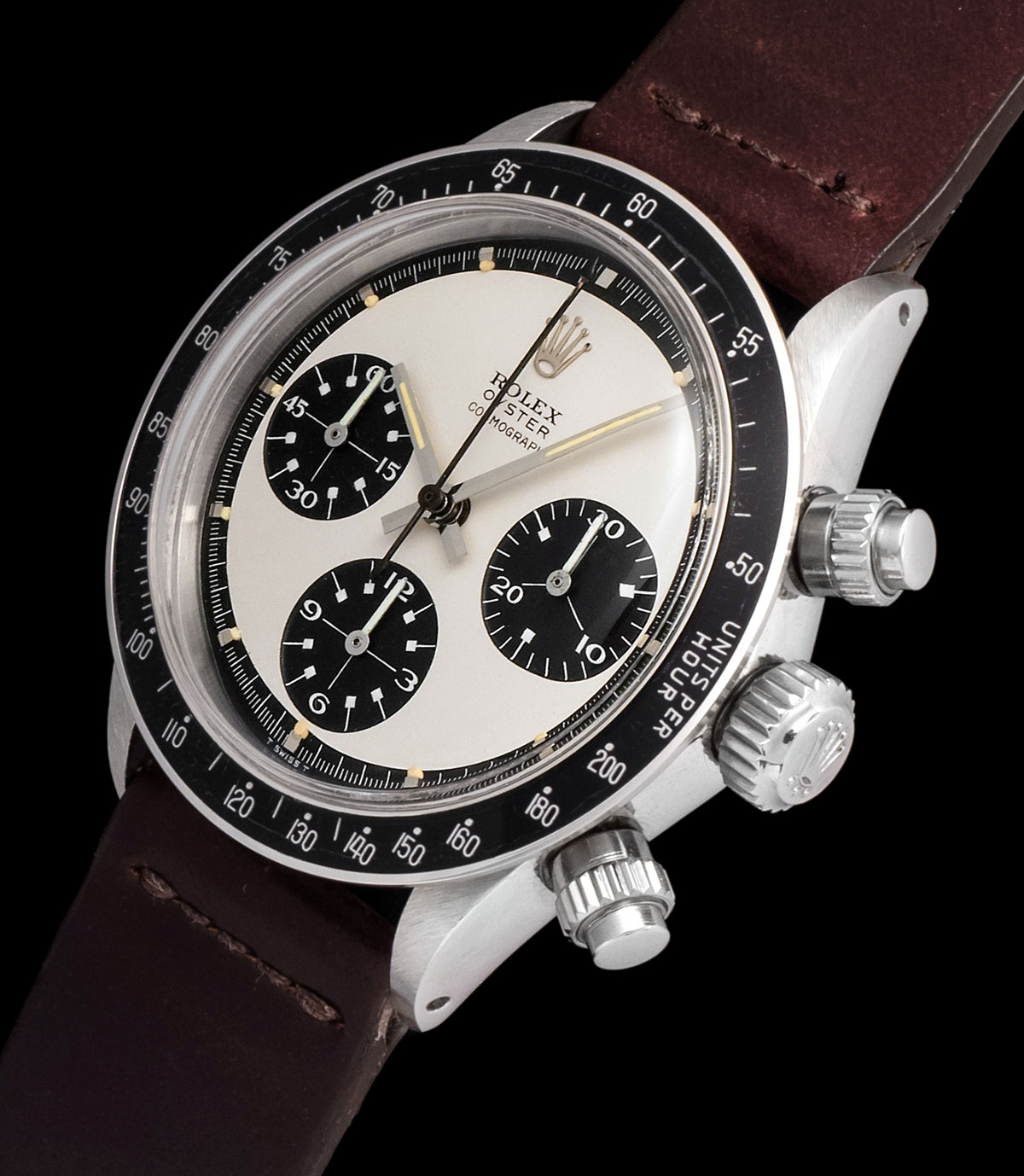 Timepiece Temple
Specializing in sourcing and selling some of the world's most important vintage Rolex watches, Vintage Watches Miami has a large stock on-hand that includes some of the most sought-after and rare pieces, including the Rolex Daytona 6263 Paul Newman, arguably the world's most influential chronograph. Aware that each watch has its own story to tell and passionate about their product, every member of the Vintage Watch Miami team is intent on one thing and one thing only: making sure timepiece aficionados find the perfect piece for their collection; 36 NE 1st St., Ste. 140; VintageWatchesMiami.com.