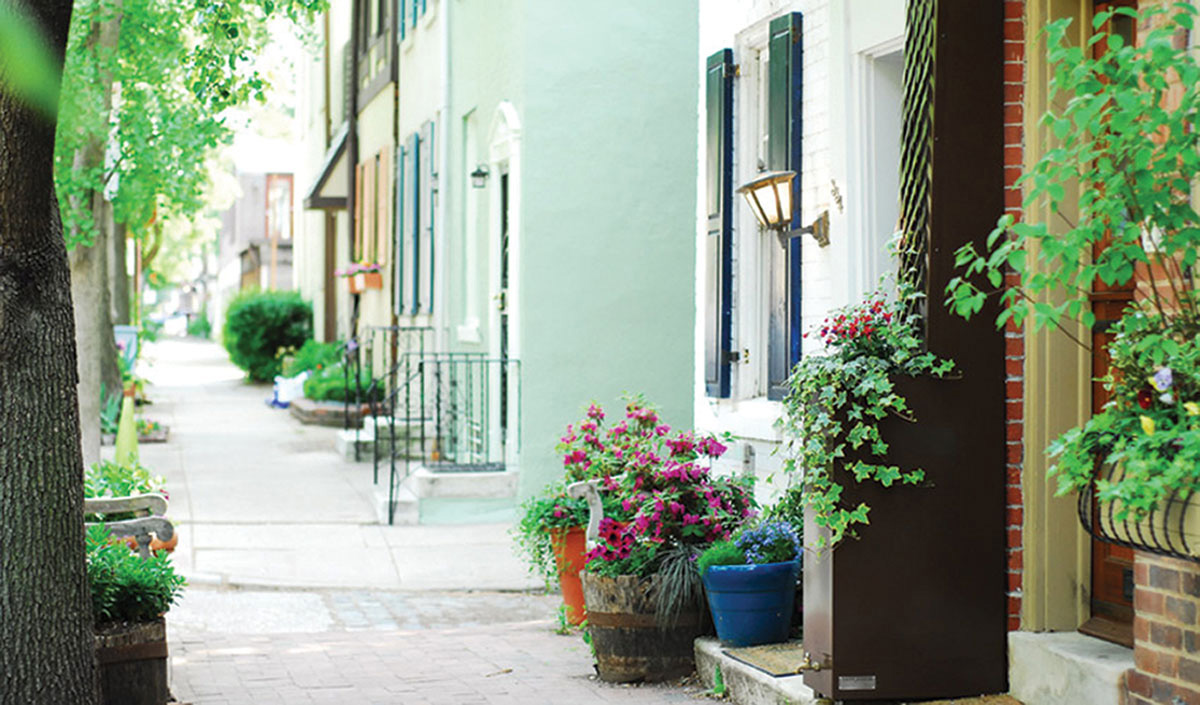 Rain tanks are great for gardens, conserving water naturally in a way that simply doesn't get any more sustainable. But unfortunately, the traditional blue or white plastic drum is a serious eyesore. That's why we love Fitzwater's Raintanks. Their standard 58-gallon model is gorgeous and works fabulously, but if it doesn't perfectly suit your fancy, fear not: they are happy to make custom models to your specifications; ShiftSpaceDesign.com.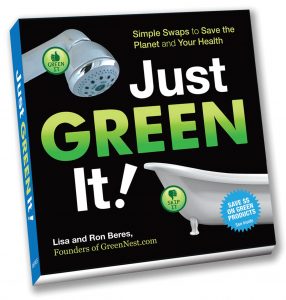 Savvy Guide
Just because something has "green" on the label doesn't mean it's actually good for the environment. But Just Green It authors Ron & Lisa Beres want to be our gurus. Their handy guide compares brand-name products, enabling you to make clear choices about what is more Earth-friendly. And they also provide enlightenment on those confusing labels, from "natural" to "organic" and "non-toxic." Shop smarter in the green marketplace; $17.95, JustGreenIt.net.
Green Rocks!
On Nov. 19th the annual Bayside Rocks Music Festival will be taking over every ounce of green space throughout Bayfront Park, bringing Miami a full day of world music, tasty treats and local vendors. The festival is being dubbed, "A Concert On The Green To Keep The Environment Clean," and for the first time will have a complete "green" makeover thanks to the newly launched CityGreenLife, sister site of 305green.com. Set amidst a backdrop of Miami's beautiful skyline and magical waters, this year's Bayside Rocks is beyond a music festival. It's a movement that carries with it a strong message of hope, unity and love for the environment. Music includes headliners such as Bunny Wailer, Luciano, Cultura Profetica, Tabou Combo and The Original Wailers, delivering a feast of musical genres that span from Reggae to Latin American to Rock 'n' Roll. CityGreenLife is working to interlace the music with the environment and to do so seamlessly. For the first time, the event will have recycling stations set up throughout the grounds. Vendors will be recycling their used oil to a local bio-diesel company; composting will be implemented; biking will be encouraged by offering a bike valet service; and a green vendor village will be showcasing a variety of eco-friendly products. A farmer's market and yoga class starting at 11:00 a.m. will get you free entry into the event until 1 p.m. So be sure to pack a bag, hop on your bike and spend the day at Bayside Rocks 2011. For more information and to purchase tickets, visit BaysideRocksFestival.com.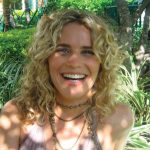 Born and raised in Miami, Mary Keel is the founder of 305green.com, a local green web-based business directory. The 305green.com crew believe that the more green businesses there are in town, the more sustainable our community.
Watch List
The words "eco fashion" have long conjured up images of clothes that would fit in at a Woodstock reunion. Forget it. These eco-friendly designers are setting a new bar for cutting-edge couture.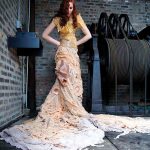 Chicago Hip
A hot, up-and-coming designer from the Windy City is turning heads with her signature pleating and wearable-yet-show-stopping designs. We can't wait to see what she does next; Abigail-Glaum-Lathbury.com.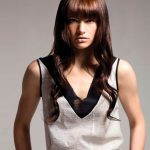 Scrap Yard
The folks at San Francisco-based Piece X Piece couldn't stand to see all the fabric wasted in the luxury fashion industry, so they set about designing gorgeous clothes built completely of scraps and discards; Way to save the Earth in style; PXP-SF.com.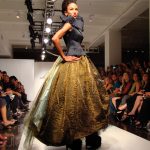 Truly Unique
Talk about trash-to-treasure: New York and Miami-based designer Luis Valenzuela has transformed everything from discarded lampshade covers to chandelier crystals into wildly innovative and super-gorgeous garb; LuisValenzuelaUSA.com.