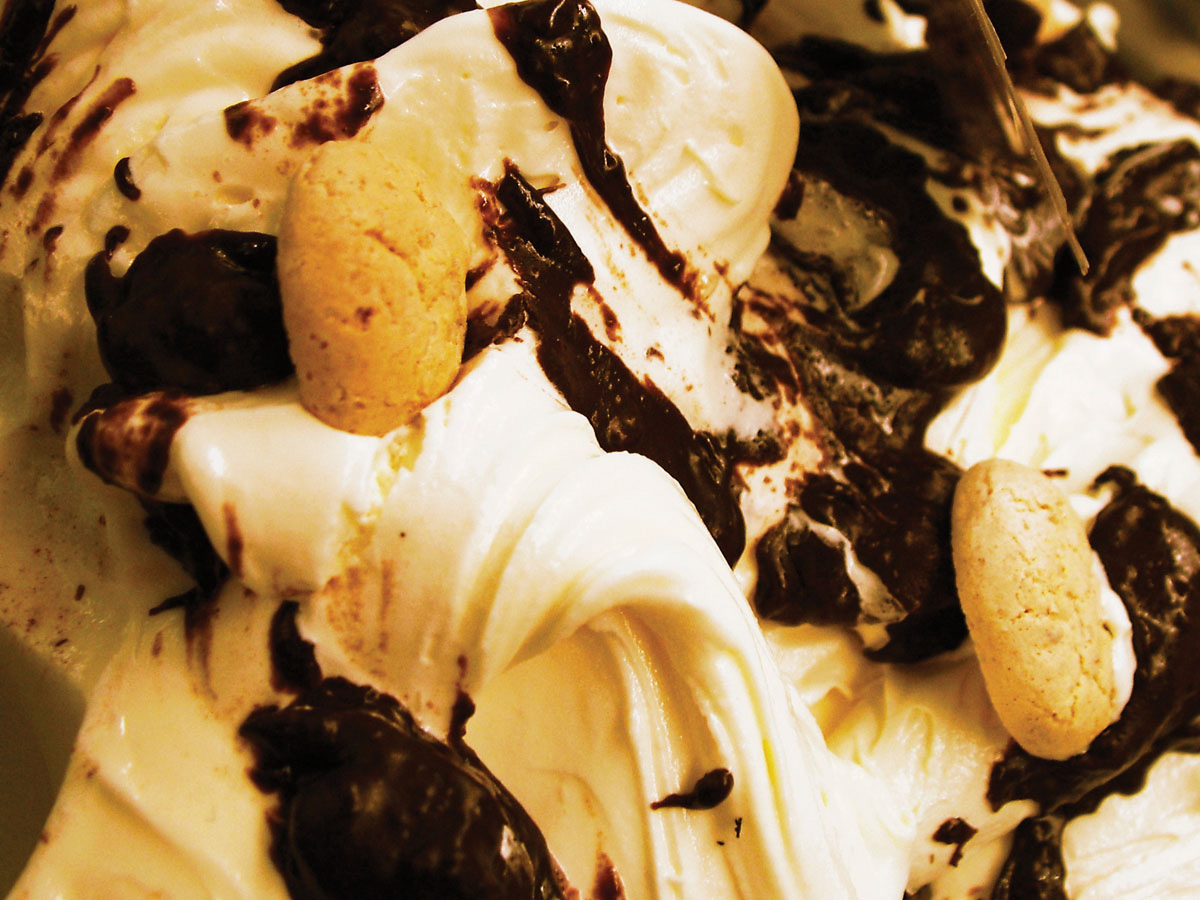 What better way to welcome each new season of the year than with a distinctive gelato flavor? Gelato Nostro reports that Mango was the hit flavor of the summer, while Orange Burst has been tingling autumn tastebuds. For winter, check out Banana Split, a classic flavor combination that will please even the pickiest palates; 1111 SW 1st Ave., GelatoNostro.com.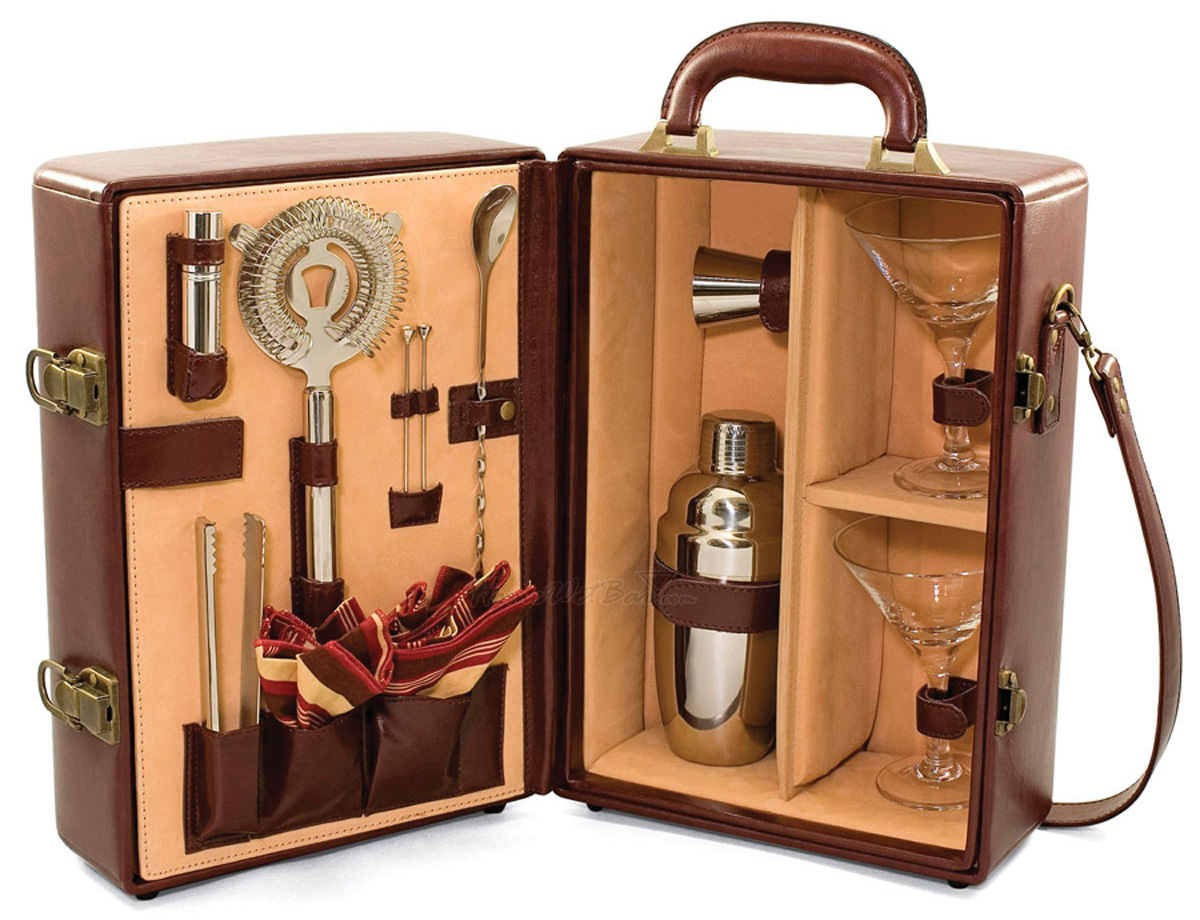 Traveling Party
Who says you can't take it with you? Show up to the party prepared with this Travel Bar Set. It comes with all the fixings: 2 martini glasses, a shaker, jigger, tongs, strainer and stirrer. Oh, and most importantly, there's room for a couple of bottles of your favorite spirits. You'll be the hit of the holiday bash. After all, who doesn't want to hang around with the guy who's mixing the cocktails?; $119.95, KegWorks.com.
Smart Giving
Ah, the holidays. Time for that ever-stressful festive event of dragging yourself through the mall in search of a gift that won't end up getting tossed into the garage and forgotten on Dec. 26. To make sure that you pick the perfect present without busting your budget to shrapnel, here are a few very simple tips:
• Make a list. Santa does it for a reason — it saves a tremendous amount of time and money. If you think about what you'd like to get for each of your giftees while in the comfort and sanity of your home (and include a few "backup" items in case you can't find exactly what you were looking for) you'll be less likely to pick up annoying gadgets from Brookstone.
• Exercise quality control. Remember that cost is not necessarily everything. It's worth spending a few extra bucks to get a gift from a brand you trust. It can mean the difference between your gift falling apart after a few weeks or lasting and being appreciated for years.
• Stay home on weekends. Don't even attempt to go shopping on Saturdays or Sundays the month before a major holiday, unless, of course, you love being shoved around by mobs. Get your shopping list super-organized by store, take a day off from work, and avoid the crowds.
• Save those receipts. Even the most thoughtful gift can go awry. Maybe Uncle Joe has gained 40 pounds since you last got his pant size. Always get a gift receipt for your purchases and include it with your present.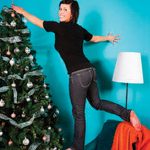 Liliana Jones spends her days as a literary agent, and her evenings and weekends as a mom. Originally from Colorado, she now lives in Key Biscayne with her husband and twin girls.
Party Fouls
The world's worst present is losing your job because you pulled a truly smooth move at the office holiday party. Make sure you don't end up with a pink slip in your stocking by avoiding these faux pas.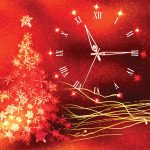 On Time
The "fashionably late" concept doesn't apply to office parties. Yes, it's a celebration — but you're throwing down with your boss. Don't let your grand entrance turn into a grand exit. Arrive on time.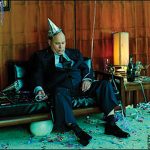 Drunk Fool
Unwinding with a few too many martinis is a fine holiday party tradition…when you're out with your friends. Remember that an office party is still "work." It's fine to indulge, but know your limits and don't exceed them!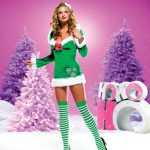 Dress Code
That hot, slinky little number you've been itching to pull out of the closet? Save it for New Year's. And gents should leave the beer-stained band t-shirts at home. Keep attire simple and classy.