Casual boat and yachting parties are common social events that define Florida lifestyle. If you're living in the state where the sun never goes down, you'd better be ready to dress your best when you're invited to a yacht party! A sunny day on the water with swimming planned calls for more casual attire. Your bathing suit and a gorgeous cover-up should be your most important ensemble. Wear nice shorts or a light, flowy sundress if you're not getting wet. For afternoon and evening trips, I recommend wearing a little bit more cover and getting dressier since it can get chilly as the sun goes down. Always remember to have a comfortable cardigan handy. One of the most popular fashion trends is called Trekker, a mix of safari, global, ethnic, eco and military elements. Like the image it projects, the Trekker look revels in a sense of adventure and risk. I find it perfect for casual weekend wear. Look 1's bright print is great for a small/medium shape. If you want to go more clean and classic, Look 2 uses earthy tones. Wearing a solid dark color below will bring the attention up. It's perfect to camouflage large bottoms and hips. And always remember how you wear something is as important as what you wear!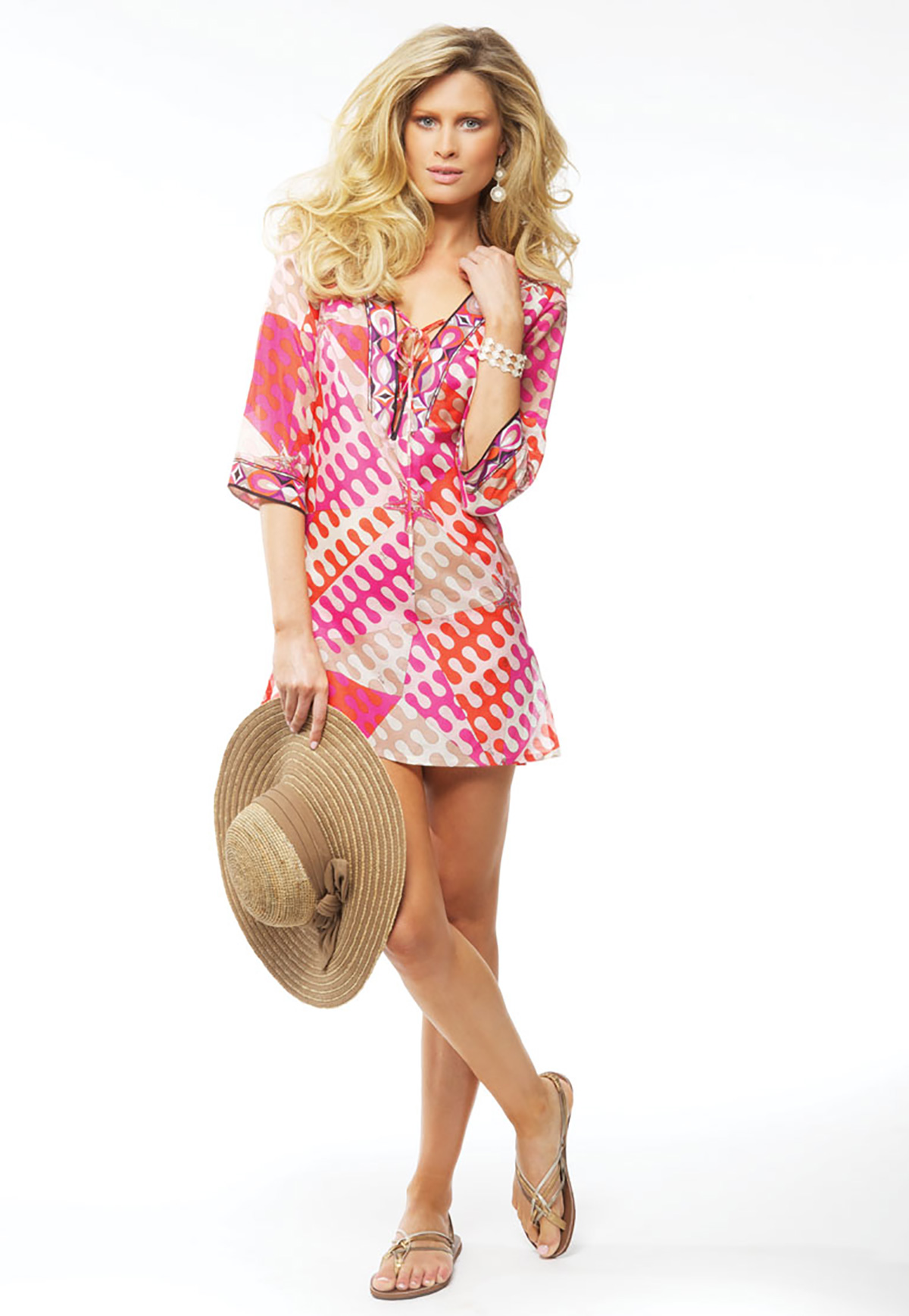 Look 1 Tunic & bathing suit by Emilio Pucci; Flora Bella hat and sandals @ Passion Swimwear, Miami Beach; Jenny Salinas bracelet and earrings are available @ JennySalinas.com. All other looks are available @ Neiman Marcus, Village of Merrick Park, Coral Gables.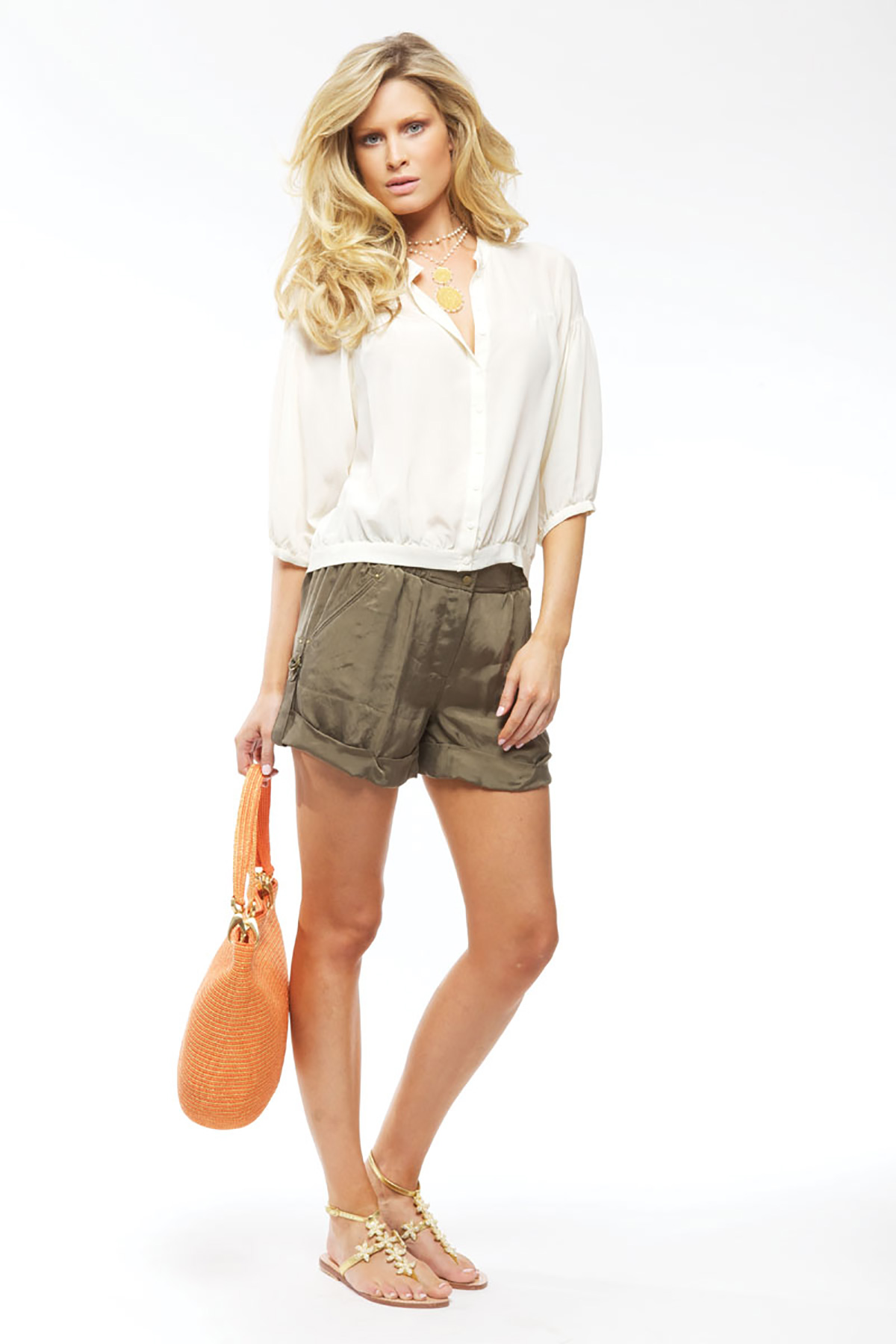 Look 2 Country Road blouse @ CountryRoad.com.au; Diane von Furstenberg shorts; Mystique sandals @ Passion Swimwear, Miami Beach. Eric Javits tote handbag; Jenny Salinas medallion necklace @ JennySalinas.com. All other looks available @ Neiman Marcus, Village of Merrick Park, Coral Gables.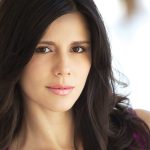 › Marisol Gomez is an Image & Style Consultant who has spent most of her professional life working in the fashion industry. Her passion in life is to help individuals find their inner essence and then coach them on how to best show it to the world through their personal image. After taking several image consultant training courses, she's now working at The Image Resource Center of New York, one of the pioneering image-consulting firms worldwide. For more information, visit Marisol-Gomez.com.
"Money can't buy you happiness, but it can buy you a yacht big
enough to pull up right alongside it."
— David Lee Roth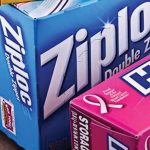 Zip Savior
Make sure to take a Ziploc with you aboard whenever you plan to head out into the high seas. Use it to store your accessories before and after you take a dip.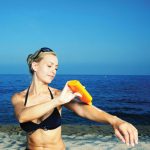 Green Screen
Besides getting sunburned, the next worse thing you could do this summer is get sunscreen grease on your clothes. Try Alba Botanica's eco-friendly options.
Toes Out
Although you may opt to go barefoot on your next trip at sea, it might not do too much for your outfit! Open-toe, rubber-bottom sandals are a great option!