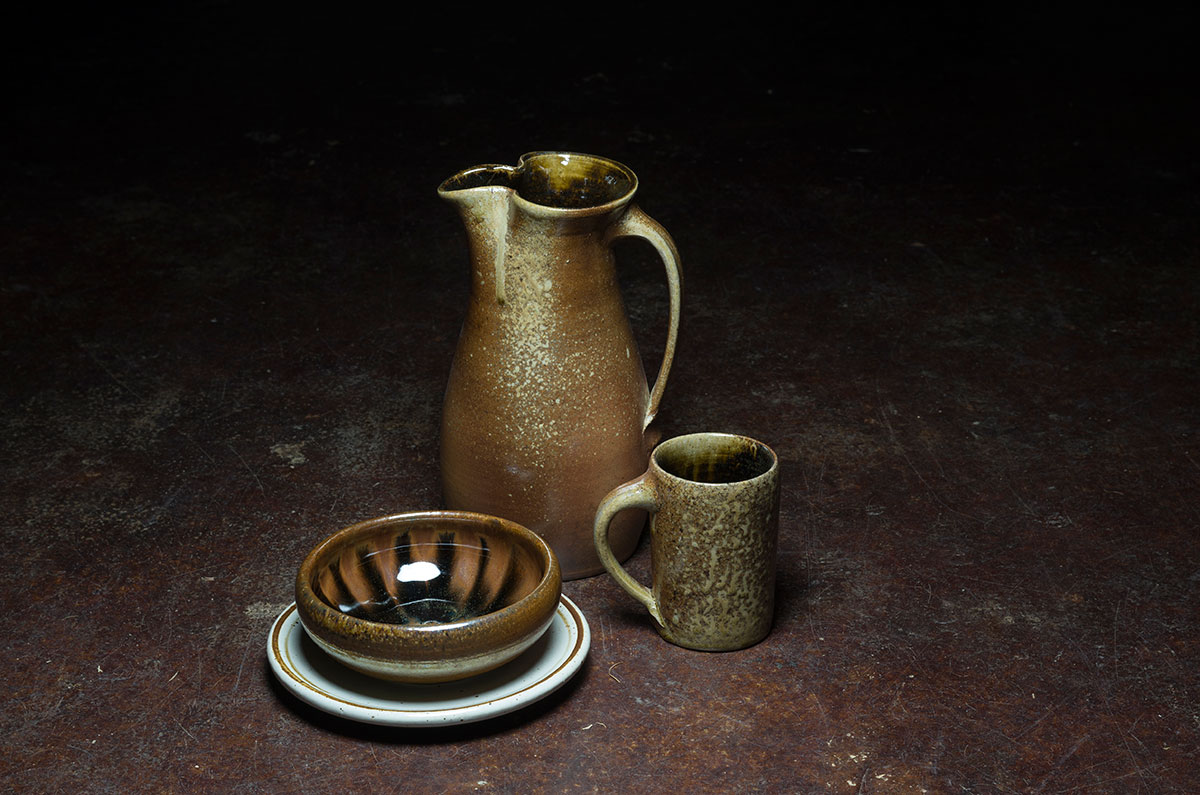 1. Ceramic Dishware by Levi Mahan Cost: Contact for pricing Why we picked it: A professional potter born and raised among the folkways of North Carolina's red clay region, Mahan's works are the culmination of thousands of years of ceramic artistry. Owning a plate or a bowl is one thing, owning a palpable piece of a tradition honed over generations is quite another. Available in a wide variety of styles. Where to get it: LeviMahan.com.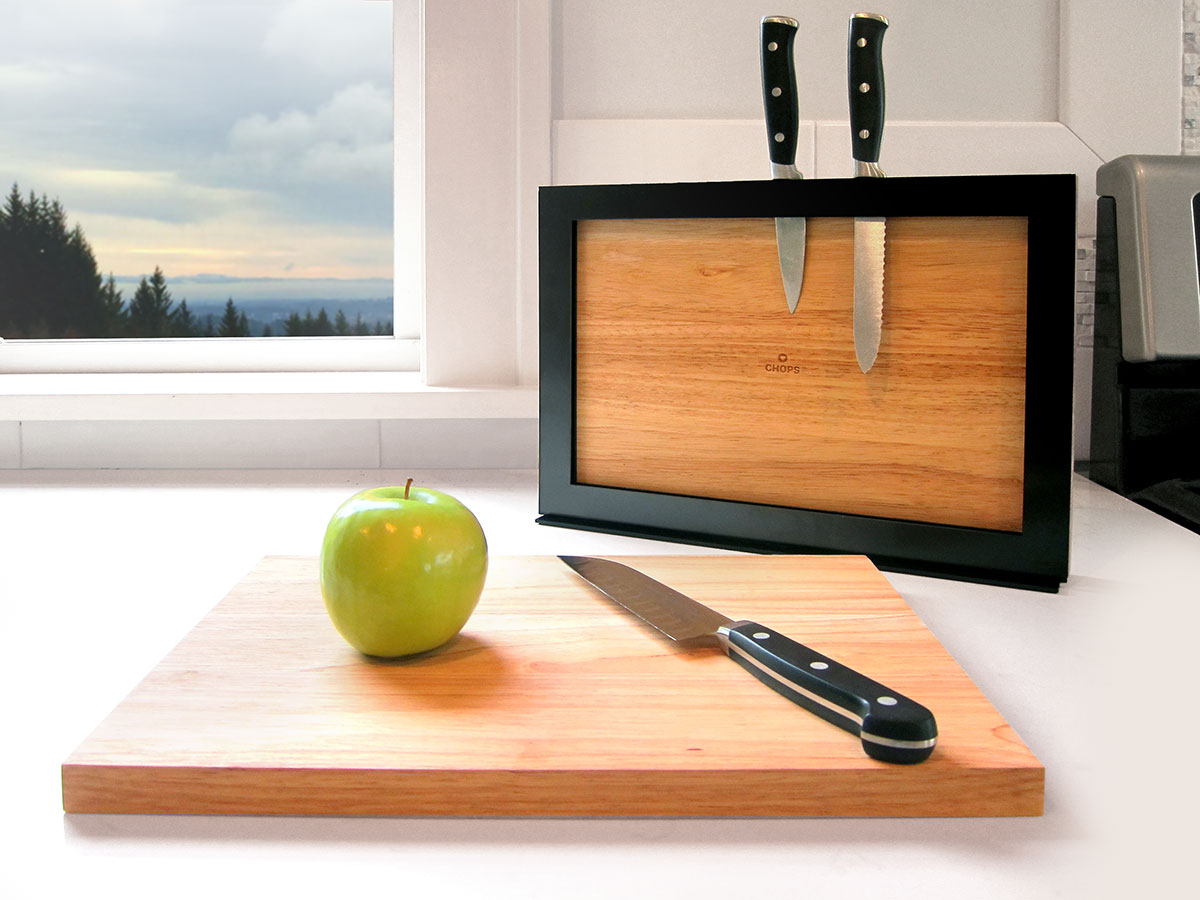 2. Chops Cutting Board by iLoveHandles Cost: $65 Why we picked it: An ingenious solution to the eternal issue of where to store that most cumbersome of kitchen equipment, this nifty package comes with two wooden cutting boards that magnetically connect to a metal knife rack. Aesthetically pleasing and overwhelmingly pragmatic, what's there not to love about this final solution to an age-old problem? Where to get it: iLoveHandles.com.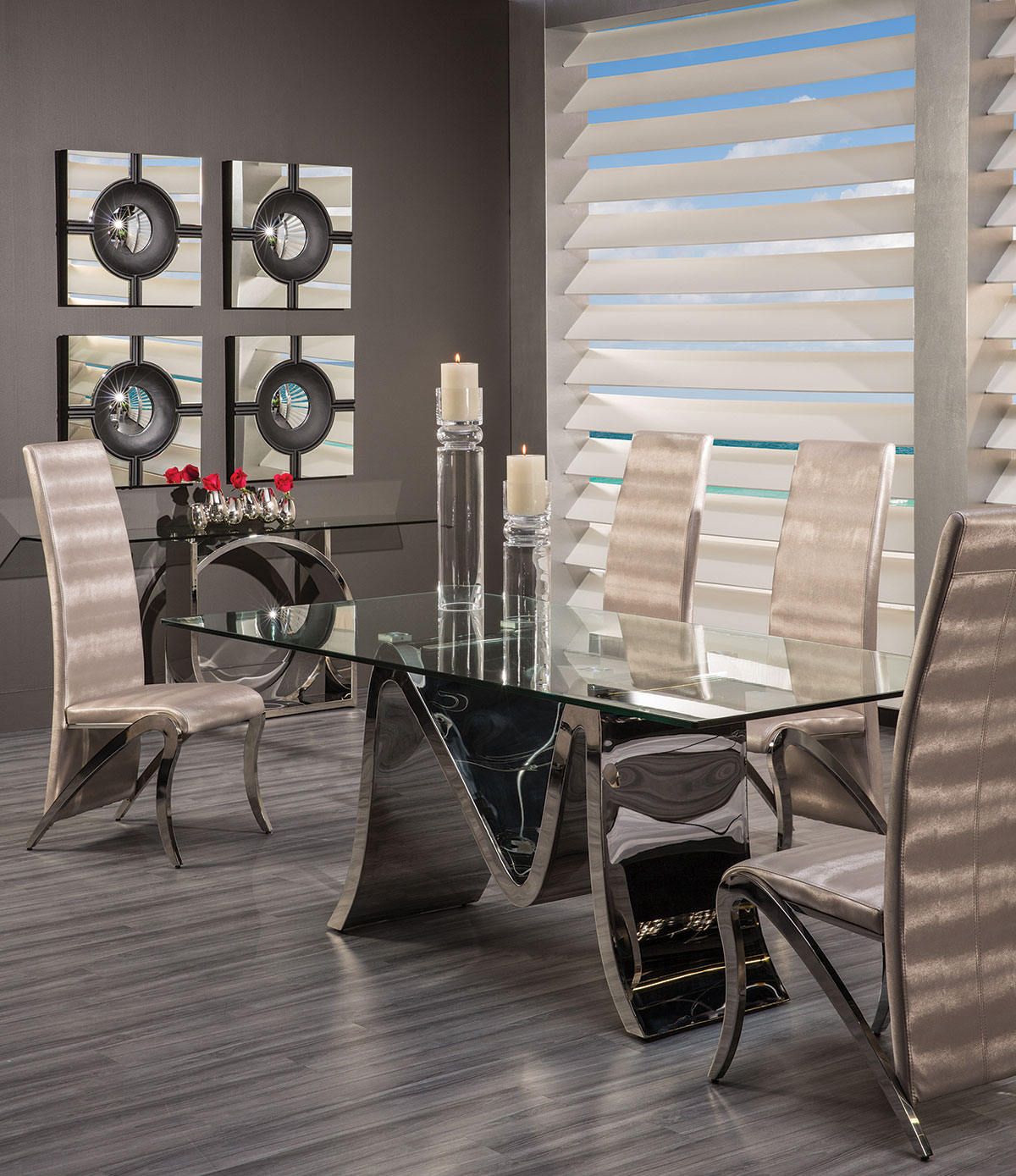 3. Maverick 5-Piece Dining Set Cost: $1,699 Why we picked it: A bold, contemporary piece hand-selected by the local design aficionados at El Dorado Furniture, this wavy metallic dining room set contains everything we love about the modern Miami aesthetic. The accompanying high-backed chairs add a regal and elegant undertone to any occasion. Comes with a polished stainless steel base and clear glass tabletop. Where to get it: El Dorado Furniture, 2475 SW 8th St.; ElDoradoFurniture.com.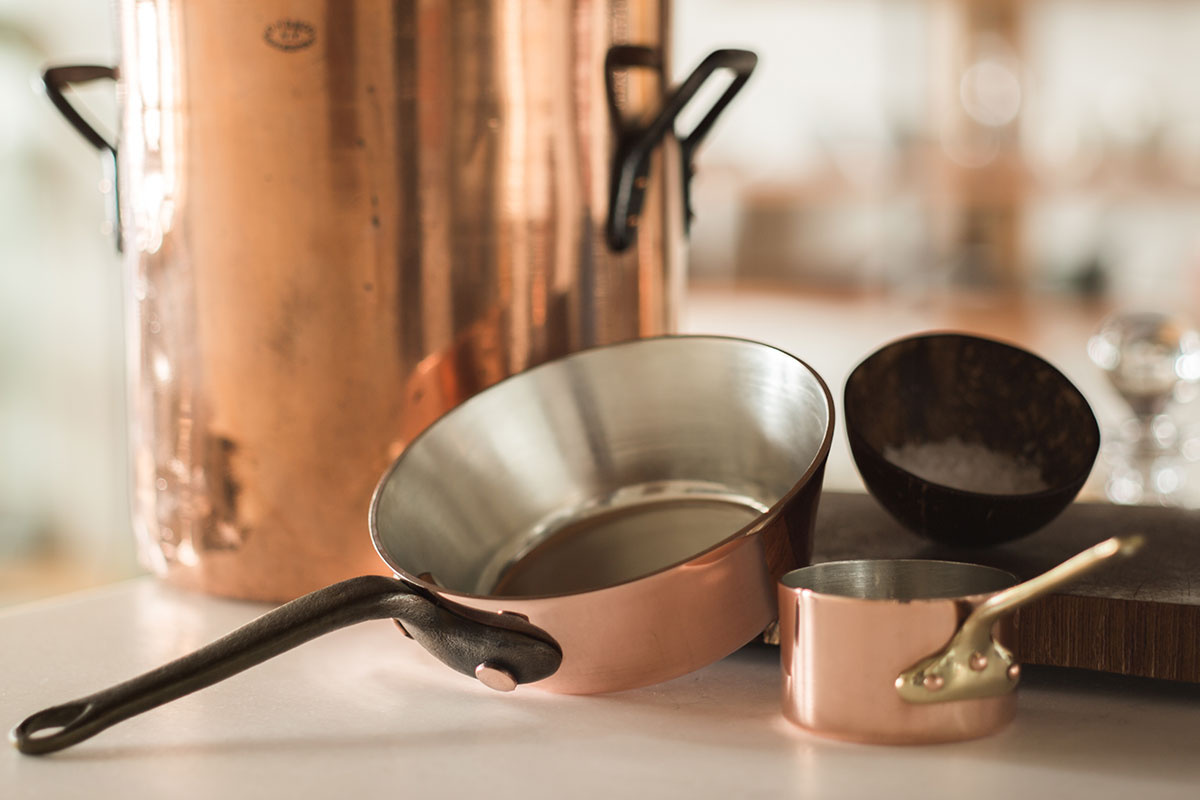 4. Cookware by Duparquet Copper Cookware Cost: Contact for pricing Why we picked it: Besides adding an illustrious appeal to any home kitchen, copper cookware is truly essential for anyone passionate about the culinary arts. Rhode Island-based coppersmiths Duparquet handcraft each of their quality pieces, determined that each will last not just for a lifetime, but for generations. Where to get it: Duparquet.com.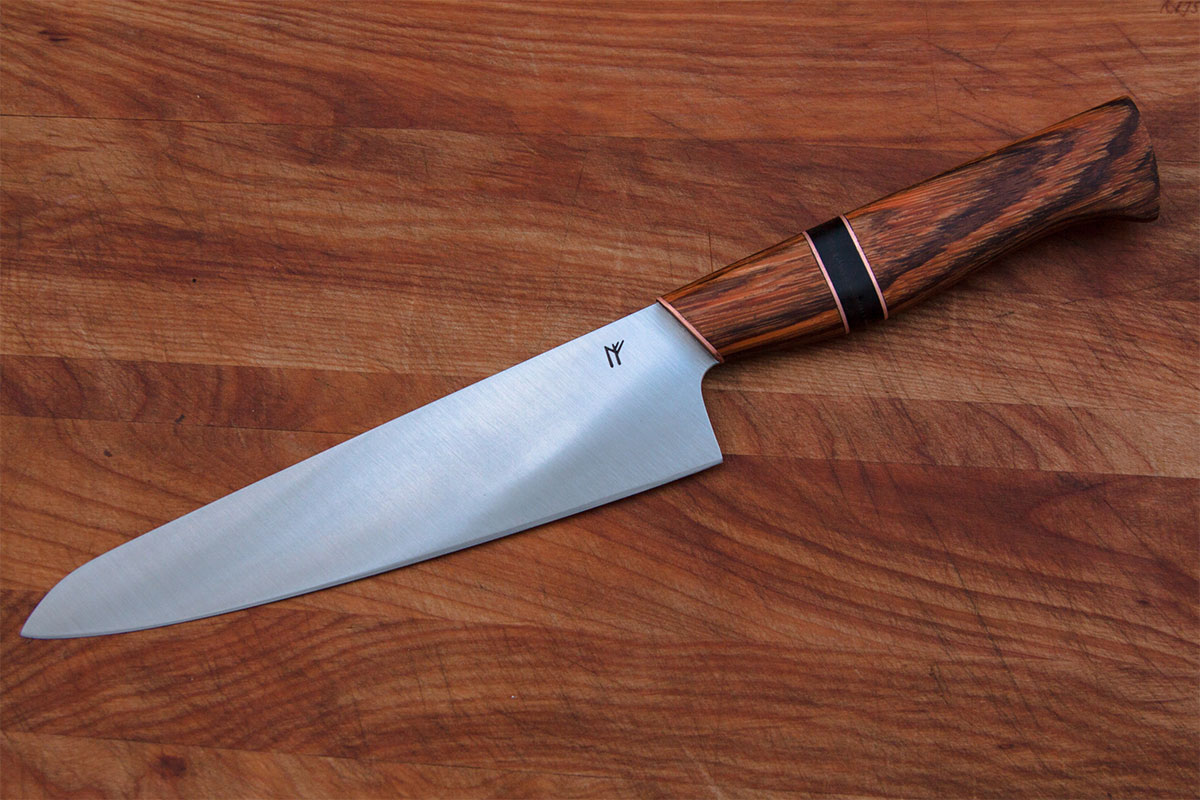 5. Chef's Knife by Nafzger Forge Cost: $400 Why we picked it: The only knife you'll ever really need, these carefully crafted blades are hand-forged by famed Chef Ben Noffsinger. Combining the latest in materials and technology with good old-fashioned love of vocation, the maker's meticulous dedication shines through in every blade produced. The best thing about them? In an age of 48-hour warranties and yearly smartphone replacements, Noffsinger's knives come with a lifetime guarantee. Where to get it: NafzgerForge.com.